Open Standards Projects
These projects are all built to NHS Open Standards, and are available for reuse by NHS organisations. Please join our community if you'd like links to the repositories and support material to deploy a product.
Case study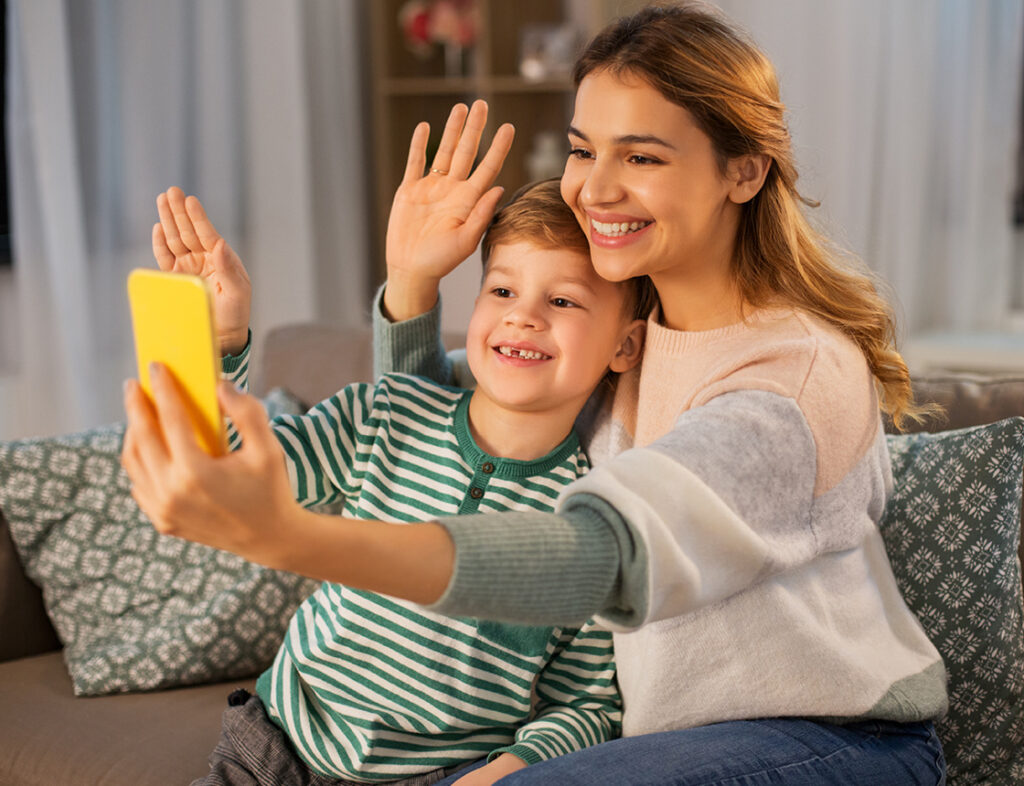 Connecting hospital patients with loved ones during COVID
Made Tech partnered up with Hillingdon, Kettering, and London North West University NHS Hospital Trusts to develop an open source virtual visit service.
View all case studies
Join our community
If you have a project you'd like to discuss, please use this form to get in touch and we'll follow up with you soon. By getting in touch, you can also:
hear about co-funding and collaboration opportunities
gain access to a group of like-minded colleagues
browse our library of free-to-use products
While we'd love to be your delivery partner, we offer this connection service for free with no obligation. If you choose another partner to deliver your digital product, we only ask that you let us know how things went so we can continue to improve our workshops.
Want to know more?
Get in touch!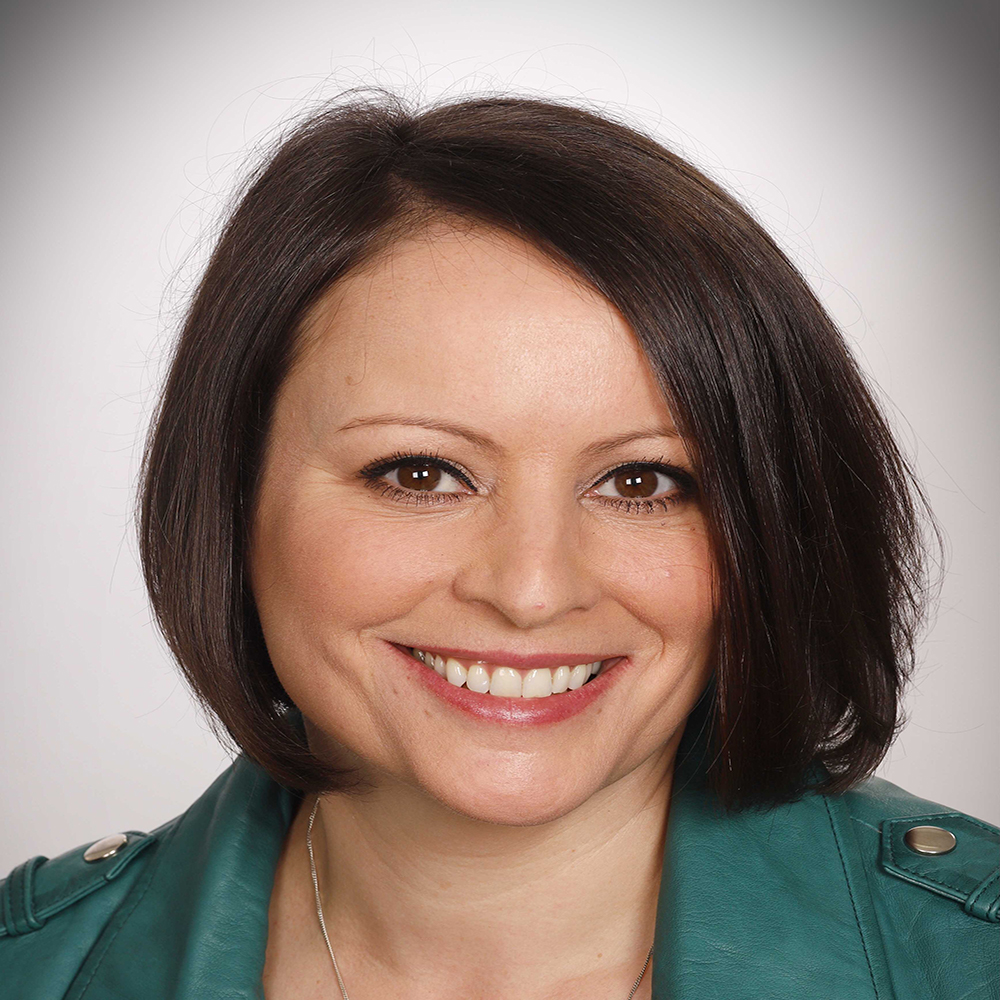 Hazel Jones
Head of Health