Embedded Capabilities
We'll support you to support your teams, enabling your teams to become self-sufficient for a changing skills landscape.
How we can help
Building a self-sufficient workforce with the right digital skills
When there's a skills shortage in your organisation, it results in you paying too much for external consultants to build and maintain the digital services your users need. Either that, or this important work simply doesn't get done at all.
Having strong in-house technology capability is key for a modern digital organisation — but you can't build a better organisation without improving the individuals within it.
We can support your organisation in building a sustainable digital and technology culture, so that your people can deliver better outcomes for your users in the most cost effective way.
How we work
We'll help you to understand where the skills shortages exist in your organisation, and then work alongside you to train and mentor your employees.
We'll embed our experts within your teams, implementing new processes, building communities of practice, and instilling new ways of working that enable you to build your own capability internally.
We'll support you to support your team members in building their skills and digital knowledge with dedicated coaching and mentoring.
The four phases of embedded capabilities
We've identified four phases to develop embedded capabilities within your teams: Identifying ways of working, managing service delivery, upskilling your teams and building communities of practice.
We'll examine multiple areas of your organisation and current ways of working, using a range of techniques that include workshops, observations, interviews and pairing.
We work alongside your team to build and deploy software differently to how you have before. We'll support your teams in learning cutting-edge techniques in the best way possible: by doing it. The knowledge you absorb through working with us is as valuable as the finished project itself.
To help you scale delivery and build a future talent pipeline, we can help source, train and embed individuals into your organisation. We take apprentices, graduates or career changers through the programme, which can be run on-site or off-site at our training location.
We build communities of practice within your organisation, bringing in leadership and members of our own teams to run talks, sessions and workshops to help scale your teams' skills.
Clients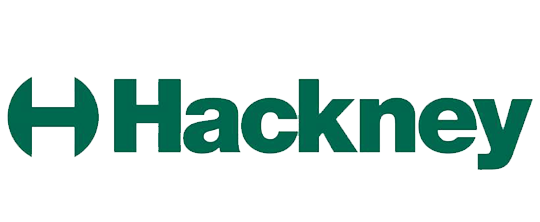 "The Made Tech folk have had a real impact on the culture and capability of our team."
Case studies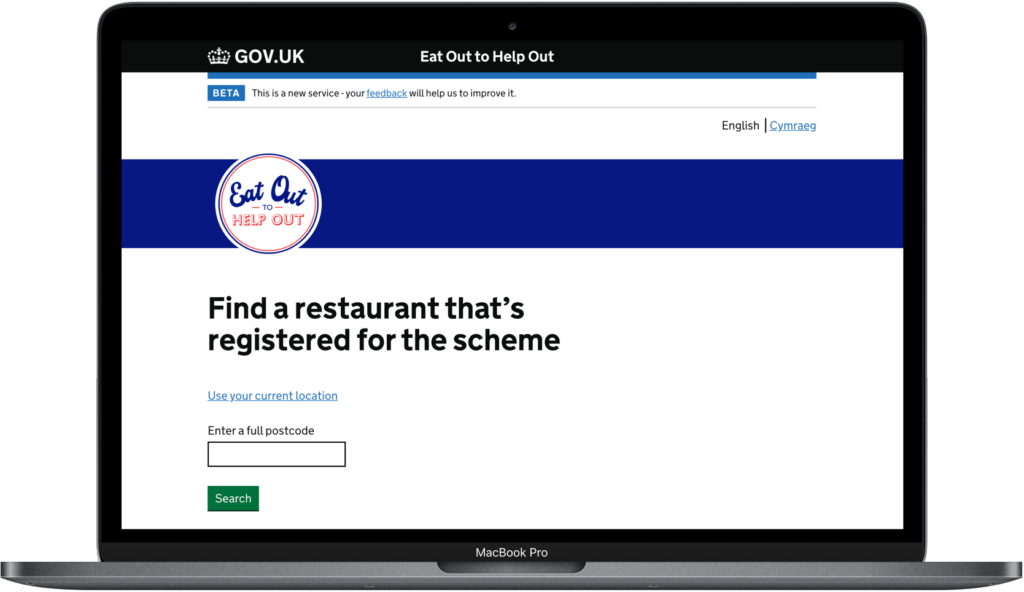 Helping HMRC to progress the Multi-channel Digital Tax Platform
We're training apprentices and enabling teams to build on one of the largest and most highly regarded platforms in the public sector.
Helping HMPPS to improve prisoner services
We helped digital teams at Her Majesty's Prison and Probation Services (HMPPS) to improve the long-term maintainability of services.
View more embedded capabilities case studies
Read our book
Building High Performance Agile Teams
Read this 250 page eBook to learn more about building high performance agile teams.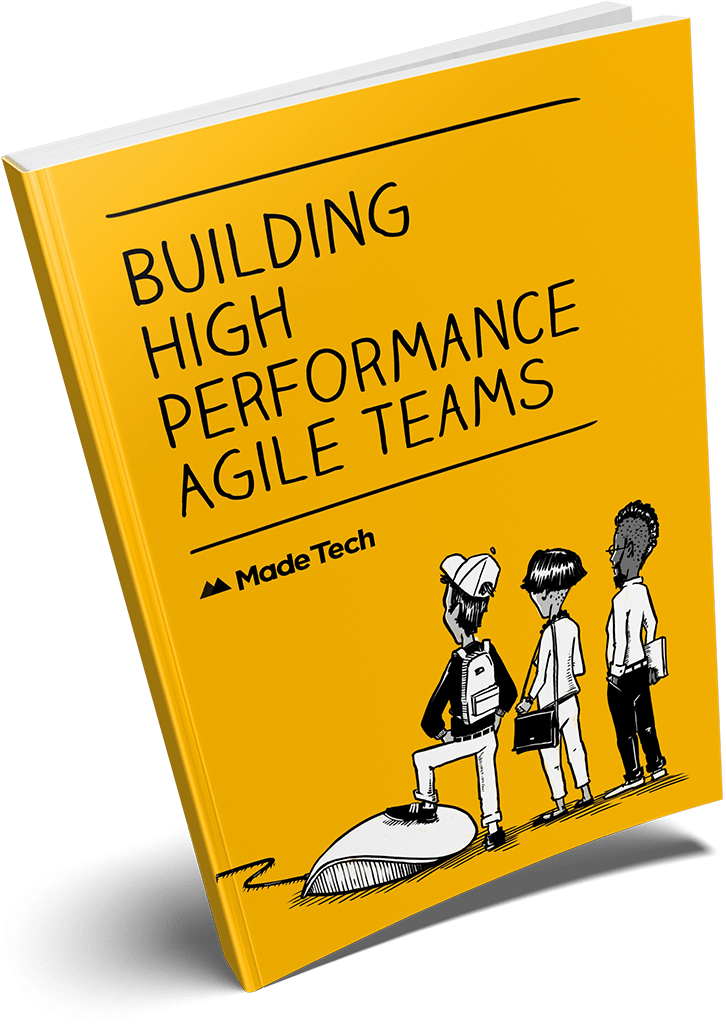 From the blog
Announcing an all-in-one DDaT Capability Framework roll-out package
The need for digital, data and technology (DDaT) skills in government grows relentlessly so we've put together an all-in-one package to support your organisation through a DDAT assessment with minimum disruption to your organisation.
Sharing control: design principles for local government log-ins
How can we improve the experience of using local government services? Why not begin at the beginning: signing in. Authentication remains a pain point for millions of people when they try to use a digital service. But we can solve much of this with a simple change in mindset – accepting that it's fine for someone to do something on someone else's behalf.
Read more posts on the Made Tech blog
Make meaningful progress with remote design sprints
This workshop will explore what design sprints are and how they work remotely, using practical and interactive examples.
Get started for free
We'd love to talk to you about how we can help your organisation use digital technology to achieve your goals.
Our offer includes:
An in-person consultation with a data expert to answer your questions
An initial, high-level data health check
A short action plan with recommended next steps
We'd love to talk to you about how we can help your organisation use digital technology to achieve your goals.
Get in touch