Services
We work alongside brilliant public servants to modernise technology and accelerate digital delivery.
Digital service delivery
"We want to build and deliver
modern services that meet user needs."
Typical challenges
New policy changes cannot be met
Services failing to meet user needs
Lacking delivery skills and capabilities
Need support to deliver agile projects
Must follow government open standards
How we can help
We empower public sector organisations to deliver user-centric digital services by supporting them at every point in the delivery lifecycle, from discovery through alpha and beta to running live services.
Data
"Our data is a mess – locked away
and adding nothing to our decisions."
Typical challenges
Lots of repetitive manual entry
Low quality, inconsistent data
Locked away in systems that need updating
No single place to view data for decision makers
Unable to benefit from machine learning and artificial intelligence
How we can help
We will use cloud-based engineering and open source technology to help you improve your data and to meet your goals. We develop systems that allow safe and efficient data gathering, analysis and sharing. This helps you to provide great services.
Embedded capabilities
"Our skills and capabilities are holding
us back from delivering modern software."
Typical challenges
Digital and technology skills shortage
Outdated tools and ways of working
Limited cloud & open source knowledge
Too much spent on external consultants
No talent pipeline or in-house training
How we can help
We will identify which skills are missing in your organisation and then work alongside your team to deliver software, while helping you to develop capabilities and future talent.
Legacy application transformation
"Legacy applications are increasing risk
across our organisation. We must act now."
Typical challenges
Cyber security risks are increasing
Systems aren't designed around user needs
Maintainability and support issues
Unnecessarily high data centre costs
Making changes is slow
How we can help
Our legacy transformation process allows you to iteratively modernise legacy applications so you can reduce costs, generate operational efficiencies and increase your team's capabilities.
Want to know more? Get in touch!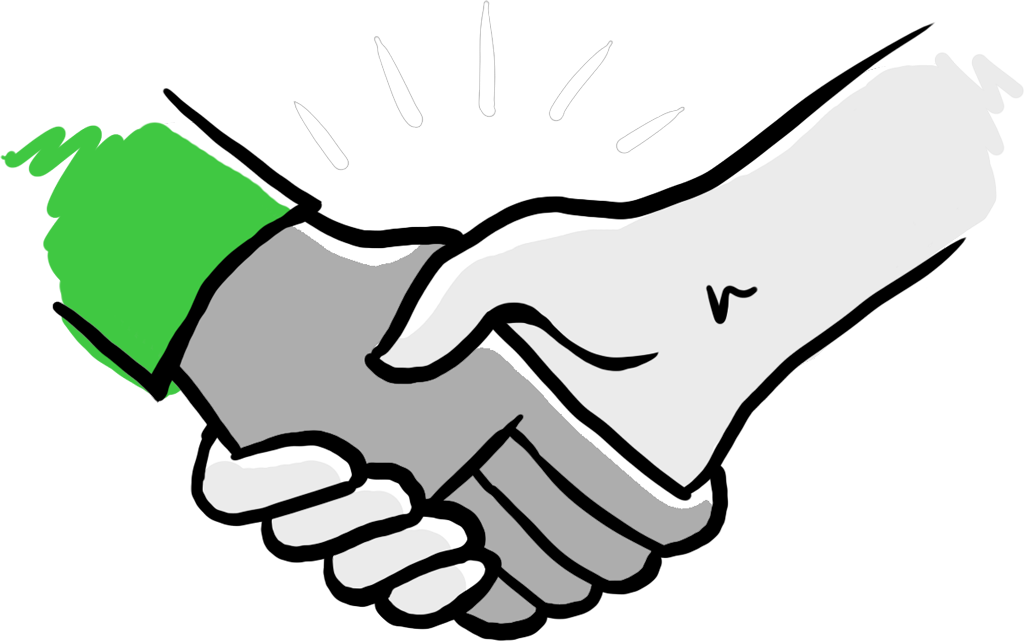 Supporting UK Central Government, Local Government and Healthcare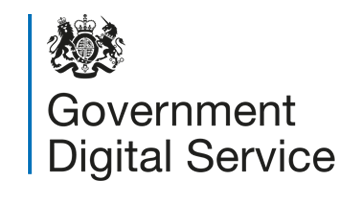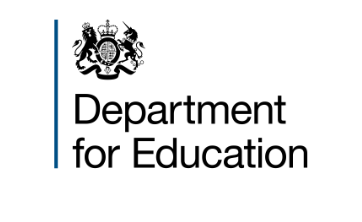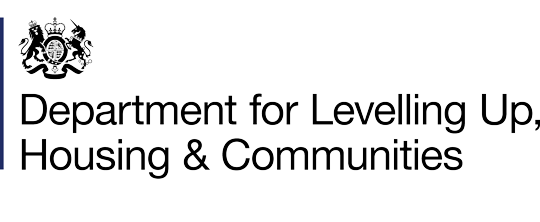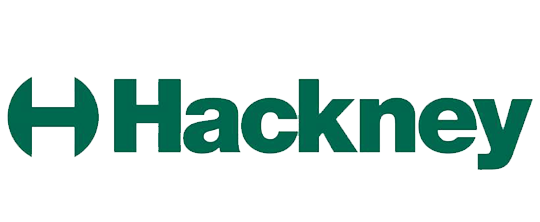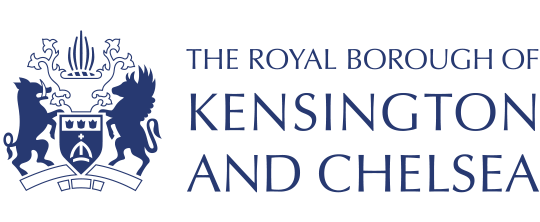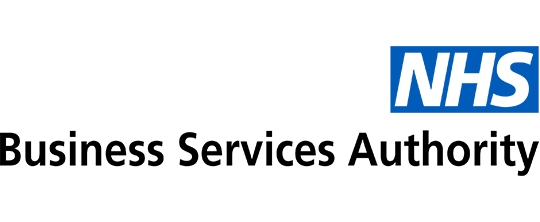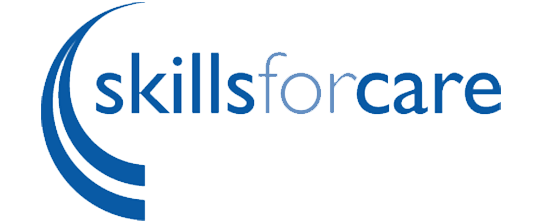 Download our latest book for free
Legacy technology is one of the biggest threats to the public sector. Whether you've started your transformation journey, or aren't sure where to begin, our free book will help you find the right approach for your organisation, and put it into action.
Delivering GovWifi for the Government Digital Service
CASE STUDY
We turned a beta product into a secure and scalable solution that supports 200,000 active weekly users.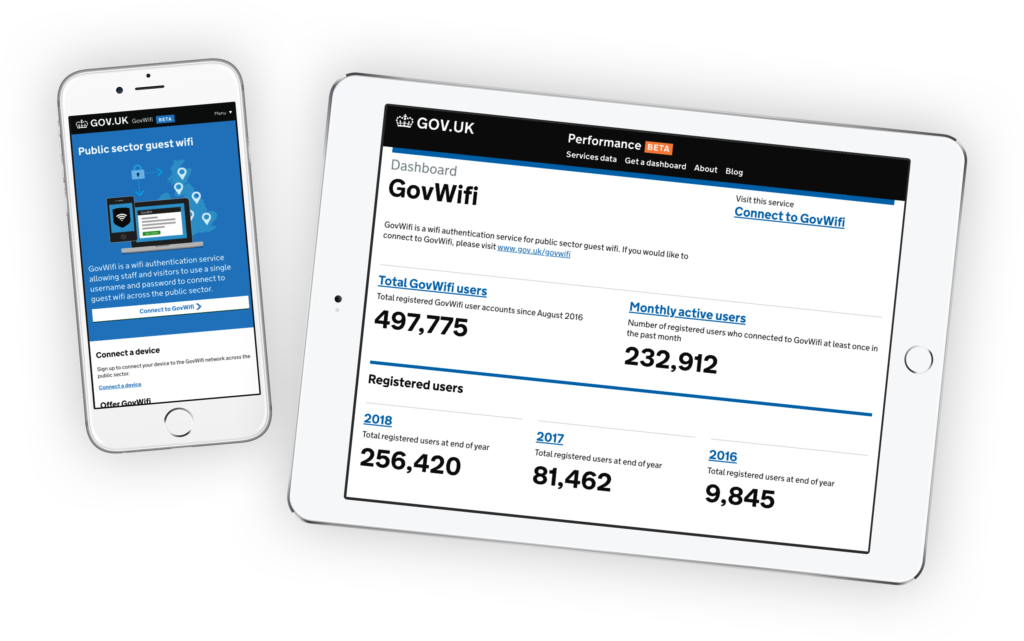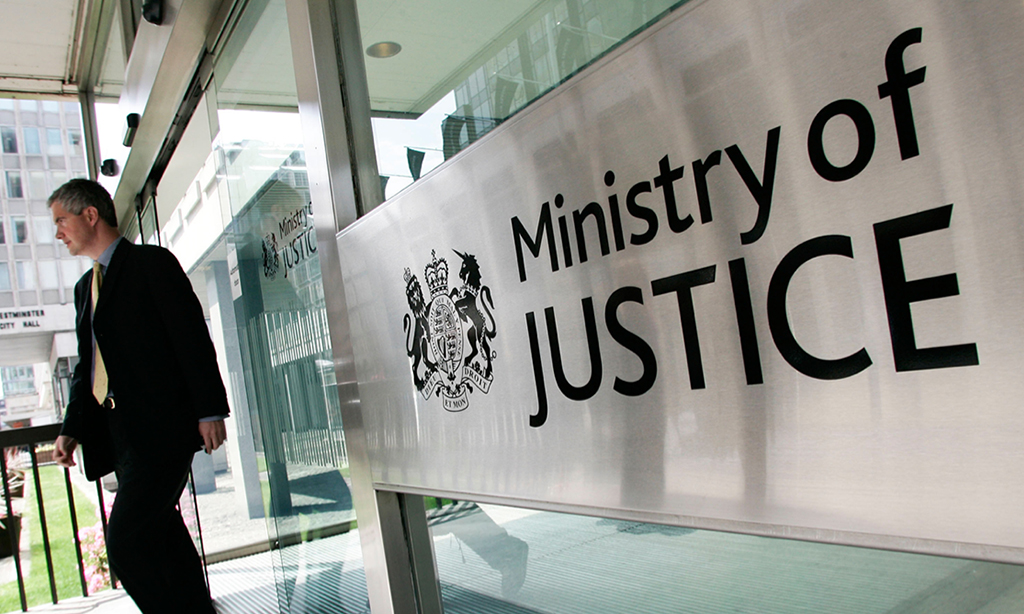 Technology capability building at Ministry of Justice
CASE STUDY
We upskilled the team at the Legal Aid Agency as it migrated to the public cloud.