Services
We work alongside brilliant public servants to modernise technology and accelerate digital delivery.
Data
Unlock the potential of your data to build smarter, faster services, achieve better outcomes for your users, and enable truly predictive government.
Digital service delivery
We support you at every point in the delivery lifecycle, right from defining the problem right through to the live services that solve them.
Embedded capabilities
We'll support you to support your teams, enabling your teams to become self-sufficient for a changing skills landscape.
Legacy application transformation
We'll support you in transforming your legacy technology and applications so you can provide systems and services that meet your users' needs.
Managed services
Lack of modernisation? Our managed services take away the stress of maintaining and supporting live digital and data services, applications and cloud infrastructure.
Want to know more? Get in touch!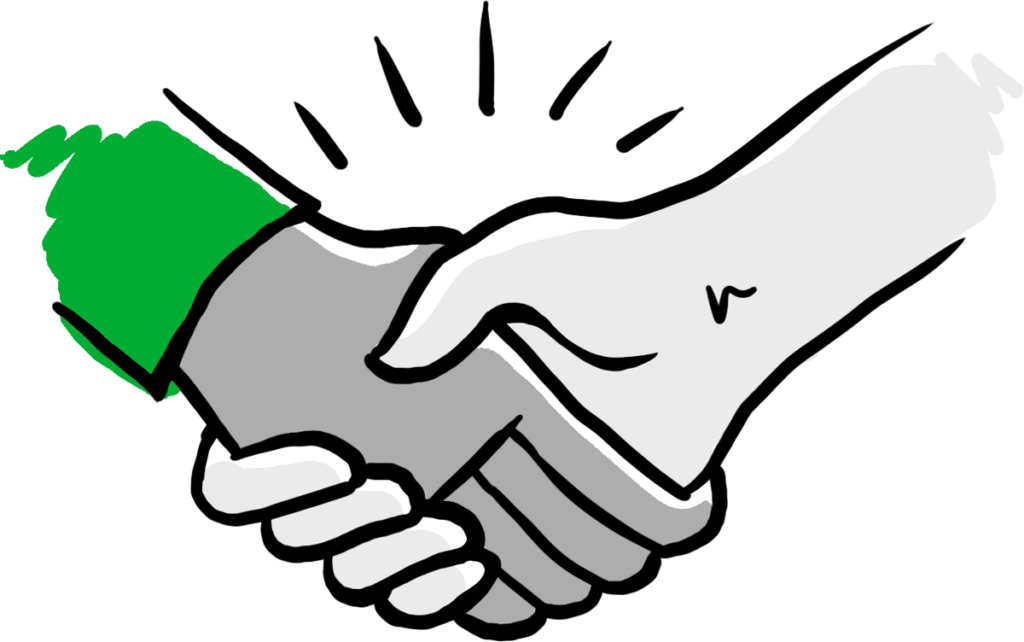 Supporting UK Central Government, Local Government and Healthcare