Careers at Made Tech
Join us in our mission to use technology to improve society for everyone.
Join a team with a purpose
We need passionate people to help us deliver award-winning services for the public sector.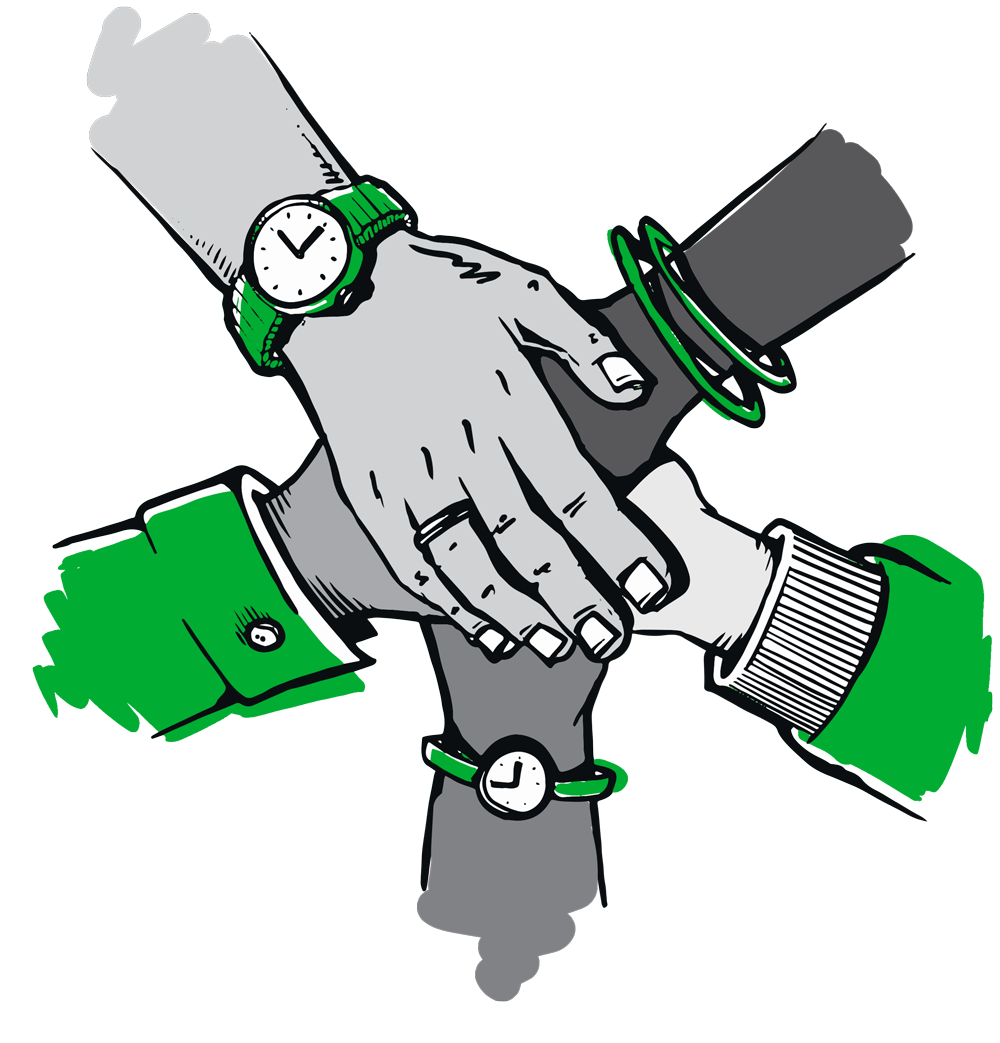 Our values guide what we do
We're looking for people who share our values.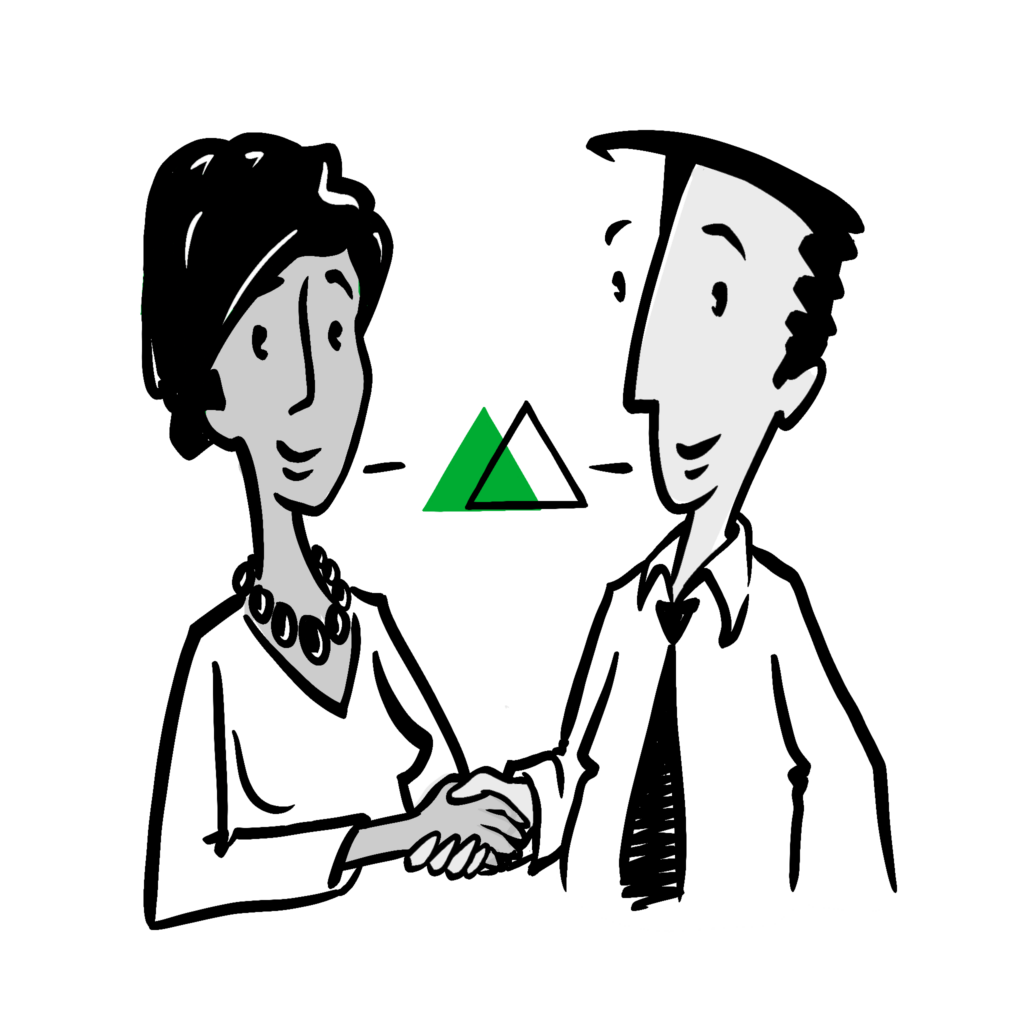 Client focus
We can only succeed in our mission if we're a trustworthy partner to the public sector. We build strong and lasting relationships with our clients through empathy, flexibility, and pragmatism.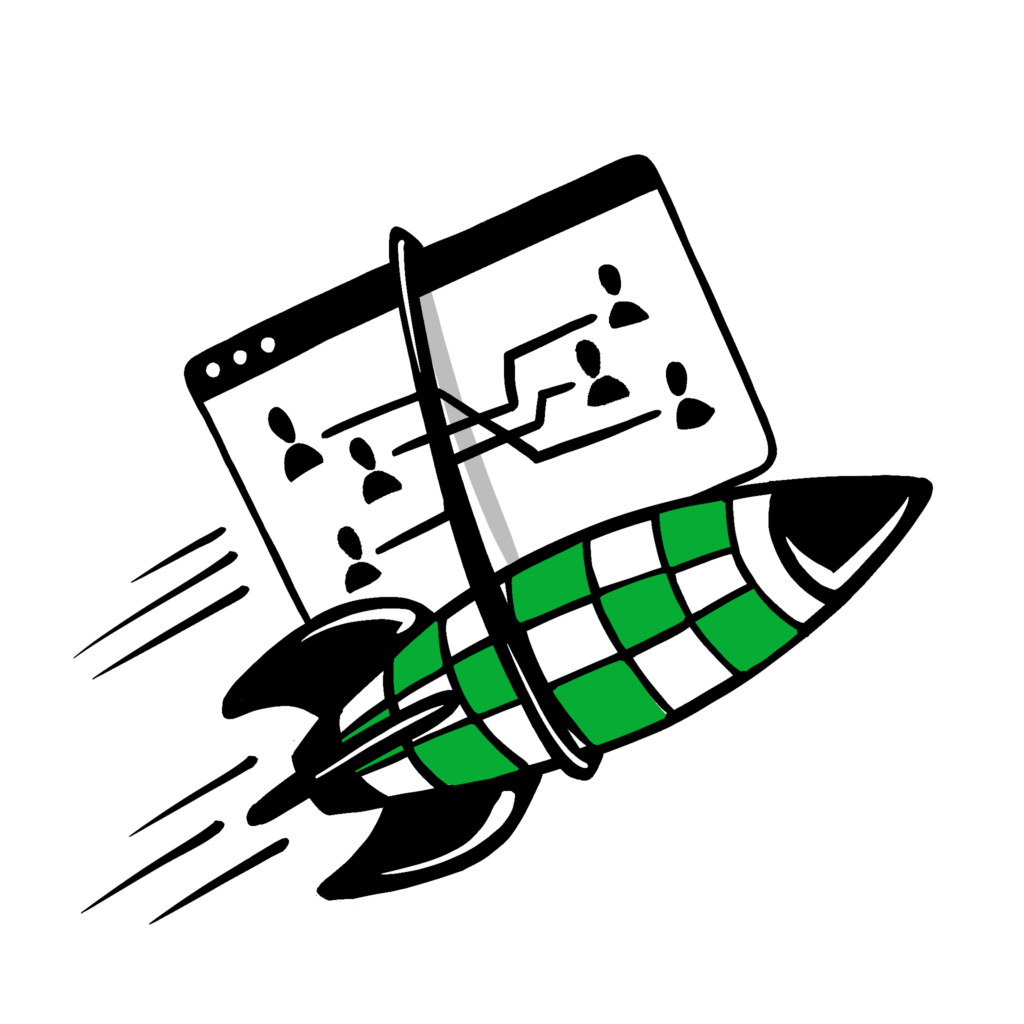 Drive to deliver
We strive for successful outcomes by working hard to keep our commitments and rapidly delivering software that improves the lives of citizens.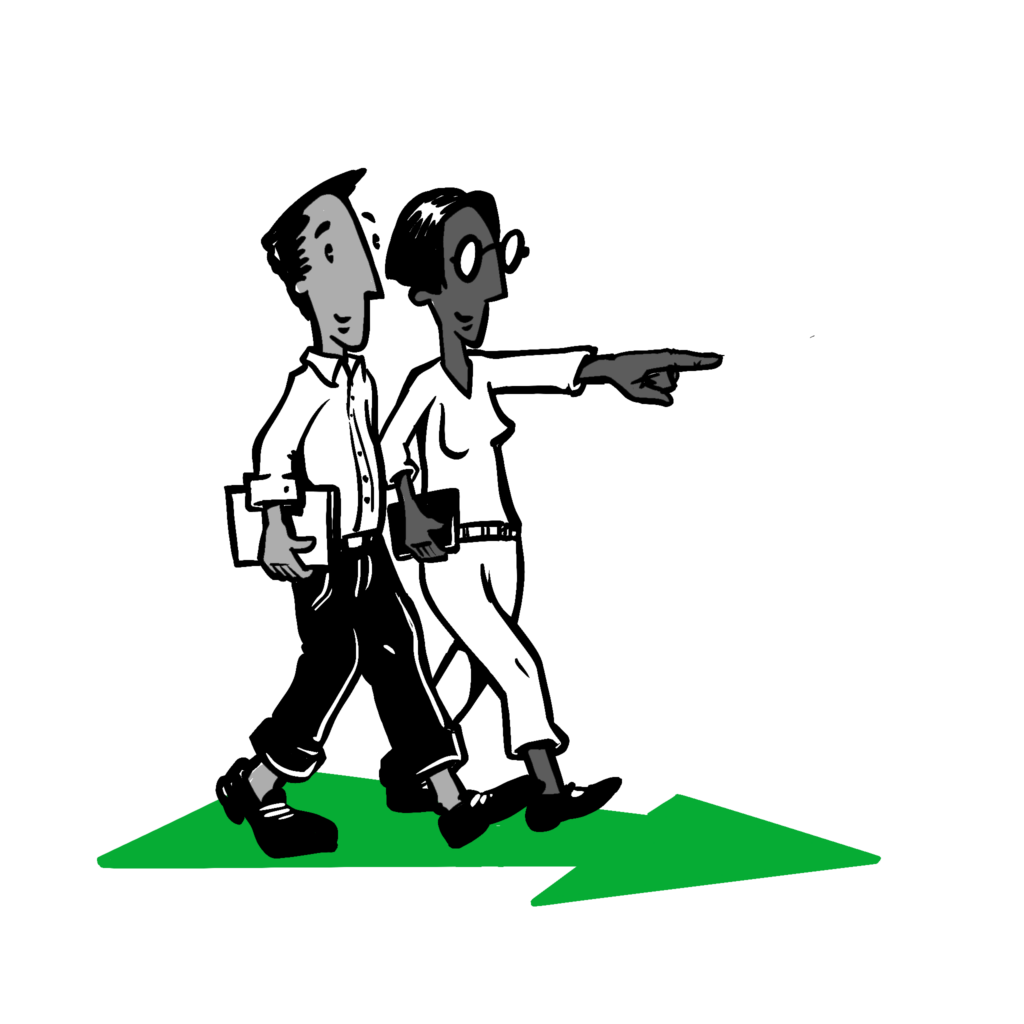 Learning and mentoring
We're passionate about learning and growth. Whether it's improving ourselves, the team, or the organisation, we believe in the power of continuous improvement.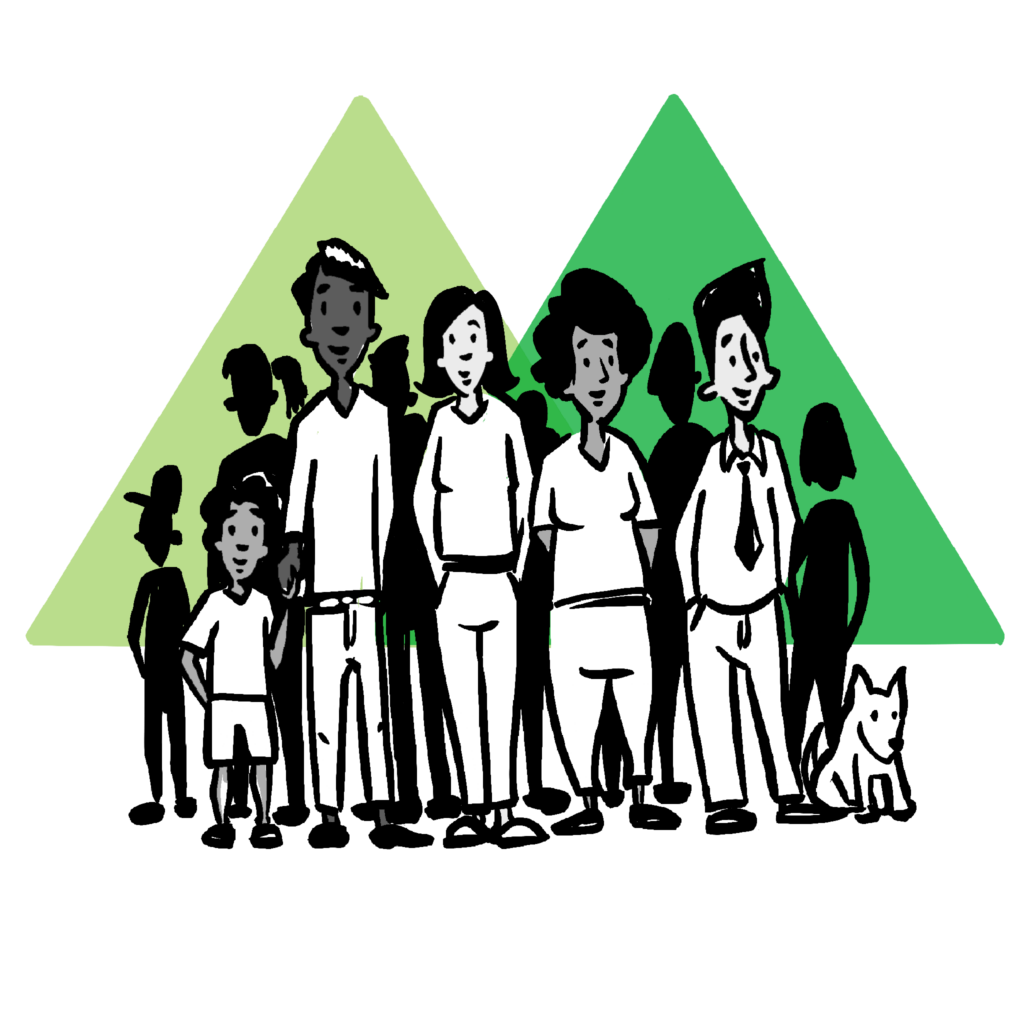 One team
We collaborate with colleagues, clients and communities to create an environment which is inclusive, integrated, and where everyone supports delivery of the mission.
We support each other to learn and grow
"The team at Made Tech are some of the friendliest, smartest and most helpful people I've come across."
Cam Smitti, Associate People Operations & Culture Advisor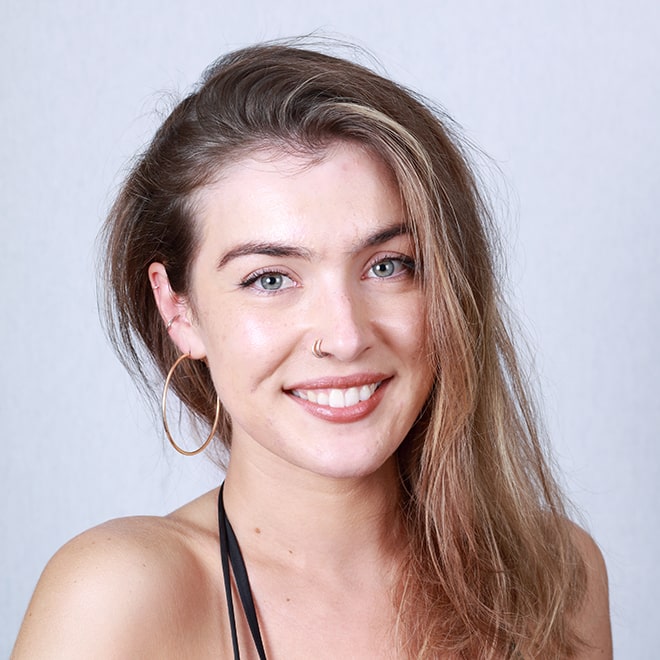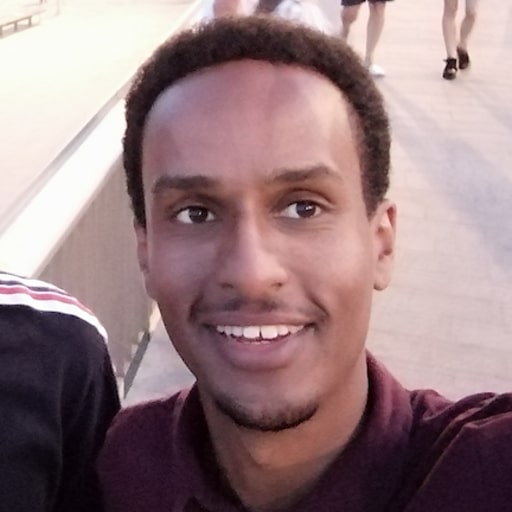 "Working at Made Tech has been an incredibly positive experience for me – the team fosters a culture of collaboration and understanding, where I feel fully supported and comfortable asking anyone for help."
Nahom Alem, Associate Software Engineer
"As a mentor, I really appreciate that 'learning is normal' at Made Tech."
Andreas England, Principal Product Consultant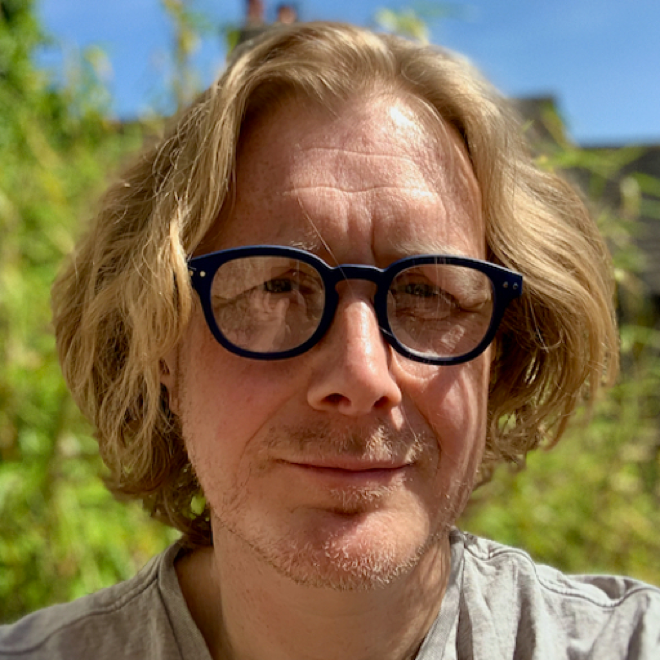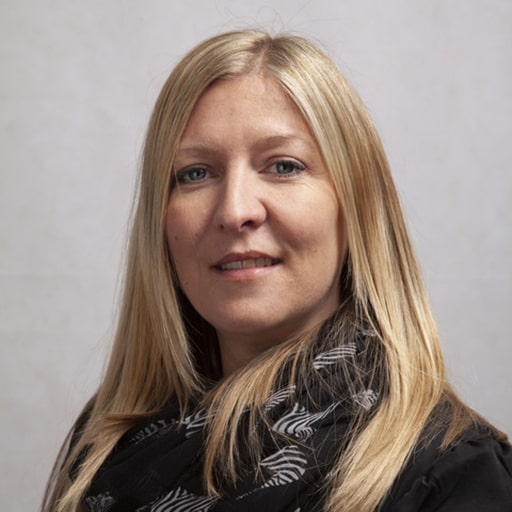 "The Made Tech culture is what makes working with the team such a pleasure every single day. We all share the same curiosity and desire to learn and grow."
Freya Davies, Lead Delivery Manager
Certifications
A happy workplace is vital to empower our employees to have a positive impact on the public sector. We are proud to have received recognition for our commitment to making Made Tech a great place to work.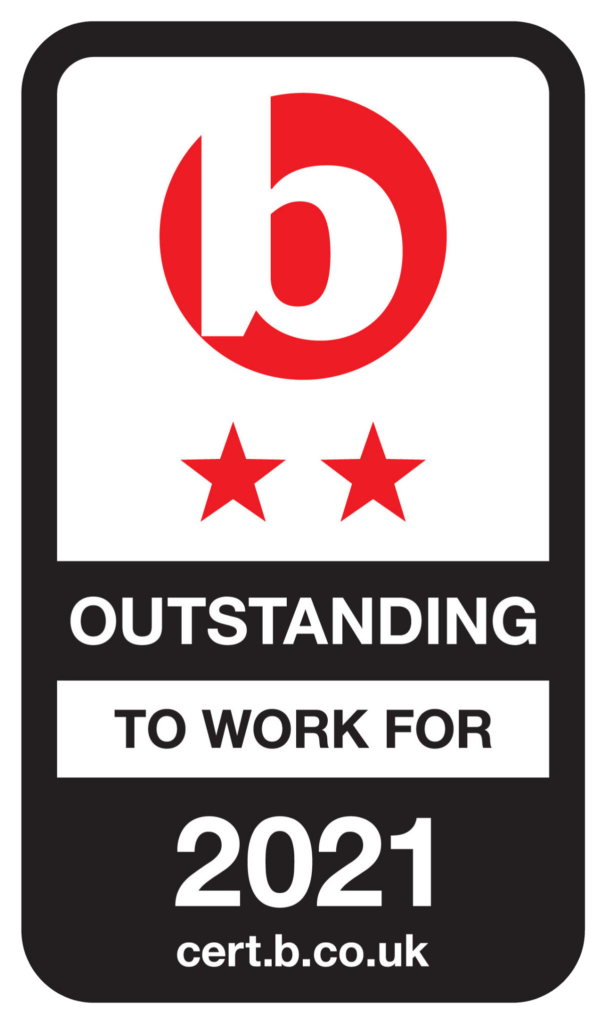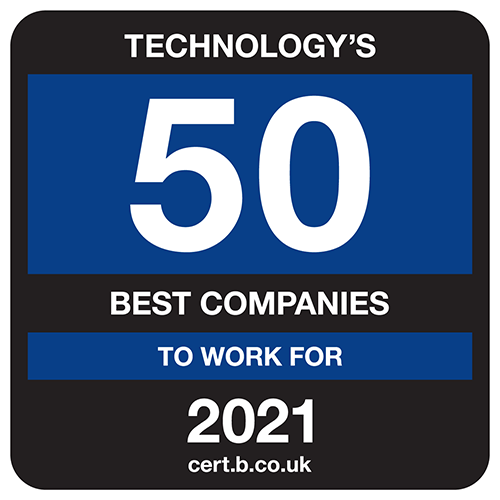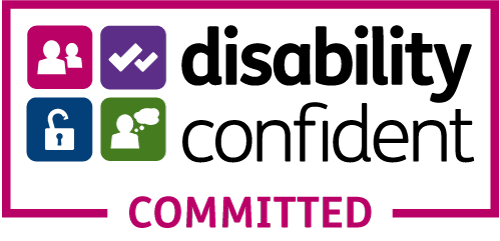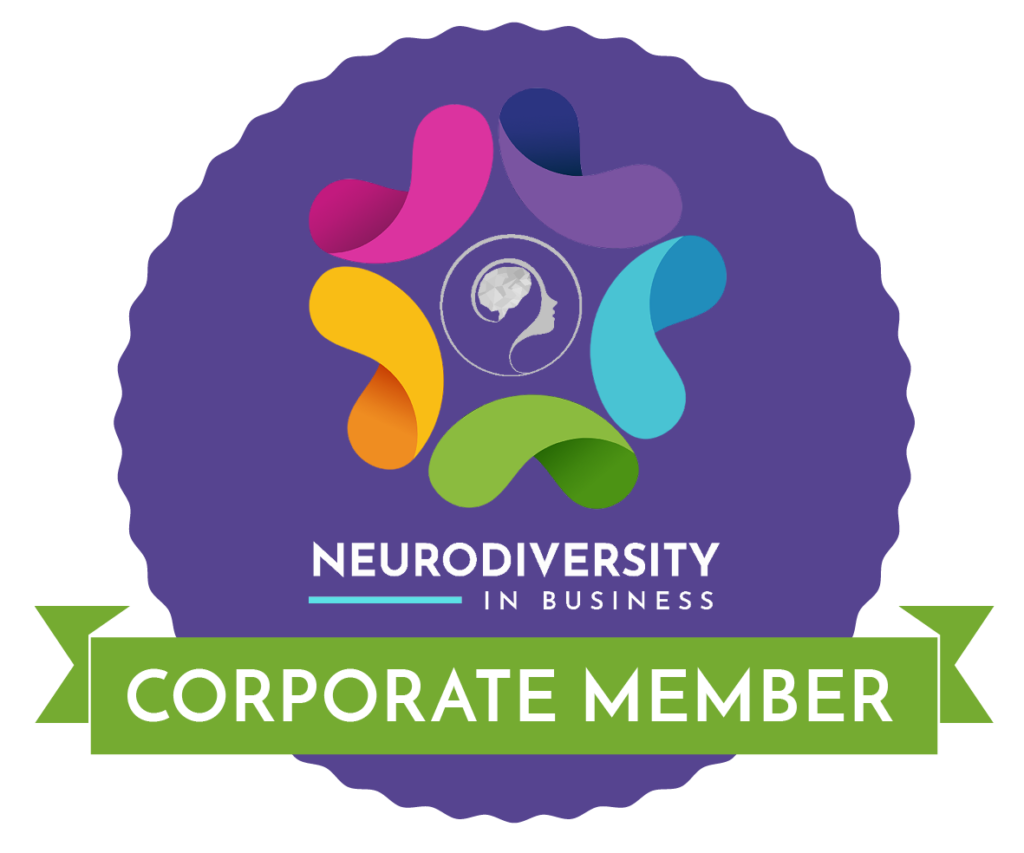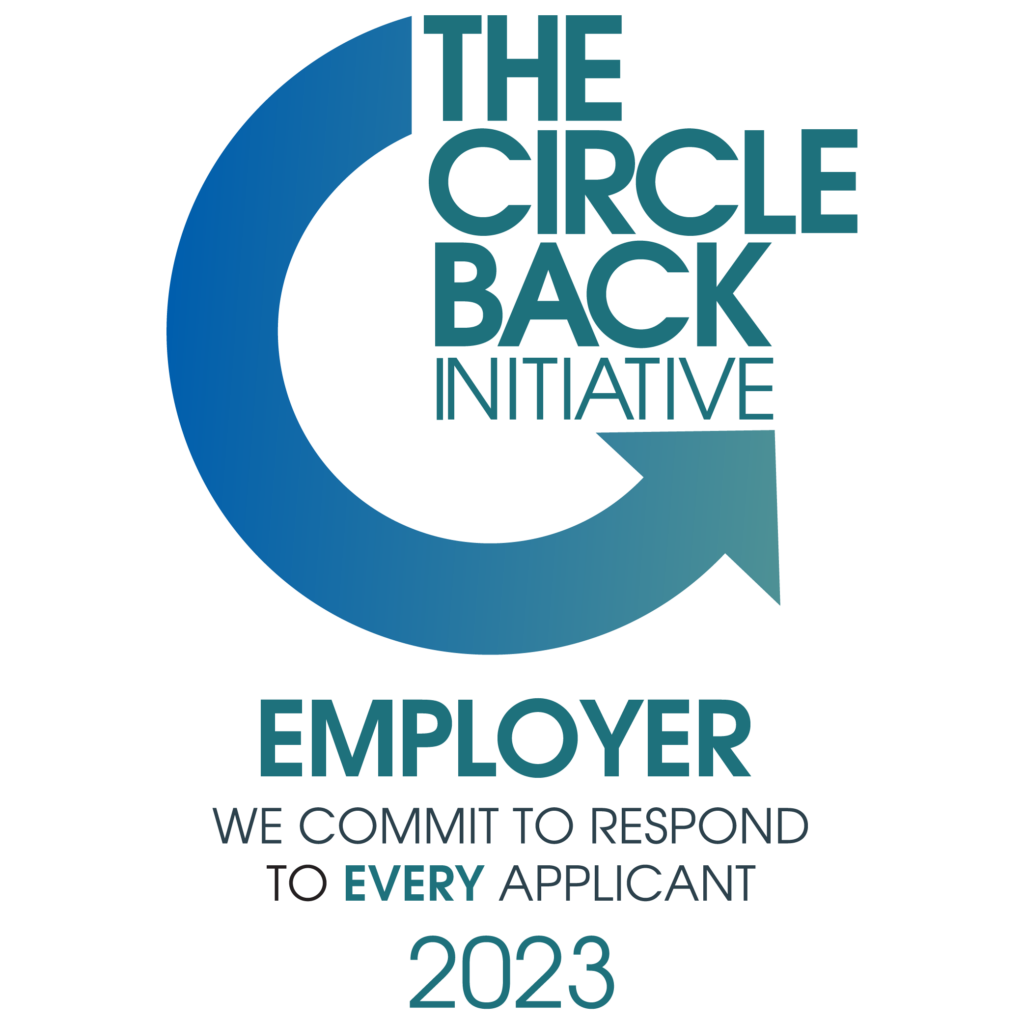 We believe in flexibility
We offer a range of flexible benefits so you can work in a way that suits you.

Generous Holiday Allowance
We offer 30 days' paid annual leave

Flexible Working Hours
We are flexible with what hours you work

Flexible Working Days
We are flexible to the number of days you work in a week

Flexible Parental Leave
We provide flexible parental leave options

Remote Working
Everyone has the option to work remotely some of the time

Paid Counselling
We offer paid counselling as well as financial and legal advice

Help To Buy Tech
A more affordable way for our team to buy the latest tech gadgets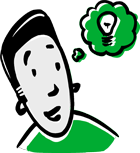 Learning
We provide a learning budget to help develop your skills

Season Ticket Loan
We provide loans to help you pay for your travel

Cycle To Work Scheme
We offer the cycle to work scheme to help pay for your bicycle
In the office. On site. On Slack. Often remote, always together
We were working remotely long before it became fashionable (or essential). Our main focus is helping you to meet your potential.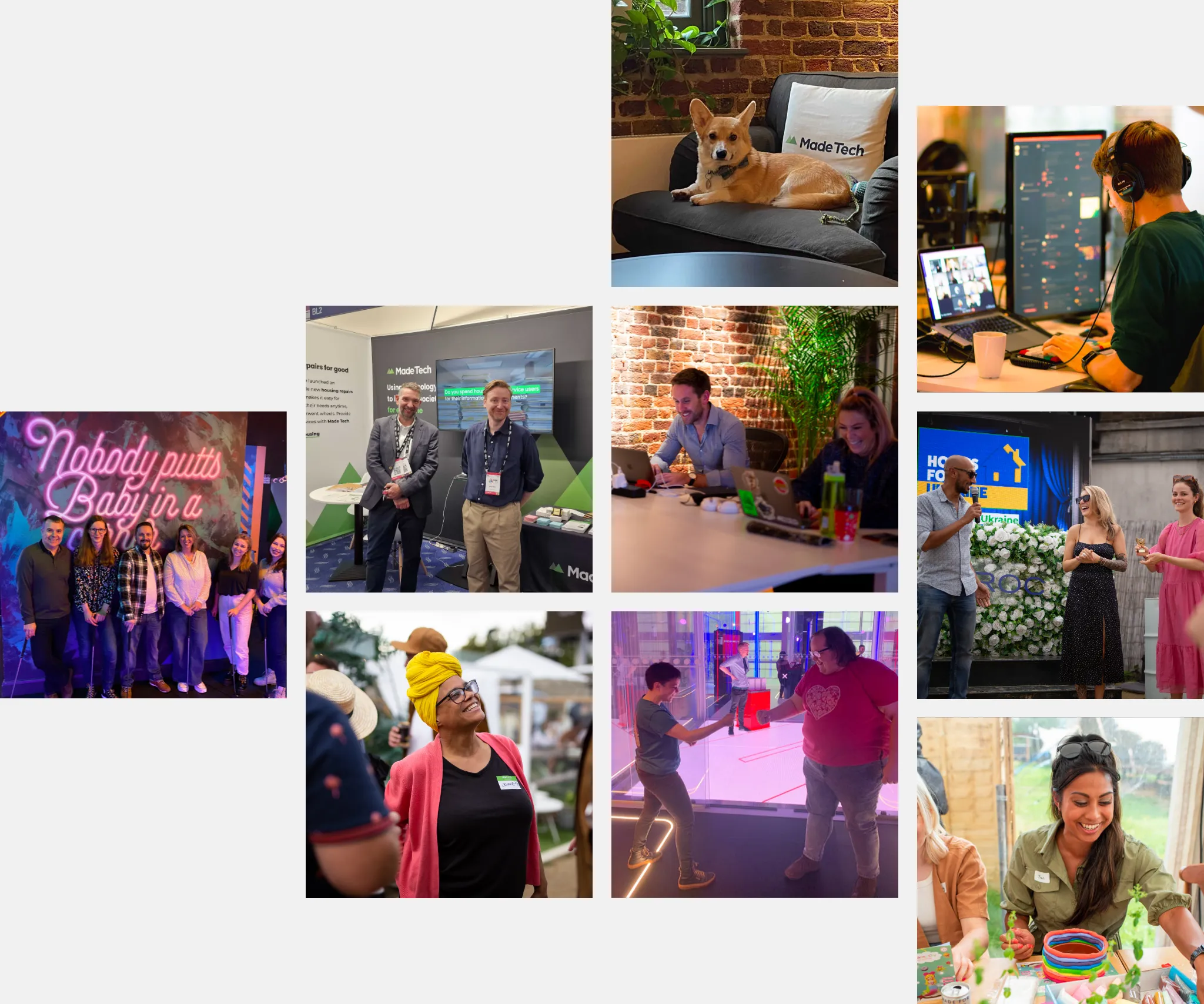 Diverse teams build better technology
Creating a better, fairer society is part of our purpose. This starts with our people. We strive to make Made Tech an equitable, diverse and inclusive workplace that is free from discrimination. We want the technology we build to reflect all of society.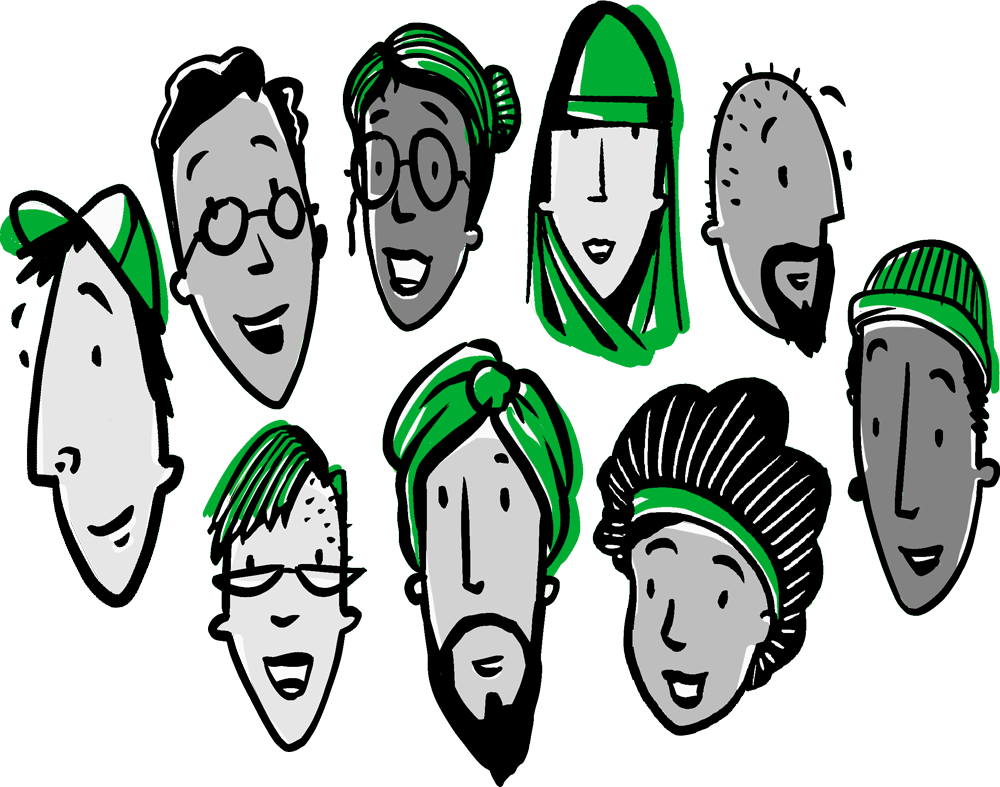 Start your career with us
Whether this is your first job, a change of direction, or a return to work after some time out, apply to the Made Tech Academy. Over 12 weeks, we'll teach you what you need to join one of our delivery teams.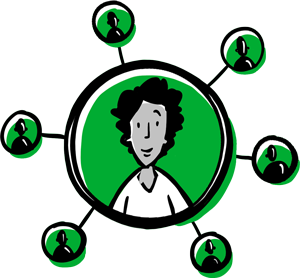 Real-world exposure
You'll join a fast-growing business with an ever-increasing list of clients and projects.
Earn while you learn
Unlike other academy programmes, you'll be paid a salary while you learn.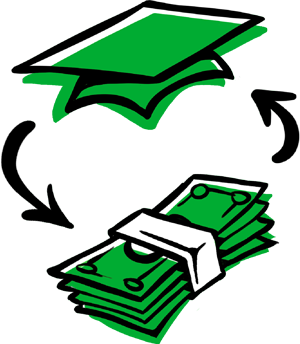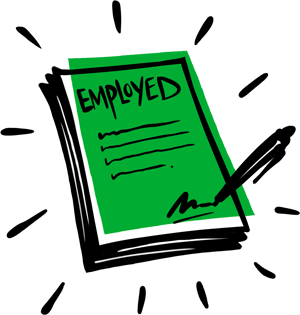 Valued employee
We offer full-time employment contracts to participants, with salary reviews every year.
See what our team says
Watch our staff interviews to learn about the roles we have and the work we do.
This is how we hire
Recruiter screen
This is a 30 minute call with the recruiter who is hiring for the role.
CV
review
Once the recruiter has developed a candidate shortlist, the hiring manager will assess your CV.
1st stage technical screen
You may then be invited to a 30 minute call with the hiring manager.
Face to face interview over Google Meet
If you progress, you'll be invited to a 90 minute interview with the hiring manager and other partners.