Public sector procurement frameworks
We're a leading digital service provider via a number of Crown Commercial Services frameworks and government procurement portals across the UK.
G-Cloud 13
We're a member of the G-Cloud 13 framework, on Lot 3 and Lot 4, which are used by public sector organisations to purchase cloud services.
Digital Outcomes 6 (DOS 6)
We also supply services via the Digital Outcomes framework, which is used for outcome-based digital projects.
Technology
Services 3
We supply services via the Technology Services 3 (TS3) framework, covering the end-to-end lifecycle of bespoke digital services and platforms. Made Tech has been accepted onto 3 lots:
Lot 1 – Technology Strategy and Services Design
Lot 2 – Transition and Transformation
Lot 3d – Operational Services – Application and Data Management
Quality Assurance and Testing (QAT) for IT Systems 2
We supply services via QAT 2, which covers quality assurance testing for all UK central government departments and other public sector organisations.
Dynamic Purchasing Systems (DPS)
We're a pre-qualified supplier on the DPS, an electronic system used by Scottish public sector organisations to purchase services.
Sell2Wales
We're also an approved supplier on Sell2Wales, the procurement portal used by the Welsh Government to purchase services from SMEs.
Accelerated Capability Environment (ACE)
We're part of the Vivace community, providing expertise and capabilities to the Accelerated Capability Environment (ACE) which is a Home Office unit within the Office for Security and Counter Terrorism (OSCT).
Digital Specialists and Programmes
We've been accepted onto Lot 1 – Programmes, providing a full range of DDaT skills for digital transformation and supporting public sector bodies in meeting their strategic objectives through one or more digital projects.
RM6195 Big Data & Analytics
We supply services through Lot 1 to design, build and run big data and analytics services across these capabilities:
advanced analytics and cognitive
data management and acquisition
data risking
platform services
reporting and dashboards
search and discovery services
RM6259 Vertical Application Solutions
RM6259 gives access to software-focused solutions to meet specific needs. We supply services through Lot 3 and our SaaS Housing Products can be procured through this framework.
Want to know more? Get in touch!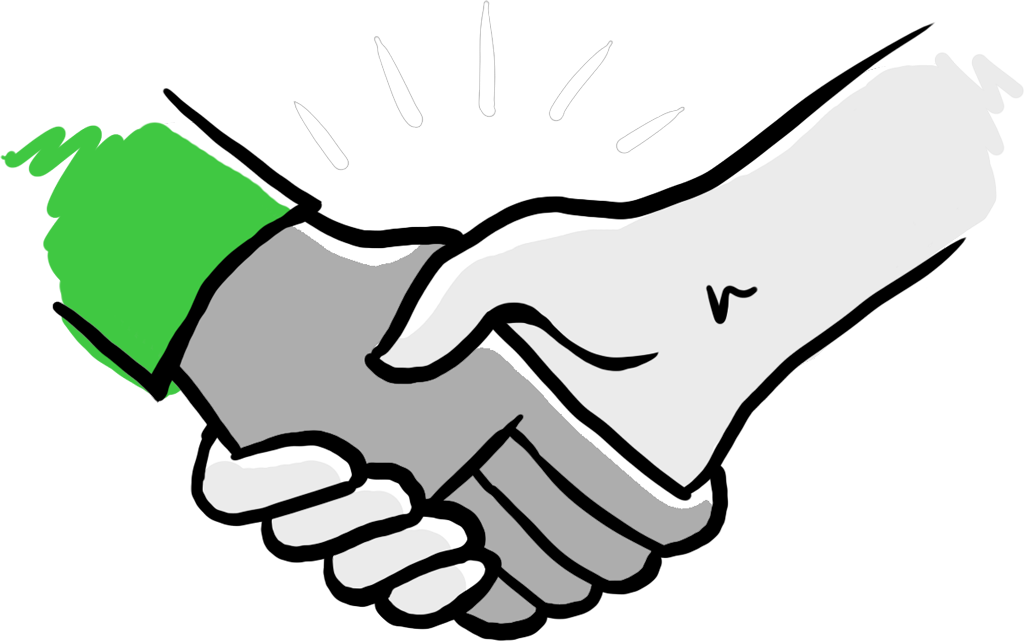 Delivering GovWifi for the Government Digital Service
CASE STUDY
We turned a beta product into a secure and scalable solution that supports 200,000 active weekly users.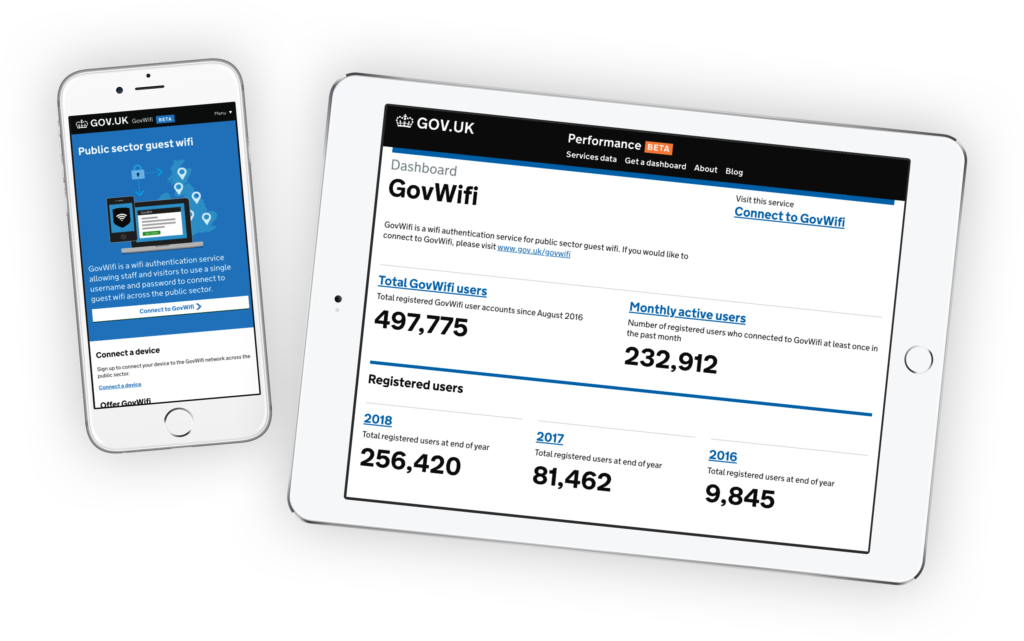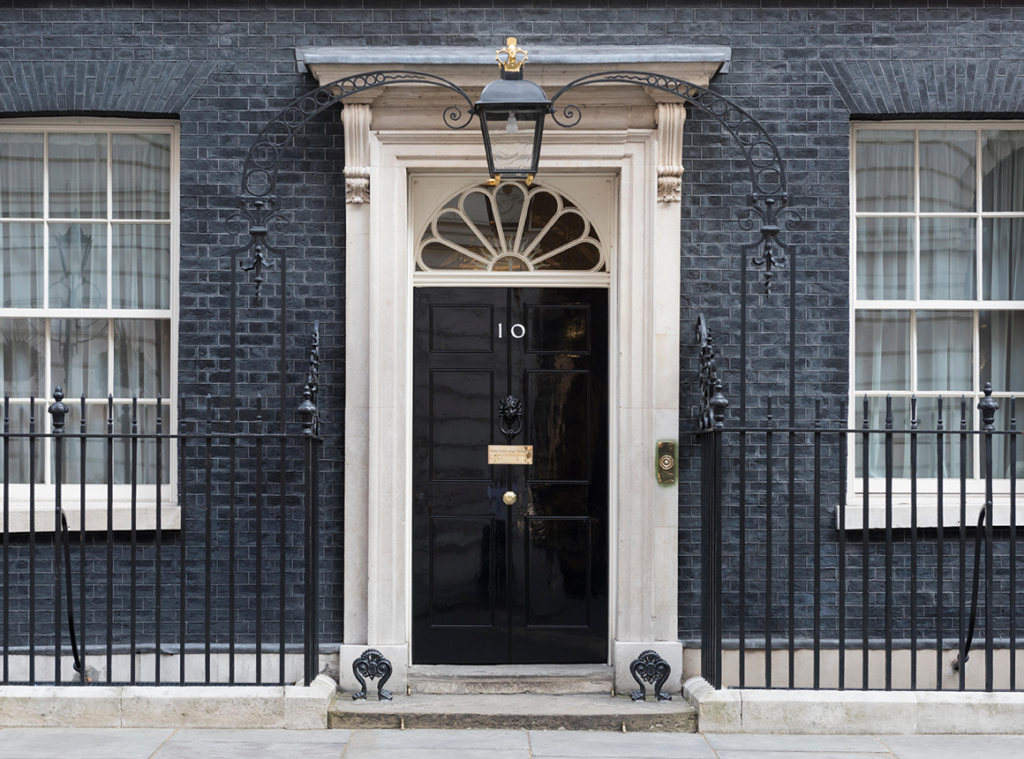 Rapid Digital Service Delivery at Ministry of Justice
CASE STUDY
In just six weeks, we delivered a No10 priority that helps grieving families.