Digital transformation
Digital transformation is hard. But it's one of the most important things we can do to make public services easier to access and use.
We're here to help you deliver the meaningful transformation needed to build world-class government technology and services.
How we can help
Specialist advice

Kickstart your transformation programme. We'll help you find where to start, supporting your leadership team to define strategy and vision to set your transformation programme up for success.

Portfolio, project and programme management

We're on hand to give practical support in starting your programme, project setup and creating a portfolio of change. We'll work with you to shape your change programme using agile delivery to enable real innovation.
Change management

We'll work closely with your teams to instil a culture of change, focusing on capabilities, skills and behaviours. Through support we'll foster a sense of ownership in shaping the future organisation while identifying gaps and filling them via upskilling and recruitment.
Clients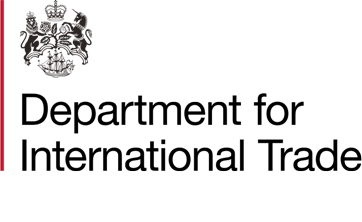 Modernising ­the Energy Performance Certificate register
We helped the Ministry of Housing, Communities and Local Government (as it was then known) to transform the EPC register into a modern digital service that meets GDS standards.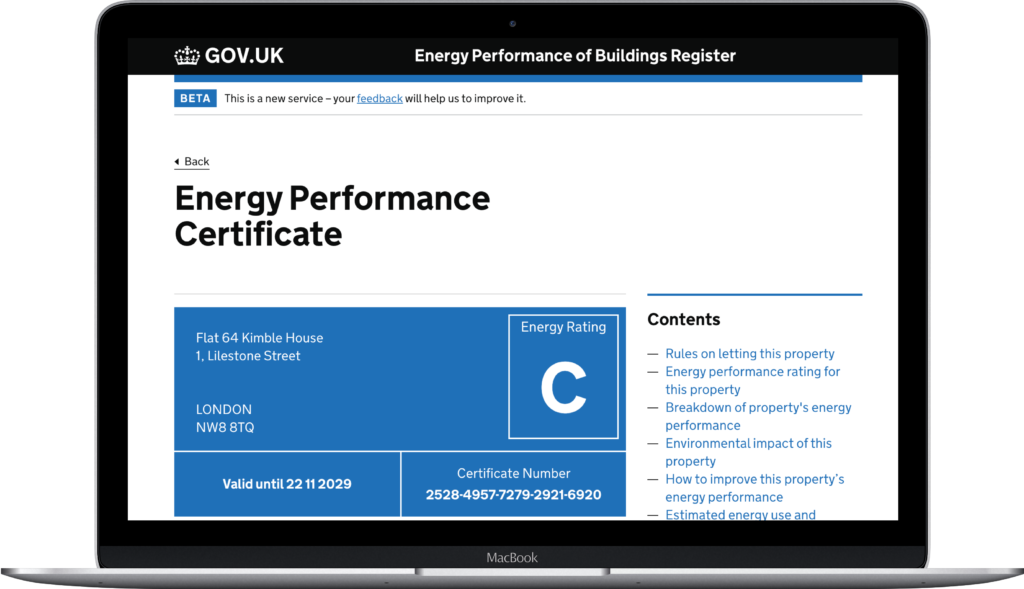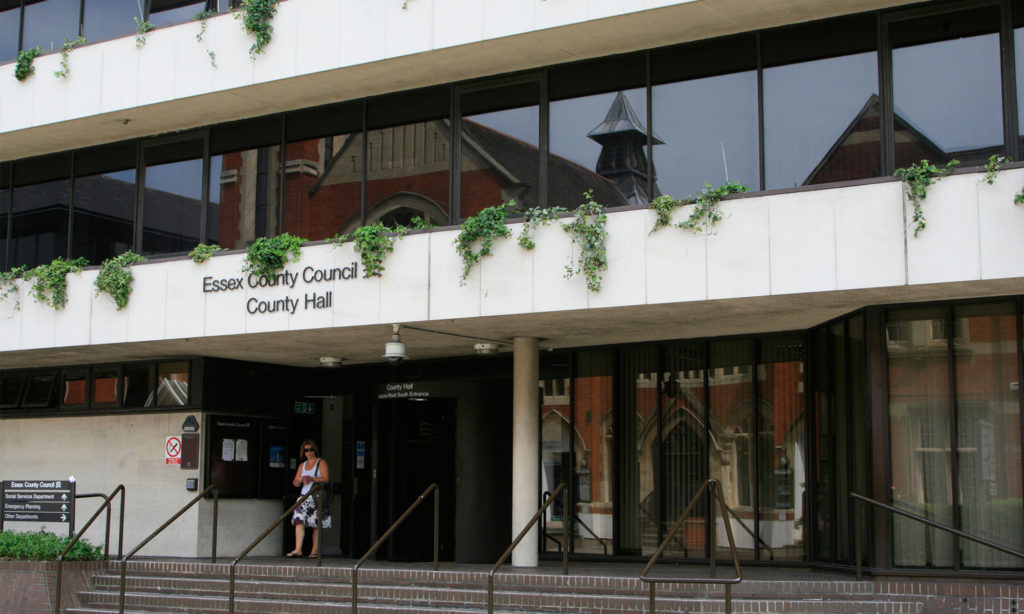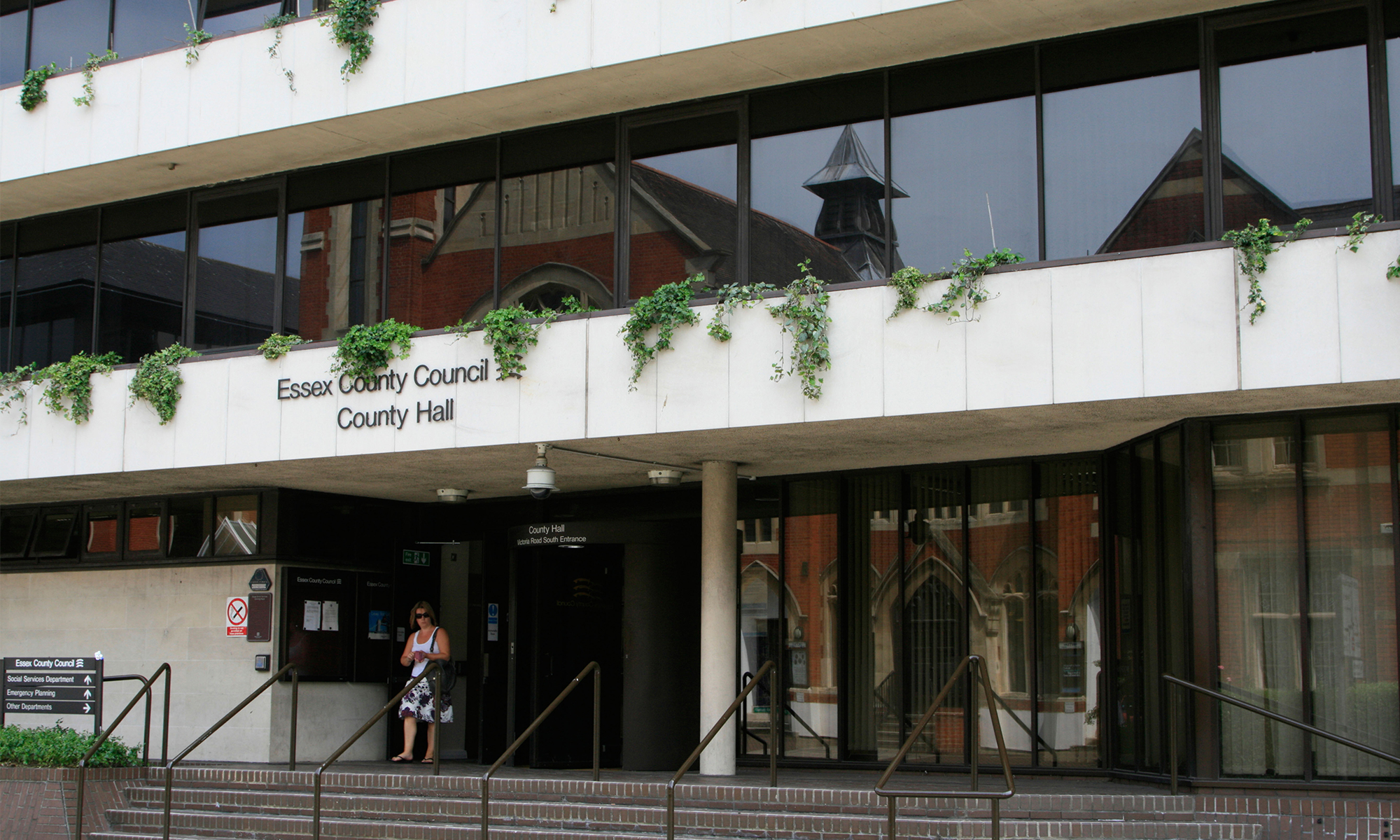 Digital service discovery with Essex County Council
We partnered with Essex County Council on a three-month digital discovery to provide better, more efficient digital services to the people of Essex.
From the blog
Making Tech Better podcast: Transforming organisations with Paula Paul
In episode 2, Clare talks to engineer Paula Paul about the things organisations need to consider when transforming their digital processes.
Which factors drive legacy transformation in public sector organisations?
The risks of neglecting legacy transformation include everything from reputational damage to loss of life. However, trying to predict exactly what will happen to a particular public sector organisation if it ignores these risks is extremely difficult.
Read more posts on the Made Tech blog
Events
Building the Smarter State
We'll discuss the data challenges faced in central and local government due to a lack of strategy and guidance. By addressing the data challenges and breaking down the stages where digital transformation could happen, we can find ways of solving them to evolve and thrive.
Thursday, 29 September 2022
Think Data for Government
Taking a joined-up look at the main opportunities and challenges for public bodies, we'll explore how embracing and sharing data can create opportunities for digital transformation and more effectiveness in government.
Tuesday, 29 November 2022
Get started for free
Whether you're facing challenges with digital infrastructure, applications, contracts, capabilities, service management or programme initiation, our team is on hand to listen and help.
To get you started on your digital transformation journey, we're delighted to offer a discovery session free of charge.
Our offer includes:
an in-person consultation with a transformation expert to answer your questions
an initial, high-level transformation-readiness health check
a short action plan with recommended next steps
Want to know more?
Get in touch!