Managed services
Lack of modernisation? Our managed services take away the stress of maintaining and supporting live digital and data services, applications and cloud infrastructure.
How we can help
Benefit from swarms, not tiers

Our teams are multi-skilled and work in swarms, not tiers. Our engineers know you and your users and don't pass off issues to people that don't.

Build better flexibility

Communication between application support and service owners helps create and re-prioritise a backlog that's flexible without the need for contract change requests. We also provide on-demand visibility and reporting for your service – designed around you.

Experience quick and easy integration

We easily integrate with your service management tools to keep onboarding simple, protecting your existing investment and ensuring quick responses to issues and requests.
Strengthen your security

We deliver security by default, ensuring pipelines and software deployments are vulnerability tested before release. We also provide user-centred approaches to security and make sure all our decisions are data driven.

You define success

We start with the needs of your users and focus on what matters to them. We measure user satisfaction and metrics that are important to you – such as cost per transaction, task completion or digital take-up. You decide.

Improve and automate

No more legacy! We deliver value through a service that improves and modernises over time, evolves to meet user needs and improves security.
Clients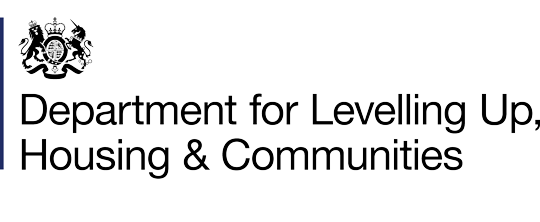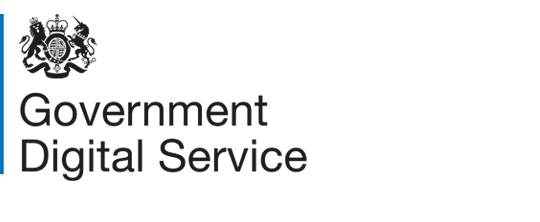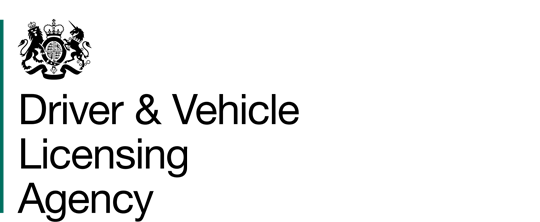 "With the great support and guidance from the managed services team at Made Tech, I'm delighted to say this project has been a huge success. A great level of dedicated work has gone into helping us modernise the application, migrate it to AWS and rollout ongoing improvements to meet the needs of our users."
Case studies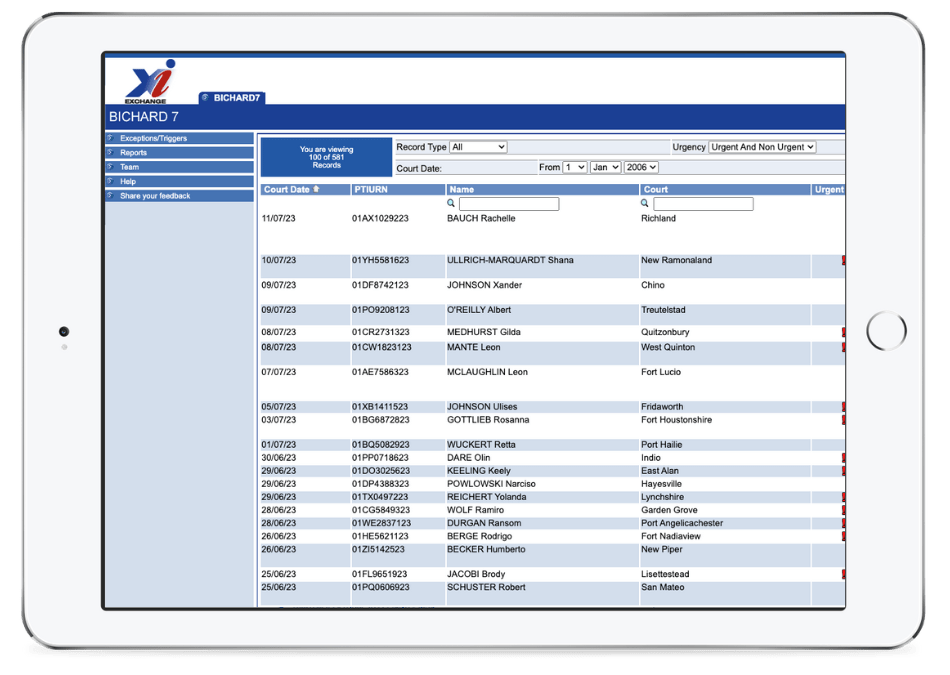 Modernisation at the Ministry of Justice
Keeping the public safe with the modernisation of the Bichard 7 application, continuous improvements and ongoing support.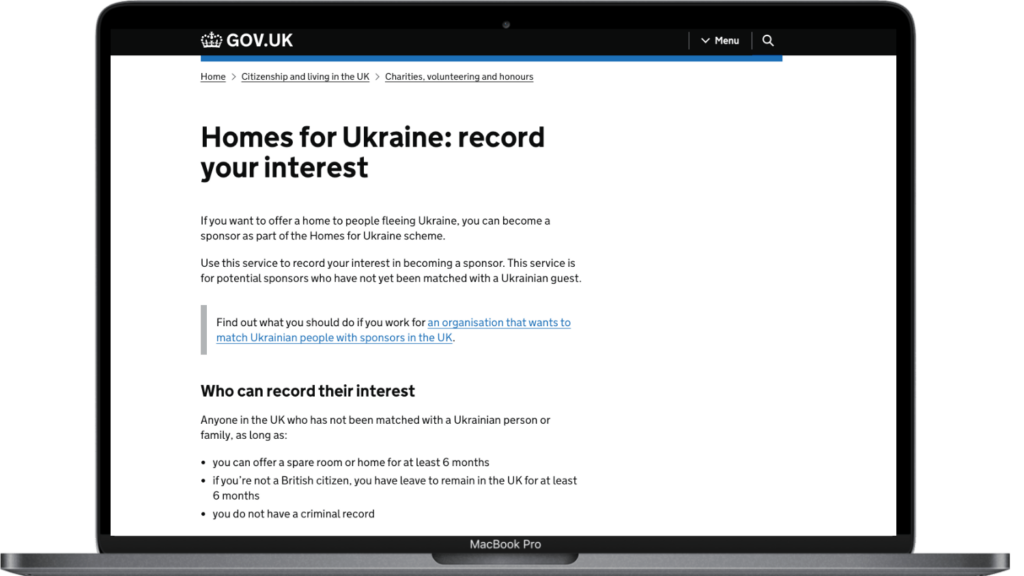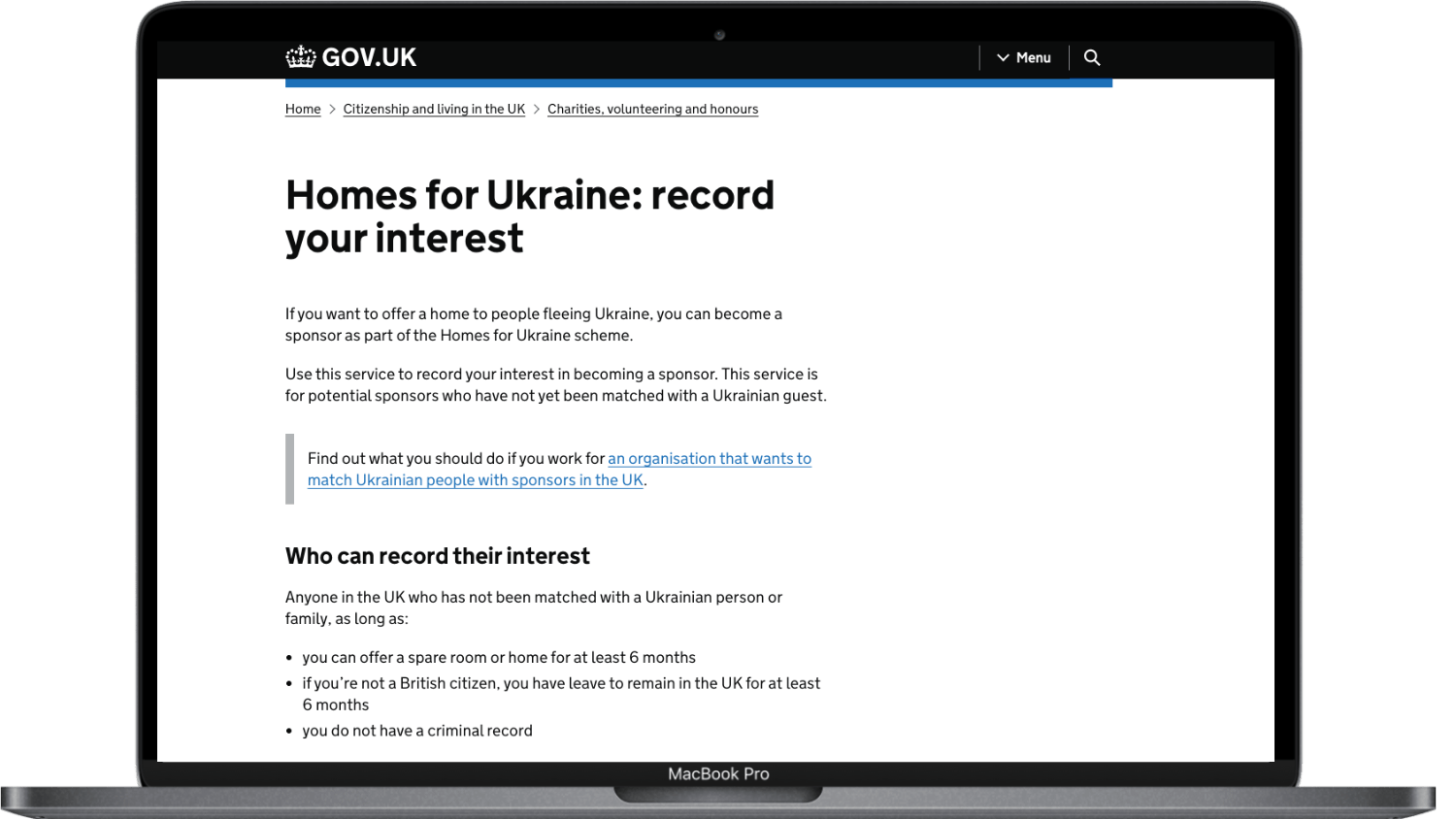 Homes for Ukraine
Designing, building and iterating the Homes for Ukraine service in 2 weeks.
View more managed services case studies
From the blog
Bridging the gap between ITSM and agile
Using a swarmed ITSM approach, services can be supported by smaller teams of specialists that embed Agile ways of working without compromising on quality.
Making the UK a global leader in online government services
The pandemic forced organisations and individuals to adapt to new ways of doing things and triggered a sea change in the use of online digital services. That need for online services is continuing to rise, and is doing so much faster than predicted. This is also true across the public sector.
Read more posts about managed services on the Made Tech blog
Want to know more?
Get in touch!