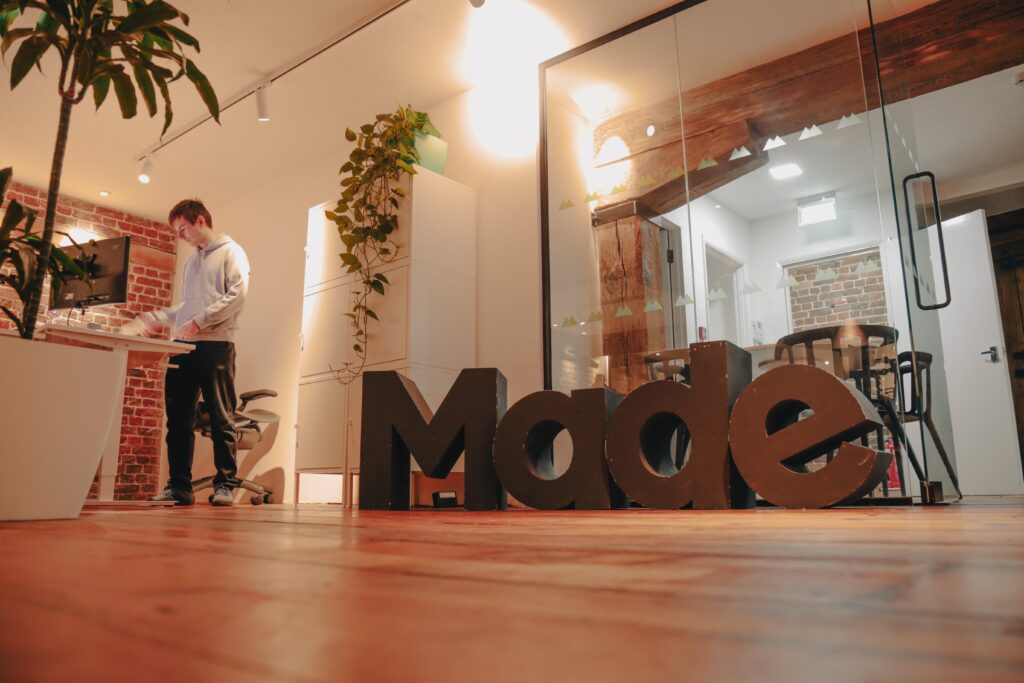 Our
purpose
We want to positively impact the future of the country by using technology to improve society, for everyone.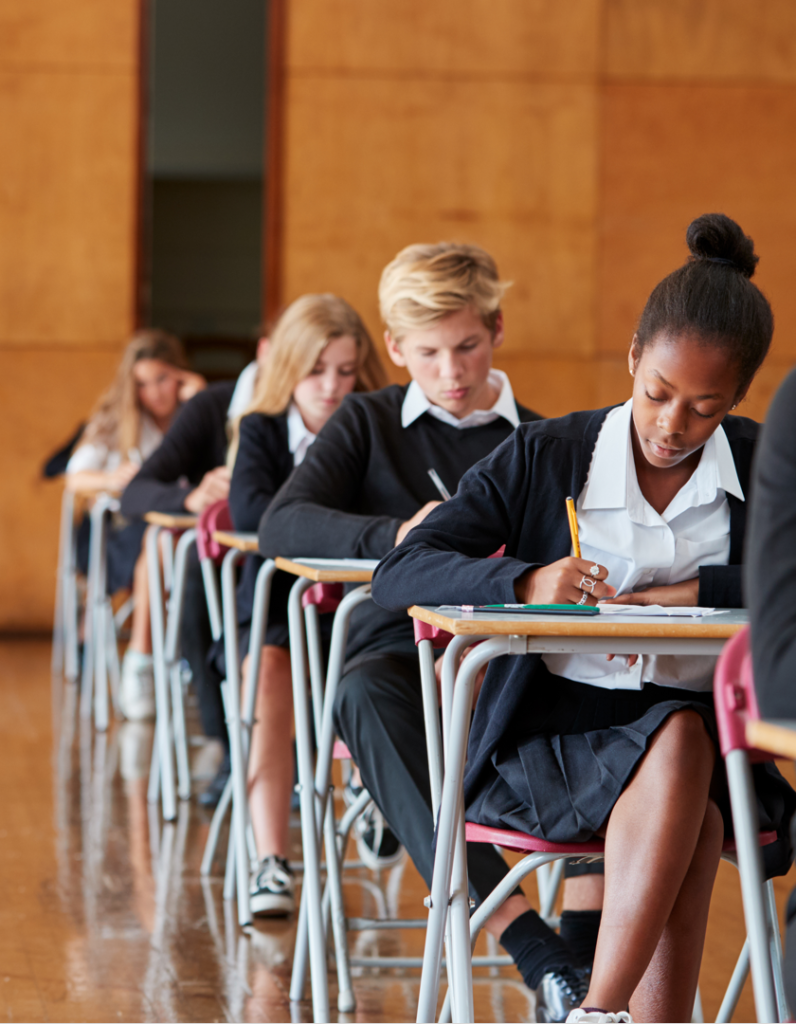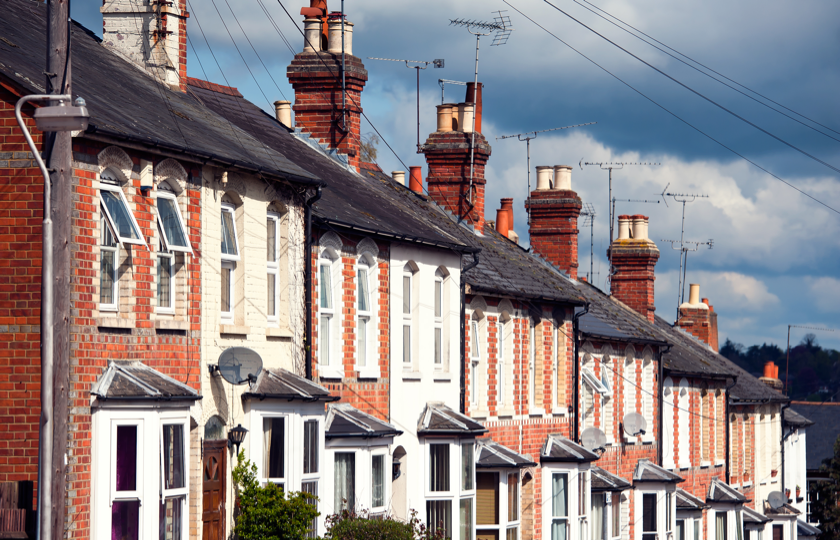 We are already working with brilliant public servants to modernise technology and accelerate digital delivery. But we know we can do more to help those who share our vision.
Our vision
We want to empower the public sector to deliver and continuously improve digital services that are user-centric, data-driven and freed from legacy technology.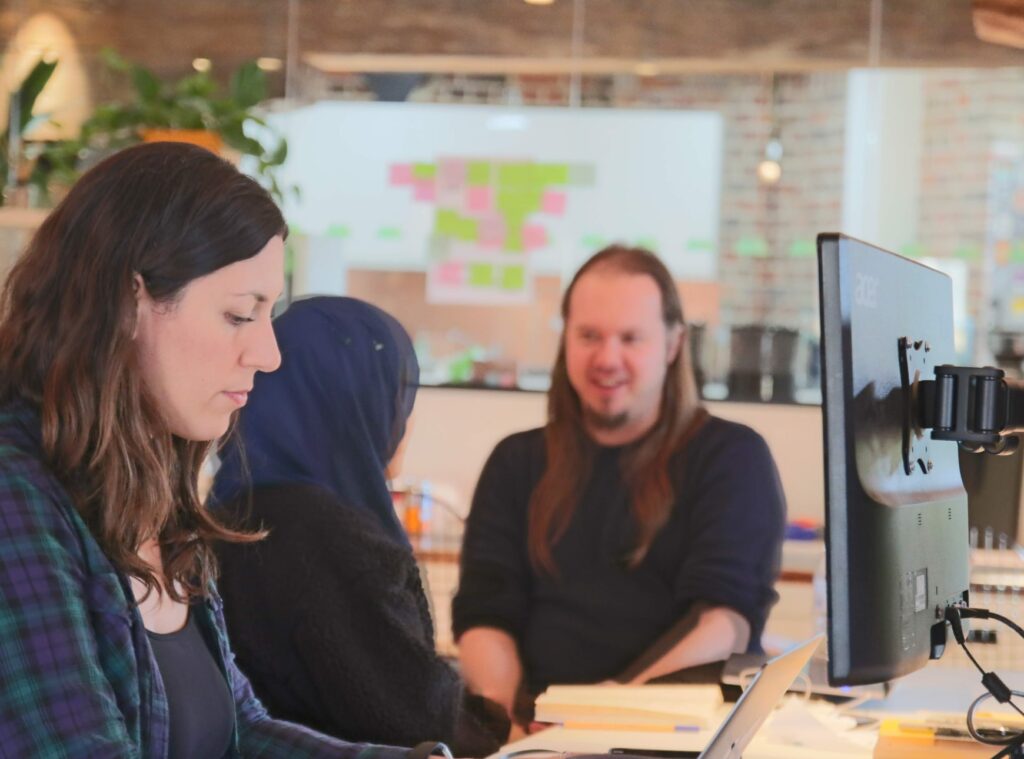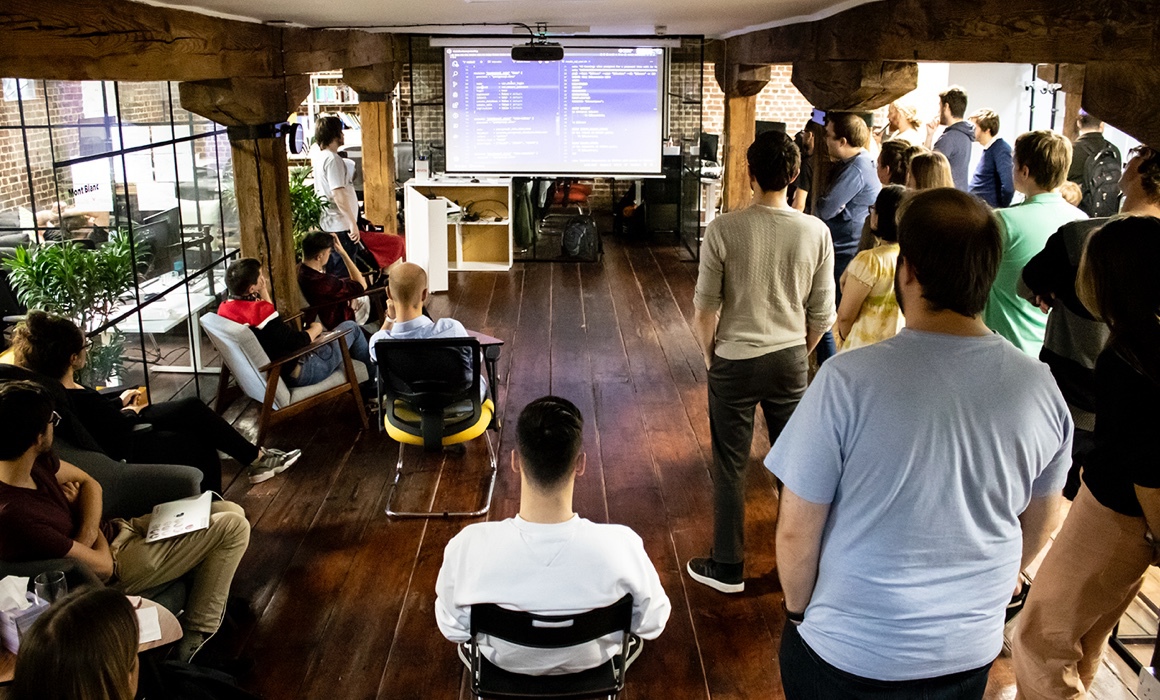 To achieve this, we help them to modernise working practices, accelerate digital delivery, drive better decisions through data and enable technology and delivery skills.
Our missions
We empower public sector organisations by helping them
to become digital by default.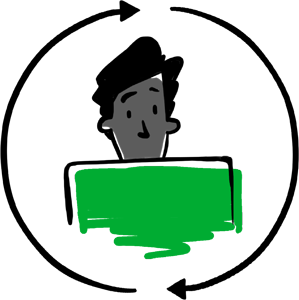 Modernise
legacy technology and working practices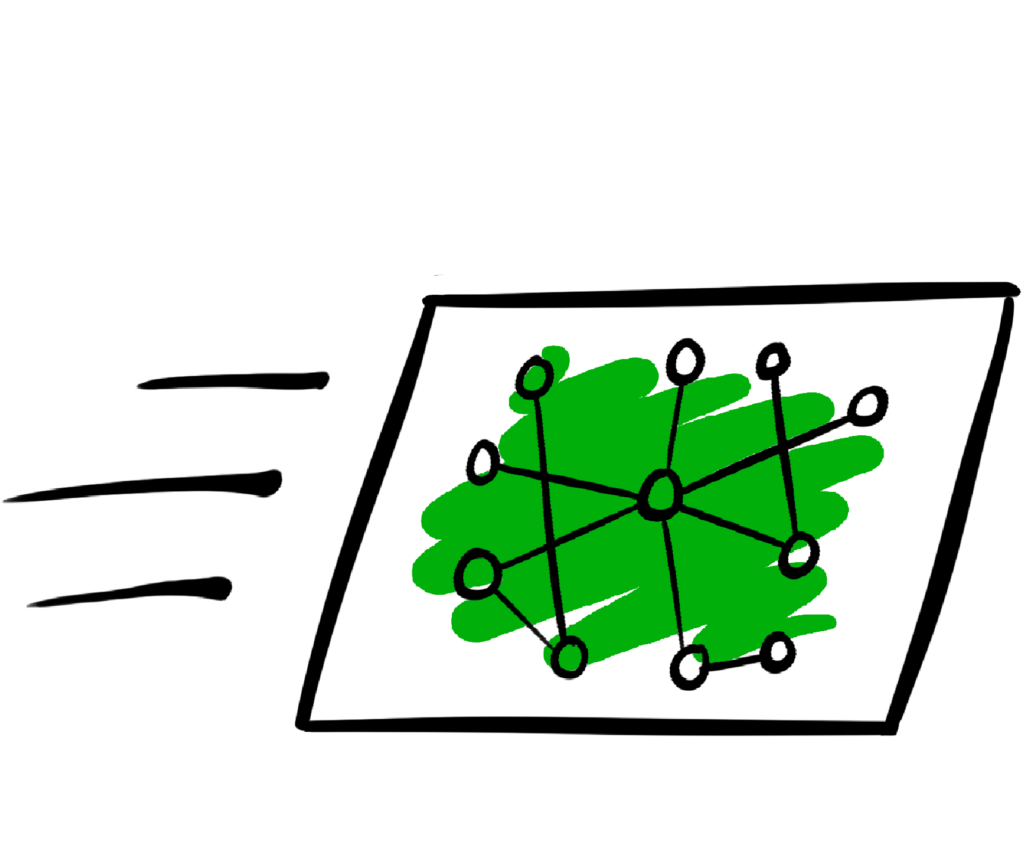 Accelerate
digital service and technology delivery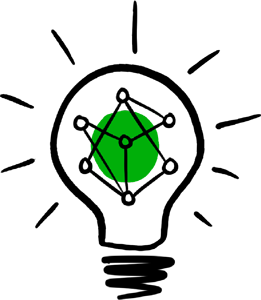 Drive
better decisions through data and automation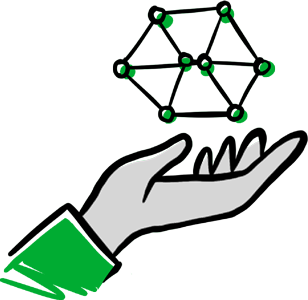 Enable
technology and delivery skills to build better systems
Want to know more? Get in touch!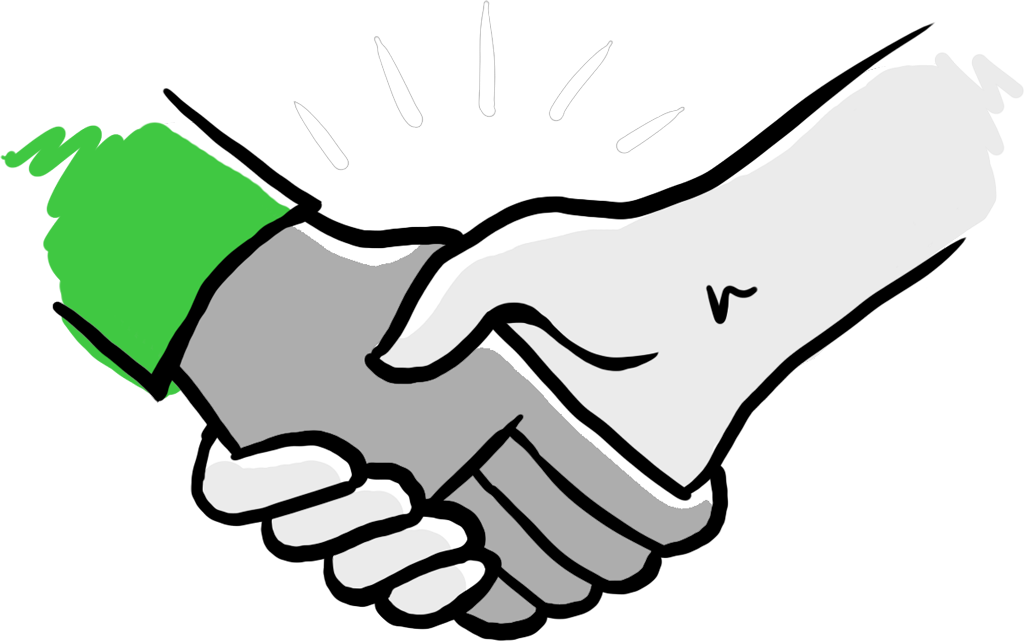 Delivering GovWifi for the Government Digital Service
CASE STUDY
We turned a beta product into a secure and scalable solution that supports 200,000 active weekly users.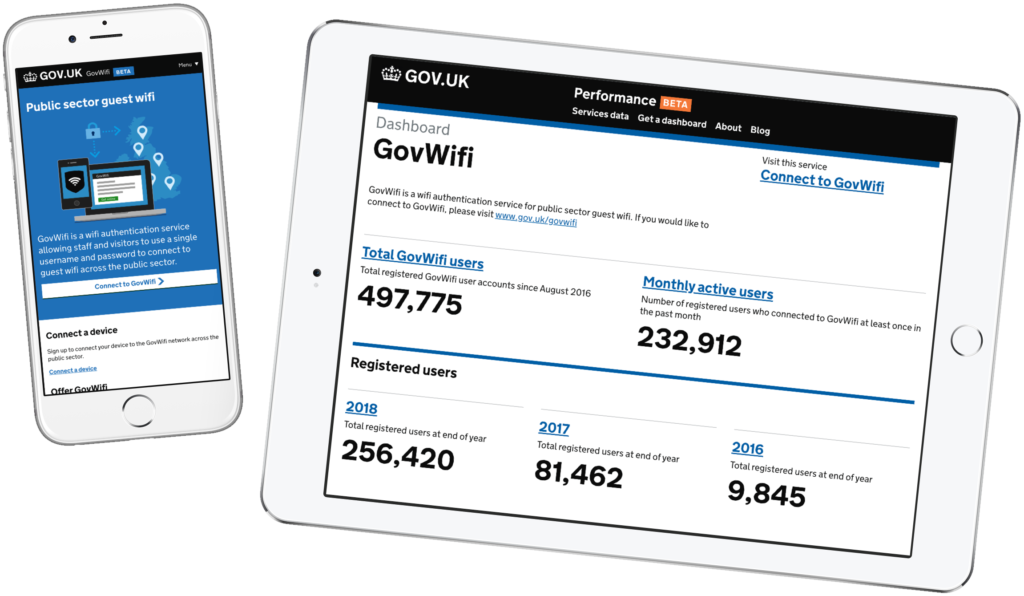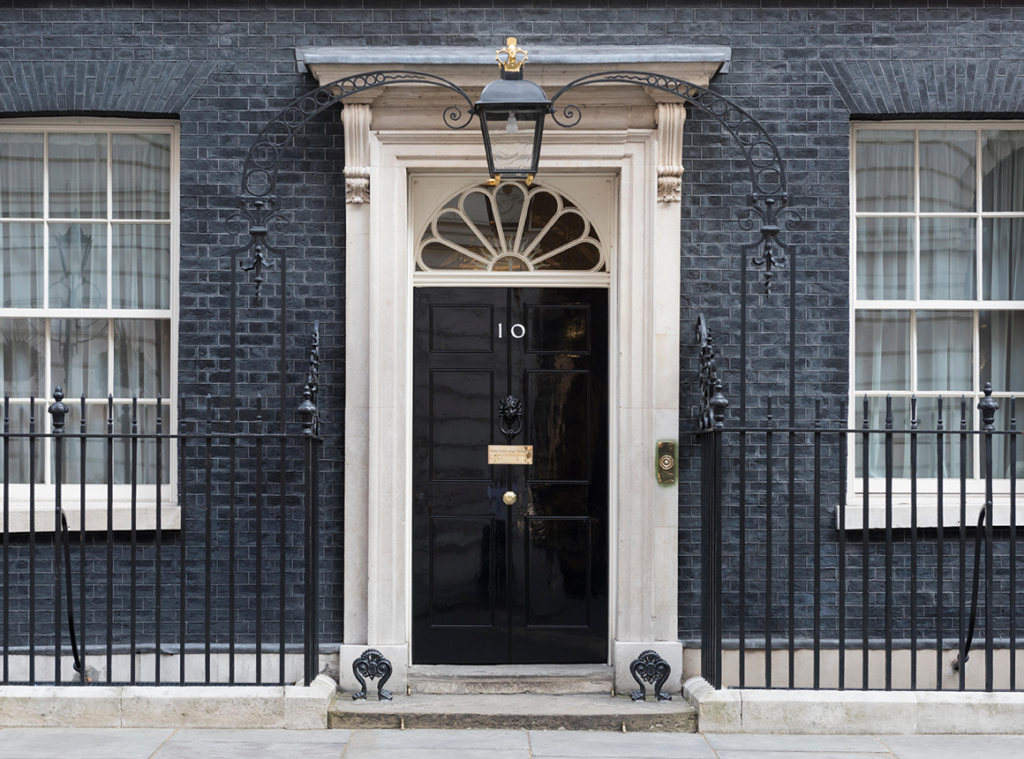 Rapid Digital Service Delivery at Ministry of Justice
CASE STUDY
In just six weeks, we delivered a No10 priority that helps grieving families.