Why we do what we do
We empower the public sector to transform, deliver and manage world-class digital products and cloud services. The outcomes we create are more important than the technology we deliver.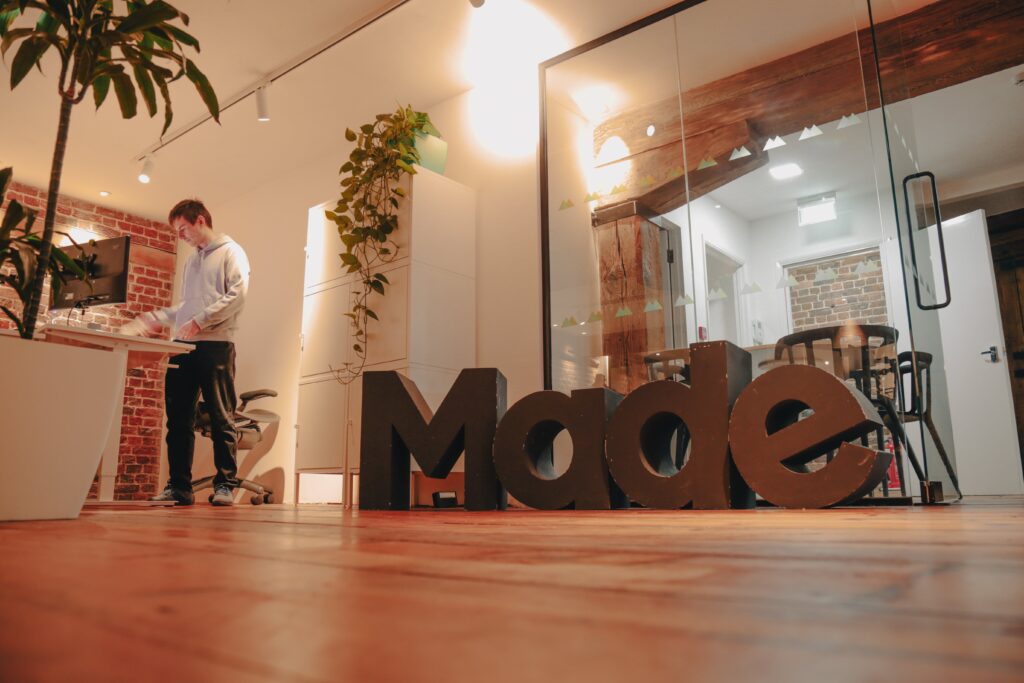 Our purpose
Our purpose is to use technology to improve society – for everyone. We judge the value of our work by the extent to which it improves people's lives.
Our vision
We want all public services secure, user-centric, data-driven and free from legacy technology.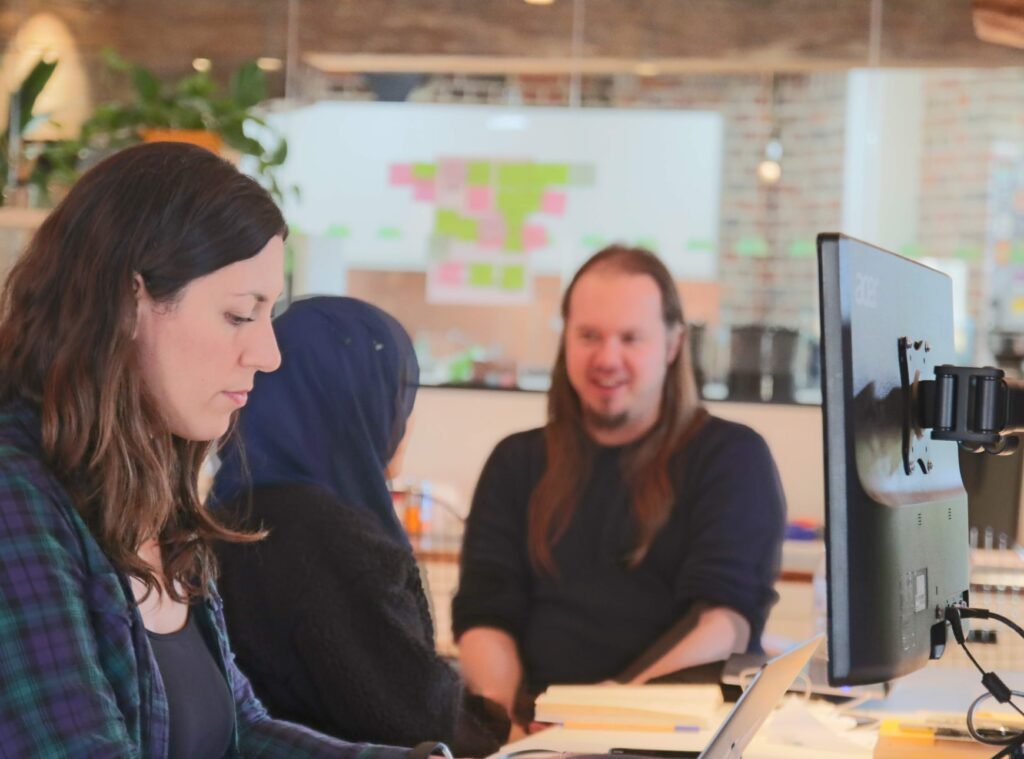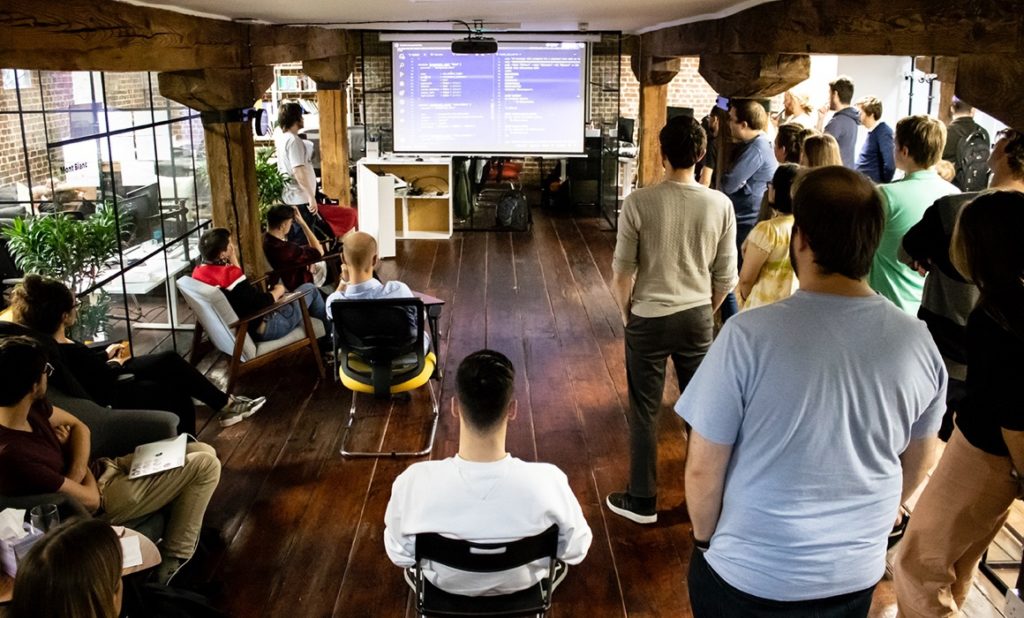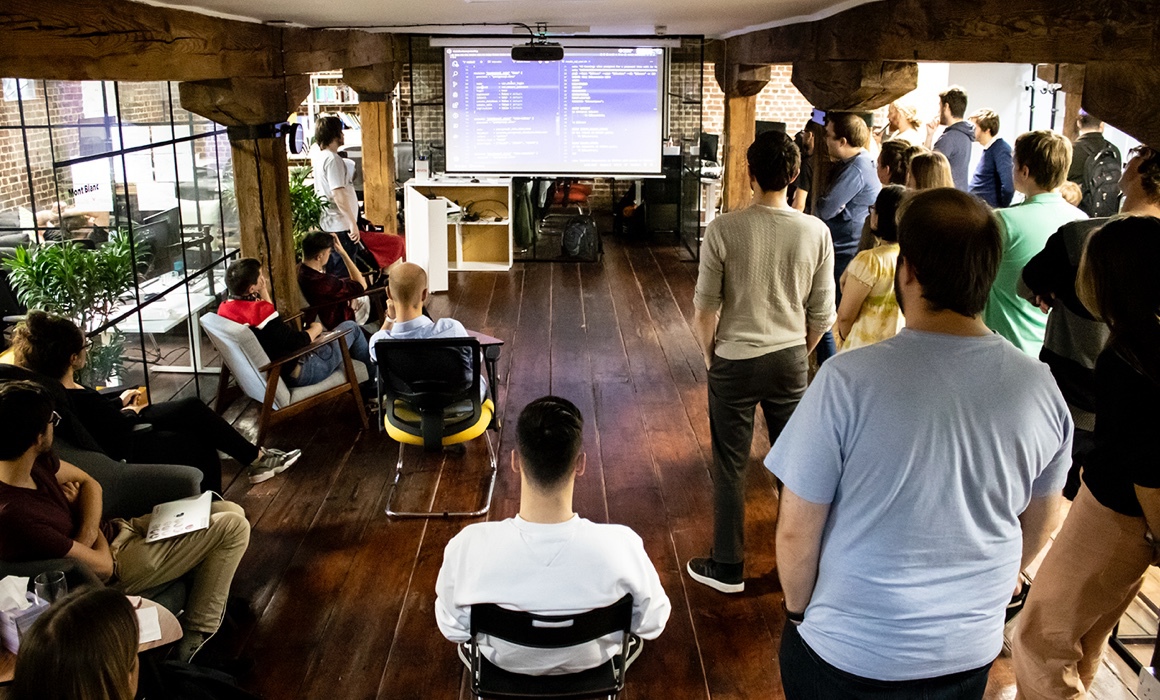 Our missions
Be the first-choice technology services provider to the public sector through our commitment to quality and value
Set a new standard for user-centred, continually-improving software products that consign legacy products to history
Create positive change in society by approaching each project with a relentless focus on the needs of our clients and the people in society they serve
Social Value at Made Tech
Social value is the positive change we create for a fairer and more inclusive society – for everyone.
Following a comprehensive audit process, Social Value Quality Mark CIC has accredited us with both a Bronze and Silver Award. This is an important milestone for us and now you can read the report on how we have, and hope to strengthen, our social value impact.
Case studies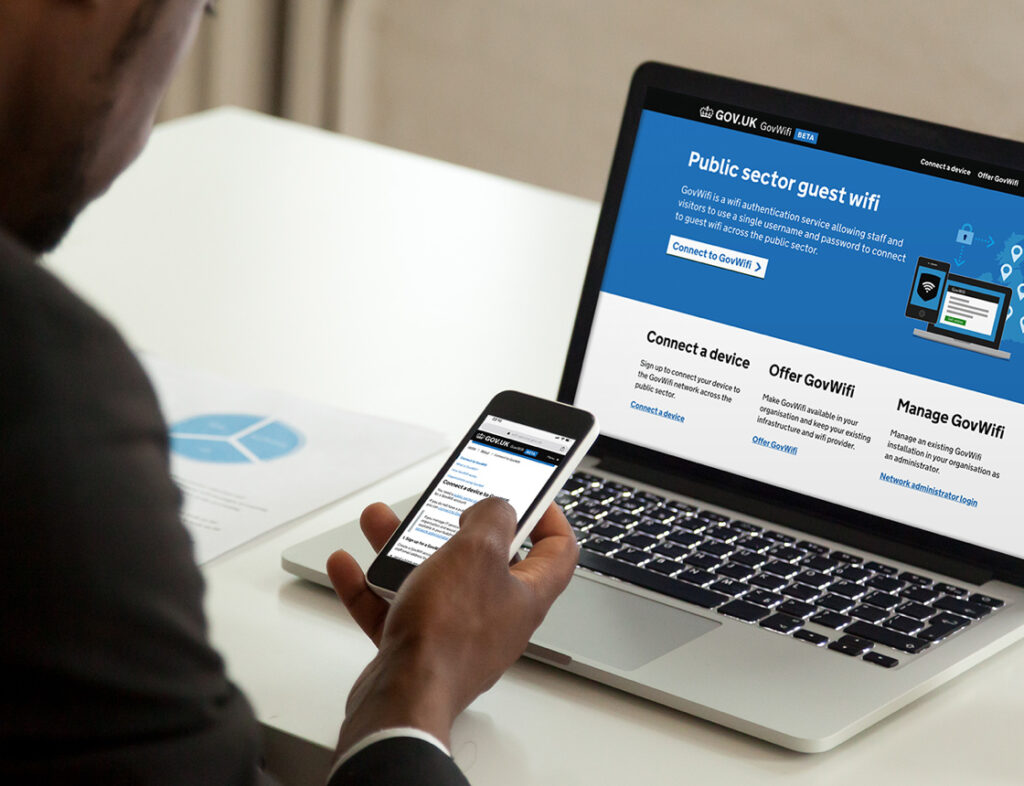 Delivering GovWifi for the Government Digital Service
We turned a beta product into a secure and scalable solution that supports 200,000 active weekly users.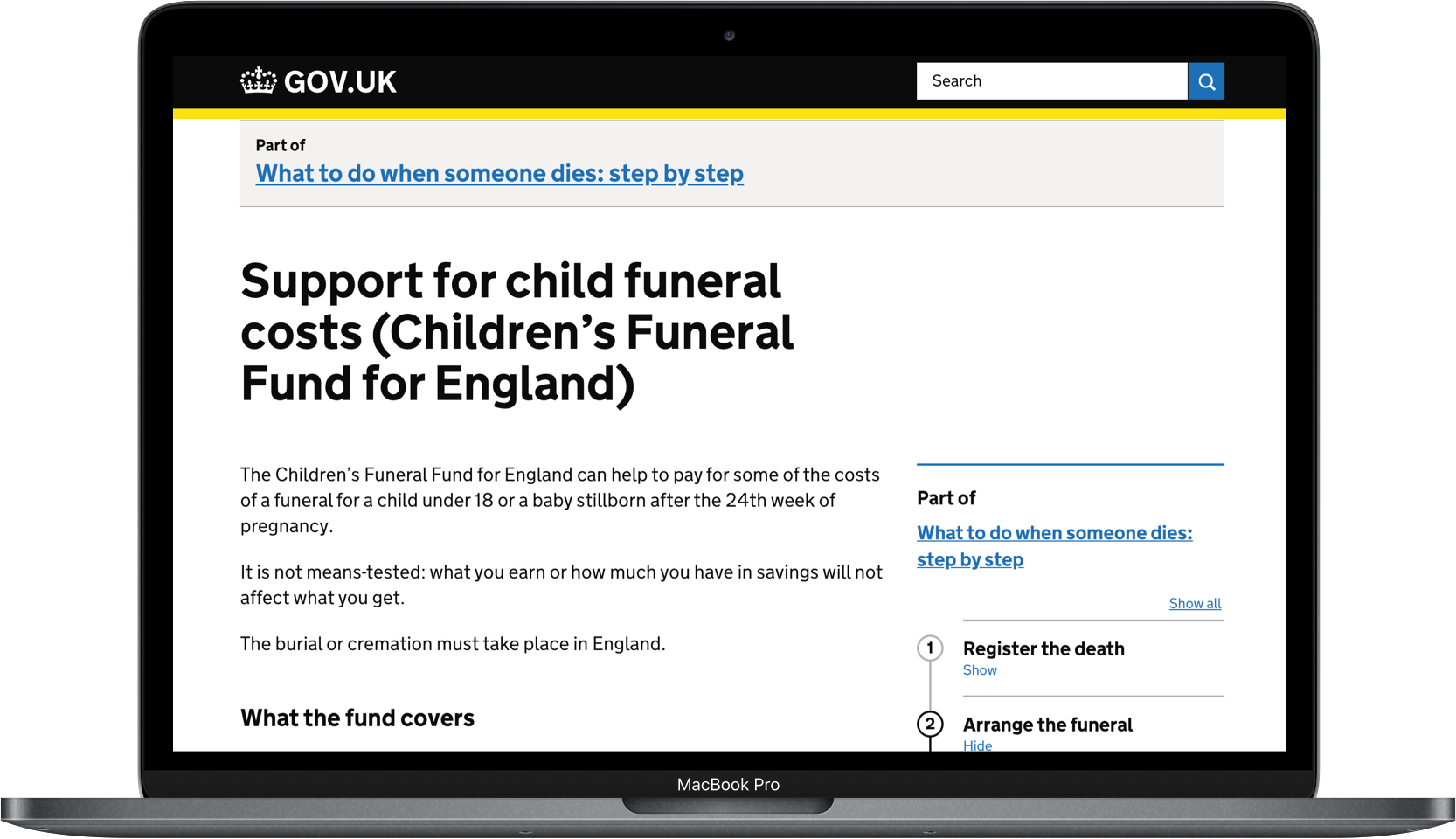 Rapid digital service delivery at Ministry of Justice
In just six weeks, we delivered a No10 priority that helps grieving families.
View all case studies