Public sector techno­logy made better
We help the public sector use technology to make a positive impact on society – fast.
We can help you…
Build world-class digital services
We've built services that have made an impact in society in weeks and even days.
Level up your skills and capabilities
We'll help you build the digital, data and technology skills your team needs to thrive.
Make smarter decisions with data
We can unlock the potential of your data to enable truly predictive government.
Transform legacy technology
We'll rid you of the burdens of legacy applications and the spectre of big IT.
We work with the UK government, local authorities and the health and care sector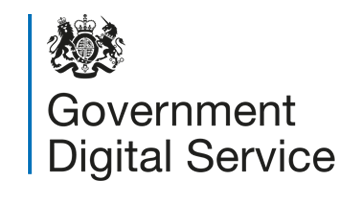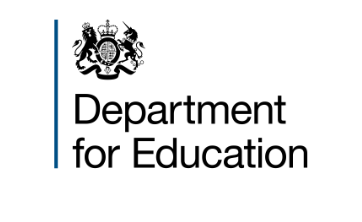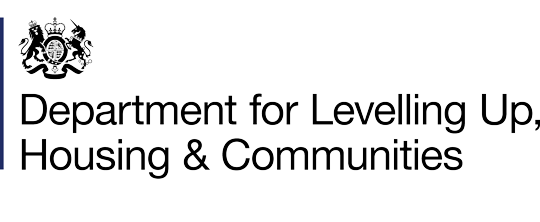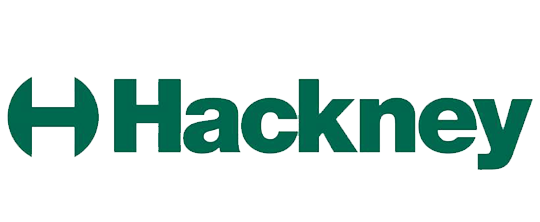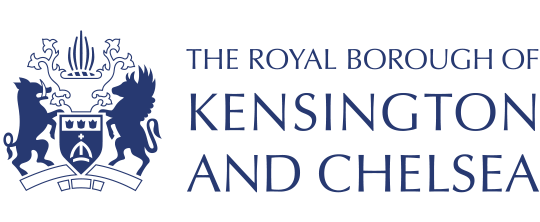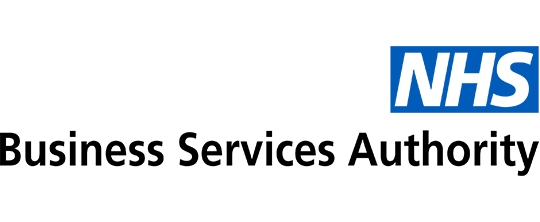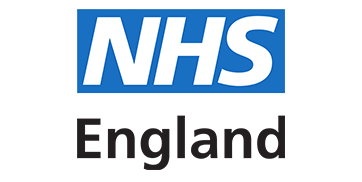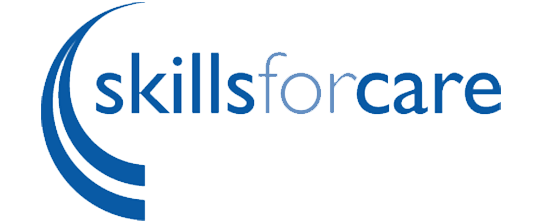 Download our latest book for free
Legacy technology is one of the biggest threats to the public sector. Whether you've started your transformation journey, or aren't sure where to begin, our free book will help you find the right approach for your organisation, and put it into action.