Build your career in tech
Sharpen your programming skills and learn to ship high-quality code.
By joining our 18 month apprenticeship programme you'll learn how to deliver high quality software and use technology to improve society – for everyone.
About the programme
Who we are looking for
Whether this is your first job, a change of direction or a return to work – we want to hear from you. All we ask is that you're a great problem solver with a passion for coding and technology that makes a difference. Over 18 months we'll teach you everything you need to know as you start your career in software.
Check you're eligible
As this programme is funded through the Education and Skills Funding Agency, to be eligible you must:
have the right to work in England and be able to spend at least 50% of your working hours in England over the duration of the apprenticeship
have not undertaken another apprenticeship programme, any other full-time funded education programme or receive any benefit from the Department of Education (for example, a student loan)
not hold a degree in a related subject
have a level 2 Functional skills (or equivalent) in Maths and English
What you'll learn
Over 18 months you'll work towards an accredited level 4 DevOps apprenticeship programme.
During that time you'll learn and develop your technical software and person-centred skills and gain hands-on experience working on real client projects. You'll see how our values are demonstrated in our work and learn how to thrive in a consultancy environment.
Continuous development
Throughout the apprenticeship, you'll be involved in different types of learning activities that will help grow your knowledge.
Learning time

You'll have fixed learning days to develop the skills and behaviours that will help you progress.

Pair working

All our teams practise pair working, so you'll spend some of your time working hands-on with others.

Retrospectives

We run retrospectives every few weeks where you can look at what's been going well and how you can improve.

Show and tells

Our teams have weekly show and tells where we share what we've been working on.
Growth programme

You'll meet with your apprenticeship coach on a 6-weekly basis to set growth targets to help you thrive on your learning programme.

Conferences and meetups

Everyone is given the opportunity to attend conferences and meetups to meet other like-minded people.

Individual learning budget

As an apprentice you'll receive an individual budget to pay for resources that will help you succeed.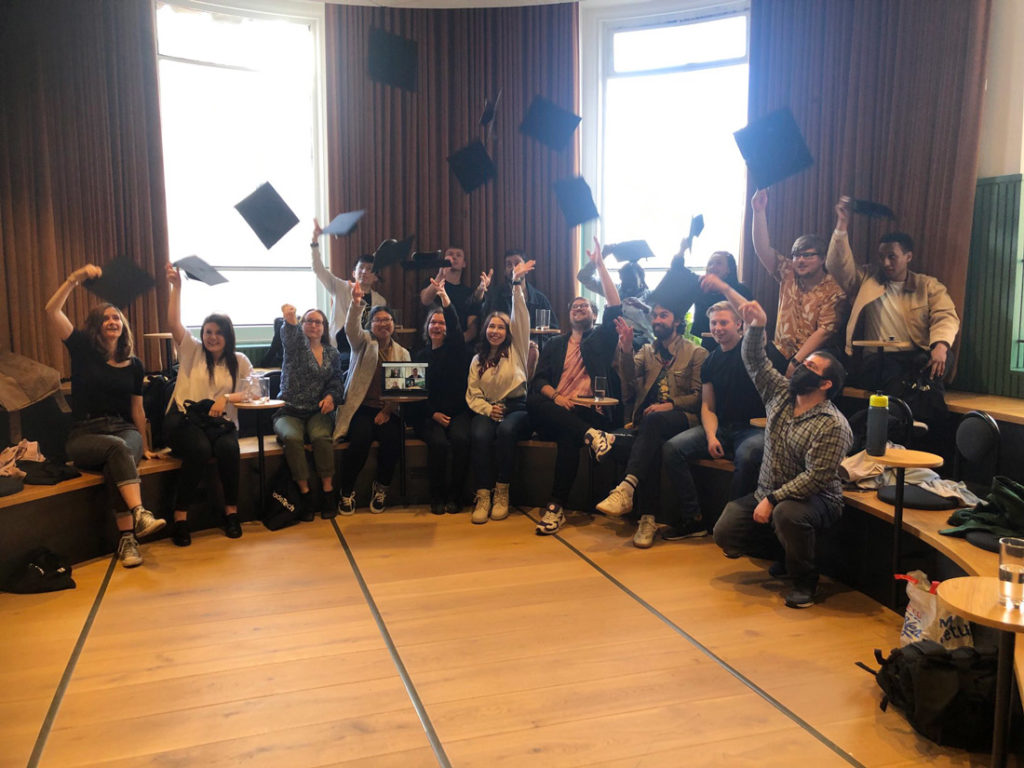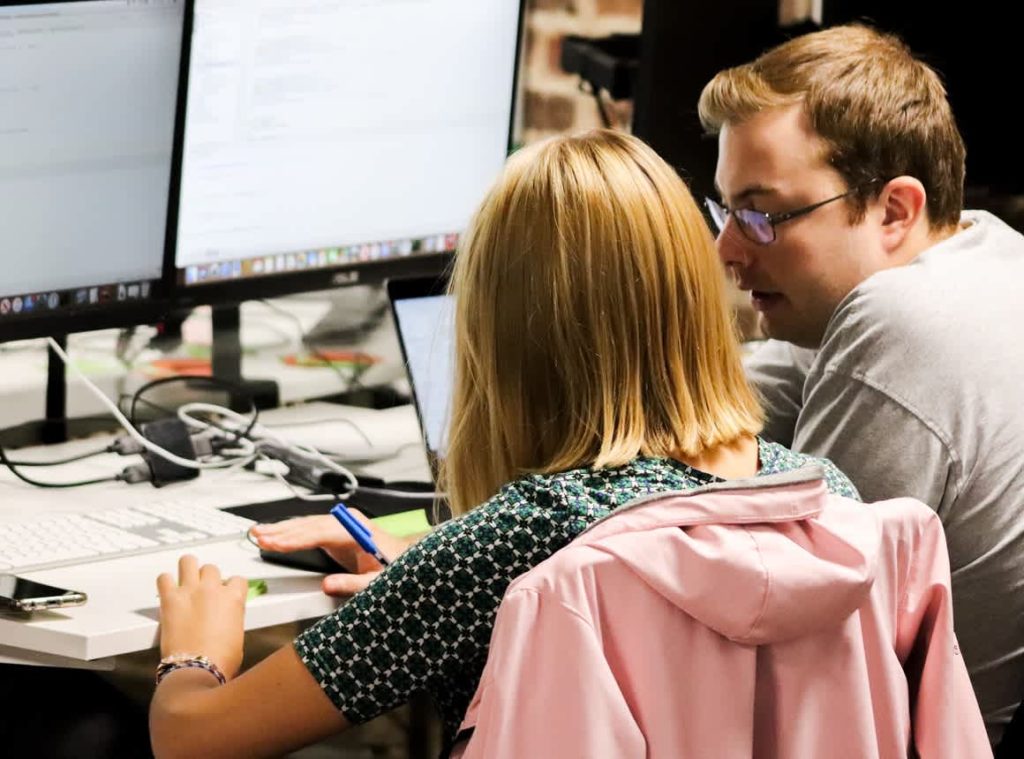 Reasons to join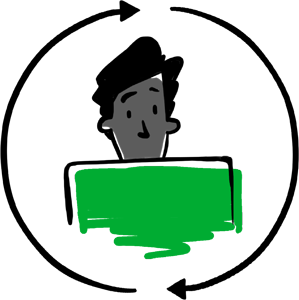 Real-world experience
You'll work on exciting projects that use technology to improve the lives of real people.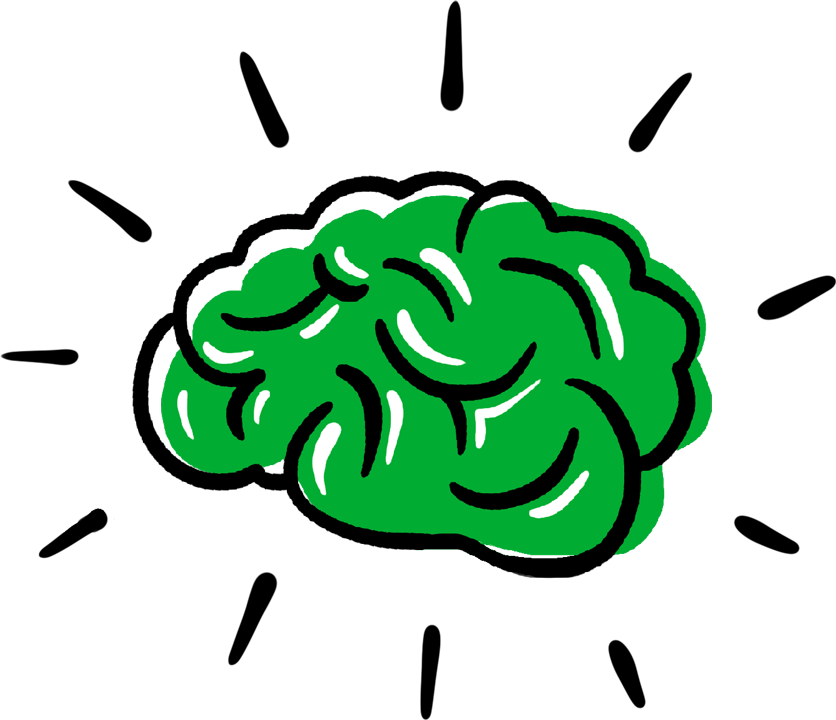 Nationally recognised qualification
After successfully completing your apprenticeship programme, you'll be awarded a level 4 DevOps qualification.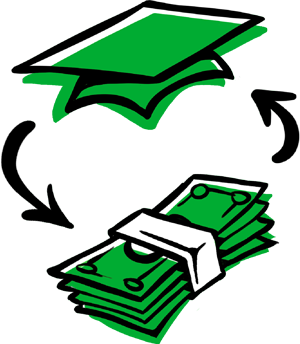 Earn while you learn
You'll be earning a salary of £25,000 per year and after successful completion of your first 12 months, we'll provide a one off top up payment. Once you've successfully completed your apprenticeship programme, we'll align your salary to our Made Tech pay framework.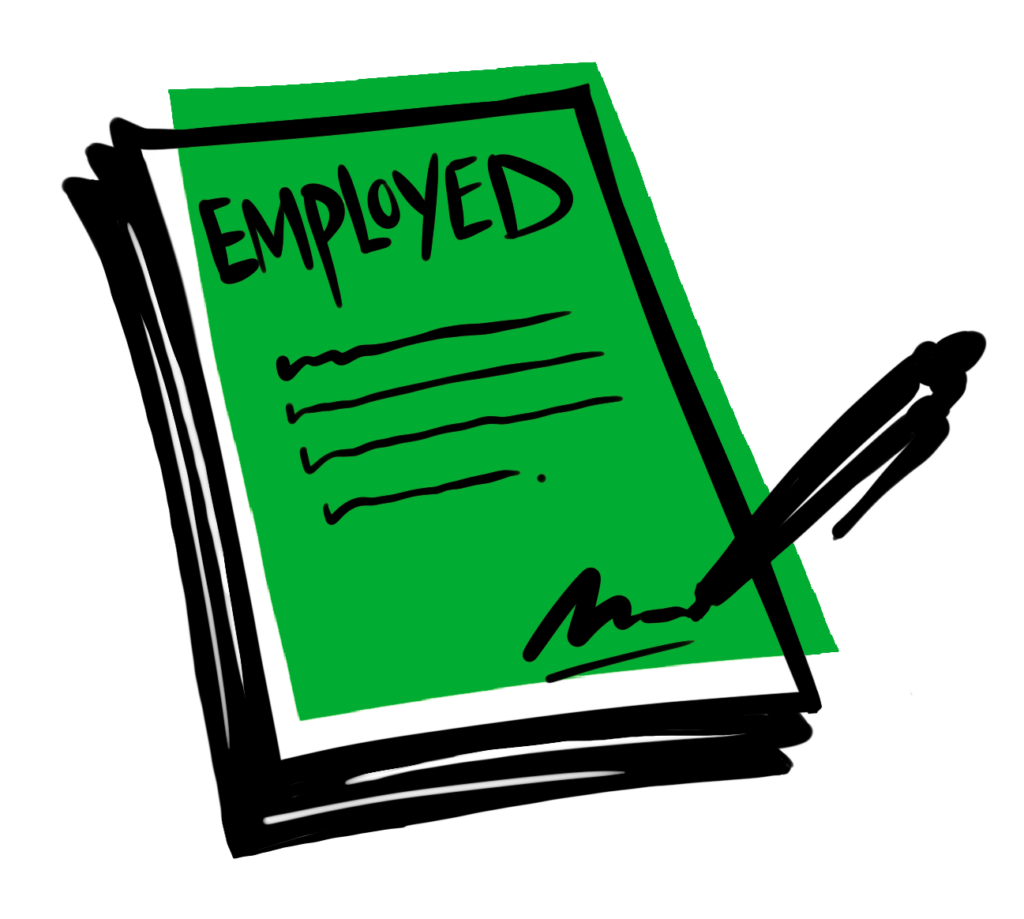 A full-time job
You'll work at Made Tech full time and be given a clear pathway for your career progression once you've successfully completed your qualification.
Meet the team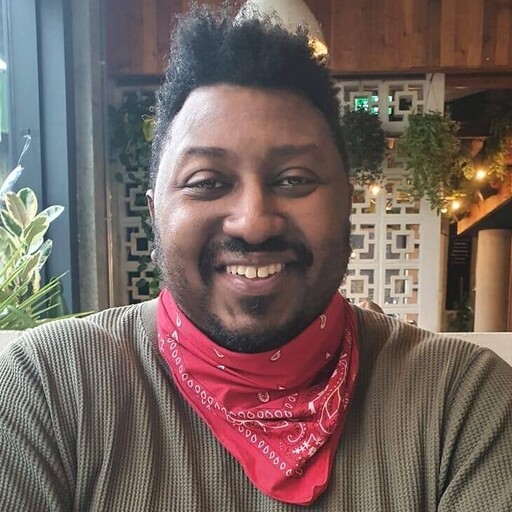 Dom Patmore
Dom is our Learning & Development Specialist Technical – Engineering Coach. He's taught and worked in technology for over 20 years. He's owned by 2 cats, competes in weightlifting, loves mathematics, games and sewing.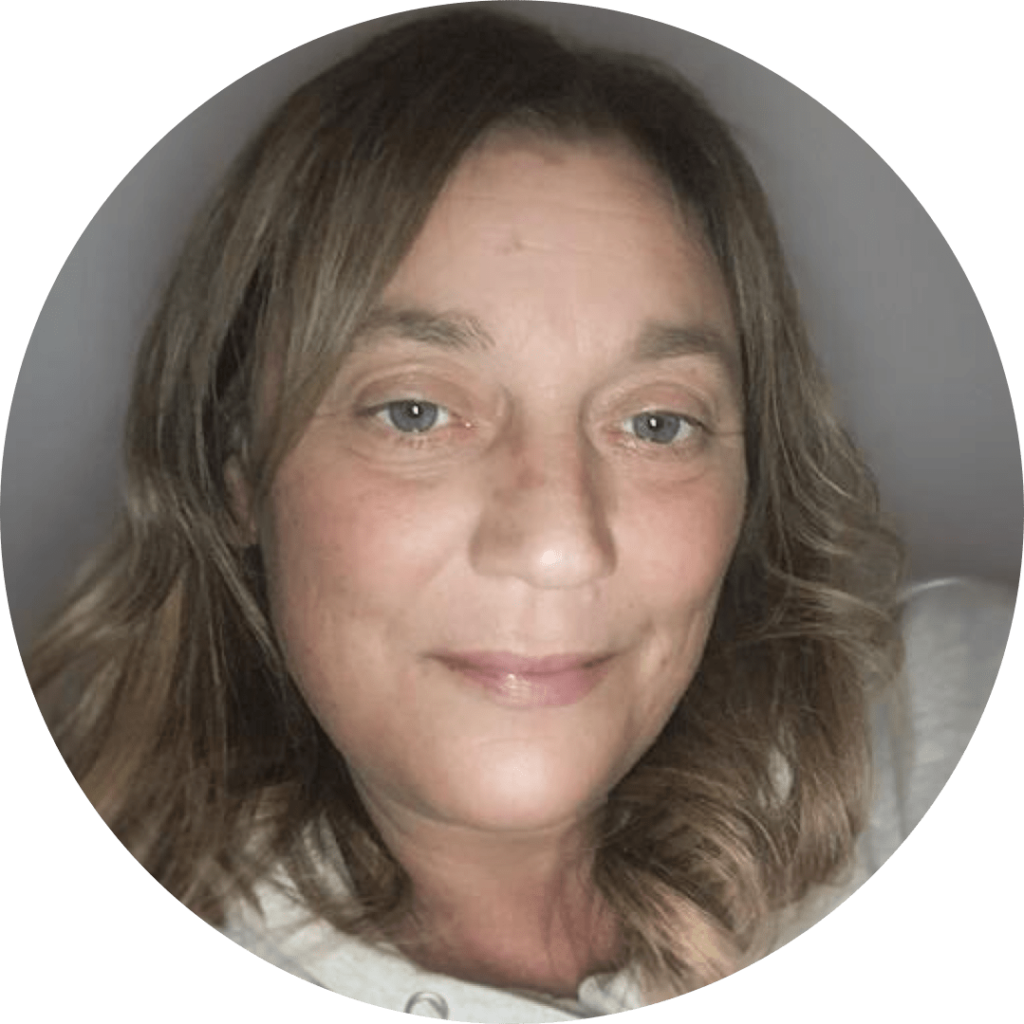 Chez Peet
Chez is our Learning & Development Team Lead. She's worked in learning and development for as long as she can remember and has many years experience working with apprentices. She thrives off learning new things, walking in the countryside and visiting new places.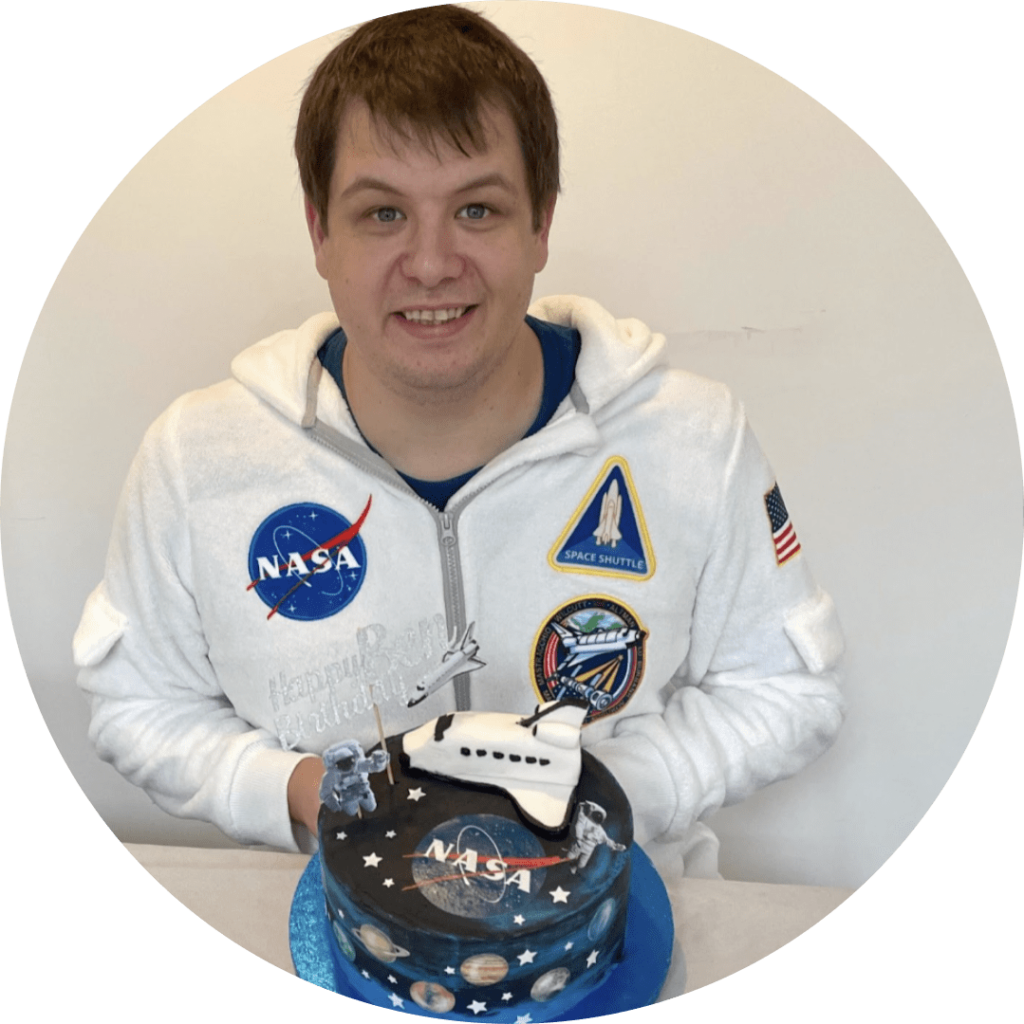 Ben Noble
Ben is a Principal Technologist, which allows him to be an architect, software engineer, strategist and any other technical role a client needs. He's worked in technology for over 15 years on projects for both large organisations and small startup firms. Roller hockey player and cat owner, Ben also teaches our engineers the ways of clean code.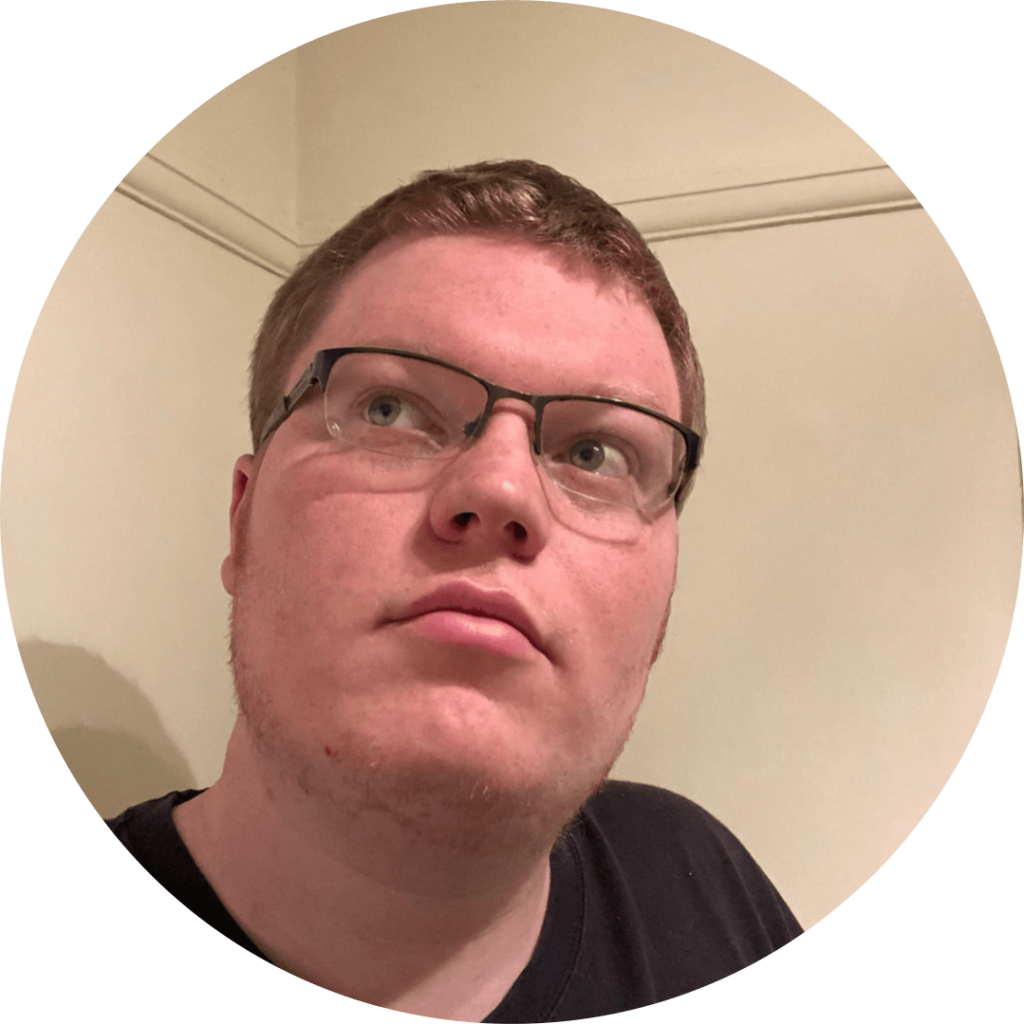 Craig Bass
Craig is a Principal Technologist and has been at Made Tech for over 7 years. In that time he's seen Made Tech grow from less than 10 people. He was involved in running some of the earliest iterations of our engineering academies and was a prominent member of the committee (trailblazer) which co-authored the DevOps Engineer Apprenticeship specification.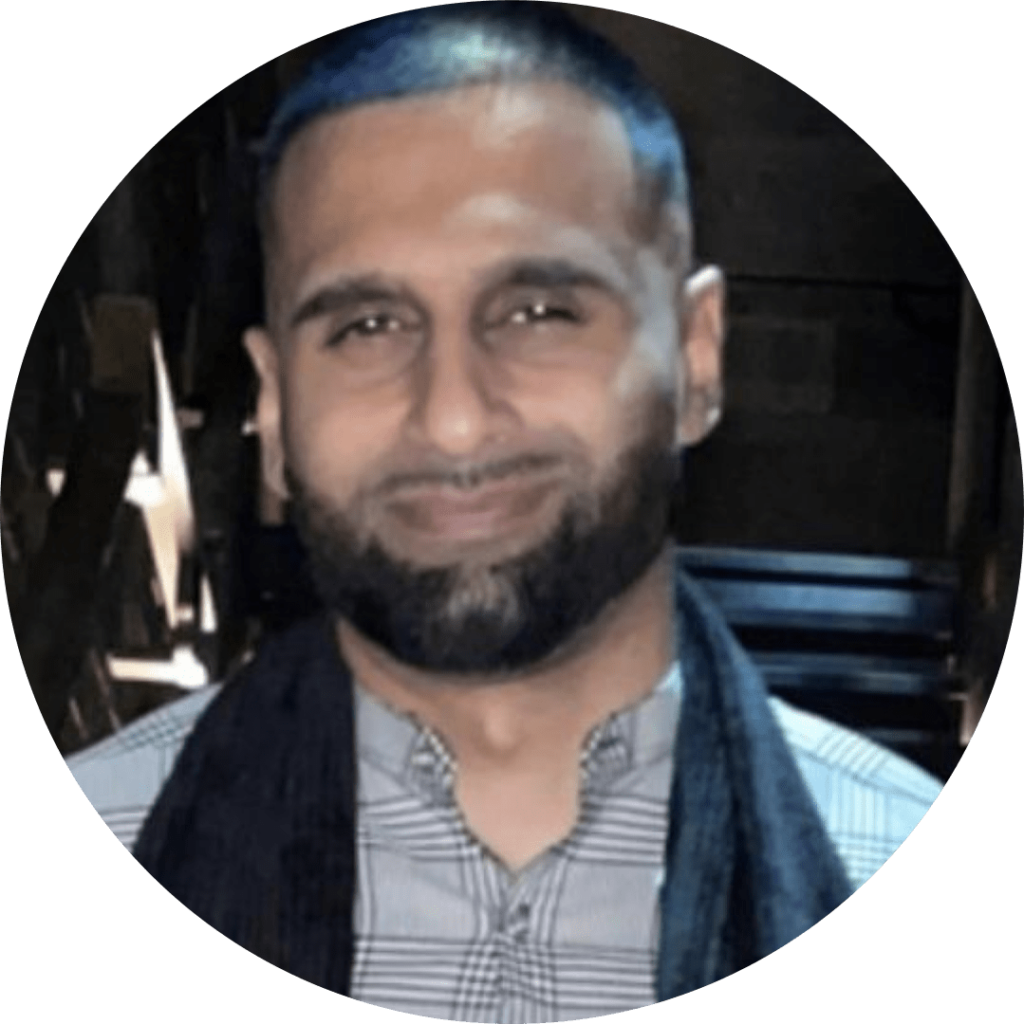 Bil Badul
Bil is part of the talent team and will be supporting the apprenticeship programme. If you have any questions on the application process, you can email him at bilal.badul@madetech.com.
How to apply
1 The first step is to fill in a short application form, this will include basic information about who you are and your eligibility.
3 If your screening is successful, we'll invite you to complete a short coding assessment.
4 If you progress onto the next stage, we'll ask you to complete a Maths and English assessment.
5 For the final part of the process, we'll invite you to an in-person assessment centre. During the day you'll see how we work, do group exercises, complete a technical assessment and interview. If you're successful, you'll join our apprenticeship programme.
We welcome applications from people from under-represented backgrounds. If you're interested in applying but would like some reasonable adjustments to support you during the recruitment process, please let us know when submitting your application or send us an email.
Important dates
27 November 2023: Applications close
8 January 2024: Introduction and assessment day in person at our Bristol Office – we'll cover your travel costs
26 February 2024: Start date
In the meantime, you can sign up for our Learn Tech newsletter to be notified when our apprenticeship applications open and get monthly learning tips.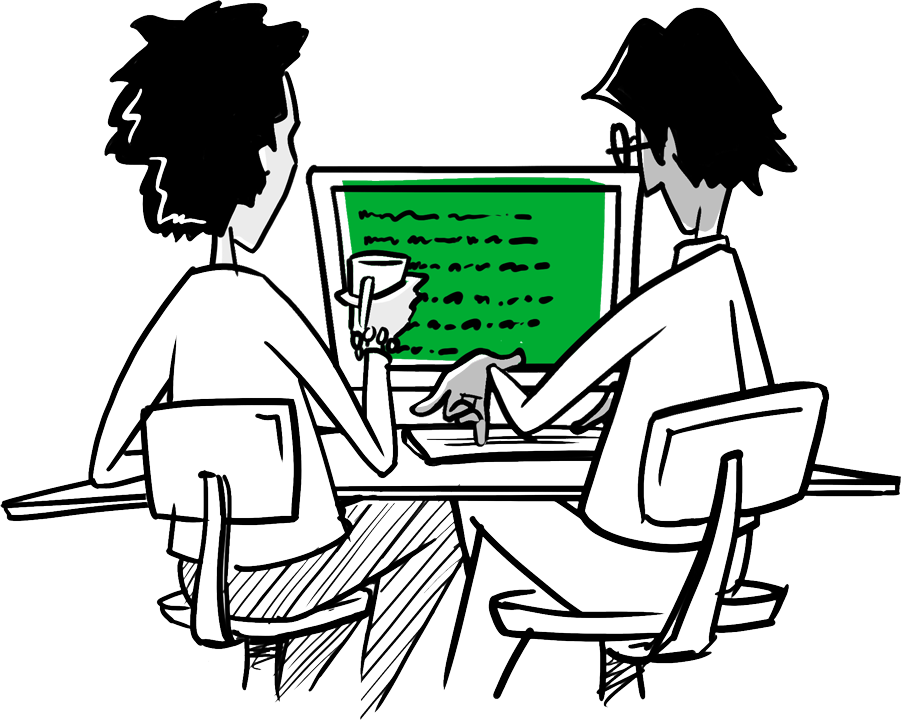 Want to know more? Get in touch