Legacy Application Transformation
We'll support you in transforming your legacy technology and applications so you can provide systems and services that meet your users' needs.
How we can help
The legacy technology challenge
Legacy technology means technology that is out of date or obsolete. This can refer to systems, technologies, software or hardware. Often this technology supports extremely important functions and services within an organisation.
Legacy applications make it difficult to modernise in the public sector, because when systems are out of date, organisations struggle to deliver great services.
Sometimes, teams can update the customer interfaces, but the back-end systems are harder to change.
They are also not able to respond to the needs of growing numbers of service users across the UK. Moving systems to the cloud is a critical step in modernisation. But this can be difficult because of:
complex, inflexible platforms
long legacy contracts
locked-in data
Legacy systems often need manual, tedious processes to minimise risk and maintain compliance. This can hold organisations back. As a result, software releases become infrequent and time-consuming.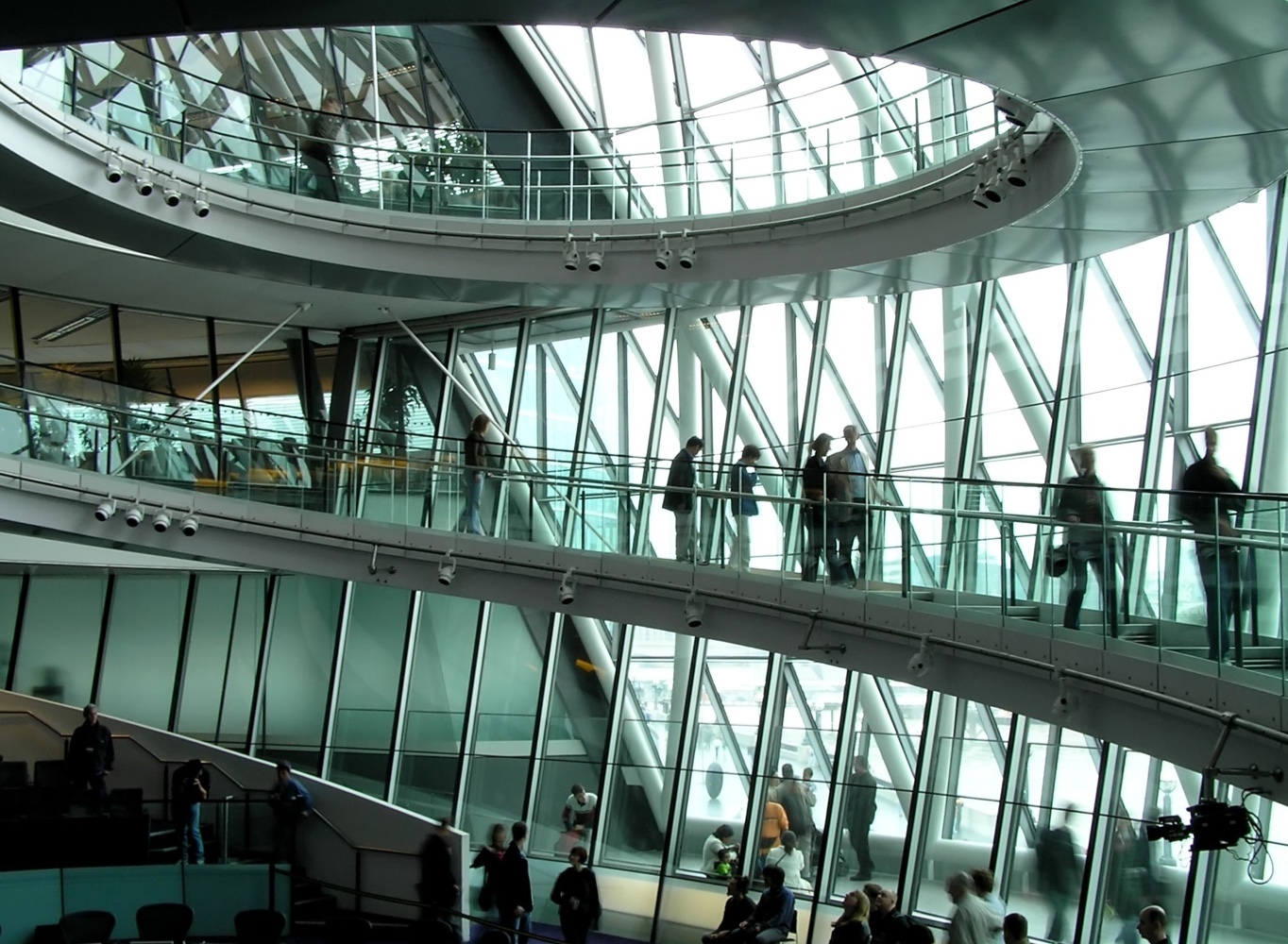 "Legacy systems are a significant barrier to effective Government transformation and digitisation."

Digital Government report, July 2019
How we work
We support public sector organisations to move to the cloud, building new skills and confidence into every step of the journey.
We will work with you to transform your legacy applications and systems into cloud-native applications. We can help you to:
reduce time, cost and operational inefficiencies
maintain security
build in resilience and compliance
We'll work alongside you to plan and implement your modernisation process. Our approach involves measured, incremental steps. We will support you to increase:
the cloud maturity of your platforms and systems
the automation in your software development lifecycle (SDLC)
the knowledge and ways of working within your teams
The five phases of legacy application transformation
Made Tech uses 5 phases to transform legacy applications to cloud-native.
1

Understanding your technical landscape

We start by rapidly mapping out your applications and systems. We identify the technologies and dependencies your applications are using. This helps us to draw a picture of how your technology works and to recognise areas of complexity. We can then identify where we can make quick wins.
2

Identifying what to do first

Next, we analyse your current technical systems, scoring them against 36 maturity factors. We use quadrant mapping to measure the business value of modernising them and the technical effort needed. This helps us identify and agree on which legacy applications we can move forward with.
3

Moving and updating your applications

In the next phase, we'll move a set of legacy applications to a cloud platform. The process is called re-platforming, and it takes weeks, not months. Re-platformed apps often don't yet meet all 36 maturity factors — that's something we'll do in step four.
4

Modernising for performance and security

The cloud maturity of re-platformed applications improves and larger, more complex apps are transformed. We'll also focus on complex, non-functional requirements. These can include performance, security and compliance.
5

Transforming your teams

We will support and coach your teams to use the new cloud-native approach. They will become self-sufficient, and will be able to deliver software products using a cloud-native approach.
Clients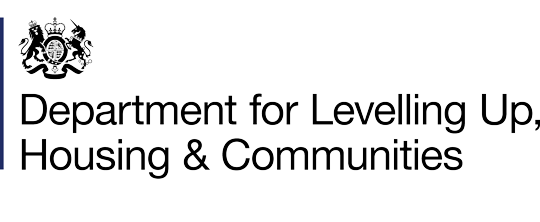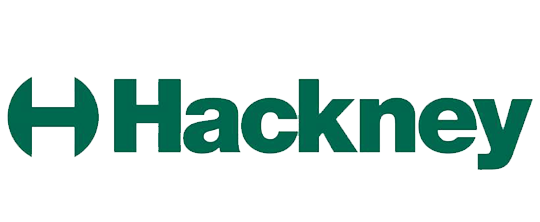 "Made Tech have supported our strategic move to public cloud. We've found the calibre of their team to be very high, and we've come to trust them to support us in complex transformation work involving changes to how we deliver software."
Case studies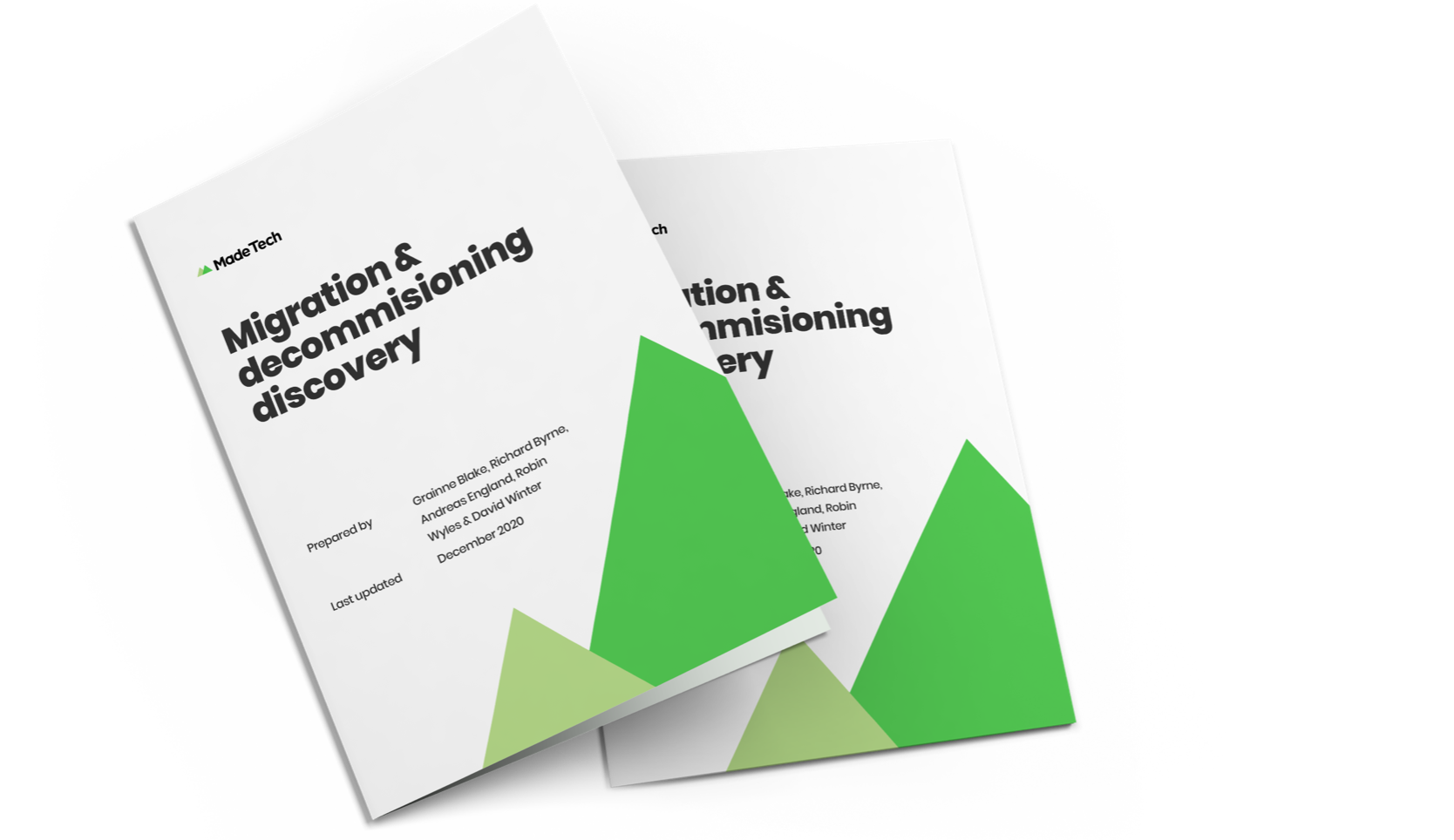 Preparing UKRI for a major technology modernisation
We guided UKRI through Discovery, using a lean and user-focused methodology to develop a migration and decommissioning strategy.
Modernising the housing infrastructure fund
We developed a new digital and data strategy that resulted in an MVP being delivered along GDS lines in a matter of weeks.
View more legacy application transformation case studies
Read our book
Modernising Legacy Applications in the Public Sector
Read our 160-page book sharing our experiences of successful legacy application transformations with technology leaders working in the UK public sector.
From the blog
Sharing control: design principles for local government log-ins
How can we improve the experience of using local government services? Why not begin at the beginning: signing in. Authentication remains a pain point for millions of people when they try to use a digital service. But we can solve much of this with a simple change in mindset – accepting that it's fine for someone to do something on someone else's behalf.
Housing repairs and beyond: the collaboration opportunity for local government delivery
Housing is one of the fundamentals of local government. But what's obvious from our conversations with local authorities is that legacy technology is no longer fit for purpose. We must do better. And with a collaborative mindset and agile approach – we can.
Read more posts on the Made Tech blog
Driving modernisation with the DVLA: a case study in collaboration and automation
This webinar explores the role of automated testing and collaboration to ensure success within modernisation initiatives.
Enhancing developer productivity in legacy codebases
How to minimize the inherent risks to legacy codebases and increase your technical teams' productivity levels.
Get started for free
We'd love to talk to you about how we can help your organisation use digital technology to achieve your goals. To help you get started, we're happy to provide a first discovery session free of charge to get Made Tech expertise on the ground, in your organisation.
Our offer includes:
An in-person consultation with a data expert to answer your questions
An initial, high-level data health check
A short action plan with recommended next steps
Want to know more? Get in touch!