Legacy Application Transformation
We'll support you in transforming your legacy technology and applications so you can provide systems and services that meet your users' needs.
How we can help
The legacy technology challenge
Legacy applications present a significant challenge to service evolution and modernisation in the public sector.
They are one of the main reasons organisations struggle to deliver great services, as teams are only able to build new customer interfaces, while leaving back-end systems largely unchanged.
The problem with legacy applications isn't just that they're antiquated or slow — it's also that they're unable to respond to the needs of the millions of service users across the UK. Moving to the cloud is a critical step in modernisation, but this is often hindered by complex, inflexible platforms, long legacy contracts, and locked-in data.
On top of all that, organisations are impeded by manual, tedious processes designed to minimise risk and maintain compliance. As a result, software releases become infrequent and time-consuming.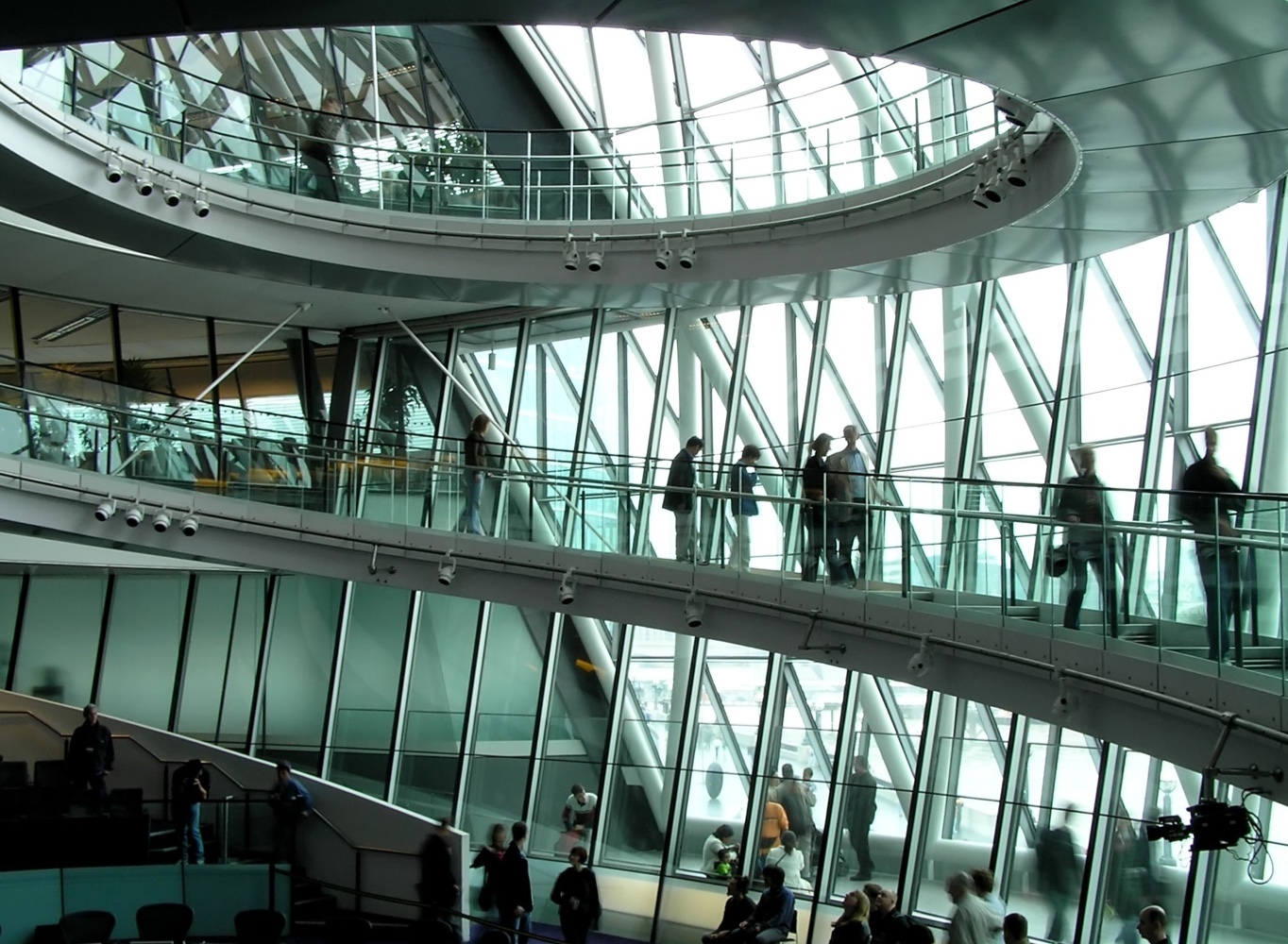 "Legacy systems are a significant barrier to effective Government transformation and digitisation."

Digital Government report, July 2019
How we work
We support public sector organisations to navigate the journey to the cloud, building new skills and confidence into every step of the journey.
Our team will work alongside you to transform your legacy applications and systems into cloud-native applications that reduce time, cost and operational inefficiencies, while maintaining security, resilience and compliance.
We'll work alongside you to plan and execute your modernisation process by using an approach that involves measured, incremental steps. With our support, you can gradually increase the cloud maturity of your platforms and systems, the automation in your software development lifecycle (SDLC) and the knowledge and ways of working within your teams.
The five phases of legacy application transformation
Made Tech defines five phases of legacy application transformation to cloud-native: Understanding your technical landscape, identifying what to do first, moving and updating your applications, modernising for performance and security, and transforming your teams.
We measure your readiness to move to the cloud using 36 maturity factors, which gradually increase during each phase.
1

Understanding your technical landscape

We start by rapidly mapping out your applications and systems, identifying the underlying technologies and dependencies your applications are using. This helps us to draw a picture of how your technology works, marking out areas of complexity and identifying where we can make "quick wins".
2

Identifying what to do first

Next, we run an analysis to score your current technical systems against 36 maturity factors. We plot these on a quadrant map to measure the business value of modernising them alongside the technical effort of doing so. This helps us identify and agree on which legacy applications we can move forward with.
3

Moving and updating your applications

In the next phase, we'll move a set of legacy applications to a cloud platform. This is known as re-platforming, and it takes weeks, not months. Re-platformed apps often don't yet comply with all 36 maturity factors — that's something we'll do in step four.
4

Modernising for performance and security

The cloud maturity of re-platformed applications improves and larger, more complex apps are transformed. We'll also address more complex, non-functional requirements, such as performance, security and compliance.
5

Transforming your teams

We'll support and coach your teams to use the new cloud-native approach, so that they can become self-sufficient, and deliver software products using a cloud-native approach.
Clients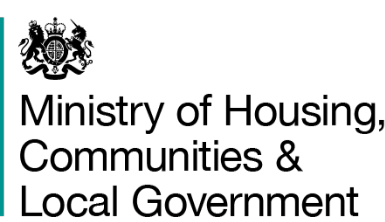 "Made Tech have supported our strategic move to public cloud. We've found the calibre of their team to be very high, and we've come to trust them to support us in complex transformation work involving changes to how we deliver software."
Delivering GovWifi for the Government Digital Service
We turned a beta product into a secure and scalable solution that supports 200,000 active weekly users.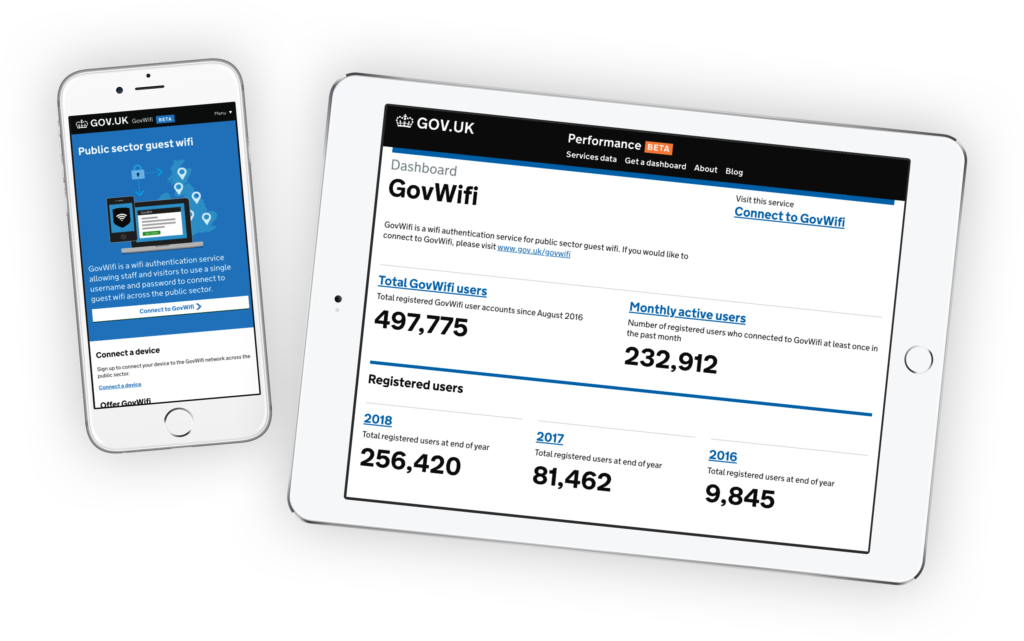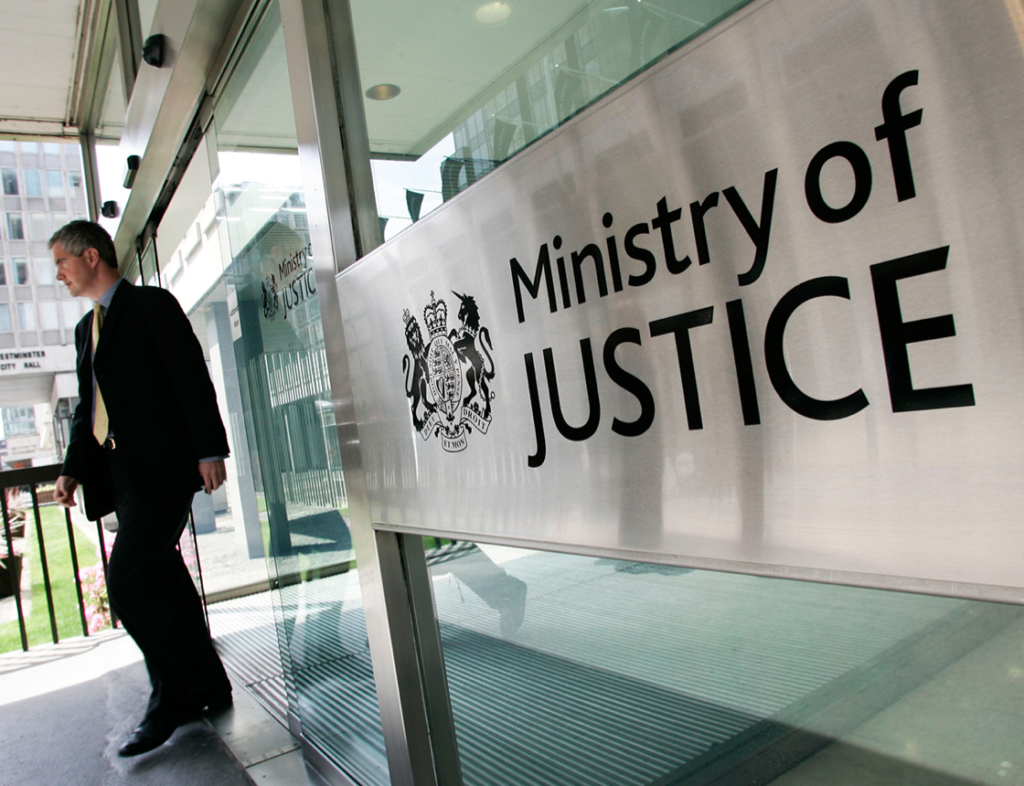 Technology capability building at Ministry of Justice
We upskilled the team at the Legal Aid Agency as it migrated to the public cloud.
Read our book
Modernising Legacy Applications in the Public Sector
Read our 160-page book sharing our experiences of successful legacy application transformations with technology leaders working in the UK public sector.
From the blog
Sharing control: design principles for local government log-ins
How can we improve the experience of using local government services? Why not begin at the beginning: signing in. Authentication remains a pain point for millions of people when they try to use a digital service. But we can solve much of this with a simple change in mindset – accepting that it's fine for someone to do something on someone else's behalf.
Housing repairs and beyond: the collaboration opportunity for local government delivery
Housing is one of the fundamentals of local government. But what's obvious from our conversations with local authorities is that legacy technology is no longer fit for purpose. We must do better. And with a collaborative mindset and agile approach – we can.
Read more posts on the Made Tech blog
Driving modernisation with the DVLA: a case study in collaboration and automation
This webinar explores the role of automated testing and collaboration to ensure success within modernisation initiatives.
Wednesday, 14th April 2021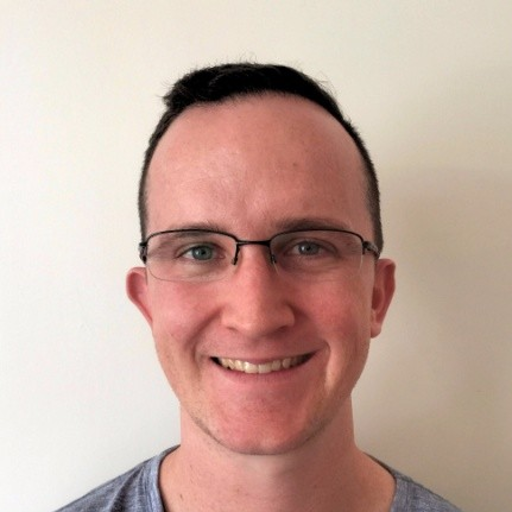 Enhancing developer productivity in legacy codebases
How to minimize the inherent risks to legacy codebases and increase your technical teams' productivity levels.
Wednesday, 23rd September 2020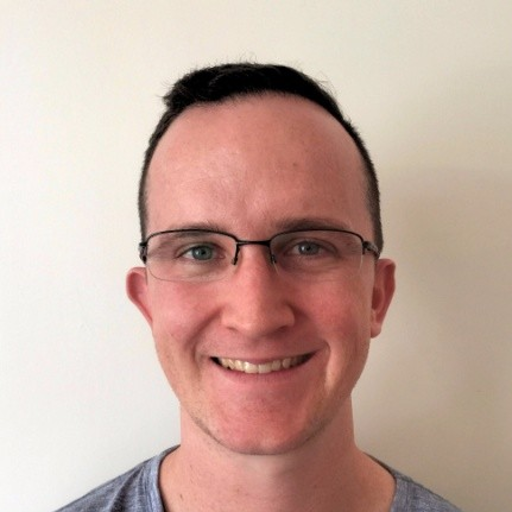 Get started for free
We'd love to talk to you about how we can help your organisation use digital technology to achieve your goals. To help you get started, we're happy to provide a first discovery session free of charge to get Made Tech expertise on the ground, in your organisation.
Our offer includes:
An in-person consultation with a data expert to answer your questions
An initial, high-level data health check
A short action plan with recommended next steps
Want to know more? Get in touch!