How does it work?
We enable collaboration, making it easier for you to deliver great services to your patients. Our approach is to bring together like-minded people who can co-fund joint products that bring about meaningful improvement.
Find co-funding peers
To kickstart the co-funding stage of your project, we:
help you find like-minded peers to work with on a shared need and solution
organise alignment sessions to agree on needs, gaps and ways of working
work with the whole team to design the best collaborative approach for your needs
Streamline rapid co-delivery
To accelerate successful delivery and embed skills within your teams, we:
choose people with extensive experience working in blended teams, who can guide you through a rapid delivery development process
work to GDS and NHS service standards, with extensibility and re-use in mind, so products are safe and compliant, meeting national standards
upskill your people to make sure you're in the best position for future iteration and delivery
Share benefits
To make sure collaboration works for everyone involved, we:
provide playbooks, runbooks and support material to make the end product free and simple to reuse by other NHS organisations
encourage the sharing of built products to achieve the greatest reach, and therefore greatest saving for the NHS
encourage customisation and extension of the products – with no vendor lock-in your teams can tailor each product if required
Join our community
If you have a project you'd like to discuss, please use this form to get in touch and we'll follow up with you soon. By getting in touch, you can also:
hear about co-funding and collaboration opportunities
gain access to a group of like-minded colleagues
browse our library of free-to-use products
While we'd love to be your delivery partner, we offer this connection service for free with no obligation. If you choose another partner to deliver your digital product, we only ask that you let us know how things went so we can continue to improve our workshops.
Want to know more?
Get in touch!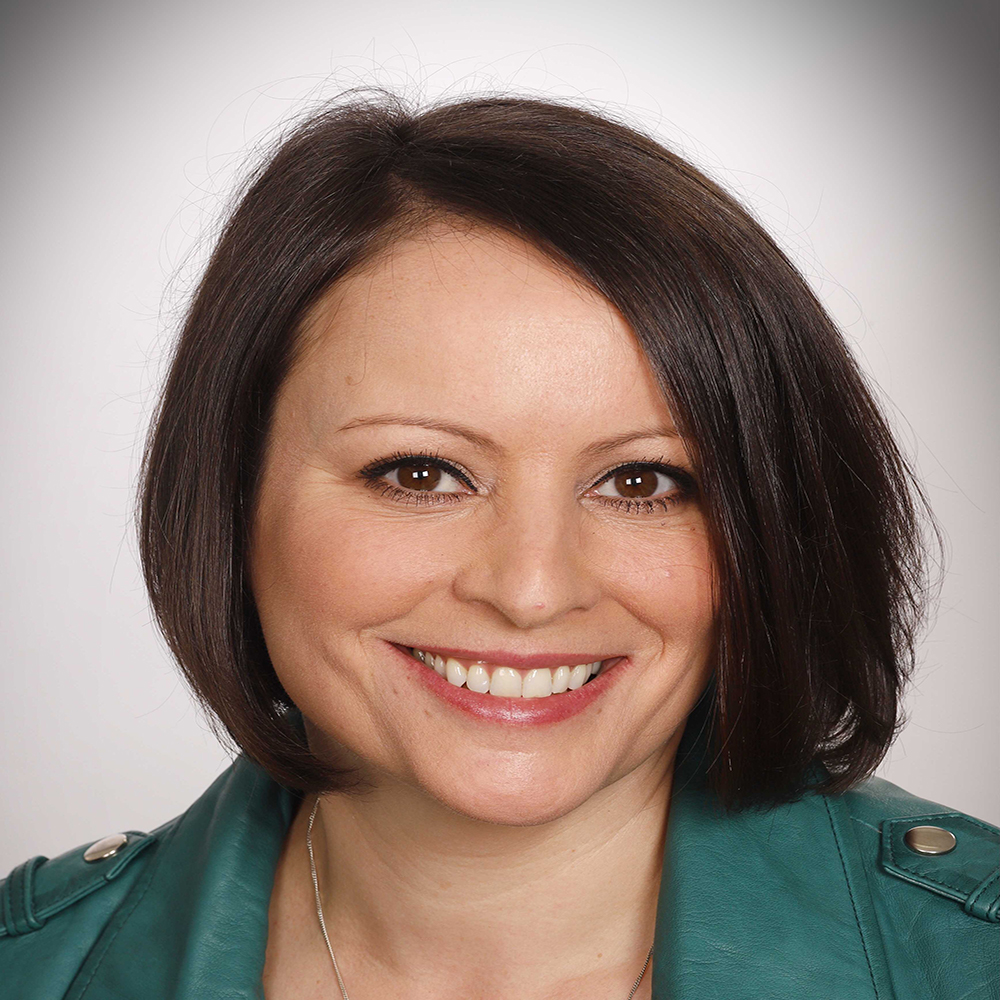 Hazel Jones
Head of Health