Made Well Collective
The new way to collaborate on, co-fund and reuse digital technology in the NHS.
Made Tech's Digital Health Delivery Principles
We want to change the way digital partners collaborate with health and social care organisations.
We're working with health and social care to:
enable co-funding
accelerate co-delivery
reuse digital technology
share benefits and knowledge
Co-funding made easier
Health and care organisations face similar patient needs. This offers opportunities to pool resources and funds to build the same thing once, rather than many times over.
We want to connect trusts and organisations at the funding stage to share – and therefore reduce – costs for everyone.
Faster co-delivery
We have a wealth of experience working in blended, rainbow teams with our clients and other suppliers.
Our one-team approach will help you deliver technology products that meet everyone's needs – including those of your users, while saving each organisation money.
We help organisations establish skilled digital teams so they can manage and extend products once they're live.
Reuse by default
We believe that when a digital product is funded with public money, it should be available for the whole NHS to reuse, remix and adapt.
We promote sharing and reuse under Open Standards Principles so that the benefits can be shared with everyone.
Our vision is to help build a library of home-grown NHS and care technology that can be shared freely, without vendor lock-in.
Involvements stats
34
Trusts and organisations
12904
Lines of code shared
£250,000
Co-funding promoted
Join our community
If you have a project you'd like to discuss, please use this form to get in touch and we'll follow up with you soon. By getting in touch, you can also:
hear about co-funding and collaboration opportunities
gain access to a group of like-minded colleagues
browse our library of free-to-use products
While we'd love to be your delivery partner, we offer this connection service for free with no obligation. If you choose another partner to deliver your digital product, we only ask that you let us know how things went so we can continue to improve our workshops.
Participating organisations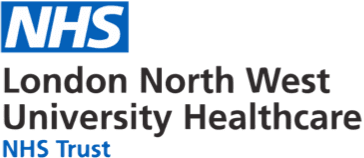 Want to know more?
Get in touch!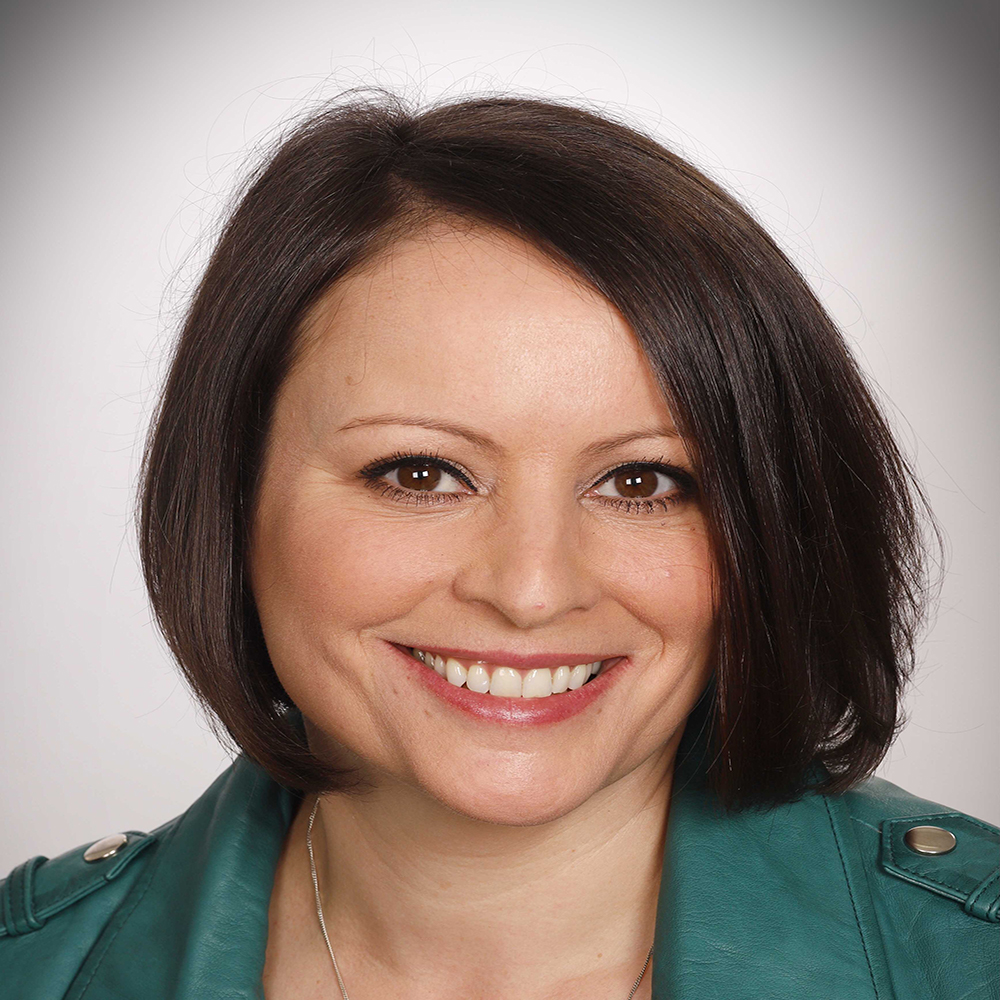 Hazel Jones
Head of Health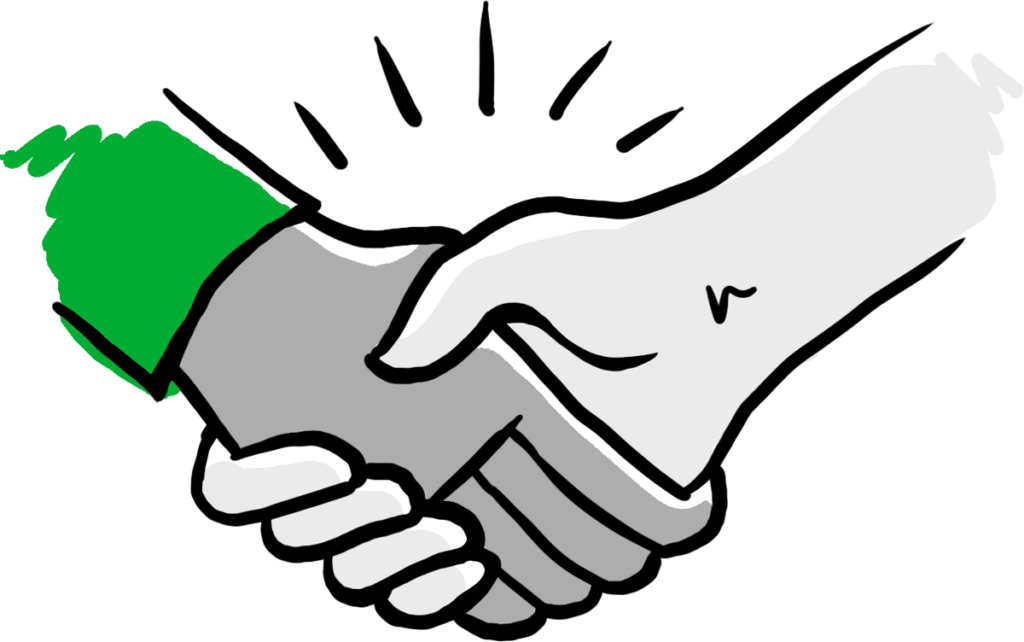 Agile, modular, collaborative: the future of NHS technology delivery
WEBINAR
Watch our webinar exploring how the tech industry and NHS can make the most of their investments to provide better outcomes for both users and the NHS.