Connecting hospital patients with loved ones during COVID
Made Tech partnered up with Hillingdon, Kettering, and London North West University NHS Hospital Trusts to develop an open source virtual visit service.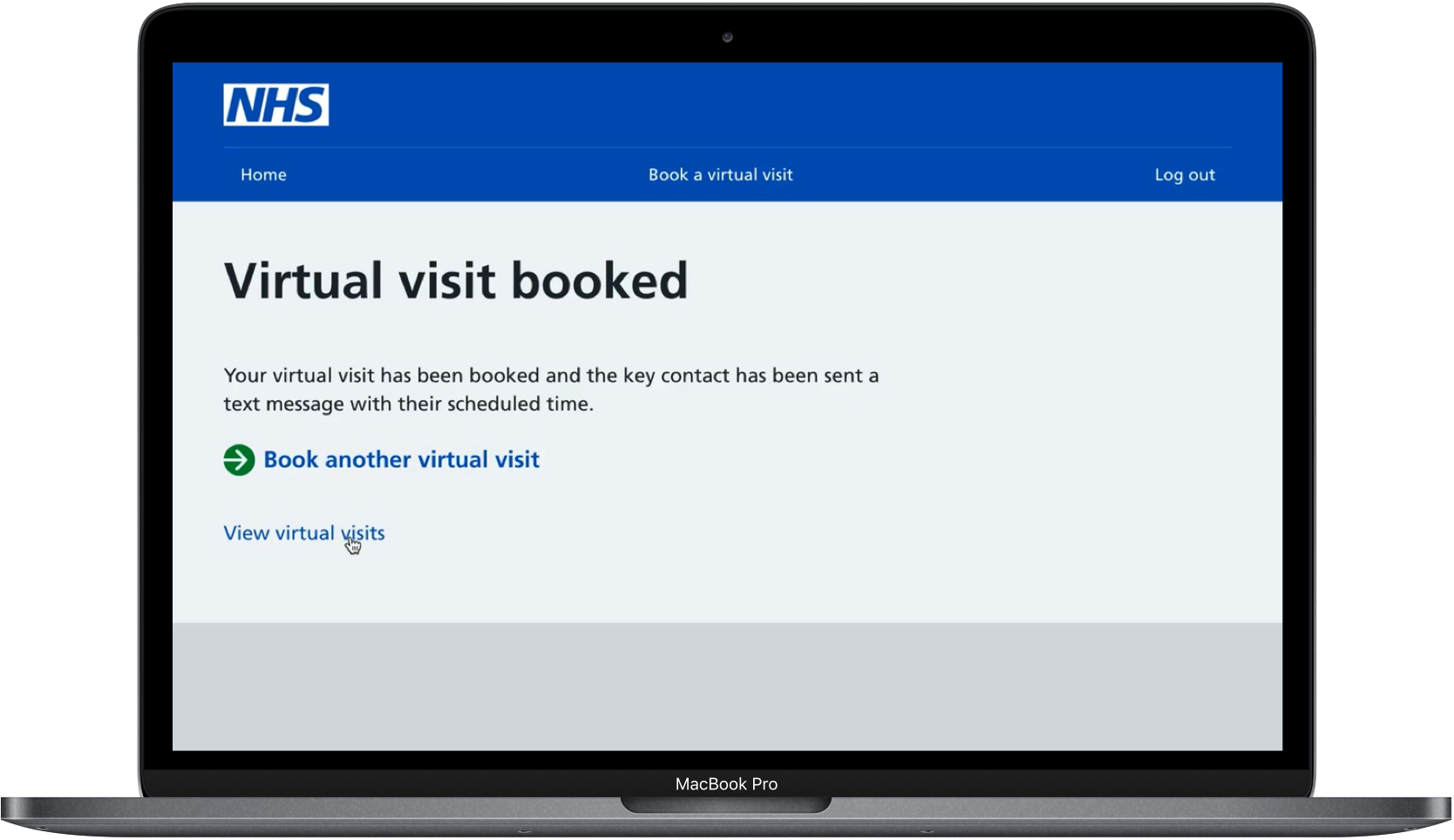 The project
London North West University Healthcare NHS Trust (LNWH) was at the epicentre of the fight against coronavirus early on. As the trust started to shut its doors to visitors, it became clear one of the greatest challenges facing clinicians and staff, was the loss of communication between doctors, patients and their loved ones. They needed to find a way to reduce the emotional stress on patients, their families and staff.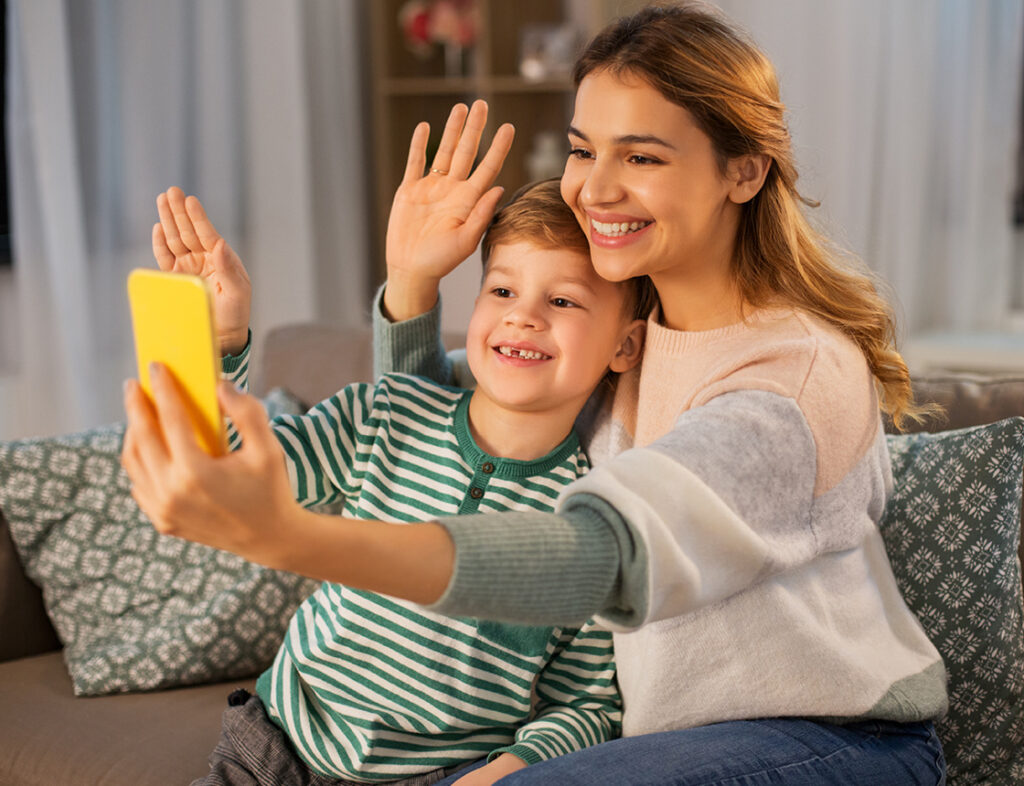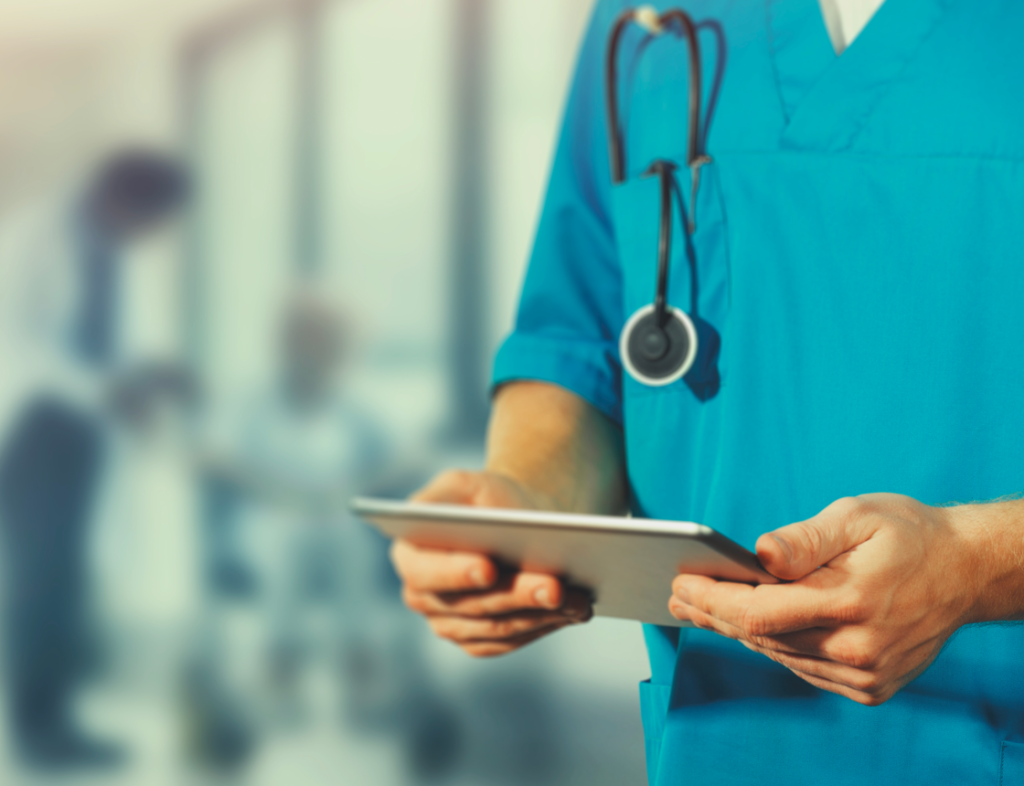 Our approach
The solution needed to schedule a visit between a patient in a ward with a loved one and provide a seamless experience that didn't require much data from either side. It needed to work on ward Wi-Fi and on a variety of devices. It had to to be simple for patients, clinicians and ward staff to use. Crucially we needed to make it a secure solution that only kept personal data for as long as it was needed once the call had expired.
NHS Book a virtual visit is a simple to use digital service that enables ward staff to easily and quickly book visits between patients and loved ones, with minimal data required to support the visit. Hosted in the cloud and created within the principles of open source and to GDS and NHS Digital standards, the secure and OS agnostic solution does not require users to install any third-party applications. It can be accessed via any website browser and works across all devices.
"Connecting loved ones with virtual visits at this time is incredibly important. I want our patients to have access to the support they need, and for our ward staff to have a solution that is intuitive to use and allows them to spend more time caring for their patients, in extremely challenging circumstances. Thank you Made Tech for standing up an alpha app within 48 hours."
The results
The alpha product was delivered in 48 hours. Two weeks later, NHS Book a virtual visit was on wards being used by patients and clinicians. Ten months after its initial rollout, NHS Book a virtual visit has been rolled out to five hospitals, including Kettering General Hospital. It has enabled over 20,000 virtual visits in both COVID and non-COVID settings across every hospital ward in the Trust, with an average of 38 visits taking place each day.
A digital service that enables ward staff to easily and quickly book in visits.
A product hosted entirely in the cloud and to GDS and NHS Digital standards.
The service can be accessed through any website browser.
"The pandemic was not on a roadmap. We could not plan for resources, anticipate user needs or have the privilege of time to plan and build products and services in response to it."

From Building great digital services during a crisis on the NHS Digital Blog
Part of the Made Well Collective
The new way to collaborate on, co-fund and reuse digital technology in the NHS.
In the news
Awards the service has won or was shortlisted for:
Press coverage on this project: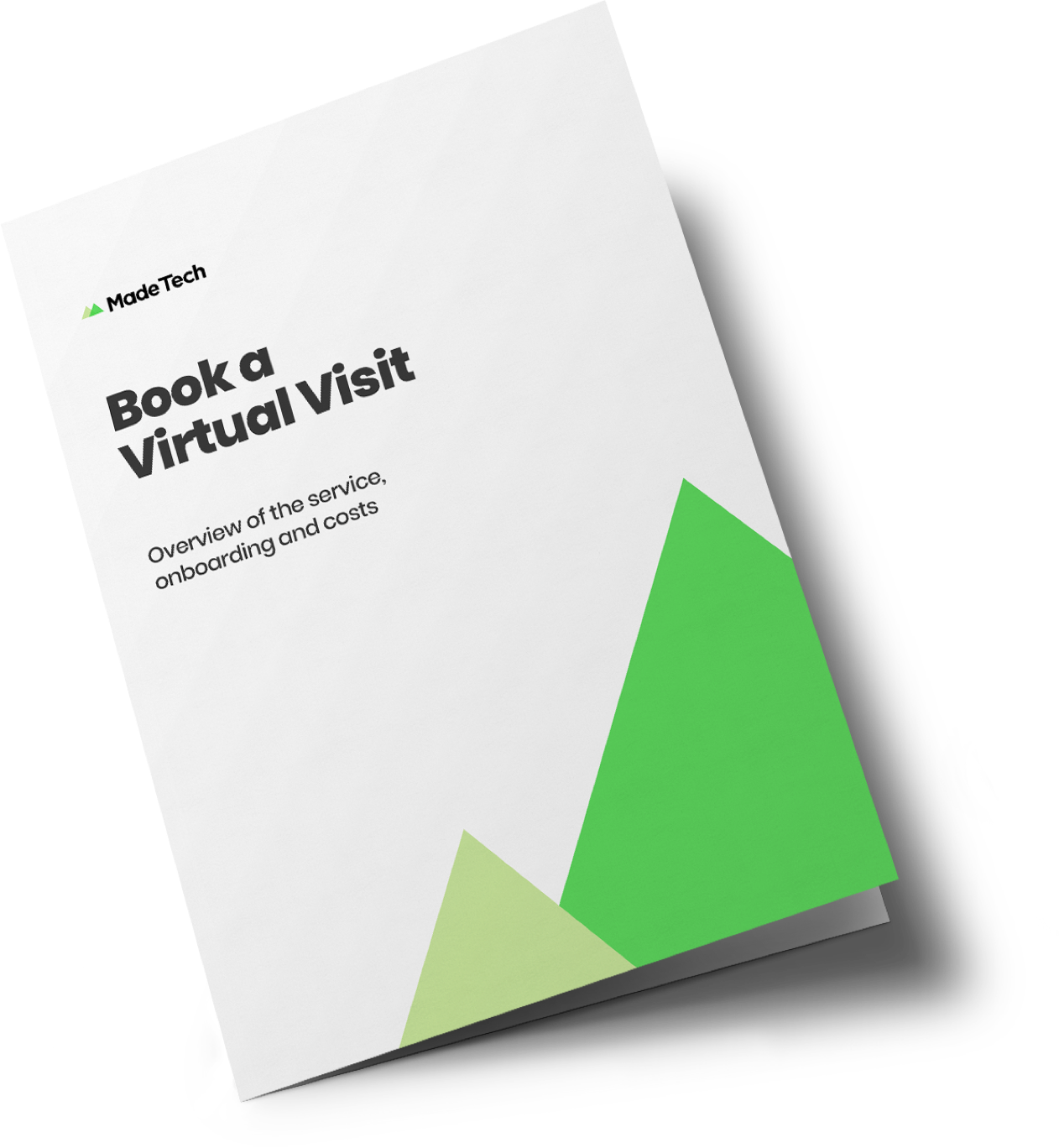 Want to know more?
Get in touch!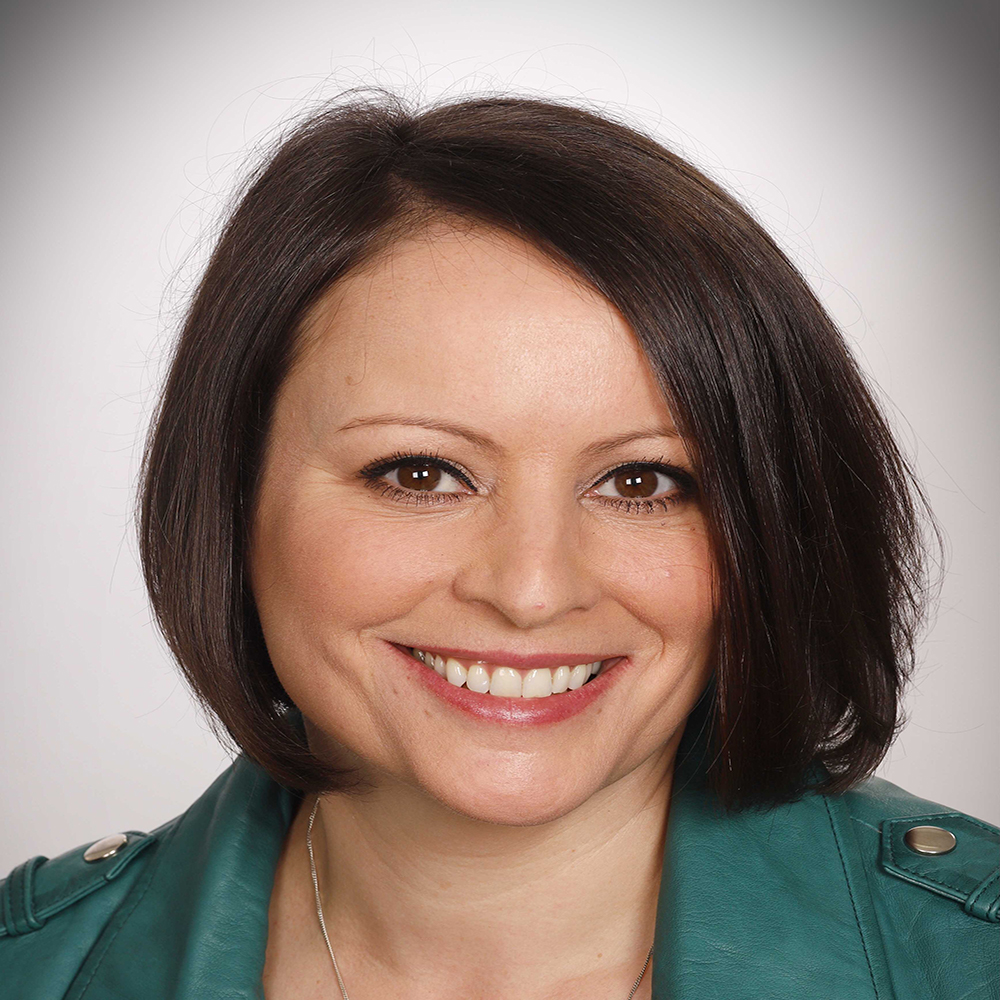 Hazel Jones
Head of Health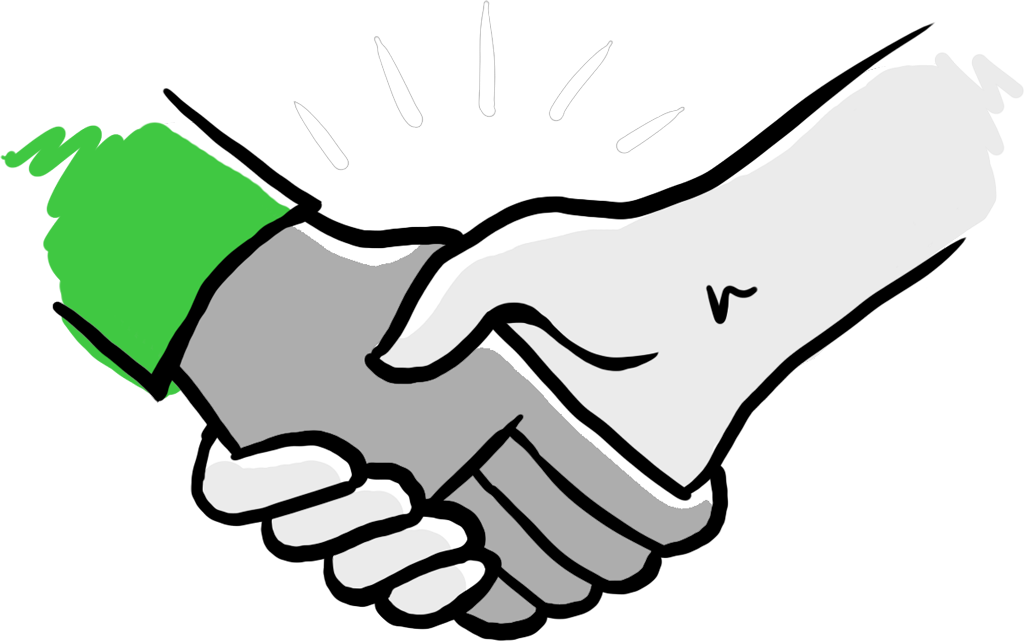 Case studies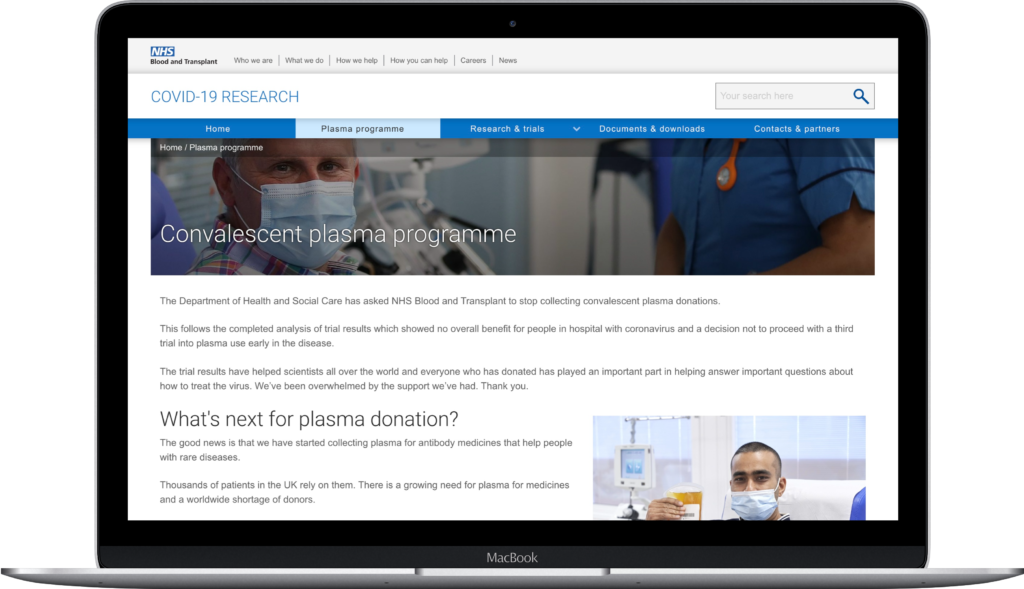 Scaling pioneering research with NHS Blood and Transplant during Covid-19
Using automation to help NHS Blood and Transplant scale up its plasma donation as part of the National "RECOVERY" clinical trial during the Covid-19 pandemic.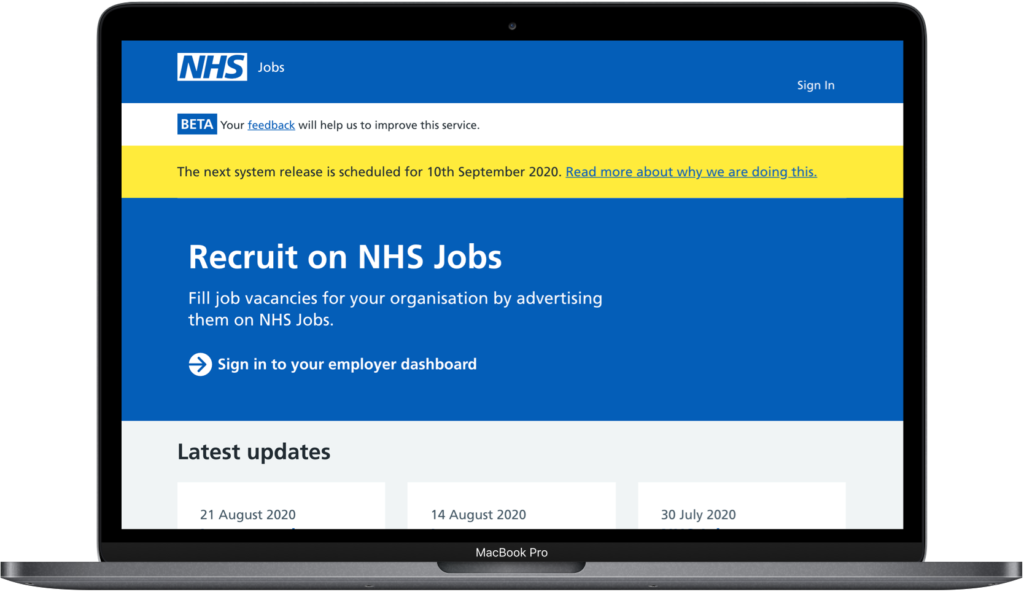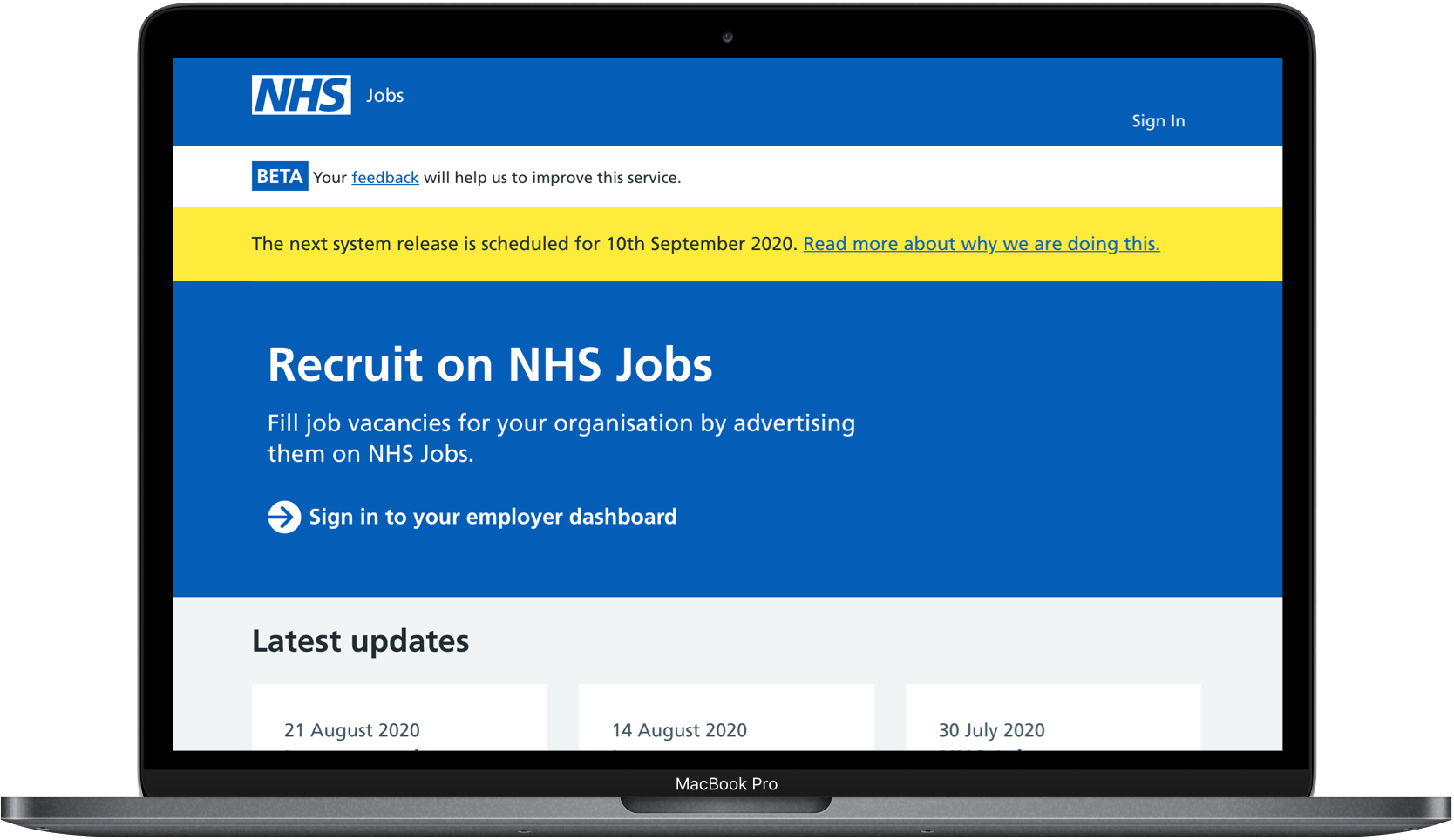 Enabling the NHS to transform its online recruitment service
We are helping the NHS Business Services Authority (BSA) to develop a centralised and GDS compliant NHS Jobs service.
View all case studies