Digital service discovery with Essex County Council
We partnered with Essex County Council on a three-month digital discovery to provide better, more efficient digital services to the people of Essex.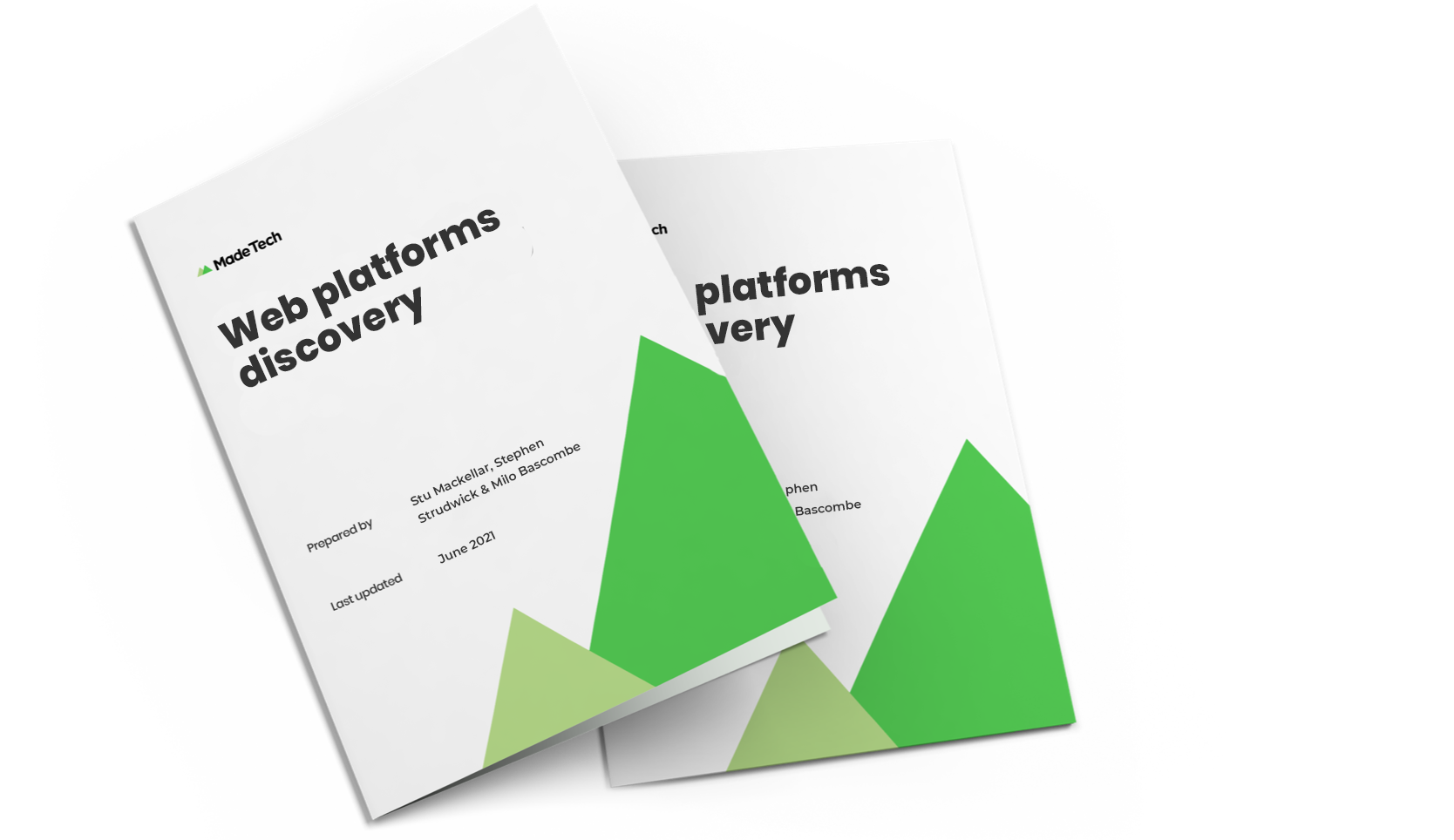 The project
Essex County Council (ECC) is one of the largest local authorities in the UK. To meet the goals set out in its digital strategy, the Council wanted to find a way to provide an even more efficient digital service to the people of Essex, while putting its IT users at the heart of technology decisions to make sure that the technology empowers staff to carry out their roles.
ECC was previously relying on numerous public-facing and internal microsites which were run through different web platforms while also managing maintenance challenges with its main website – essex.gov.uk. Reliance on legacy technology and solutions were also having an impact on how the County Council were able to launch accessible digital services that met user needs.
Wishing to make a viable case for improving technological delivery in the County Council, ECC wanted to understand how it might improve and where the challenges lay in doing so by conducting a digital discovery.
Following a rigorous tendering process, in March, public sector delivery experts Made Tech were selected to conduct a three-month digital discovery.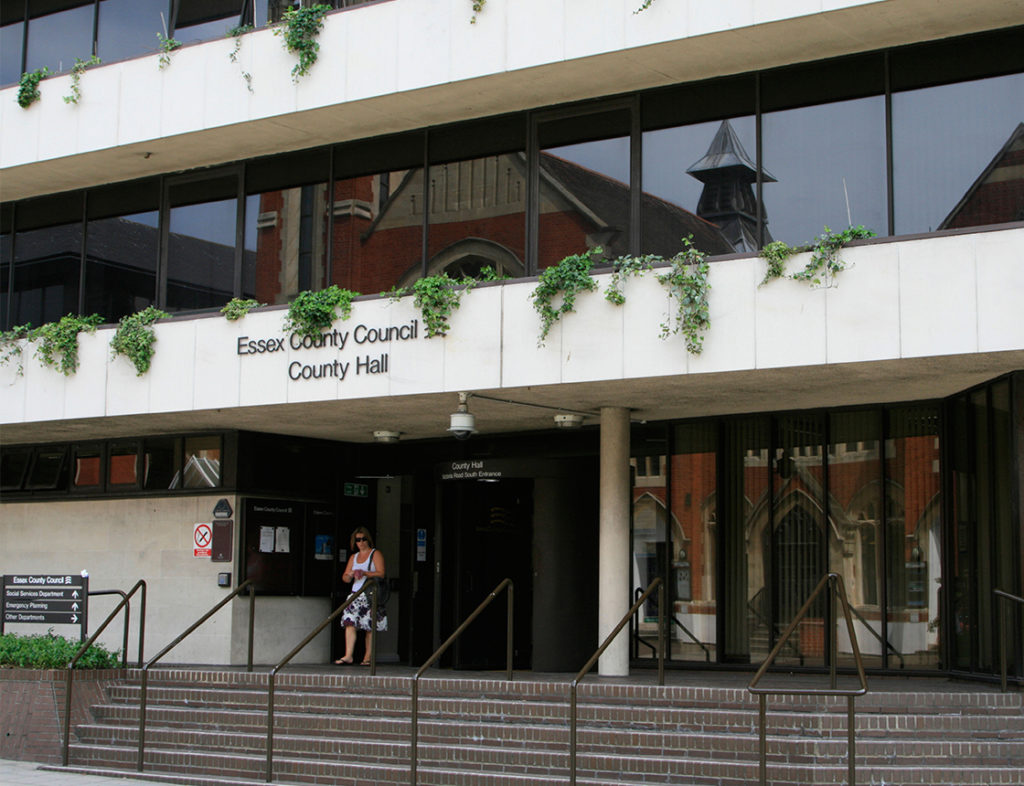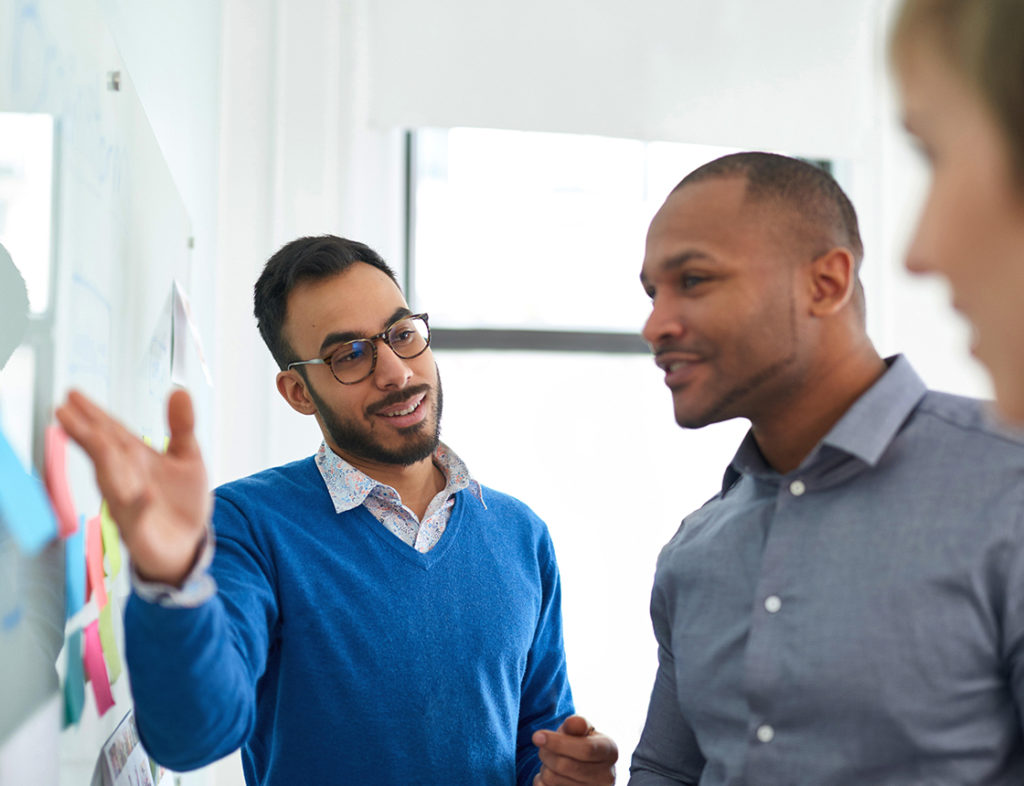 Our approach
Following the completion of a kick-off exercise to explore the challenges, the digital discovery was undertaken through five, two-week sprint sessions conducted by the blended ECC and Made Tech team. These covered:
Understanding the breadth of any issues faced to decide on the scope of the discovery
Understanding the differences between microsites in respect to risk, and the essex.gov.uk site capabilities
Rating the technical risk of each microsite and mapping how information across essex.gov.uk is accessed by residents
Listing and prioritising opportunities and exploring solutions
Presenting the findings of the discovery and putting forward recommendations for how to move forward
What made this discovery exercise different to others was that collaboration was put at the heart of the process, with the County Council and Made Tech working together as one single team, rather than in individual silos. Communication channels and shared documents were created from the outset, ensuring seamless collaboration and communication within the blended team.
At the same time, this blended approach created an open and honest atmosphere, meaning that feedback on what was working, and what wasn't, was determined and addressed by the team as a whole. This resulted in issues being identified and dealt with straight away, streamlining the discovery process and ensuring it was conducted in an efficient manner that everyone benefited from.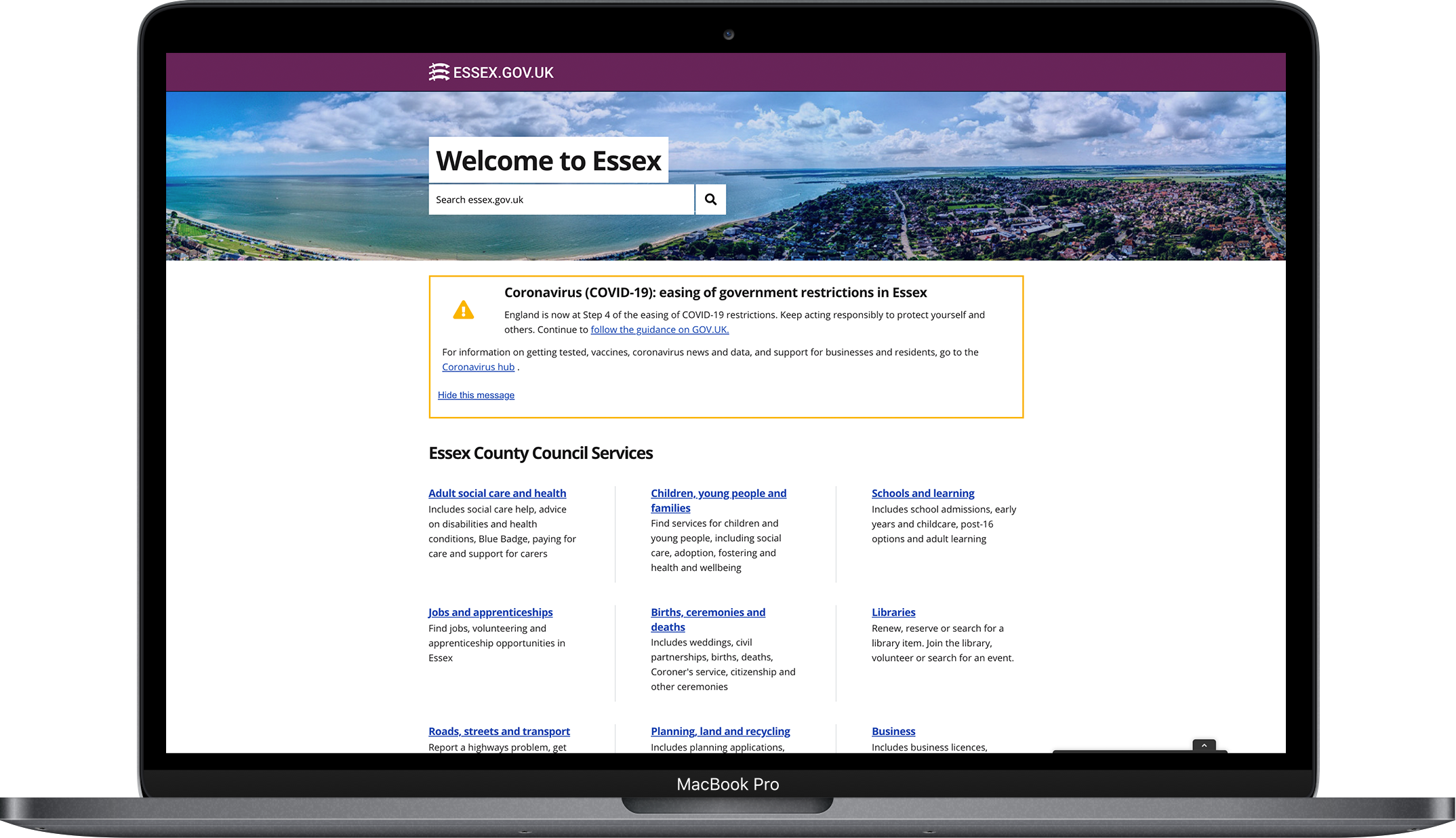 "As a Council, we always look to ensure we have the best services in place for our staff and residents, maximising digital inclusion, while guaranteeing citizens' money is prudently spent."

Cllr Christopher Whitbread, Cabinet Member for Finance, Resources and Corporate Affairs
The results
The digital discovery was completed on schedule within three months. The ECC and Made Tech team found that legacy systems were seriously hampering its ability to maintain and support its online services, and crucially launch accessible digital services that would meet user needs.
It was discovered that some of the Council's microsites had a high technical risk but that most would be easy to migrate, while the sites also sat on multiple platforms which made management, updates and maintenance difficult. At the same time, it was found that many ECC user journeys were not built on essex.gov.uk and that the website's full technical capabilities were not being used.
Essex County Council will now move on to the next stage of its digital transformation with the implementation of the recommendations outlined in Made Tech's discovery process. This includes changes to procurement policy to ensure new online services meet Government Digital Service (GDS) service standards. The areas highlighted for improvement will enable the council to deliver a true digital first and user-centred service for local businesses and residents.
"Through working in a strategic partnership with Made Tech and harnessing its team's expertise, our blended team has been able to identify key areas where we can [ensure we have the best services in place for our staff and residents]. This discovery has highlighted how we can improve our web offering so that we are able to meet the future challenges of the council with enhanced digital services, make cost savings and, most importantly, benefit our communities. We look forward to progressing our transformation and continuing to strive towards our goal of providing the best technological solutions possible."
The results
Digital discovery completed within three months.
Collaborative process with a blended team approach.
Technical risks identified in microsites.
Identified key areas for improvement.
Helped build viable case for improving technological delivery in the County Council.
Want to know more? Get in touch!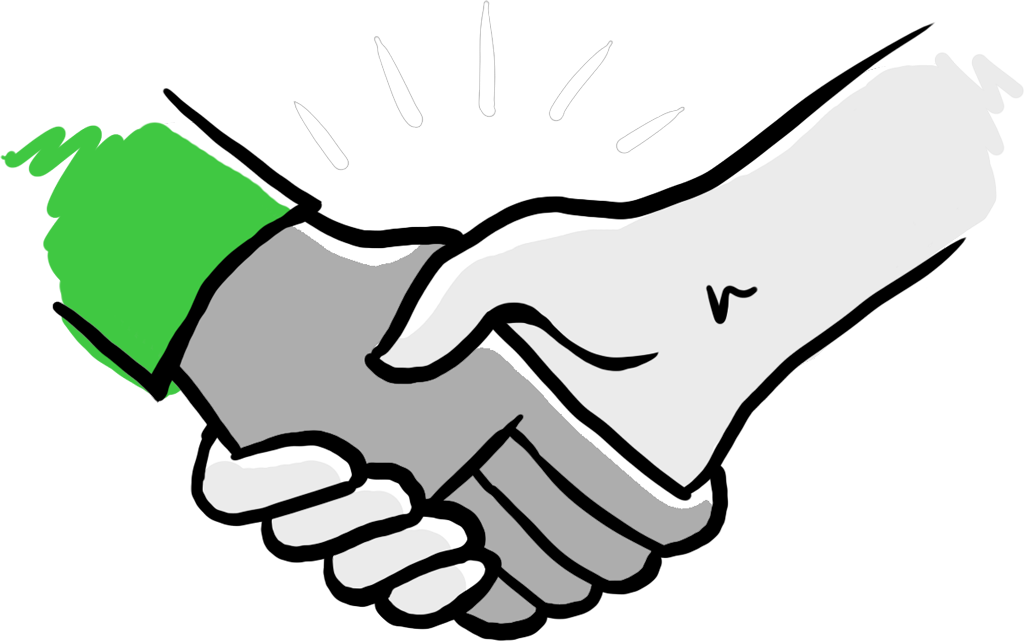 Cloud discovery audit for Cambridgeshire County Council
CASE STUDY
We helped LGSS and Cambridgeshire County Council to assess the potential benefits of cloud migration and provided strategic recommendations.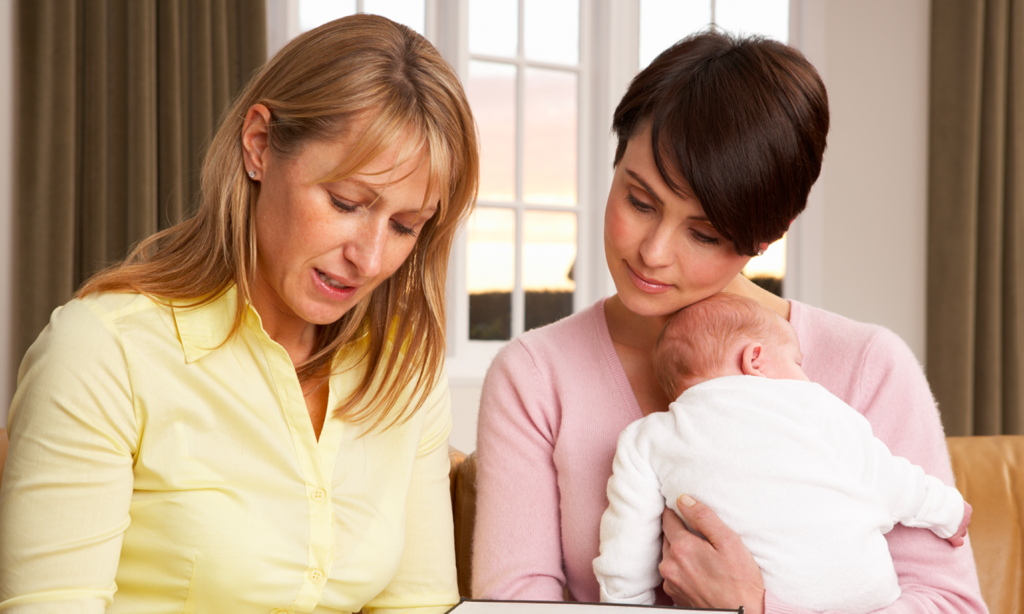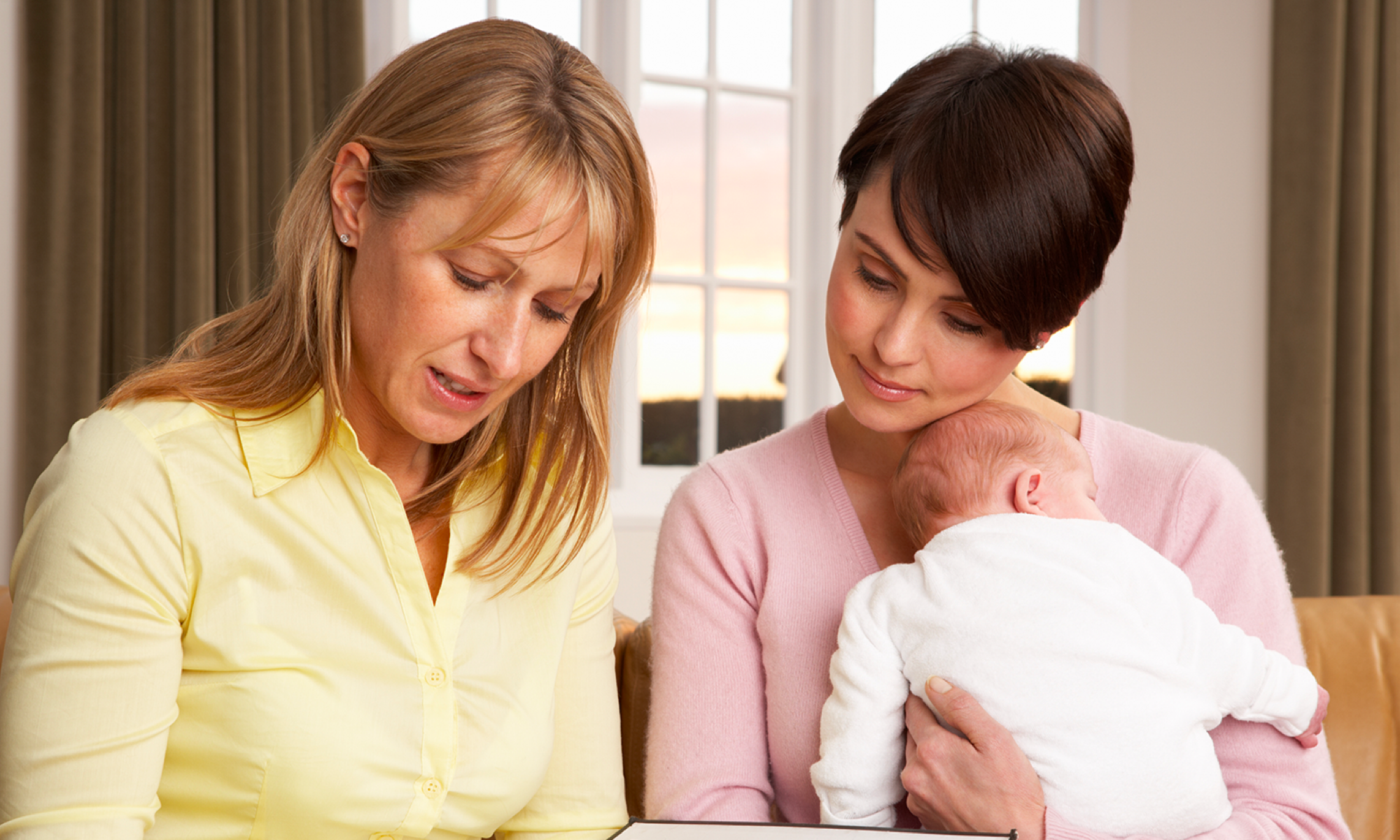 Delivering an award-winning digital service for London's local authorities
CASE STUDY
Working with FutureGov to transform children's social care in Hammersmith & Fulham, Kensington & Chelsea and Westminster councils.