Cloud discovery audit for Cambridgeshire County Council
We helped LGSS and Cambridgeshire County Council to assess the potential benefits of cloud migration and provided strategic recommendations.
The project
We were asked to conduct an evaluation of an ongoing cloud migration project for LGSS, a shared services company owned by Cambridgeshire County Council, Northamptonshire County Council and Milton Keynes Council. The aim was to evaluate cloud migration for Cambridgeshire County Council and recommend possible next steps.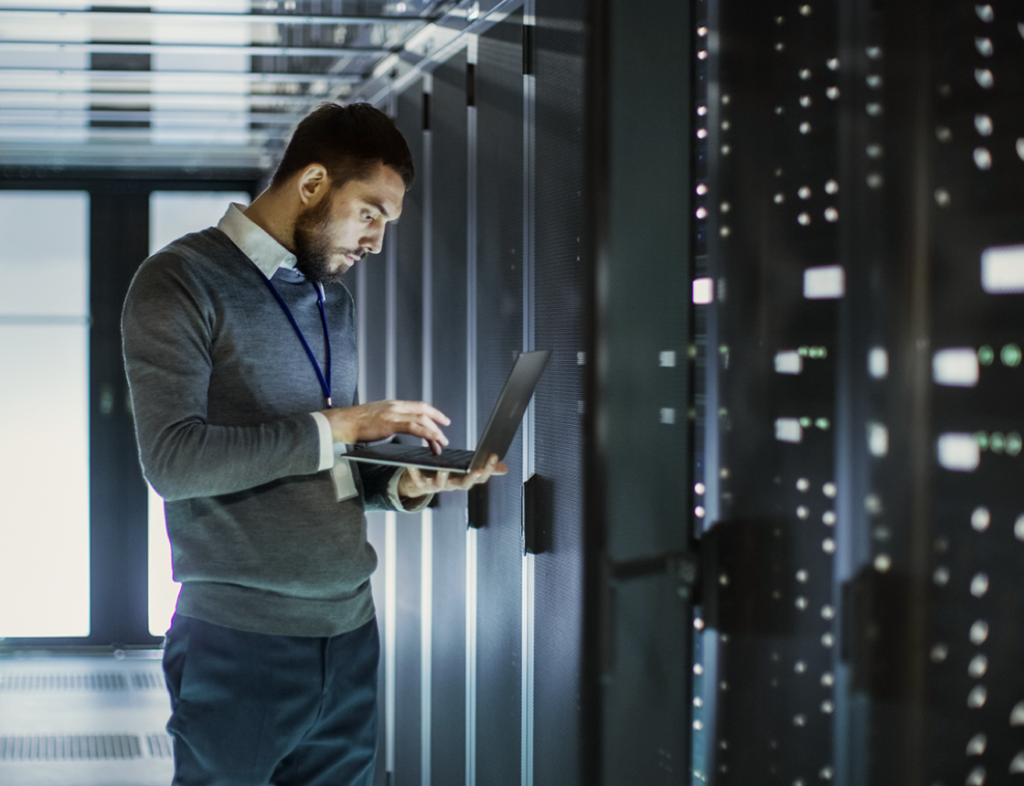 Our approach
We began by conducting onsite interviews that allowed us to get a clear understanding of the entire application estate. This work was carried out across council domains in order to evaluate the risk that core systems posed. We also undertook a migration options analysis to assess automation and virtualisation, and to assess what IaaS and PaaS knowledge existed.
As part of the audit, we looked in detail at two specific areas – the forthcoming shutdown of a data centre and a series of Oracle Weblogic applications that were running on premise. We also undertook a skills analysis to assess whether DevOps capability was in line with what the digital team needed to create modern digital services.
The results
We provided a strategic roadmap and tactical steps for rehosting and replatforming applications in the cloud. This involved rehosting to address the data centre shutdown and then replatforming to introduce automation efficiencies. To enable this, we also recommended professional development in cloud practices and automation.
Structured dataset of systems and categorisation
Professional development plan for cloud skills
Procurement suggestions for end of life systems
Strategic roadmap for cloud migration
Rehosting plan for Oracle Weblogic applications
Replatforming steps to increase automation
Want to know more? Get in touch!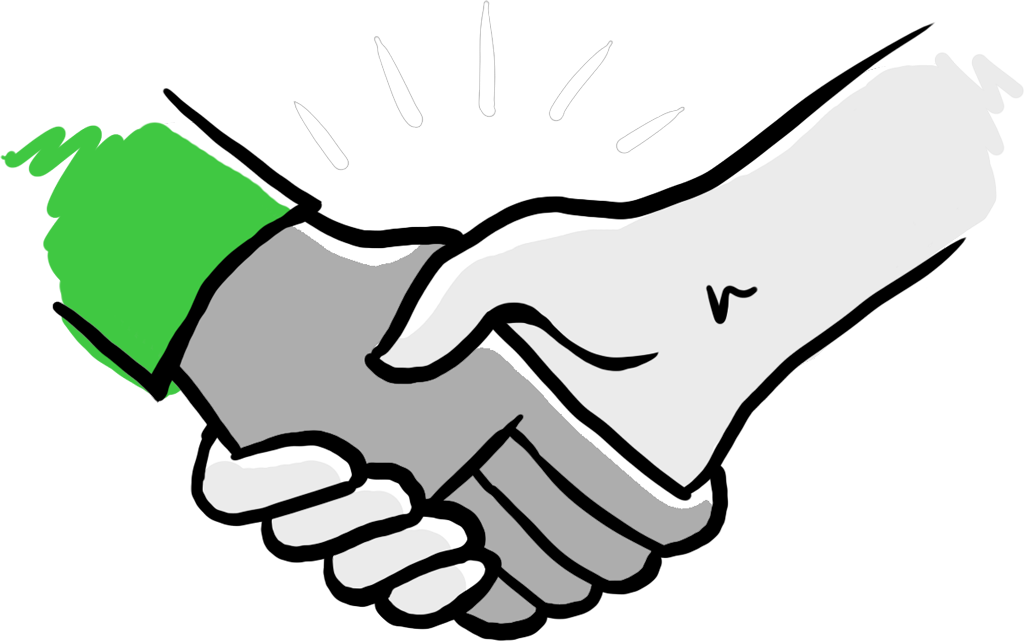 Case studies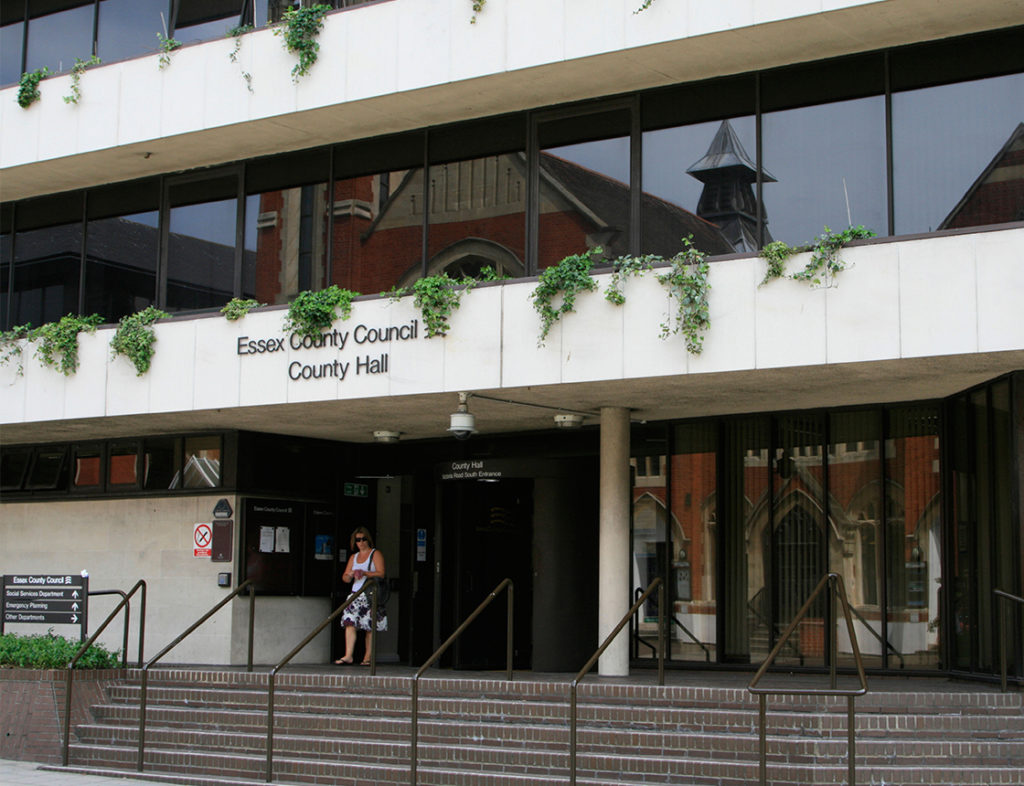 Digital service discovery with Essex County Council
We partnered with Essex County Council on a three-month digital discovery to provide better, more efficient digital services to the people of Essex.
Data infrastructure transformation for Hackney Council
We helped Hackney Council to move its critical housing data from a legacy vendor to a cloud-enabled infrastructure.
View all case studies