Delivering an award-winning digital service for London's local authorities
Working with FutureGov to transform children's social care in Hammersmith & Fulham, Kensington & Chelsea and Westminster councils.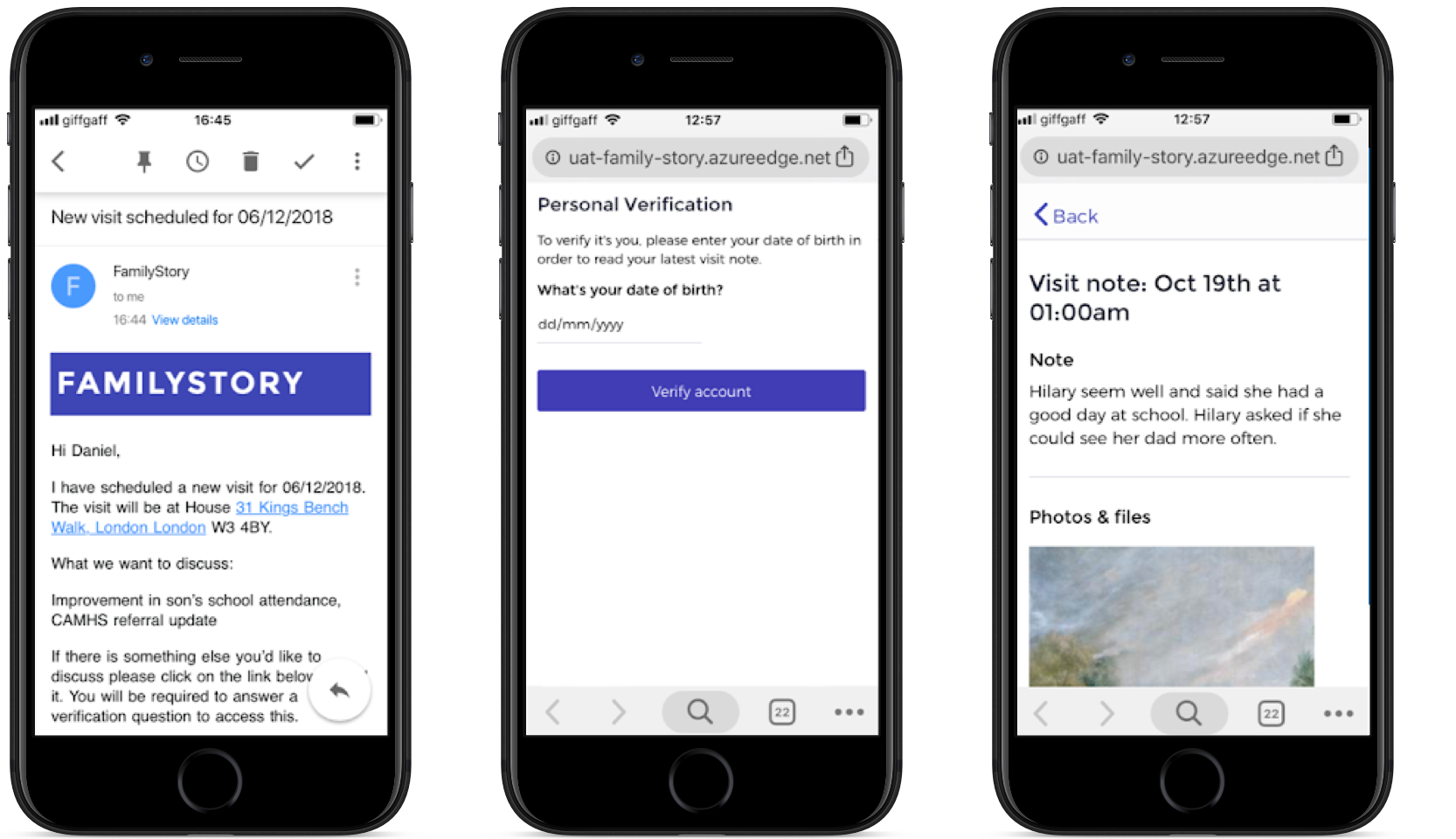 The project
Across three London boroughs, care workers can spend on average 60% of their time managing data in legacy systems, leaving little time to spend with the families and young people most in need. The councils wanted to transform how they used technology to enhance child protection and allow families to own their stories, rather than just rely on a case worker's notes.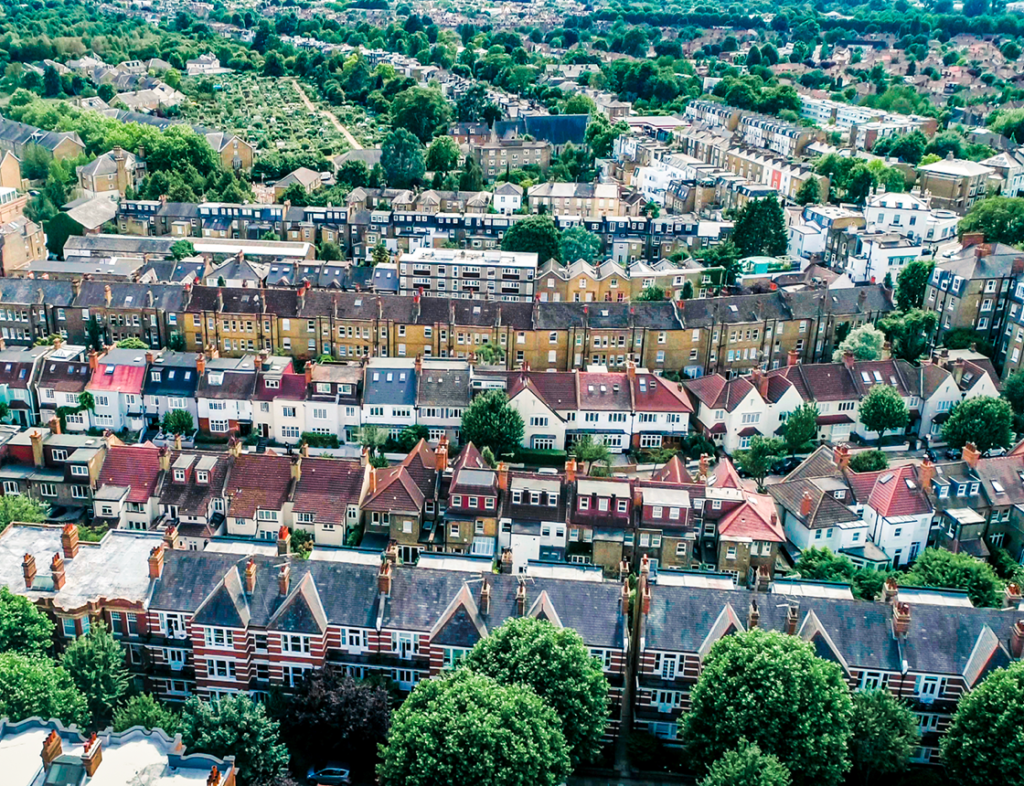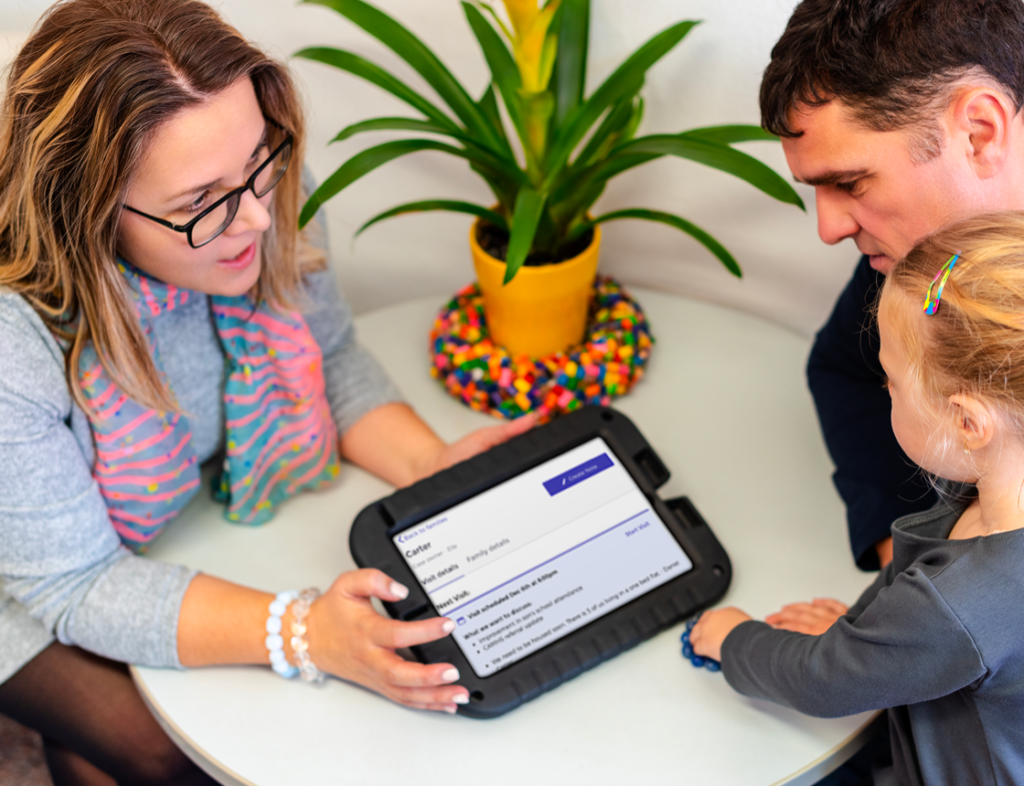 Our approach
Following FutureGov's discovery phase of user research to understand the current experience of social workers and families and rapid prototyping, Made Tech joined the project to support the alpha build of an Open API first platform of accessible tools, open for integration by default. This involved using an agile approach to test and iterate based on feedback from families and social workers.
Working alongside FutureGov and the councils, we built 'FamilyStory', an open platform of accessible digital tools for social care that uses modern government platforms, such as GOV.UK Notify for SMS. It is optimised for mobile, so it can be used collaboratively onsite. It also has offline capability, so it doesn't require an internet connection to work and syncs when a connection is available.
FamilyStory helps social workers and partner agencies to build a picture of need for each family, enabling them to manage risk and make informed decisions. It also reduces the time they spend on administrative tasks, so they can focus more on working directly with families in need.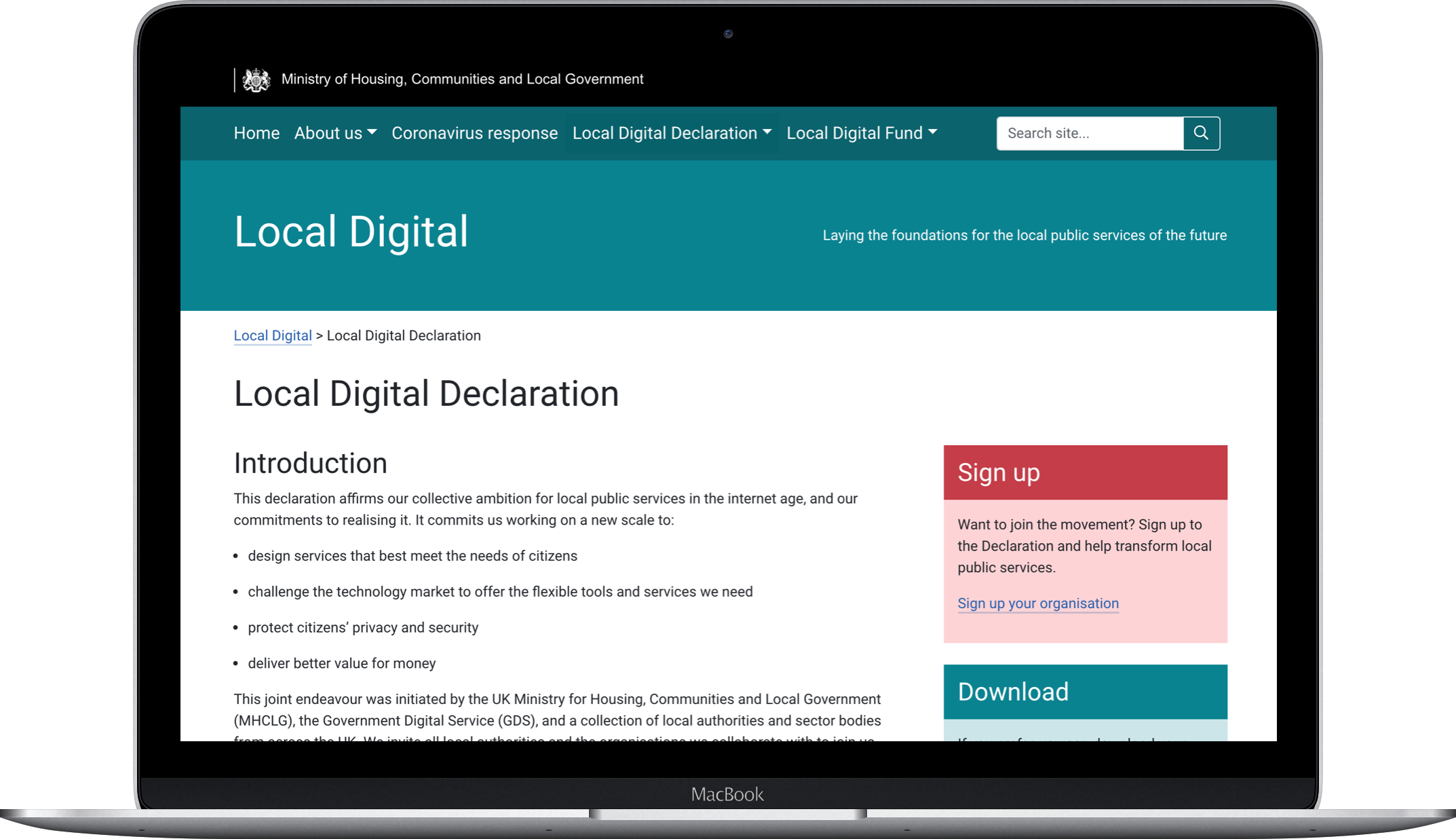 "We will design safe, secure and useful ways of sharing information to build trust among our partners and citizens, to better support the most vulnerable members of our communities and to target our resources more effectively."

From the Local Digital Declaration
The results
FamilyStory aims to increase productivity within children's services by up to 30% and improve the ability for families and social workers to collaborate. It has reduced report writing, increased practitioners' time with families and improved collaboration between social workers and professionals. As a result, FamilyStory & the Royal Borough of Kensington & Chelsea won the 'Best Public Sector IT Project' at the annual UK IT Industry Awards.
An open platform of social care tools
Voted "Best Public Sector IT Project" in 2019
Agile delivery of a new digital service
Collaborative delivery by various bodies
Up to 30% increase in productivity
Reduced report writing and administration
More time spent with families in need
Transparent stories, owned by families
Want to know more? Get in touch!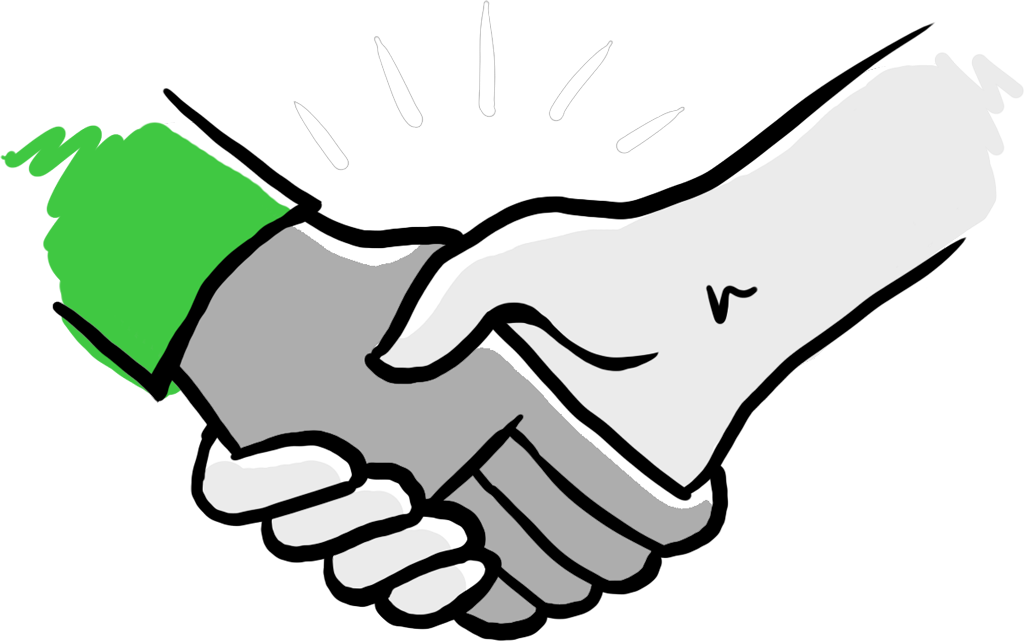 Case studies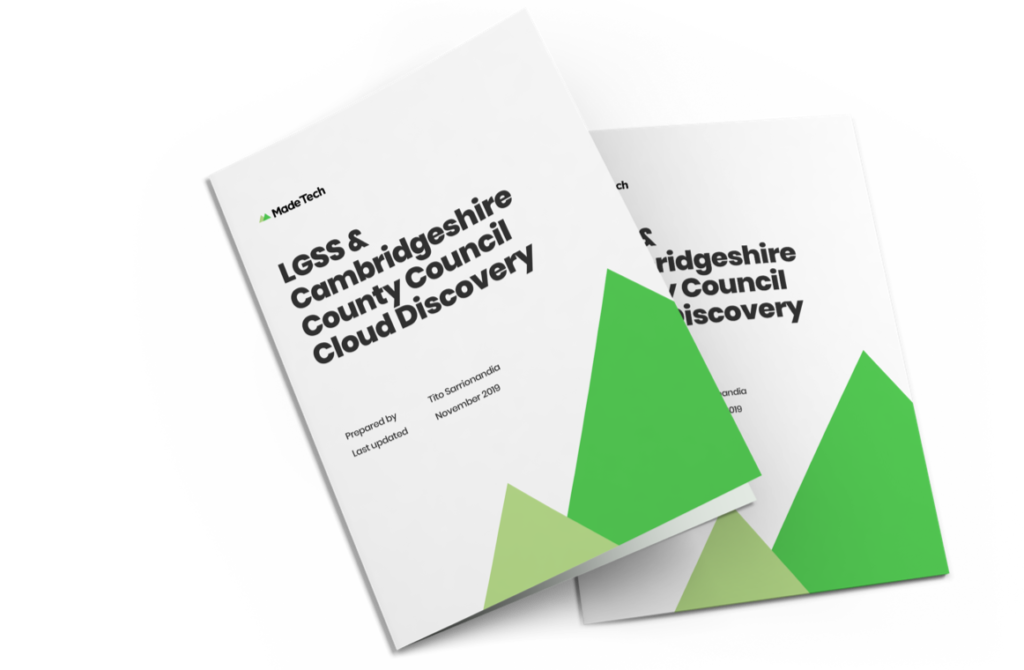 Cloud discovery audit for Cambridgeshire County Council
We helped LGSS and Cambridgeshire County Council to assess the potential benefits of cloud migration and provided strategic recommendations.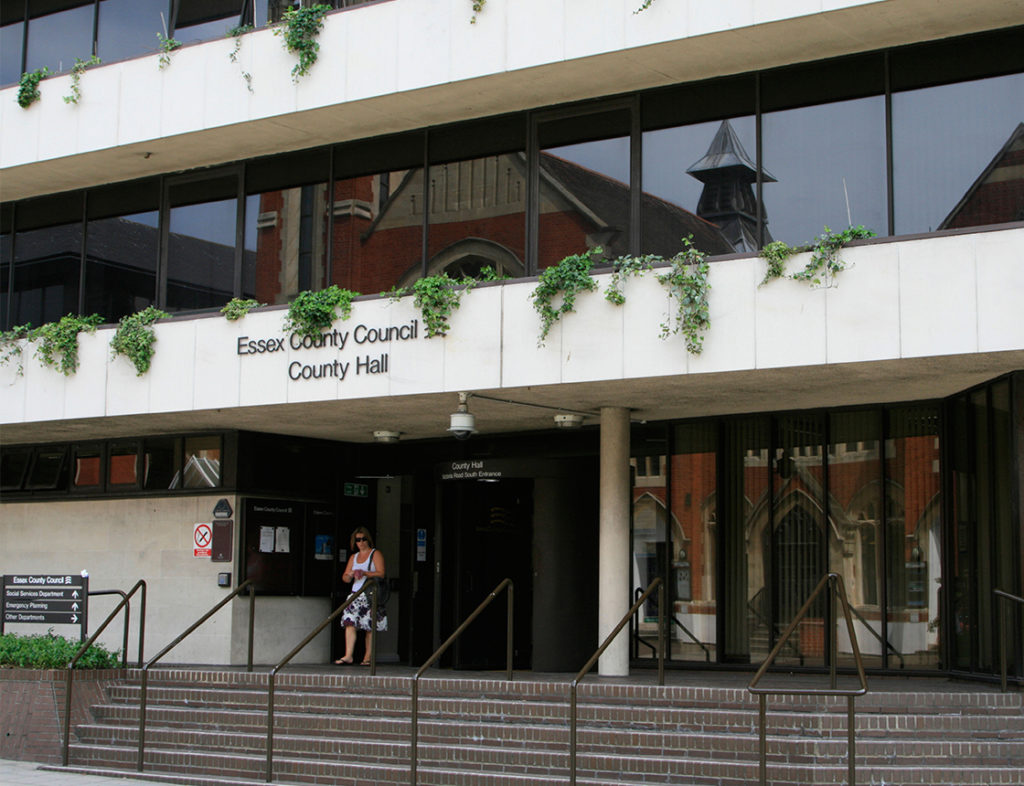 Digital service discovery with Essex County Council
We partnered with Essex County Council on a three-month digital discovery to provide better, more efficient digital services to the people of Essex.
View all case studies