Cloud and engineering
Our proven public sector track record combined with our rapid delivery mean we're uniquely placed to make an impact in society – fast.
How we can help
See impact quickly

We use lean ways of working to deliver quickly. We've built services that have made an impact in society in weeks and even days.

Tackle any problem

We can tackle any problem, no matter how hard. We can adapt our lean approach to whatever technology you use, introducing new technology when needed.

Build in and migrate to the cloud

We'll help you deliver cloud-native applications and services and bring new life to old, hard-to-maintain technology. We'll help you modernise legacy applications with help from our cloud-certified engineers.
Improve your network infrastructure

We'll help you balance spending on development, licensing and hosting by assessing your service needs and tailoring an improvement plan to the needs of your organisation.

Benefit from experience

We work exclusively in the public sector and our team has deep public sector experience. We've a proven track record of delivering services affordably, on time and to the GOV.UK Service Standard.

Level up your technology capability

We're not just delivery partners. We actively help clients improve their skills and ways of working, and introduce best practices like automation and test-driven development. We strive to leave our clients better equipped to solve technology problems after we're gone.
Clients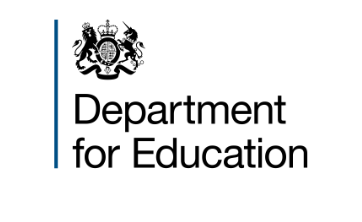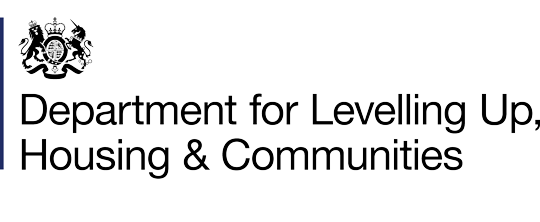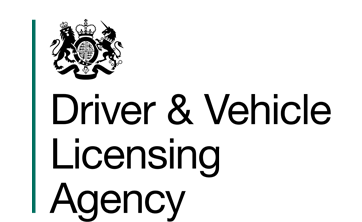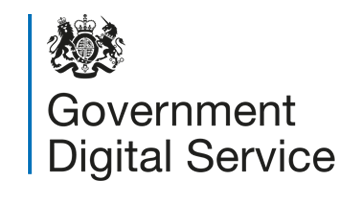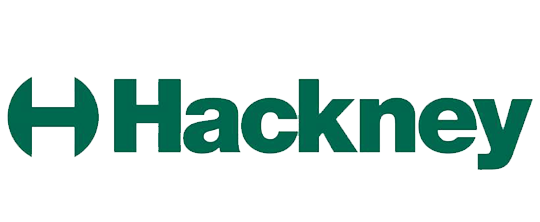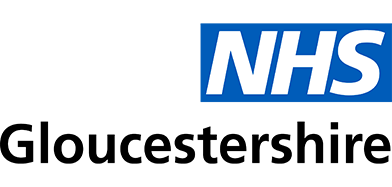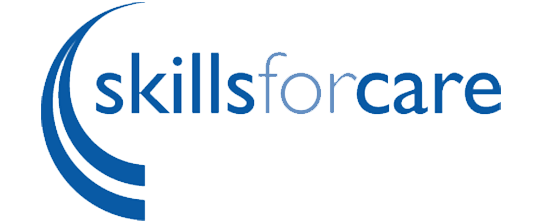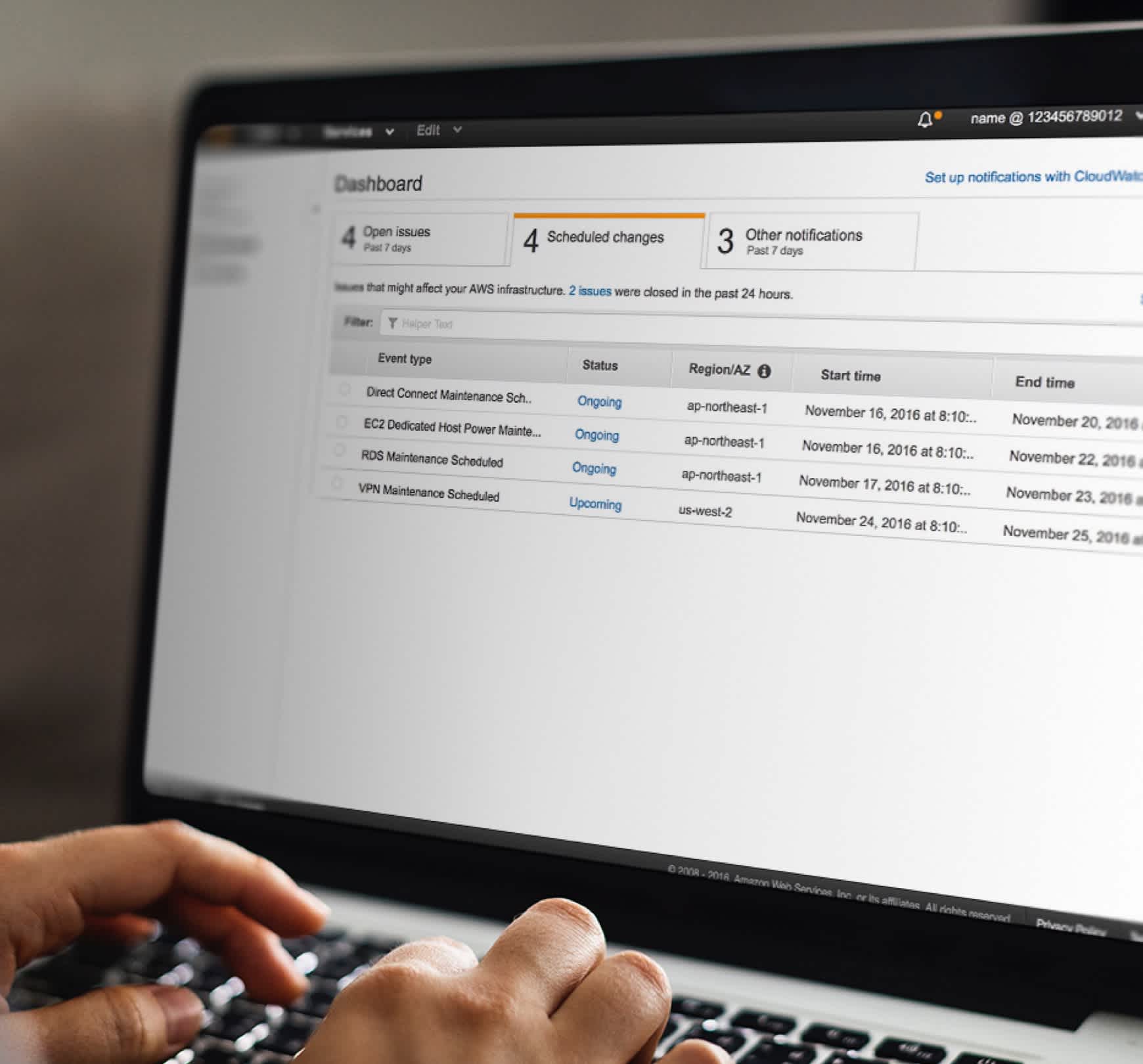 More value for the public sector with AWS
We're one of a handful of AWS Advanced Partners in the UK with AWS Government Competency. Combined with our lean heritage, we're perfectly placed to help you make an impact quickly, and build and modernise world-class digital services in the cloud.
Streamlining data flows to improve insights in adult social care using AWS
Transforming data processes with AWS to help plan, monitor and fund adult social care more quickly and accurately.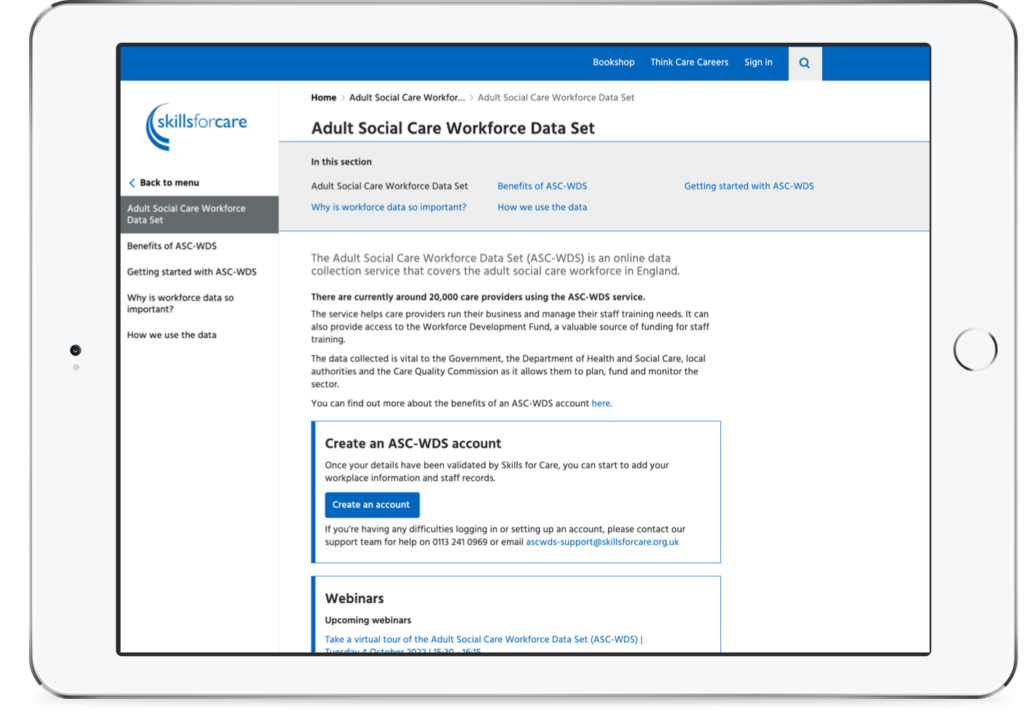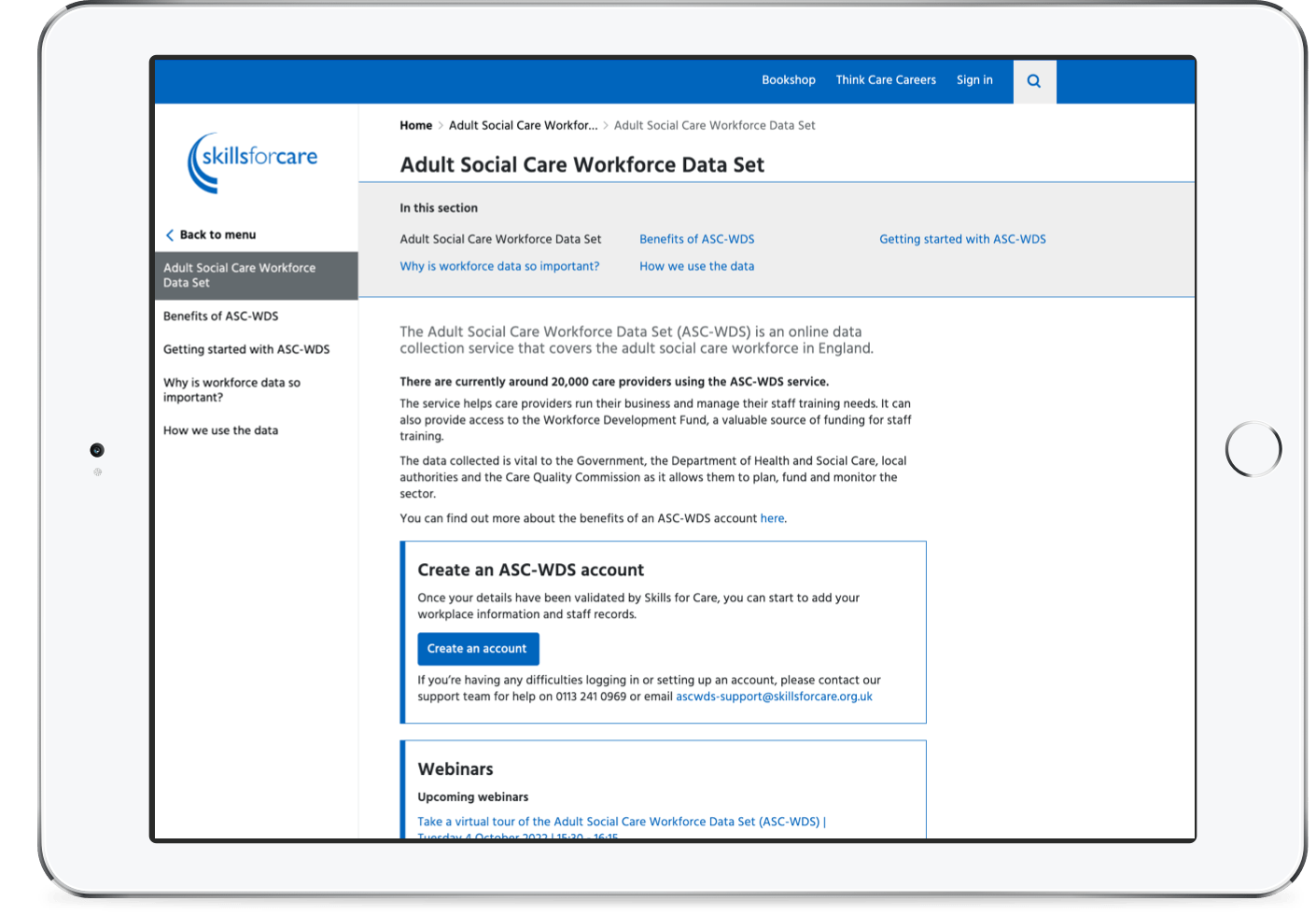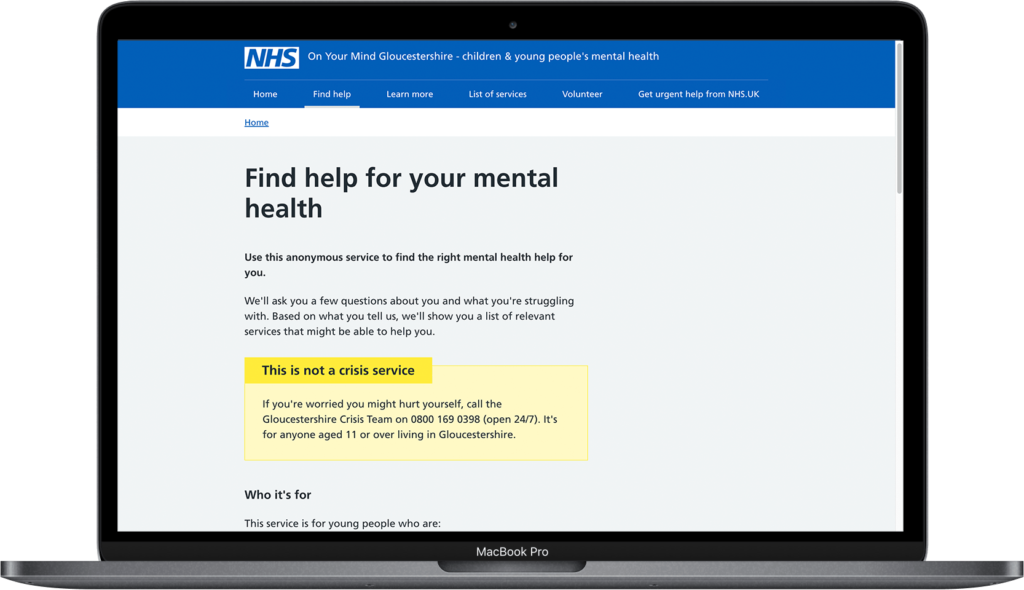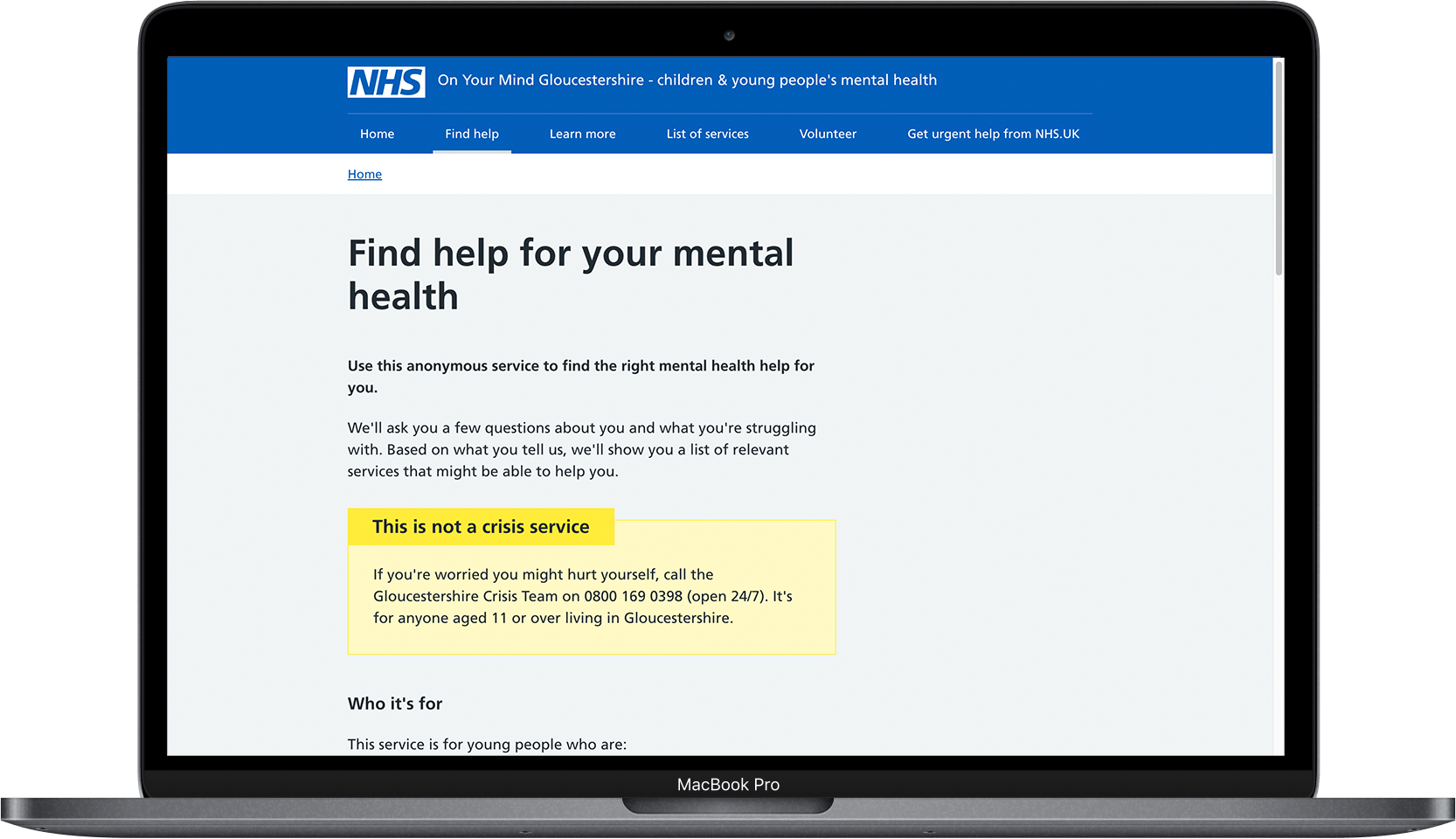 Making NHS Gloucestershire's mental health services more accessible to children and young people
Made Tech worked closely with the NHS in Gloucester to digitalise access to over 100 mental health support services.
From the blog
AWS Well-Architected: building digital services fit for the future
Across the public sector we're beginning to see organisations eagerly adopt the opportunities modern technology provides by building and nurturing secure, high-performing and resilient services that put the needs of end users front and centre. 
Optimising learning in high-performing teams
It's no secret that building and empowering high-performing teams helps produce excellent results. It sounds simple enough, but how do you truly build this type of dream team? It all hinges on learning. 
Read more posts about cloud and engineering on the Made Tech blog
Silicon Milkroundabout
On 13 to 14 May we'll be at the Silicon Milkroundabout event in London talking to anyone interested in a career in software engineering or user-centred design.
Delivering impactful technology solutions
Join our software engineering careers webinar with Hackajob.
Get started for free
We'd love to talk to you about how we can help your organisation build world-class digital services. To help you get started, we're happy to provide a technology discovery session free of charge to get Made Tech expertise on the ground in your organisation.
Our offer includes:
an in-person consultation with an expert to answer your questions
an initial, high-level discovery skills and technology health check
a short action plan with recommended next steps
Want to know more?
Get in touch!