Reimagining housing repairs in the London Borough of Redbridge
Improving the way housing repairs are booked, managed and tracked with a digital SaaS product.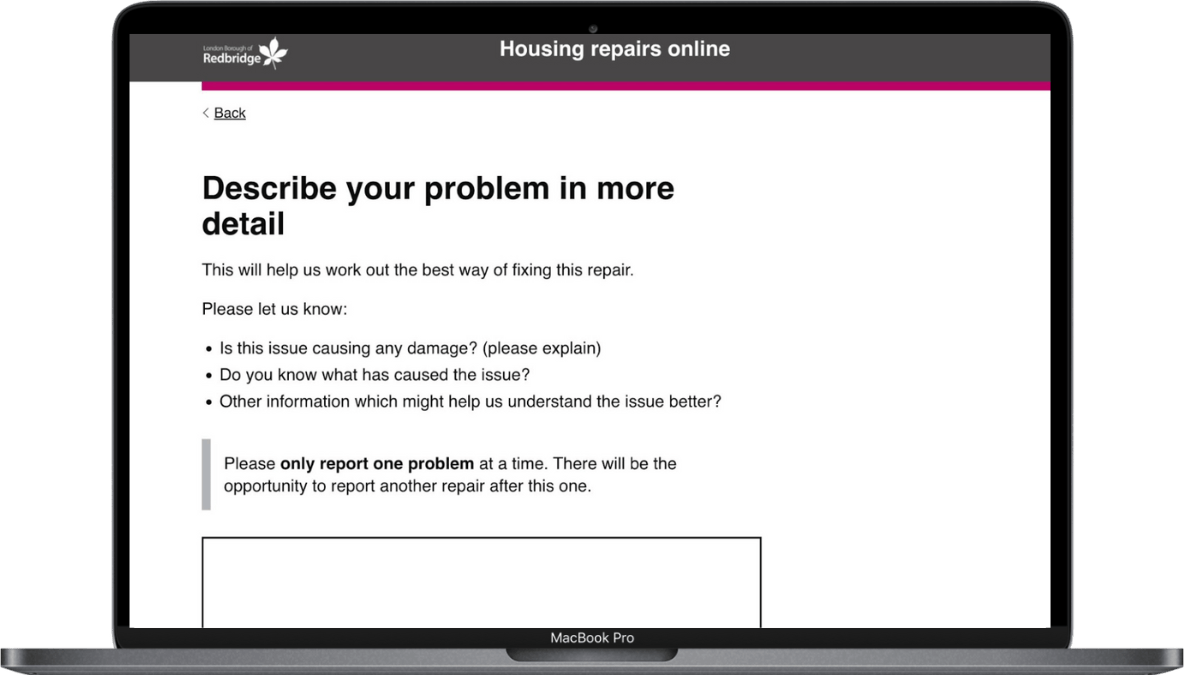 The opportunity
Local government is seeing huge challenges in housing repairs services. With tenants rising needs and limited resources, it's time for a digital change.
The housing team at Redbridge Council were looking to build their tenants' confidence in their service. Their housing repairs service was receiving a high volume of phone calls with backlogs from the pandemic. Tenants were making a lot of repeat phone calls and emails, and there was no way for them to self-serve.
Software as a Service (SaaS)
Our new online Housing Repairs SaaS product firmly fitted the council's brief of improving, booking, managing and tracking housing repairs for residents online. By using our SaaS product, Redbridge can make informed decisions specific to their tenants. They'll also continue to lower their costs with continual upgrades included as part of the service.
Running on Made Tech's SaaS public cloud infrastructure and integrated with the Mears contract management system (MCM), the project took just weeks from initiation to going live.
"We needed an online housing repairs service that would work smoothly for our citizens and fit around their everyday lives. With Made Tech's help, we've now got exactly that."
What's next
Out of the first 116 repairs booked through the product, 79 were booked during office hours, 37 out of hours, and 70% of users reported repairs from mobile devices – helping free up staff time and get tenants repairs sorted much quicker. The product has already helped the council:
improve the way housing repairs are booked by users online
reduce failure demand and lead-time-to-repair
support the repair service to run more efficiently
increase confidence and take-up of digital services
improve resident satisfaction by creating a 24/7 accessible service
As Made Tech's Housing Repairs SaaS product evolves, Redbridge will be at the heart of our product development. They'll help us understand changing challenges housing teams deal with, particularly around areas like data. Along with our other customers they'll join a growing community of practice around our housing platform, where we'll share learnings and encourage open feedback. With frequent updates delivered at no extra cost, Redbridge's housing repairs service will continue to serve evolving user needs.
Want to know more? Get in touch!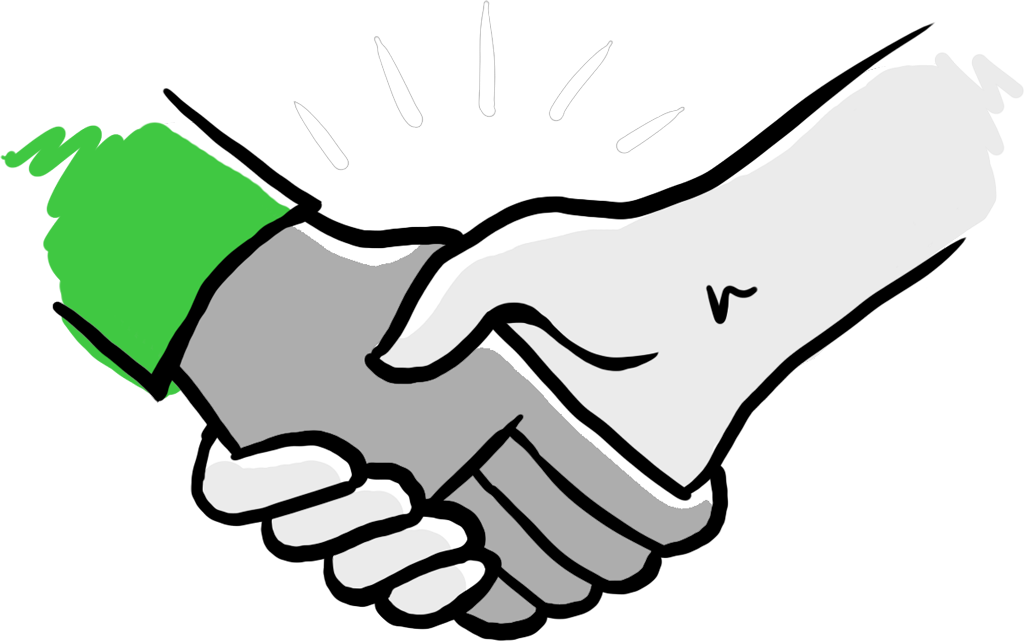 Case studies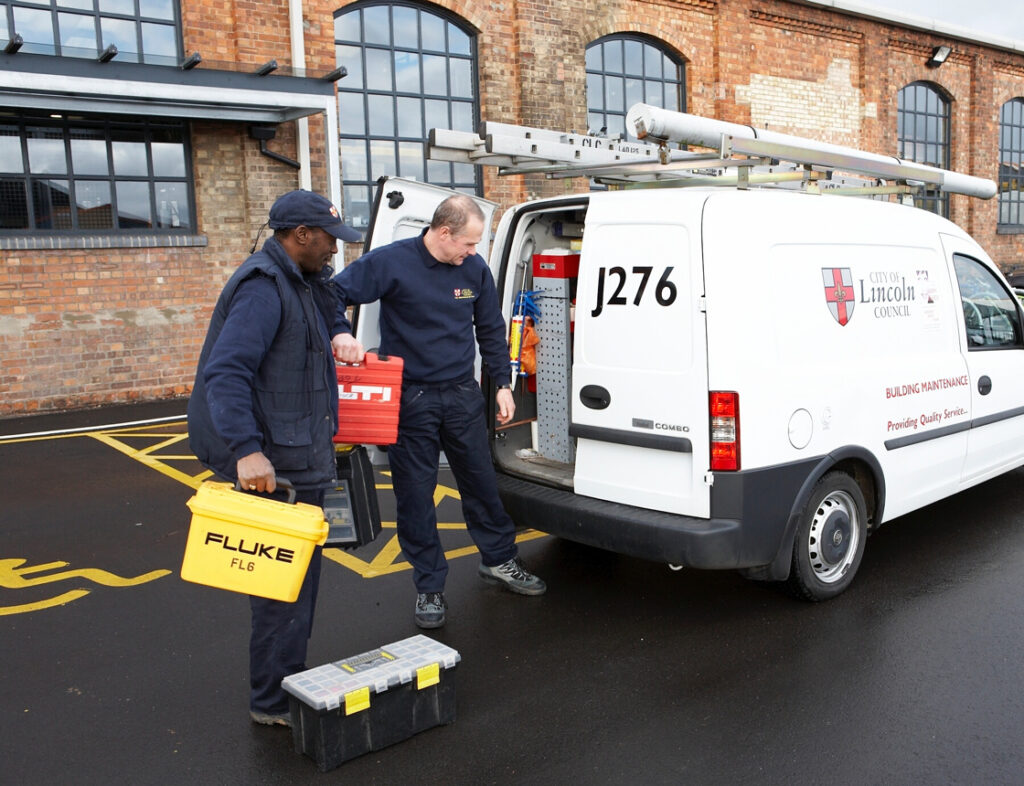 Building a housing repairs service for easy reuse across the UK
Building a simpler, faster service to report housing repair needs using the GOV.UK Design System in the Microsoft Azure Cloud.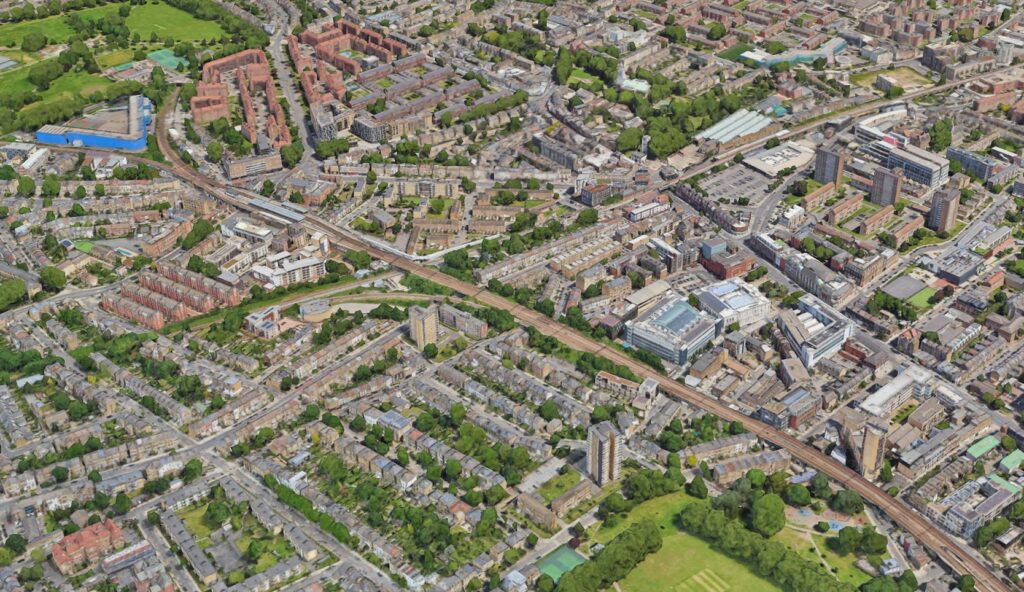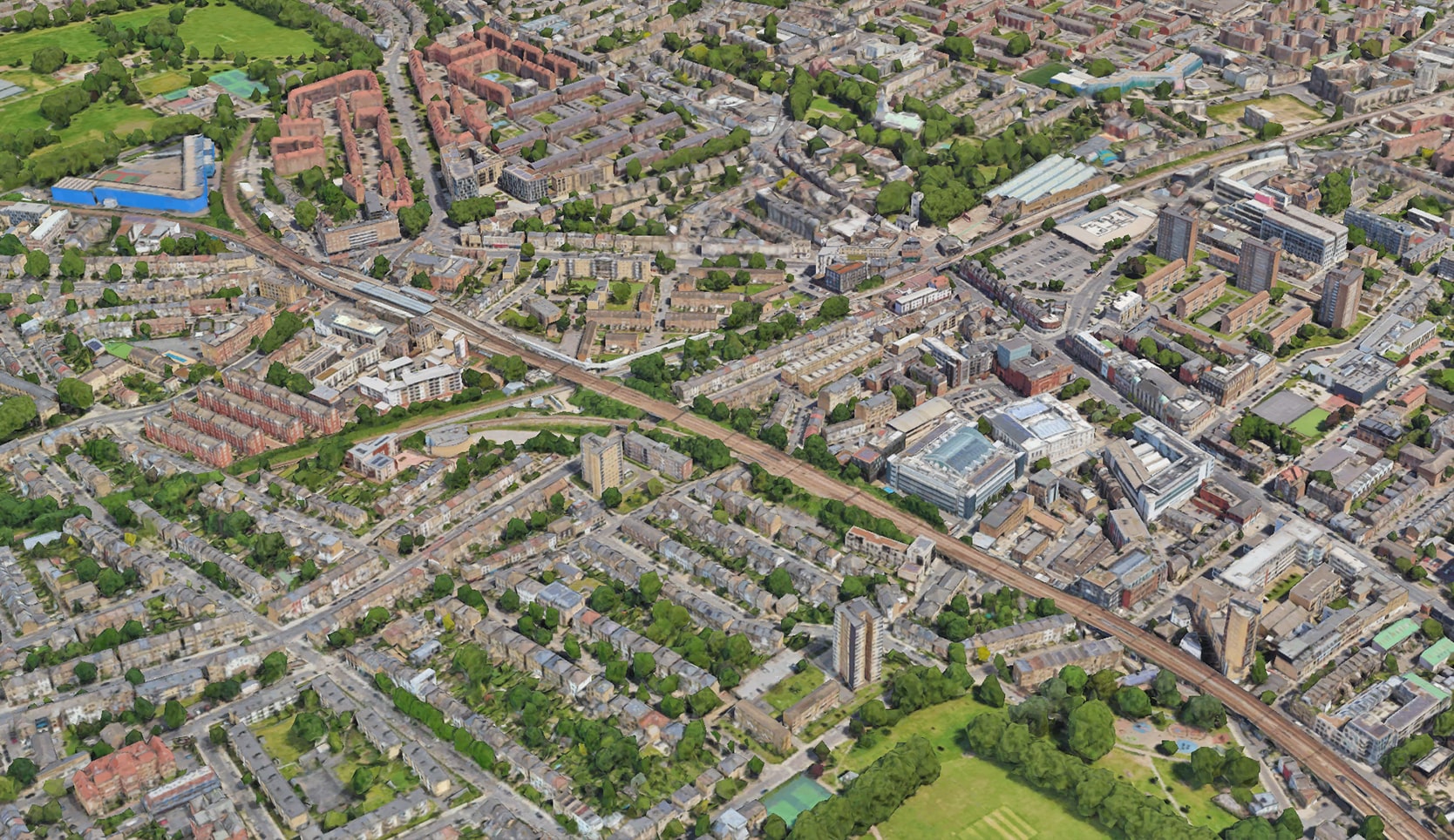 Supporting residents with a modern data platform
Encouraging collaboration, better visibility of data and sharing information through a new platform at Hackney Council.
View all case studies