Preparing UKRI for a major technology modernisation
We guided UKRI through Discovery, using a lean and user-focused methodology to develop a migration and decommissioning strategy.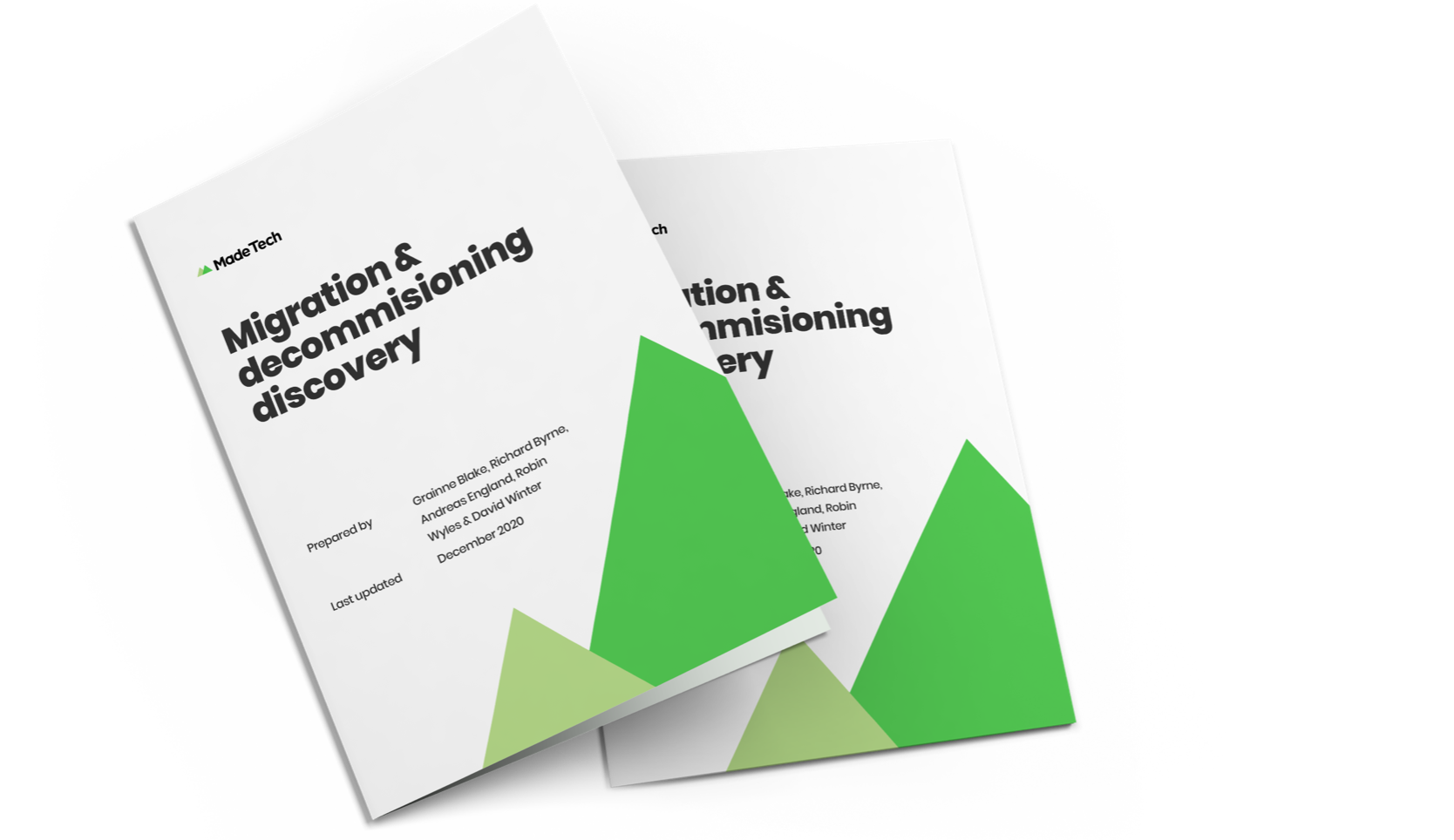 The project
United Kingdom Research & Innovation (UKRI) is an umbrella organisation responsible for managing the majority of government funded research in the UK. It has nine different research councils, all with independent systems and ways of working, which need to be unified into a single platform that is built and managed by UKRI.
To achieve this, UKRI needed to progress through Discovery by developing a migration and decommissioning strategy that included a validated application map, a migration plan, a decommissioning roadmap and a projection of complexity.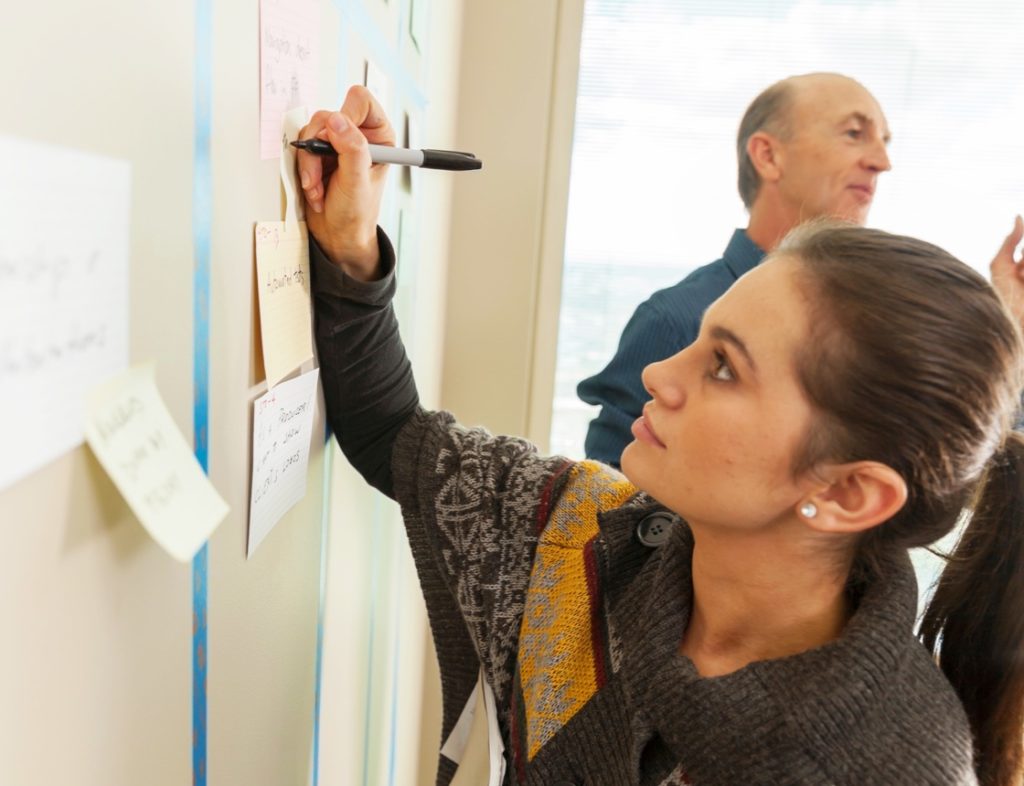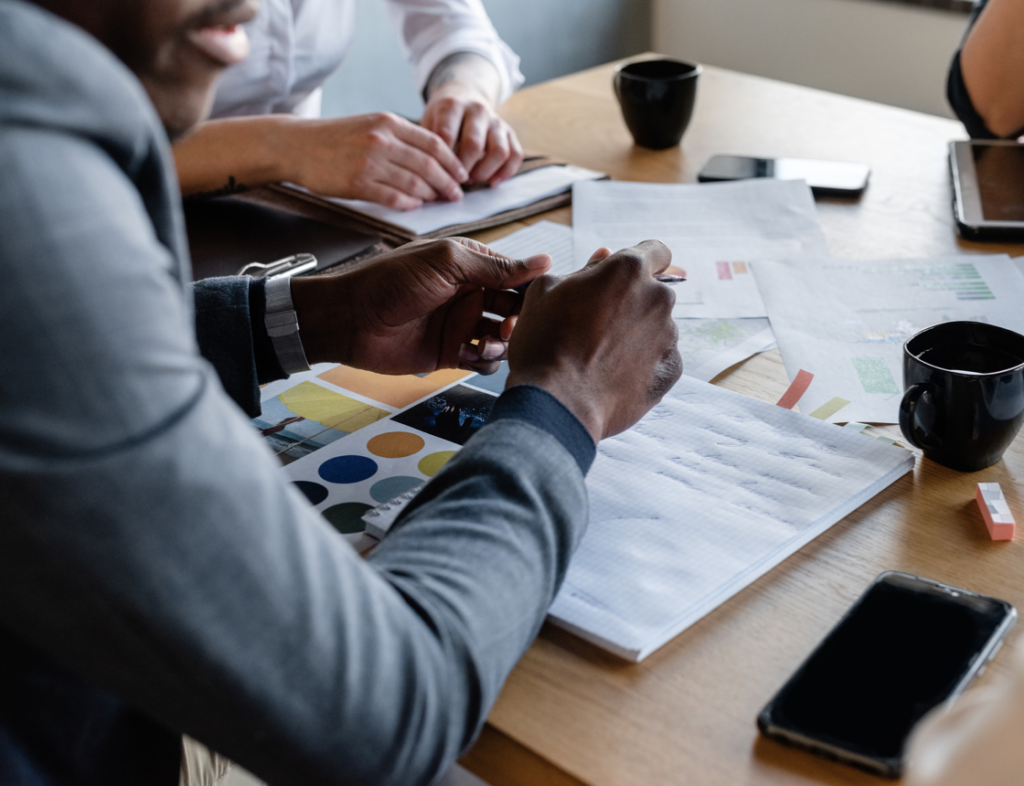 Our approach
We used a lean and user-focused methodology to complete a rapid but comprehensive Discovery that enabled UKRI to continue building a business case for change. This involved conducting as many interviews as possible to gather domain knowledge as quickly as possible.
We used narrative interviews and then moved onto a more prescriptive checklist of questions in order to help us understand what users do, what they want to achieve and how their goals interacted with the wider ecosystem. This user journey mapping resulted in us being able to build a validated application map, which could be used to map business priorities against technical complexities.
We also created workstreams for various aspects of the migration and decommissioning strategy and proposed temporary solutions, such as APIs and microservices, to migrate and decommission bits of legacy technology in a way that constantly delivered value.
"The report you produced was excellent…You set a deadline and nailed it, well done to the Made Tech team."
The results
The report we delivered as the main output from discovery included technology recommendations, a decommissioning roadmap and hybrid migration strategies for the seven priority UKRI research councils.
Our user-focused approach involved mapping over 120 different UKRI interfaces and resulted in a validated application map, with complexity projections and technology recommendations that were focused on extensibility, scalability and security.
As a result, UKRI was able to use our Discovery findings as the foundation for its modernisation business case and future programmes of work.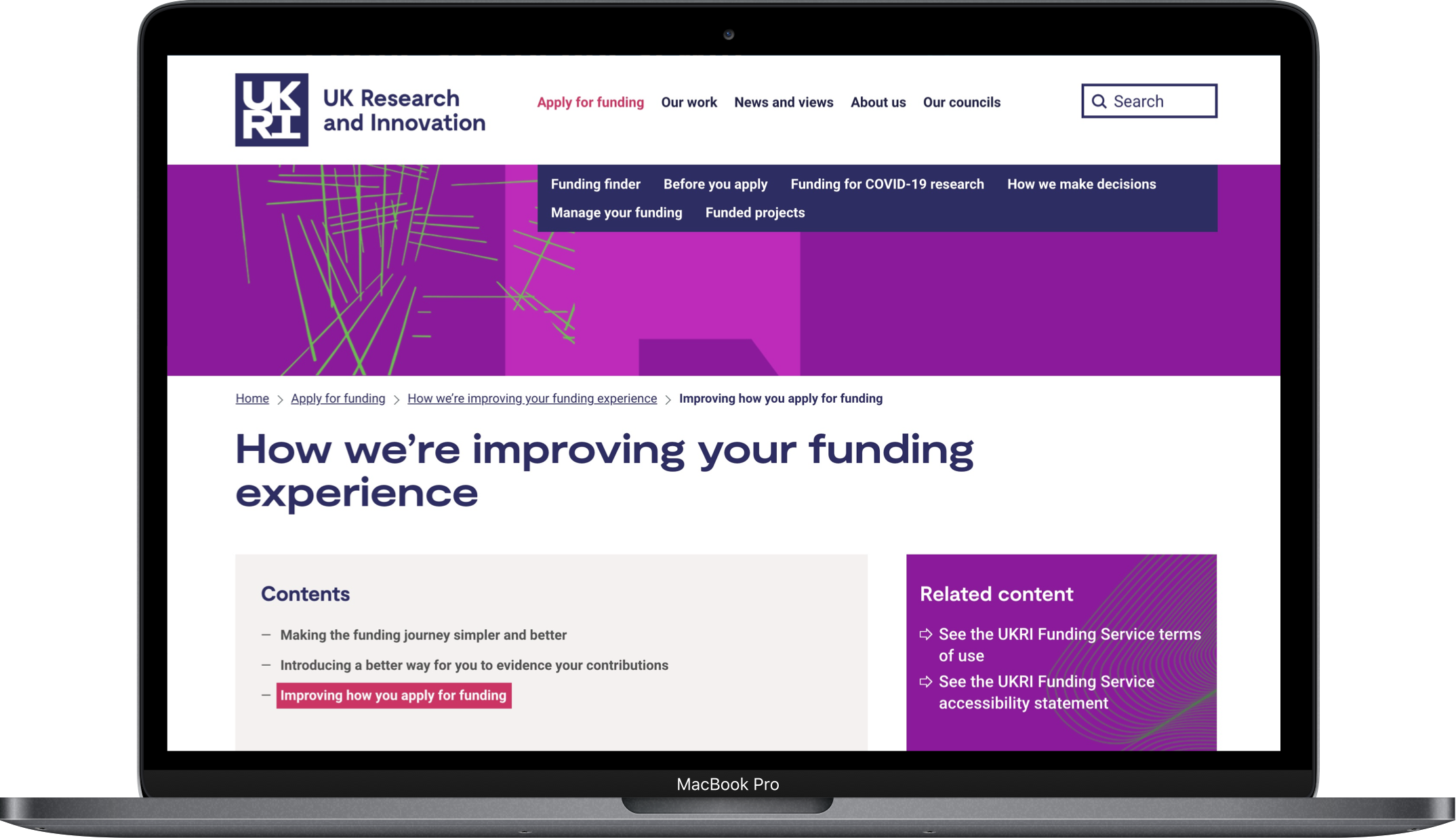 The results
Migration strategies for UKRI councils
Prioritised technology recommendations
Decommissioning roadmap
Over 120 UKRI interfaces mapped
Service design blueprint based on user needs
API and microservices used to deliver value
Want to know more? Get in touch!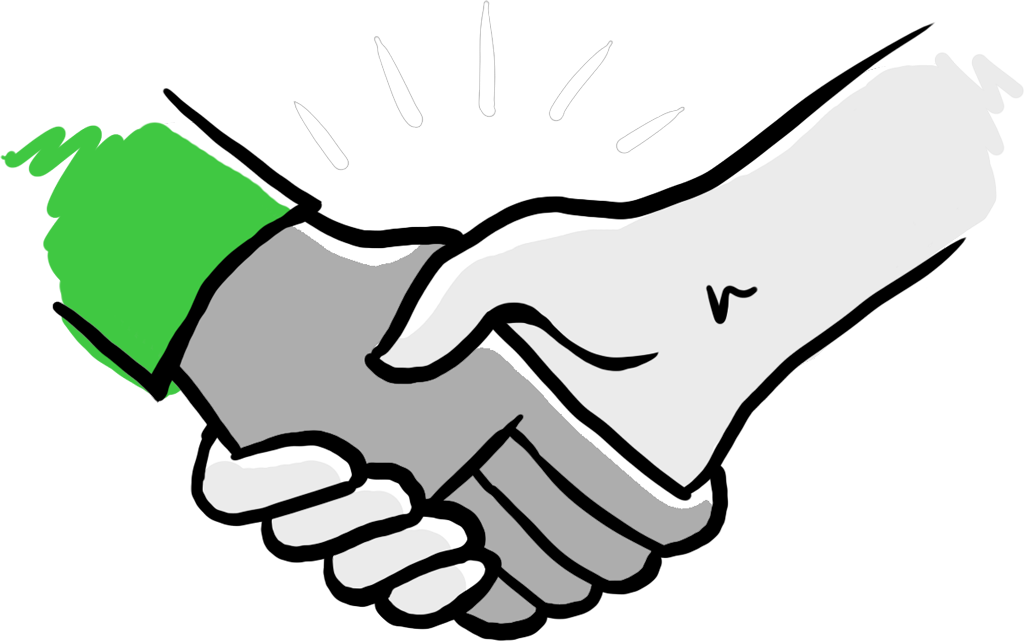 Case studies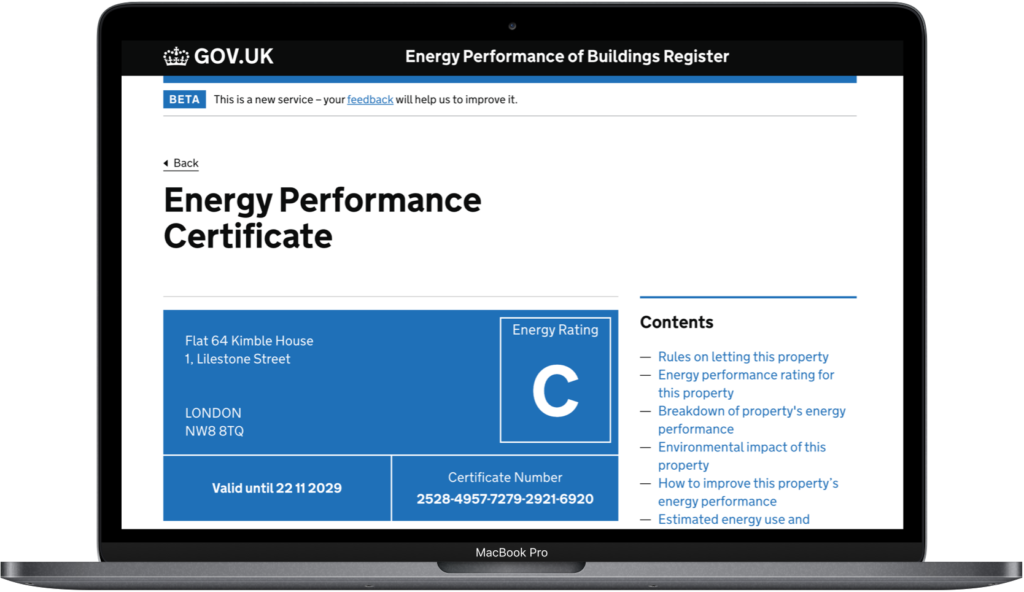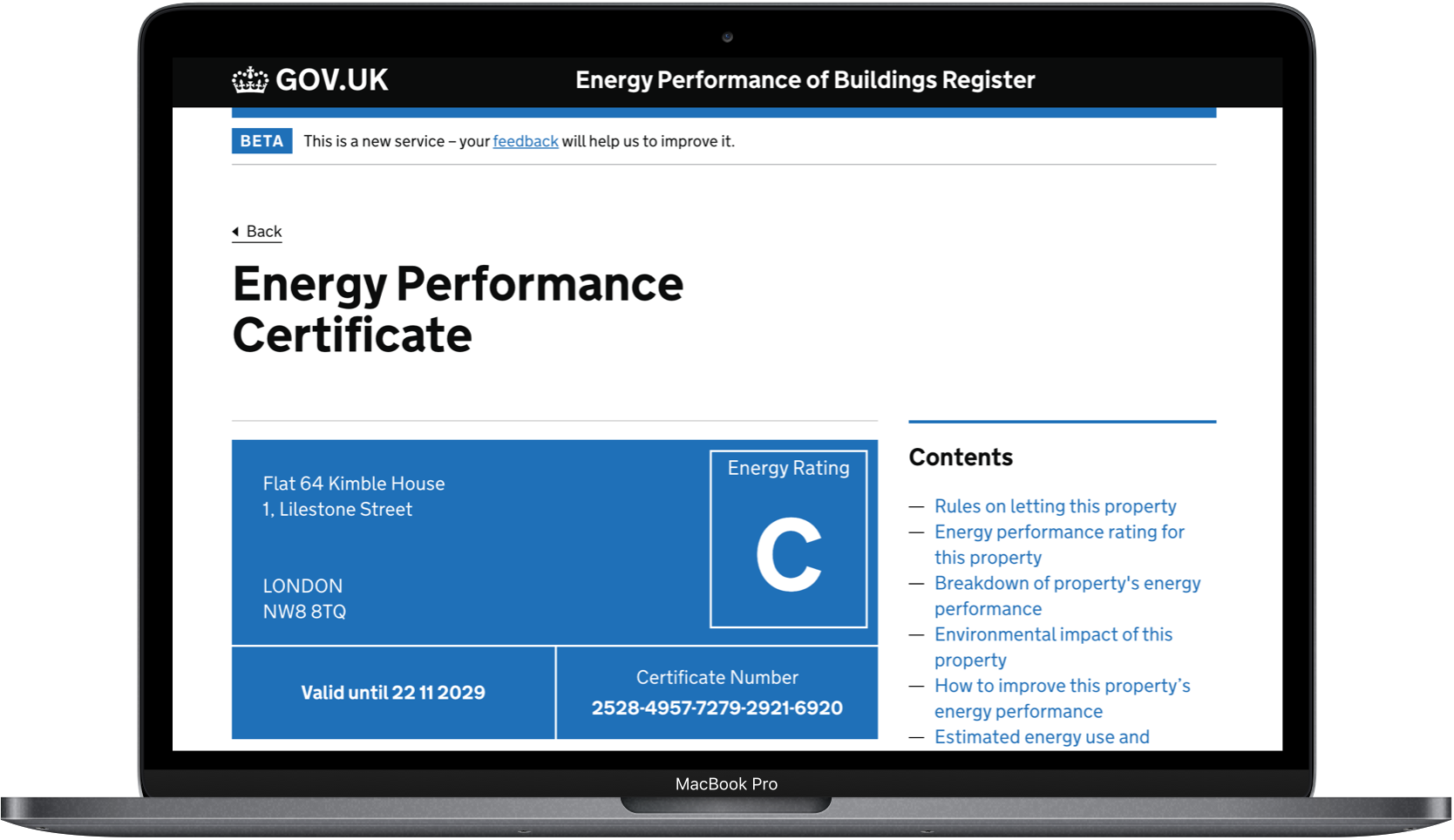 Modernising ­the EPC register ­for MHCLG
We helped the Ministry of Housing, Communities and Local Government to transform the EPC register into a modern digital service that meets GDS standards.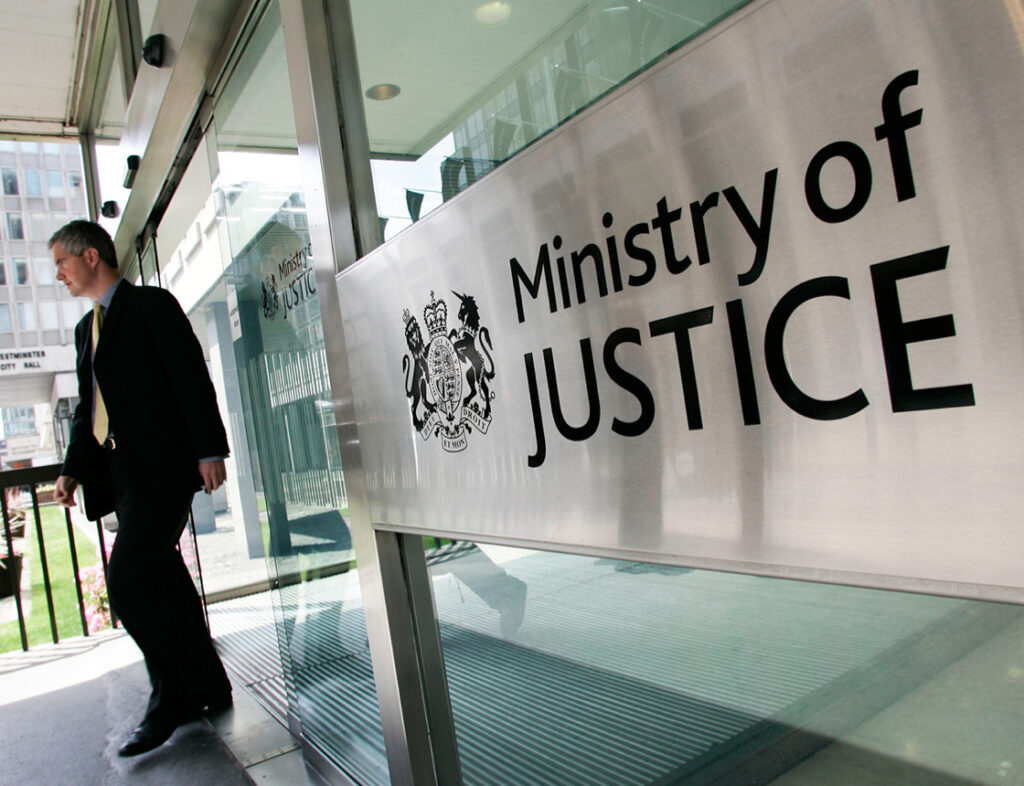 Technology capability building at Ministry of Justice
We upskilled the team at the Legal Aid Agency as it migrated to the public cloud.
View all case studies