Building High Performance Agile Teams
From recruitment to pair programming, through to letting your teams shape the way they work, our book will give you the tools you need to transform your team into one equipped to handle any software delivery challenge.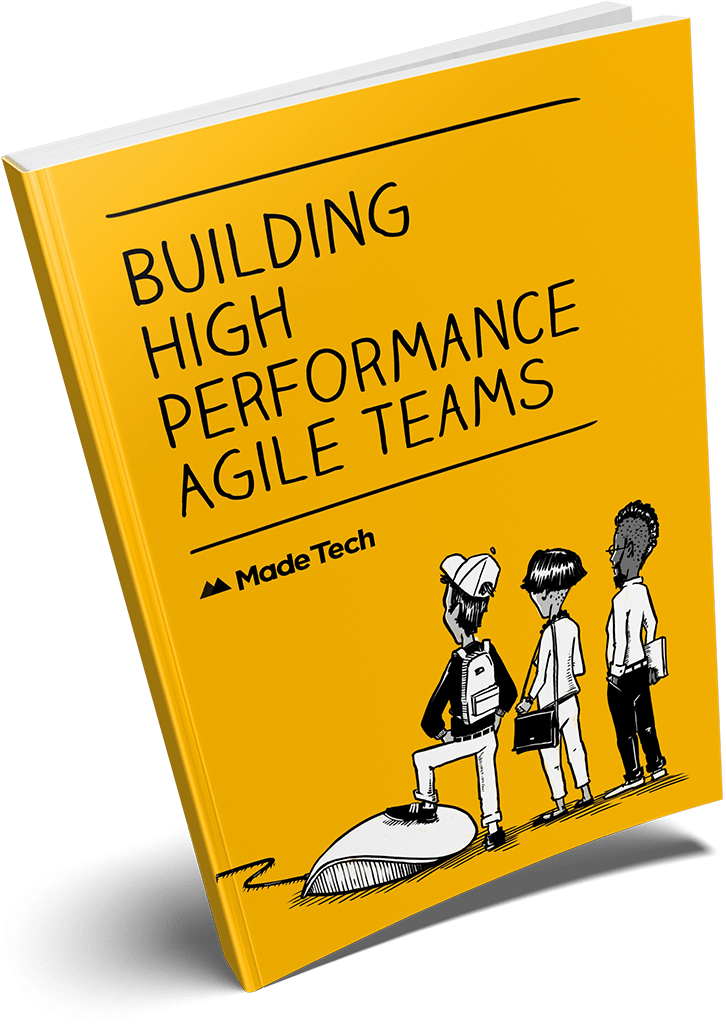 Thanks for registering your interest in our book.
You'll shortly receive an email with a download link.
In the meantime: