Health and Care
As the number of patients accessing healthcare increases, digital technology can help to relieve the strain on organisations and professionals.
How we can help
Healthcare organisations want to use new digital and data services to help them diagnose, treat and care for patients in the most effective ways.
We help these organisations to deliver technology that is modern, interoperable and focused on providing the best outcomes for patients, carers and healthcare professionals.
Areas we can help with
Hospitals
Central NHS services
GP services
Social care
Public health
Business services
Clients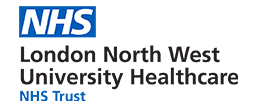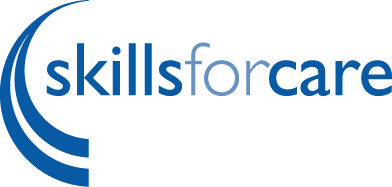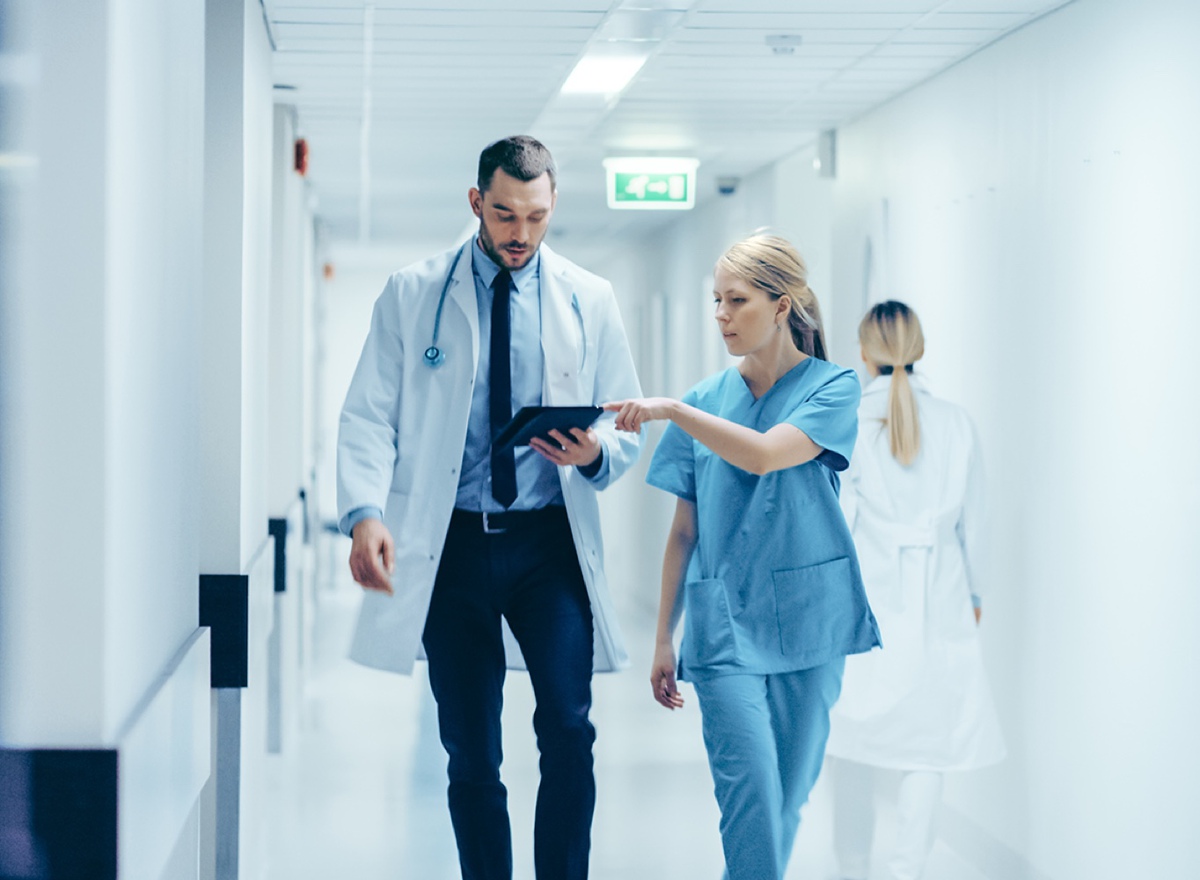 "Better technology is vital to have and embracing it is the only way to make the NHS sustainable over the long term."

Matt Hancock, Secretary of State for Health and Social Care, in his keynote address to the Healthtech Alliance
Made Well
Collective
The new way to collaborate on, co-fund and reuse digital technology in the NHS.
Enabling the NHS to transform its online recruitment service
We are helping the NHS Business Services Authority (BSA) to develop a centralised and GDS compliant NHS Jobs service.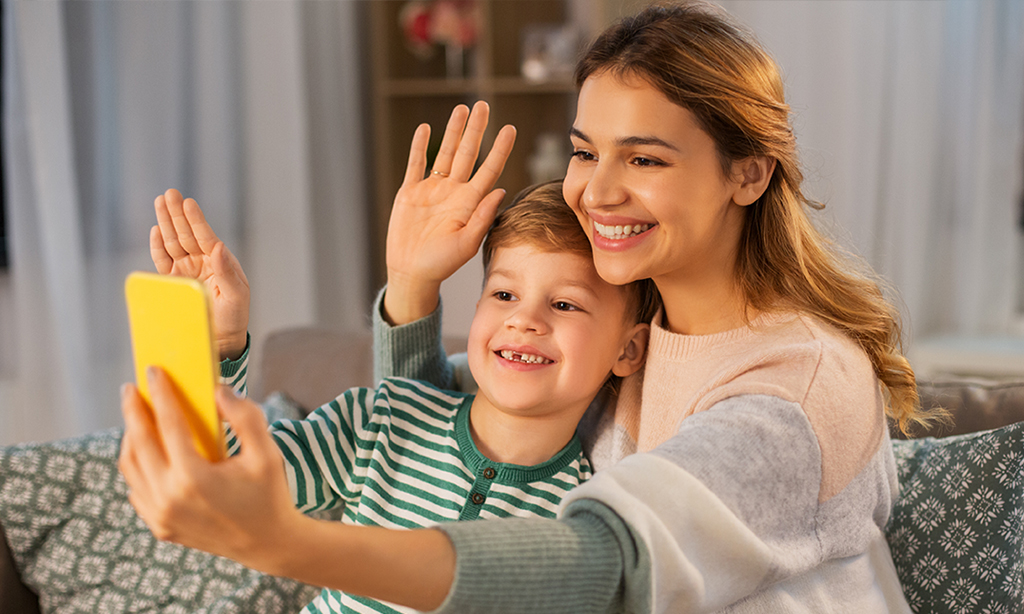 Connecting hospital patients with loved ones during COVID-19
Made Tech partnered up with London North West University NHS Hospital Trust and Hillingdon Hospital NHS Trust to develop an open source virtual visit service.
From the blog
Creating a text-based SMS service to make mental health services for children and young people more accessible
In early 2021, we began an 8-month journey to create a digital mental health support finder tool for children and young people in Gloucestershire.
Why a collaborative mindset is essential to the future of NHS delivery
Last Thursday, I was really excited to unveil the Made Well Collective at the Leeds Digital Festival. This is a new collaborative approach to helping NHS organisations deliver digital and technology projects. Today I want to talk a bit more about the changes we need to support the future of health and social care and the shift in mindset needed to make that happen.
Read more posts about health and care on the Made Tech blog
Digital Health Rewired
Join us at the Digital Health Rewired 2023 event in London where we'll be talking about all things digital in health.
Mission decommission: parting with a platform for good
In this event we'll go through considerations and challenges teams might be faced with when decommissioning a platform.
Get started for free
We'd love to talk to you about how we can help your organisation use digital technology to achieve your goals. To help you get started, we're happy to provide a first discovery session free of charge to get Made Tech expertise on the ground, in your organisation.
Our offer includes:
an in-person consultation with an expert to answer your questions
an initial, high-level discovery or capability health check
a short action plan with recommended next steps
Want to know more?
Get in touch!