How to build a digital service focused on housing needs
Date: Monday, 5 September 2022
Time: 12pm to 1pm BST
Local authorities spend around £30 million answering housing repair calls every year. Around half of calls are follow-ups, either to chase up an appointment or re-report a problem that wasn't fixed.
In this workshop, UCD Principal Annie Heath and Client Partner Fraser Trickett will go through how Made Tech helped build an online service to help tenants accurately report repair needs. Everyone will have a chance to share their experiences and challenges, and be able to discuss ideas for making things better for everybody.
Key points:
How to build a service around user needs
How to design and build to reuse and adapt
Upgrades and integrations
blockers / issues with building a service around user needs and how to resolve them
Important information:
Hosted via Zoom meetings
Free to attend!
This event will be the first of a series of workshops focused on local government.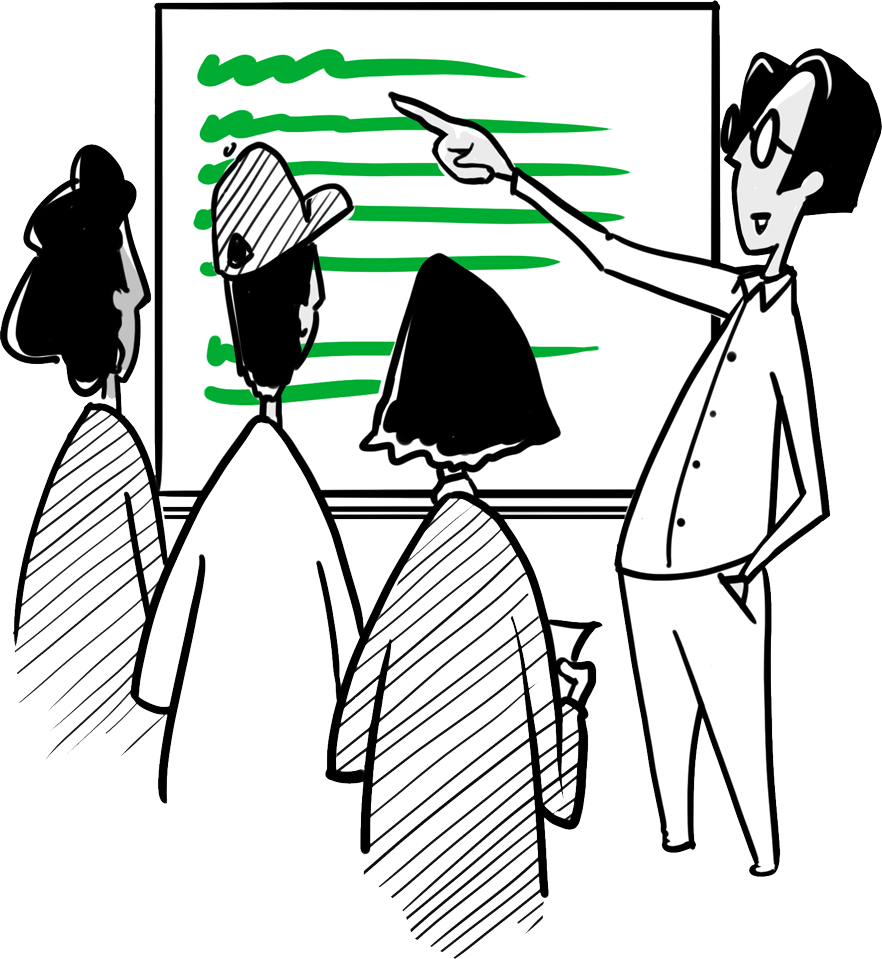 Related blog posts
Optimising learning in high-performing teams
It's no secret that building and empowering high-performing teams helps produce excellent results. It sounds simple enough, but how do you truly build this type of dream team? It all hinges on learning. 
Local Gov as a product, platform and service
There's a real challenge for those working in local government trying to make services consistently better for citizens. Many authorities need to grasp the opportunity tech gives us. As it stands, there's too much reliance on monolithic products and the big suppliers doing very limited innovation.
Learn more about how we work with housing