Software engineering academy
Look out for an announcement about our next academies early in 2023
Sharpen your programming skills and learn to ship high-quality code.
In our academy, you will learn how to code, how to work with tech and non-tech people and how coding can have a transformative impact on society.
About the academy
We've been running our Software Engineering academy for over 5 years, we'd love for you to join us.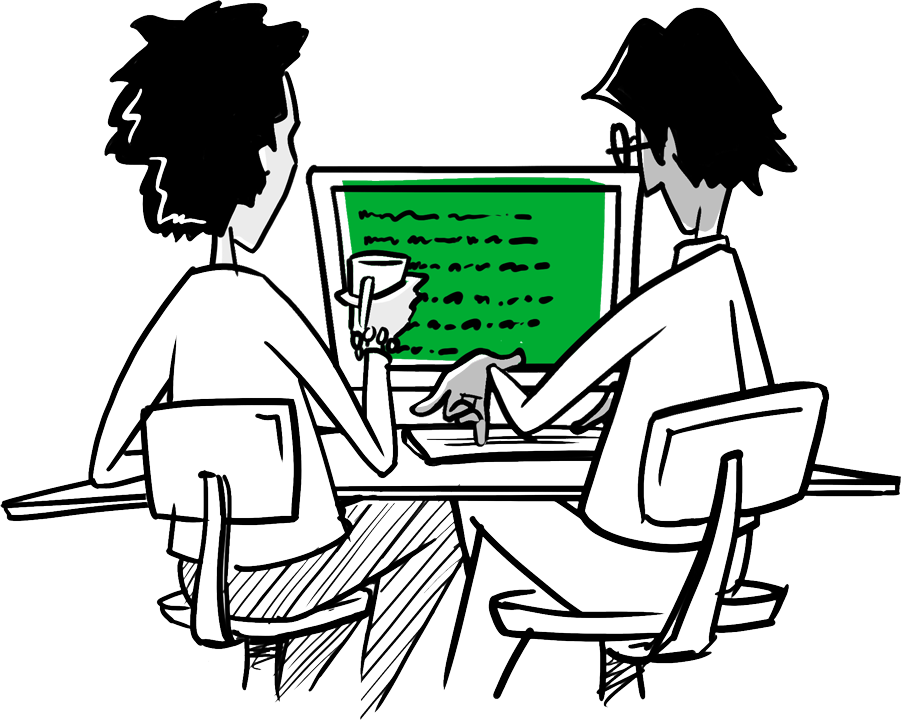 Who we are looking for
We're looking for people who enjoy learning code and are motivated by how we can use it to help society.
Your experience
You don't need professional experience, but we do expect you've started to learn about coding, enough to know you're interested! This could be self-taught or in a bootcamp – we've had successful applicants from very different starting points.
What you will learn
You'll learn the basics of a few coding languages in the Academy, but we have many different specialities at Made Tech. You'll work on your ability to learn about new languages quickly, as our engineers aim to be "polyglots", who are able to work with a wide range of technologies.
Read about the experience of some of our recent academy graduates in this blog post.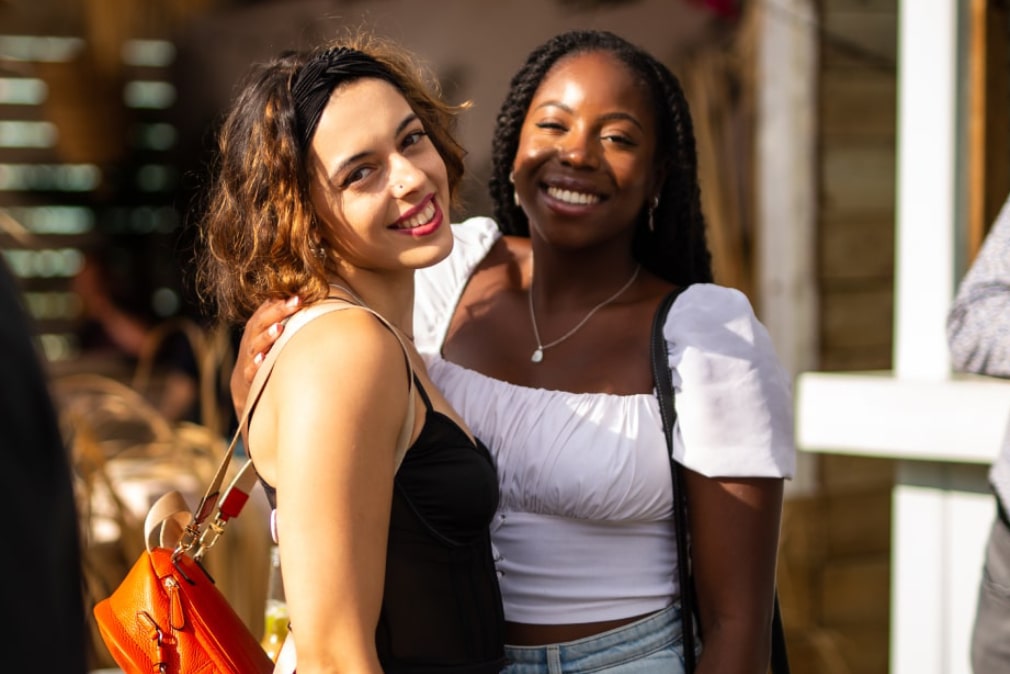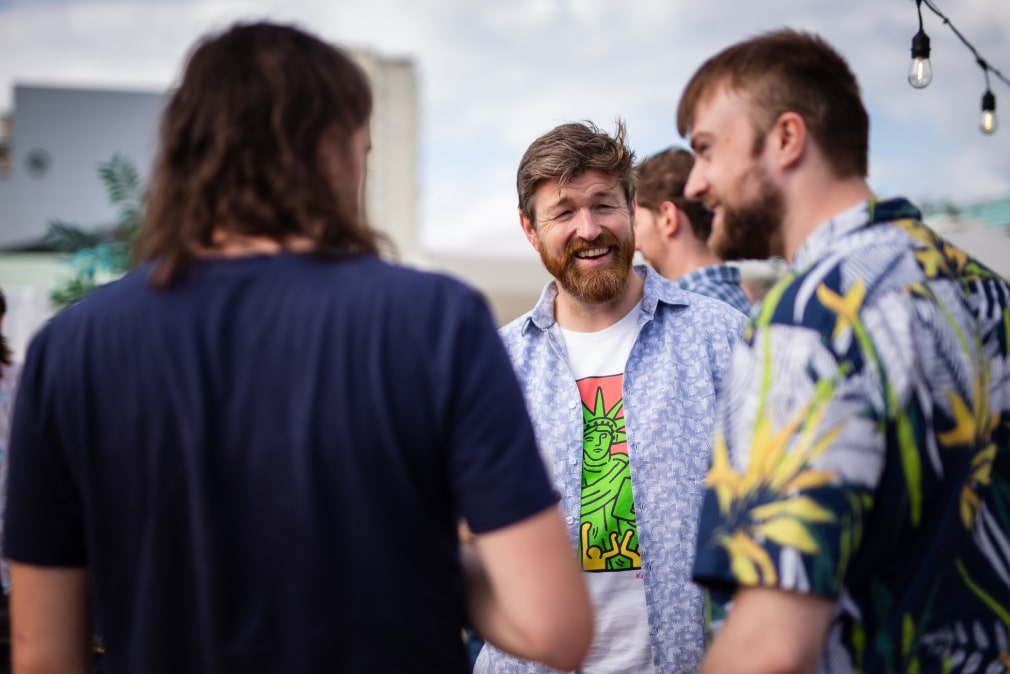 How to apply
1 The first step is to fill in the application form.
3 If your exercise is successful, we'll invite you to a 15 to 20-minute audio call with one of our team. We will make sure to share any questions we'll be asking you in advance.
4 If you pass the call, we'll invite you along to a remote Academy open day. You'll see how we work, do some group exercises and complete a virtual face-to-face interview. If you're successful, we'll invite you to join our academy as a Made Tech engineer!
Upcoming academies:
Applications are not yet open. In the meantime, you can sign up for our Learn Tech newsletter to hear about future academies and get monthly learning tips.