Police,
Justice and Emergency
As budgets are squeezed, organisations are turning to digital technology to help them fight crime, respond to emergencies and keep people safe.
Legacy applications and siloed technology can get in the way of police, lawyers and emergency response staff being able to help people in their hour of need.
We help organisations to deliver digital services and new technology that protect the public and administer justice while keeping costs down.
Areas we can help with
Emergency response
Immigration systems
Border control
Prison systems
Control rooms
Duty management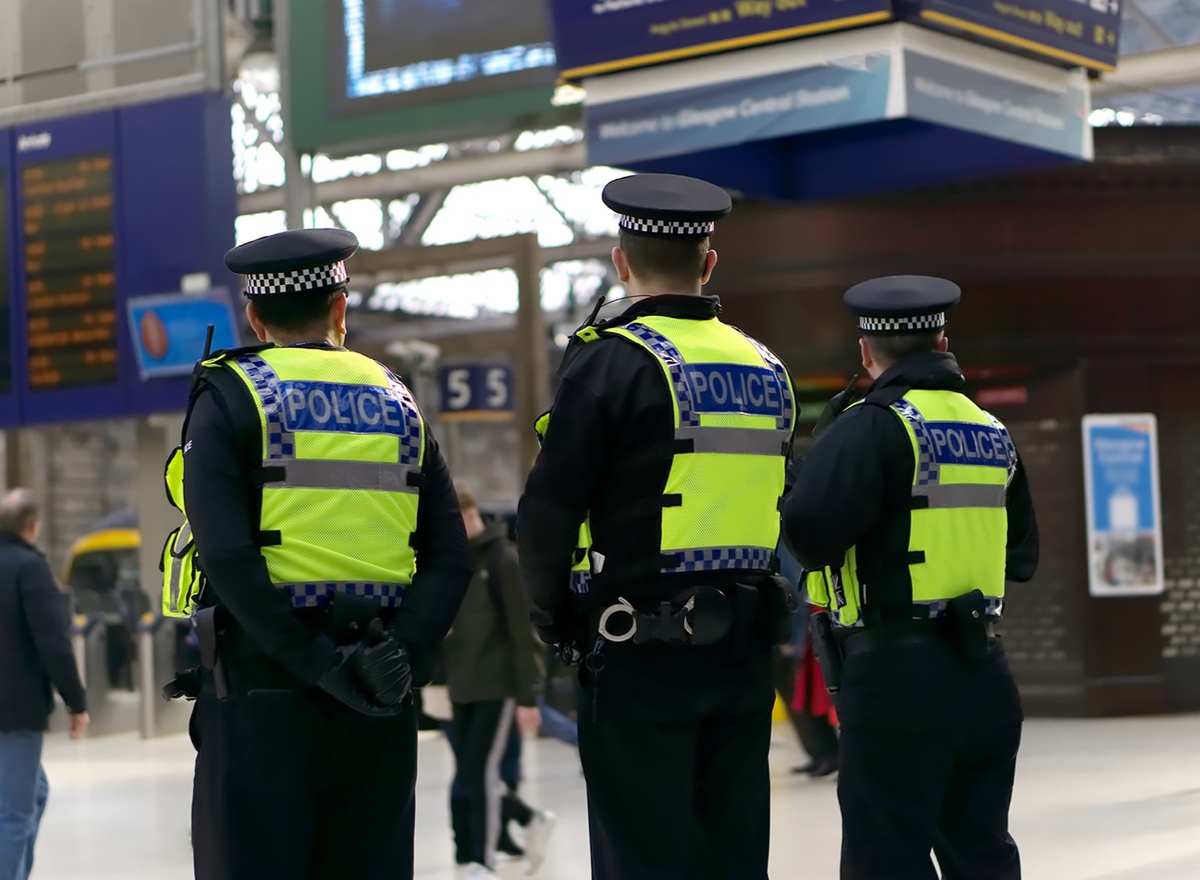 "Digital transformation is central to our 2030 digital policing ambition to drive improvements in data, technology and the skills of the people that lead, manage and use it."

From the National Policing Digital Strategy 2020-2030
Why
Made Tech?
We help police, justice and emergency organisations to modernise legacy applications and working practices, accelerate digital service delivery, drive smarter decisions with data and enable improved technology skills within teams.
Want to know more?
Get in touch!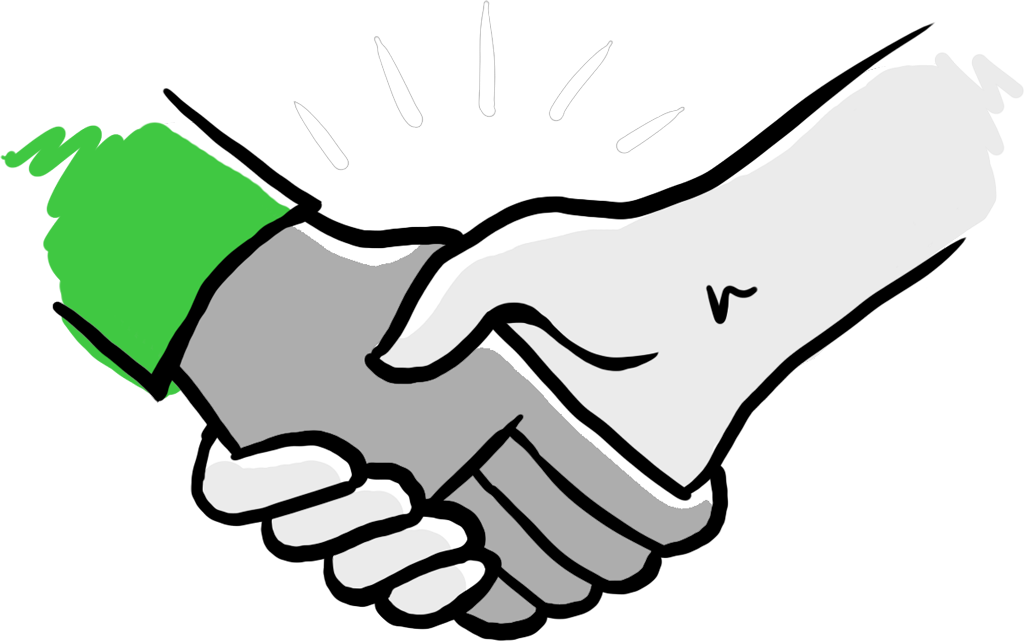 We're a trusted supplier to a wide
range of public sector organisations.
Building High Perfor­mance Agile Teams
From recruitment to letting your teams shape the way they work, our book will give you the tools you need to transform your team into one equipped to handle any software delivery challenge.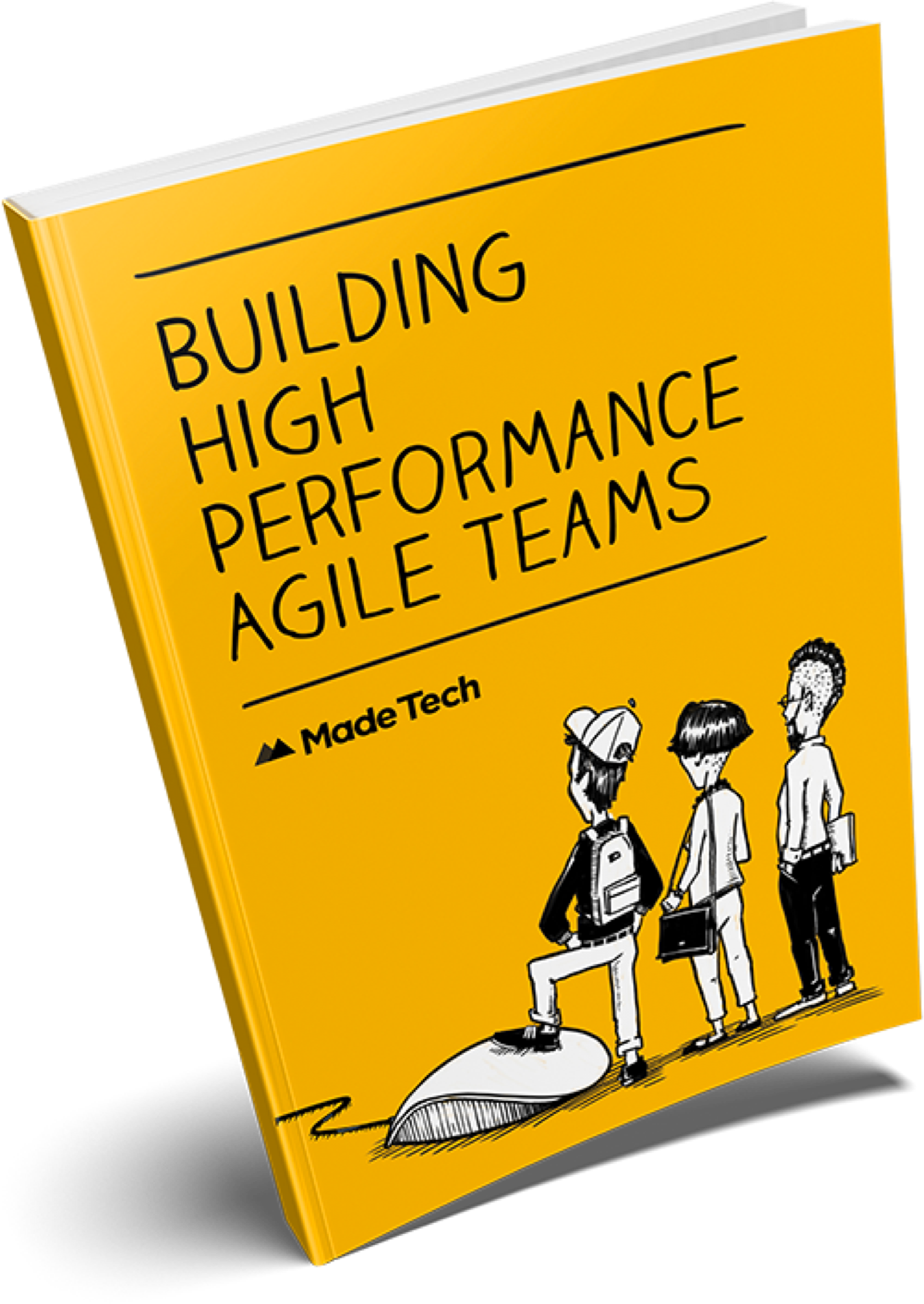 Technology capability building at Ministry of Justice
CASE STUDY
We upskilled the team at the Legal Aid Agency as it migrated to the public cloud.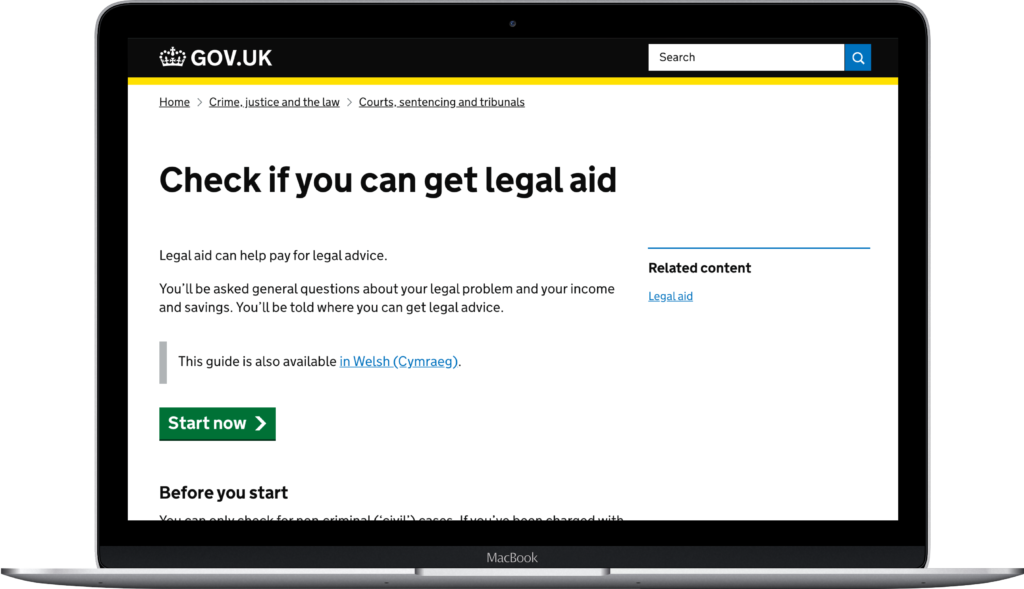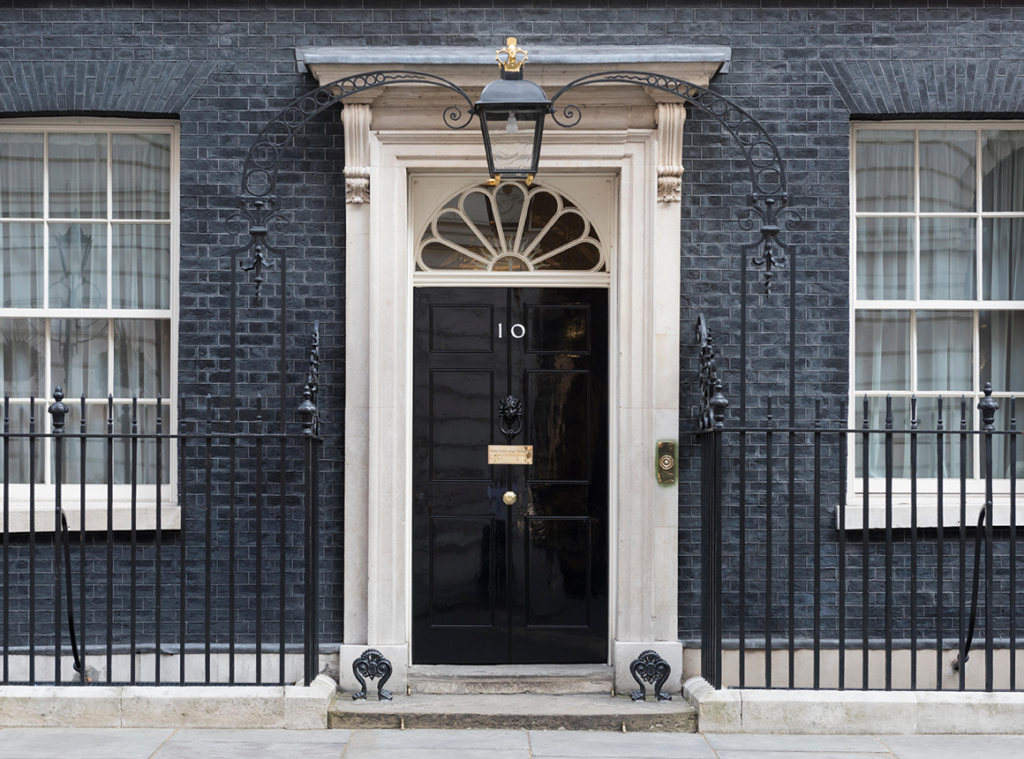 Rapid digital service delivery at Ministry of Justice
CASE STUDY
In just six weeks, we delivered a No10 priority that helps grieving families.