Police, Justice and Emergency
As budgets are squeezed, organisations are turning to digital technology to help them fight crime, respond to emergencies and keep people safe.
How we can help
Legacy applications and siloed technology can get in the way of police, lawyers and emergency response staff being able to help people in their hour of need.
We help organisations to deliver digital services and new technology that protect the public and administer justice while keeping costs down.
Areas we can help with
Emergency response
Immigration systems
Border control
Prison systems
Control rooms
Duty management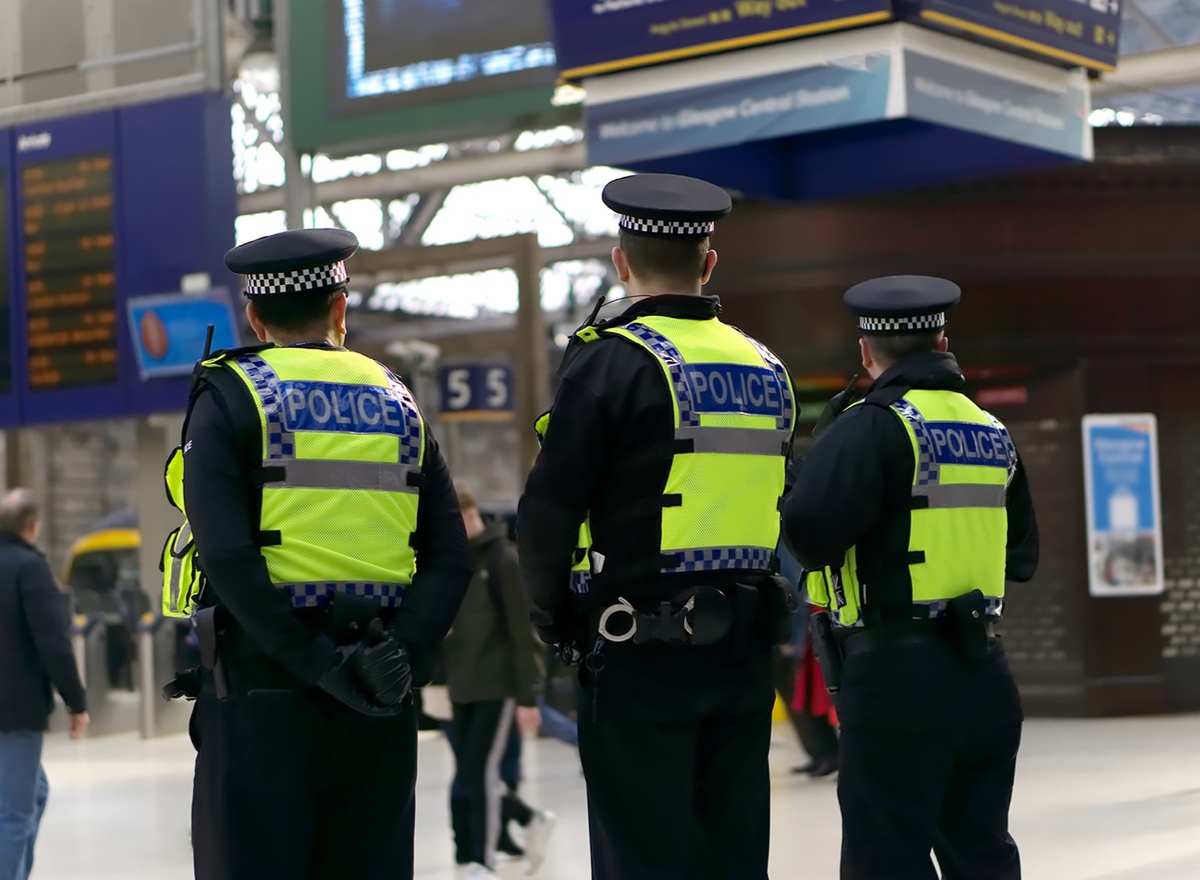 "Digital transformation is central to our 2030 digital policing ambition to drive improvements in data, technology and the skills of the people that lead, manage and use it."

From the National Policing Digital Strategy 2020-2030
Clients


Case studies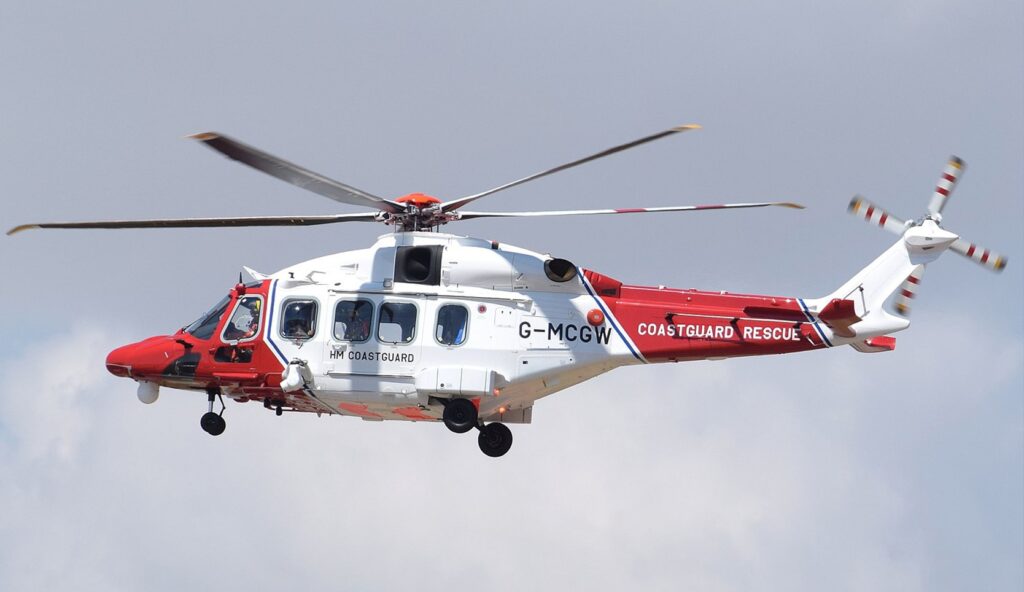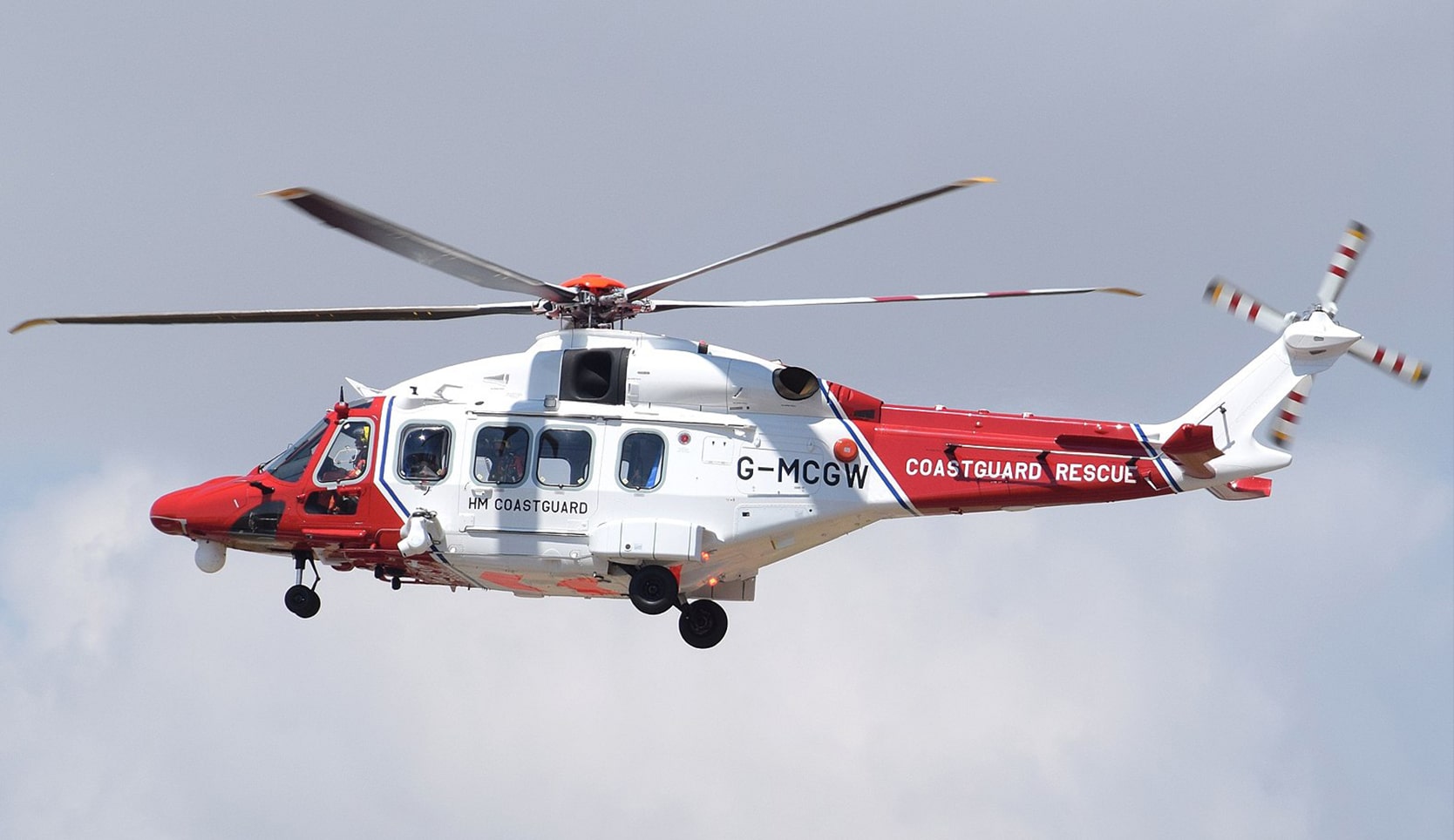 When digital services save lives: register an emergency beacon online
Helping the MCA build a quick and easy digital service for beacon owners to register and update their information.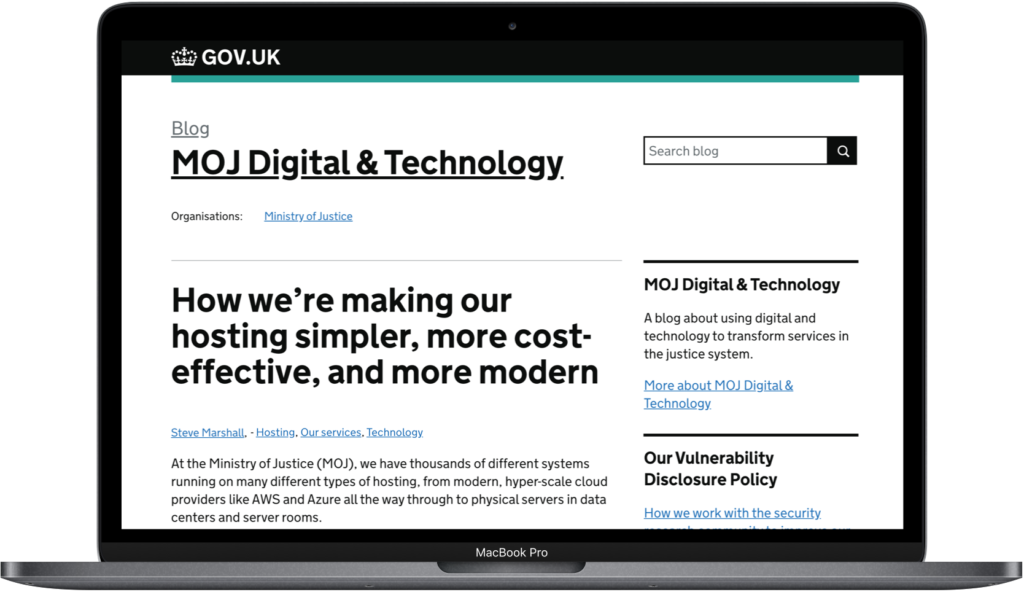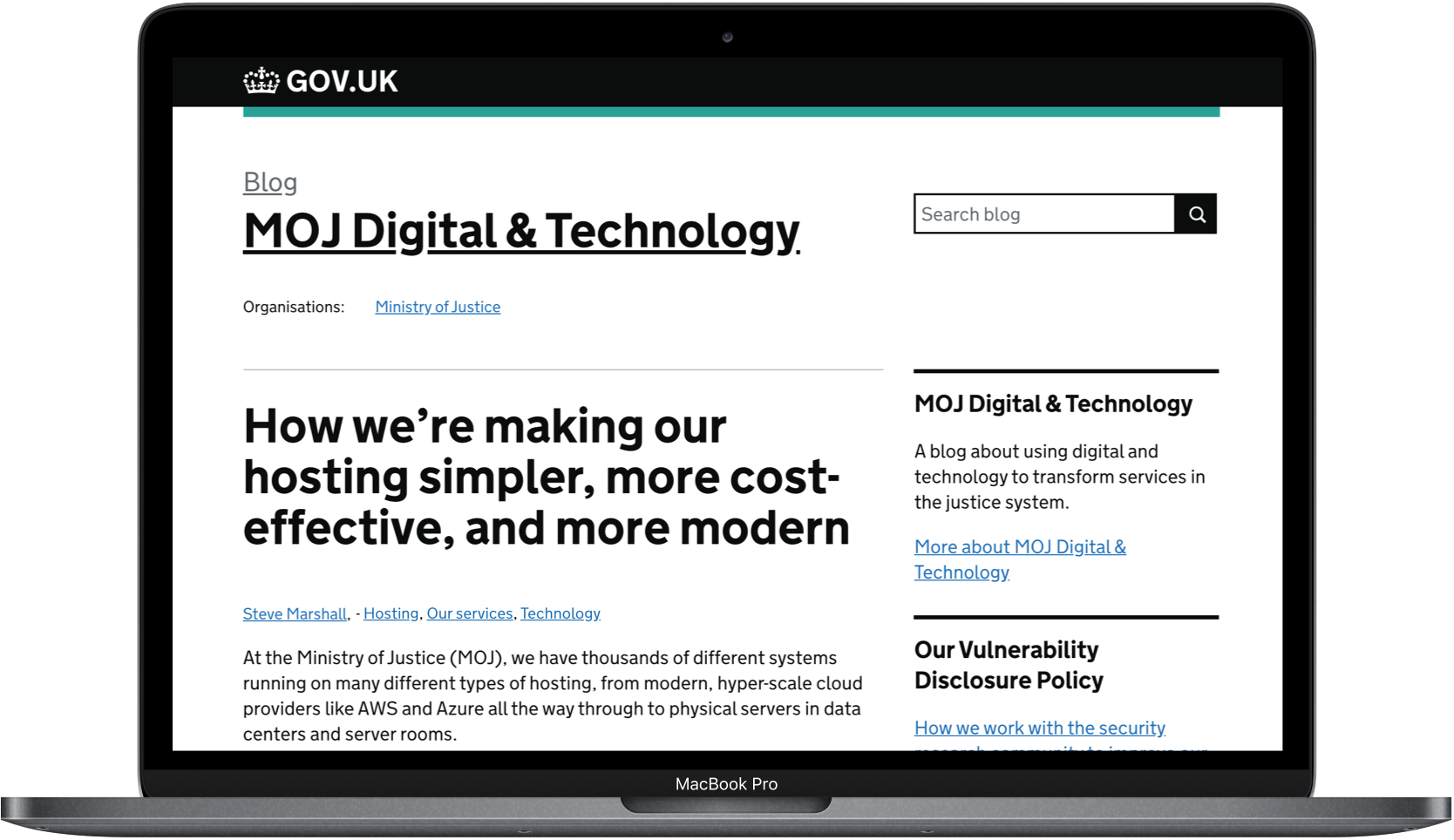 Modernising the court results system for Ministry of Justice
We modernised the Bichard 7 application for the Criminal Justice Secure Exchange (CJSE), increasing maintainability and refactoring the code.
View more police, justice and emergency case studies
From the blog
GOV.UK PaaS – an update…
We've been exploring options for our clients who currently host services on PaaS and thinking about what this means for the wider community.
Announcing an all-in-one DDaT Capability Framework roll-out package
The need for digital, data and technology (DDaT) skills in government grows relentlessly so we've put together an all-in-one package to support your organisation through a DDAT assessment with minimum disruption to your organisation.
Read more on the Made Tech blog
Get started for free
We'd love to talk to you about how we can help your organisation use digital technology to achieve your goals. To help you get started, we're happy to provide a first discovery session free of charge to get Made Tech expertise on the ground, in your organisation.
Our offer includes:
an in-person consultation with an expert to answer your questions
an initial, high-level discovery or capability health check
a short action plan with recommended next steps
Want to know more?
Get in touch!