AWS Advanced Partner
Our AWS status means we're perfectly-placed to help the public sector deliver world-class services in the cloud.
AWS Advanced Partner (Consulting & Software)
AWS Government Competency
AWS Public Sector Partner
AWS certified since 2011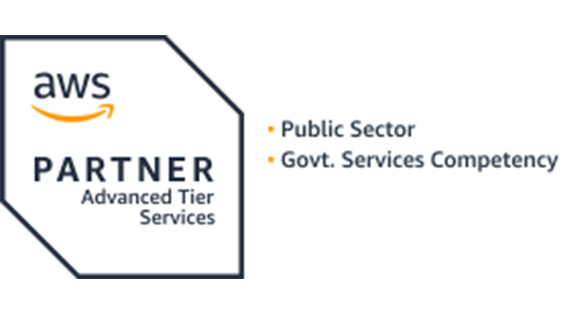 Accelerate your transformation working with an AWS-accredited partner that has:
the agile heritage to truly accelerate AWS deliveries that deliver value at pace for our customers
deep experience using AWS to transform services across the UK public sector
AWS Government Competency – one of only a handful of accredited partners specialising in the public sector
How we can help
Modernise legacy applications
Transform legacy applications and deliver world-class digital services that reap the full benefits of cloud technology.
Migrate services to the cloud
Bring your services to the cloud with minimum impact on the operation of your organisation.
Build data platforms that scale
Create the data platforms and pipelines you need to get the insights you need and enable truly predictive government.
Transform database services
Overhaul your database services so they scale quickly and cost-effectively in the cloud.
Empower DevOps
Unlock the potential of your DevOps capability with the cloud-enabled tools to help your organisation thrive.
Want to know more? Get in touch!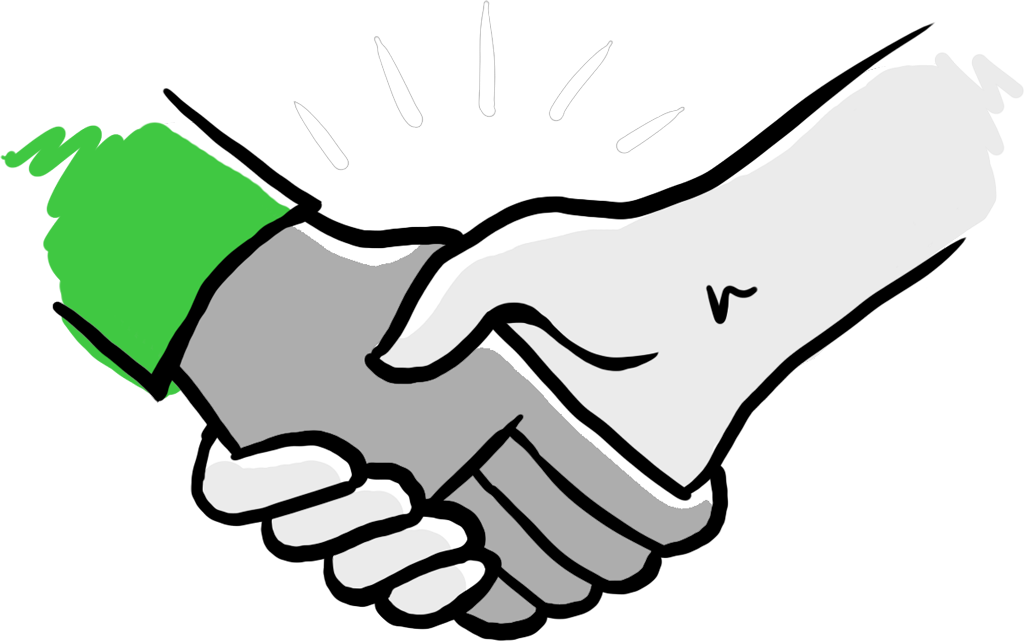 Delivering GovWifi for the Government Digital Service
We turned a beta product into a secure and scalable solution that supports 200,000 active weekly users.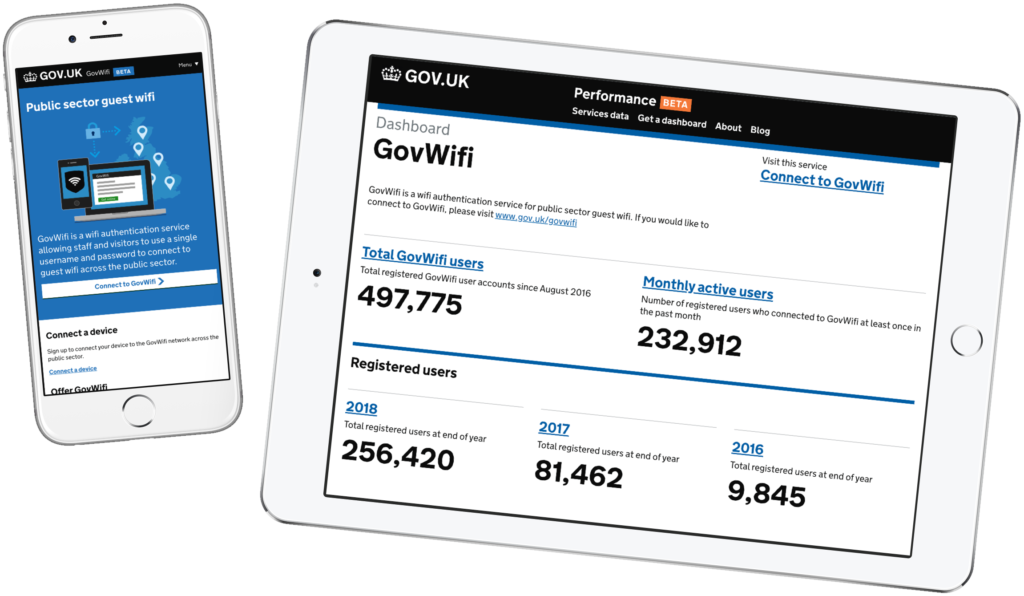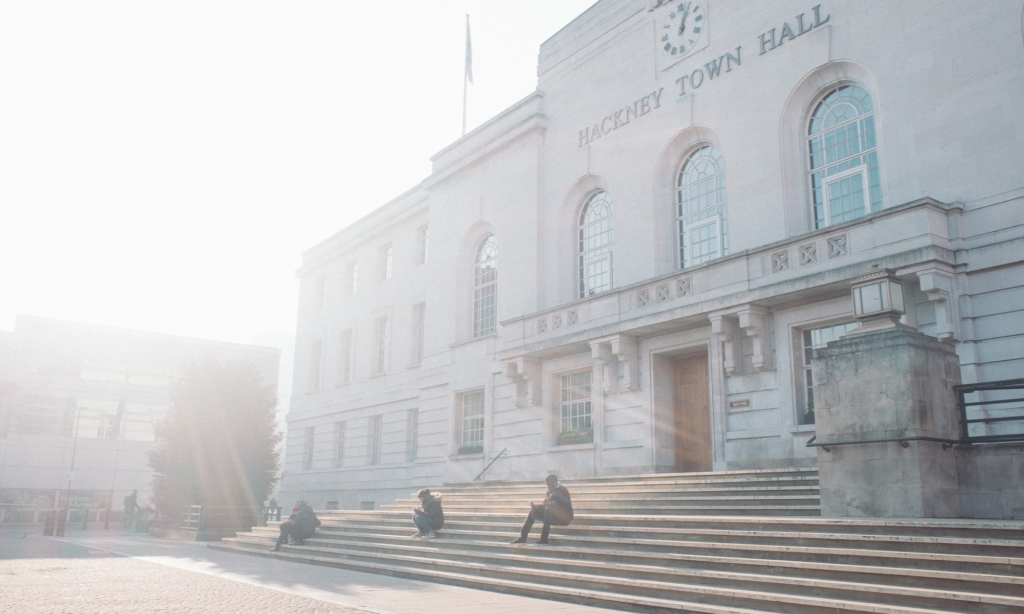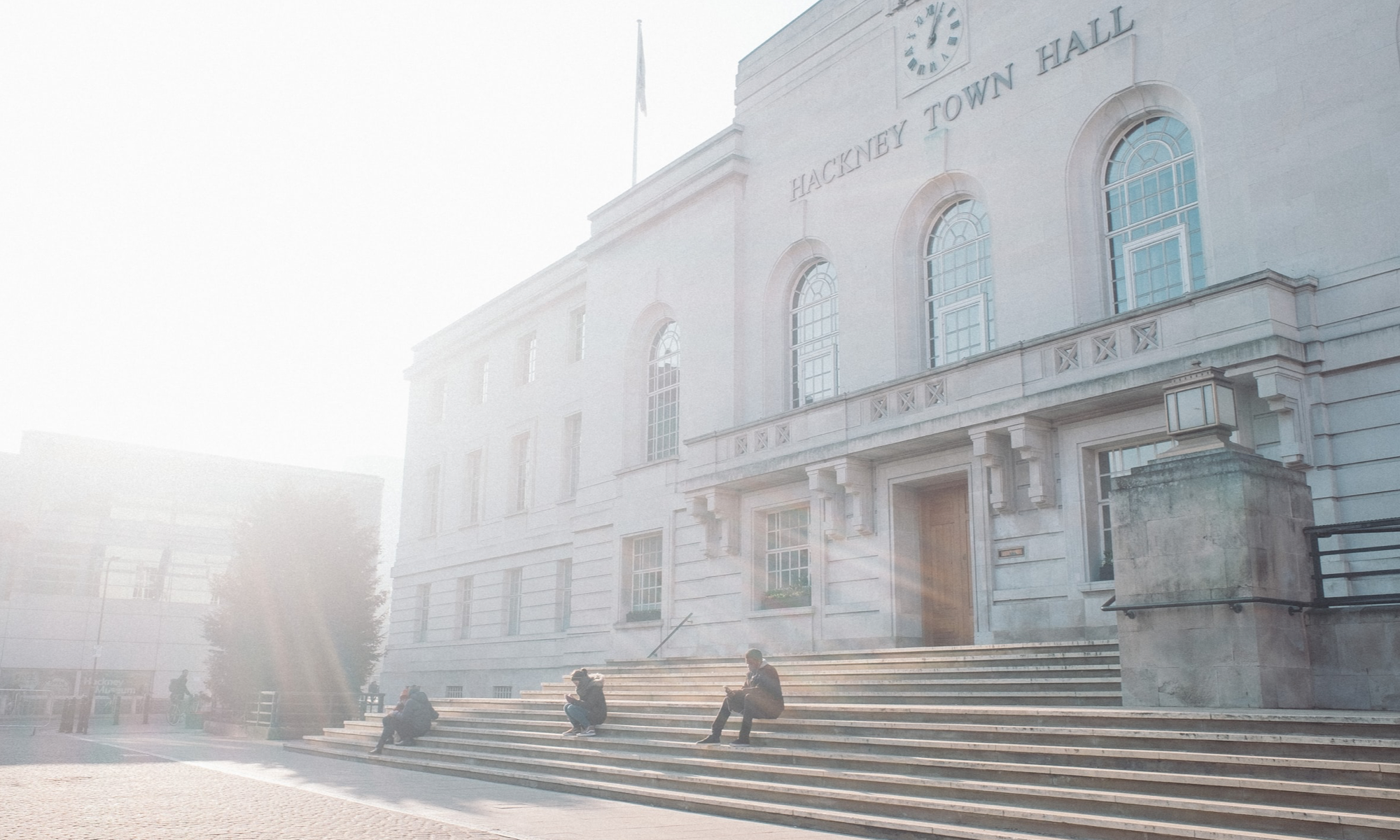 Building an API platform for Hackney Council
We unlocked critical housing data using an API platform and microservice architecture.