Tracking transformative impact with Microsoft Excel tooling
Working with London Borough of Waltham Forest to tool up to track the impact of their transformation projects using readily-available software.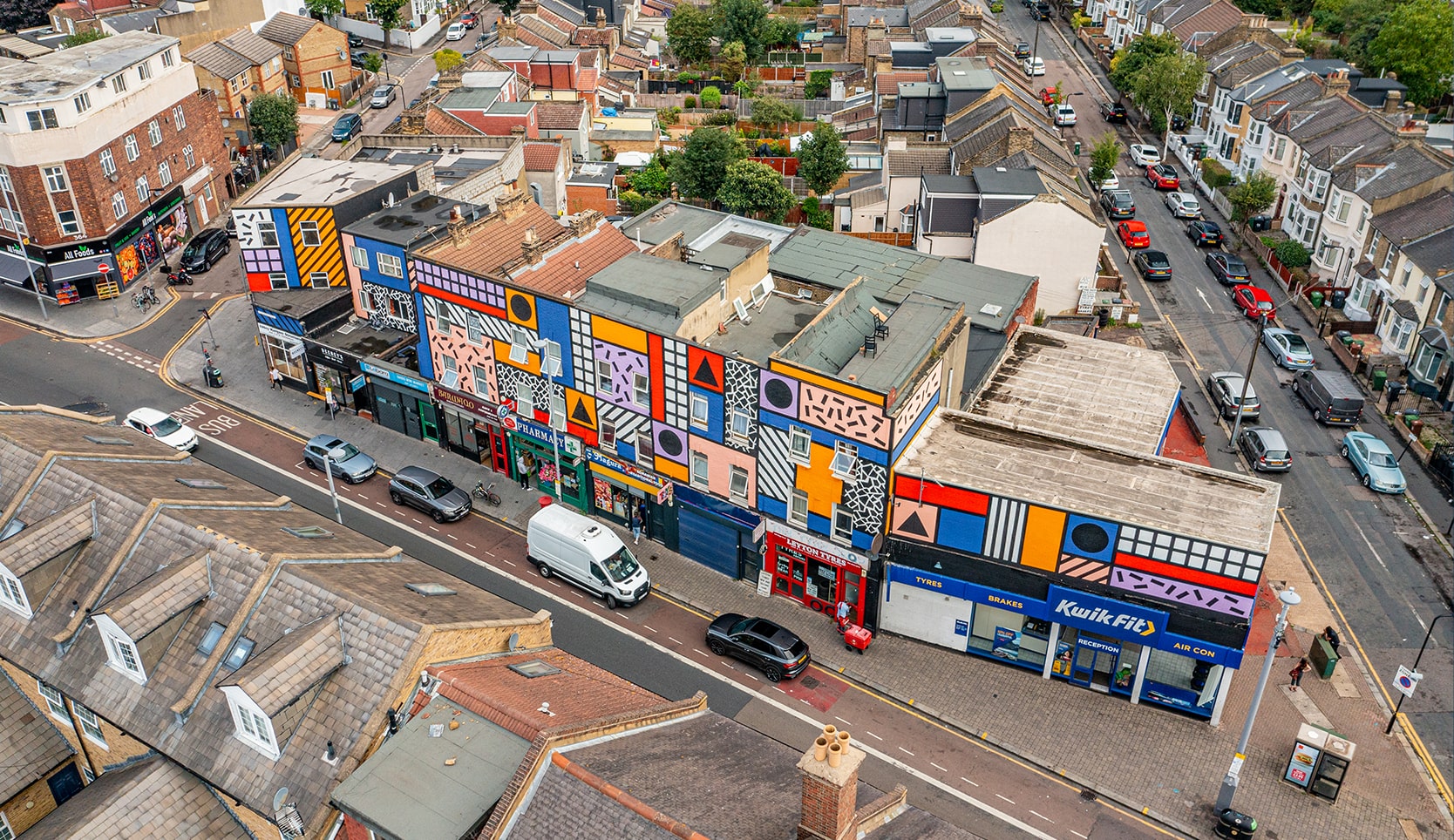 The project
London Borough of Waltham Forest (LBWF) has been using its digital platforms to transform services for residents and colleagues. To maintain momentum of transformation and gain buy-in for further work, the team needed a way to quantifiably demonstrate the impact digital transformation projects have had for users and the organisation.
Our approach
To demonstrate the benefits of digital transformation projects, we first worked to understand the barriers to further change and the key stakeholders towards digital transformation. By capturing the needs of these stakeholders and the digital team, we developed a set of user stories and acceptance criteria which went into building an alpha version of the tool in Microsoft Excel. LBWF was keen to have a working prototype quickly which could then be tested and iterated.
There were challenges around the level of information available or collected by teams to inform the calculations of the tool. These were overcome by using industry benchmarking figures where possible and by agreeing to use the tool to gather a set of LBWF's own data over time. The tool was tested against historic projects so we could have confidence in the quality of results.
We chose to build the tool in Microsoft Excel to make sure the team had the skills in-house to maintain and iterate it. To make sure the tool could be used well, we worked collaboratively throughout the development with LBWF's digital team and provided training on how to use, maintain and iterate the tool once we stepped away.
"Working with MadeTech was a very positive experience. It was great to work with their skilled and experienced team to help us better quantify the impact our digital projects have made and help demonstrate how our interventions can save money and improve services. Over time, it will help us build the evidence to allow us to predict the impact of Digital to future transformation programmes and build a case for unlocking further investment."
The results
Within 8 weeks, we created an alpha version of the cost benefit analysis tool which not only measured the identified benefits of digital transformation projects, but also empowered the team to identify further benefits from these projects.
The tool has been set up in a way that the team can update background datasets to automate more of the calculations as use develops. The tool is supported by documentation and training which helps the team maximise use. With a full understanding how it works, the team is able to develop a beta in their own digital platform.
Want to know more? Get in touch!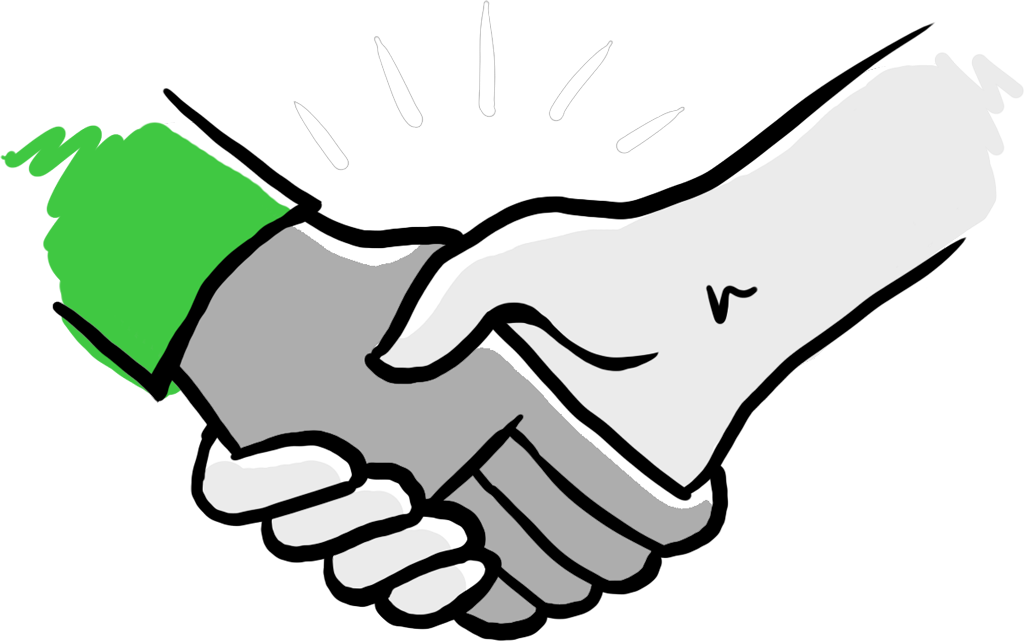 Case studies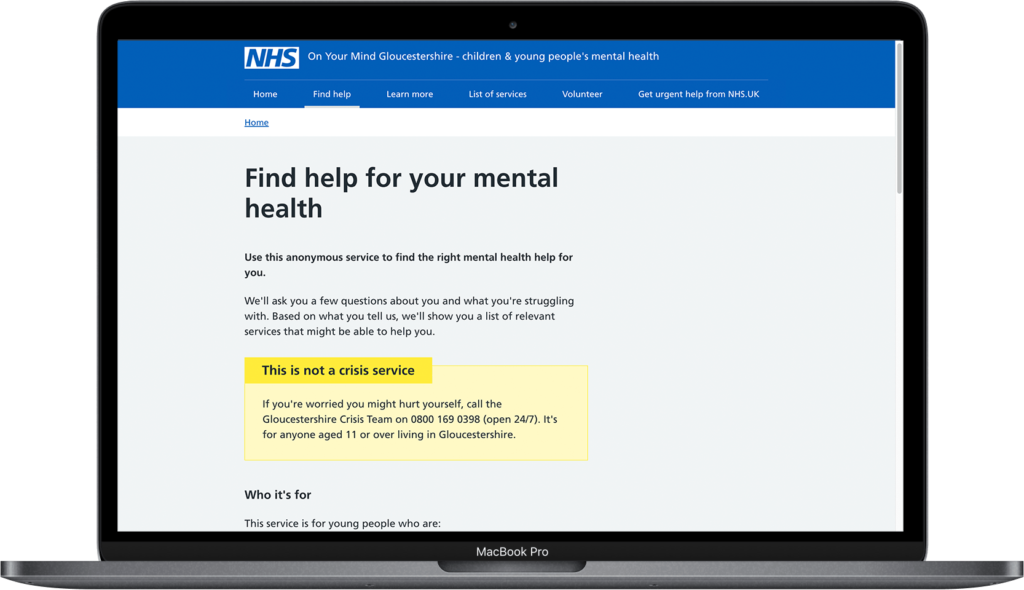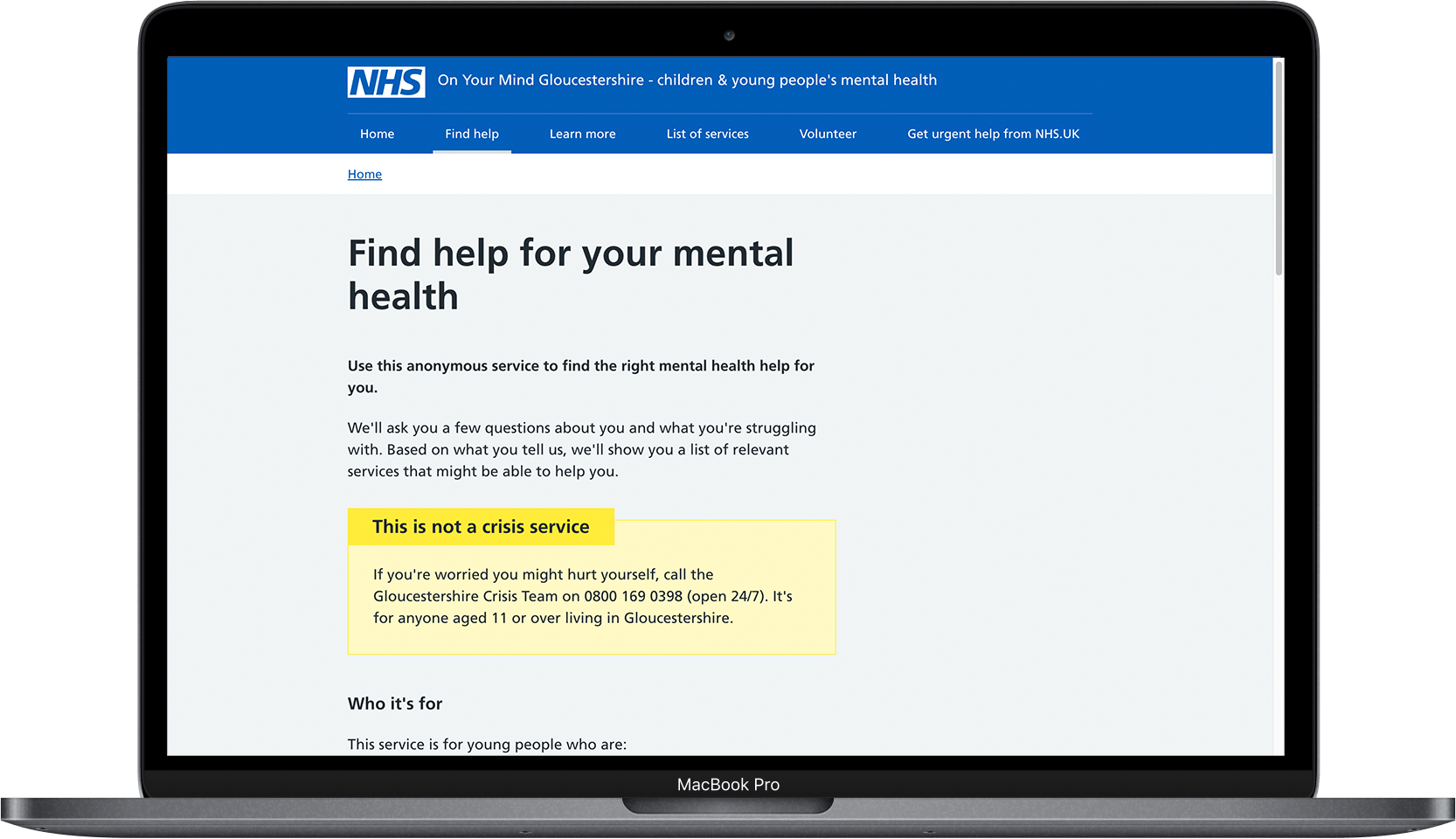 Making NHS Gloucestershire's mental health services more accessible to children and young people
Made Tech worked closely with the NHS in Gloucester to digitalise access to over 100 mental health support services.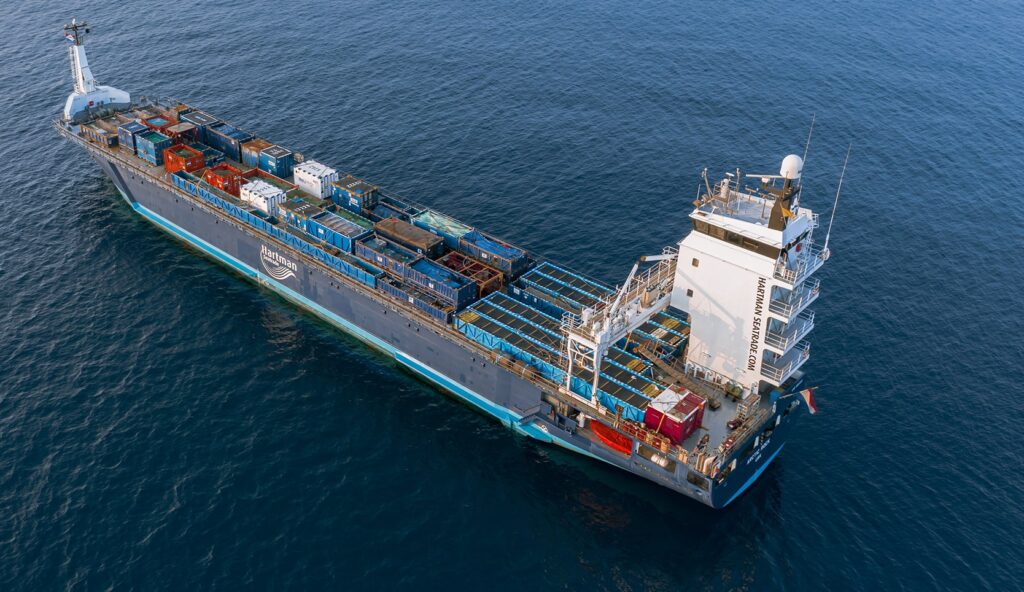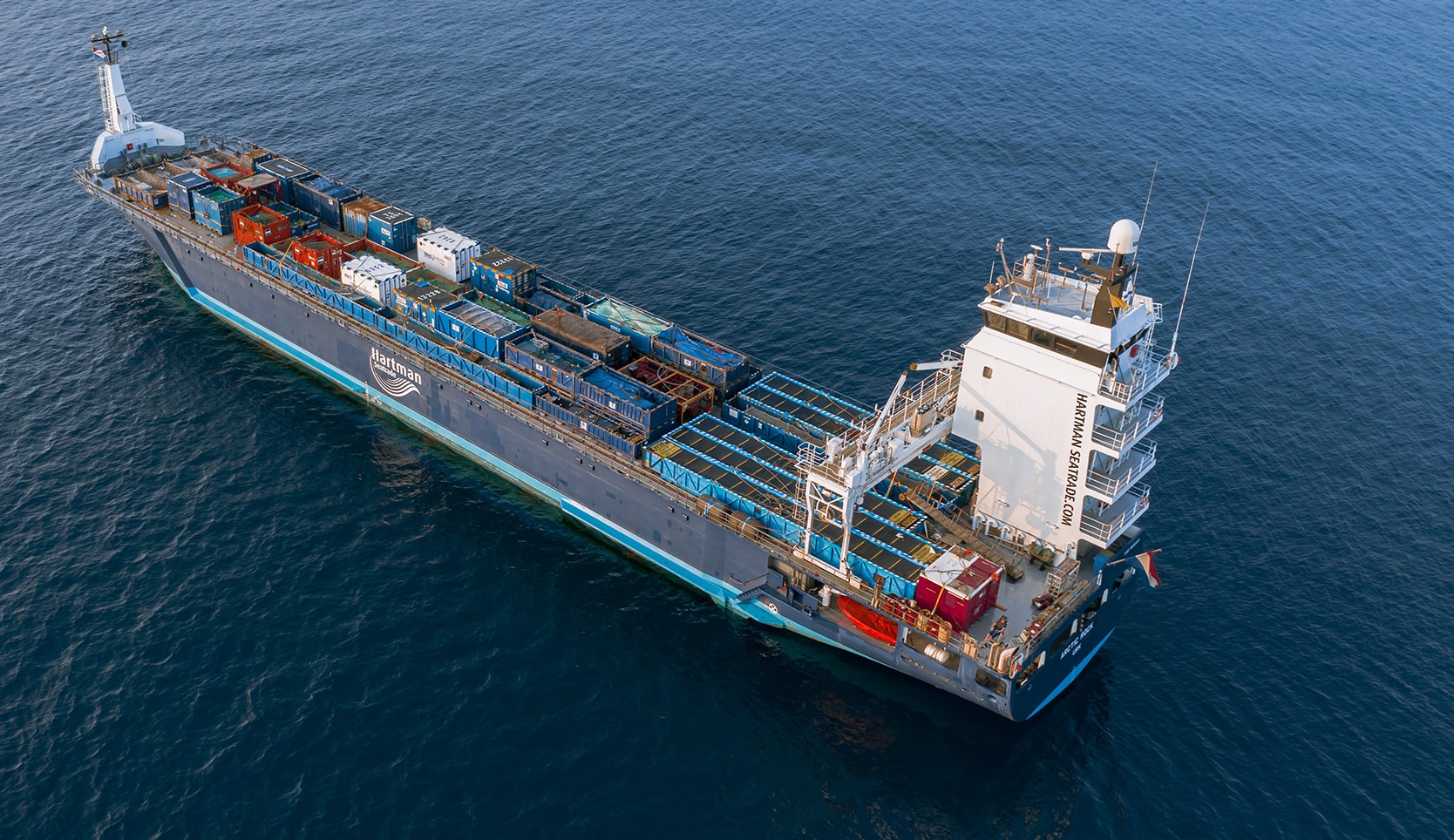 A strategic review for Data Hub at the Department for International Trade
Working closely with the Department for International Trade to review their Data Hub, a self-built customer relationship management system.
View all case studies