Modernising the housing infrastructure fund
We developed a new digital and data strategy that resulted in an MVP being delivered along GDS lines in a matter of weeks.
The project
The Housing Infrastructure Fund is a capital grant programme that local authorities apply to in order to help deliver new homes across England. The investments they make need to be monitored and reported on but the process for doing so was highly manual and based on spreadsheets that had become so big they were slow and difficult to update.
Our approach
In collaboration with our partner FutureGov, we set about reforming the digital, data and platform architecture strategy for the Housing Infrastructure Fund. As a result, we recommended a new cloud-based architecture and agile ways of working that would enable the rapid development of MVP services.
The first two MVP services we built in line with GDS best practice were Asset Register, to register the investments made, and Monitor, to monitor the investments. These were developed as cloud-based applications built in Ruby on Rails and using AWS in conjunction with Terraform and containerisation to automate infrastructure.
"The programme is helping to deliver up to 300,000 new homes across England by providing local authorities with grant funding for new infrastructure."
The results
We built the MVPs in just 8 weeks and put the service live in 12 weeks. In addition, we built an API that made the application open and accessible to other services and developed a plan for its future evolution. We helped to transform the Housing Infrastructure Fund into a service that was built along GDS lines, with interoperability and modern security practices in place.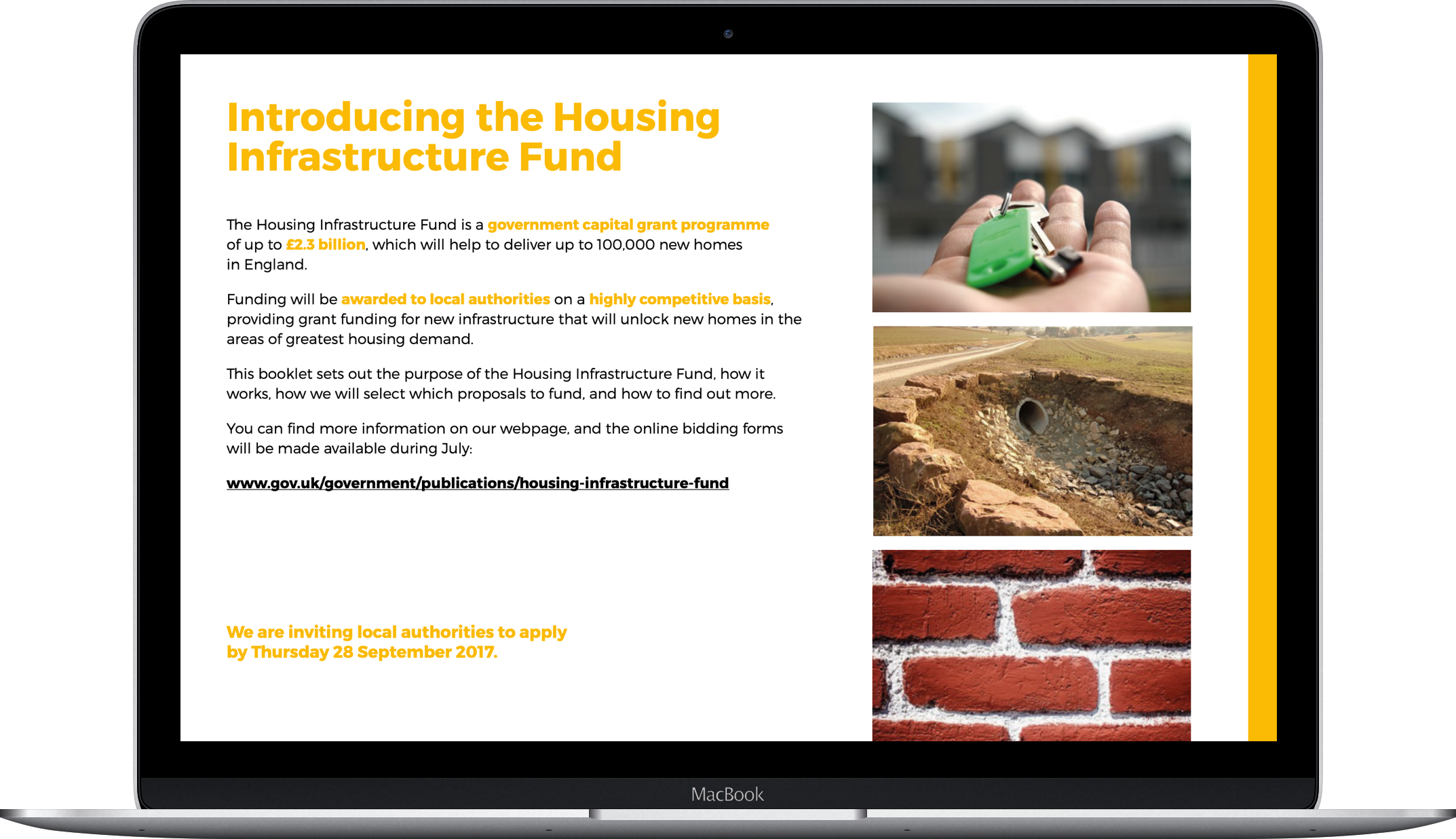 The results
MVP delivered in just 8 weeks
Service put live in only 12 weeks
Aligned with GDS best practices
Digital, data and platform strategy
API built for interoperability
Ruby on Rails, AWS and Terraform
Want to know more? Get in touch!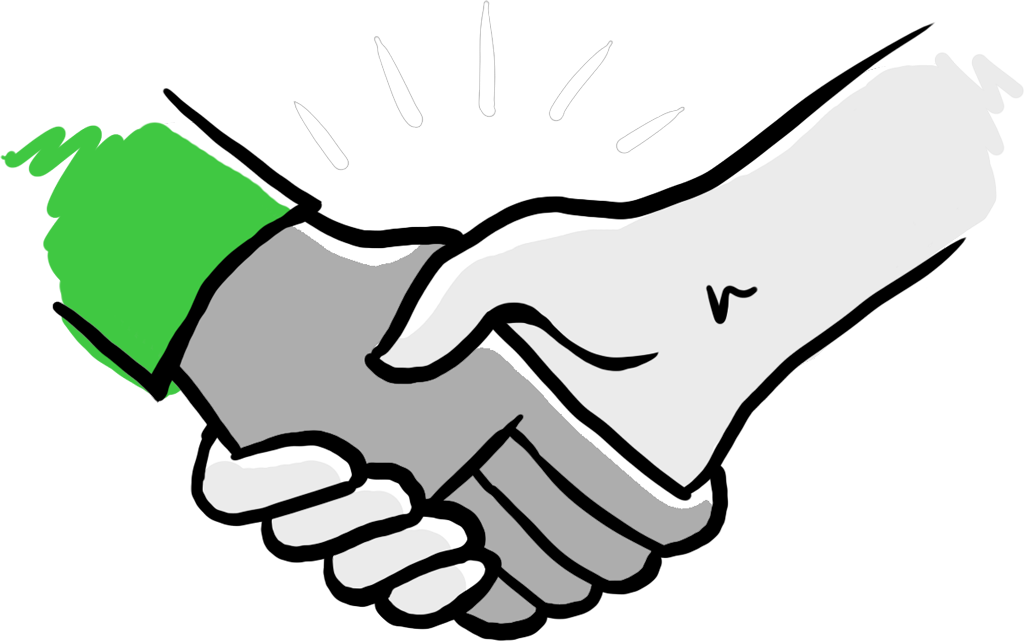 Case studies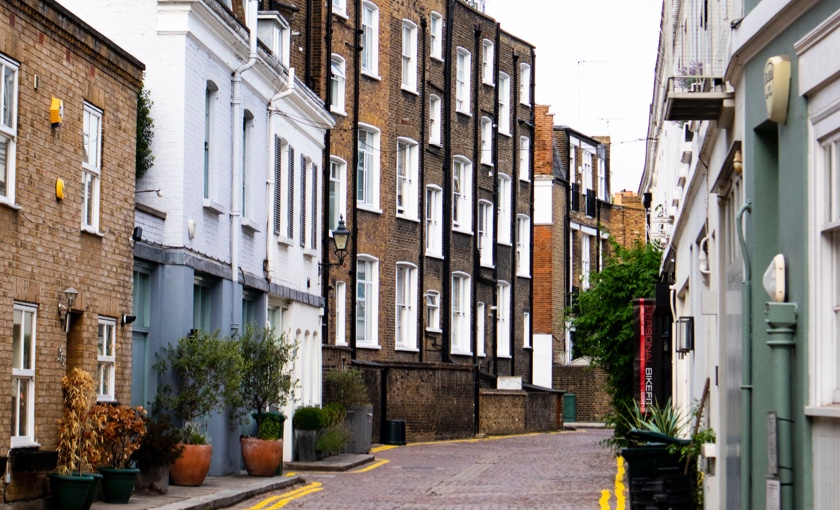 Housing needs modernisation at Hackney Council
We're helping Hackney Council to investigate and improve a range of housing needs services for staff and residents.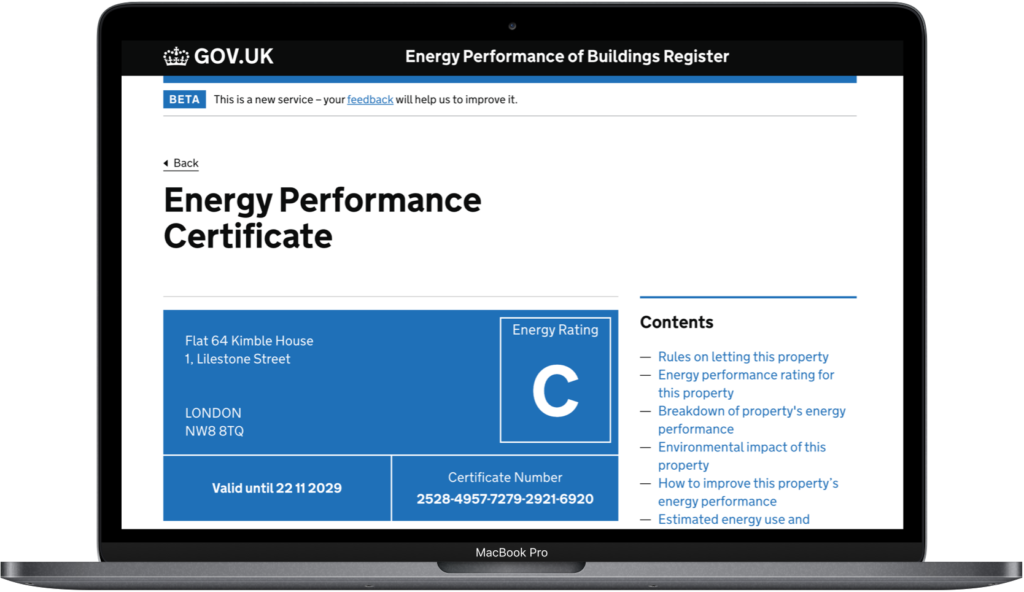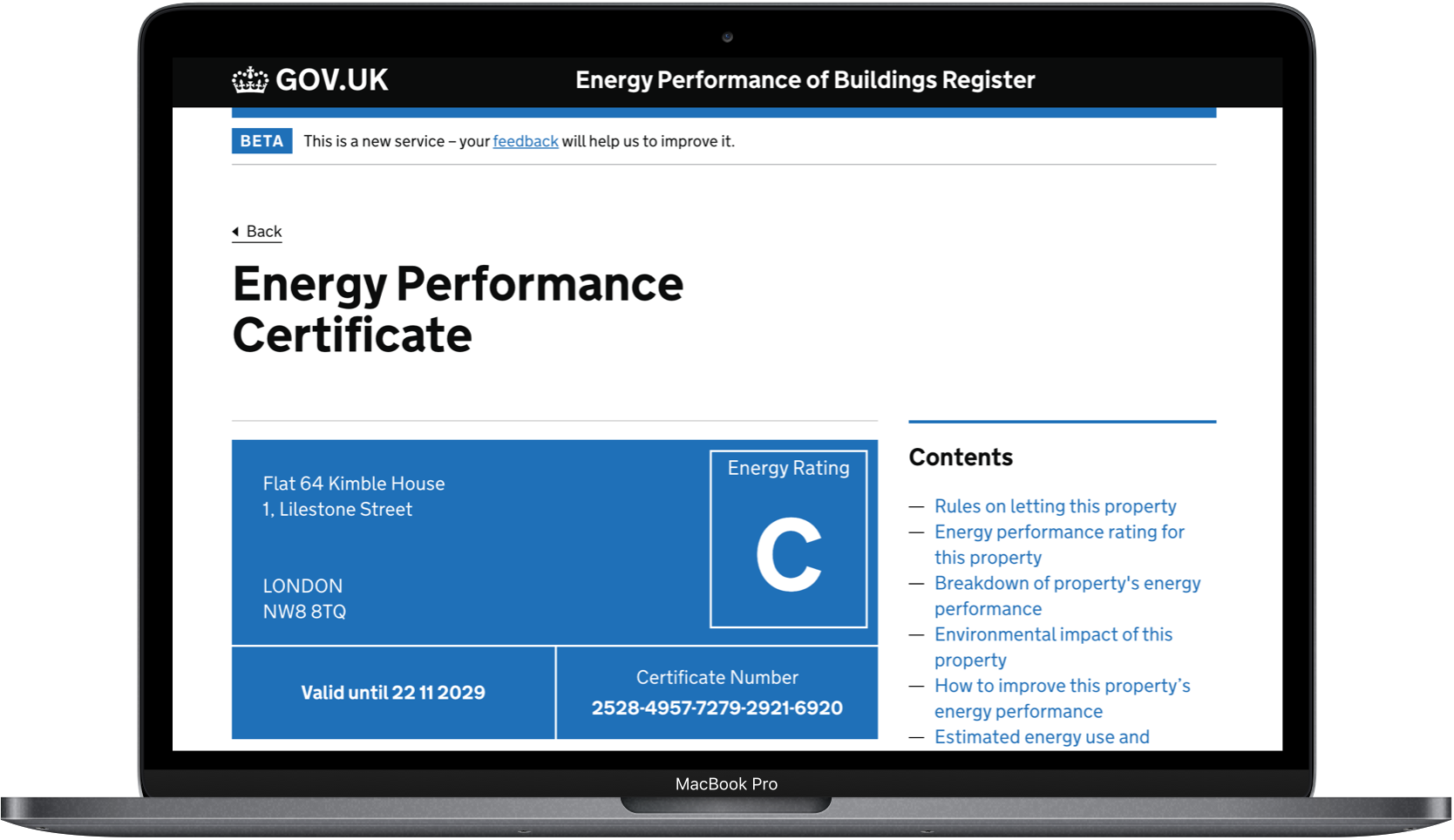 Modernising ­the EPC register ­for MHCLG
We helped the Ministry of Housing, Communities and Local Government to transform the EPC register into a modern digital service that meets GDS standards.
View all case studies