Housing needs modernisation at Hackney Council
We're helping Hackney Council to investigate and improve a range of housing needs services for staff and residents.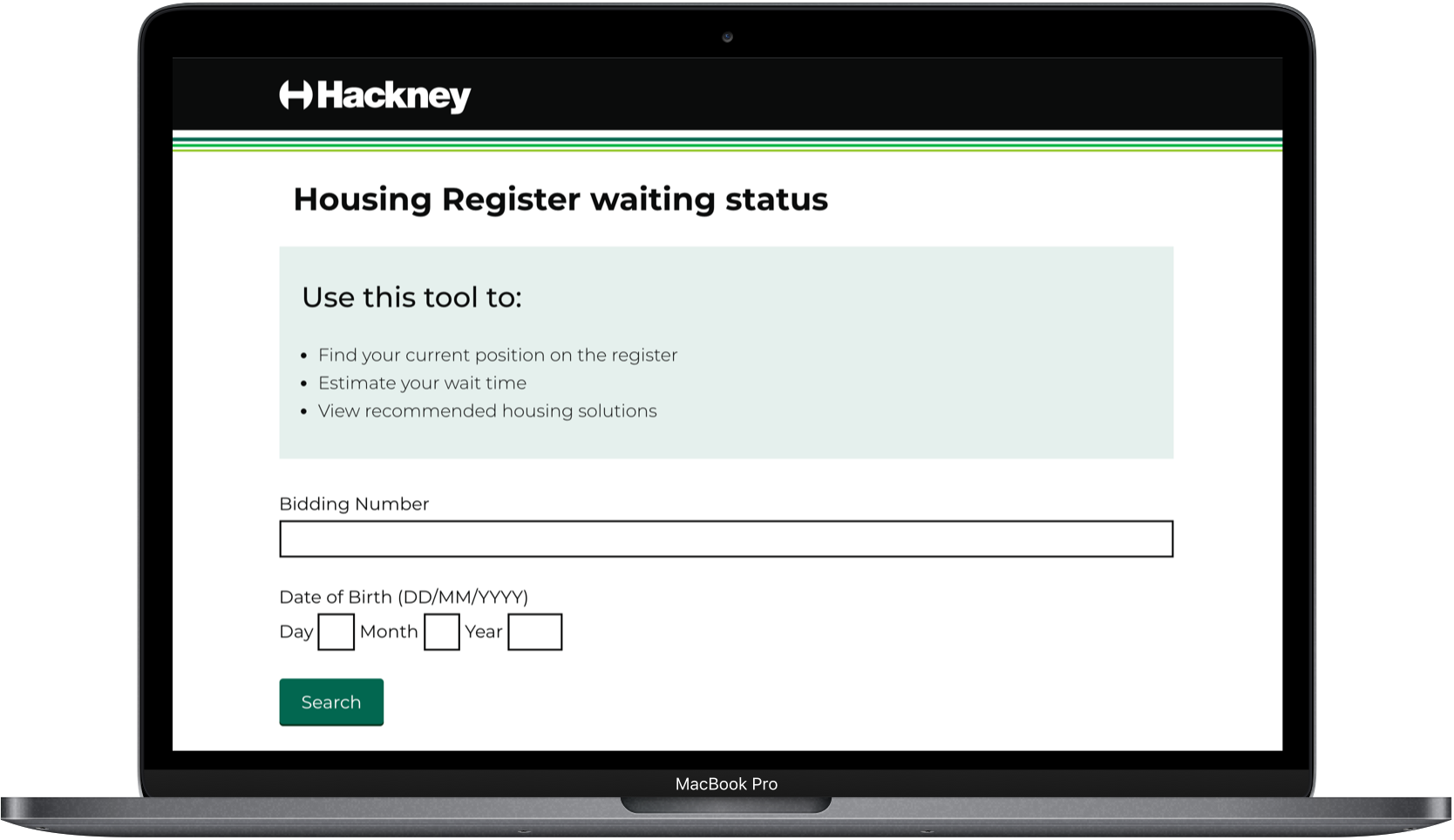 The project
Hackney Council is in the process of redesigning their benefits and housing service in order to reduce friction between staff and IT systems, manage demand on the service, make the service more efficient and effective, and prevent homelessness. To do this, it engaged us to work in partnership with FutureGov.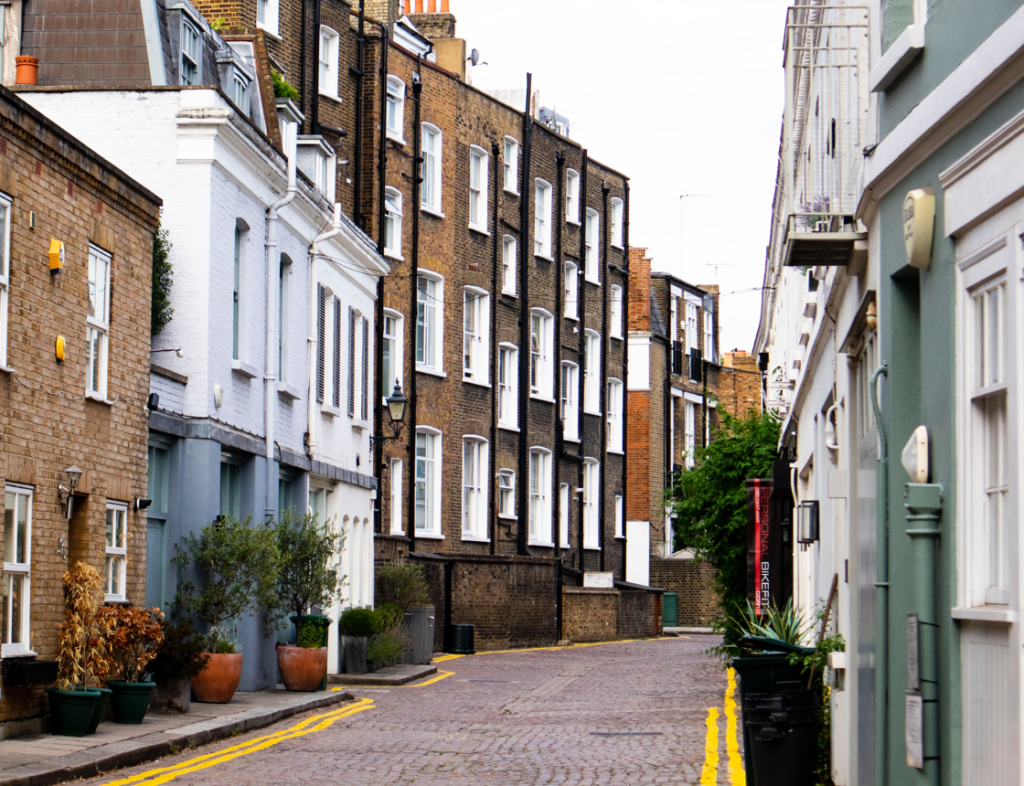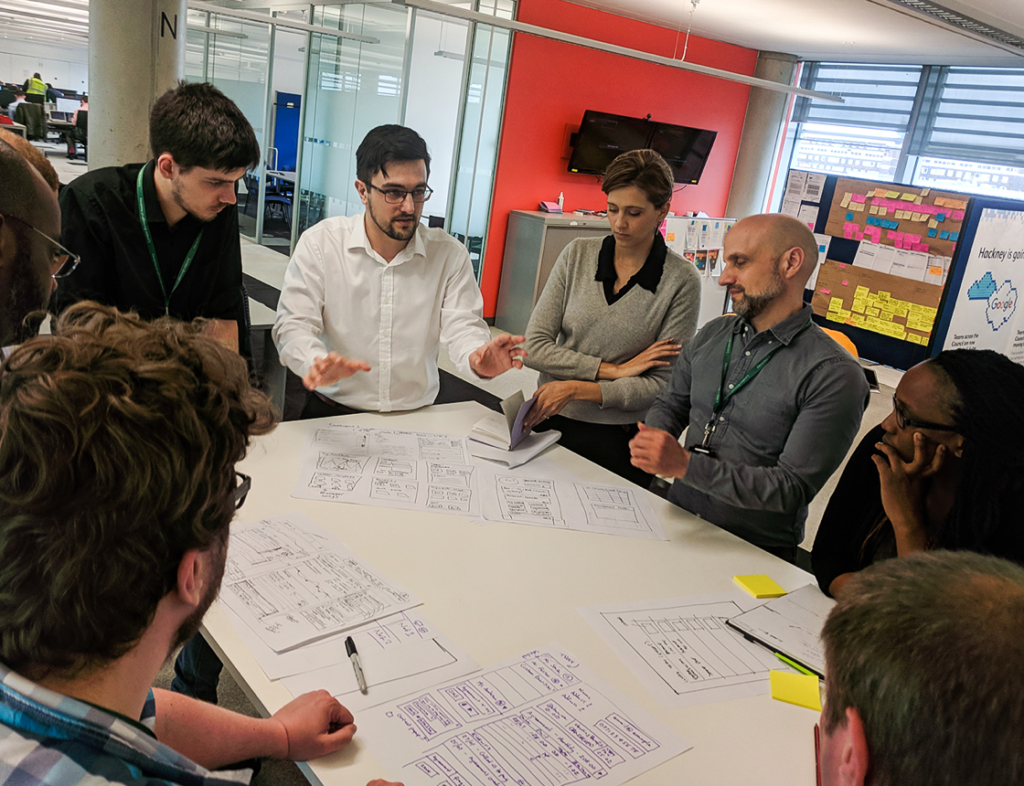 Our approach
The redesign of benefits and housing services builds off the work we have done to deliver a new digital service for income collection, an API platform to connect housing data and recommendations for migrating critical data to cloud infrastructure. Working with FutureGov, we used this understanding to identify new opportunities for improvements.
Now we are helping to deliver services such as 'single view of a customer', which saves staff time when gathering information, and 'information + evidence', which helps staff provide accurate waiting times for social housing. In addition, there is a 'check in + nudge' SMS tool and other digital tools to help 'understand vulnerability'. We are also investigating ways to implement Shared Housing Plans aimed at reducing homelessness.
"Made Tech has met and exceeded all the standards we set for a technology supplier. Myself and my team are really happy with the work they have done."
The results
All of these housing modernisation projects are ongoing, with Hackney Council providing updates through its HackIT week notes. At present, 'single view of a customer' is scaling to beta and 'information + evidence' is an alpha being tested, while experimental prototypes are being explored for 'check in + nudge' and the 'understanding vulnerability' digital tools.
A range of services to modernise housing
Scaling of 'single view of a customer' beta
'Information + evidence' alpha being tested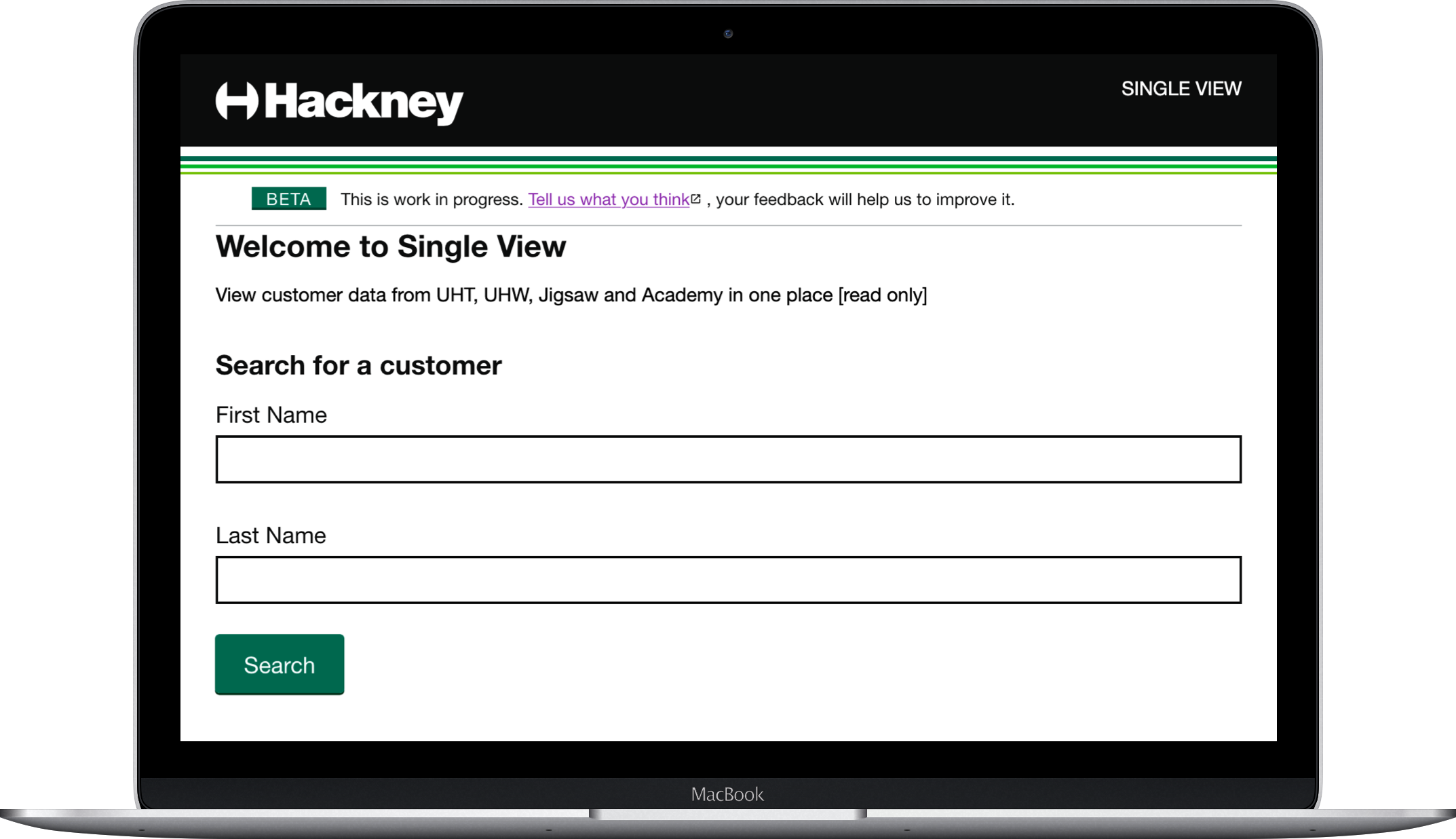 "Our work in Housing Services and Planning is helping us to move away from big monolithic systems provided by a single vendor, which is too often cited as a reason why councils have struggled to meet citizens' rising expectations for services."

Rob Miller, Director of ICT, London Borough of Hackney
The results
Experimental prototype of 'check in + nudge'
'Understanding vulnerability' prototypes
Vendor collaboration on new services
Want to know more? Get in touch!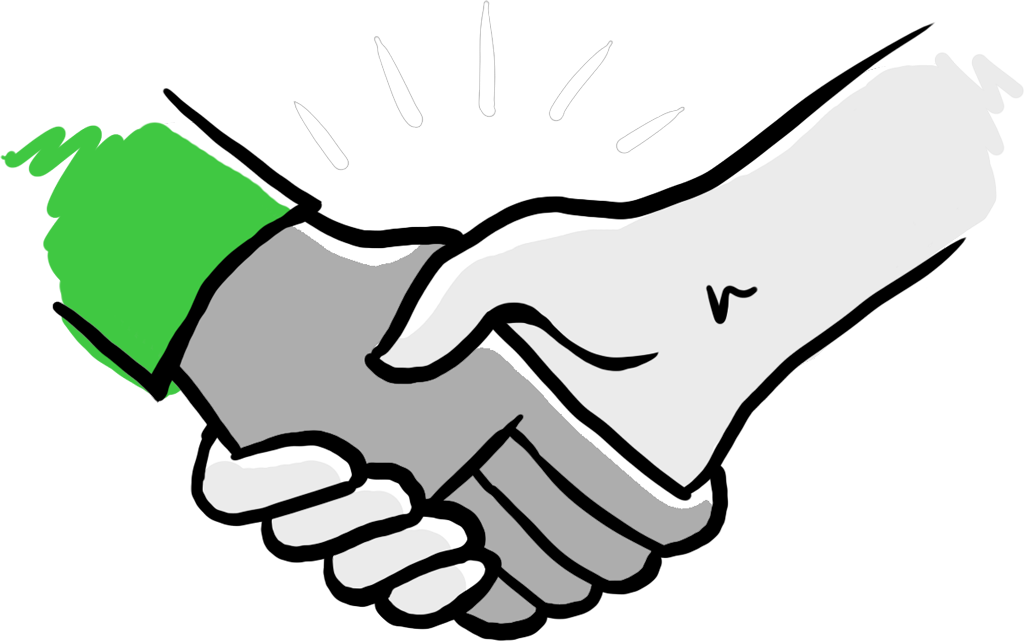 Housing income collection at Hackney Council
CASE STUDY
A digital service that increased rent collection and freed up case workers to support vulnerable residents.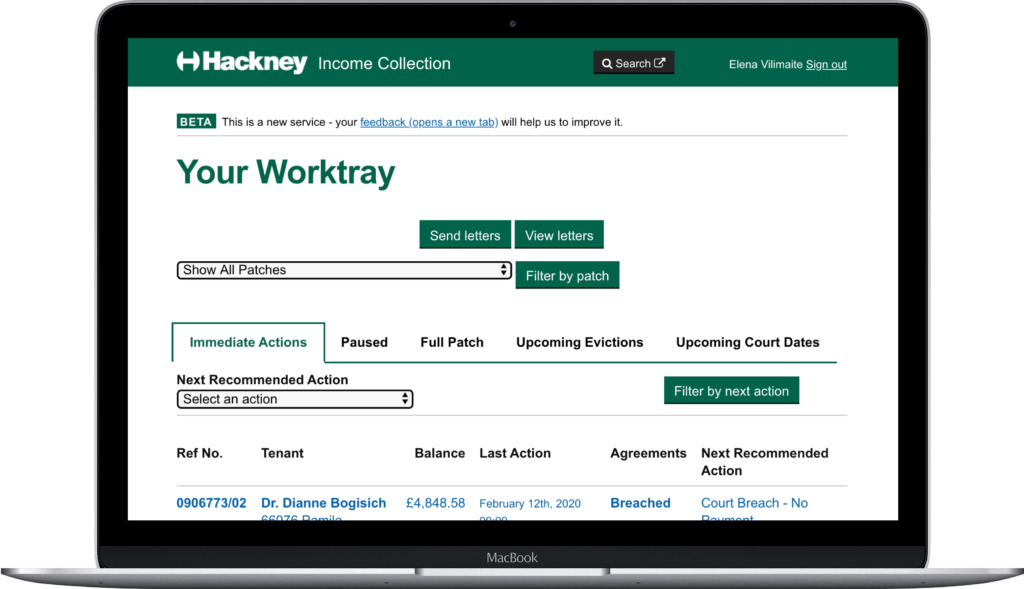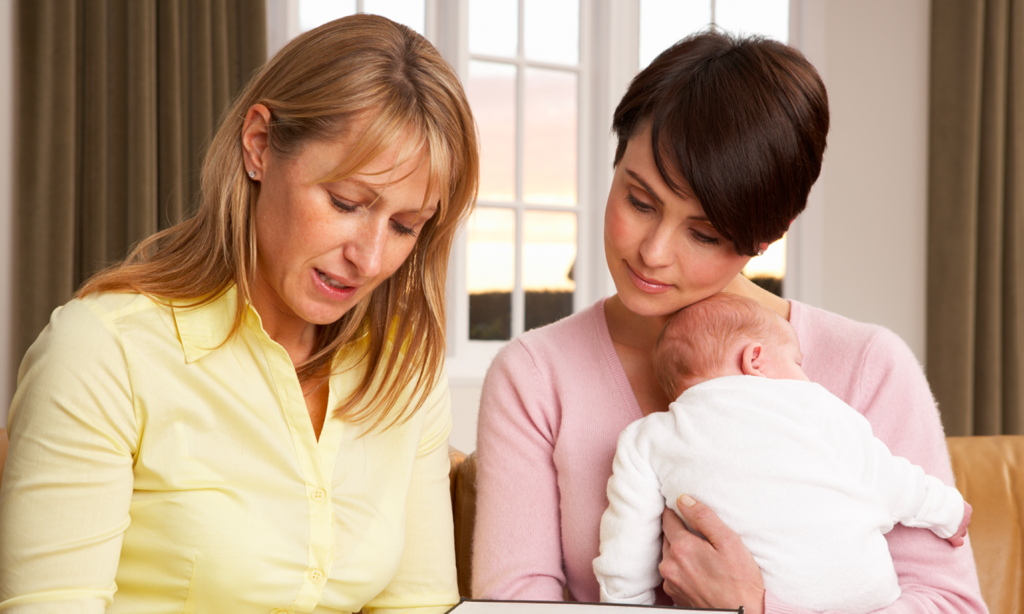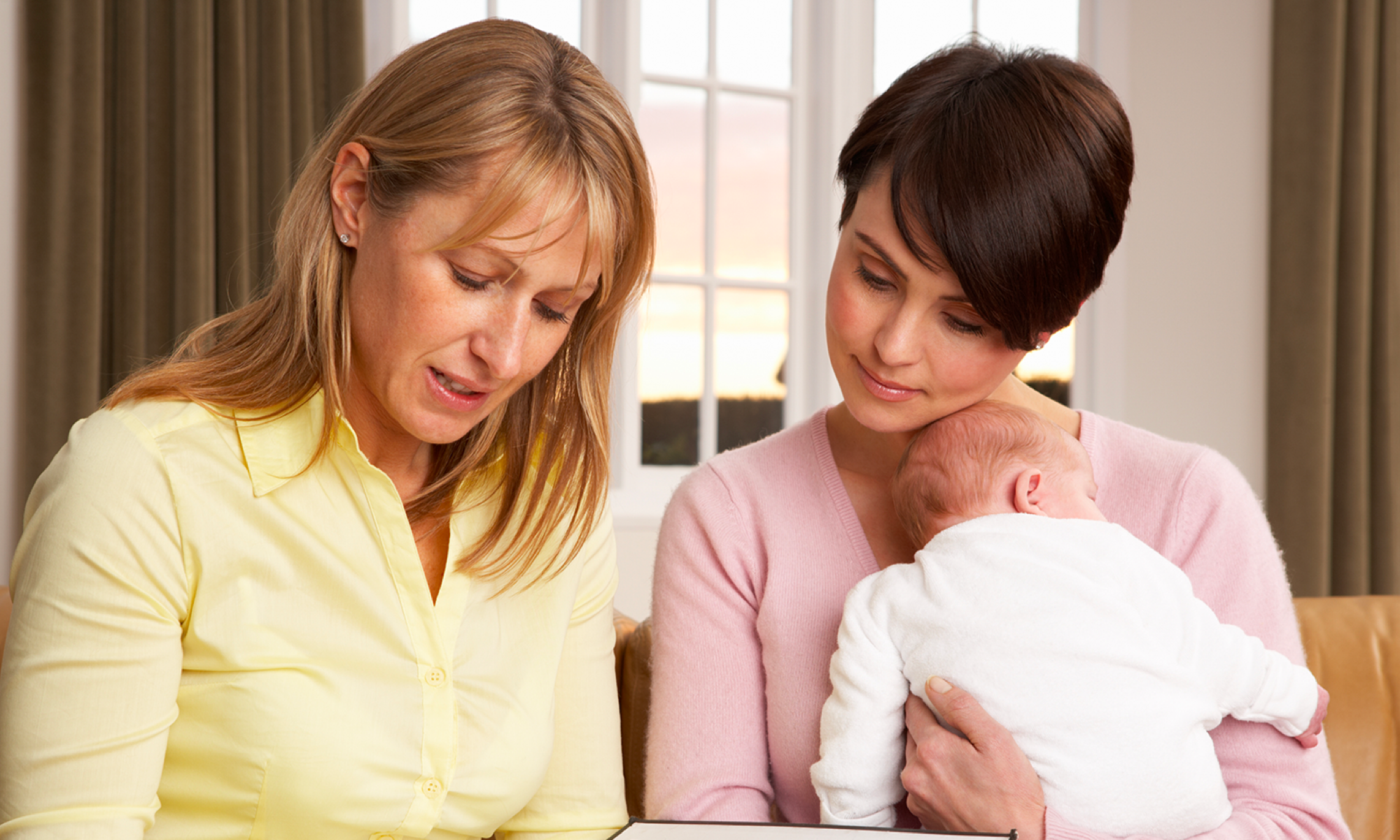 Delivering an award-winning digital service for London's local authorities
CASE STUDY
Working with FutureGov to transform children's social care in Hammersmith & Fulham, Kensington & Chelsea and Westminster councils.