Modernisation at the Ministry of Justice
Keeping the public safe with the modernisation of the Bichard 7 application, continuous improvements and ongoing support.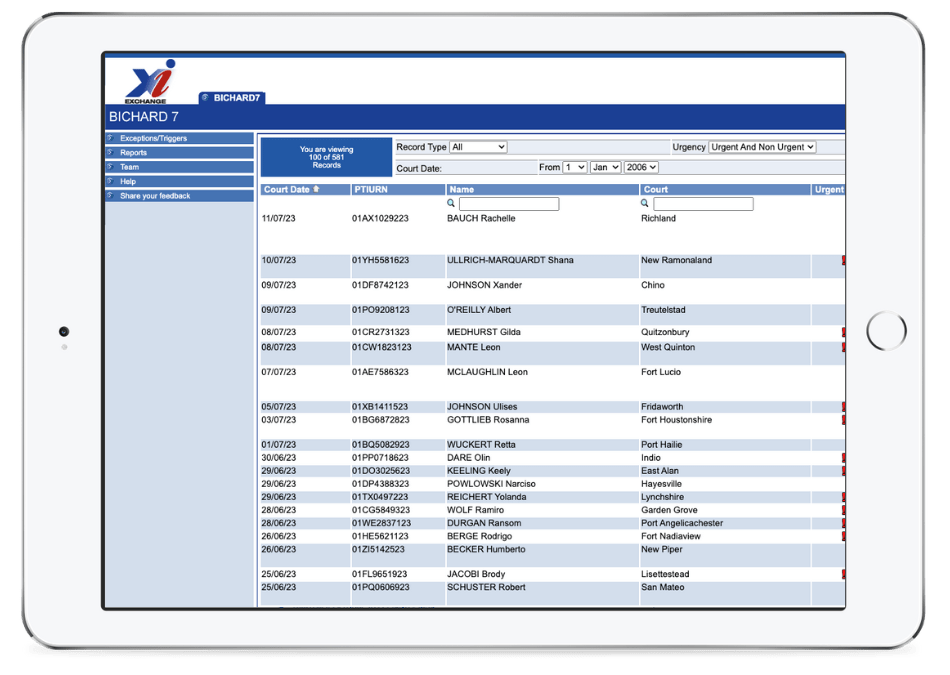 The project
The Bichard 7 application receives court hearing outcomes and adds them to the Police National Computer. It processes 7,000 to 10,000 cases a day and its users include the police and HMRC. Bichard 7 provides access to all 47 police forces across England and Wales so they can correct data errors and complete any manual actions as needed. Without Bichard 7, arrest warrants and bail denials would need to be manually tracked by police forces – putting the public at risk of significant harm. We came on board to help the Ministry of Justice modernise Bichard 7, migrate it onto AWS and provide an improved 24/7 support service.
Migrating the service
We designed a unique transition plan for Bichard 7 based on our knowledge of the AWS transfer process. First, we observed how users interacted with the service to understand the service needs and process requirements. This helped us design a new transition process that was reviewed by the relevant teams and delivered with no impact on users.
To minimise the need for manual intervention from the police force and shorten data correction times, we introduced:
a monitoring system using AWS Cloud Watch
improved auditing to make sure all user interactions are logged and searchable
a user management portal, eliminating the need for service requests to be made by police team leads
2 factor authentication to enhance security and remove the manual password reset process
During this transition all runbooks and playbooks were reviewed and upgraded to reflect recent changes and moved into GitHub. Knowledge base articles were also created to help service desk handlers swiftly resolve user queries.
"With the great support and guidance from the managed services team at Made Tech, I'm delighted to say this project has been a huge success. A great level of dedicated work has gone into helping us modernise the application, migrate it to AWS and rollout ongoing improvements to meet the needs of our users."
24/7 support
Our fully security check-cleared team provides support and continuous improvement. Our managed service consists of 24/7 365 days a year Level 2 support with a combined Level 2 and 3 during standard working hours.
Support (HyperCare) increases following a significant release or if external events need it. By working closely with police users and policy makers we schedule technical changes and service improvements at times that work for them. Our managed services team are responsible for operating and delivering:
knowledge management
incident management
problem management
proactive monitoring and reporting
service requests
capacity management
vulnerability management
service reporting
We make regular changes to the service to improve user experience and respond to changes in government policy. To do this, our analysts track data collected through the service desk to identify incident trends. User researchers also work closely with 30 representatives from English and Welsh police forces to inform future work and get early feedback.
Testing and releasing software is now automated, with different processes used for a "small change" versus a "major release". This way 100% uptime is maintained during deployments.
Want to know more? Get in touch!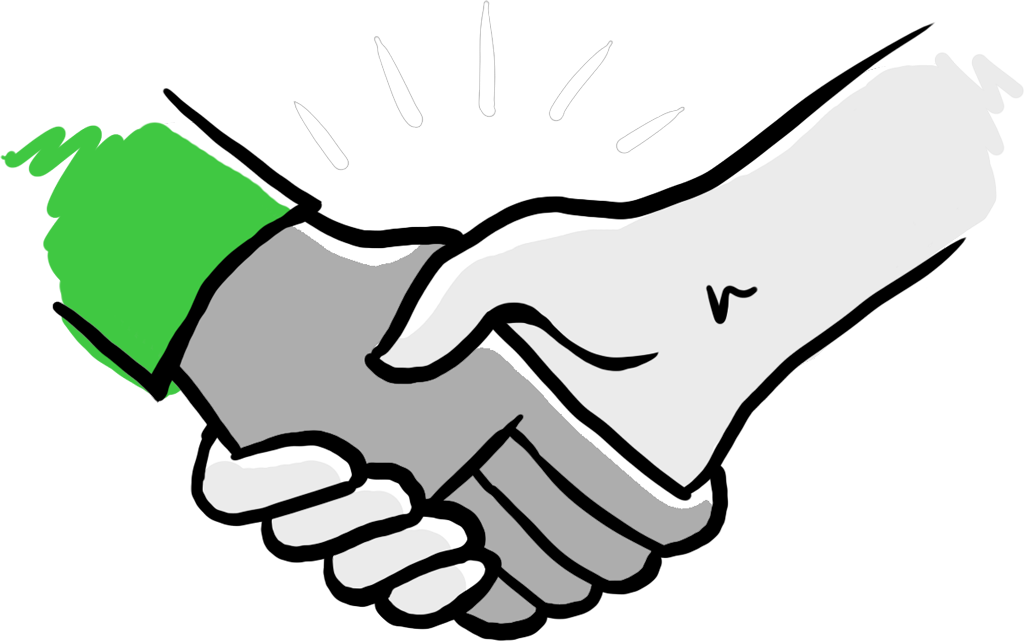 Case studies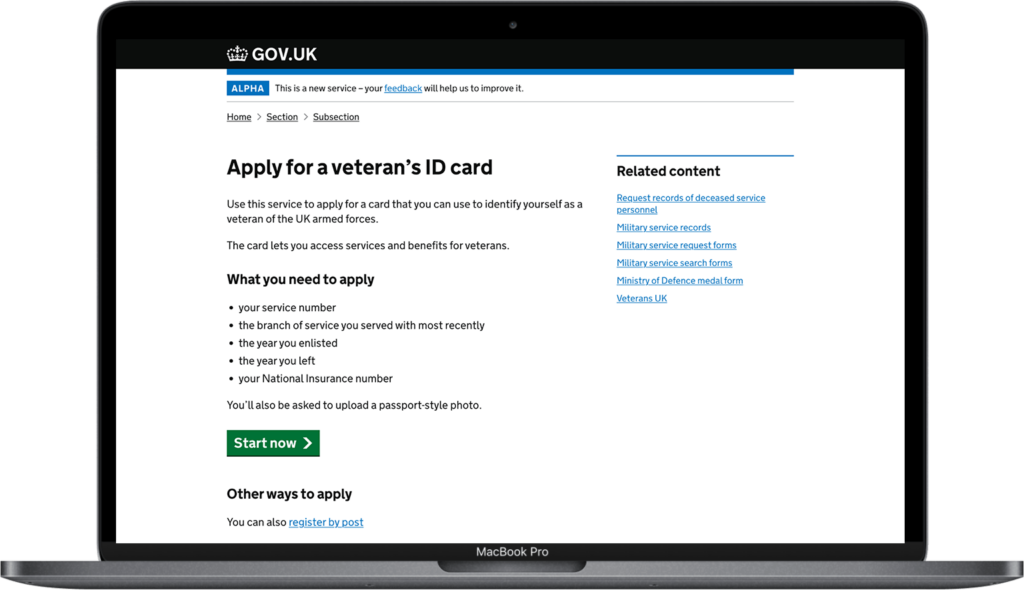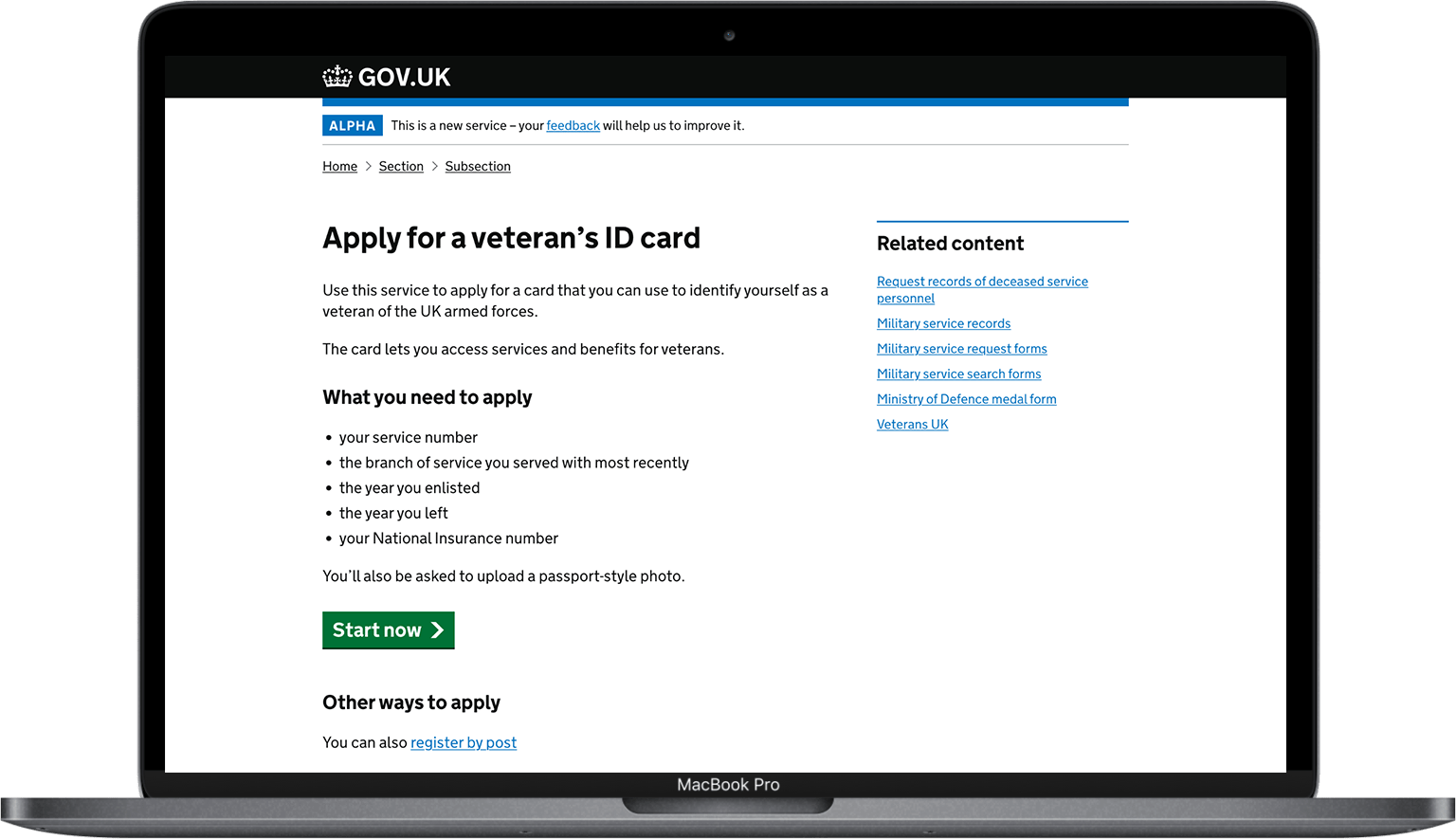 Helping veterans access benefits and services
Working with the Office for Veterans' Affairs and GDS to help veterans access the benefits and services they're entitled to quickly, easily and consistently.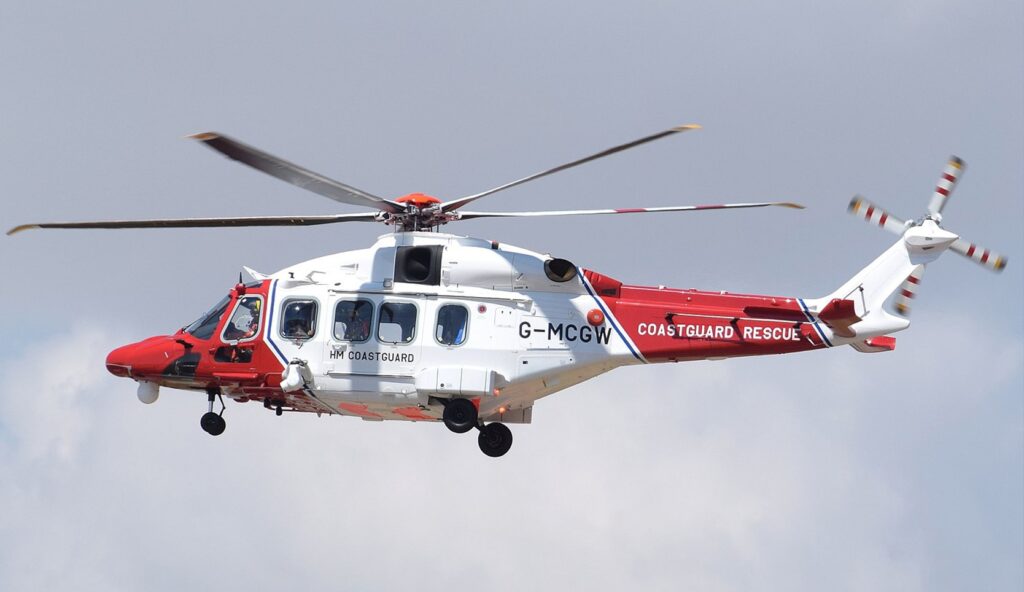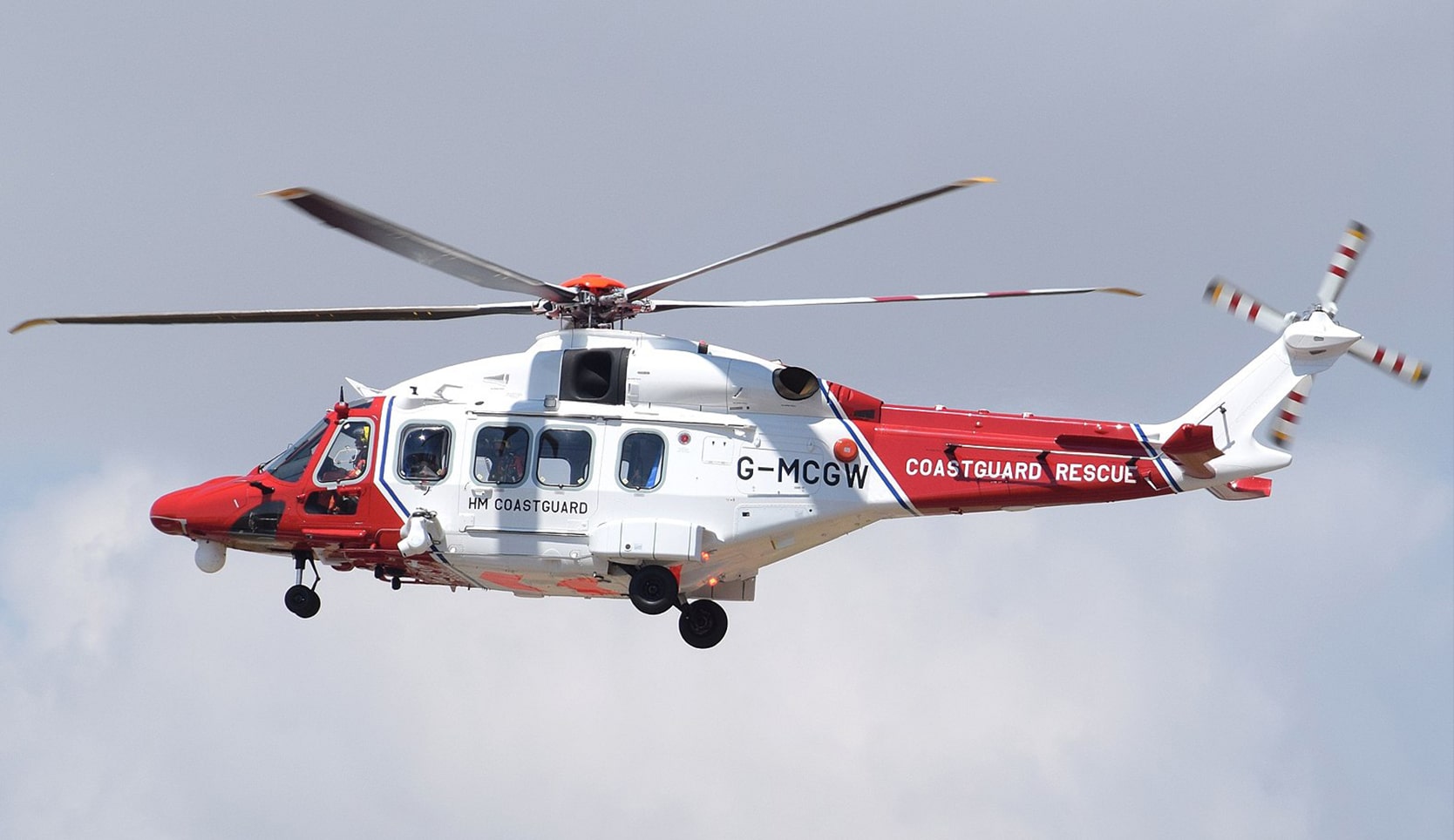 When digital services save lives: register an emergency beacon online
Helping the MCA build a quick and easy digital service for beacon owners to register and update their information.
View all case studies