Join the
Made Tech
Academy
Sharpen your programming skills and learn to ship high-quality code.
In our Academy you'll learn how to code, how to work with tech and non-tech minded teams and discover all the ways coding can have a transformative impact.
Academy announcement coming soon
About the academy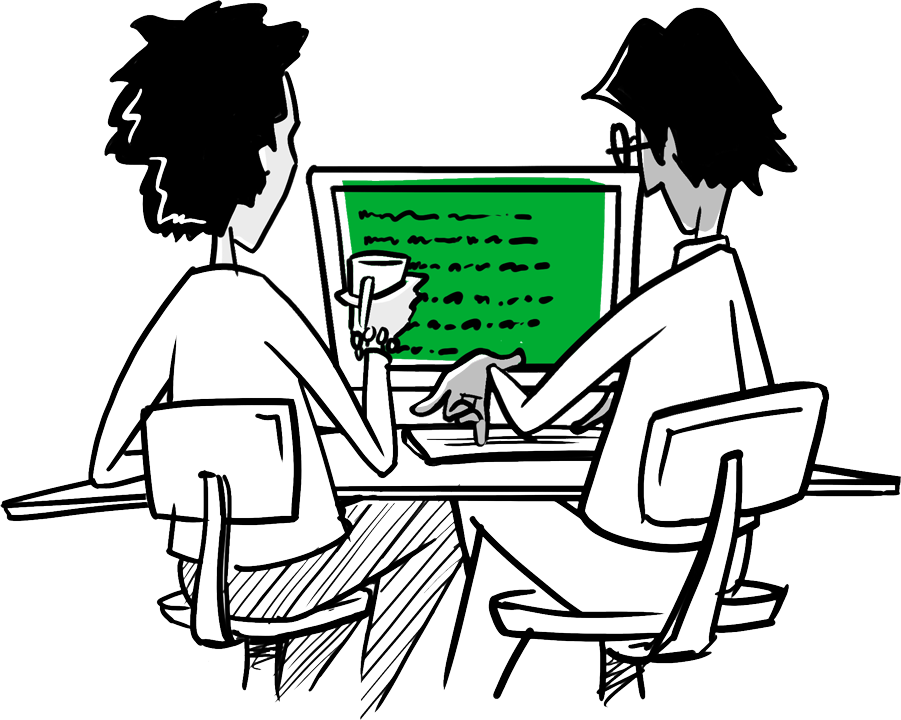 Who we are looking for
All we ask is that you have an interest in coding, a passion for learning and desire to work as part of a team. And together we can use technology to improve society – for everyone.
Your experience
During the academy you'll learn everything you need to be successful in your software engineering career. Whether this is your first job, a change of direction or a return to work – we want to hear from you.
What you will learn
Over 12-weeks you won't just learn the basics of a few coding languages (though that is important). You'll take a holistic approach, learning not just the technical side of things but person-centred skills, how our values show in our work and the ins and outs of working in a consultancy environment.
When you complete the Academy you'll go on to work with our clients on projects that really matter.
Don't just take it from us, read about the Academy from some of our recent graduates.
Reasons to join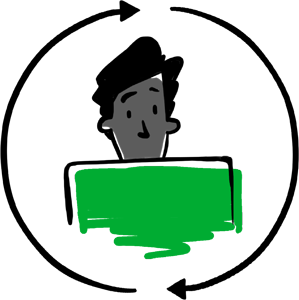 Real-world experience
You'll join a thriving business and have the chance to work on exciting projects that use technology to improve the lives of real people.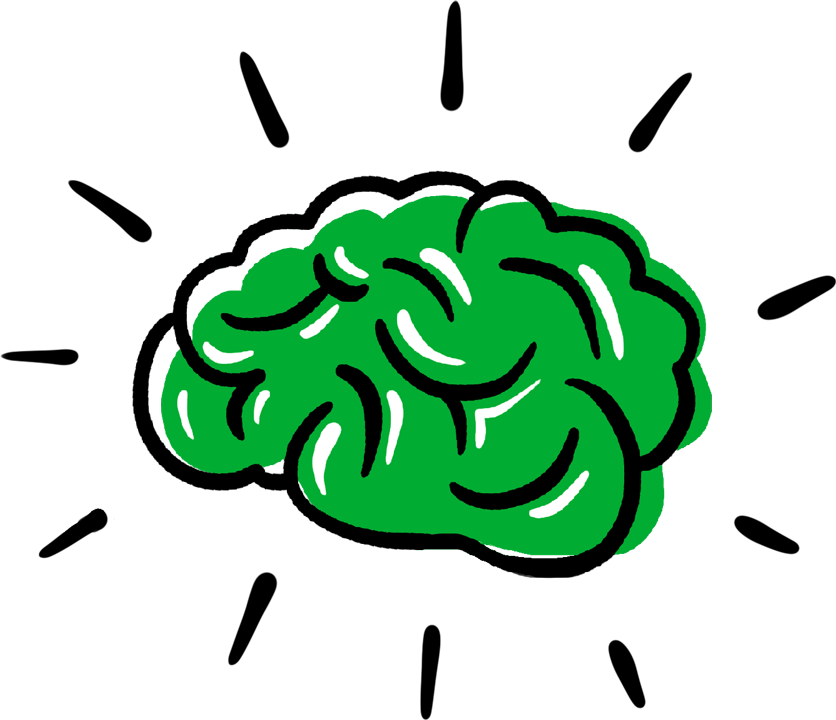 Earn while you learn
Earn a salary between £22,500 to £25,000, depending on your location. We'll review your salary each year, increasing it as you progress.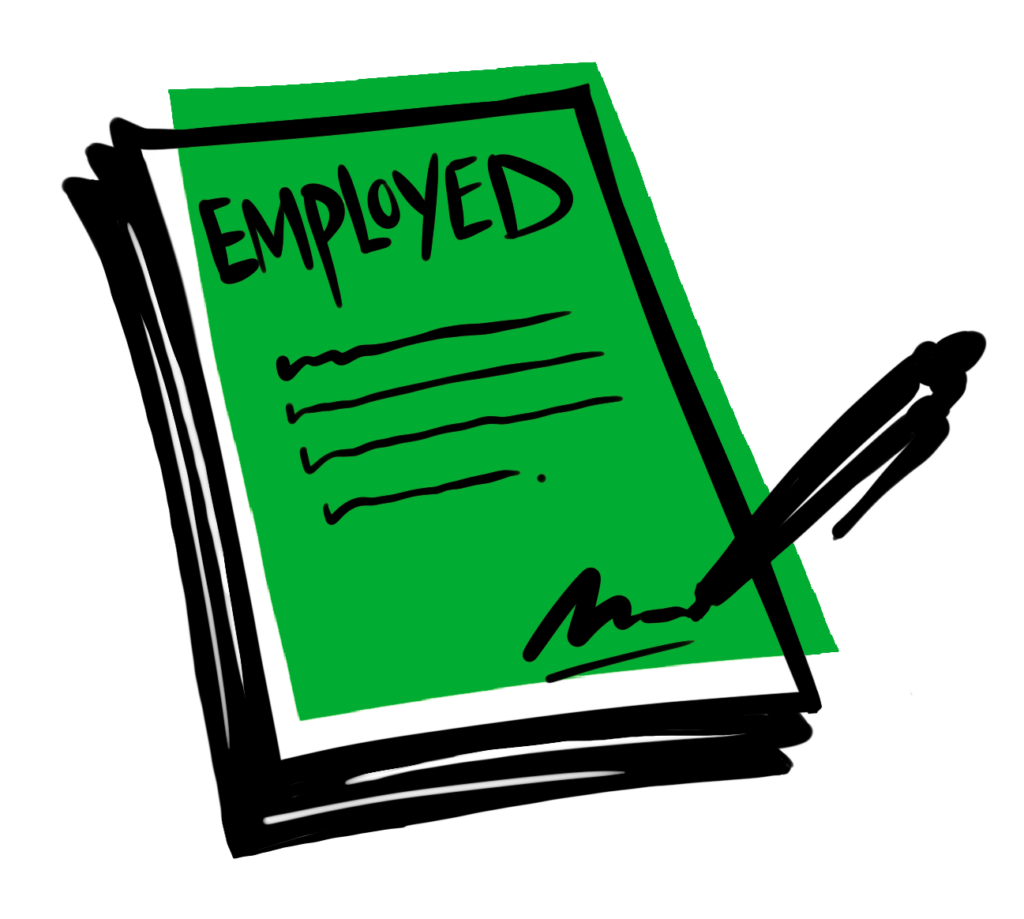 A full-time job
You'll work full-time at Made Tech and be given a clear pathway for your career progression once you graduate.
Meet our graduates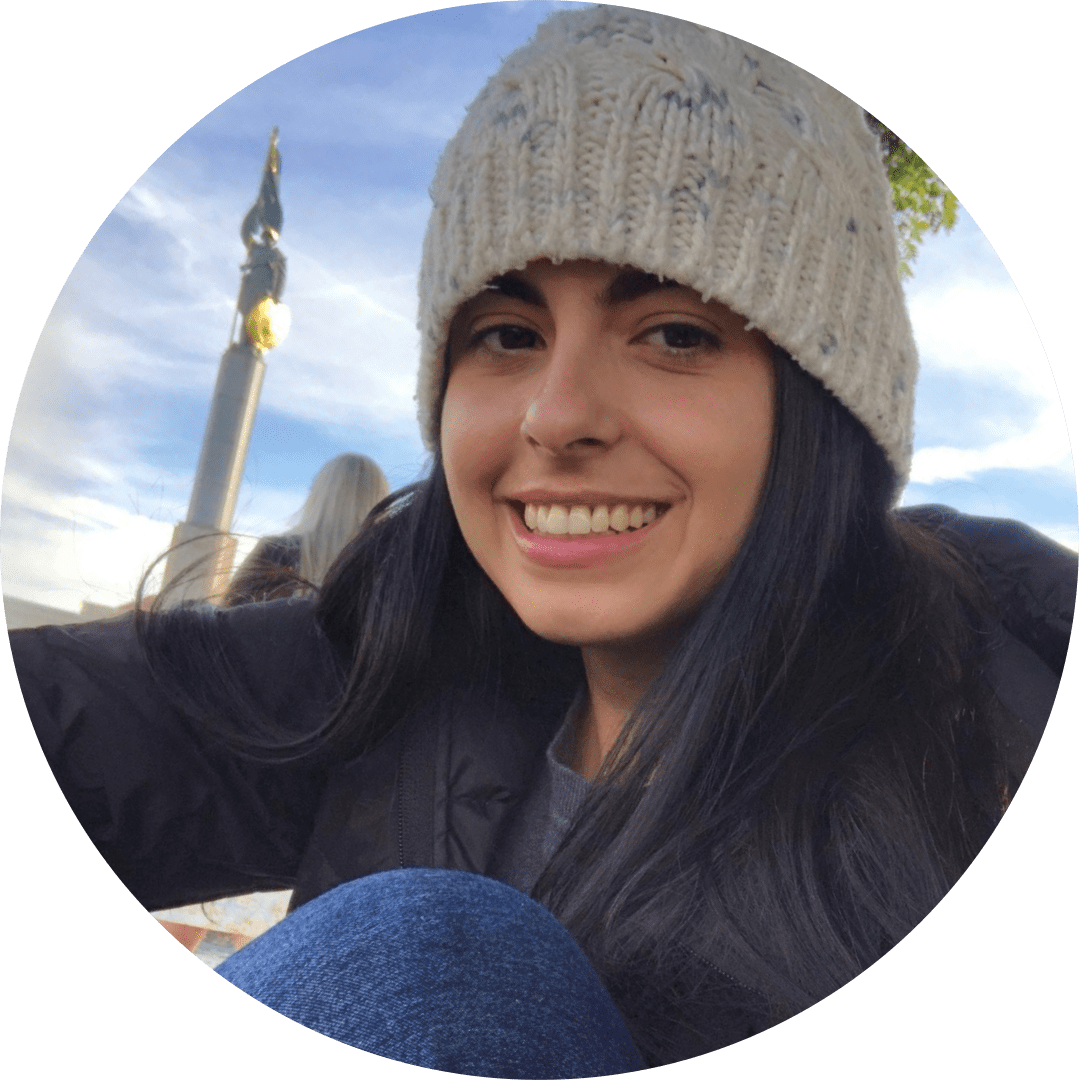 "The academy enabled me to work cross-discipline."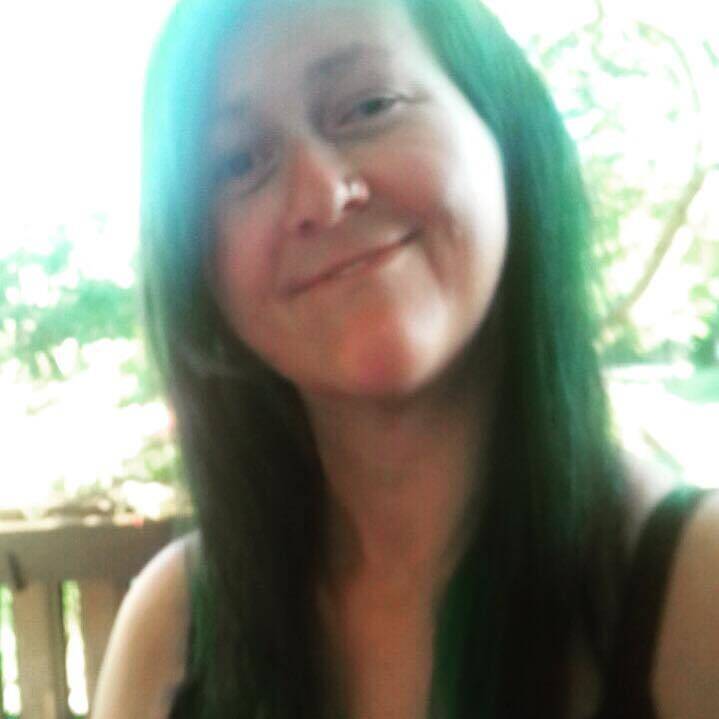 "I was worried to shift my career. Made Tech made impossible possible."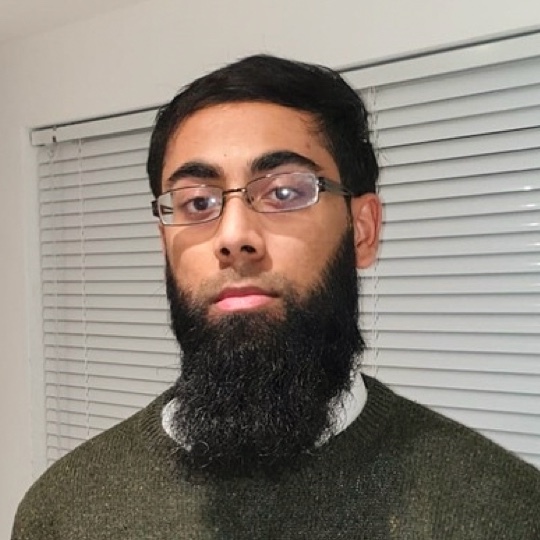 "A fantastic opportunity to start a career in software engineering, with incredible support from the Made Tech team."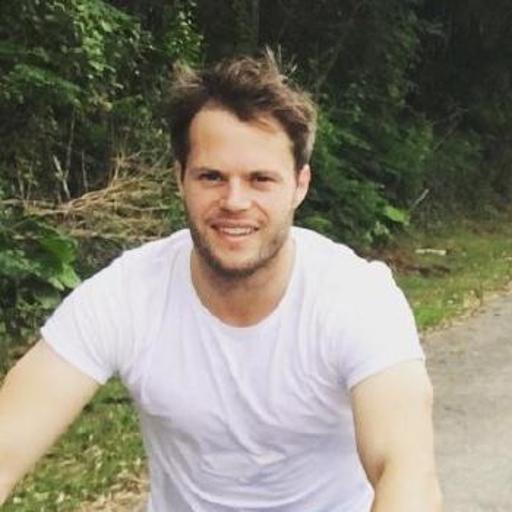 "I learnt how to deliver projects, not just code."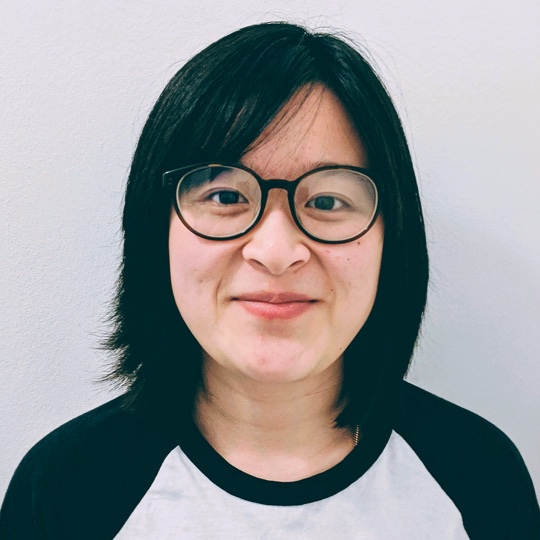 "The academy is the perfect origin story for any software engineer."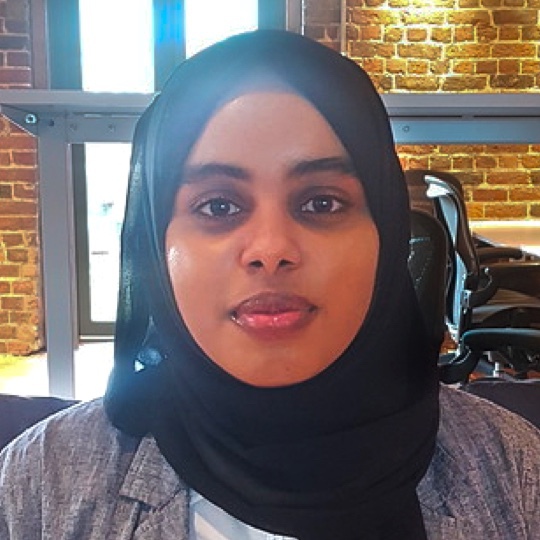 "The academy was an invaluable learning experience with a super engaged support network. Loved every minute of it!"
Learn by doing
Throughout the Academy you'll learn through tutorials, solo exercises, pair and group exercises. Over the 12 weeks we'll cover the full life cycle of a project, including:
understanding the needs of people using public services
presenting to clients and project teams
iterating based on feedback
putting your work into the hands of real people
After the Academy you'll join your first project and gain real life experience as a consultant.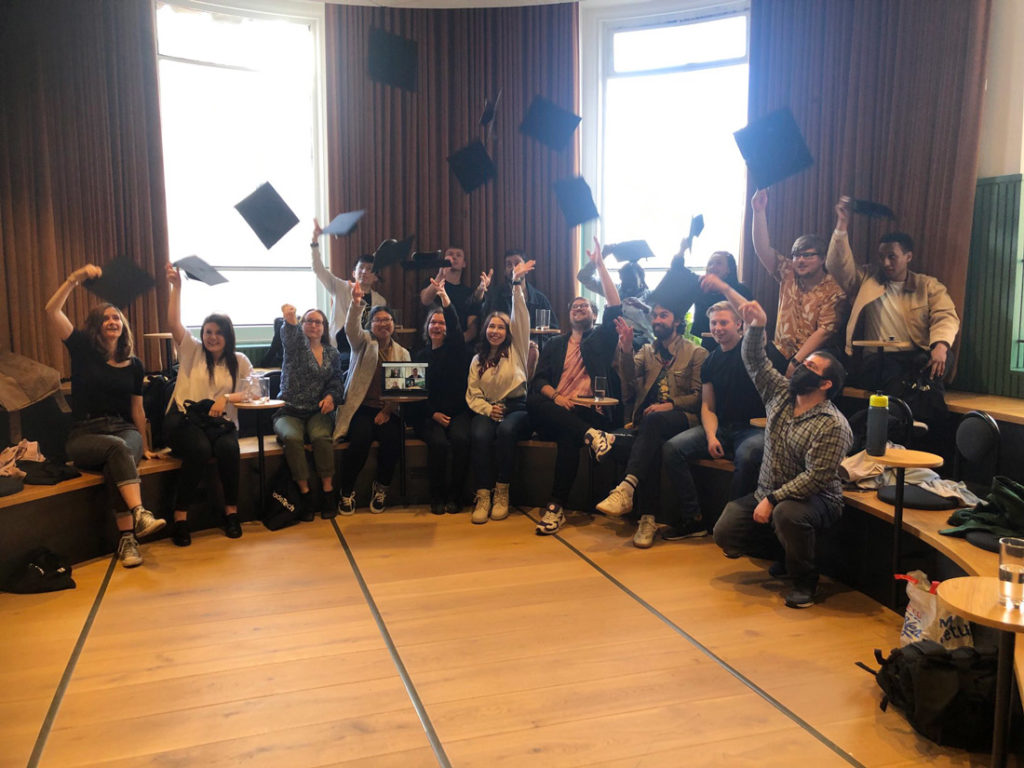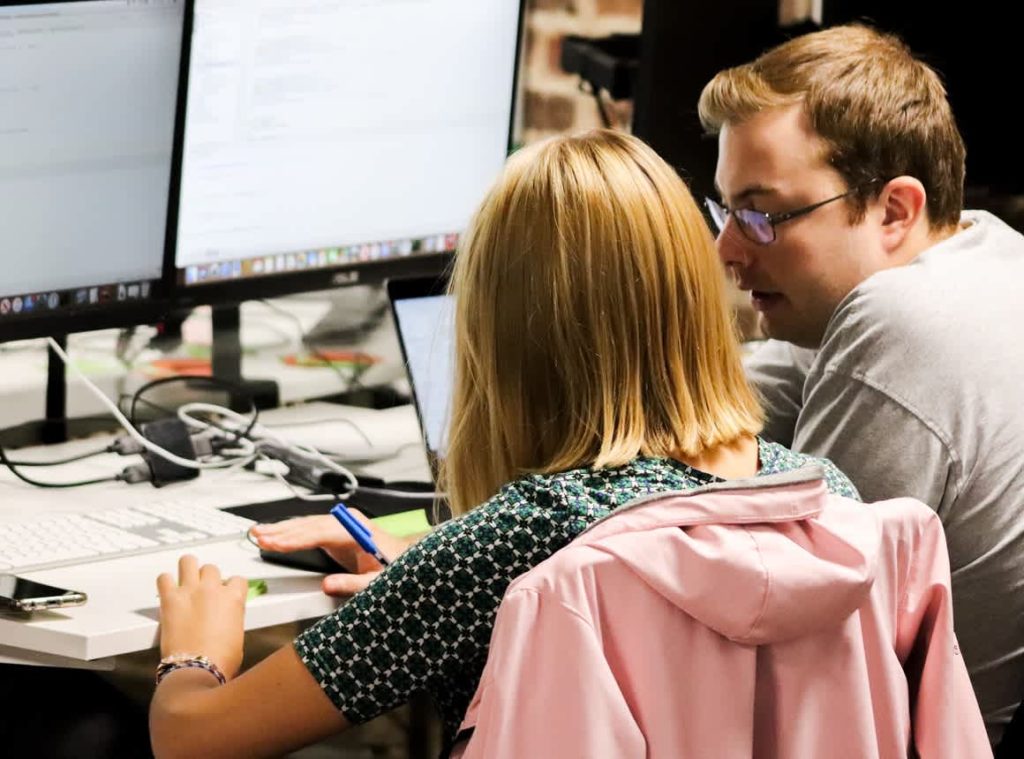 Learn from experienced mentors
Your mentors will have experience from the field. They'll help
guide your progress to succeed in your chosen field.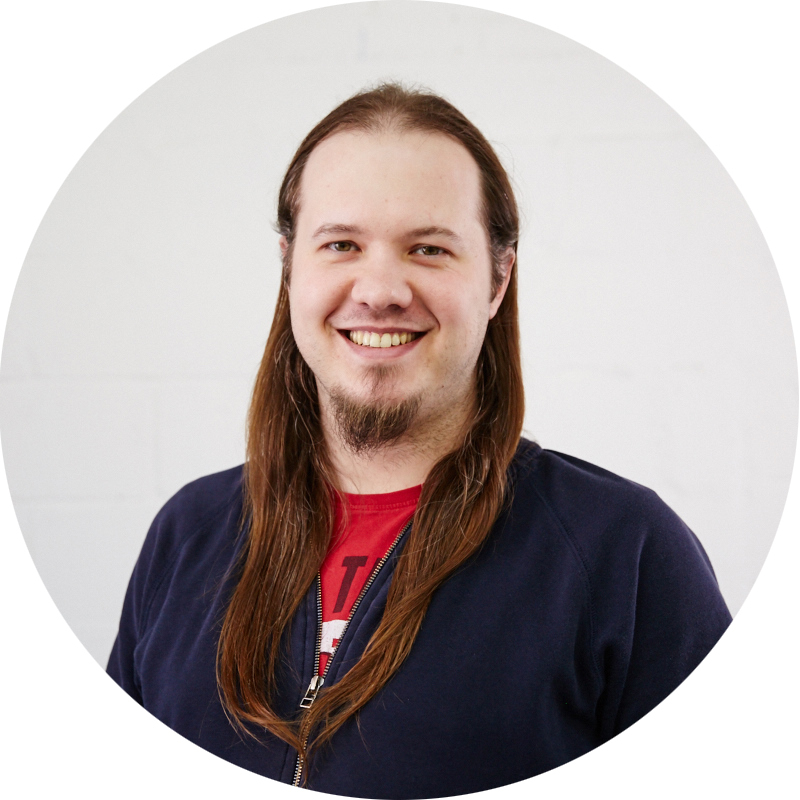 Kyle Chapman
Kyle is a senior software engineer with a decade of experience in the industry. He co-hosts our podcast, and loves puzzles, code, chaos and humans.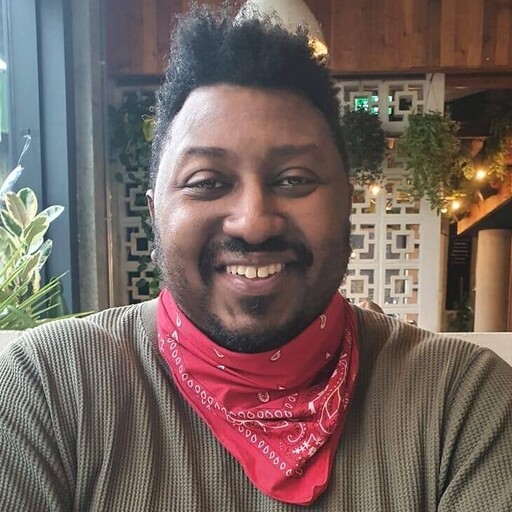 Dom Patmore
Dom has taught and worked in tech for over 20 years. He's owned by 2 cats, competes in weightlifting, loves mathematics, games, and sewing.
Continuous development
At Made Tech, learning never ends. We all continue to learn through:
learning time – we provide flexible time to develop your skills – and learn new ones
pair working – all our teams practise pair working and so you'll spend some of your time working hands-on with others
retrospectives – all teams run retrospectives every few weeks where they look at what went well and how they can improve
show and tells – our teams have weekly show and tells where we share what we've been working on – so everyone benefits
our growth programme – you'll meet with a mentor every 2 to 4 weeks and together you'll set growth objectives to progress your career
conferences and meetups – everyone is encouraged to go to conferences and meetups
funding for learning – we're happy to pay for resources and events that will help you in your role
How to apply
1 The first step is to fill in a short application form, this will include some basic information about who you are.
3 If your exercise is successful, we'll invite you to a 15 to 20-minute audio call with one of our team. We'll make sure to share any questions in advance.
4 If you pass the call, we'll invite you along to a remote Academy open day. During these you'll see how we work, do some group exercises and complete a virtual face-to-face interview. If you're successful, we'll invite you to join our Academy as a Made Tech engineer!
We welcome applications from people from under-represented backgrounds. If you're interested in applying but would like some reasonable adjustments to support you during the recruitment process, please do let us know either by emailing us or when submitting your application.
Upcoming academies:
Applications are not yet open. In the meantime, you can sign up for our Learn Tech newsletter to hear about future academies and get monthly learning tips.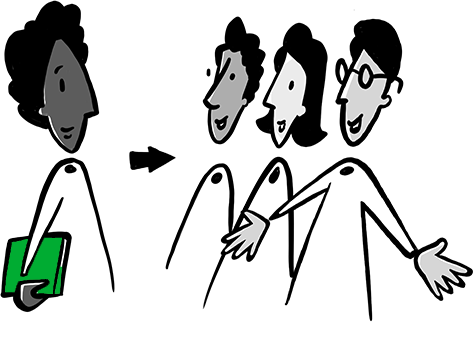 Want to know more? Get in touch