Join the Made Tech Academy
Kick-start your software career with a full salary from day one.
Do you want to be a software engineer?
Joining our Academy is a great opportunity to surround yourself with people who care about building software that improves people's lives.
Our 12-week programme gives you the skills you need to join one of our project delivery teams.

The 2022 programme will be fully remote, with opportunities for face-to-face social events in London, Manchester, Bristol and South Wales.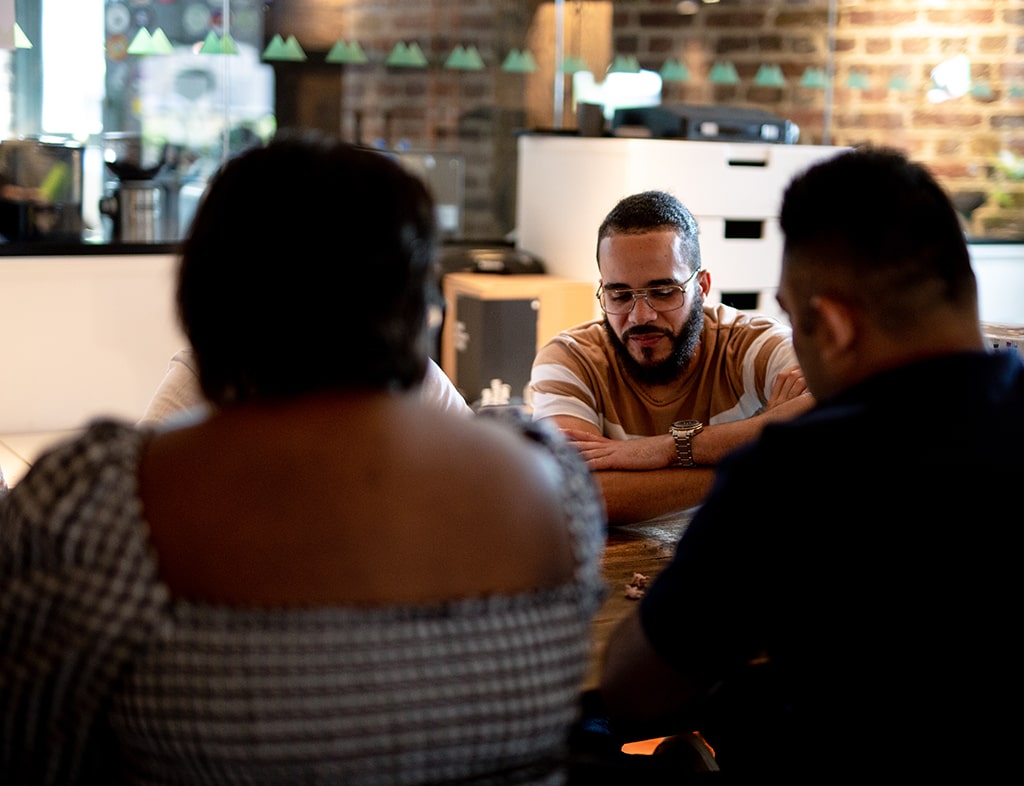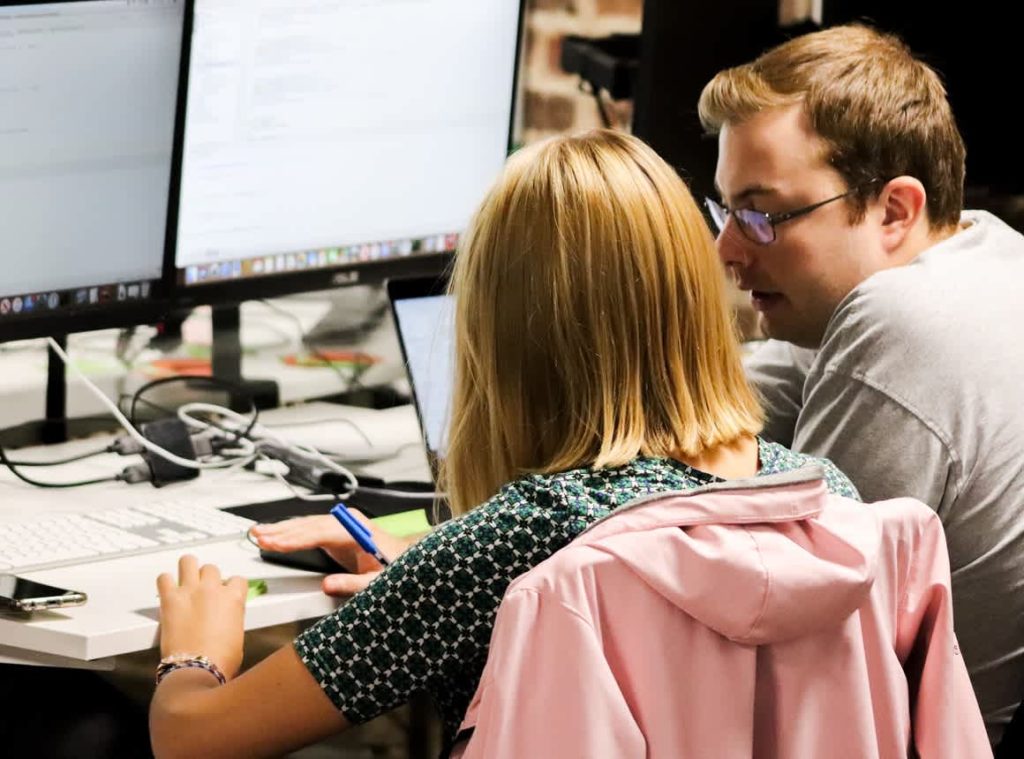 For people who love code
We're looking for people that already love programming and know that a career in software development is what they want. You may have taught yourself to code, been on a course or have a degree in computer science.
We're not looking for professional experience, but you'll have written at least a few lines of code. After you apply, you'll be asked to solve a small programming problem (or kata).
You'll be happy to work on customer-facing projects in a fast-paced consultancy, where change is a constant – and celebrated.
Reasons to join
Real-world experience
You'll join a fast-growing business with an ever-increasing list of fascinating projects.
Earn while you learn
Unlike other academy programmes, you'll be paid a full salary while you learn.
Be an employee, not a customer
We offer full-time employment to participants, with salary reviews every year.
Fast-tracked learning
You'll take part in a 12-week programme to learn about ways of working as a software engineer. Led by our full-time engineers and Academy graduates, you'll sharpen your programming skills and master high quality-code in a commercial environment.
Learning will combine tutorials, solo exercises, pair and group programming exercises to brush up on modern software skills, from agile practices to automated testing
Later, you'll work as part of a team to deliver a large project. You'll go through the entire lifecycle, from capturing requirements and working with stakeholders to showcasing your work – and shipping it.
Meet our graduates
Chloe

"The Academy has hugely boosted my confidence with coding, writing clean code, running retrospectives, pair programming, and so much more."

Zack

"I'm really happy now! I can't believe I get paid to learn alongside fantastically intelligent and talented people."

Derek

"The Academy was a place where I could enhance my technical skills and technical knowledge."

Bella

"I couldn't imagine a better start in software engineering than at Made Tech."

Richard

"I learnt how to deliver projects, not just code."

Joanna

"I've learnt more in six weeks than in six months of learning to code by myself."

Duncan

"I learnt new ways of programming and implemented them immediately in projects, which helped to consolidate my knowledge."

Ben

"What I found most exciting is that we got to work on our own small projects and integrate with the wider Made Tech team, which really helps accelerate our growth."

Claire

"I've learnt a lot from the Academy. Every day feels like we have something new and interesting to explore."

Bogdan

"The Academy helped me develop my programming skills and become a true software engineer."

Katrina

"I started my tech career at Made Tech Academy almost a year ago and I haven't stopped learning since!"

Maysa

"The Academy was an invaluable learning experience with a super engaged support network. Loved every minute of it!"

Csaba

"The Made Tech Academy helped me to turn my interest in programming into a career."

Caitlin

"The Academy gave me the confidence to apply what I had learnt in University and develop those skills further."

Yusuf

"A fantastic opportunity to start a career in Software Engineering, with incredible support from the Made Tech team."

Wen Ting Wang

"The Academy is the perfect origin story for any software engineer."

Dushan

"The Academy helped me kickstart a career in software engineering in a company filled with friendly people to learn from."
Previous
Next
Work with real customers
When you've completed the programme, you'll join one of our project teams in London, Manchester, Bristol or Swansea on a live customer delivery.
You'll be working in a fast-paced consultancy where your role will continually evolve. You'll work with a variety of customers, usually on assignments that last 3 to 9 months. You will work mainly remotely, but might spend a few days each week or month on site with customers, or visiting a Made Tech office.
You'll solve hard software problems to deliver critical software platforms. You'll implement change programmes that improve the delivery of software in customer teams and make a meaningful difference to the lives of their users.
Made Tech are public sector technology delivery experts. Customers include the Government Digital Service, Ministry of Justice and Department for Education.
Learn from the pros
Our mentors bring their in-depth experience from the field to provide valuable insights to help you succeed as a software engineer.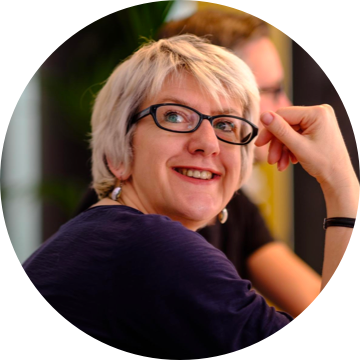 Clare Sudbery
Clare is a lead engineer, public speaker and writer with 20 years of software engineering experience and a keen interest in Extreme Programming (XP).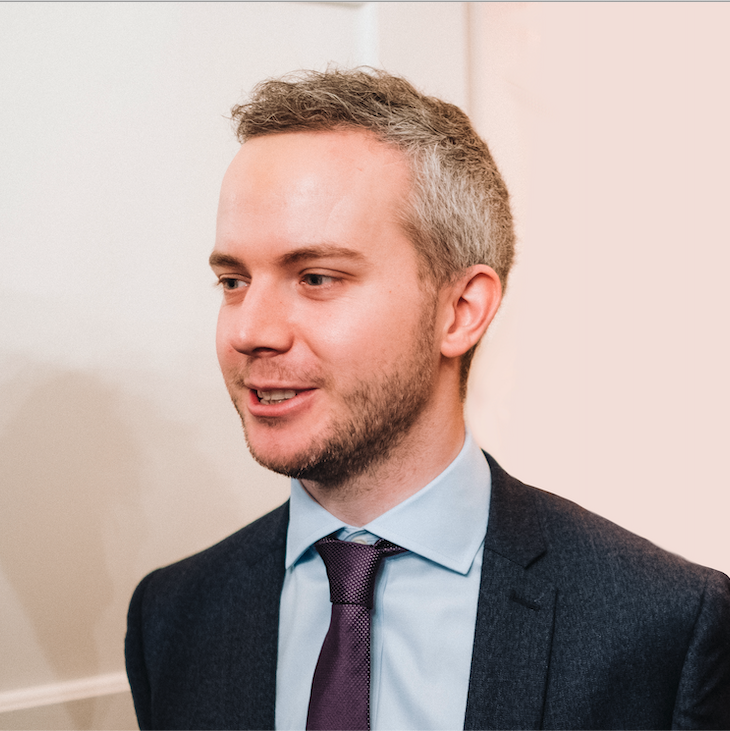 David Winter
David is a senior technical adviser with over 12 years of commercial software engineering experience and has co-authored the majority of the Made Tech books.
Continuous development
But the learning never ends. Everyone at Made Tech continues to learn in a variety of ways:
Learning time – we provide flexible time to develop your skills – and learn new ones.
Pair programming – all of our teams practice pair working. You'll spend some of your working time coding hands-on with other engineers.
Retrospectives – all teams run retrospectives every few weeks to look at what went well and how they can improve.
Growth programme – you'll meet with a mentor every 2 to 4 weeks to set growth objectives to progress your career as fast as you choose.
Conferences and meetups – the team are encouraged to go to conferences and meetups.
Funding for learning – we're happy to pay for books, conference tickets, and other learning resources.
We're doing it differently
A safe space to learn
We welcome everyone, and are constantly striving to make Made Tech as friendly, safe and inclusive a place to work as possible.
People-focused
Don't take our word for it. See what other people think of working here on Glassdoor.
Diversity. For real.
We believe in fostering a truly diverse community. We find value in different points of views, ideas and backgrounds.
Full salary from day one
Once you join the Academy you'll earn a salary of £22,500, or £25,000 for the first year, depending on your location. Your salary will be reviewed each year, increasing as fast as you progress.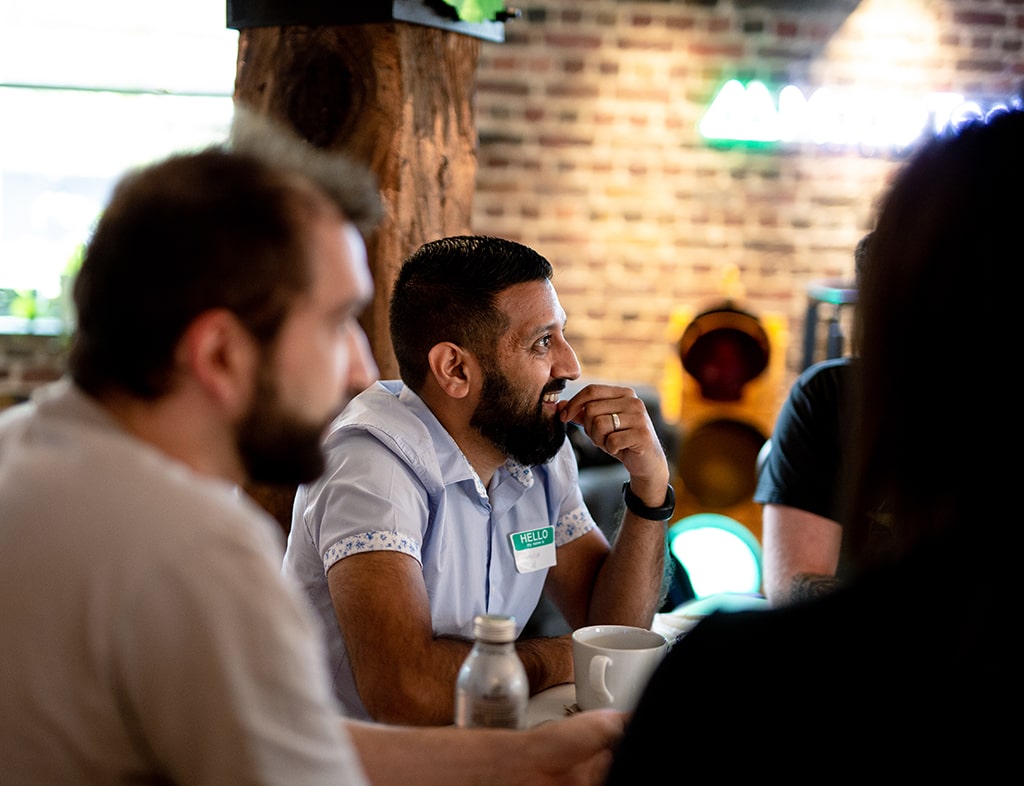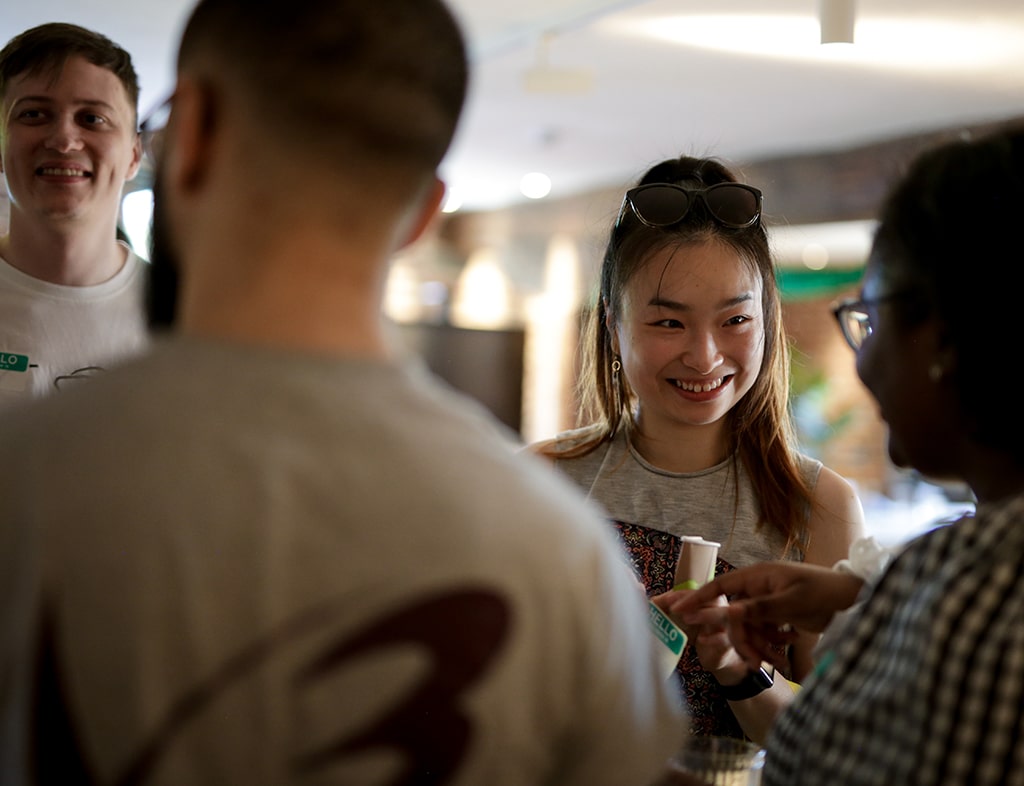 How do I apply?
The first step is to apply! Fill in the application form.
If you're successful, you'll be invited to do a short programming exercise in your own time. We'll also share a video explaining more about the programme and recruitment process.
If your exercise is successful, we'll invite you to 10 to 15-minute call with one of our team.
If you pass the call, we'll invite you along to a remote Academy open days. You'll see how we work, do some group exercises and complete a face-to-face interview. If you're successful, we'll ask you to join our Academy!
Make the leap
If you want to start your software development career by earning while you learn, there's no better place than the Made Tech Academy.
We're running 3 academies in 2022, starting:
– 31 January (applications now closed)
– May (applications will open soon)
– September, date TBC
In the meantime, sign up for our monthly Learn Tech newsletter to be notified when applications re-open and for regular learning materials.
Want to know more?
Get in touch!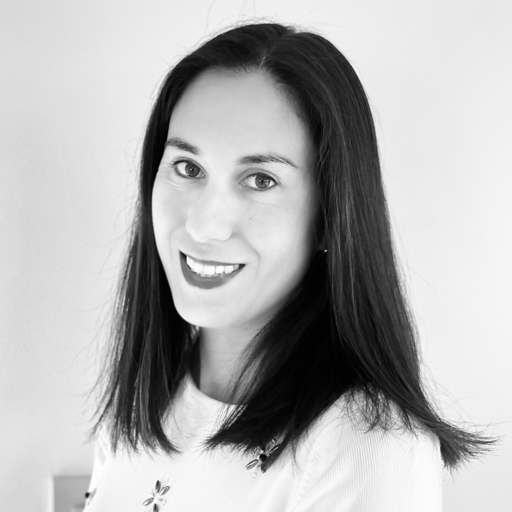 Laura Poblete
L&D Experience Manager