Transform Legacy
Appli­cations
We help you to transform your legacy technology and applications so you can provide systems and services that meet your users' needs.
The right
experi­ence
We have a proven track record of helping public sector organisations to modernise legacy technology and working practices.
Why you need Legacy App­lication Transform­ation
Legacy applications present a significant challenge to genuine service transformation in the public sector. They are one of the main reasons organisations struggle to deliver great services, as teams are only able to build new customer interfaces, while leaving back-end systems largely unchanged.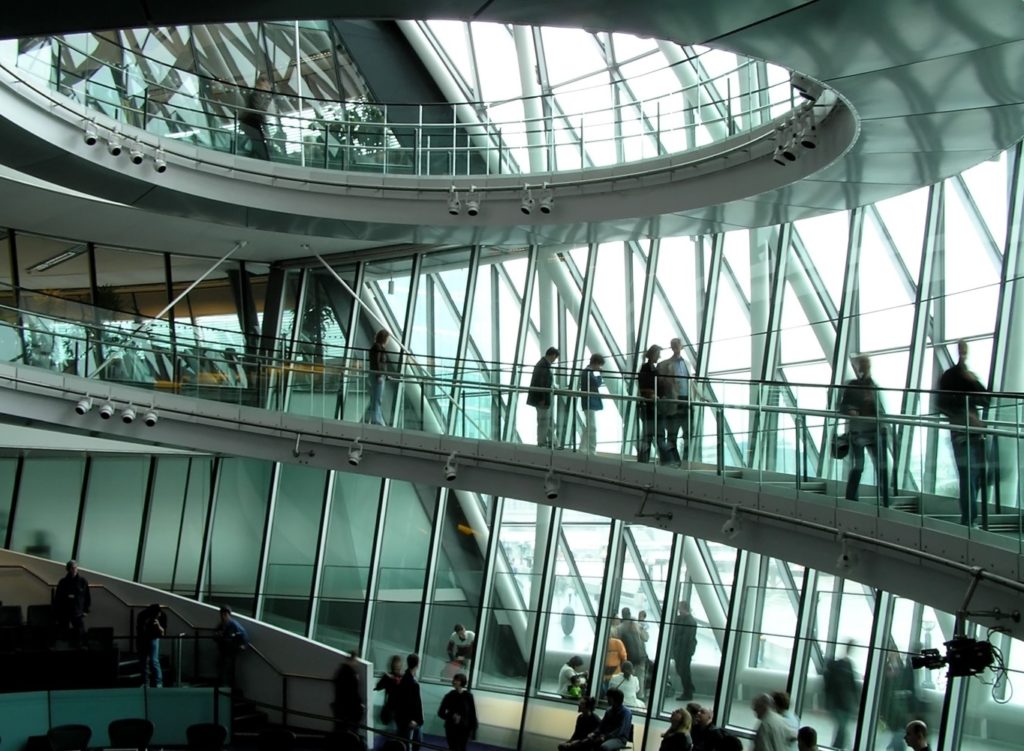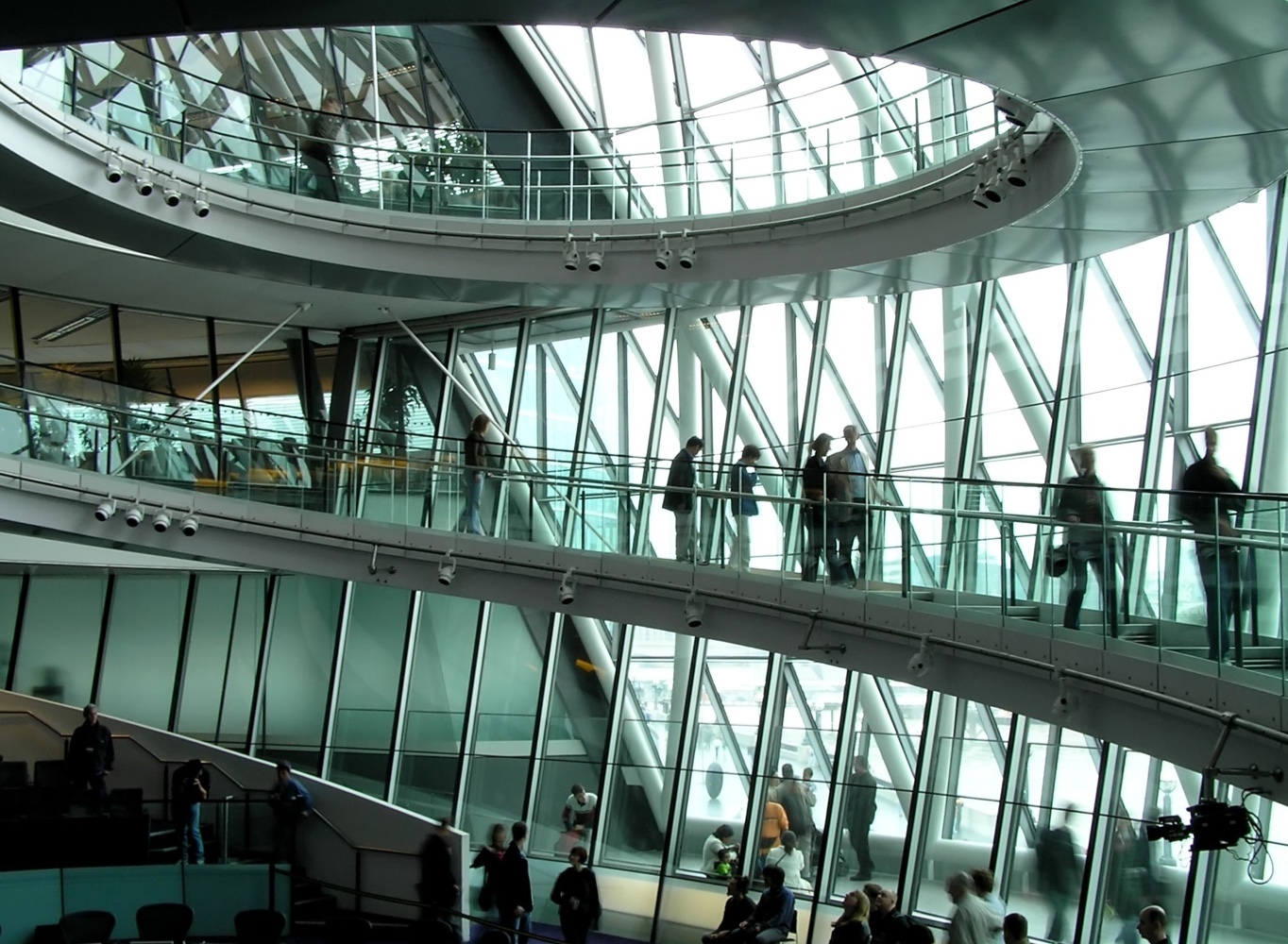 Most public sector developers work with legacy applications that reside on outdated platforms and use antiquated tools. Moving to the cloud is a critical step in modernisation but is often hindered by a complex application portfolio that is tightly-coupled and sparsely documented.
On top of all that, organisations are impeded by manual, tedious processes designed to minimise risk and maintain compliance. As a result, software releases become infrequent and time-consuming.
"Made Tech have supported our strategic move to public cloud. We've found the calibre of their team to be very high, and we've come to trust them to support us in complex transformation work involving changes to how we deliver software."
Our
approach
We help public sector organisations to navigate the journey to the cloud, infusing confidence into every step of the journey. Our team will work alongside you to transform your legacy portfolio into cloud-native applications that incrementally reduce time, cost and operational inefficiencies, while maintaining security, resilience and compliance.
We help organisations to plan and execute their application transformation initiatives by using an approach that involves measured, incremental steps. With our help, you can gradually increase the cloud maturity of your application portfolio, the automation in your software development lifecycle (SDLC) and the knowledge in your team.
Phases of Legacy Application Transformation
Made Tech defines five phases of legacy application transformation to cloud-native: landscape identification, analysis and prioritisation, re-platforming, modernisation and capability transformation. The cloud maturity of your application portfolio, as measured by our 36 maturity factors​, gradually increases during each phase.
Landscape identification
We start by rapidly mapping out the application estate, identifying the underlying technologies and dependencies on which the applications run. This helps us to draw a picture of your technology estate, marking out areas of complexity and identifying where we can make "quick wins".
Analysis & prioritisation
Next, we run analysis to score each application against 36 maturity factors. We plot these on a quadrant map to show business value versus technical effort. This helps us identify and agree on candidate legacy applications to move forward with.
Re-platforming applications
The next phase moves a set of legacy applications to a cloud platform. This is quick – taking weeks, not months. Re-platformed apps often don't yet comply with all 36 maturity factors.
Modernisation
The cloud maturity of re-platformed apps improves and larger, more complex apps are transformed. More complex, nonfunctional requirements, such as performance, security and compliance, are also addressed in this phase.
Capability transformation
The final phase involves helping your organisation to align around small, cross-functional teams that deliver software products from idea to production using a cloud-native approach. We coach your teams in the modern practices we've used, so they can be self-sufficient.
We're a trusted supplier to a wide
range of public sector organisations.
Delivering GovWifi for the Government Digital Service
We turned a beta product into a secure and scalable solution that supports 200,000 active weekly users.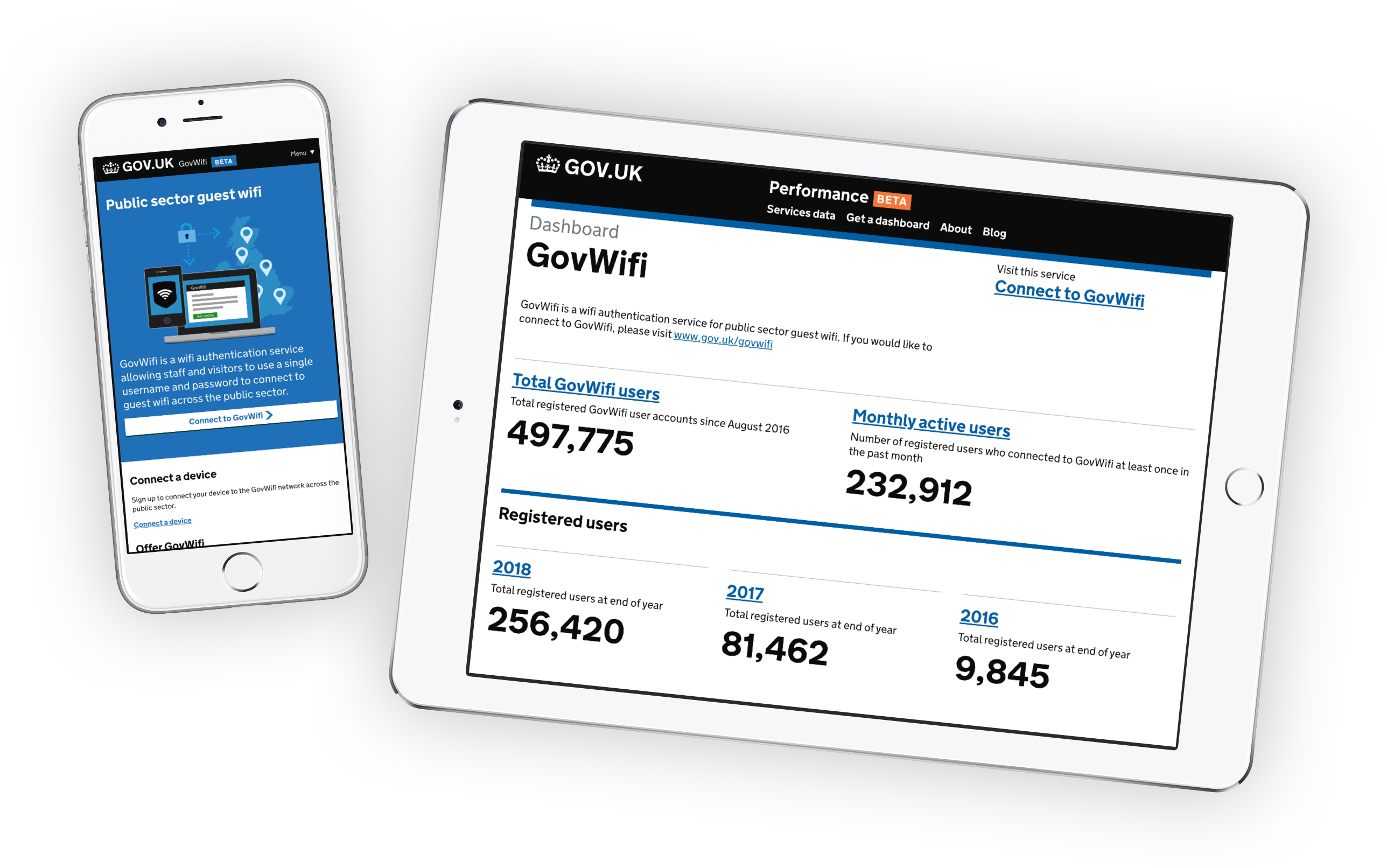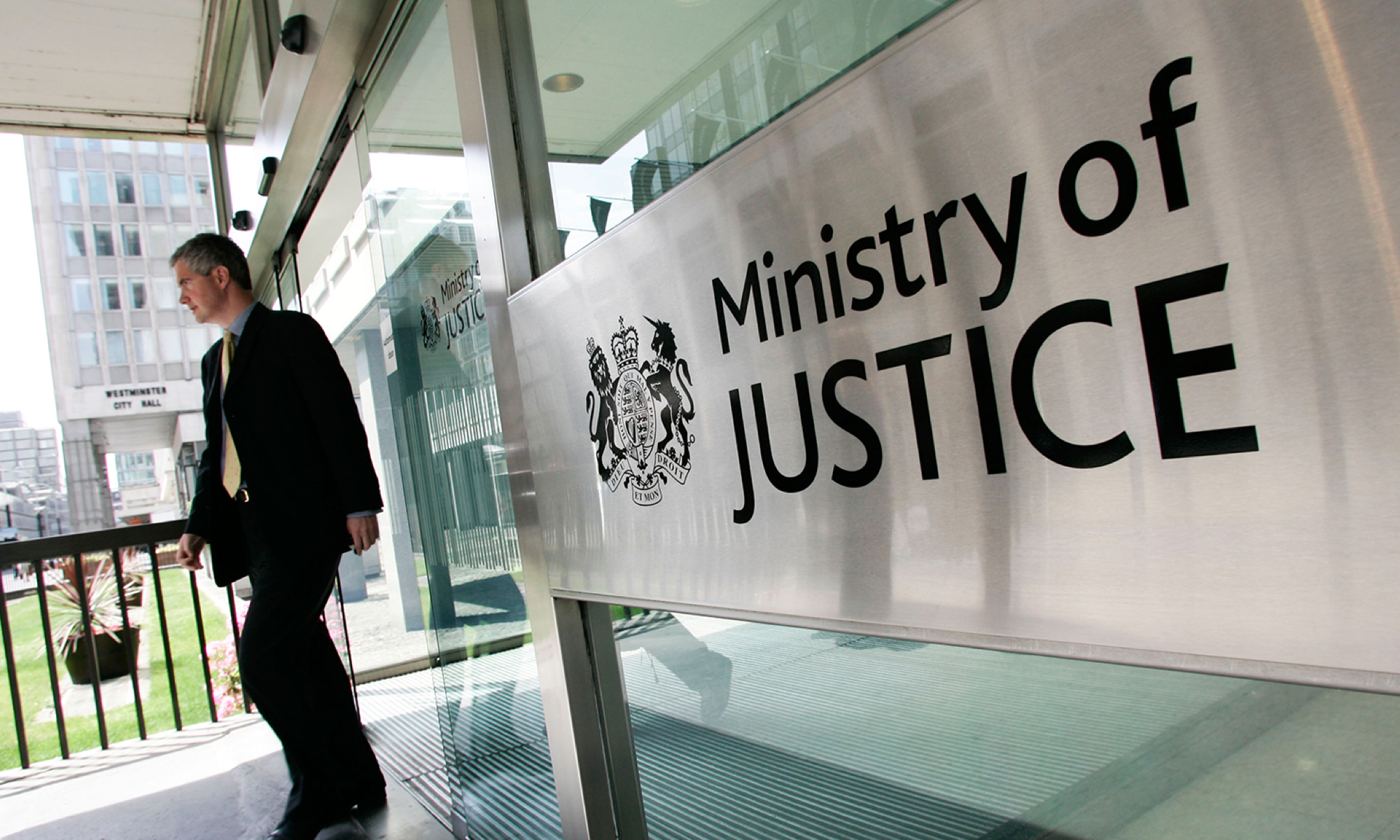 Technology Capability Building at Ministry of Justice
We upskilled the team at the Legal Aid Agency as it migrated to the public cloud.