Data Infrastructure & Insights
We help you to put the appropriate data infrastructure in place, so you can uncover actionable insights and deliver better outcomes.
The right
experi­ence
We have a proven track record of helping public sector organisations to drive better decisions through data and automation.
You've got a data problem
Your organisation has lots of data. The problem is it's often low quality and inconsistent, stored in spreadsheets or locked away in a legacy system running in a supplier's data centre. This can make it difficult to create joined-up views or make smart decisions using technologies like Artificial Intelligence or Machine Learning.
"Made Tech has met and exceeded all the standards we set for a technology supplier. Myself and my team are really happy with the work they have done."
Why
Made Tech?
Our capture and analysis process is designed to help you unlock data from silos and unite it into a consistent format, so it can be read easily and used for everything from day-to-day decisions to predictive analytics.
Capture
File store
Spreadsheet
Database
API
Process
Hadoop & Spark
Snowplow
Store
Data Warehouse
Data Lake
Analyse & predict
Machine Learning
Ai
Use
Looker
Tableau
Power BI
Data Studio
We're working with open, trusted and proven tech­nology
We combine modern, cloud-based engineering with open source technology and proven SaaS products to unlock your organisation's data assets.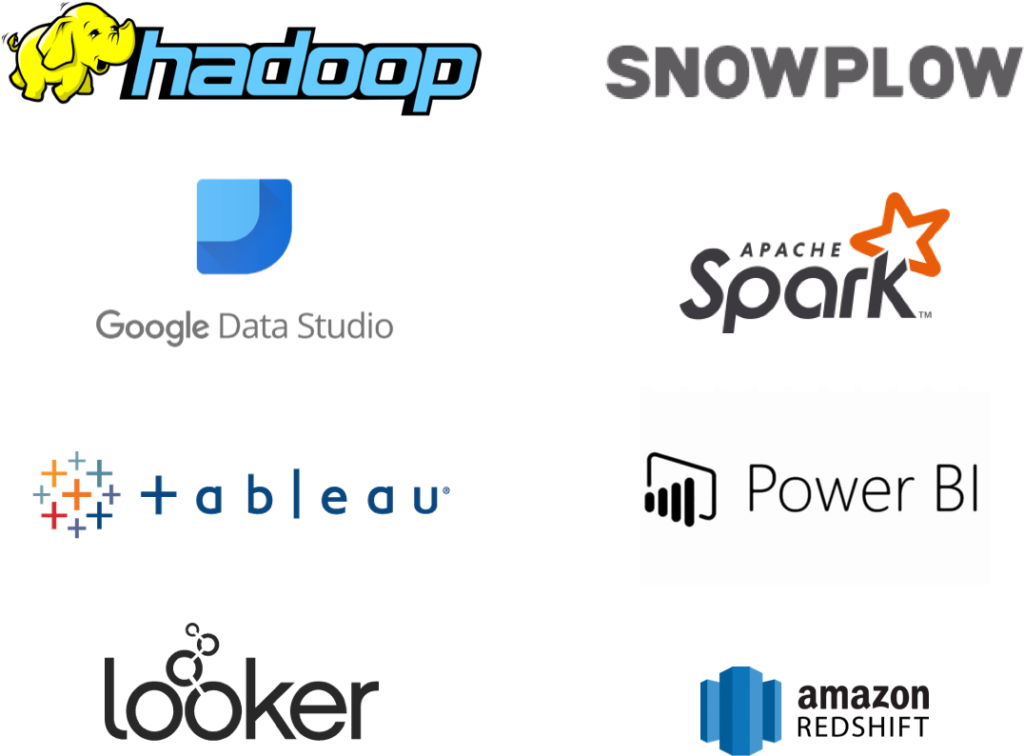 Areas where we can help: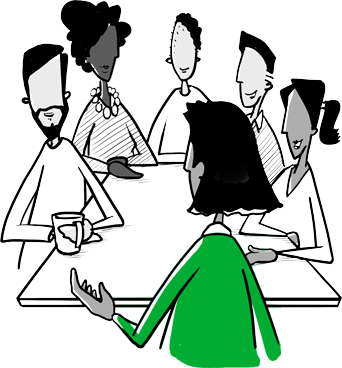 Data maturity audit
We assess where you are in terms of data maturity and identify the high-level steps to address any core issues. We provide a strategic report which details our recommendations, mindful of user needs, stakeholders' views and published data strategies.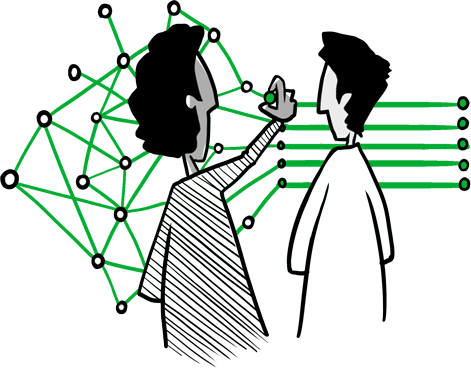 Data architect­ure, infra­structure & pipelines
We work with you to deliver appropriate data infrastructure, using open source components at the core. We model your data and use techniques such as ETL to migrate and cleanse data.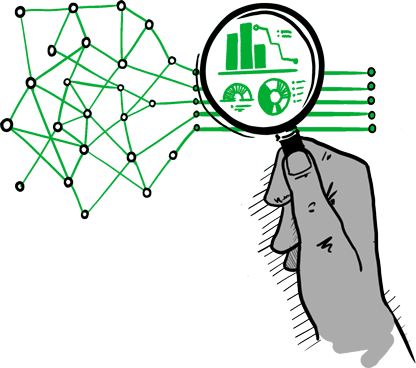 Analytics & business intel­ligence
We help you to deliver ongoing insights from your data through the setup of SaaS analytics platforms, such as Microsoft Power BI, Looker, Google Data Studio and Tableau. We're not data scientists but we help you implement the tools a data scientist needs.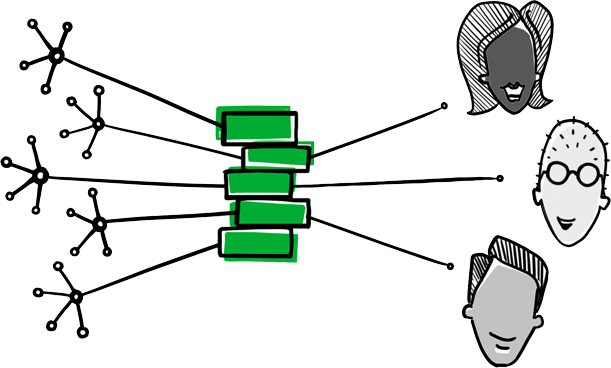 API platforms
We liberate your data through APIs, turning it into composable blocks that power digital services and intelligently meet user needs.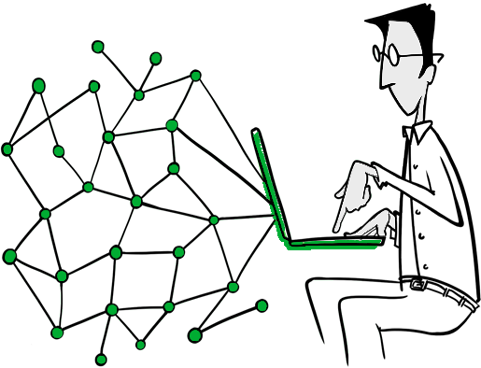 Machine intel­ligence (AI / Mach­ine learn­ing)
We leverage machine learning techniques to take autonomous actions from data insights, enabling your teams to make better decisions and spend their time in a more valuable way.
The key benefits of our data
services
Better understanding of user needs
Improved data sharing and use of open data
Faster and more accurate decision making
We're a trusted supplier to a wide
range of public sector organisations.
Delivering GovWifi for the Government Digital Service
CASE STUDY
We turned a beta product into a secure and scalable solution that supports 200,000 active weekly users.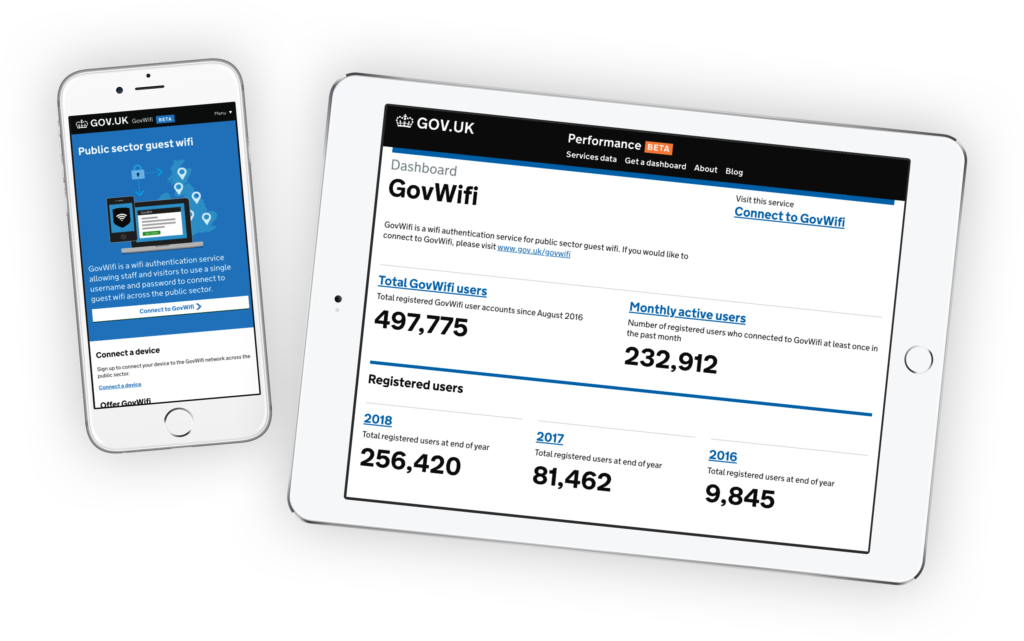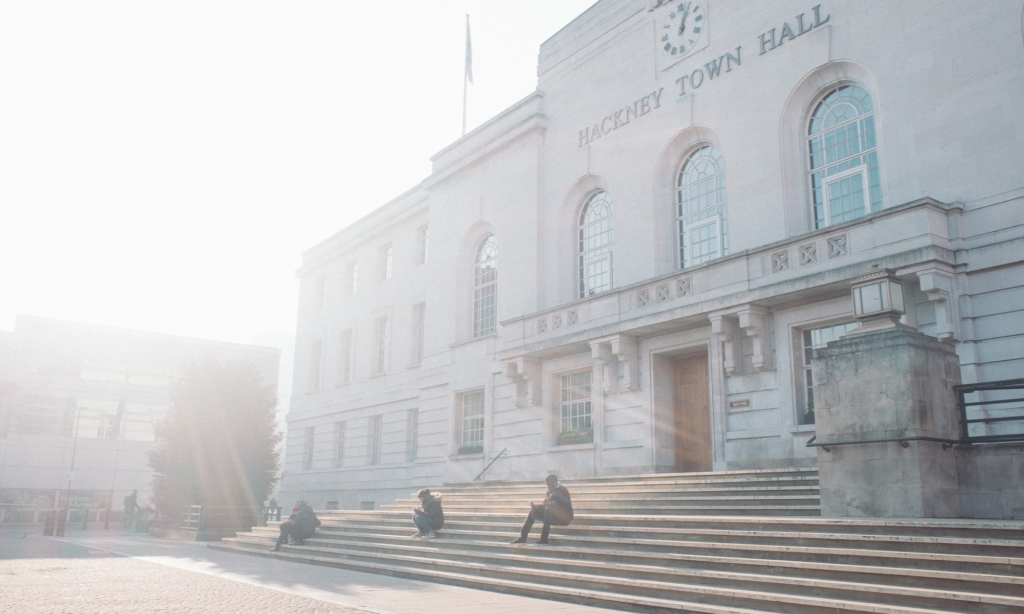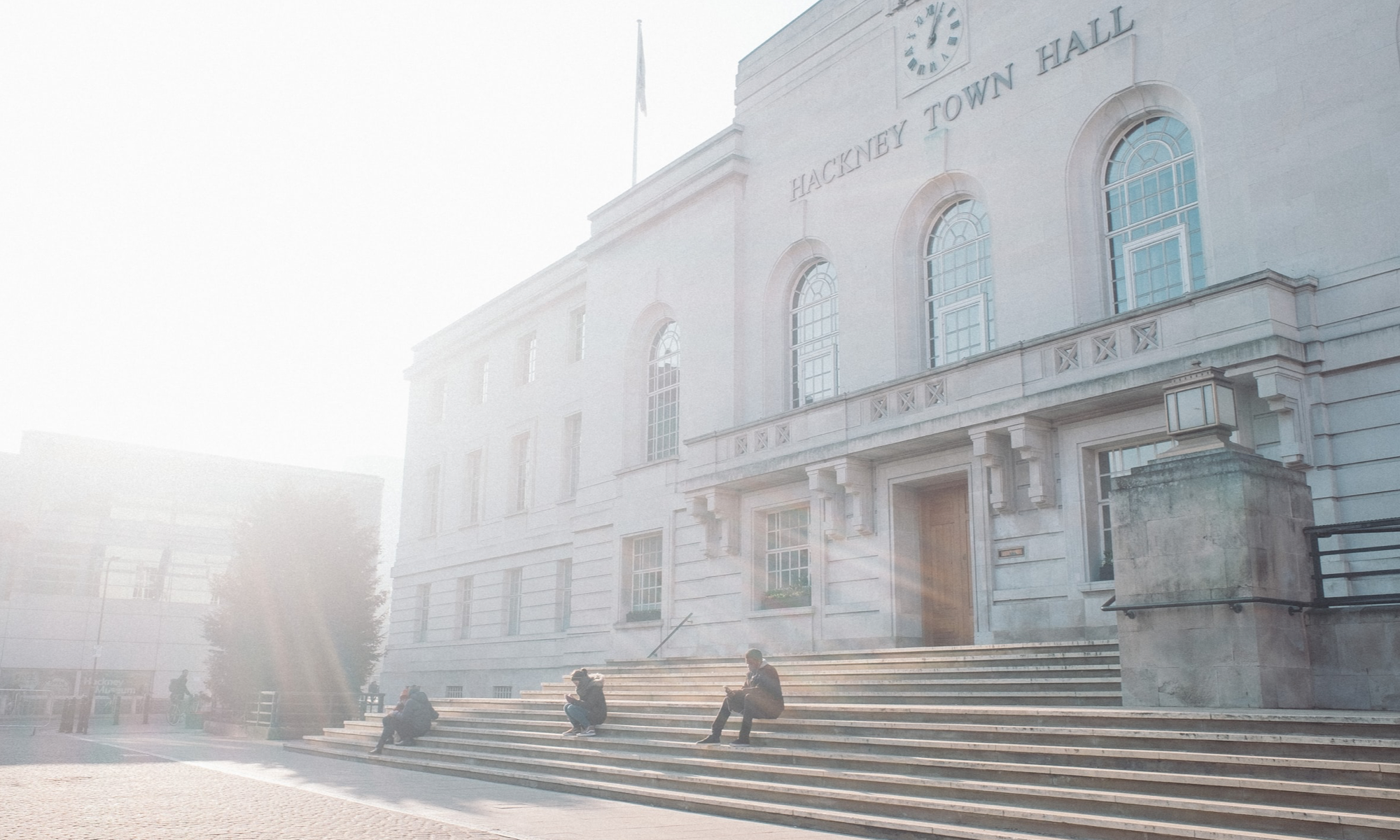 Building an API platform for Hackney Council
We unlocked critical housing data using an API platform and microservice architecture.
Want to know more? Get in touch!