Transport
Transportation is undergoing significant change, with a range of digital services and new technologies combining to transform how we get around.
From emission reduction targets to 5G-enabled networks and driverless vehicles, the transportation systems of the future will look very different to how they do today.
We help transport organisations to build and deliver digital services and technology that support the movement of people and goods across the UK.
Areas we can help with
City transportation
National rail systems
Aviation
Roads and motorways
Maritime and shipping
Regional connectivity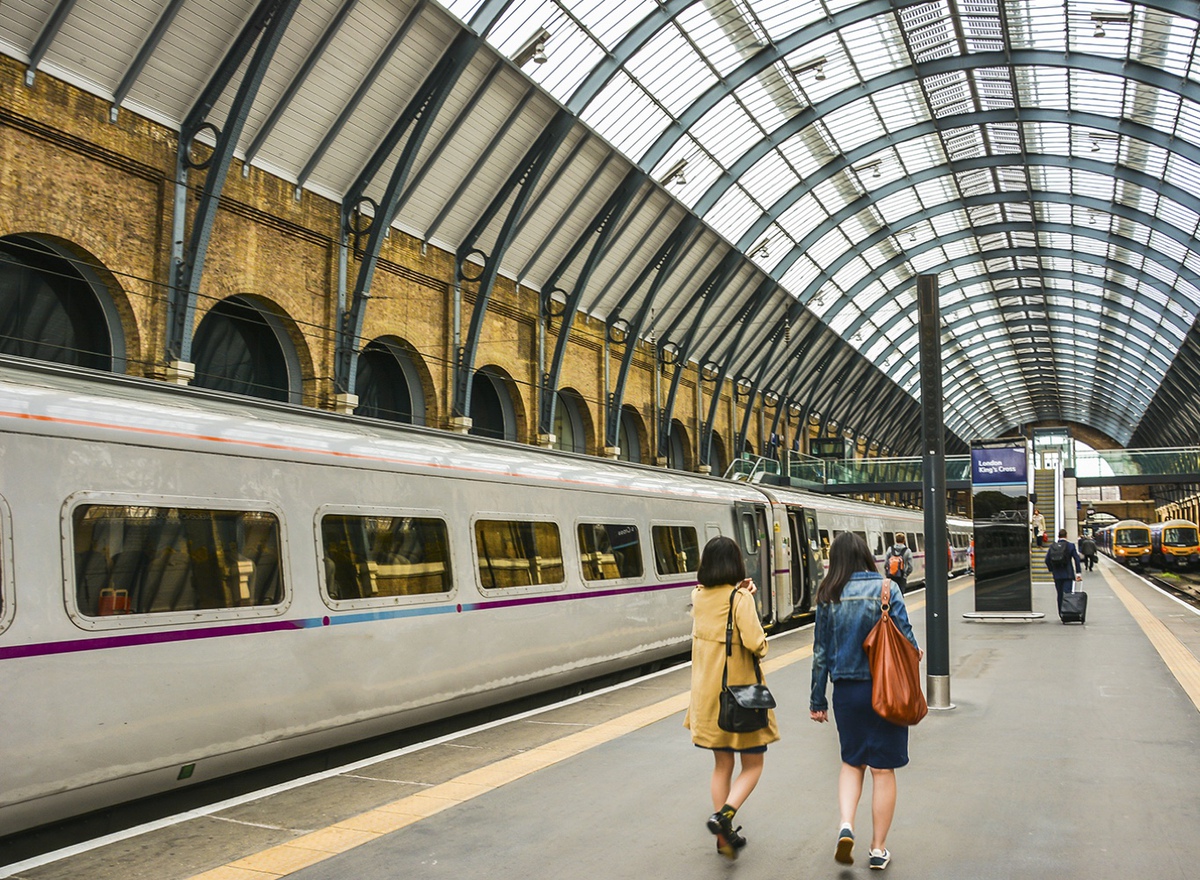 "The best transport technologies of the future will not just make journeys faster, they will also make them safer, easier, more comfortable and more affordable."

Minister of State for Transport in the Future of Mobility: Urban Strategy 2019
Why
Made Tech?
We help transport organisations to modernise legacy applications and working practices, accelerate digital service delivery, drive smarter decisions with data and enable improved technology skills within teams.
Want to know more?
Get in touch!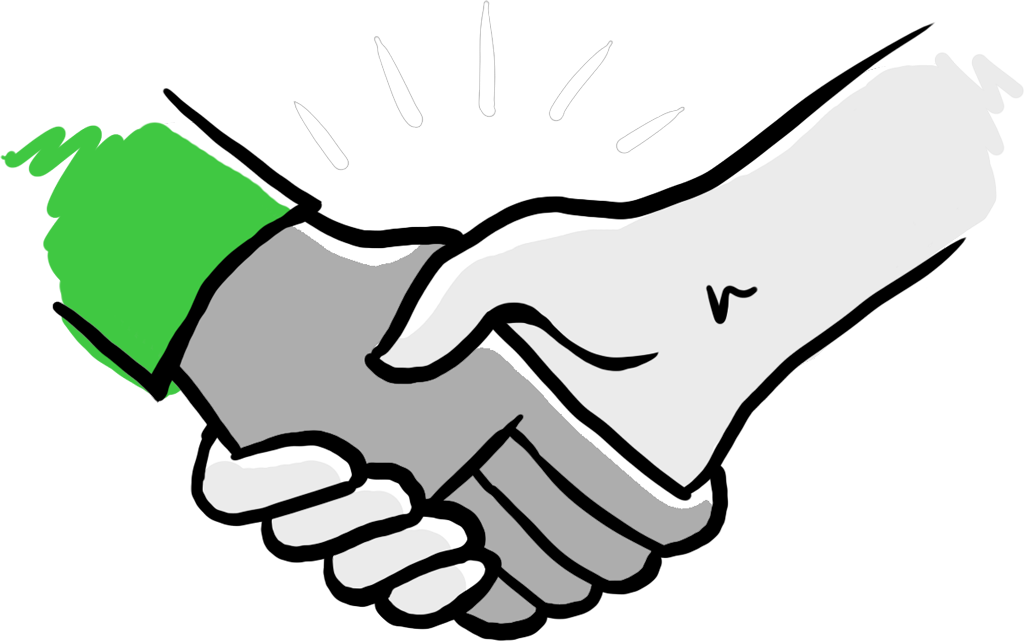 We're a trusted supplier to a wide
range of public sector organisations.
Building High Perfor­mance Agile Teams
From recruitment to letting your teams shape the way they work, our book will give you the tools you need to transform your team into one equipped to handle any software delivery challenge.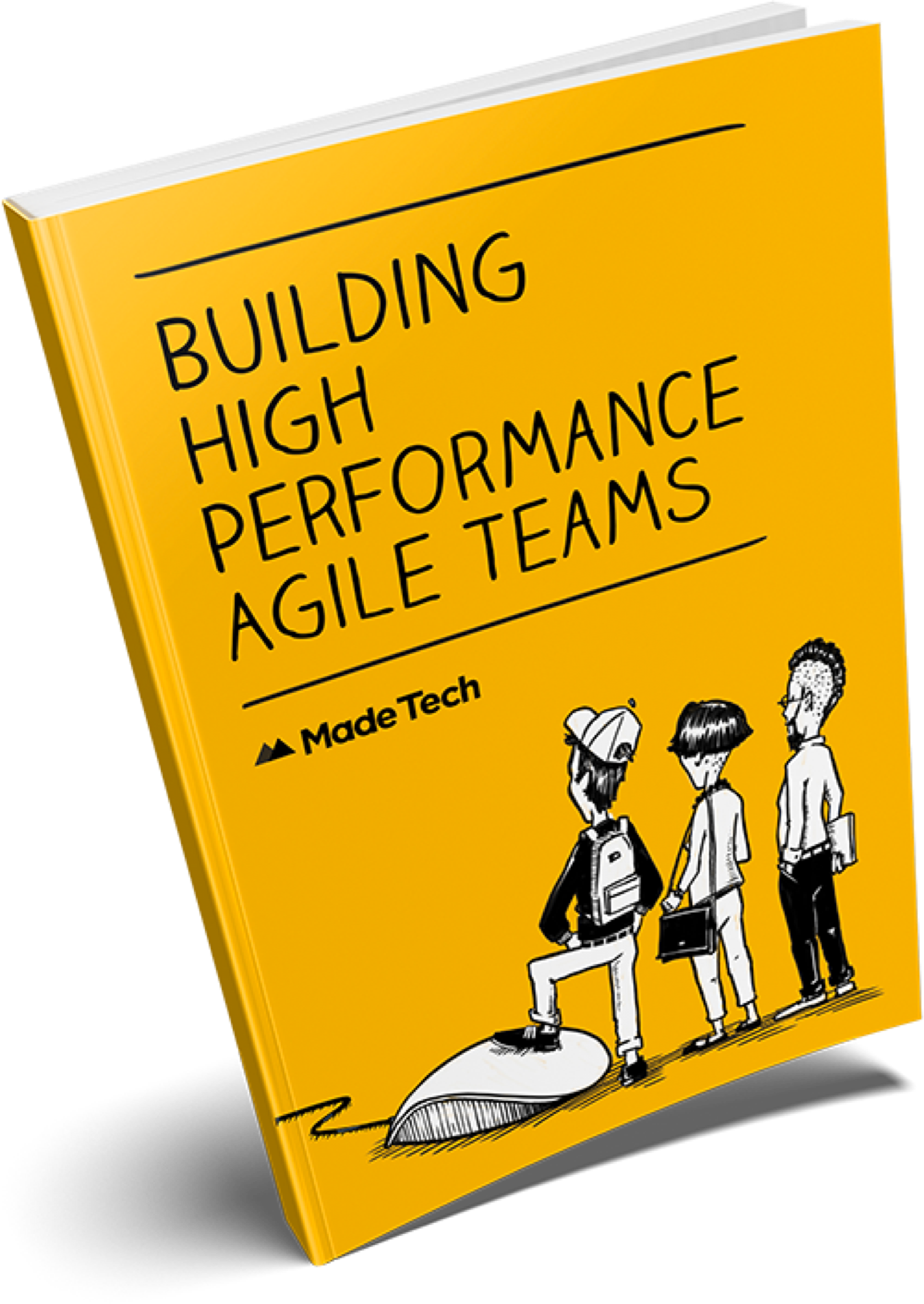 Technology capability building at Ministry of Justice
CASE STUDY
We upskilled the team at the Legal Aid Agency as it migrated to the public cloud.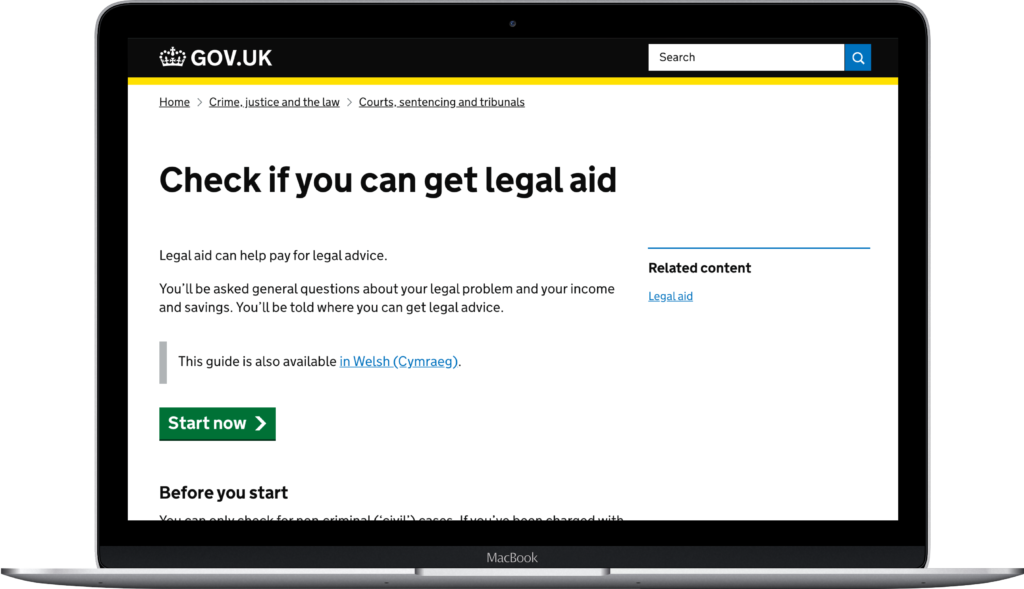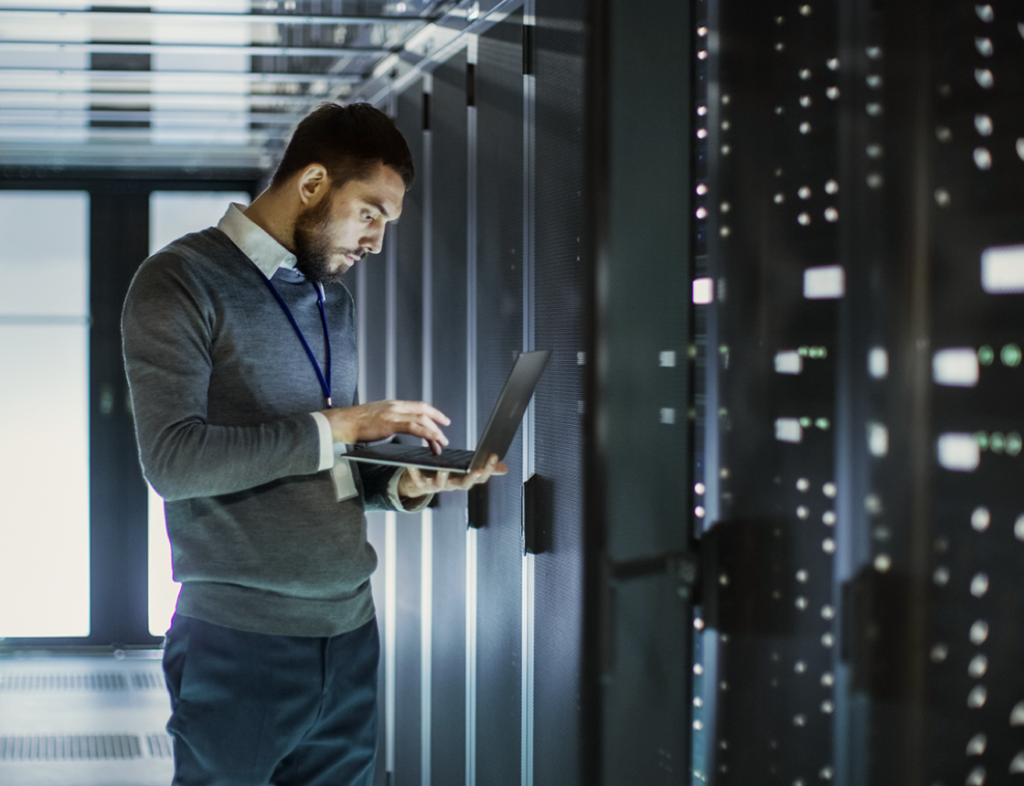 Cloud discovery audit for Cambridgeshire County Council
CASE STUDY
We helped LGSS and Cambridgeshire County Council to assess the potential benefits of cloud migration and provided strategic recommendations.