Transport
Transportation is undergoing significant change, with a range of digital services and new technologies combining to transform how we get around.
How we can help
From emission reduction targets to 5G-enabled networks and driverless vehicles, the transportation systems of the future will look very different to how they do today.
We help transport organisations to build and deliver digital services and technology that support the movement of people and goods across the UK.
Areas we can help with
City transportation
National rail systems
Aviation
Roads and motorways
Maritime and shipping
Regional connectivity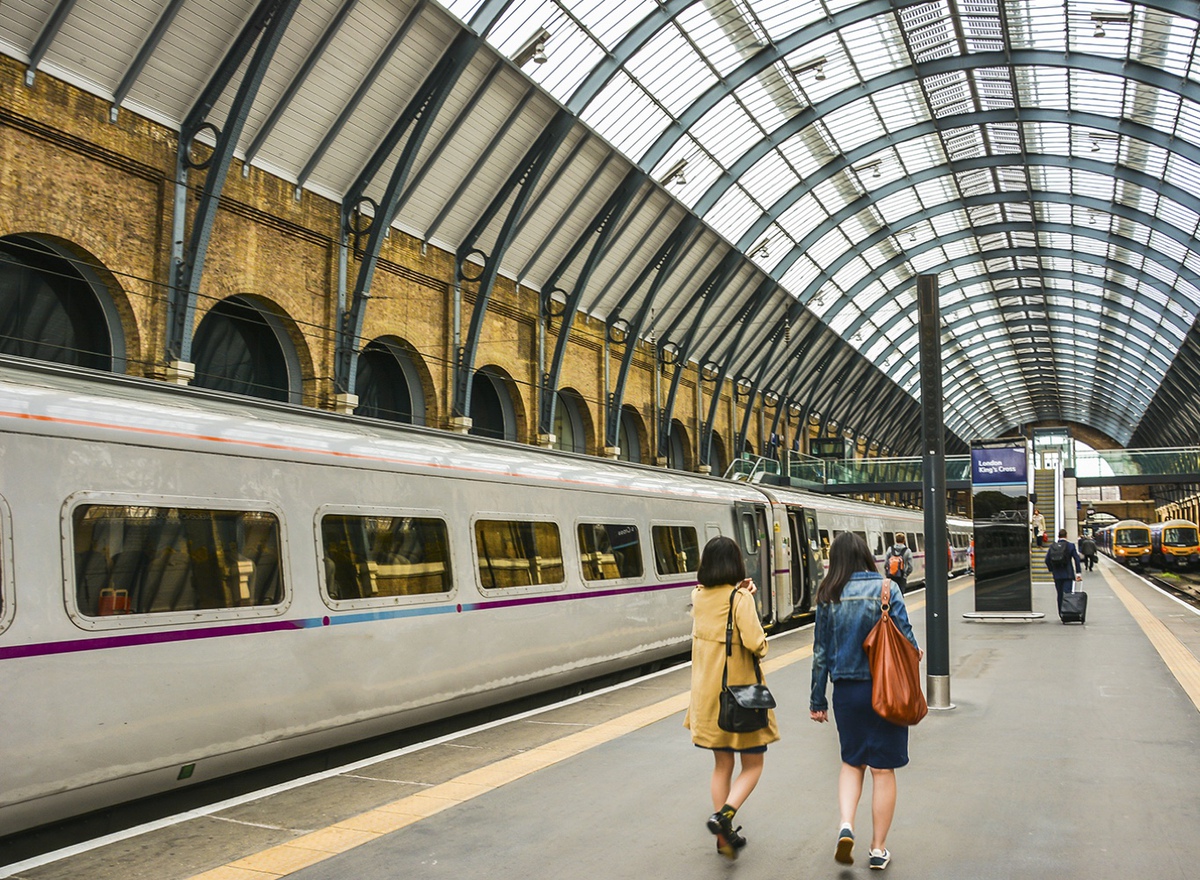 "The best transport technologies of the future will not just make journeys faster, they will also make them safer, easier, more comfortable and more affordable."

Minister of State for Transport in the Future of Mobility: Urban Strategy 2019
From the blog
Announcing an all-in-one DDaT Capability Framework roll-out package
The need for digital, data and technology (DDaT) skills in government grows relentlessly so we've put together an all-in-one package to support your organisation through a DDAT assessment with minimum disruption to your organisation.
Driving modernisation with the DVLA — 3 key takeaways
How can you shape culture and process while handling a complex delivery? Lead Engineer Scott Edwards talks through our experience with the DVLA in a recent webinar.
Read more posts about transport on the Made Tech blog
Driving modernisation with the DVLA: a case study in collaboration and automation
This webinar explores the role of automated testing and collaboration to ensure success within modernisation initiatives.
Get started for free
We'd love to talk to you about how we can help your organisation use digital technology to support better, user-centred housing services. To help you get started, we're happy to provide a first discovery session free of charge to get Made Tech expertise on the ground, in your organisation.
Our offer includes:
an in-person consultation with an expert to answer your questions
an initial, high-level discovery or capability health check
a short action plan with recommended next steps
Want to know more?
Get in touch!