Local Government
Don't reinvent digital wheels. Build better, cheaper services using open-source technology. We're here to help.
How we can help
Strategic discovery

Laying the foundations for councils embarking on a new phase of their digital transformation to help you meet the objectives you signed up to in the Local Digital Declaration.

Discovery and alpha squads

A ready-to-go squad that can help you understand the problem in depth and build a prototype that meets the core needs of your users.

Housing repairs

We've built an open source product to help citizens reporting their housing repair needs. We can help you implement it quickly and affordably.
Capability health check

A review of the skills available in your organisation, and recommendations for building them. Cloud, data, cyber security, user-centred design, digital platforms… we've got you covered.

Agile coaching

Helping councils use ways of working that deliver value to citizens fast and effectively so they can identify the right products and services to build.
Clients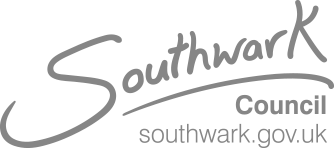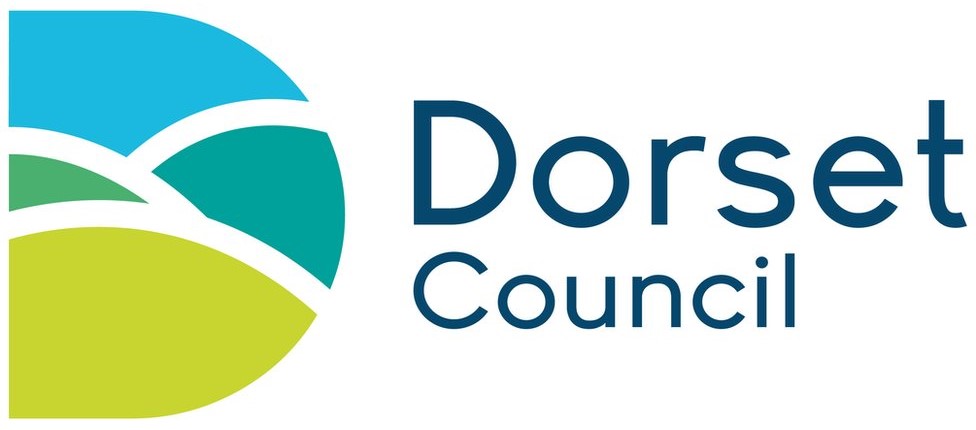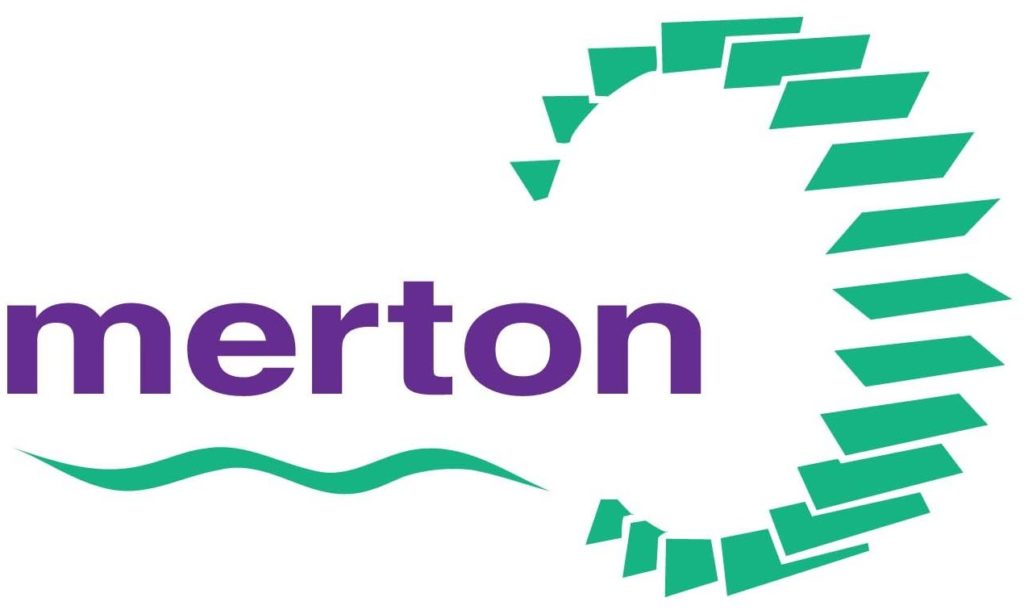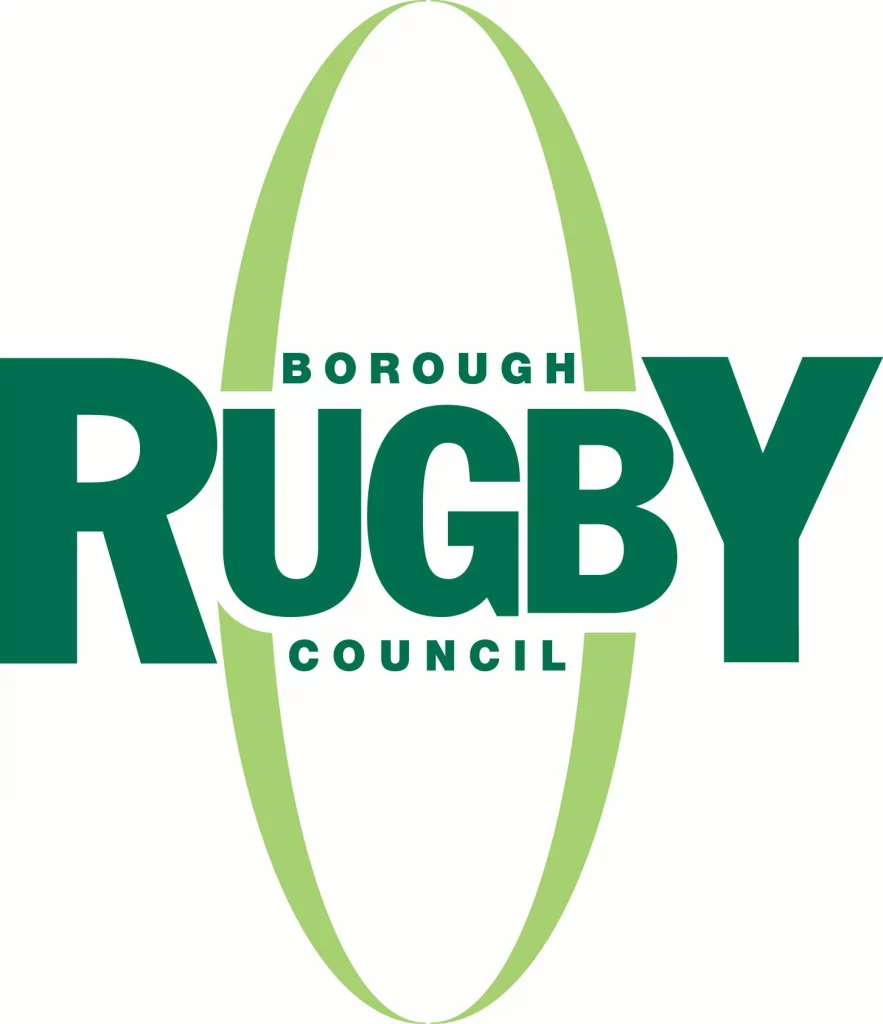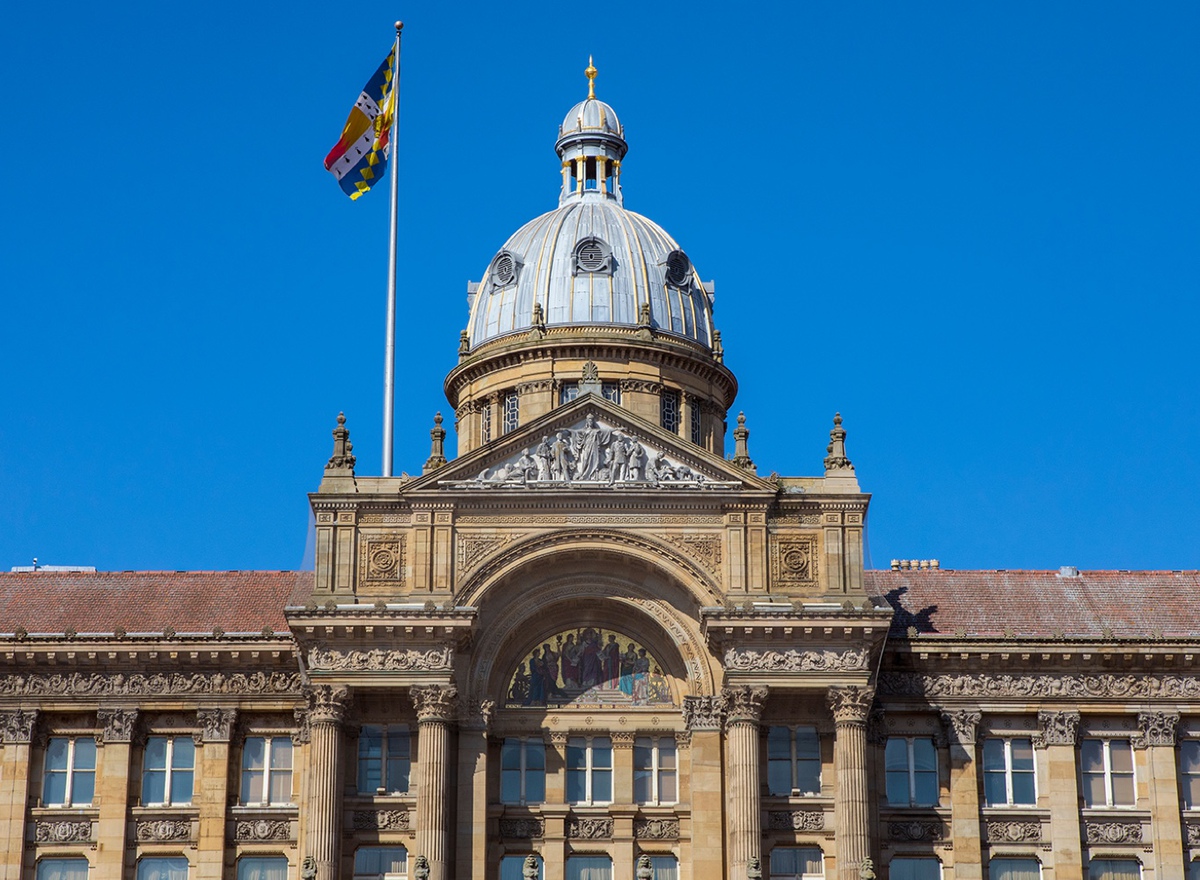 "Made Tech is now the benchmark every other supplier needs to aspire to."

Jyde Omotajo, Head of Digital Delivery, Southwark Council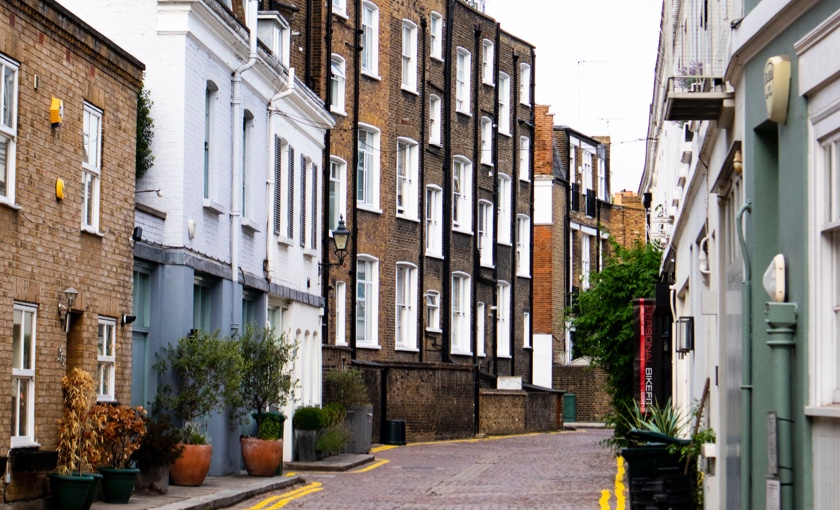 Housing
One of the government's most essential responsibilities is providing housing to those that need it. We're proud to support local authorities in providing housing services in a number of ways, including an open-source product to make it quick and easy for residents to report housing repair needs.
Building a housing repairs service for easy reuse across the UK
Building a simpler, faster service to report housing repair needs using the GOV.UK Design System in the Microsoft Azure Cloud.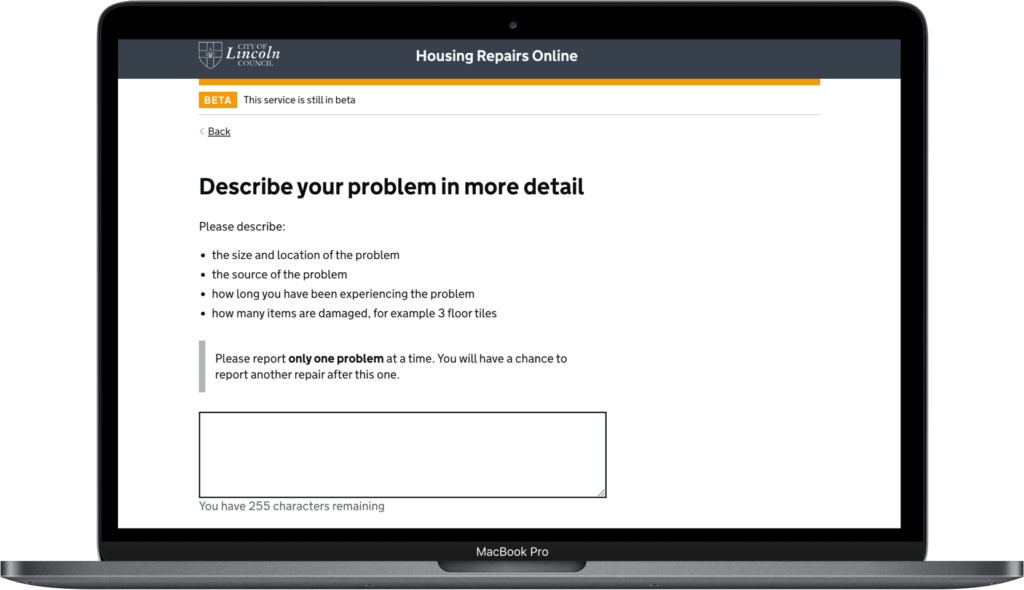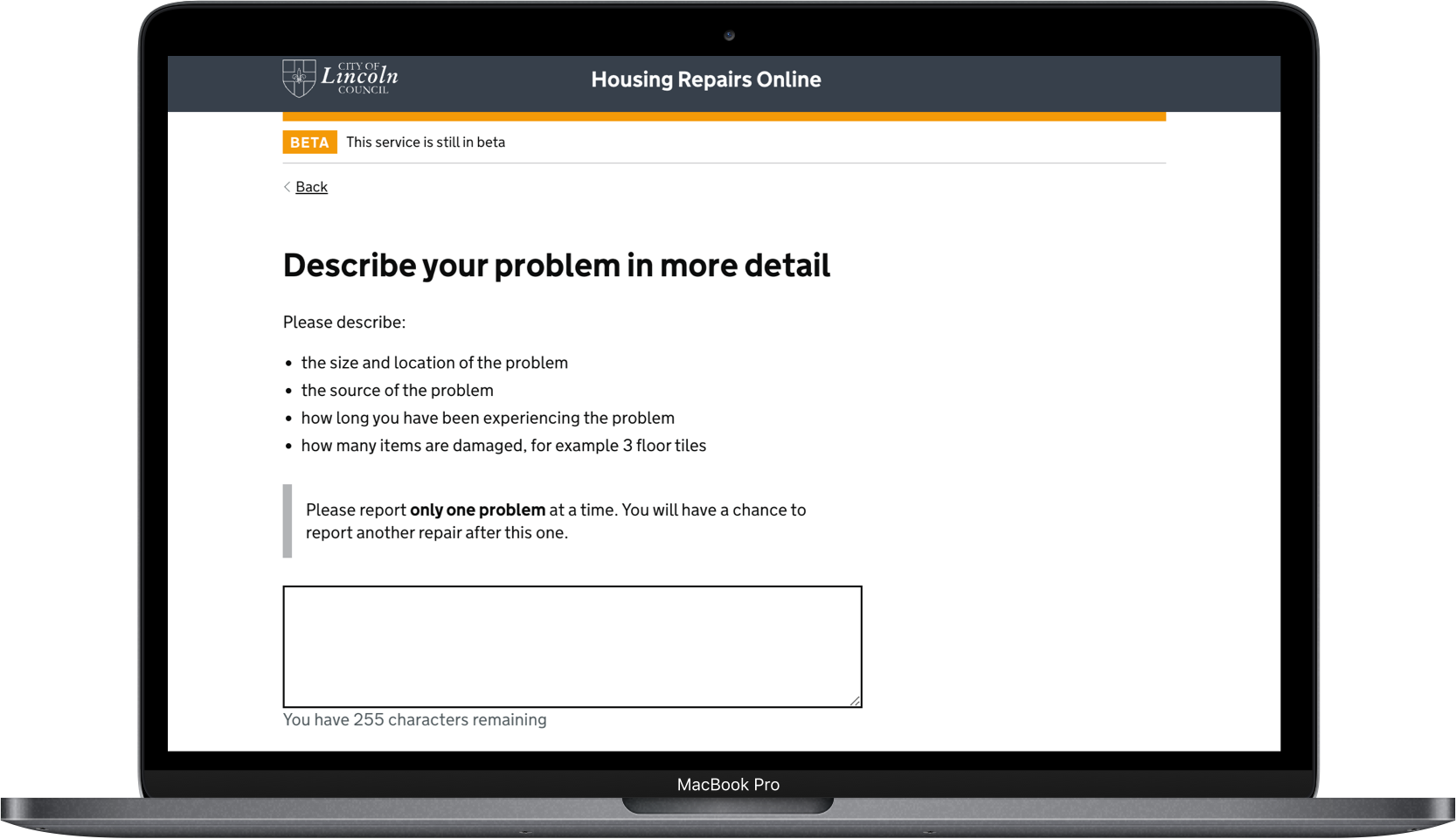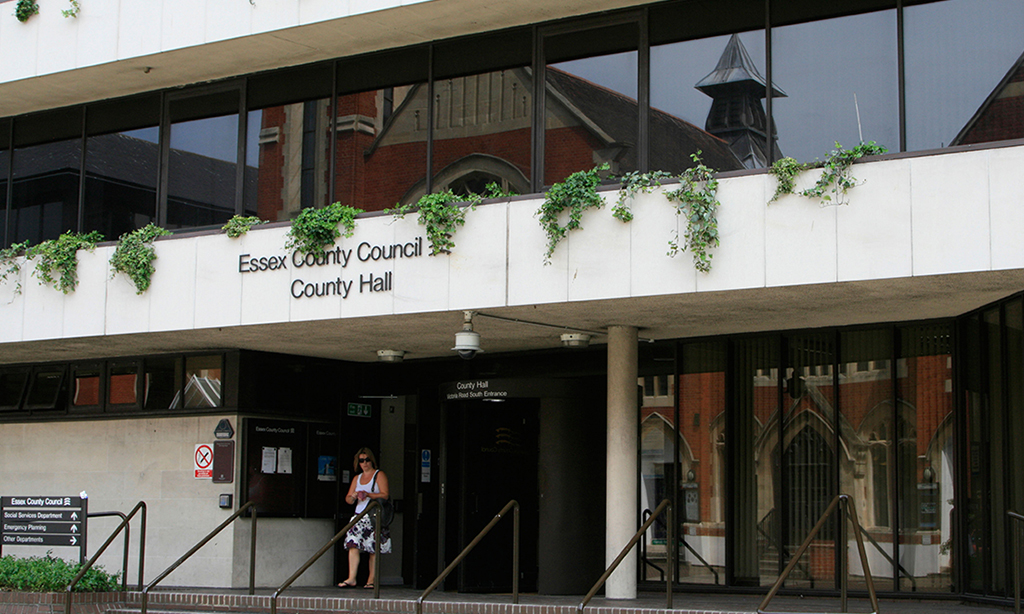 Digital service discovery with Essex County Council
We partnered with Essex County Council on a three-month digital discovery to provide better, more efficient digital services to the people of Essex.
From the blog
We've made a new SaaS product for residents to report housing repairs
We've built a new SaaS (software as a service) product that lets residents report their housing repair needs to their local authority. It takes about 5 minutes for a resident to use. We've built this to help local authorities all over the UK improve the housing repairs services they provide to their residents, while saving time and money at the same time.
Dorset Council: improving child and family support
Last summer we worked with Dorset Council on a discovery to improve their Children and Families digital service and make a real difference in the community.
Read more posts about Local Government on the Made Tech blog
How to build a digital ecosystem that helps the public sector thrive
Register for our talk at Digital Leaders Public Sector Insight Week 2023.
Public Sector Innovation Conference
Join us for the Central Government Innovation panel at the Public Sector Innovation Conference on 14 March 2023.
Get started for free
We'd love to talk to you about how we can help your organisation use digital technology to achieve your goals. To help you get started, we're happy to provide a first discovery session free of charge to get Made Tech expertise on the ground, in your organisation.
Our offer includes:
an in-person consultation with an expert to answer your questions
an initial, high-level discovery or capability health check
a short action plan with recommended next steps
Want to know more?
Get in touch!