Local Government
Against a backdrop of budget cuts, local authorities are turning to open source software so they can provide effective services at a lower cost.
Local government organisations are focused on delivering services cost effectively but also know they should fix the plumbing that their digital applications are built on.
We empower these organisations to build around open standards, so they can rid themselves of vendor lock-in and deliver services designed around user needs.
Areas we can help with
Health & social care
Corporate services
Revenue & benefits
Housing
Planning & building control
Licensing & permits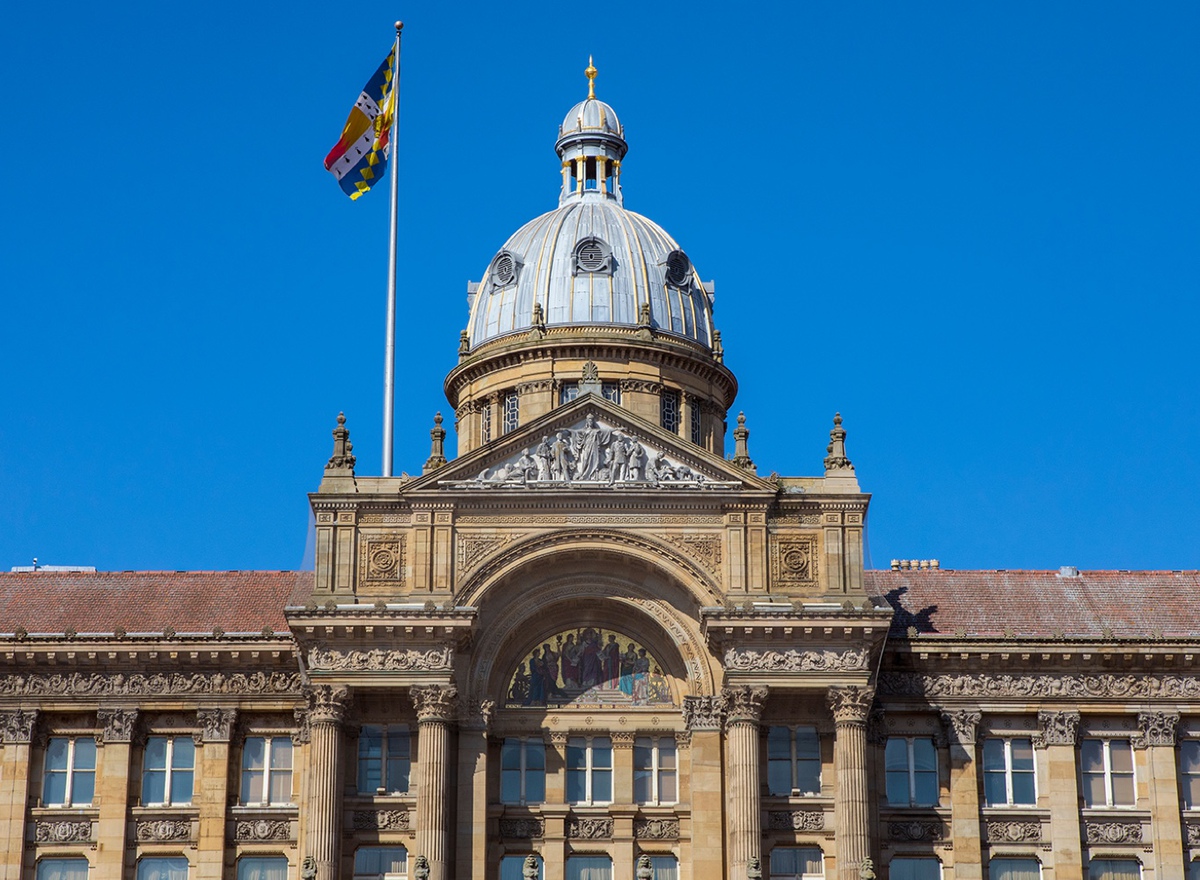 "We want to co-create the conditions for the next generation of local public services, where technology is an enabler rather than a barrier to service improvements."

From the Ministry of Housing, Communities and Local Government's Local Digital Declaration
Why
Made Tech?
We help local government to modernise legacy applications and working practices, accelerate digital service delivery, drive smarter decisions with data and enable improved technology skills within teams.
Want to know more? Get in touch!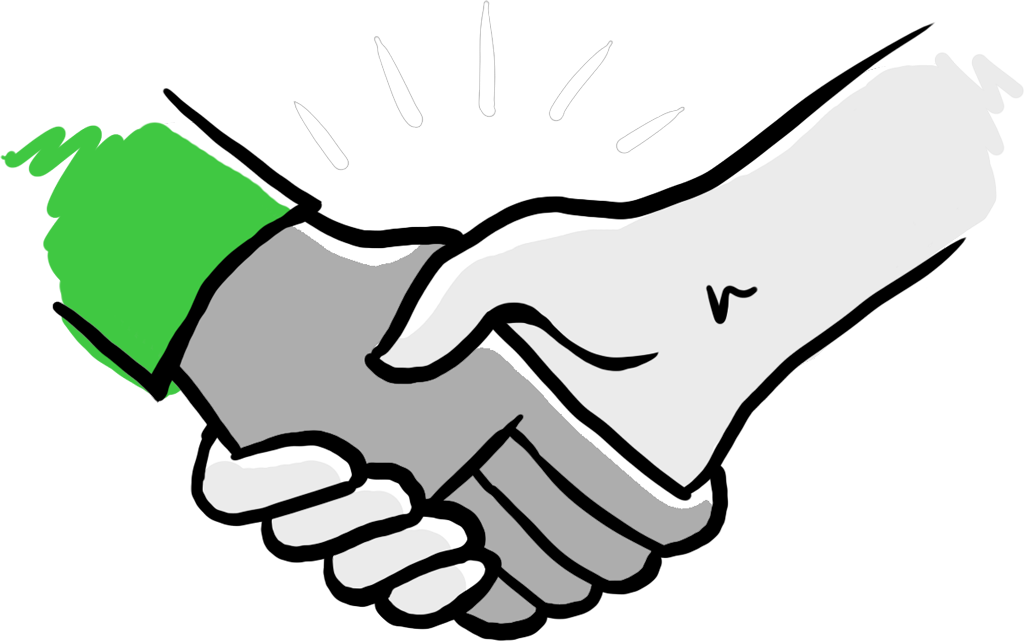 We're a trusted supplier to a wide
range of public sector organisations.
Building High Perfor­mance Agile Teams
From recruitment to letting your teams shape the way they work, our book will give you the tools you need to transform your team into one equipped to handle any software delivery challenge.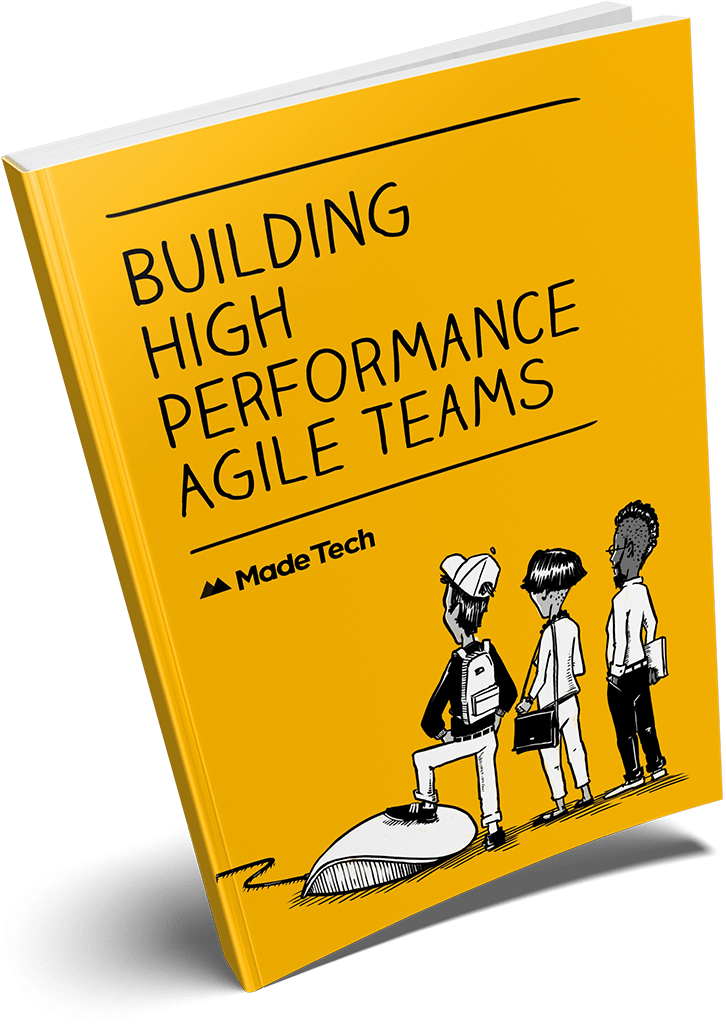 Housing Income Collection at Hackney Council
CASE STUDY
A digital service that increased rent collection and freed up case workers to support vulnerable residents.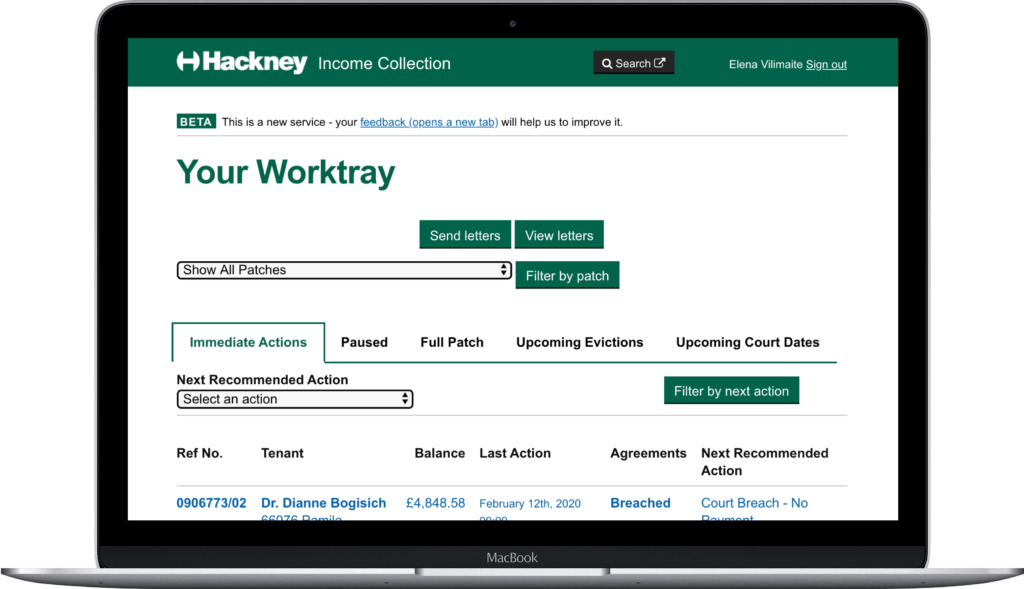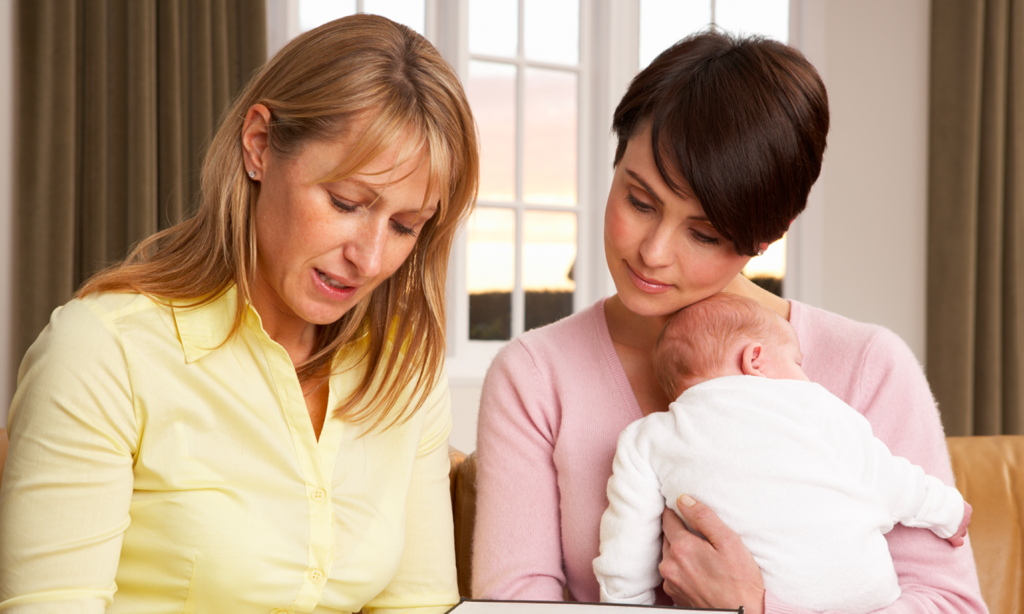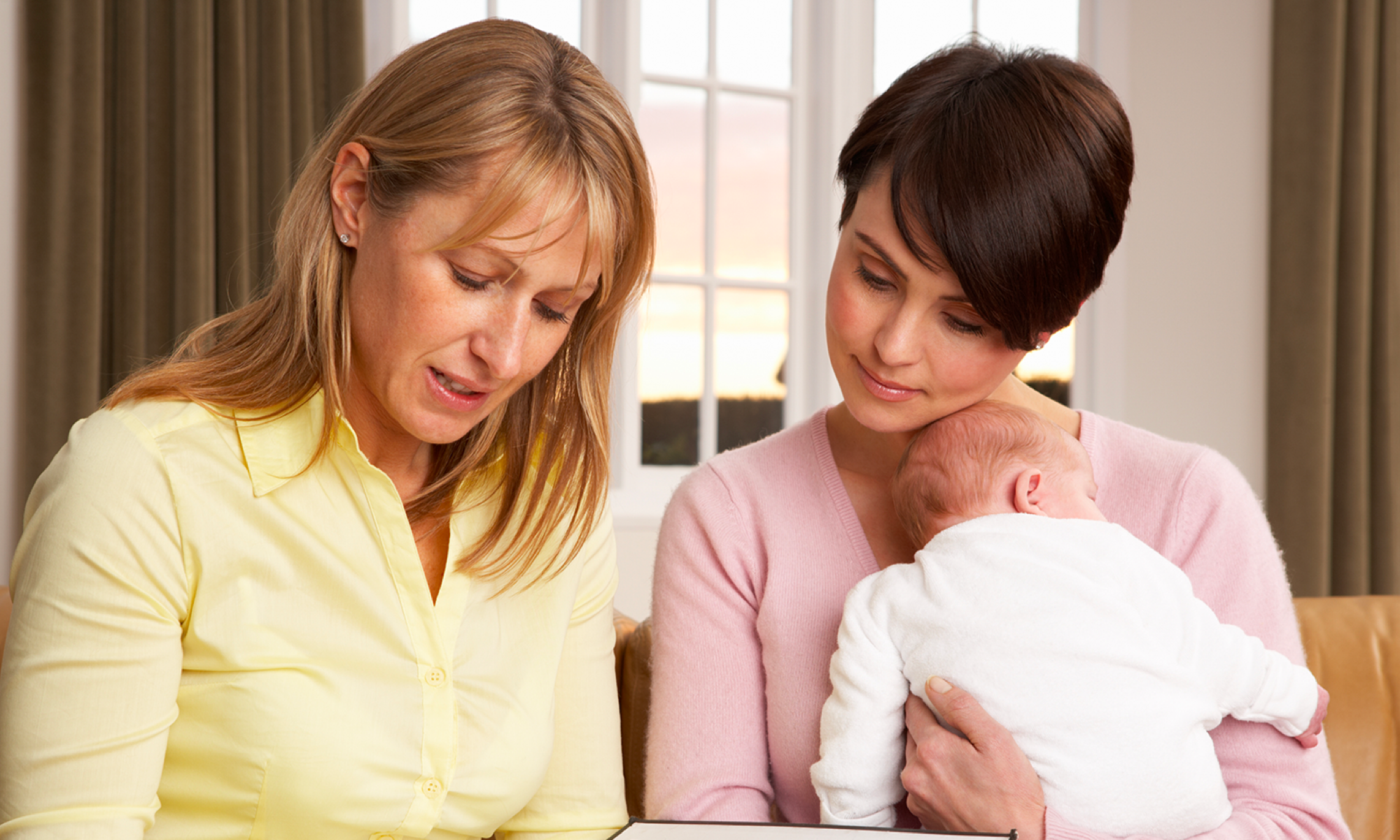 Delivering an award-winning digital service for London's local authorities
CASE STUDY
Working with FutureGov to transform children's social care in Hammersmith & Fulham, Kensington & Chelsea and Westminster councils.