Housing
Housing is one of the defining issues of our time. Digital technology will play an important role in helping public sector organisations to tackle it.
Digital technology is affecting all areas of housing, from urban planning and social housing to IoT monitoring and maintenance detection.
We partner with housing organisations to help them deliver digital services and technology that respond to changing housing needs.
Areas we can help with
Repairs & maintenance
Rent accounting
Service charges
IoT
Homelessness
Estate management
Allocations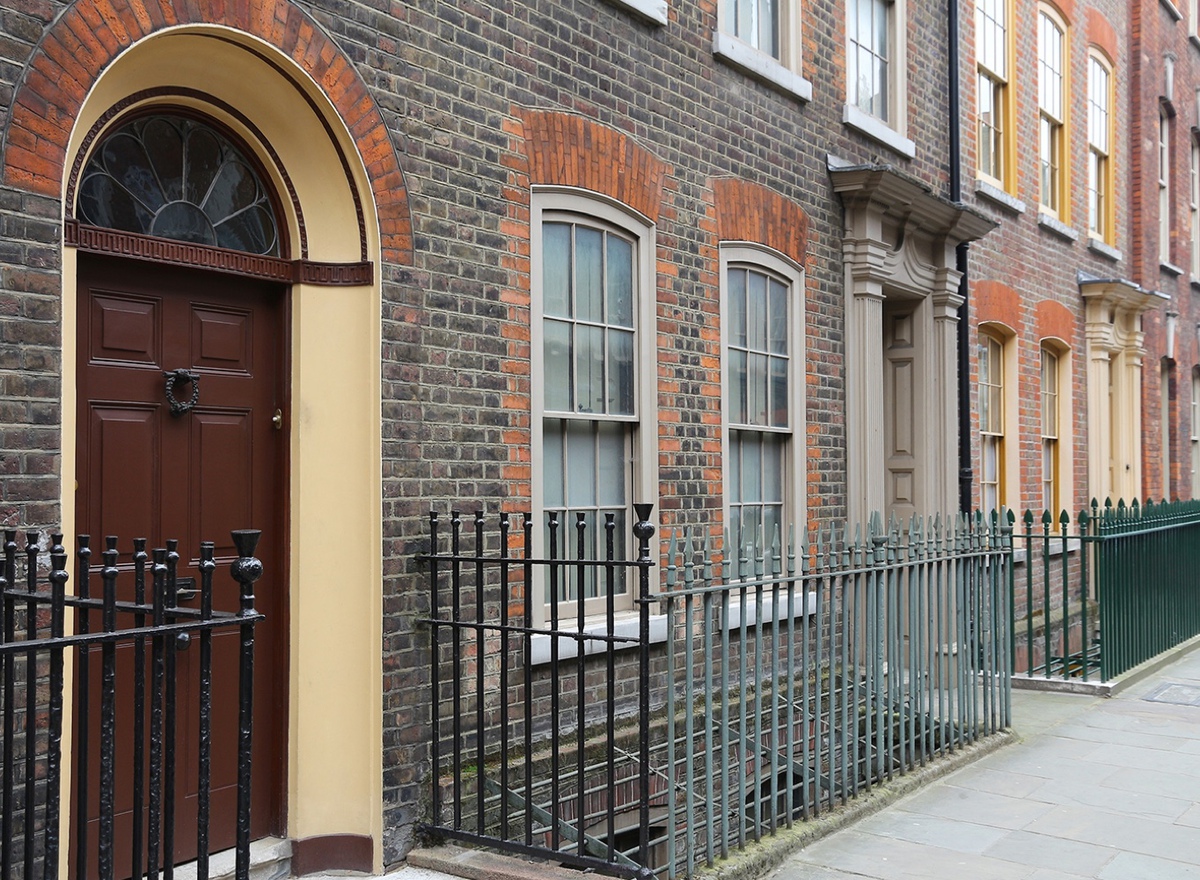 "Traditional methods of house building have barely changed in the last 100 years and the rate of modernisation has not kept pace with technological innovation in other sectors of society."

From Homes England's Strategic Plan 2018/19 – 2022/23
Why
Made Tech?
We help housing organisations to modernise legacy applications and working practices, accelerate digital service delivery, drive smarter decisions with data and enable improved technology skills within teams.
Want to know more? Get in touch!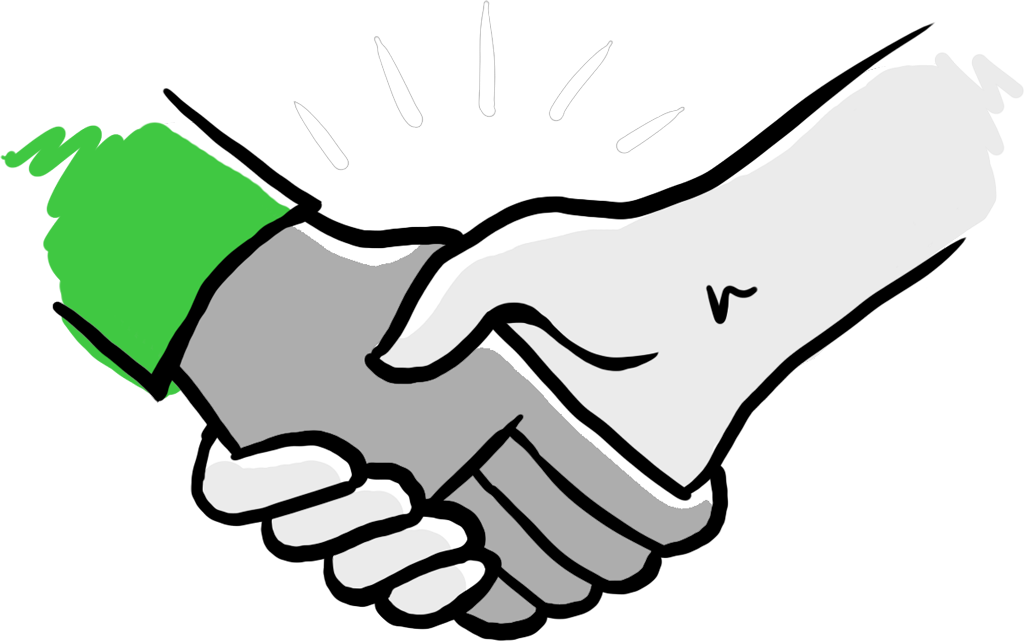 We're a trusted supplier to a wide
range of public sector organisations.
Building High Perfor­mance Agile Teams
From recruitment to letting your teams shape the way they work, our book will give you the tools you need to transform your team into one equipped to handle any software delivery challenge.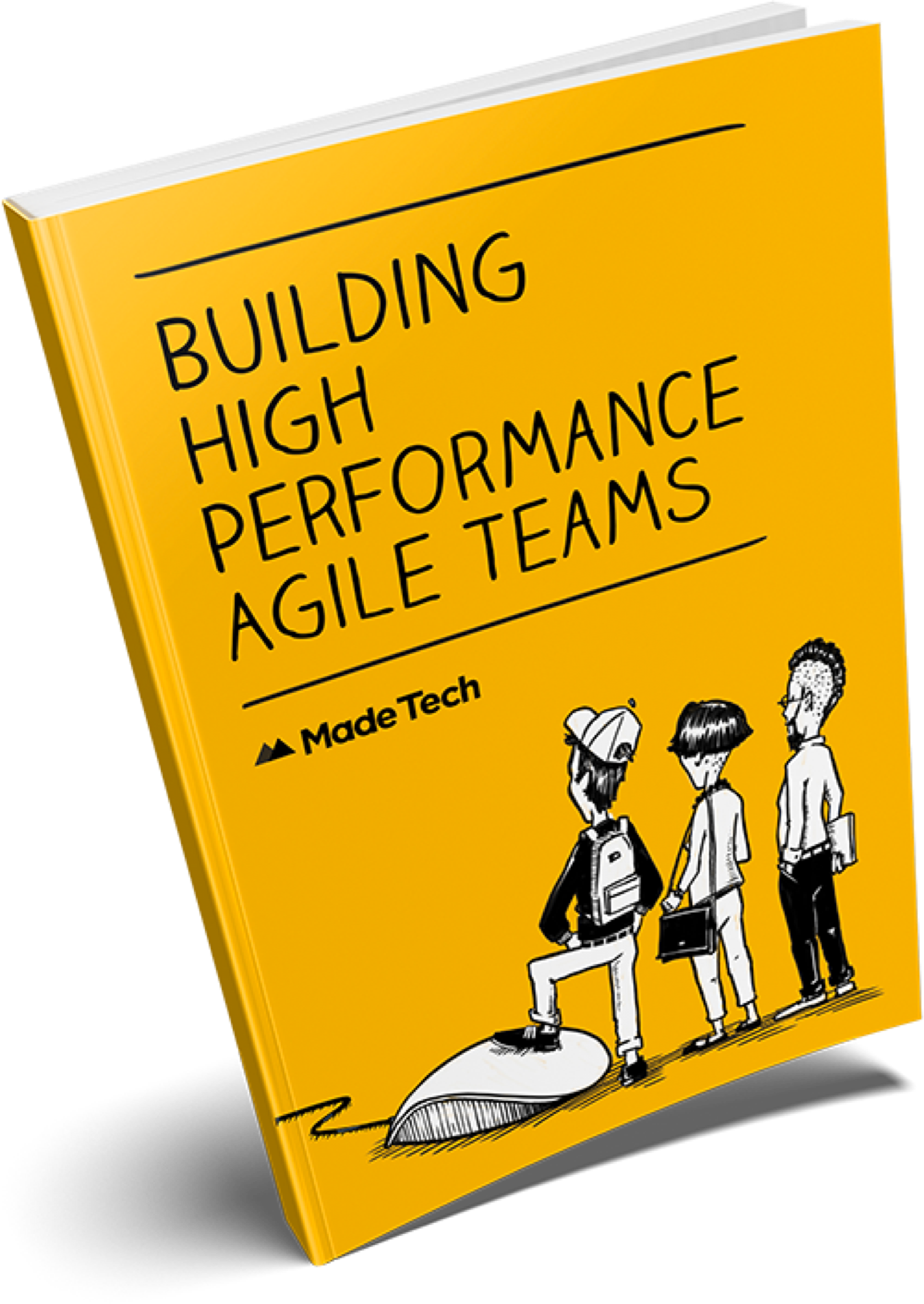 Housing Needs Modernisation at Hackney Council
CASE STUDY
We're helping Hackney Council to investigate and improve a range of housing needs services for staff and residents.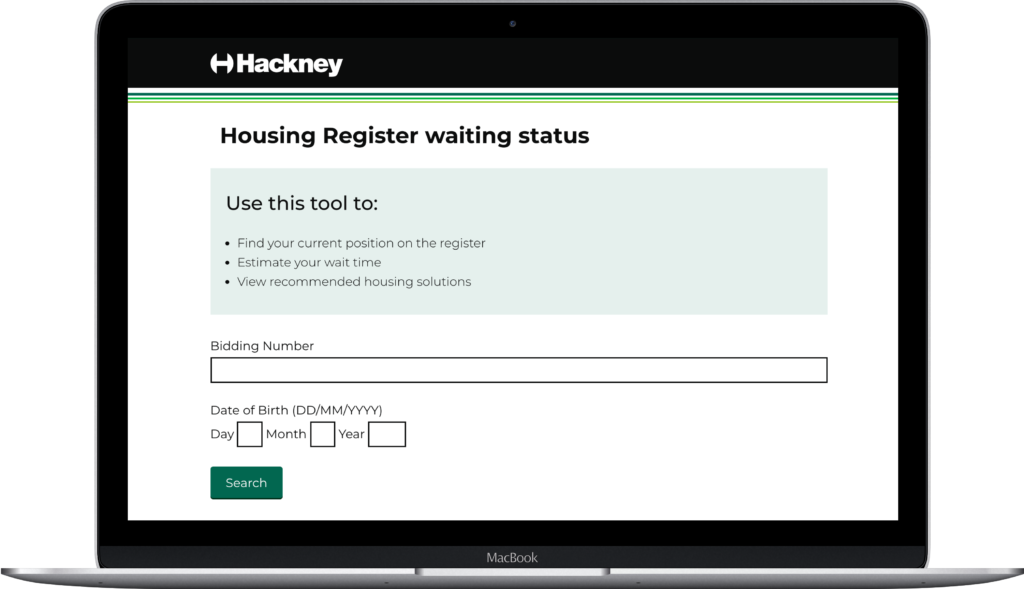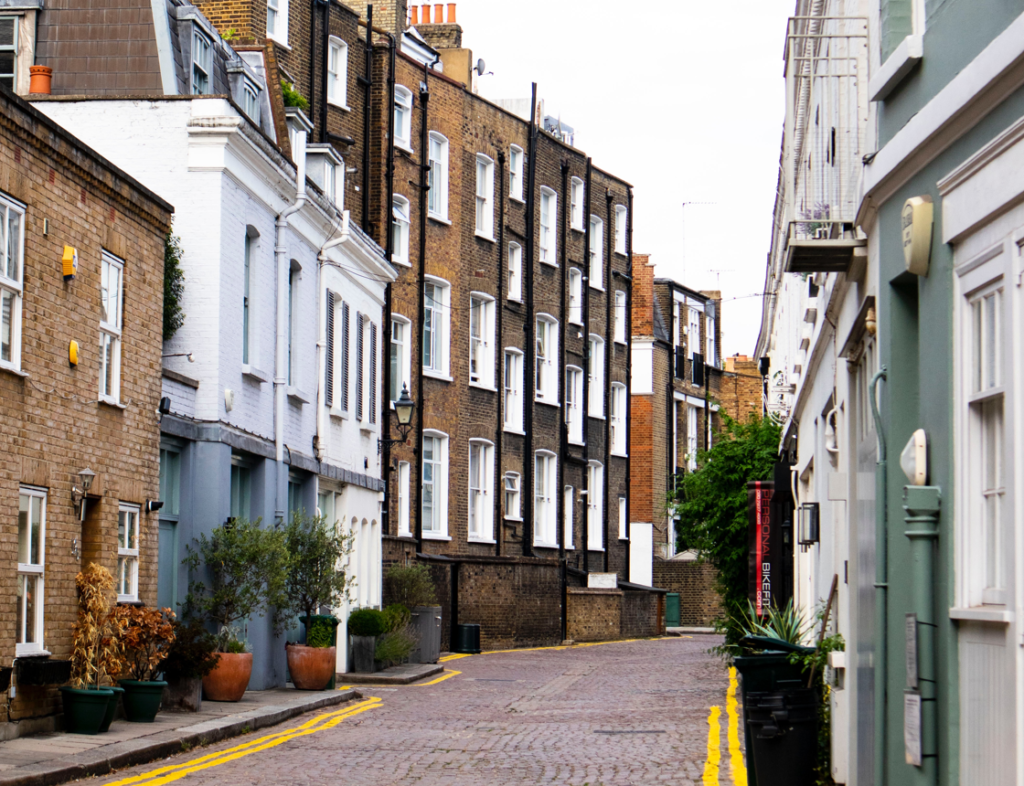 Modernising the EPC register for MHCLG
CASE STUDY
We helped the Ministry of Housing, Communities and Local Government to transform the EPC register into a modern digital service that meets GDS standards.