Housing
We know housing is one of your biggest challenges in local government. Let us help you ditch those out of date legacy systems and embrace digital technology that truly puts people at the heart.
How we can help
Implement a user-centred housing repairs service

We've built an open source integrated product that lets your tenants report their housing repair and book an appointment online. Bring us on board and we can implement it quickly and affordably reducing demand on your call centres.

Modernise legacy applications

We'll help you to modernise legacy applications that no longer work, so you can reduce costs, improve services and level up your team's capabilities.
Drive smarter decisions with data

Understand your organisation's ability to use data, what capabilities you need and how realising the potential hidden in your data can help citizens live safer, happier and healthier lives.

Agile coaching and improved technology skills

Helping councils use ways of working and modern technology so you can continually improve your housing services and deliver value to citizens fast and effectively.

Accelerate digital service delivery

We'll show you how user-centric digital services can support your local authority at every point in the delivery lifecycle, from discovery through to running live services.
Clients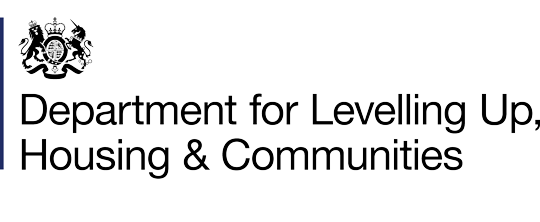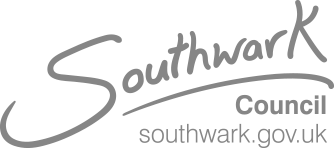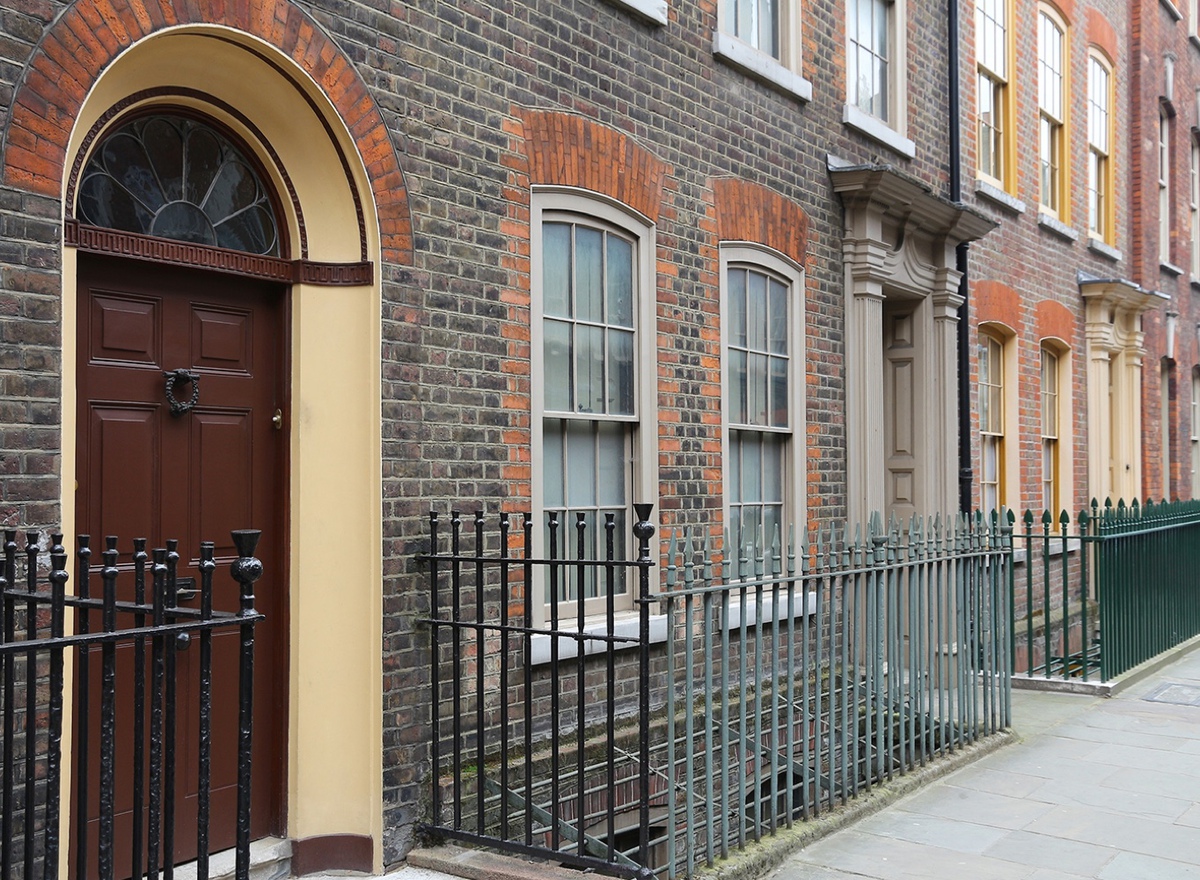 "Made Tech is now the benchmark every other supplier needs to aspire to."

Jyde Omotajo, Head of Digital Delivery, Southwark Council
Building a housing repairs service for easy reuse across the UK
Building a simpler, faster service to report housing repair needs using the GOV.UK Design System in the Microsoft Azure Cloud.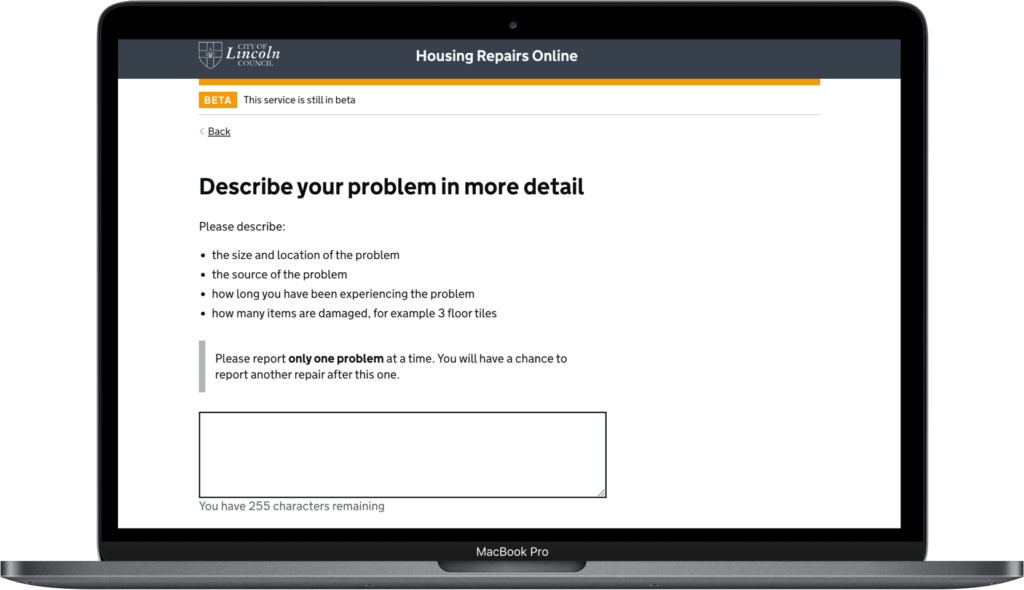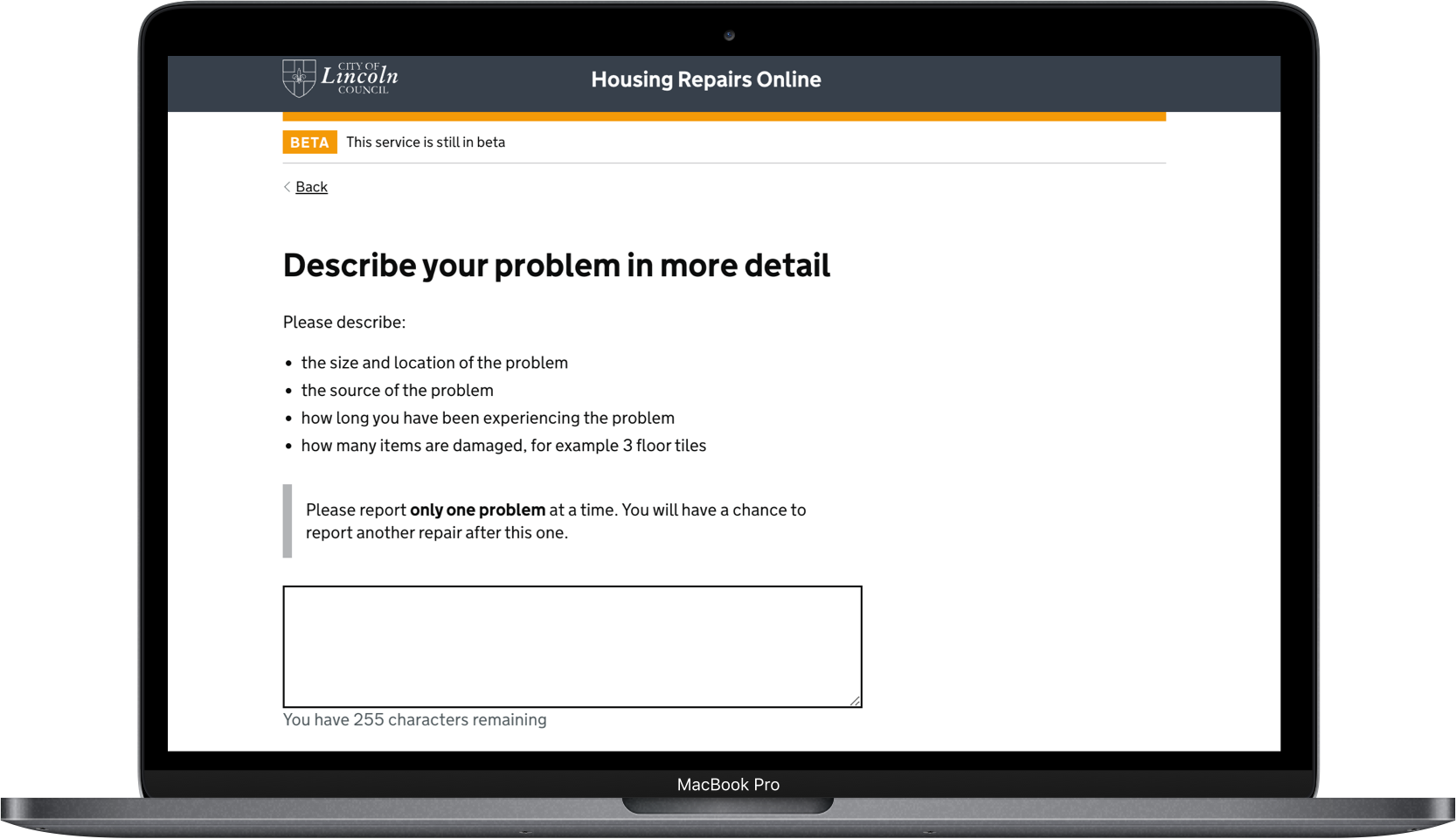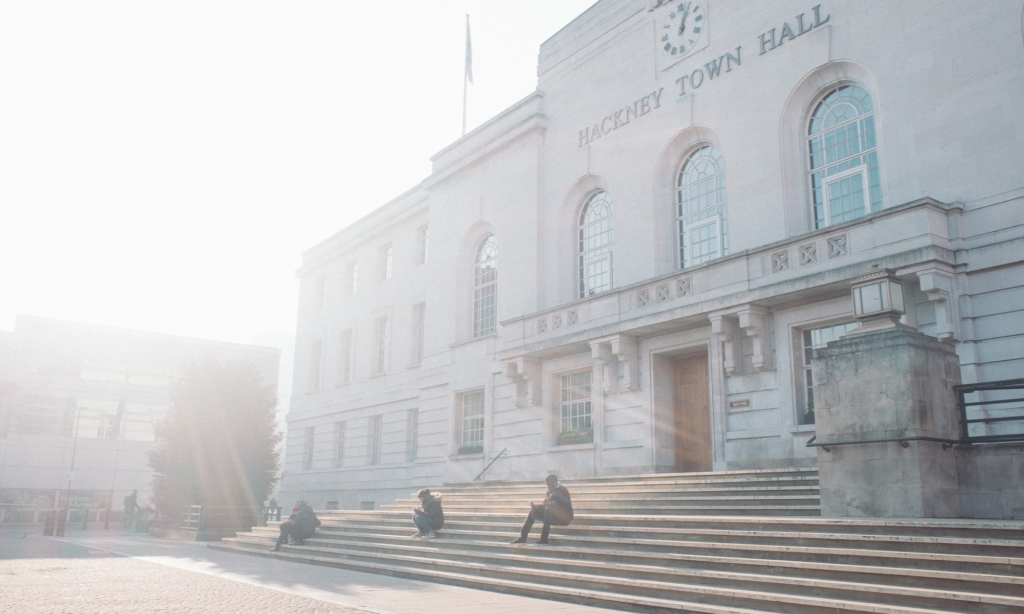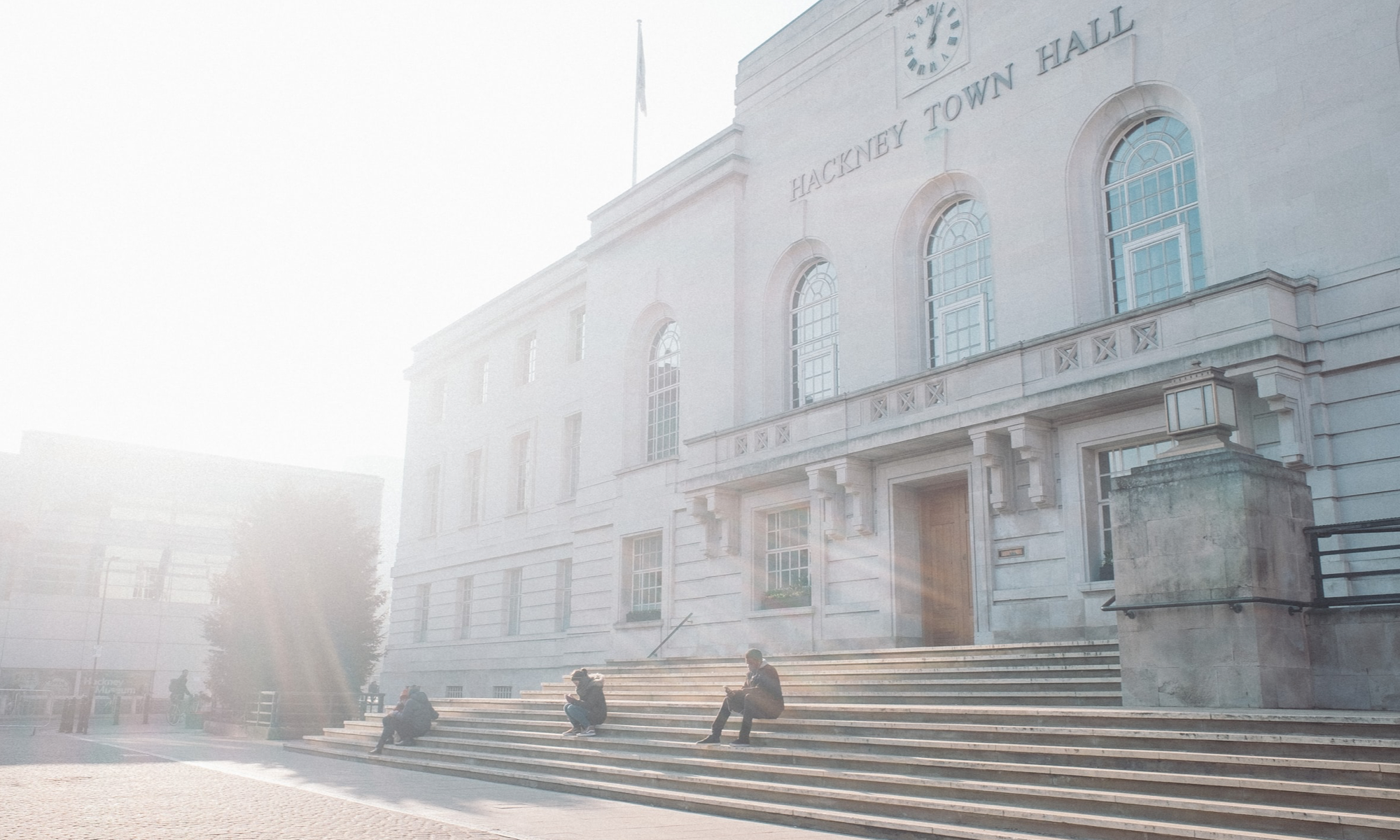 Building an API platform for Hackney Council
We unlocked critical housing data using an API platform and microservice architecture.
From the blog
A housing repairs service with people at the centre
Local authorities are spending an astounding £30 million each year, solely answering housing repair calls. To support these councils we created an online service to help tenants in local authority housing report their repair needs.
Housing repairs and beyond: the collaboration opportunity for local government delivery
Housing is one of the fundamentals of local government. But what's obvious from our conversations with local authorities is that legacy technology is no longer fit for purpose. We must do better. And with a collaborative mindset and agile approach – we can.
Read more posts about housing on the Made Tech blog
How to build a digital service focused on housing needs
This event explores how Made Tech worked with the partner councils to build an online service to allow tenants in local authority housing to accurately report their repair needs and choose a convenient appointment time. 
Monday, 5th September 2022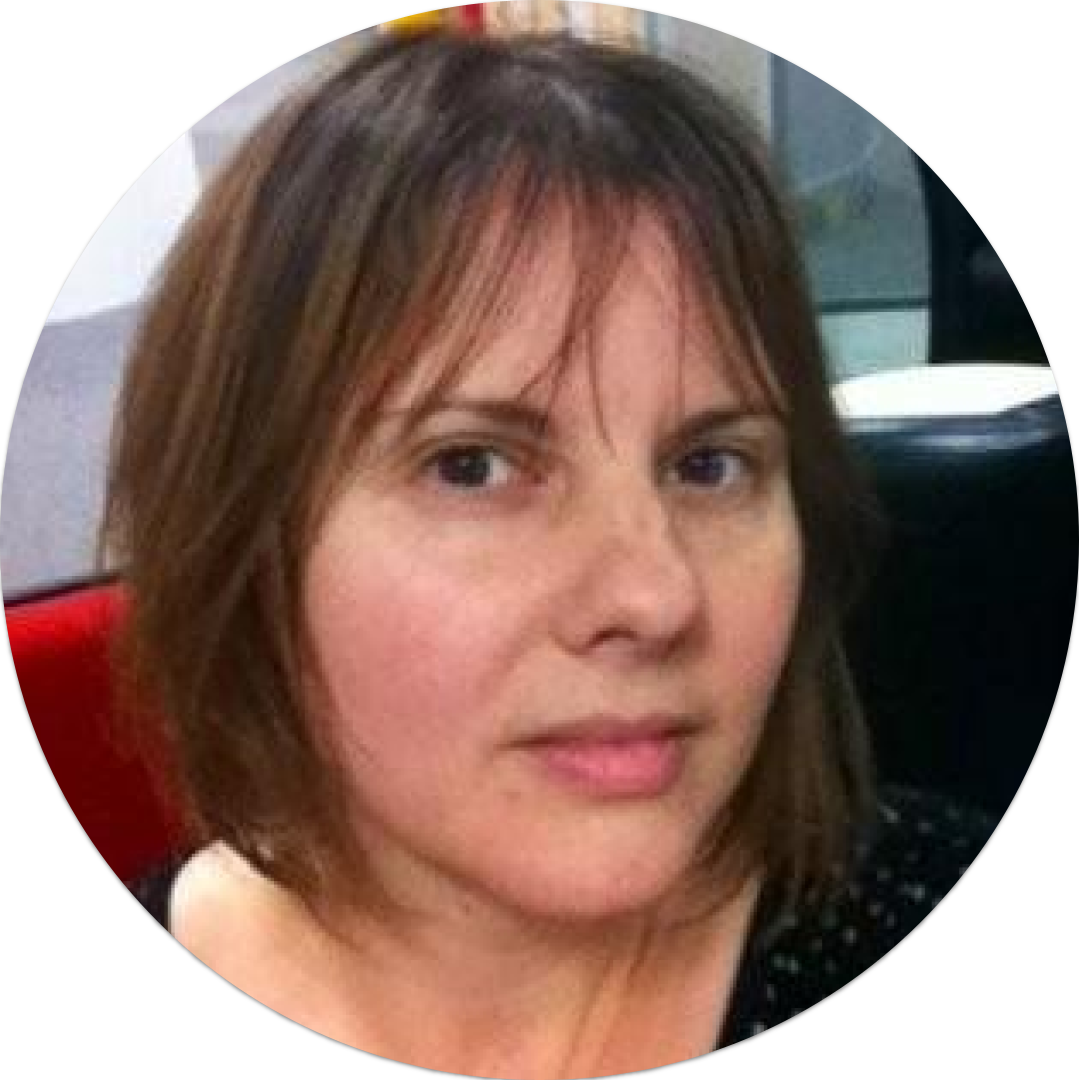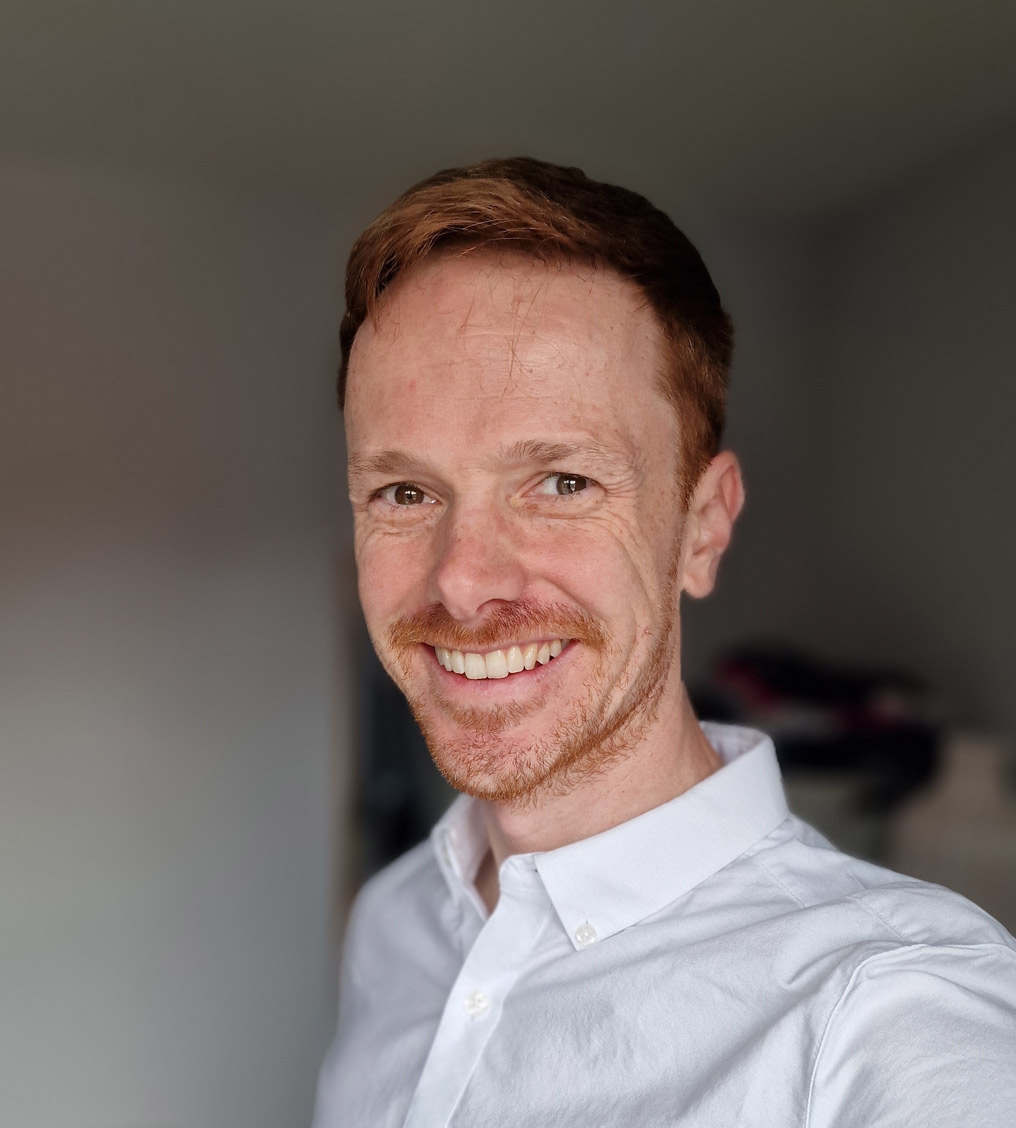 Get started for free
We'd love to talk to you about how we can help your organisation use digital technology to support better, user-centred housing services. To help you get started, we're happy to provide a first discovery session free of charge to get Made Tech expertise on the ground, in your organisation.
Our offer includes:
an in-person consultation with an expert to answer your questions
an initial, high-level discovery or capability health check
a short action plan with recommended next steps
Want to know more?
Get in touch!