Central Government
As society becomes more digital, government can meet citizens' raised expectations by applying the culture, processes and technologies of the internet era.
How we can help
When government priorities change, digital, data and technology services can help to ensure these changes reach the people they are designed for.
We help central government organisations to transform how they build and deliver digital services and technology so they can improve outcomes for citizens and civil servants.
Areas we can help with
Digital transformation
Culture & capabilities
Innovation
Digital government
Legacy systems
Cloud first
Clients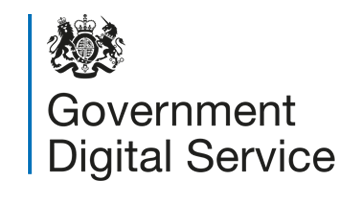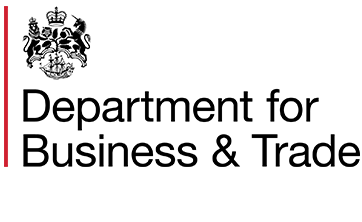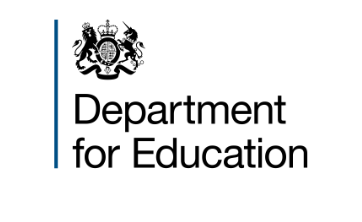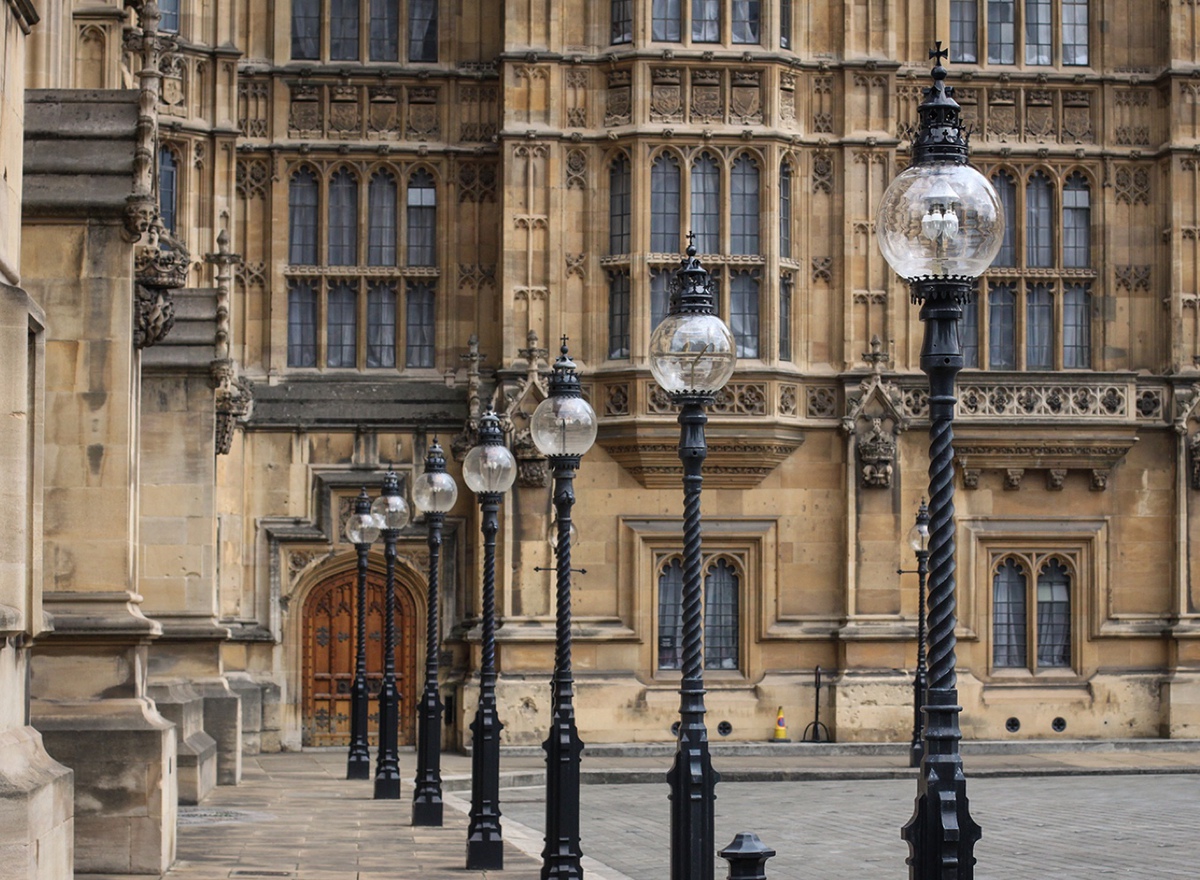 "We need to build our future, setting the boldest goals for digital advancement across government, a big push on data analytics, digital identity and embedding of innovation."

Alison Pritchard, GDS Director General, in her 'A public service odyssey' blog post
Case studies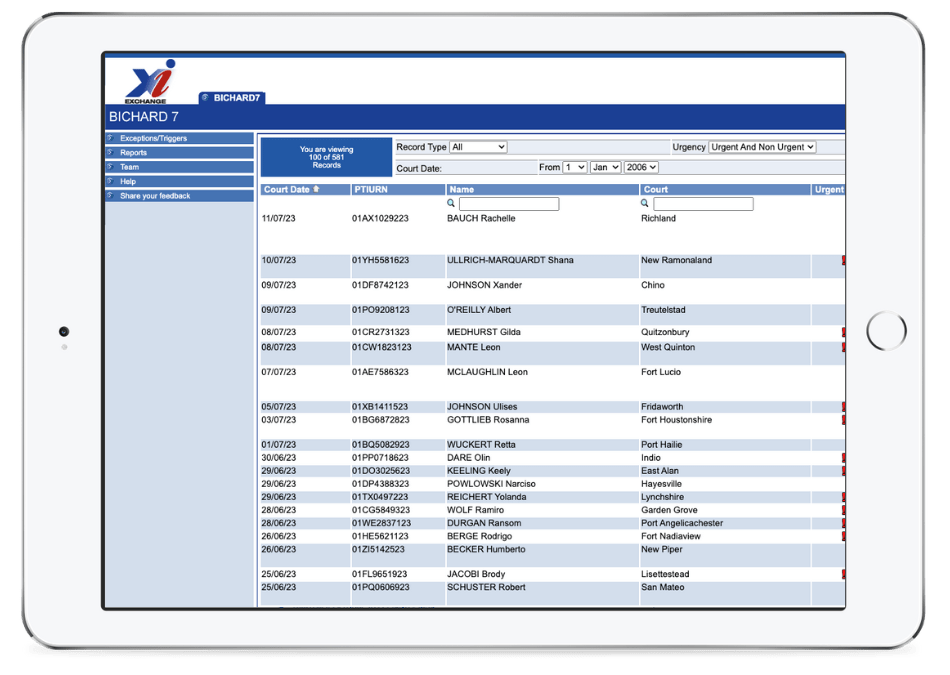 Modernisation at the Ministry of Justice
Keeping the public safe with the modernisation of the Bichard 7 application, continuous improvements and ongoing support.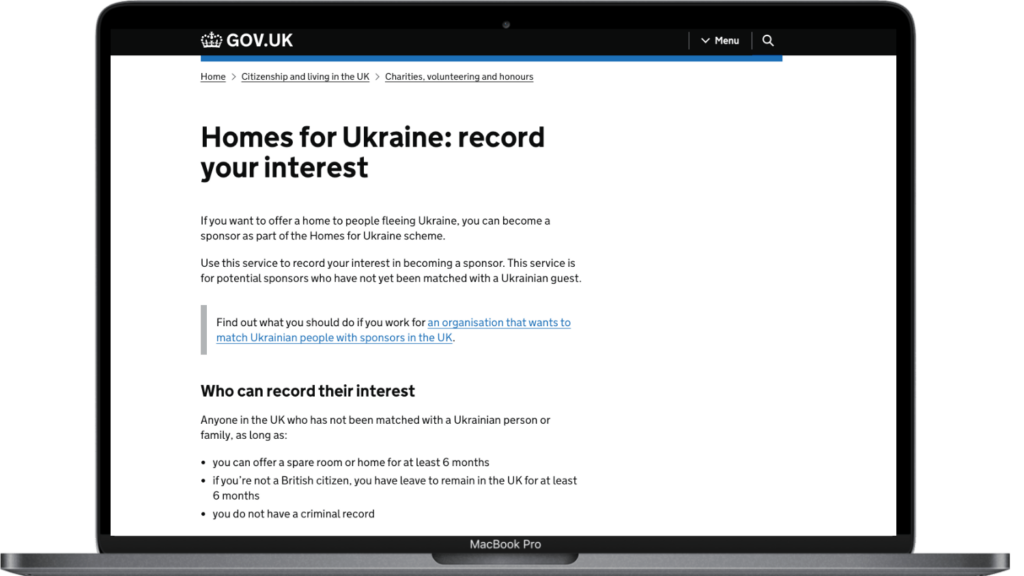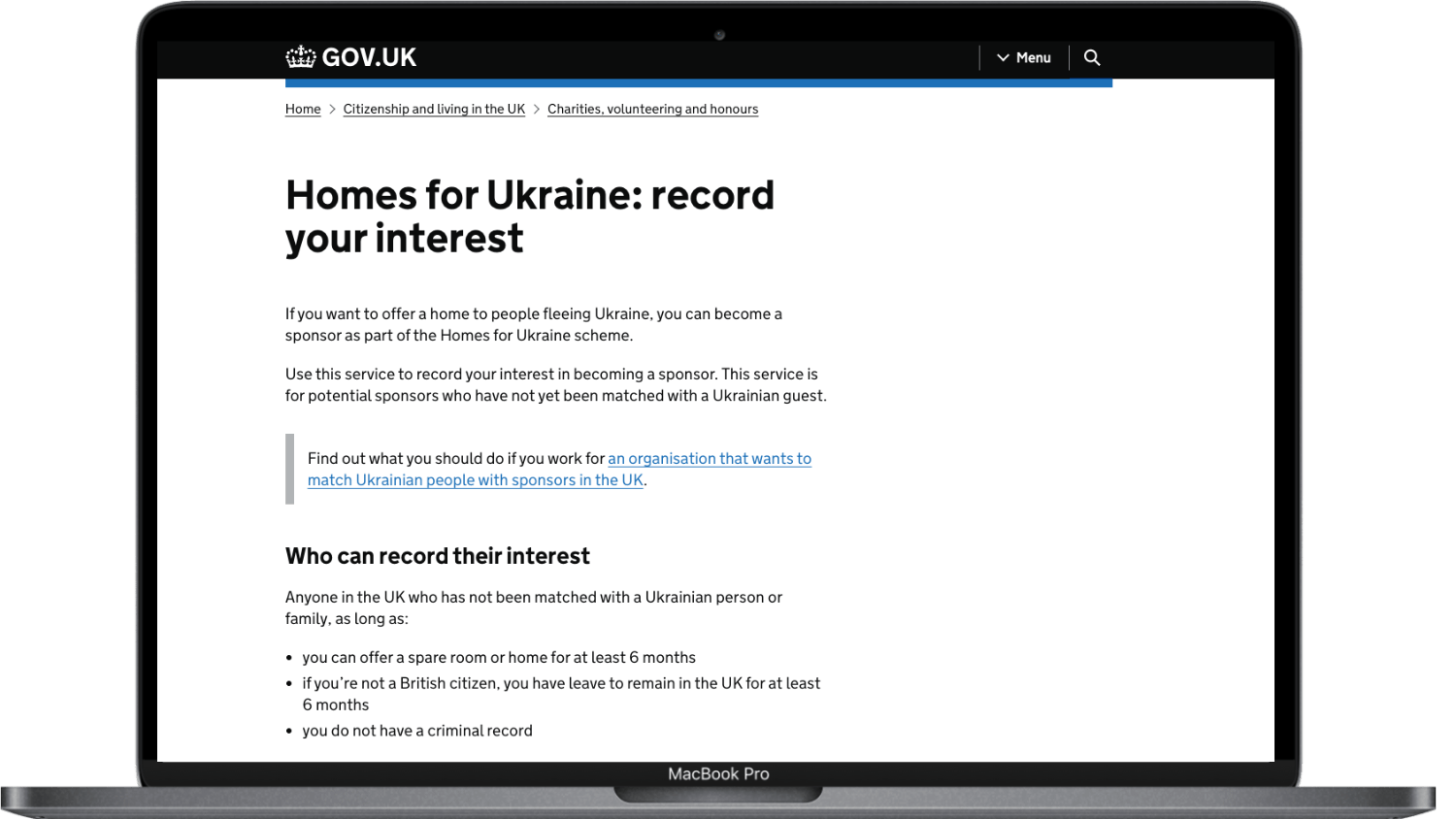 Homes for Ukraine
Designing, building and iterating the Homes for Ukraine service in 2 weeks.
View more central government case studies
From the blog
Accessibility at the Met Office: my first Made Tech project
On my first Made Tech project after graduating from the User Research and Design Academy, I was getting stuck into all things accessibility at the Met Office. 
Making the UK a global leader in online government services
The pandemic forced organisations and individuals to adapt to new ways of doing things and triggered a sea change in the use of online digital services. That need for online services is continuing to rise, and is doing so much faster than predicted. This is also true across the public sector.
Read more posts about central government on the Made Tech blog
Get started for free
We'd love to talk to you about how we can help your organisation use digital technology to achieve your goals. To help you get started, we're happy to provide a first discovery session free of charge to get Made Tech expertise on the ground, in your organisation.
Our offer includes:
an in-person consultation with an expert to answer your questions
an initial, high-level discovery or capability health check
a short action plan with recommended next steps
Want to know more?
Get in touch!