Central Government
As society becomes more digital, government can meet citizens' raised expectations by applying the culture, processes and technologies of the internet era.
How we can help
When government priorities change, digital, data and technology services can help to ensure these changes reach the people they are designed for.
We help central government organisations to transform how they build and deliver digital services and technology so they can improve outcomes for citizens and civil servants.
Areas we can help with
Digital transformation
Culture & capabilities
Innovation
Digital government
Legacy systems
Cloud first
Clients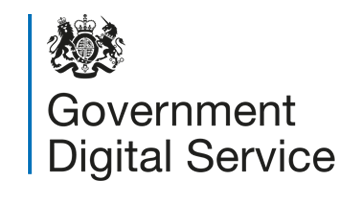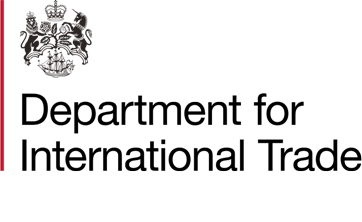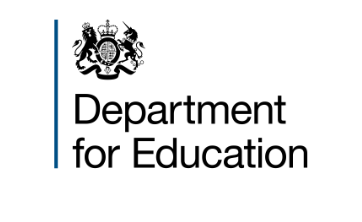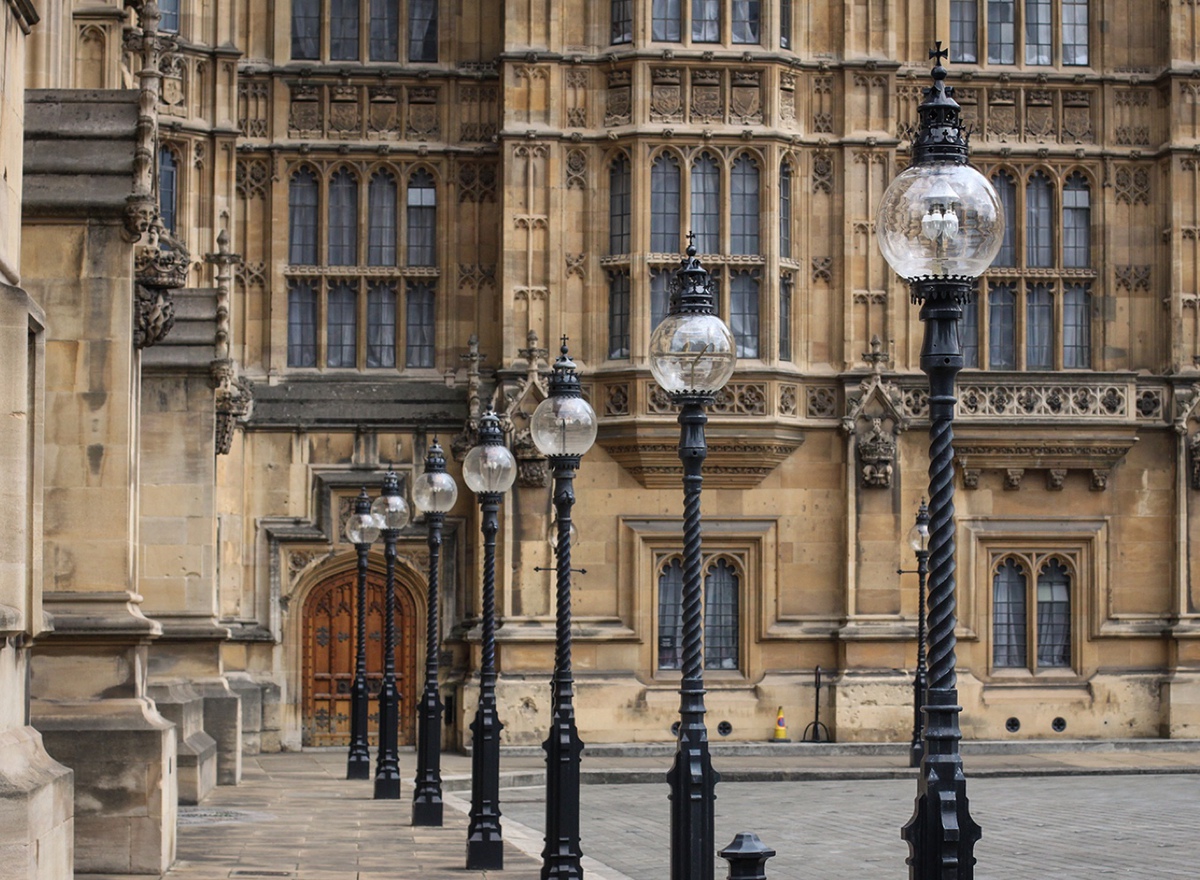 "We need to build our future, setting the boldest goals for digital advancement across government, a big push on data analytics, digital identity and embedding of innovation."

Alison Pritchard, GDS Director General, in her 'A public service odyssey' blog post
Delivering GovWifi for the Government Digital Service
We turned a beta product into a secure and scalable solution that supports 200,000 active weekly users.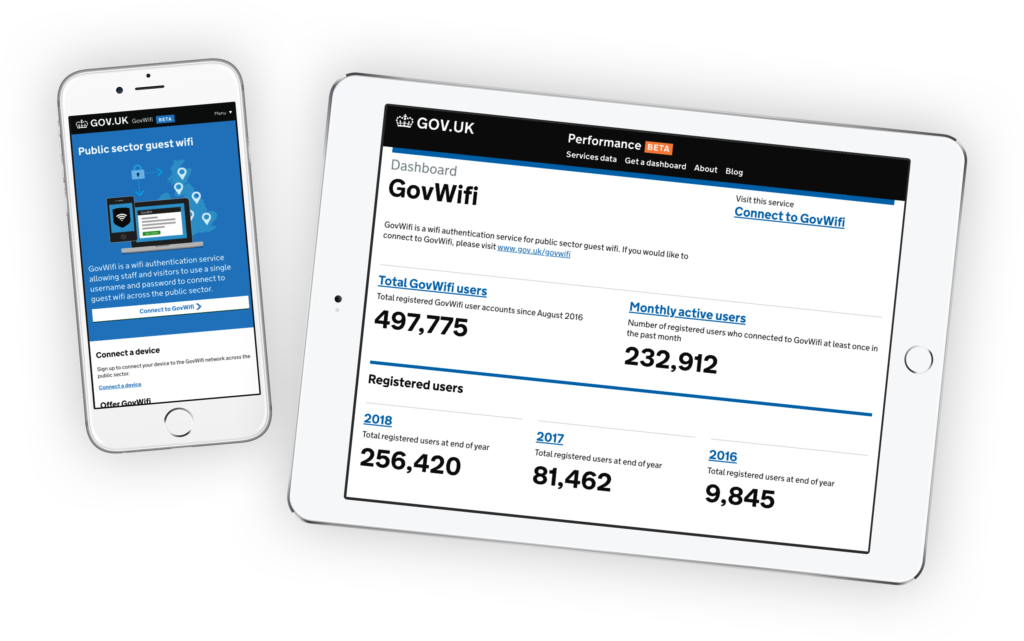 Helping HMRC to progress the Multi-channel Digital Tax Platform
We're training apprentices and enabling teams to build on one of the largest and most highly regarded platforms in the public sector.
From the blog
Making the UK a global leader in online government services
The pandemic forced organisations and individuals to adapt to new ways of doing things and triggered a sea change in the use of online digital services. That need for online services is continuing to rise, and is doing so much faster than predicted. This is also true across the public sector.
GOV.UK PaaS – an update…
We've been exploring options for our clients who currently host services on PaaS and thinking about what this means for the wider community.
Read more posts about central government on the Made Tech blog
Get started for free
We'd love to talk to you about how we can help your organisation use digital technology to achieve your goals. To help you get started, we're happy to provide a first discovery session free of charge to get Made Tech expertise on the ground, in your organisation.
Our offer includes:
an in-person consultation with an expert to answer your questions
an initial, high-level discovery or capability health check
a short action plan with recommended next steps
Want to know more?
Get in touch!