Public sector expertise
We work across the UK public sector, helping organisations to provide better outcomes for citizens.
Want to know more? Get in touch!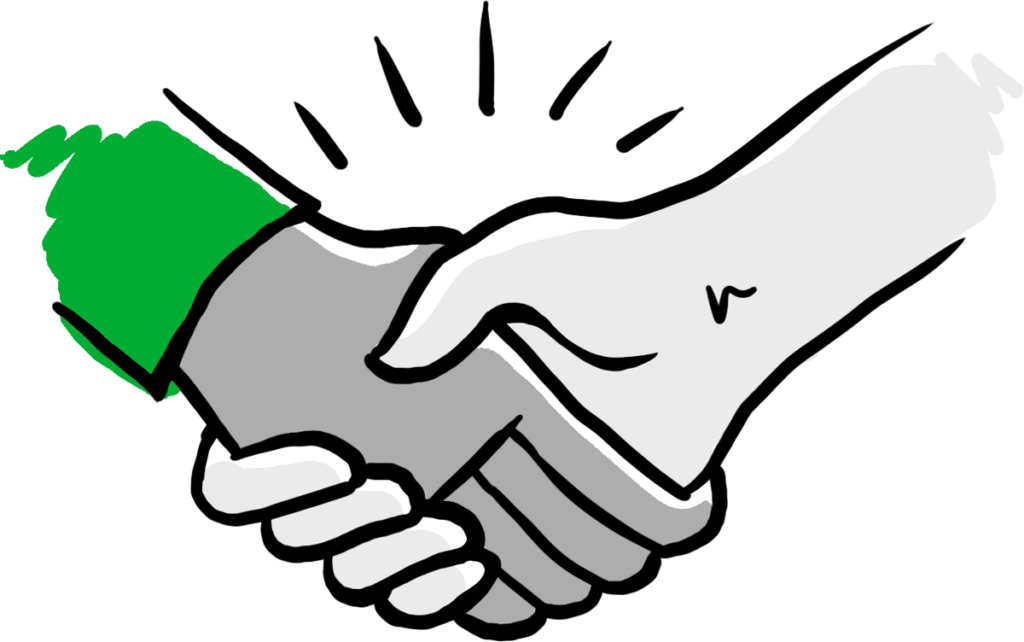 Supporting UK Central Government, Local
Government and Healthcare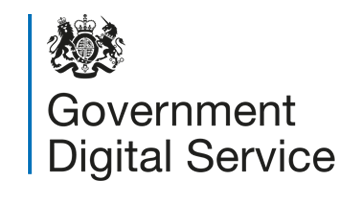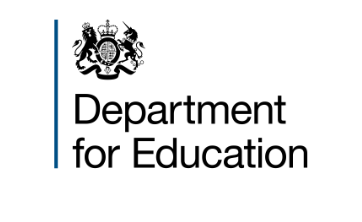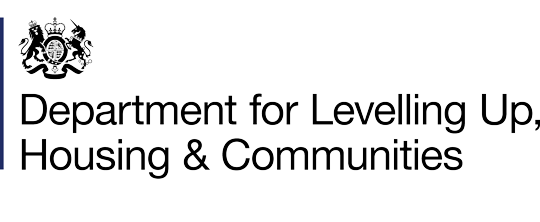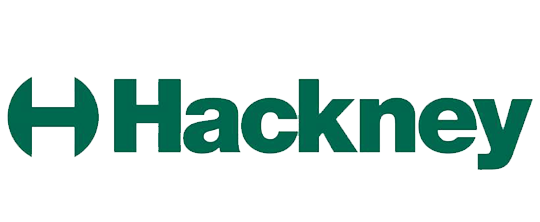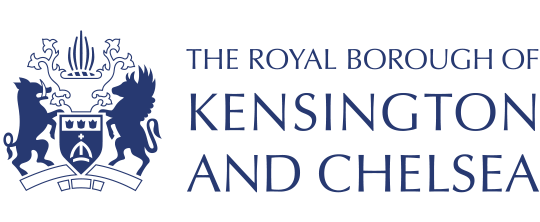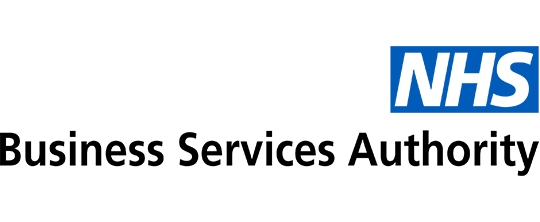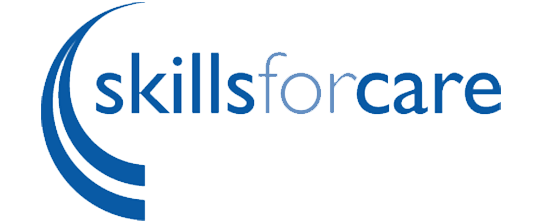 Download a copy of our new book
Legacy technology is one of the biggest threats to public sector organisations.
Whether you've started your journey already or don't know where to begin, this 160-page book has been written to guide you to define and implement the right approach for your organisation.