Digital transformation
Digital transformation is hard. But it's one of the most important things we can do to make public services easier to access and use.
We're here to help you deliver the meaningful transformation needed to build world-class government technology and services.
How we can help
Specialist advice

Kickstart your transformation programme. We'll help you find where to start, supporting your leadership team to define strategy and vision to set your transformation programme up for success.

Portfolio, project and programme management

We're on hand to give practical support in starting your programme, project setup and creating a portfolio of change. We'll work with you to shape your change programme using agile delivery to enable real innovation.
Change management

We'll work closely with your teams to instil a culture of change, focusing on capabilities, skills and behaviours. Through support we'll foster a sense of ownership in shaping the future organisation while identifying gaps and filling them via upskilling and recruitment.
Clients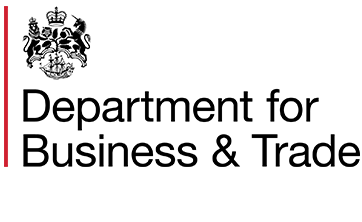 Case studies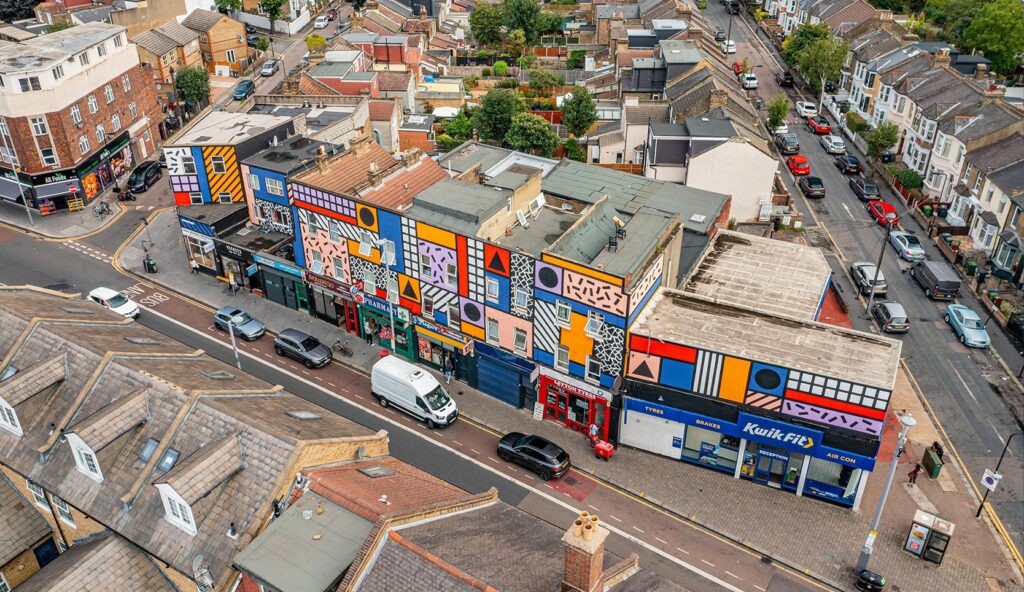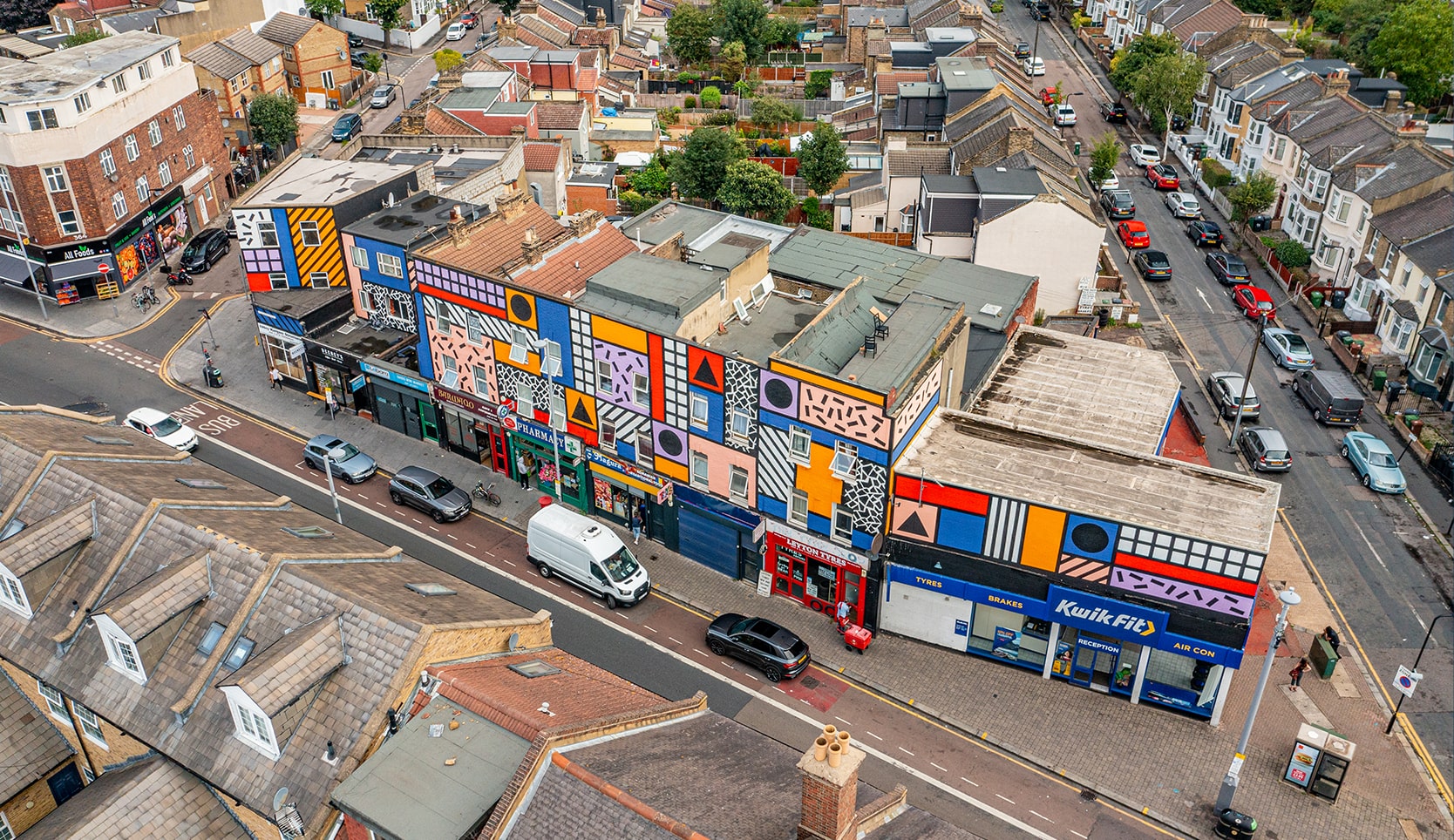 Tracking transformative impact with Microsoft Excel tooling
Working with London Borough of Waltham Forest to tool up to track the impact of their transformation projects using readily-available software.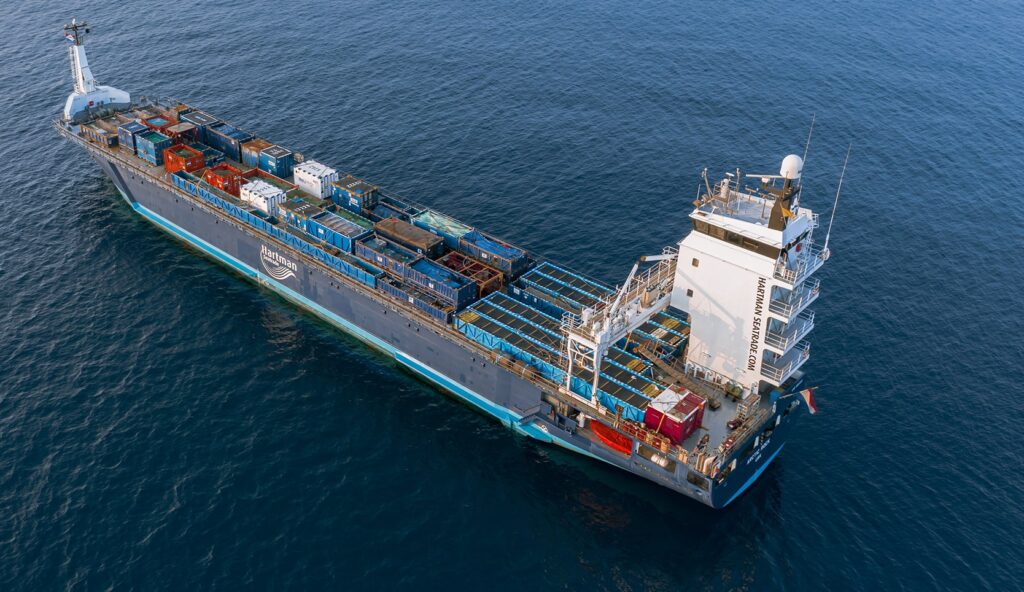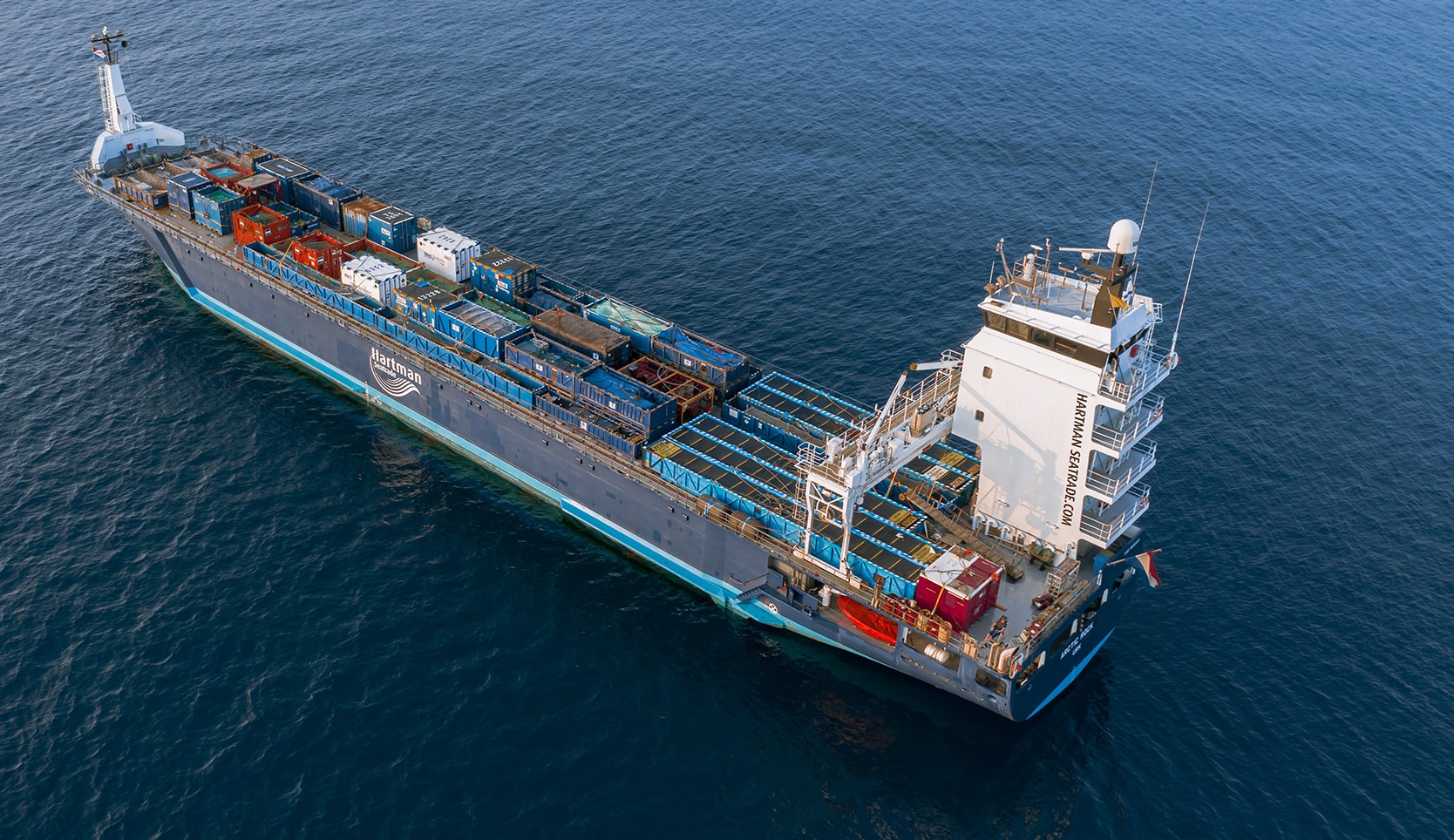 A strategic review for Data Hub at the Department for International Trade
Working closely with the Department for International Trade to review their Data Hub, a self-built customer relationship management system.
View more digital transformation case studies
From the blog
The case for open source in the public sector
Digital transformation has been a real focus for government over the last decade. If we look back at the Covid-19 pandemic and the speed at which life-saving digital services were set up, we see how we can rapidly mobilise and transform public services when we must.
Reflections on the government's Digital Transformation Roadmap
The government's roadmap for digital and data sets out plans to transform digital public services, today we share what this means in practice and some of the ways we can help.
Read more posts on the Made Tech blog
Boosting digital skills for transformational change
We'll explore how the public sector can recruit and retain talent, and support people to grow the digital skills essential for transformation.
Government Transformation Summit 2023
Join us at the Government Transformation Summit on 11 May 2023.
Get started
Whether you're facing challenges with digital infrastructure, applications, contracts, capabilities, service management or programme initiation, our team is on hand to listen and help.
To get you started on your digital transformation journey, we'll provide an engagement session – with no further obligation.
Our offer includes:
an in-person consultation with a transformation expert to answer your questions
an initial, high-level transformation-readiness health check
a short action plan with recommended next steps
Want to know more?
Get in touch!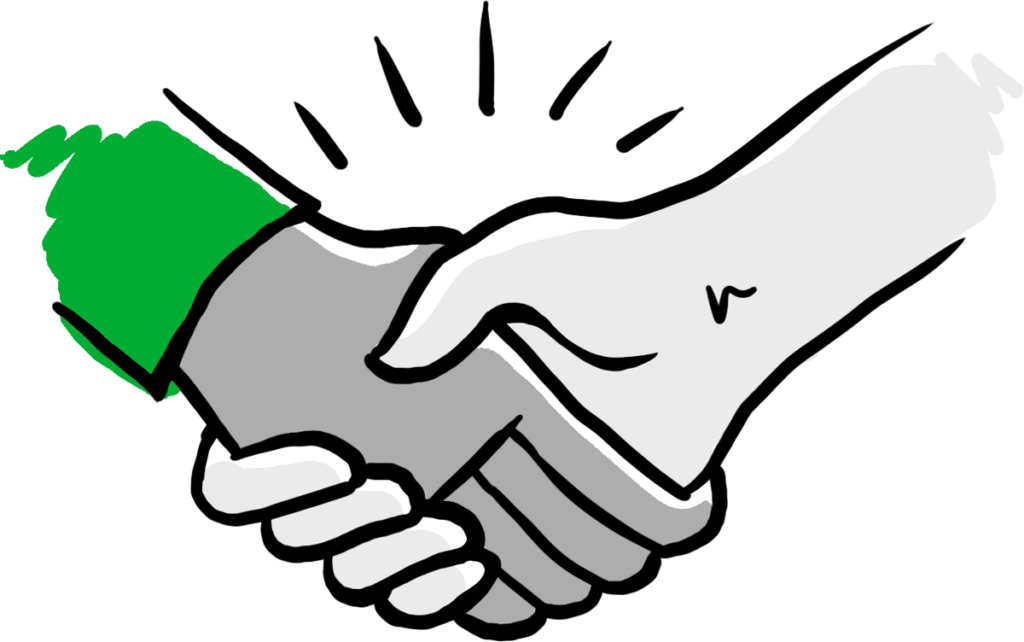 To get you started on your digital transformation journey, we'll provide an engagement session – with no further obligation.
Get in touch