Data
Unlock the potential of your data to build smarter, faster services, achieve better outcomes for your users, and enable truly predictive government.
How we can help
Data health check and gap analysis

Understand the state of your data, and identify additional data you should use to build fantastic digital services.

Data maturity assessment

Understand your organisation's ability to use data, and what capabilities need to be added to become data-fluent.

Data strategy

Develop the data strategy you need to meet your organisation's objectives.
Data sharing

Get your data out of silos and shared safely with those who need it to enable fast, efficient services.

Data platform

Build a central data platform to gather, analyse and share your data to lay the foundations for truly predictive government
Clients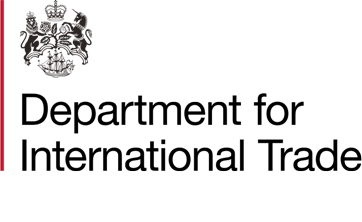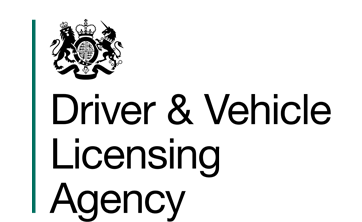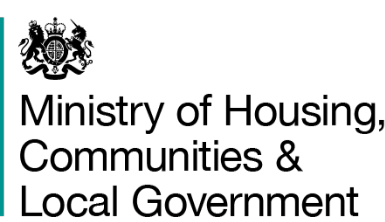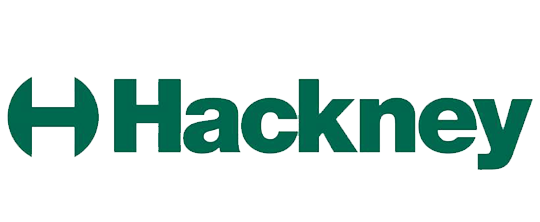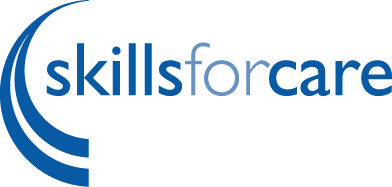 "Made Tech has met and exceeded all the standards we set for a technology supplier. Myself and my team are really happy with the work they have done."
Case studies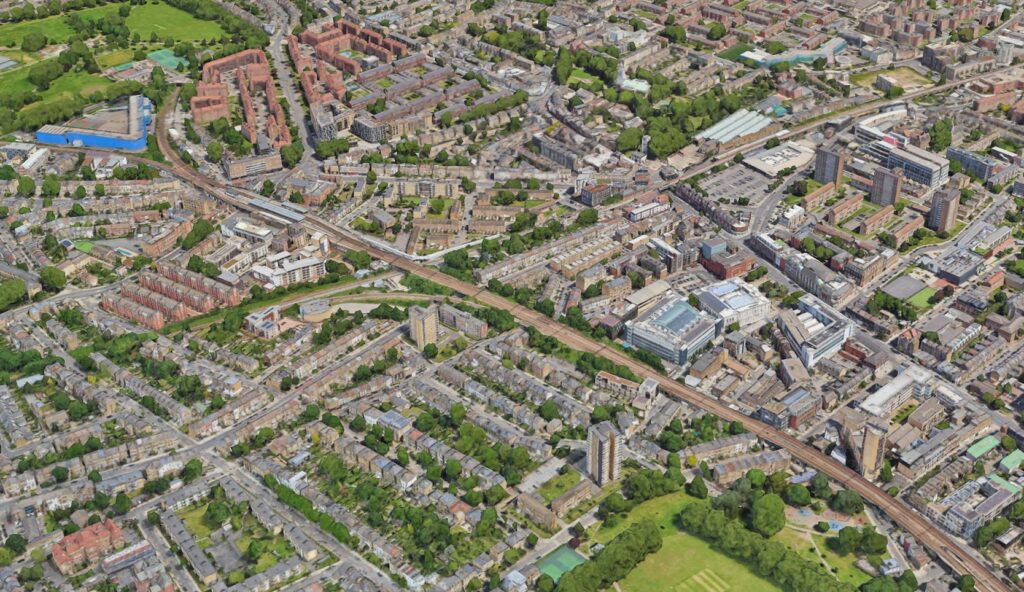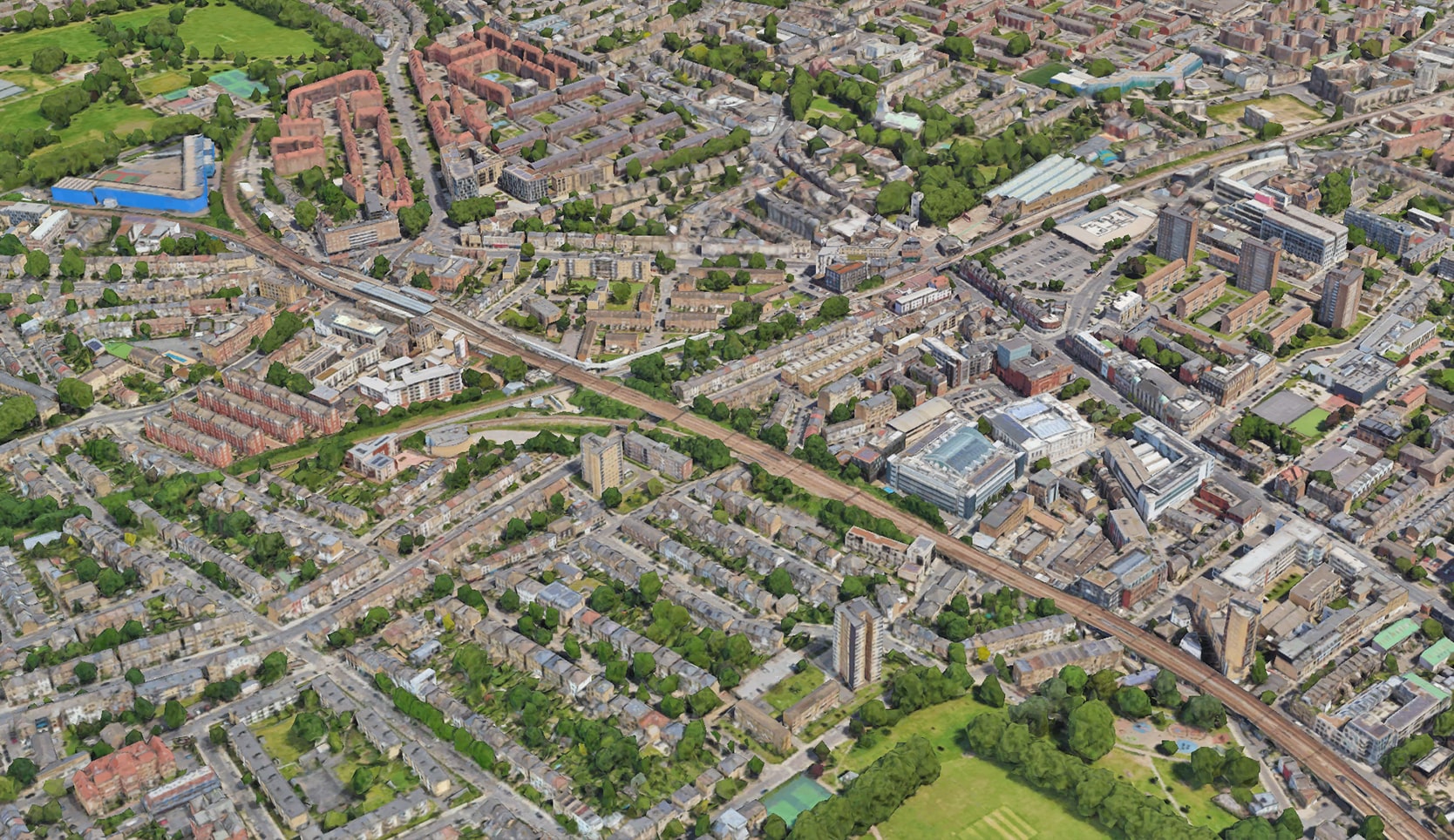 Supporting residents with a modern data platform
Encouraging collaboration, better visibility of data and sharing information through a new platform at Hackney Council.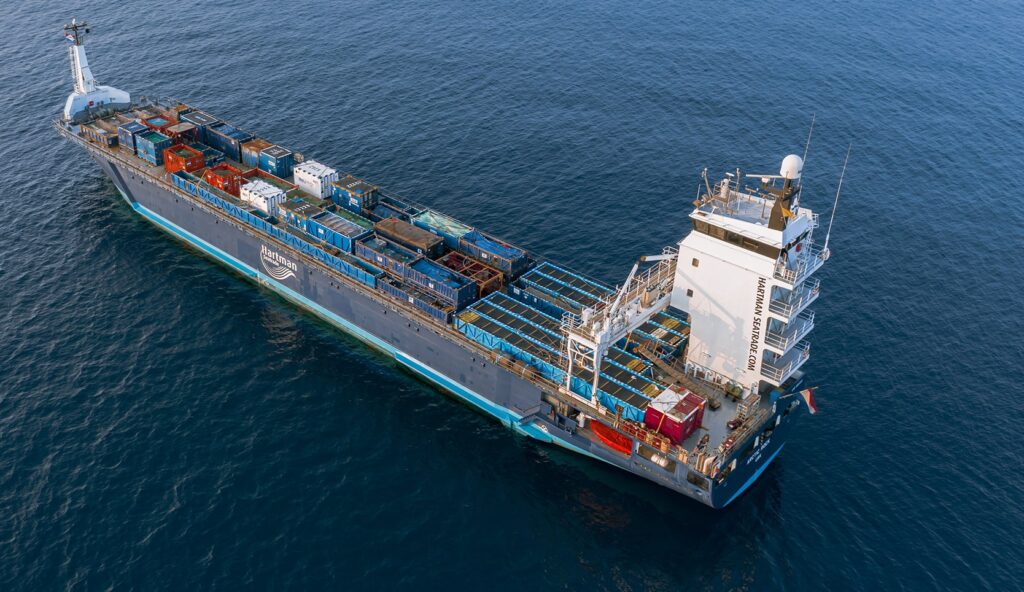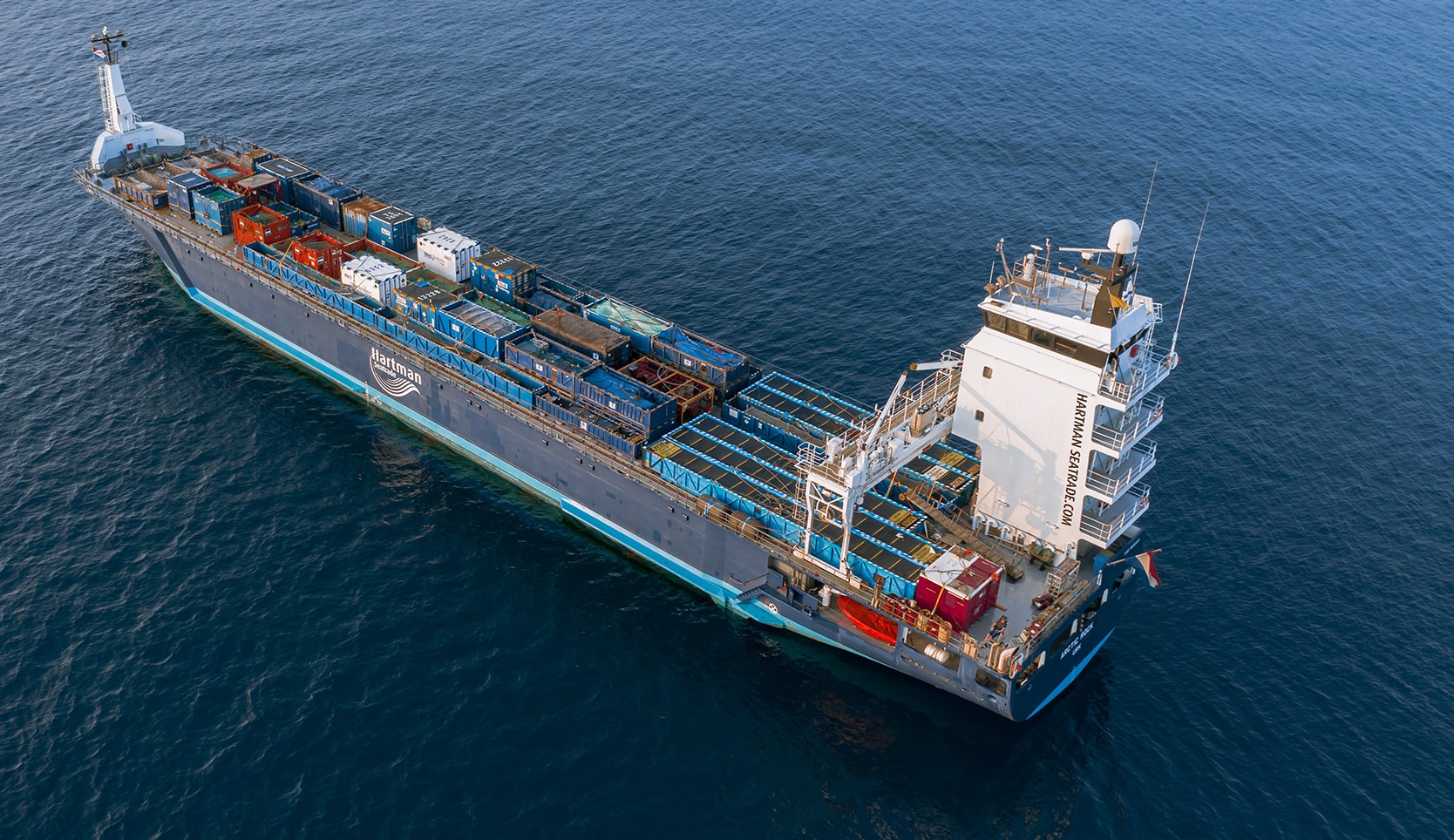 A strategic review for Data Hub at the Department for International Trade
Working closely with the Department for International Trade to review their Data Hub, a self-built customer relationship management system.
View more data case studies
From the blog
ChatGPT: what the public sector needs to know
Let's take a look at large language model artifical intelligences. Are they suitable for use in the public sector? Here's everything you need to know to make an informed choice.
The Microsoft x Met Office hackathon
Usually, when we hear the word hackathon it's easy to think of an intense atmosphere with competing teams beavering away to be the first to crack the code. The hackathon I attended in October 2022 was a little different.
Read more posts about data on the Made Tech blog
Is there such a thing as too much data?
Join us for the next instalment of The Pipeline where we explore whether it's possible to have too much data – and ways to break it down to get at useful insights.
Discover the value in your untapped data
Principal Data Engineer, Chasey Davies-Wrigley shares the value behind your data.
Get started for free
We'd love to talk to you about how we can help you level up your organisation's data game.
Our offer includes:
An in-person consultation with a data expert to answer your questions
An initial, high-level data health check
A short action plan with recommended next steps
We'd love to talk to you about how we can help you level up your organisation's data game.
Get in touch