Data
Unlock the potential of your data to build smarter, faster services, achieve better outcomes for your users, and enable truly predictive government.
How we can help
Data health check and gap analysis

Understand the state of your data, and identify additional data you should use to build fantastic digital services.

Data maturity assessment

Understand your organisation's ability to use data, and what capabilities need to be added to become data-fluent.

Data strategy

Develop the data strategy you need to meet your organisation's objectives.
Data sharing

Get your data out of silos and shared safely with those who need it to enable fast, efficient services.

Data platform

Build a central data platform to gather, analyse and share your data to lay the foundations for truly predictive government
Clients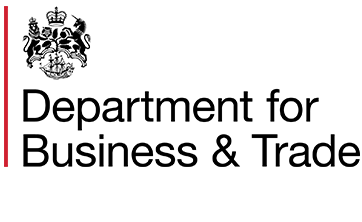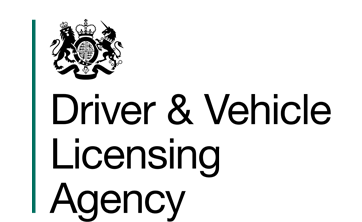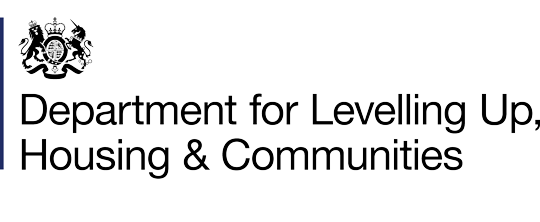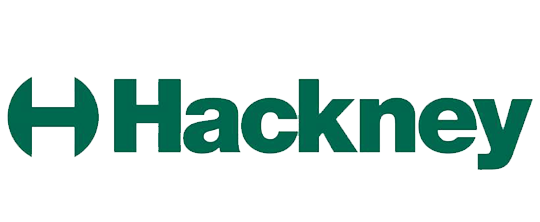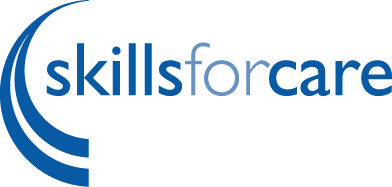 "Made Tech has met and exceeded all the standards we set for a technology supplier. Myself and my team are really happy with the work they have done."
Data infrastructure transformation for Hackney Council
We helped Hackney Council to move its critical housing data from a legacy vendor to a cloud-enabled infrastructure.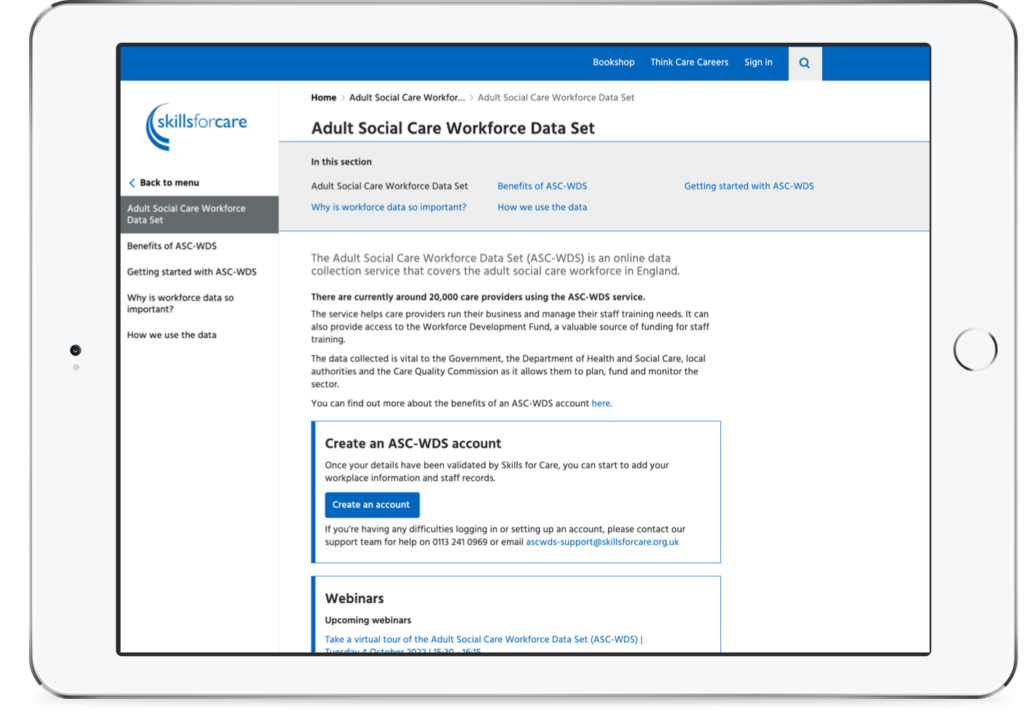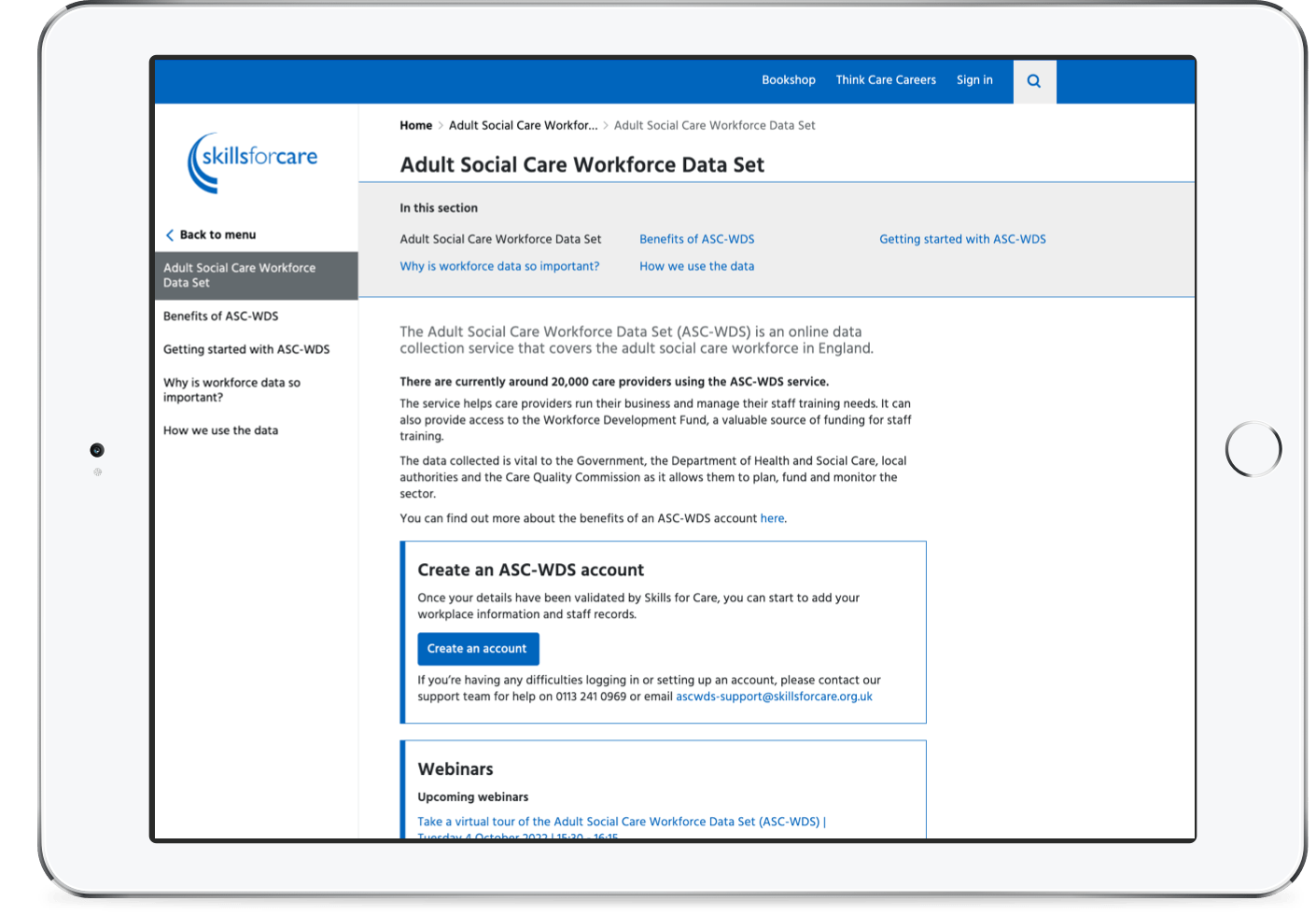 Streamlining data flows to improve insights in adult social care using AWS
Transforming data processes with AWS to help plan, monitor and fund adult social care more quickly and accurately.
From the blog
The Microsoft x Met Office hackathon
Usually, when we hear the word hackathon it's easy to think of an intense atmosphere with competing teams beavering away to be the first to crack the code. The hackathon I attended in October 2022 was a little different.
Why data ethics matter
We're hoping to see data ethics develop as we discuss opinions and points of view of diverse communities of developers, customers and citizens.
Read more posts about data on the Made Tech blog
The potential power of synthetic data in government
Register for our talk on the use of synthetic data in government at Digital Leaders Week 2023.
The what, why and how of effective data strategies
Register for our talk at Digital Leaders Public Sector Insight Week 2023.
Get started
We'd love to talk to you about how we can help you level up your organisation's data game.
To help you get started we're happy to provide a first data discovery session free of charge to get Made Tech data expertise on the ground, in your organisation – with no further obligation.
Our offer includes:
An in-person consultation with a data expert to answer your questions
An initial, high-level data health check
A short action plan with recommended next steps
Want to know more?
Get in touch!