Expertise
Learn more about the different knowledge and expertise Made Tech experts can bring to your public sector technology project.
Cloud and engineering
Our proven public sector track record combined with our rapid delivery mean we're uniquely placed to make an impact in society – fast.
Data
Unlock the potential of your data to build smarter, faster services, achieve better outcomes for your users, and enable truly predictive government.
Digital transformation
Digital transformation is hard. But it's one of the most important things we can do to make public services easier to access and use. We're here to help you deliver the meaningful transformation needed to build world-class government technology and services.
User-centred design
Building effective public services means identifying the right problem to solve and designing the right thing to solve it. Our user-centred designers will help you build digital services which succeed because they put users at the centre.
Want to know more? Get in touch!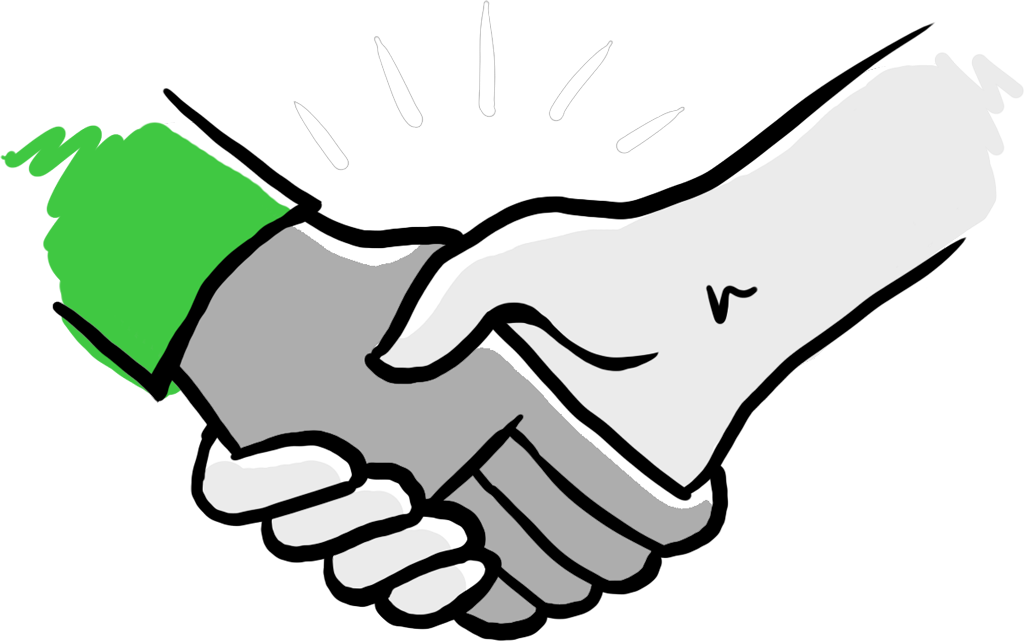 Supporting UK Central Government, Local Government and Healthcare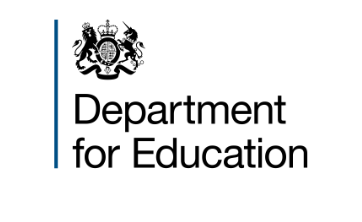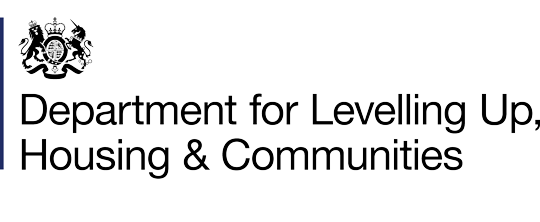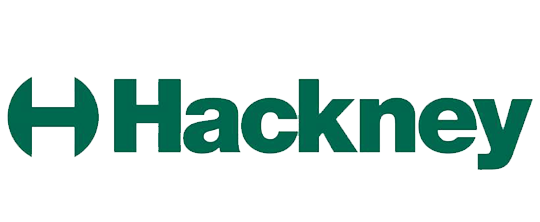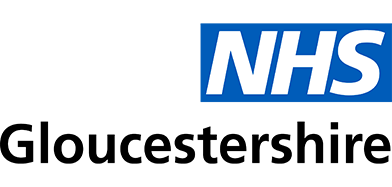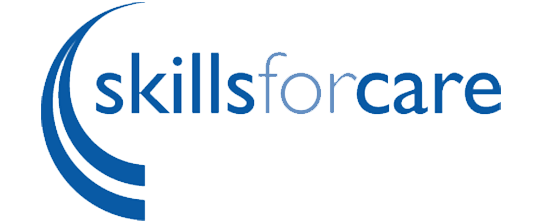 Modernising ­the Energy Performance Certificate register
We helped the Ministry of Housing, Communities and Local Government (as it was then known) to transform the EPC register into a modern digital service that meets GDS standards.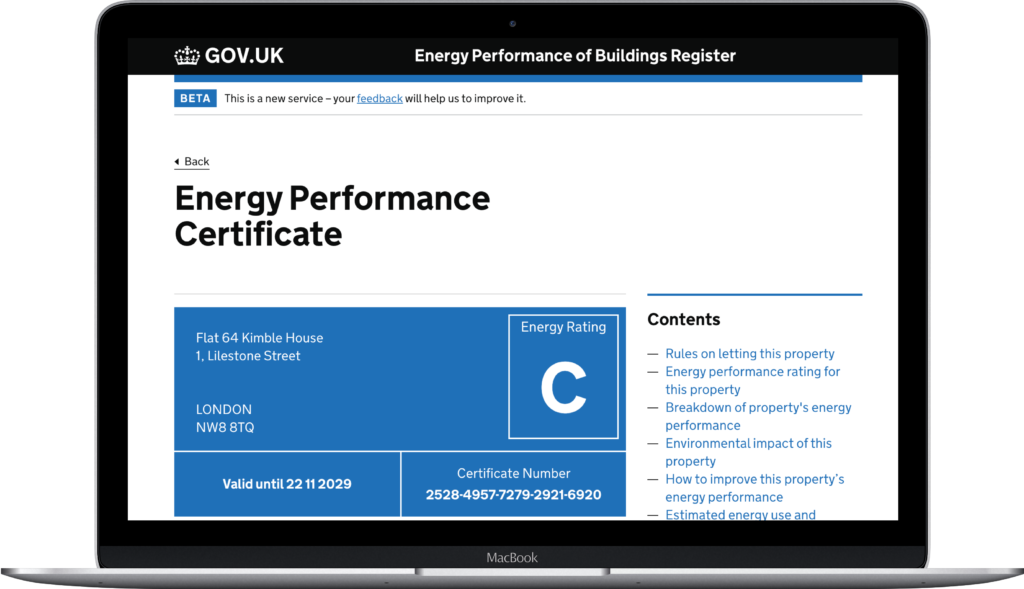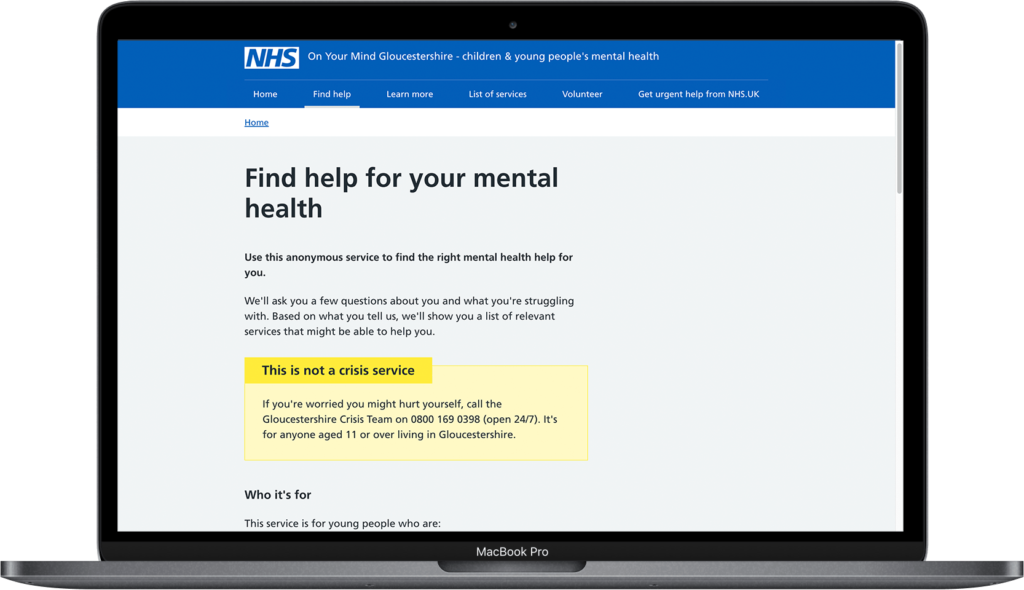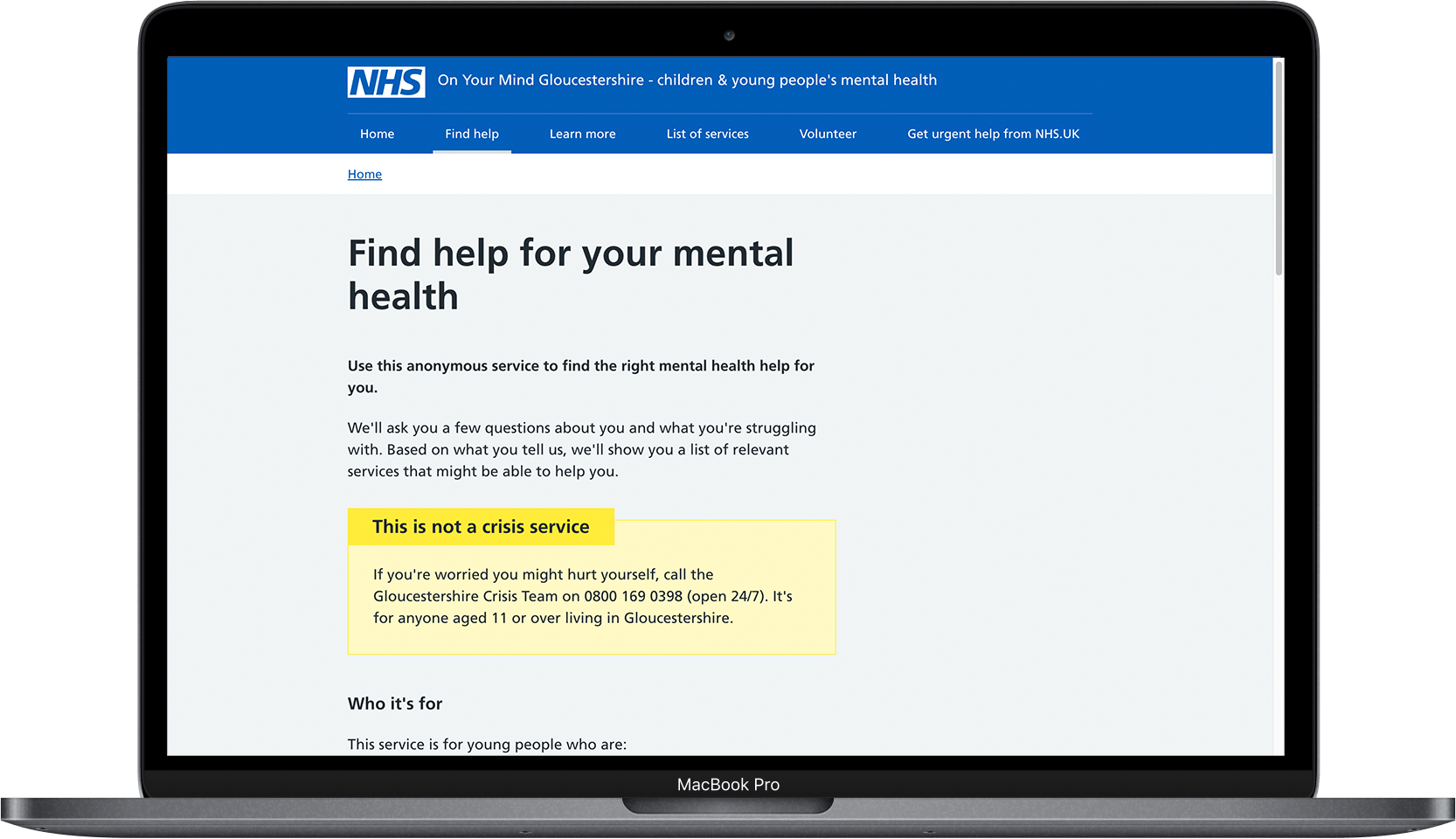 Making NHS Gloucestershire's mental health services more accessible to children and young people
Made Tech worked closely with the NHS in Gloucester to digitalise access to over 100 mental health support services.