Transforming the adult social care workforce data set
We used user research and frequent release cycles to help Skills for Care transform how they collect workforce data.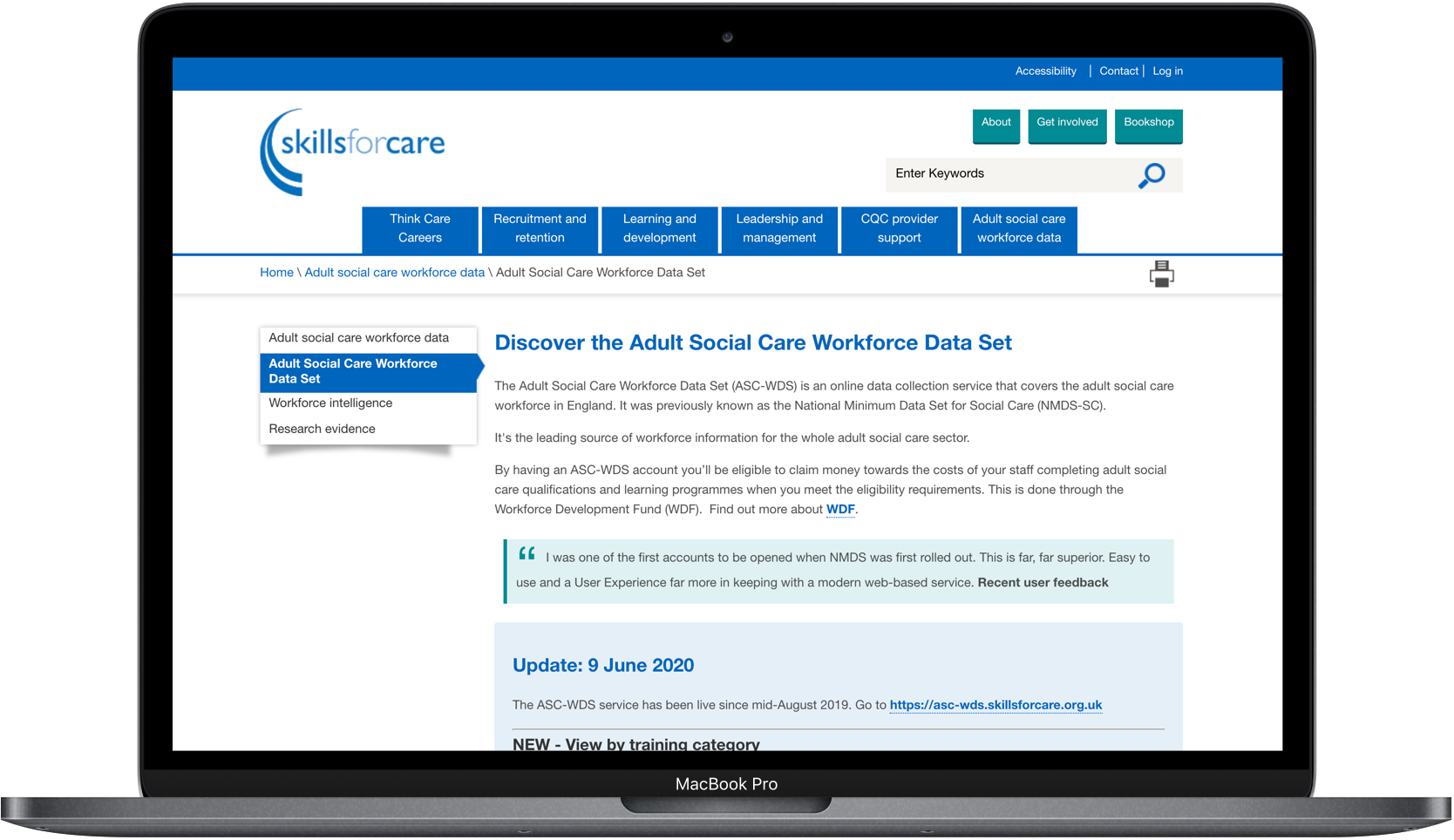 The project
Skills for Care is a delivery partner for the Department of Health that collects data on the adult social care workforce from care home providers. This is used by the government to make important decisions about pay, training, qualifications and other work-related issues. The system they use for collecting and interpreting this data was missing some crucial features and Skills for Care needed our help to extend it.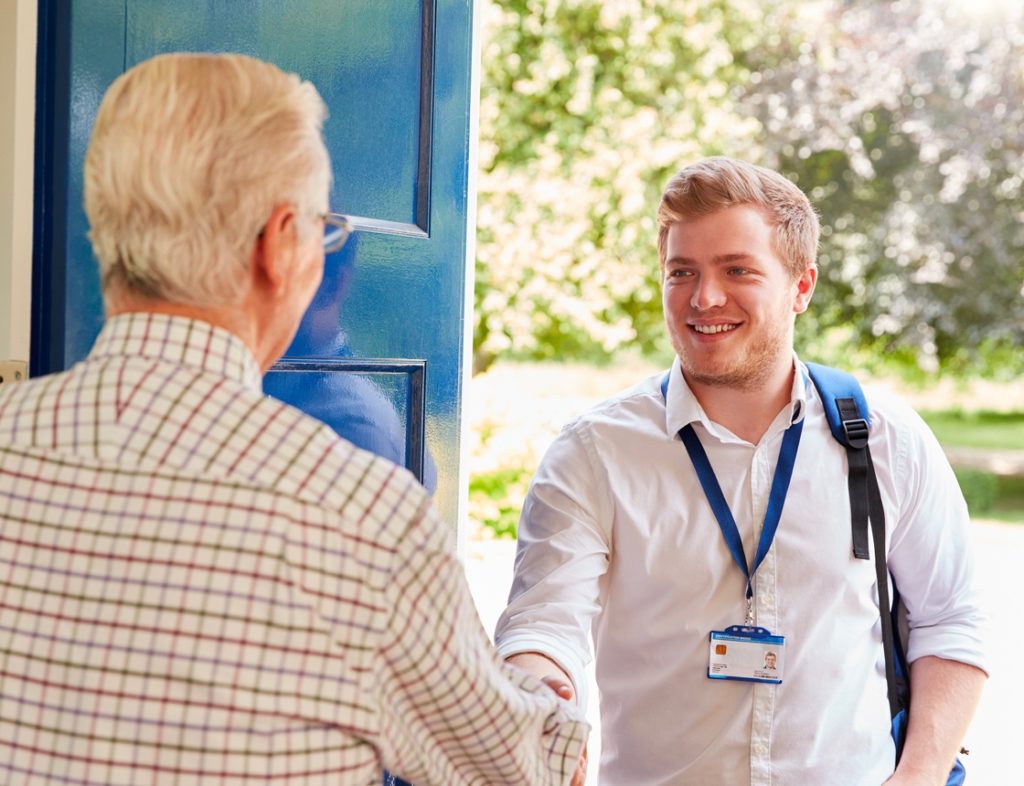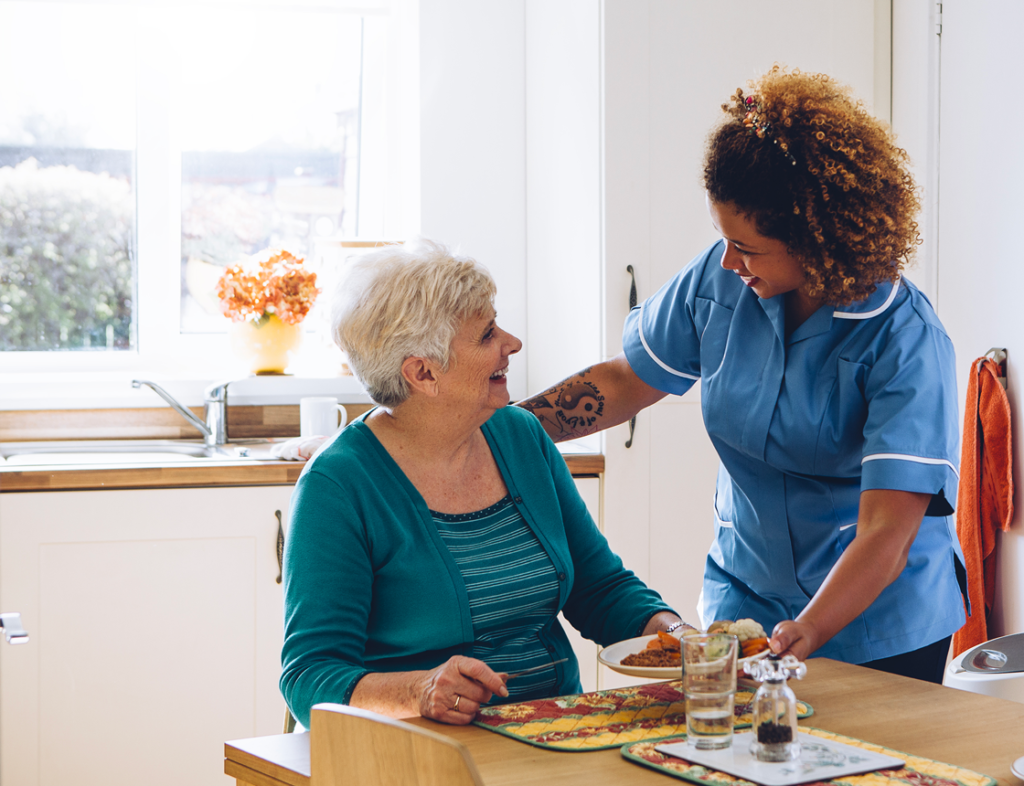 Our approach
The Adult Social Care Workforce Data Set needed improving because new features were not being delivered, releases were not being deployed frequently enough and, when they were deployed, they often contained bugs.
Working with our partner Difrent, we began with a two week inception that identified the wants and needs of the client, pinpointing what had been built previously and why. This enabled us to build a roadmap for our team of engineers to work on and address the technical debt that had built up.
We went on to replace the monthly release cycles with multiple releases per sprint and ad hoc releases when required. We also ensured all code was free of bugs, by introducing a test suite coupled with strong cross-functional collaboration and communication at all points of the development cycle.
"Made Tech and Difrent helped to reinforce our Agile ways of working ensuring we keep user needs as our main driver. They have made huge improvements to our deployment processes and to the quality of code. It's a major surprise if we find a bug these days"
The results
In just a few months, we helped to develop a strong roadmap controlled by a product owner that takes us into next year, while moving the service towards a GDS assessment. During our time working with Skills for Care, we have undertaken 45 user research sessions with 40 different users from care home providers. We have also released a range of new features covering training and qualifications, staff records, benchmarking and much more.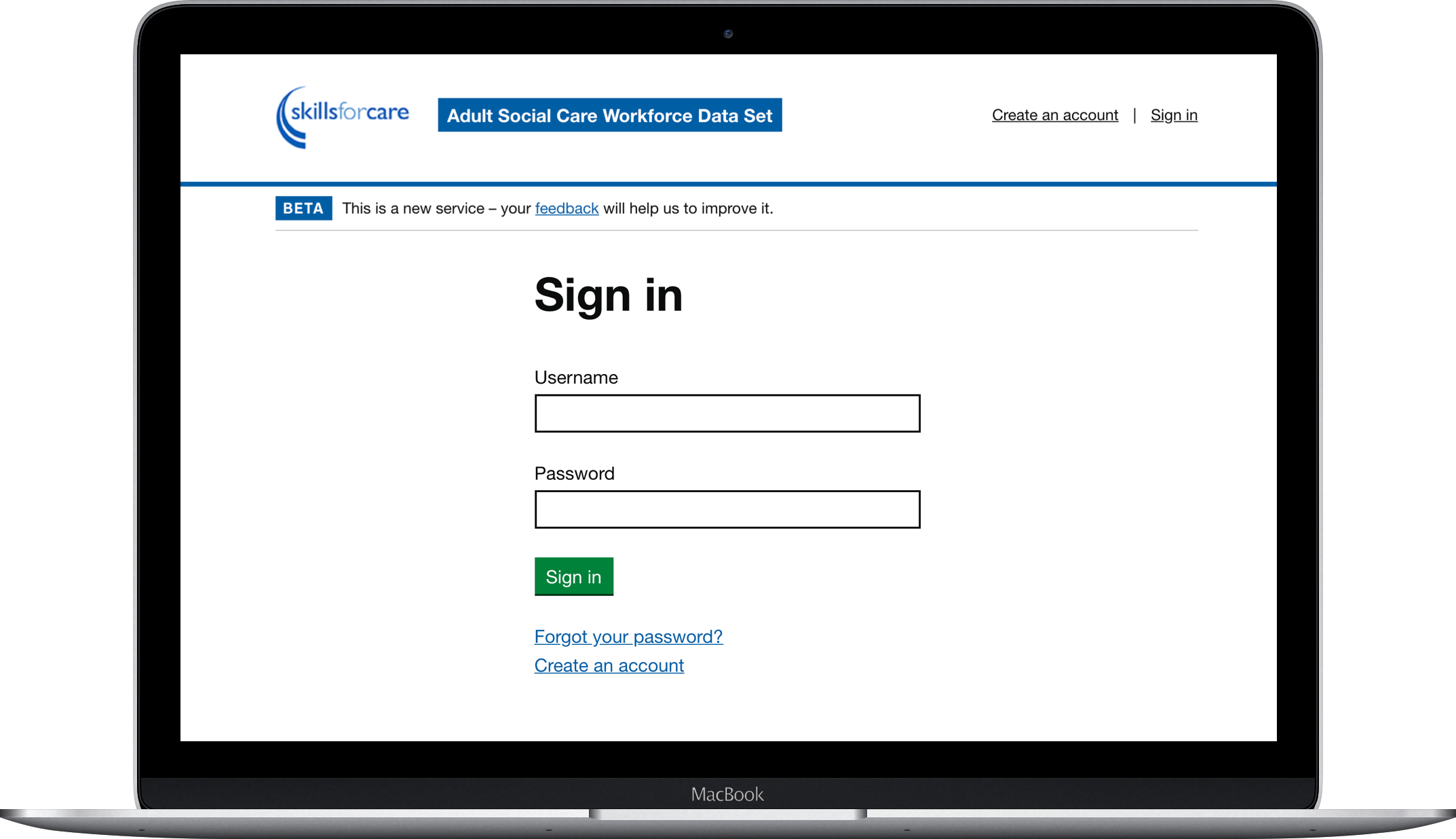 "Reliable intelligence about the workforce, and workforce research based on quality data, are crucial to all those who need to understand and shape the provision of social care now and in the future."

Skills for Care Workforce development strategy
The results
Weekly and ad hoc releases introduced
Technical debt addressed
Strong product roadmap established
45 user research sessions completed
40 care home participants engaged
Service moving towards GDS assessment
Want to know more? Get in touch!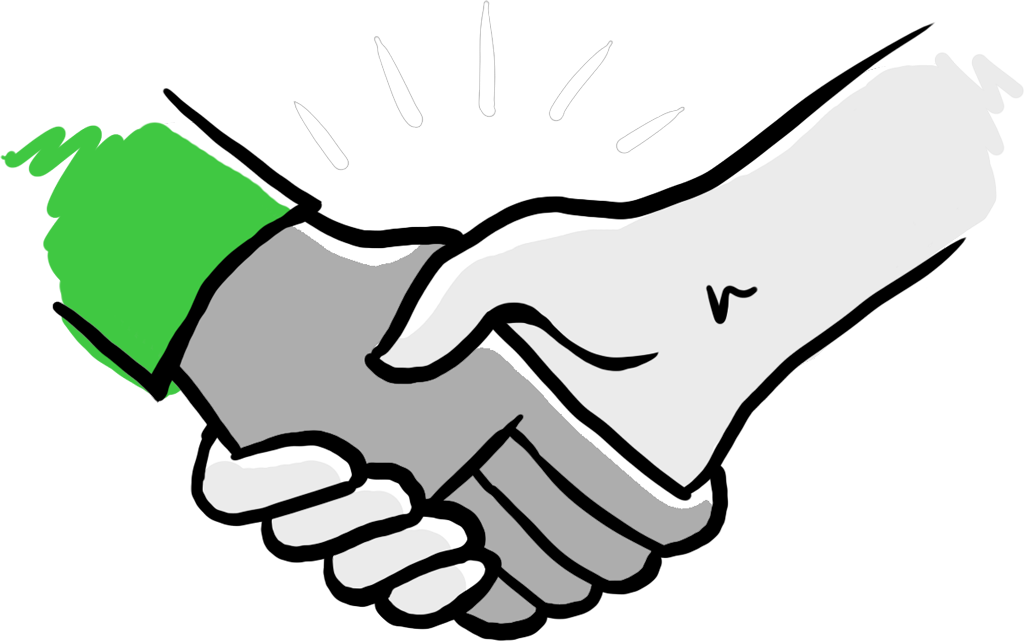 Case studies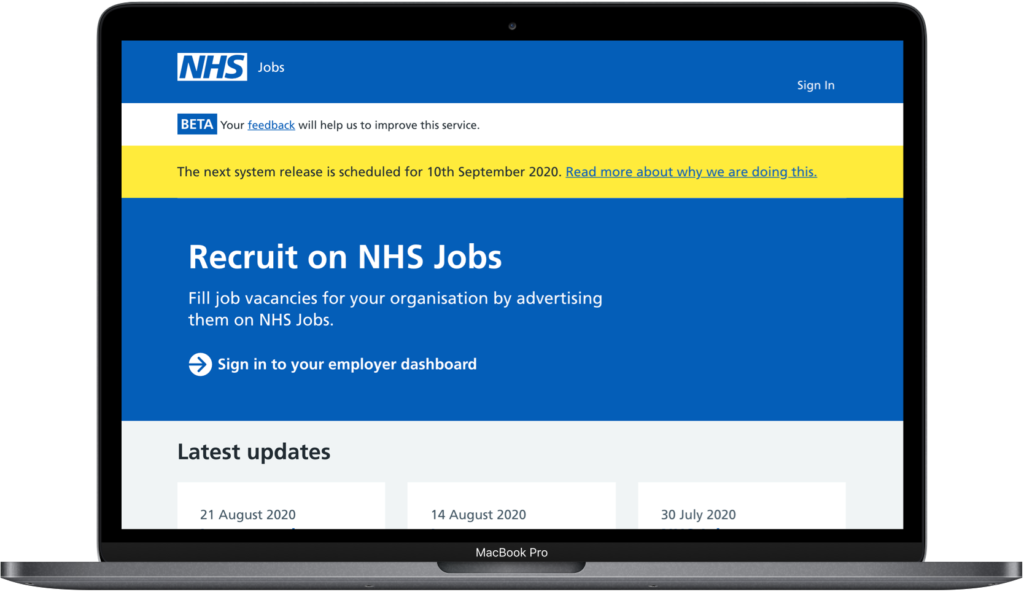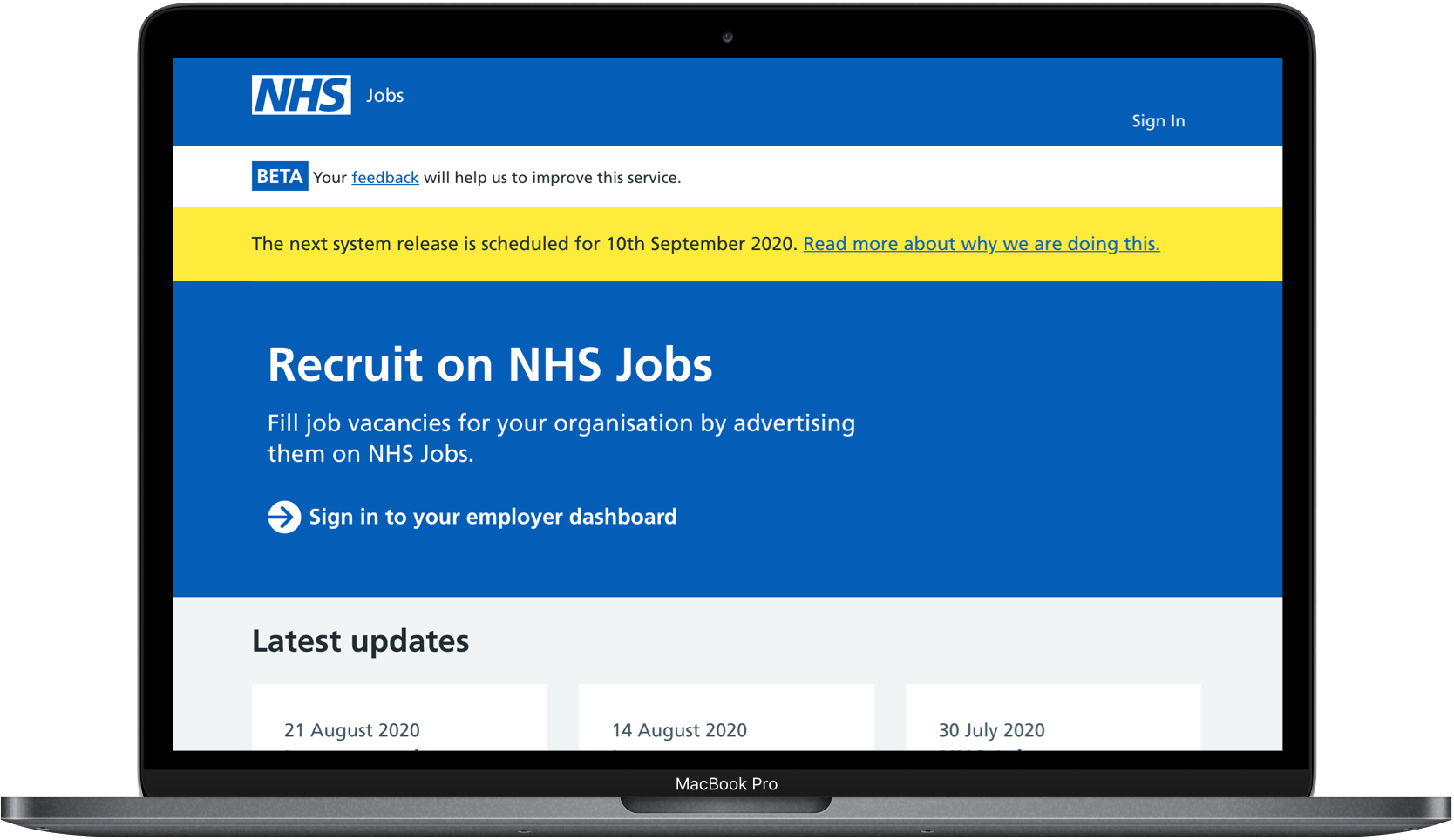 Enabling the NHS to transform its online recruitment service
We are helping the NHS Business Services Authority (BSA) to develop a centralised and GDS compliant NHS Jobs service.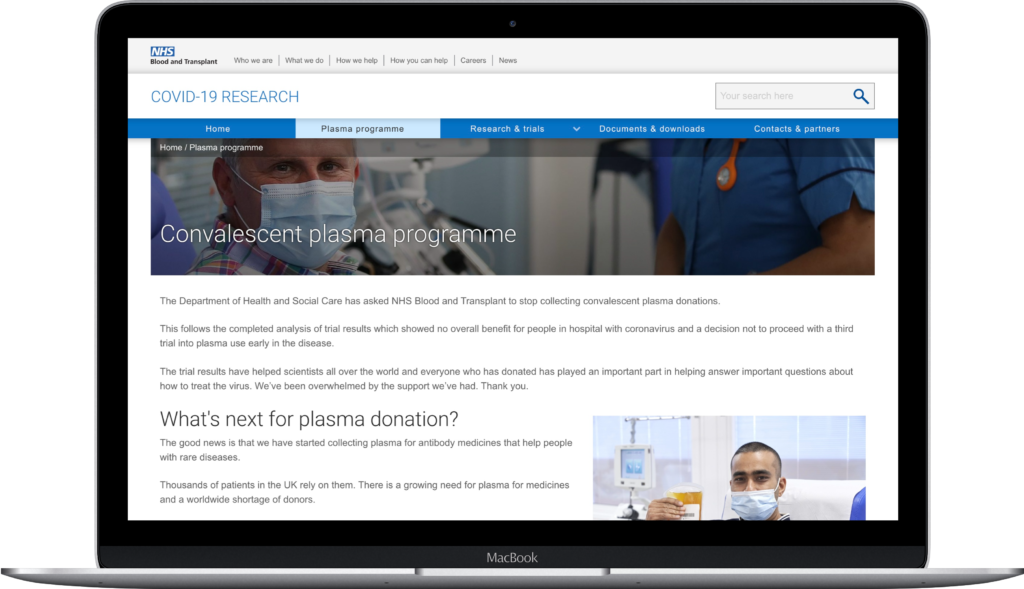 Scaling pioneering research with NHS Blood and Transplant during Covid-19
Using automation to help NHS Blood and Transplant scale up its plasma donation as part of the National "RECOVERY" clinical trial during the Covid-19 pandemic.
View all case studies