Running a data discovery with the UKHSA
Delivering lasting change across laboratory surveillance data with the UK Health Security Agency.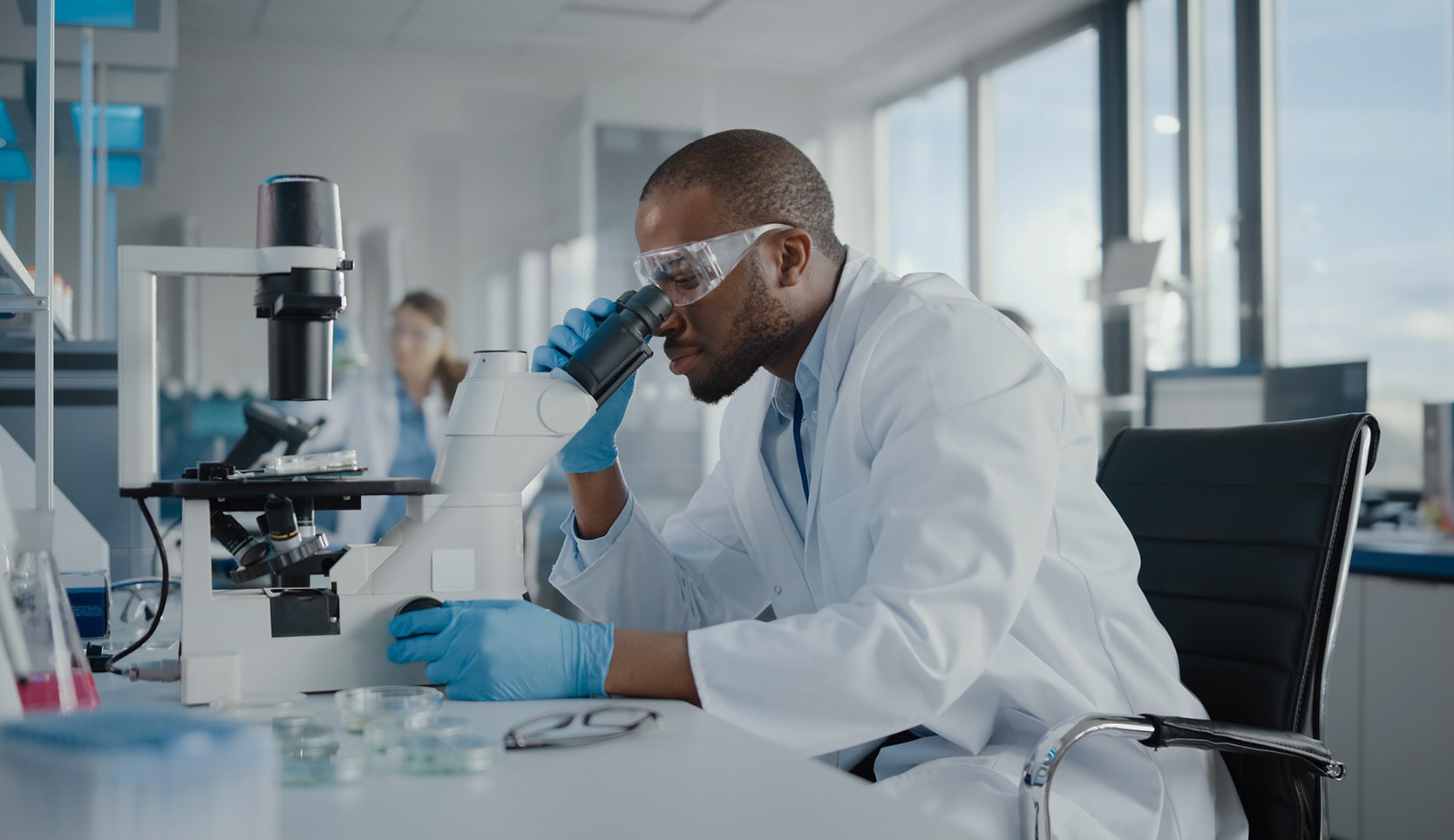 The project
The UK Health Security Agency (UKHSA) protects society from the impact of infectious diseases, chemical, radiological, biological, nuclear and other health threats. They monitor and respond to changes in new and known diseases using data, including laboratory surveillance data. By keeping up to date on patterns of infection and new outbreaks, they help keep us all safe.
Our approach
UKHSA wanted to strengthen their laboratory surveillance data system. We worked with the team to run a discovery with a goal to find ways it could be improved and make better use of their data.
We ran user research sessions to understand challenges faced by users across the whole system in more detail. This included interviewing everyone from service owners and surveillance specialists to data processors and laboratory managers. We wanted to understand each person, the process and systems they use and any requirements they'd need in the future.
We led these 60-minute interviews with discussion guides to steer conversation while leaving room for extra questions. Depending on the team's preferences, we also followed up with more interviews to sense-check process maps we'd created. Finally, we reviewed the data collected in each component of the system. From this we created a consolidated data model that's flexible enough to allow for future changes. It's also designed to allow for new data sources or types of testing.
The results
Throughout the project we supported the team with:
mapping out their existing process to help pinpoint areas for improvement
creating a single data model that will allow for a range of data analysis and sharing opportunities
recommendations on areas for improvement across the whole system that align with other healthcare bodies and programmes
The discovery exercise and its findings can help UKHSA to make better use of their data, while improving efficiency and reducing silos across the organisation. By strengthening their laboratory surveillance data system in this way, they can continue to do what they do best – keep us all safe.
Want to know more? Get in touch!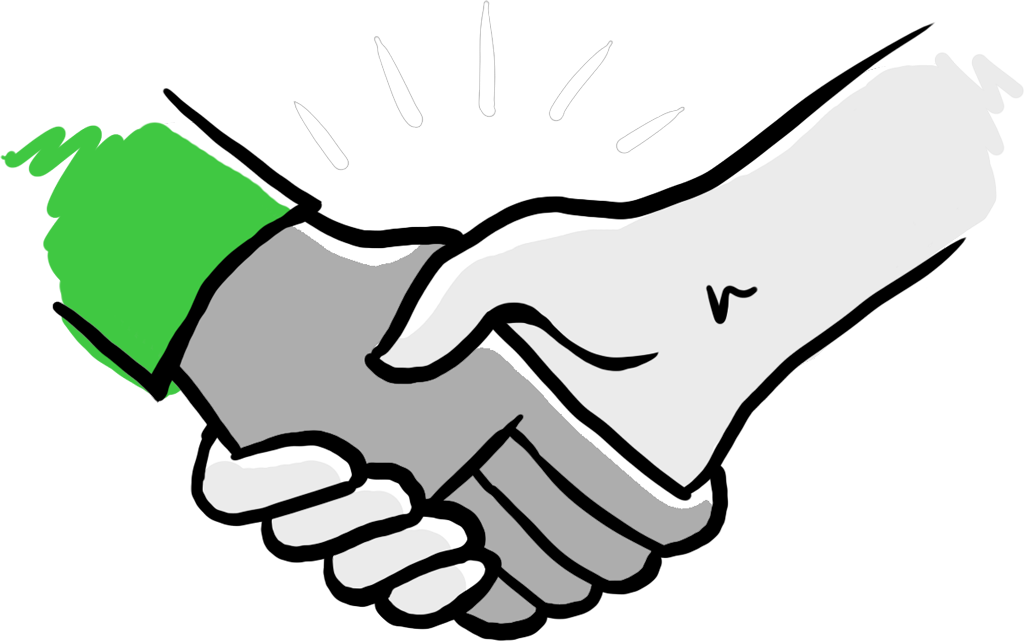 Case studies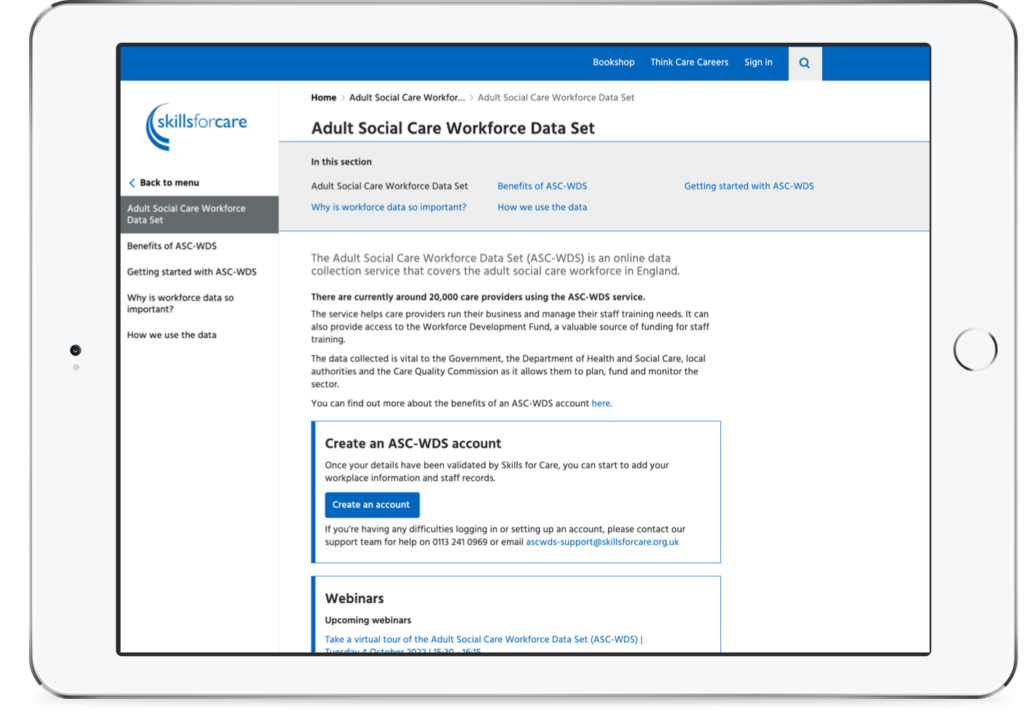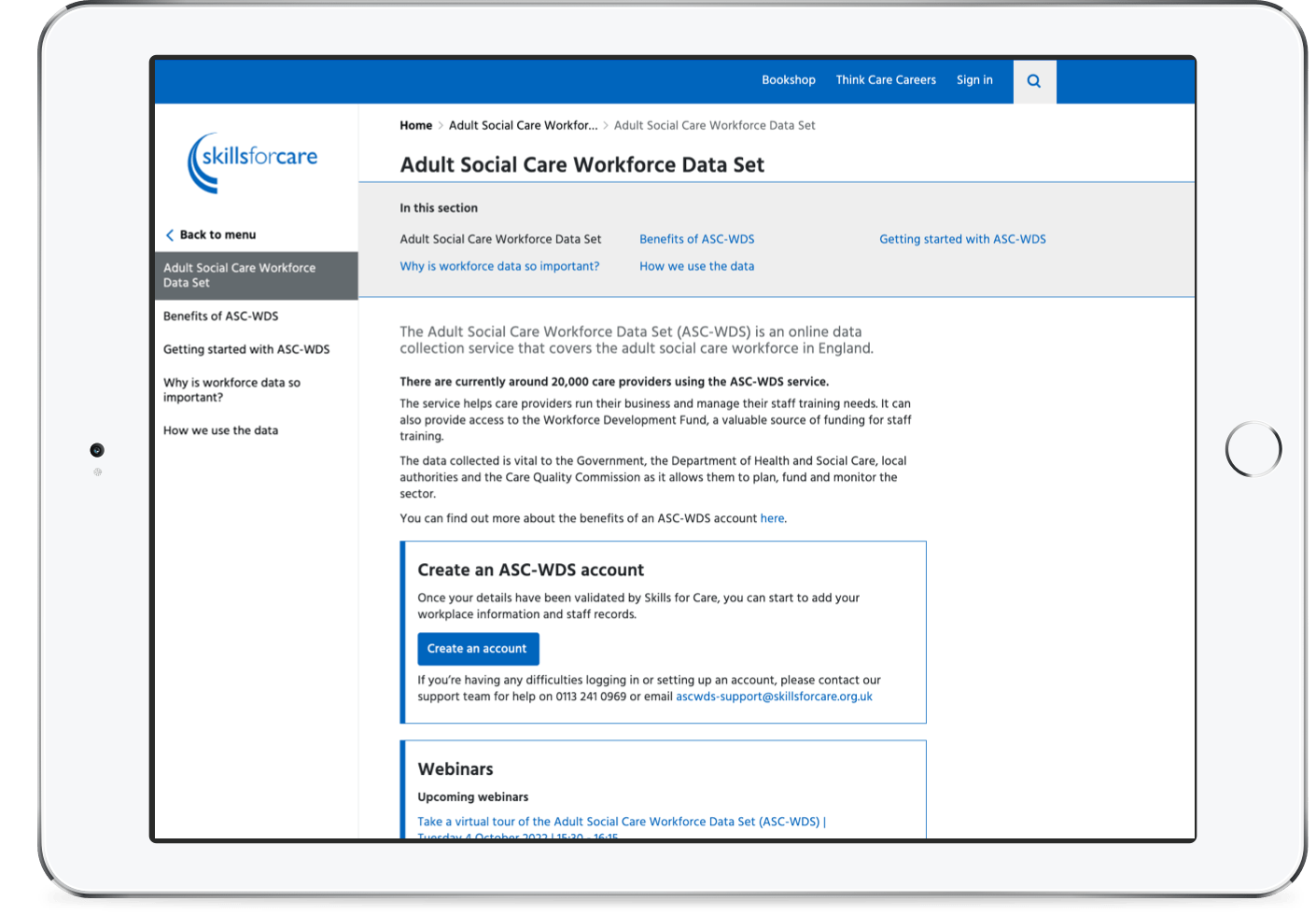 Streamlining data flows to improve insights in adult social care using AWS
Transforming data processes with AWS to help plan, monitor and fund adult social care more quickly and accurately.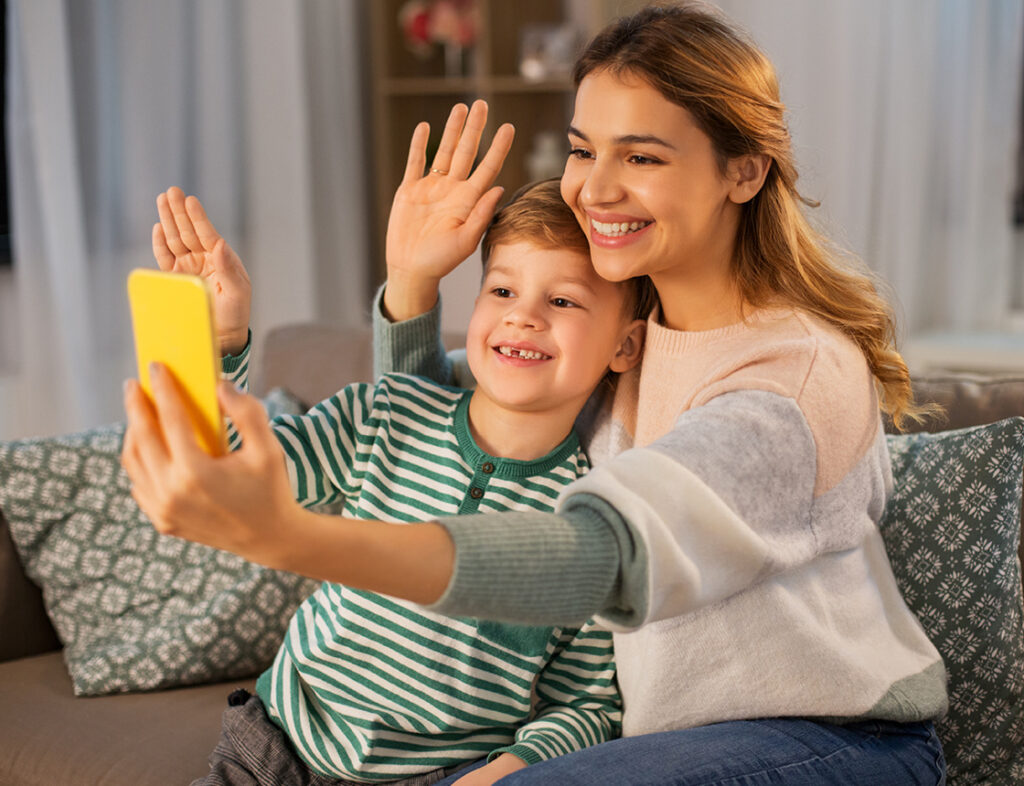 Connecting hospital patients with loved ones during COVID
Made Tech partnered up with Hillingdon, Kettering, and London North West University NHS Hospital Trusts to develop an open source virtual visit service.
View all case studies