Delivering GovWifi for the Government Digital Service
We turned a beta product into a secure and scalable solution that supports 200,000 active weekly users.
The project
GovWifi was conceived as a way for public sector staff and visitors to sign up once and automatically connect to a single wifi service across multiple public sector locations.
The Government Digital Service (GDS) engaged us to build a robust, scalable and secure solution in the shortest possible time.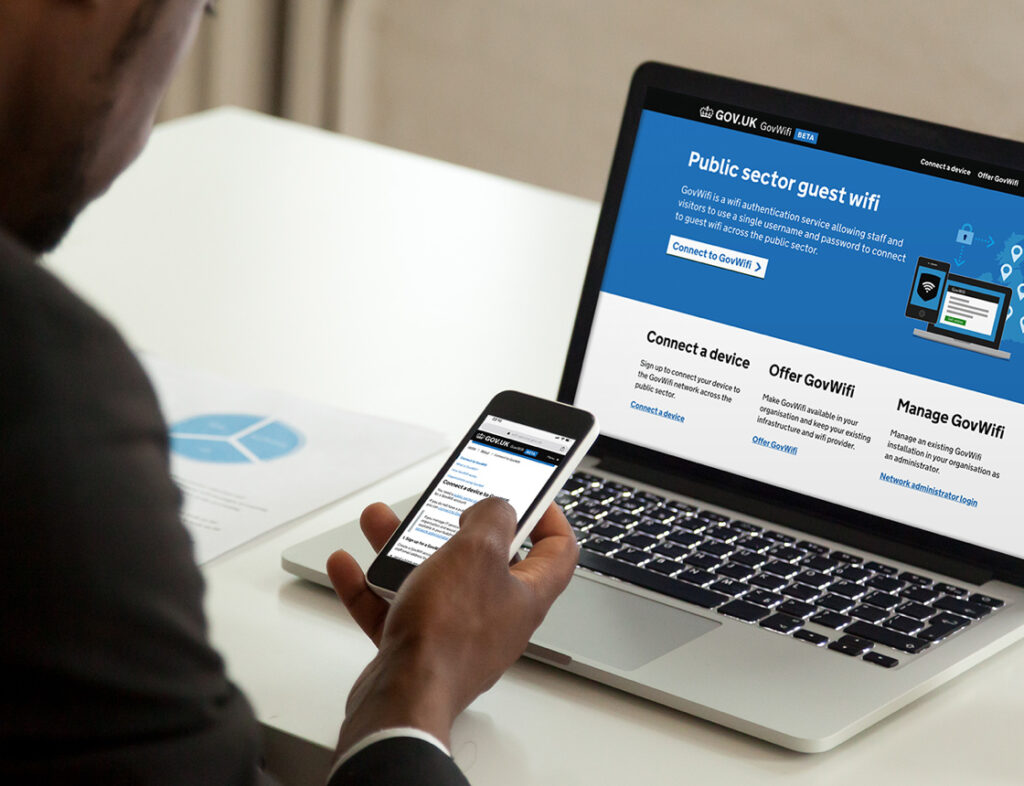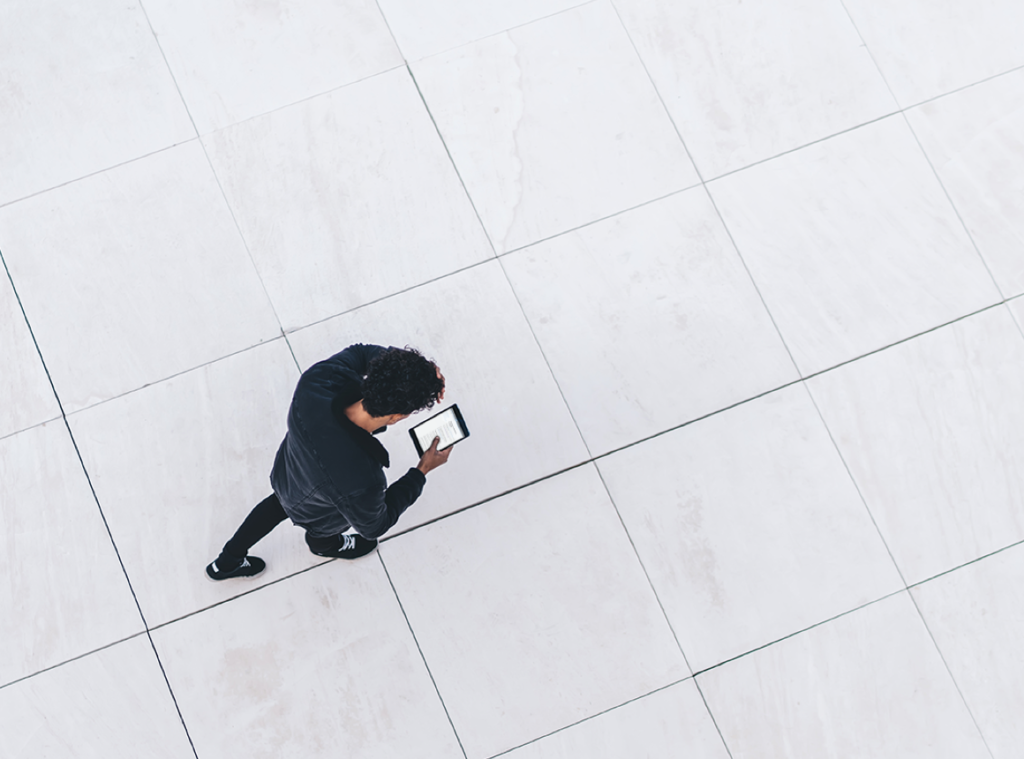 Our approach
We took over responsibility for GovWiFi at an alpha stage and followed our digital service delivery process to build the solution. We rewrote the application taking a cloud first and microservices approach, ensuring it would handle security intelligently and perform and scale effortlessly.
A key component of our strategy was to focus on a phased implementation rather than one big bang release. We worked closely with GDS staff as we built the solution, using weekly iterations to move at pace and showcase progress at the end of each week.
"Made Tech are one of the top two delivery teams in GDS. GovWifi is one of our crown jewels. It's fantastic."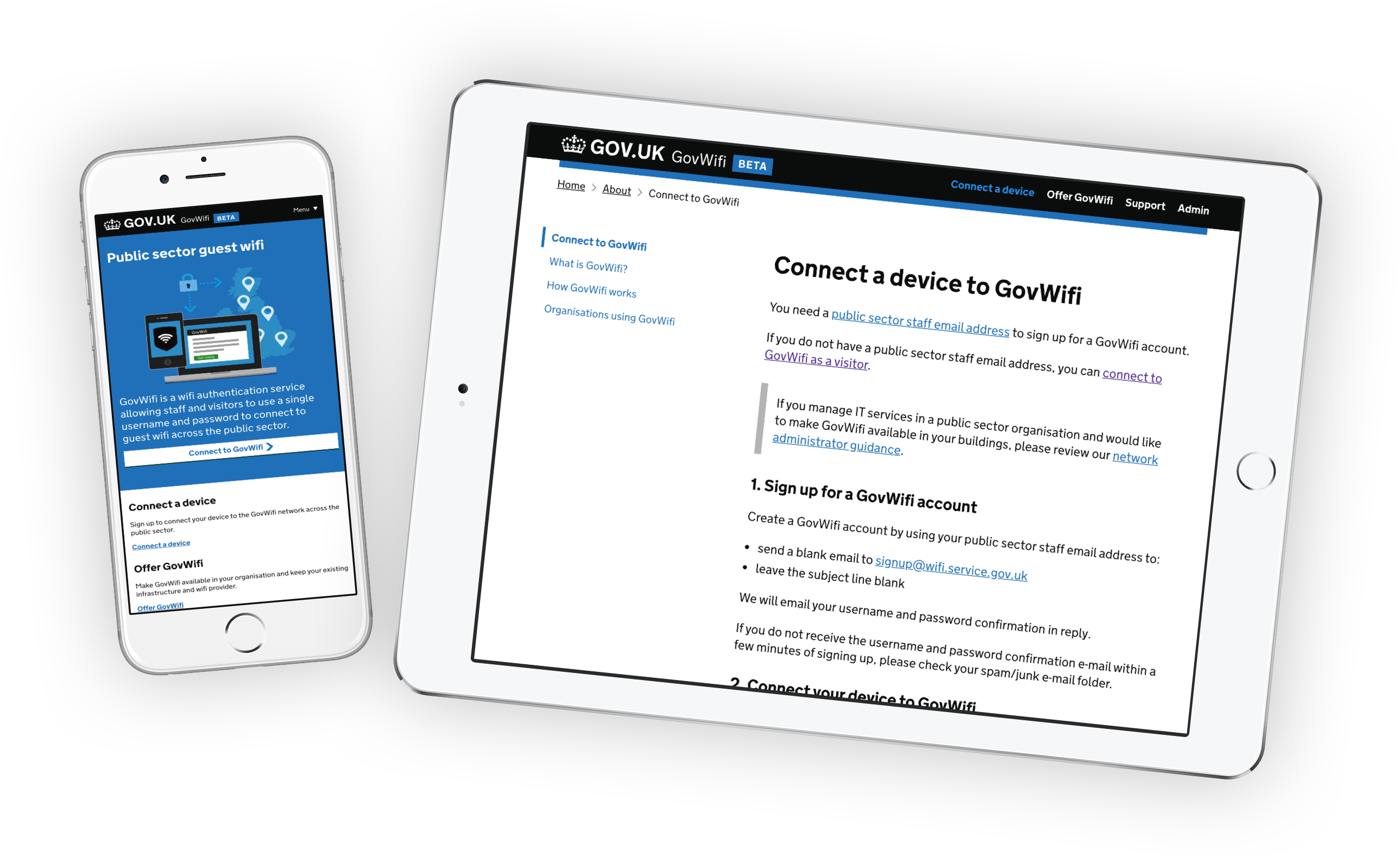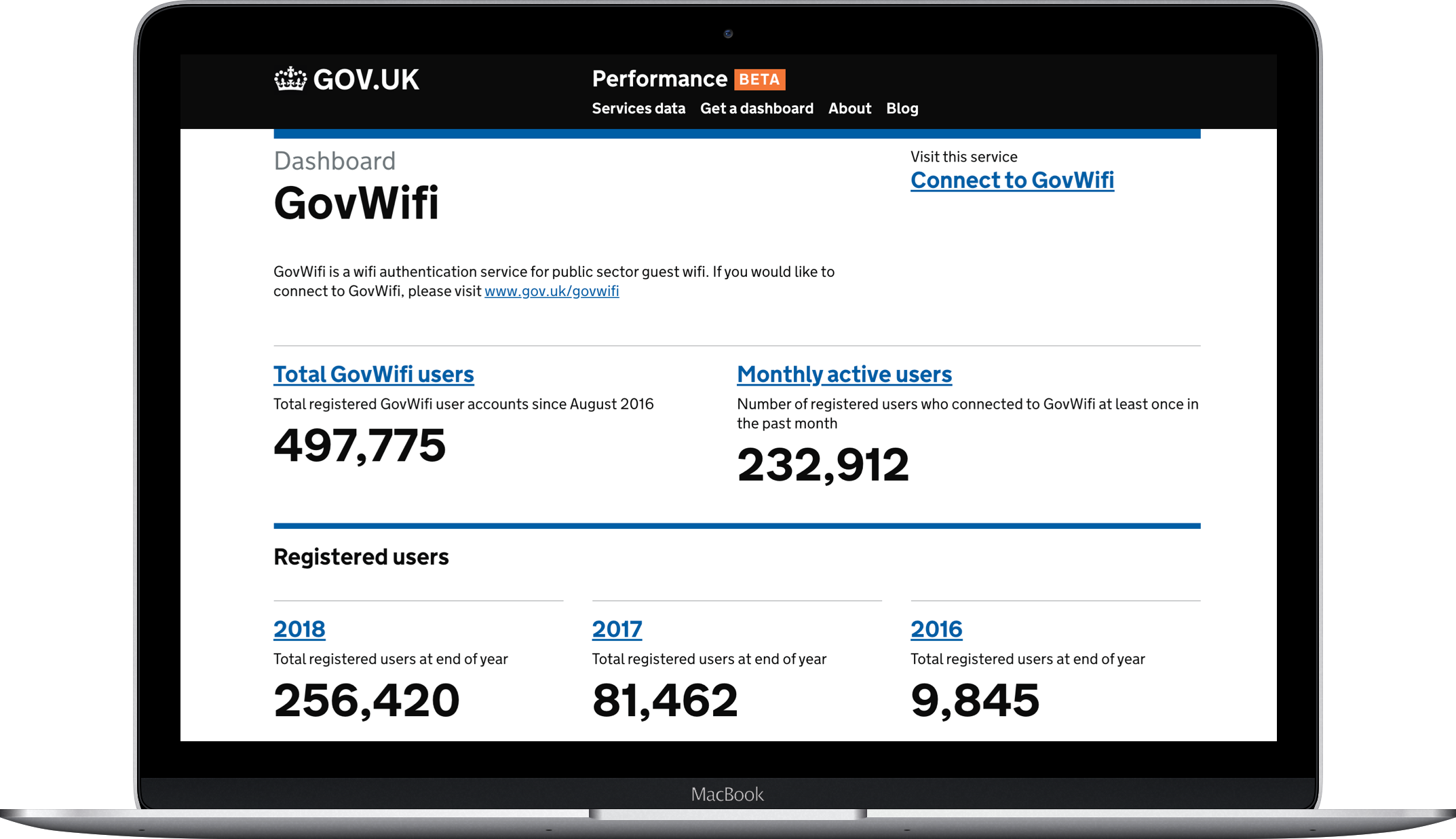 The results
200,000 active weekly users of the GovWifi service
Service available in over 1,000 government buildings
Over 480,000 registered users since August 2016
Over 200,000 monthly active users
Want to know more? Get in touch!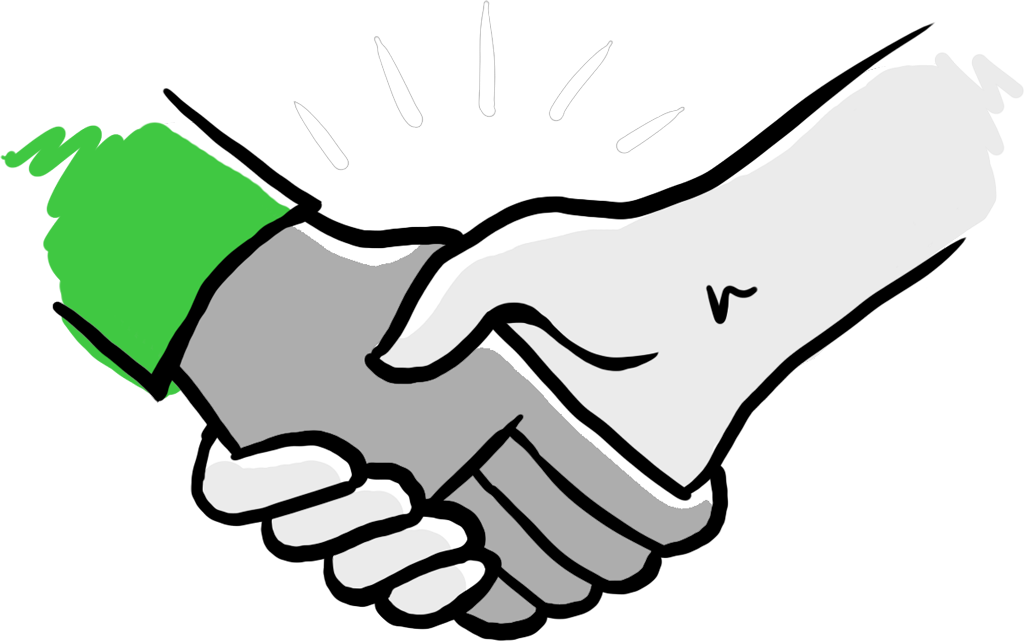 Case studies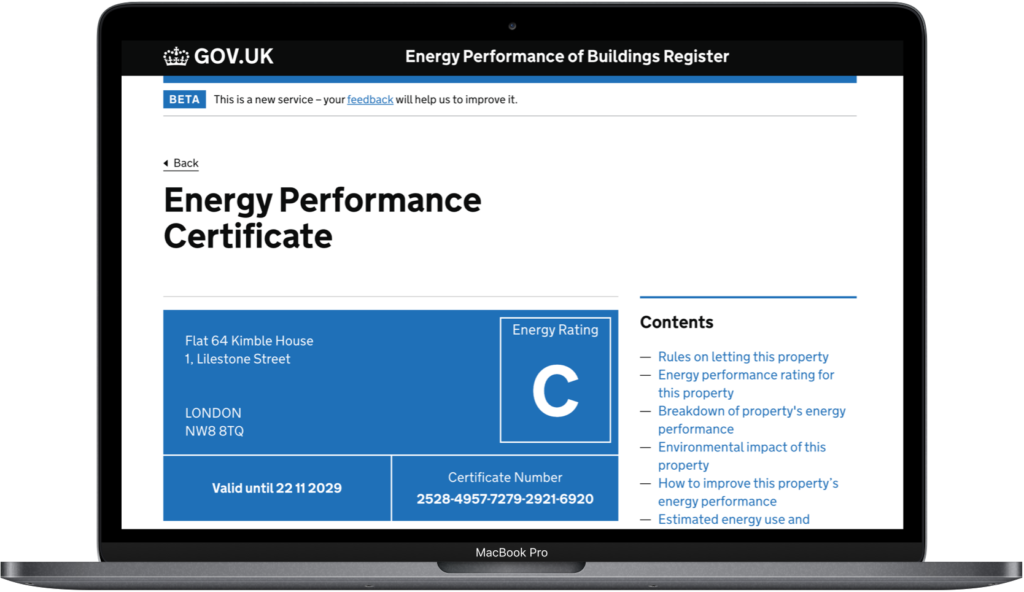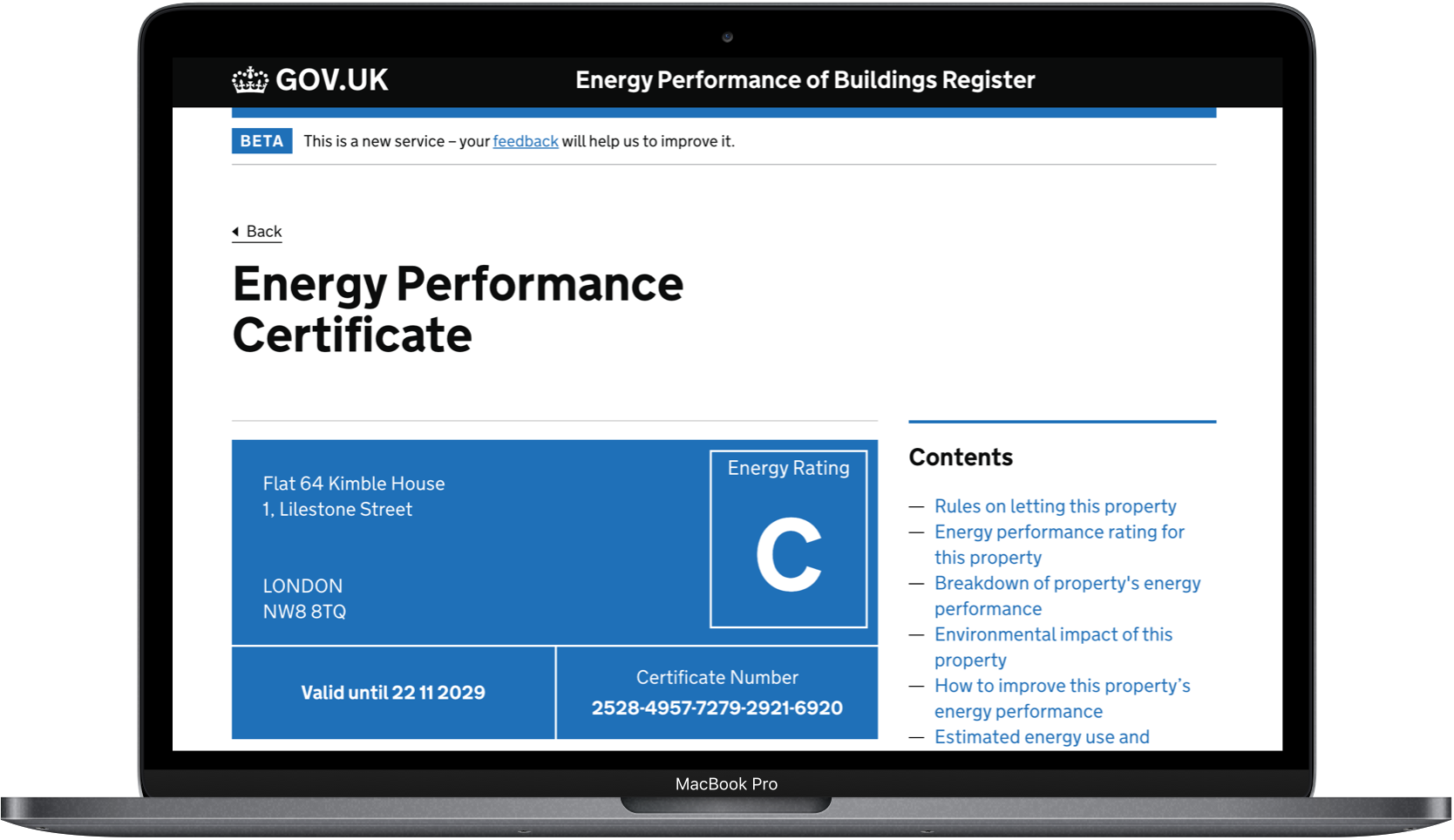 Modernising ­the EPC register ­for MHCLG
We helped the Ministry of Housing, Communities and Local Government to transform the EPC register into a modern digital service that meets GDS standards.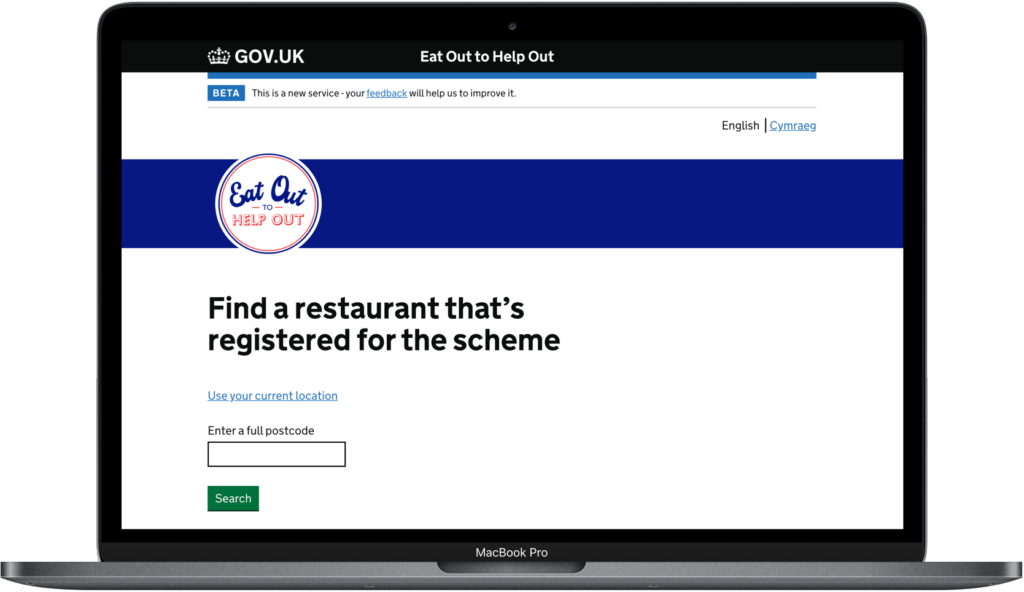 Helping HMRC to progress the Multi-channel Digital Tax Platform
We're training apprentices and enabling teams to build on one of the largest and most highly regarded platforms in the public sector.
View all case studies