Building a seamless, supportive experience for witnesses with Citizens Advice
We guided Citizens Advice through an agile technical discovery to increase the efficiency and sustainability of their Witness Service.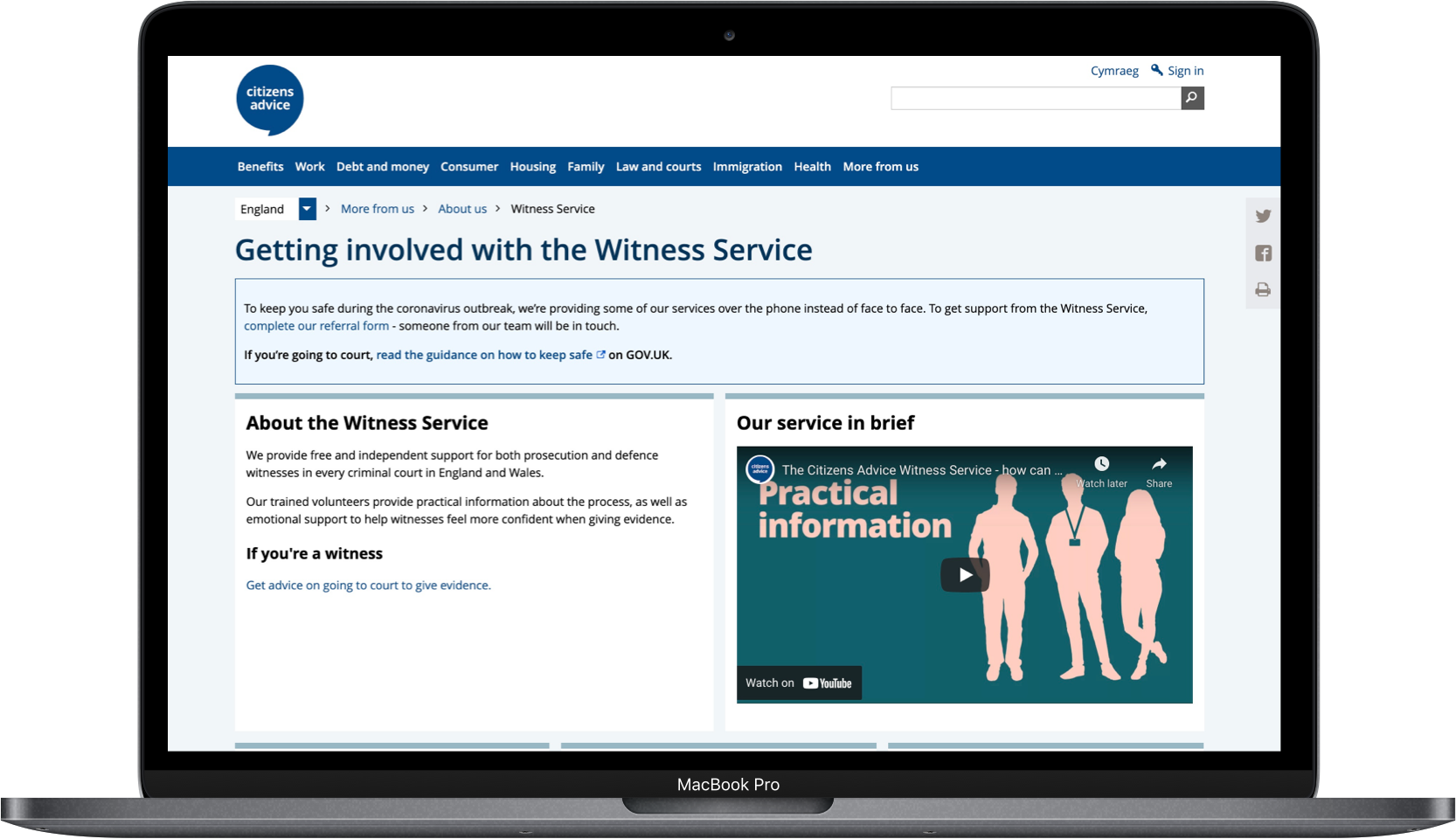 The project
Founded in 1939, Citizens Advice is an independent organisation that provides confidential support and advice to people experiencing legal, debt, consumer, housing or other issues across the United Kingdom. It was founded with two key aims at its core: to provide the advice people need for the problems they face, and to improve the policies and principles that affect people's lives.
Citizens Advice approached us to collaborate with them on a discovery phase for their Witness Service. The Witness Service at Citizens Advice provides free and independent support for both prosecution and defence witnesses in every criminal court in England and Wales. Trained volunteers provide practical information about the court process as well as emotional support to help witnesses feel more confident when giving evidence.
Citizens Advice needed our help to explore how they could enable a seamless experience for witnesses using the service, and increase the efficiency and sustainability of Witness Services technology and operations.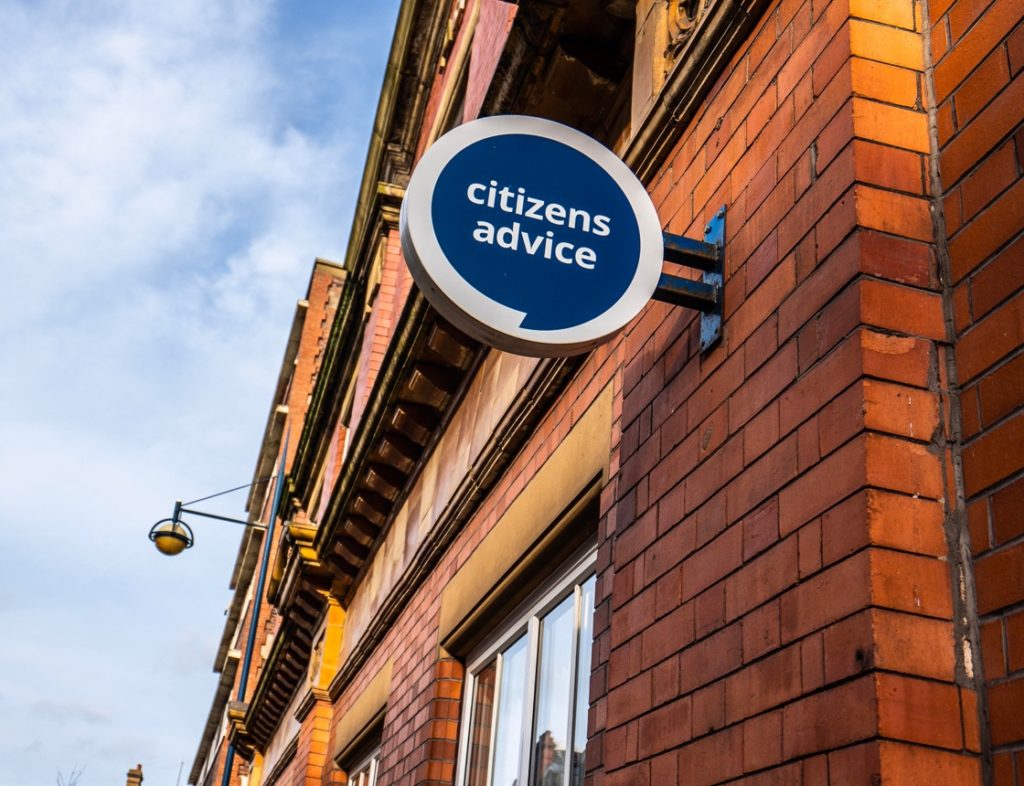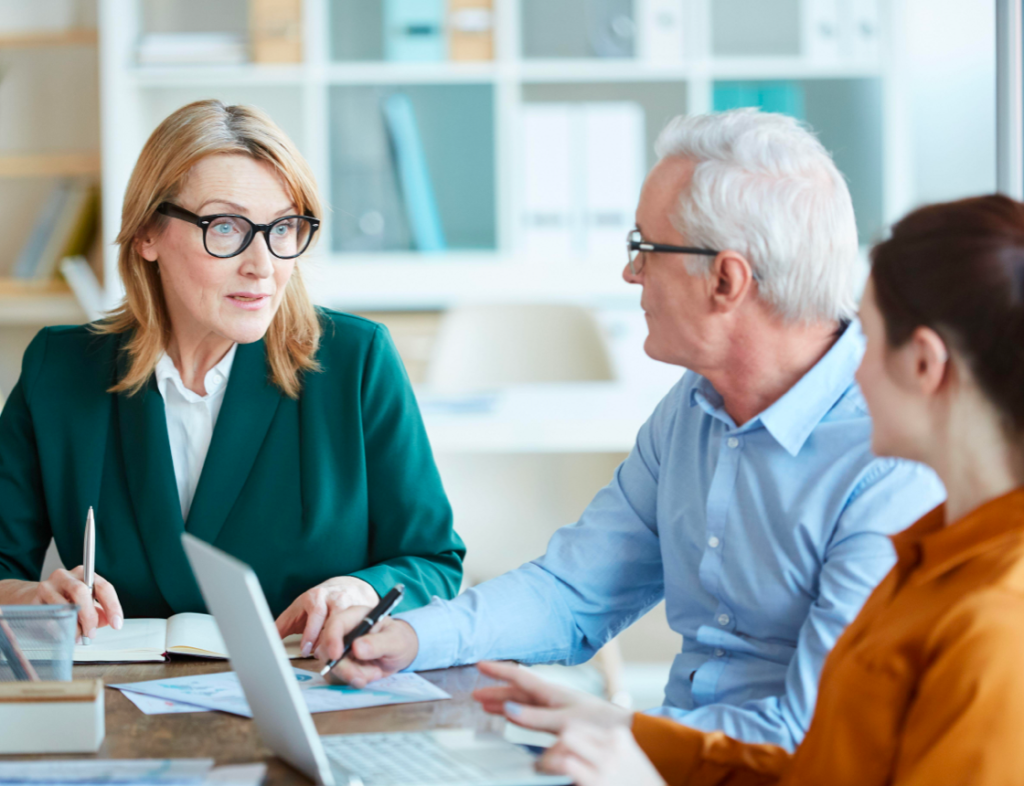 Our approach
We worked within the existing team at Citizens Advice to run a technical discovery to build a series of actionable recommendations for the organisation to take forward for future digital expansion of the Witness Service.
We began by building a picture of the 'as-is' architecture used to support the service, building a blueprint that we refined on a weekly basis. This included a detailed review of existing documentation covering the technical landscape, followed by an extensive round of interviews with key stakeholders to identify goals, pain points and user journeys. We also listened to anonymised witness calls to gather further insight.
We assessed the security, maintainability and technical debt of the existing application and infrastructure. From this analysis, we were able to provide a number of recommendations to take forward, including quick wins to improve performance, as well as provide longer-term strategies to expand services.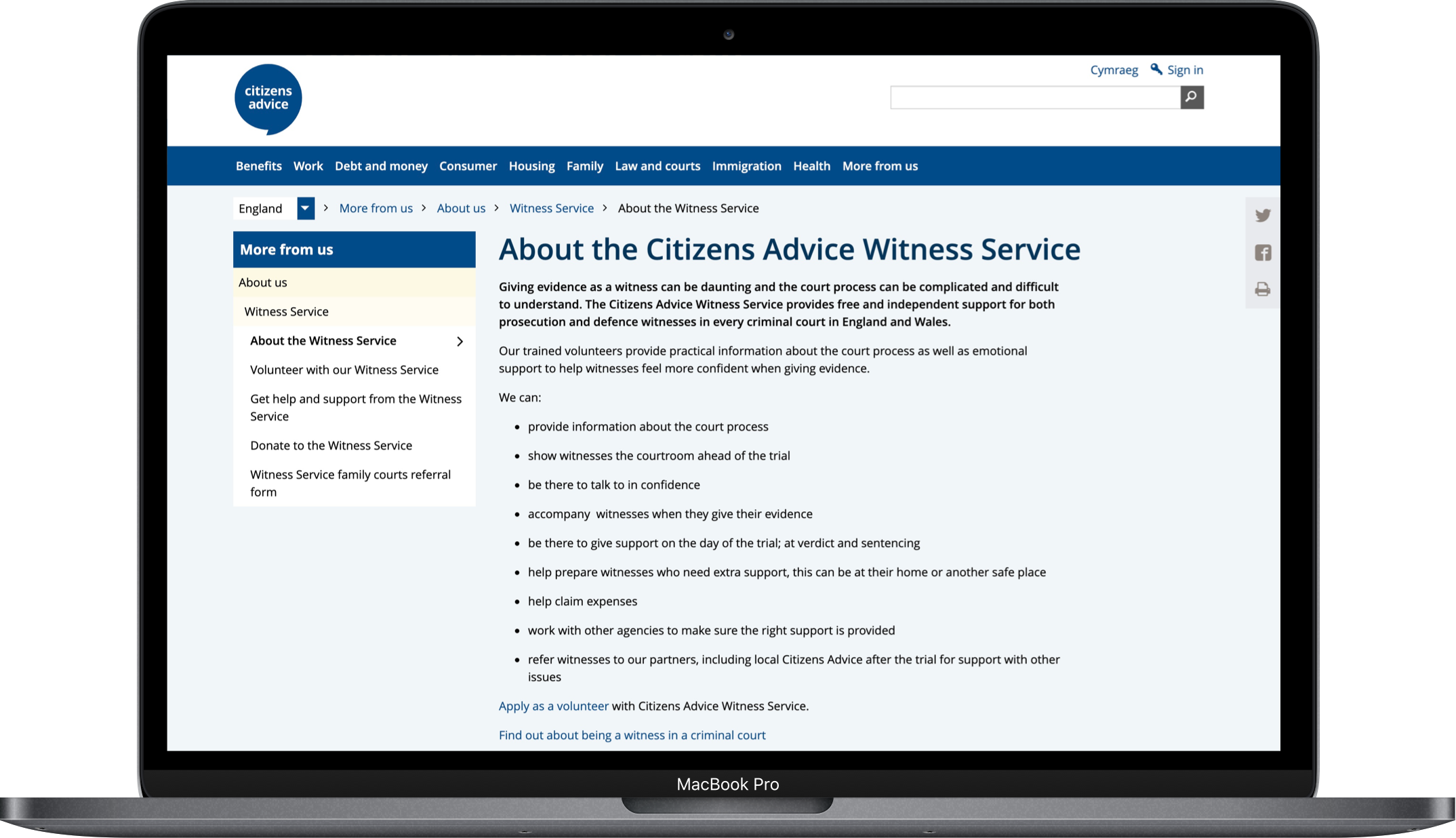 The results
During our six-week discovery, we delivered a report that outlined key next steps to improve the scalability, reliability, and sustainability of the Witness Service. This included a technical assessment of their current system to provide a future roadmap for the service, as well as identifying application performance issues.
As a result, Citizens Advice was able to use our Discovery findings as the foundation to immediately improve their Witness Service performance, as well as informing future programmes of work.
"The Made Tech team worked very quickly to build credibility and understanding from Day 1 on the Witness Service discovery project. They were enthusiastic, understanding of organisational complexities but also great at challenging us to think differently about the service and technology. Their recommendations were pragmatic, well-considered and we are finding following these suggestions already beneficial to our organisation."
The results
Completed Discovery within 6 weeks.
Identified pain points within Witness Service processes and areas for improvement.
One-team, agile approach to Discovery.
Defined a future roadmap to expand the digital footprint of the Witness Service.
Identified ways to optimise performance short-term.
Want to know more? Get in touch!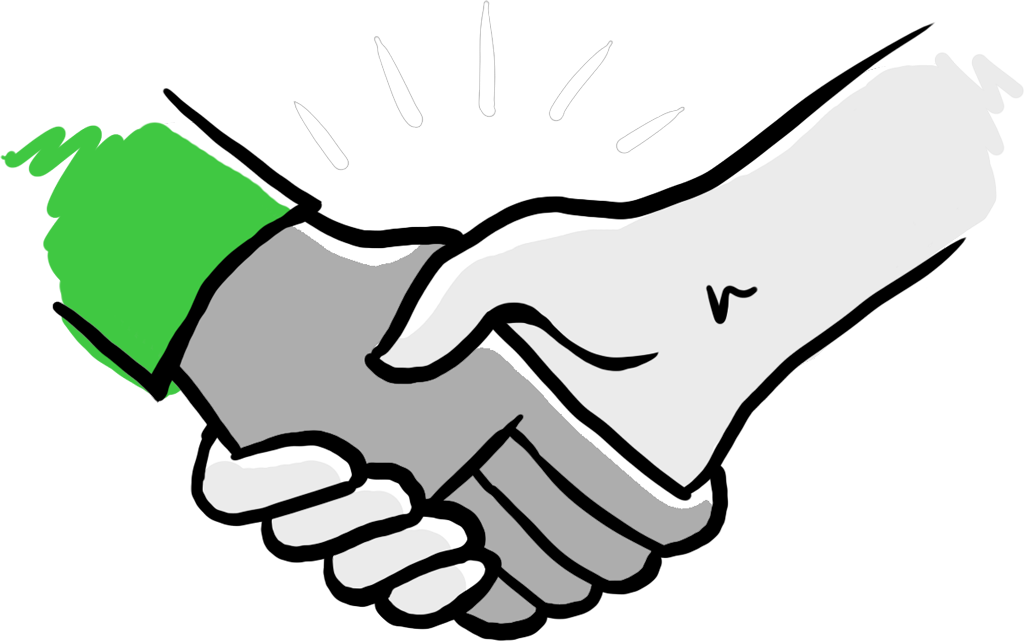 Case studies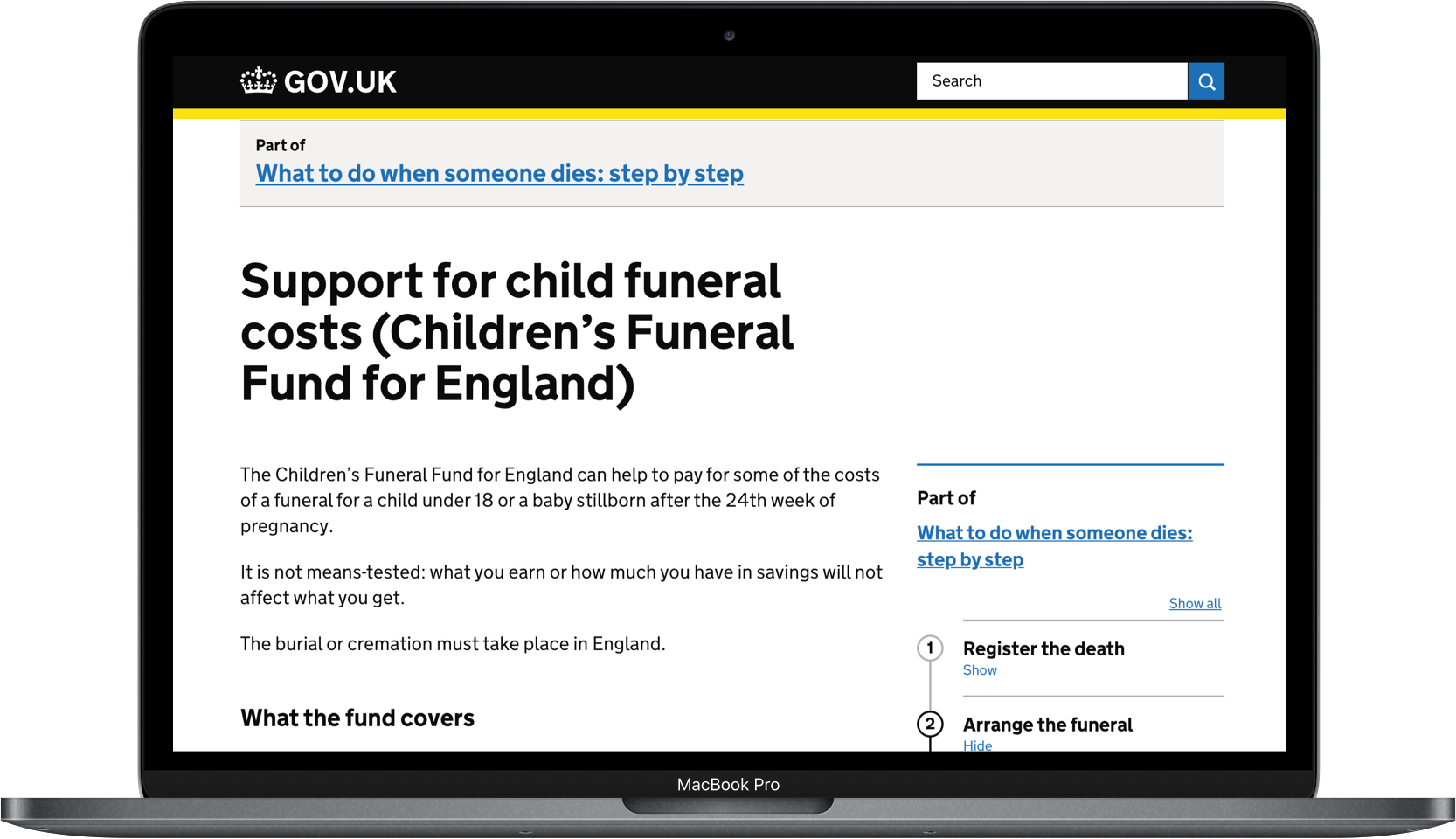 Rapid digital service delivery at Ministry of Justice
In just six weeks, we delivered a No10 priority that helps grieving families.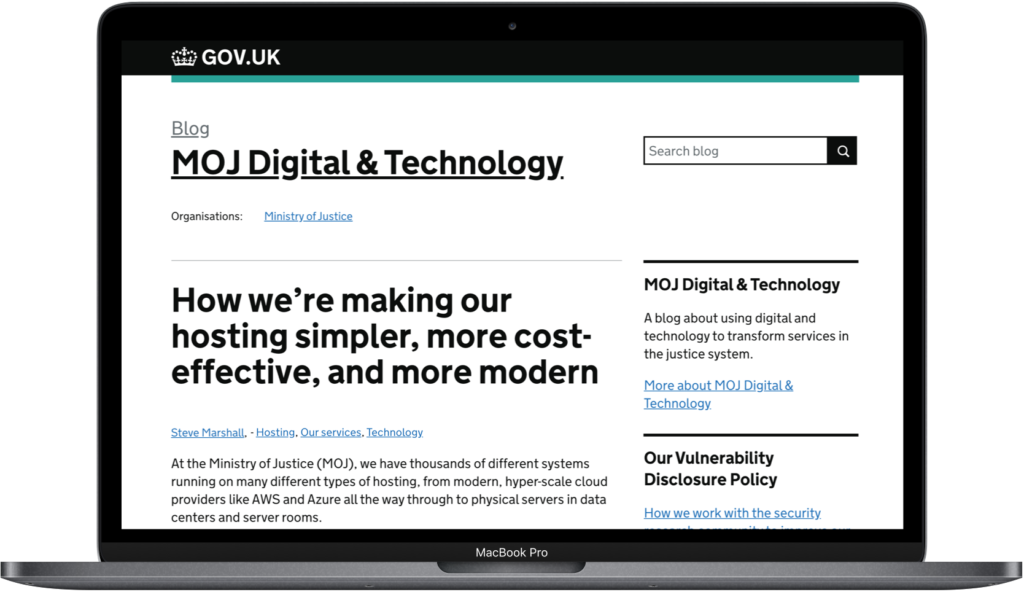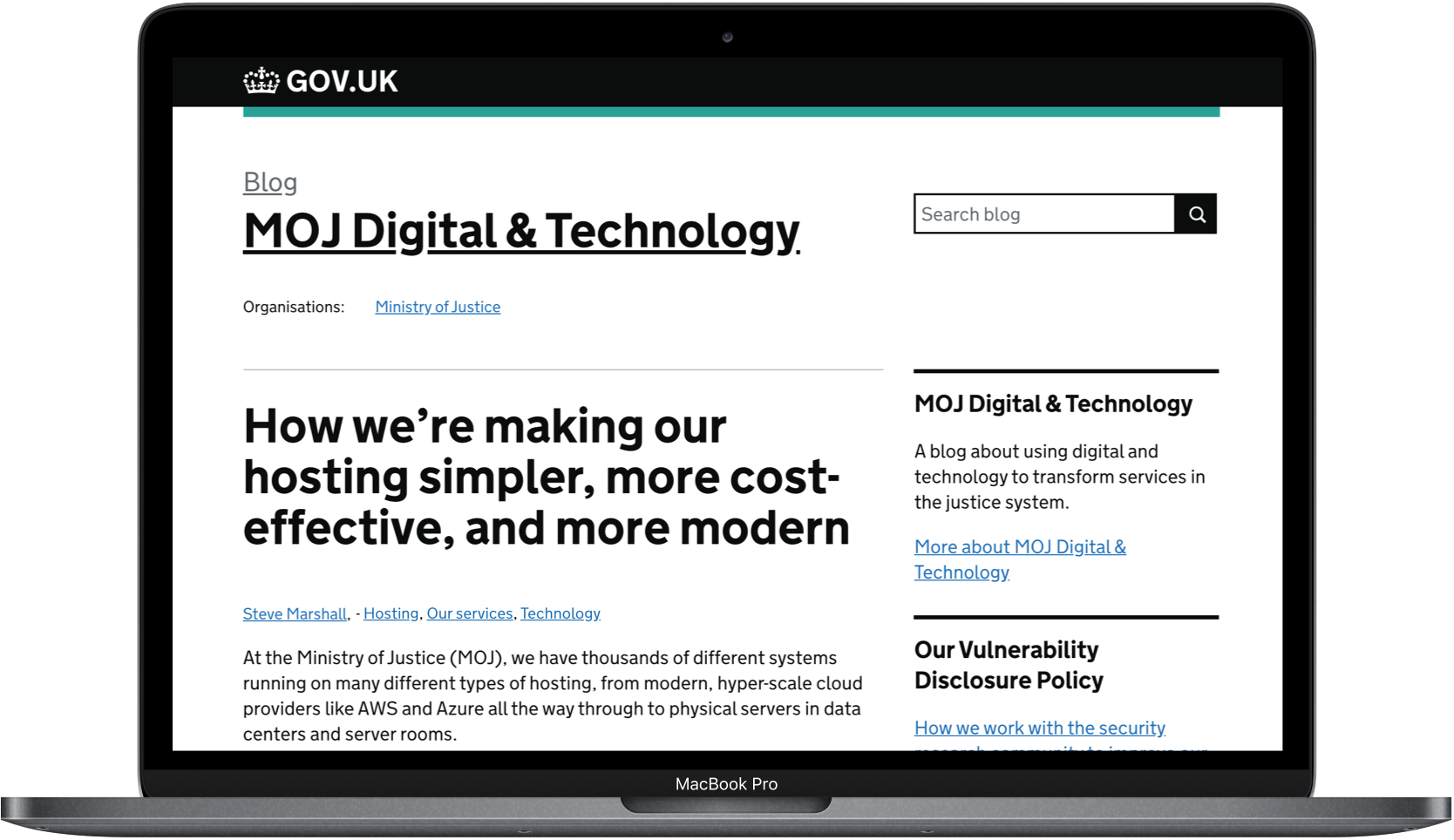 Modernising the court results system for Ministry of Justice
We modernised the Bichard 7 application for the Criminal Justice Secure Exchange (CJSE), increasing maintainability and refactoring the code.
View all case studies