A strategic review for Data Hub at the Department for International Trade
Working closely with the Department for International Trade to review their Data Hub, a self-built customer relationship management system.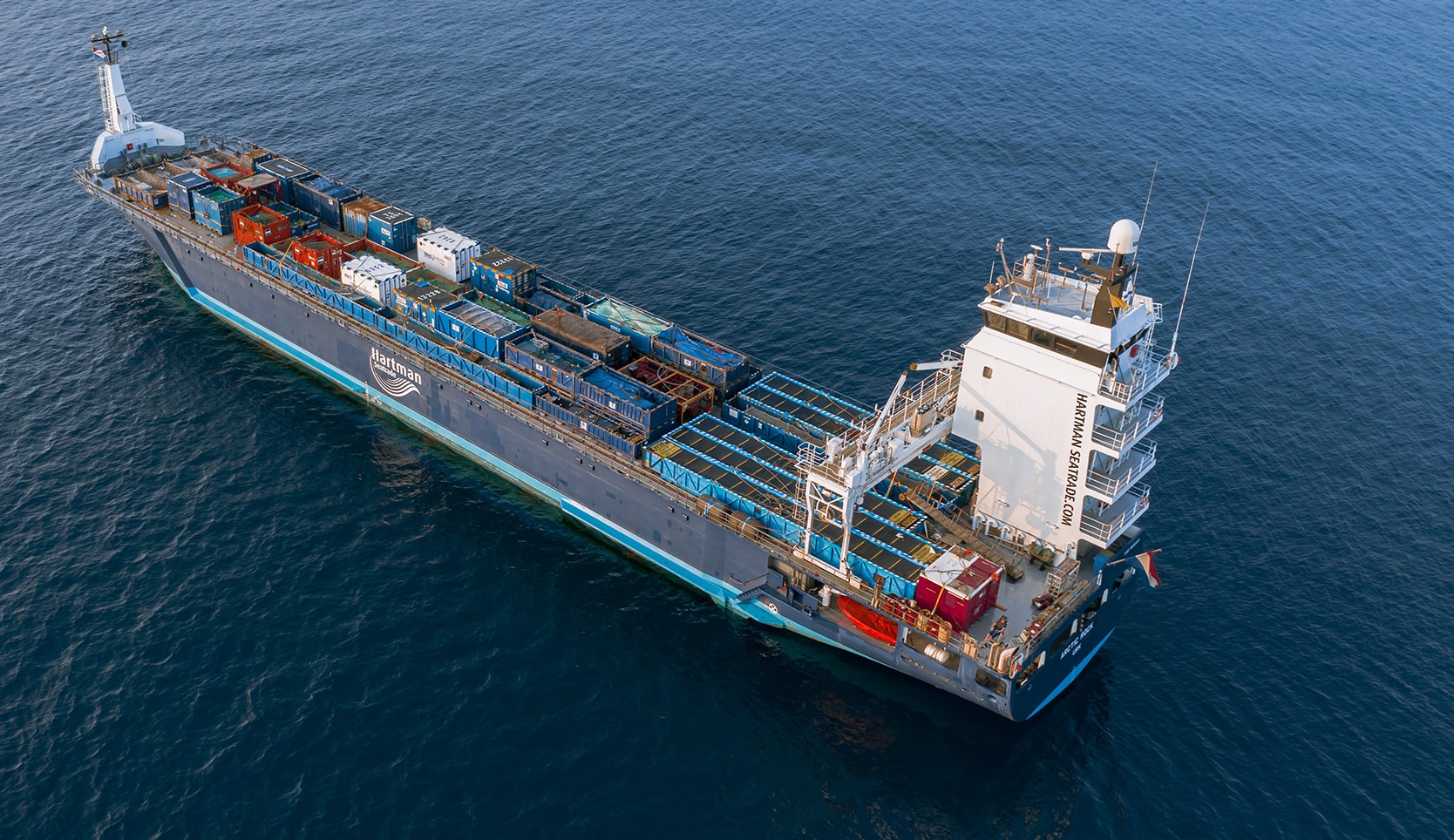 The project
The Data Hub at the Department for International Trade (DIT), now the Department for Business and Trade (DBT) following the recent machinery of government change. Data Hub is a self-built customer relationship management system (CRM). The system was built to give the department a single view of all the companies they work with while helping UK businesses find new export markets, expand existing ones and support international businesses to invest in the UK.
As part of the Export and Investment Transformation programmes the department was starting, the department sought to review its current CRM needs, future design requirements and what options there were to deliver them (including in-house or from 3rd party suppliers).
Our approach
Working closely with the Digital Data and Technology (DDaT) and the Implementation Unit strategy teams, we wrote a detailed report exploring different CRM options, including:
continuing with Data Hub as is
moving to Salesforce or Dynamics solution
developing a new approach that brings together features of Data Hub, Salesforce and potentially other CRM systems
Using an iterative approach supported by user and market research we interviewed DIT teams worldwide that are using different CRM systems. We also learned from other government departments, agencies and local authorities to understand similar experiences of running a CRM system such as Salesforce or Dynamics. This helped us run a comparative analysis that included examples of start up and run costs for different options.
When creating the report it was important we balanced both buy and build options. But we also included a modular build option that brings together different CRM systems into the existing Data Hub.
Supported by senior DDaT leaders, we worked closely with the Implementation Unit strategy team to develop the report. It included a strategic and economic analysis as well as workshops with senior civil servants. The report was then presented to DIT's executive committee (ExCo), setting out the options available and recommending a way forward.
"This is a complex issue and your team's paper, and all the underpinning work, enabled the committee to have a productive discussion and move this issue forward. Many executive committee members commented on the quality of the work – do keep it up!"
The results
The final report delivered policy recommendations and insights into the various options DIT could realistically take, providing detailed assessments of the key strategic benefits or costs of each option.
Want to know more? Get in touch!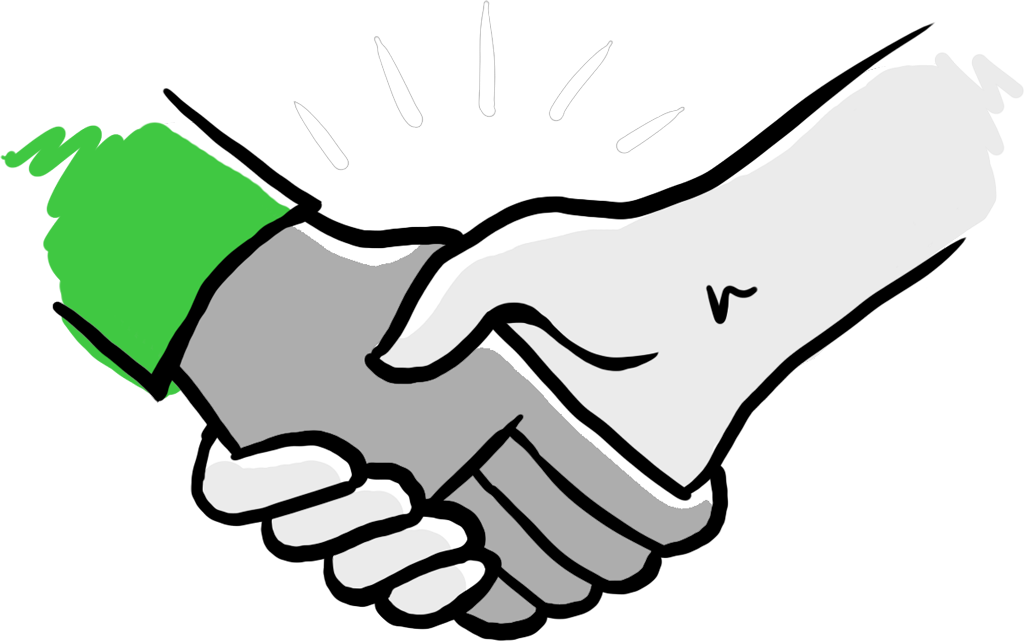 Case studies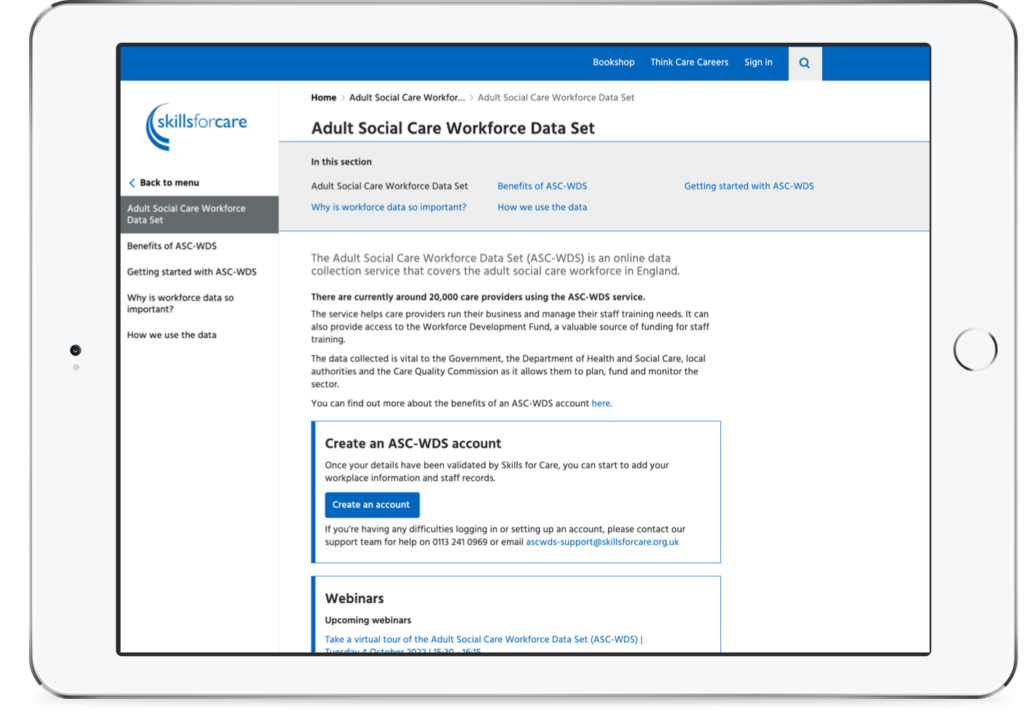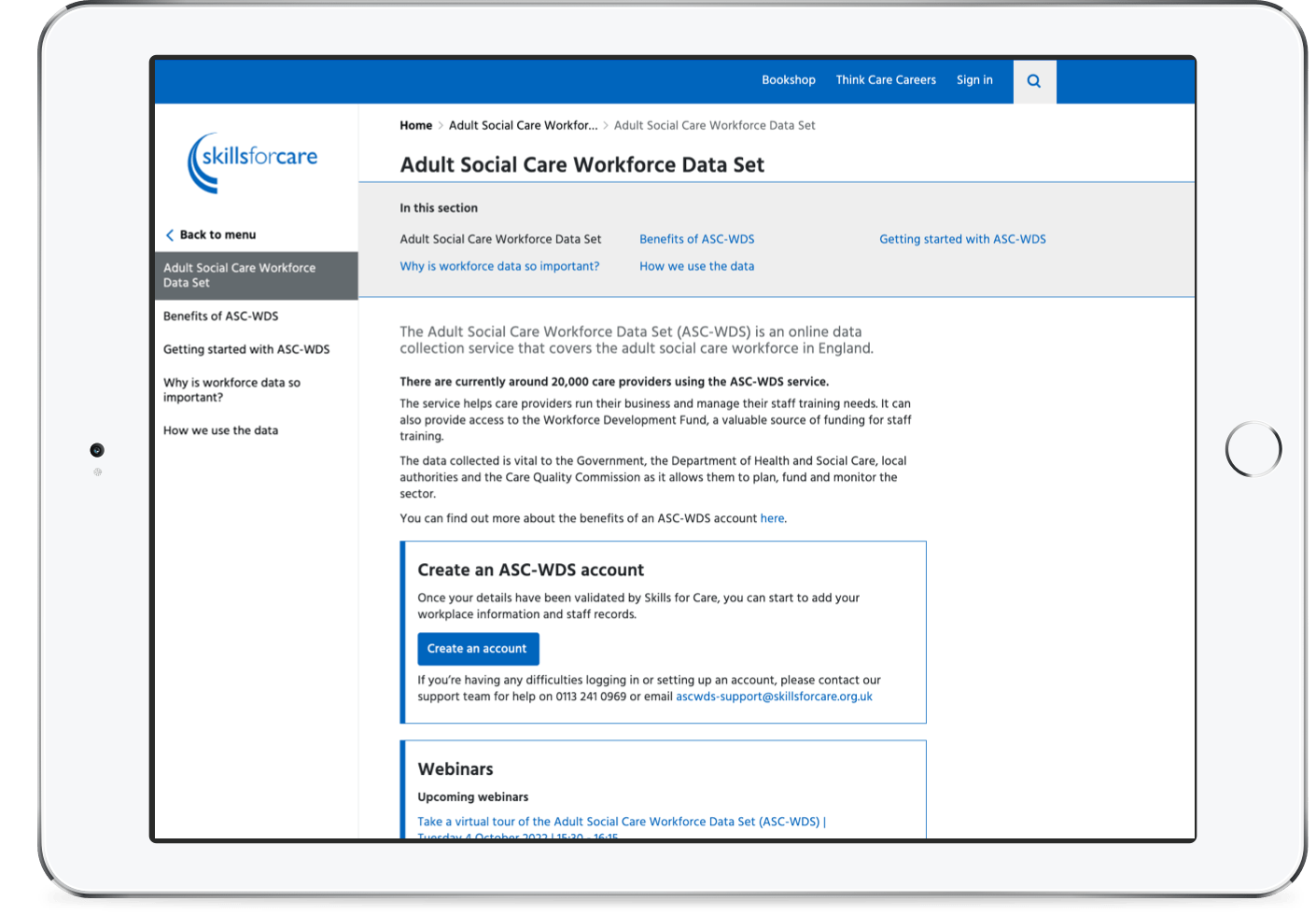 Streamlining data flows to improve insights in adult social care using AWS
Transforming data processes with AWS to help plan, monitor and fund adult social care more quickly and accurately.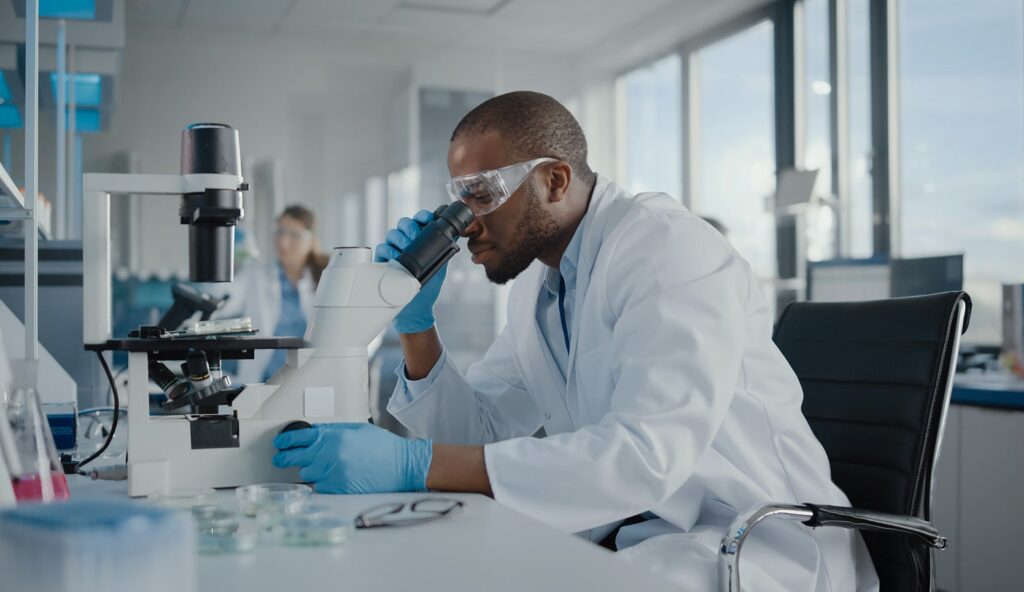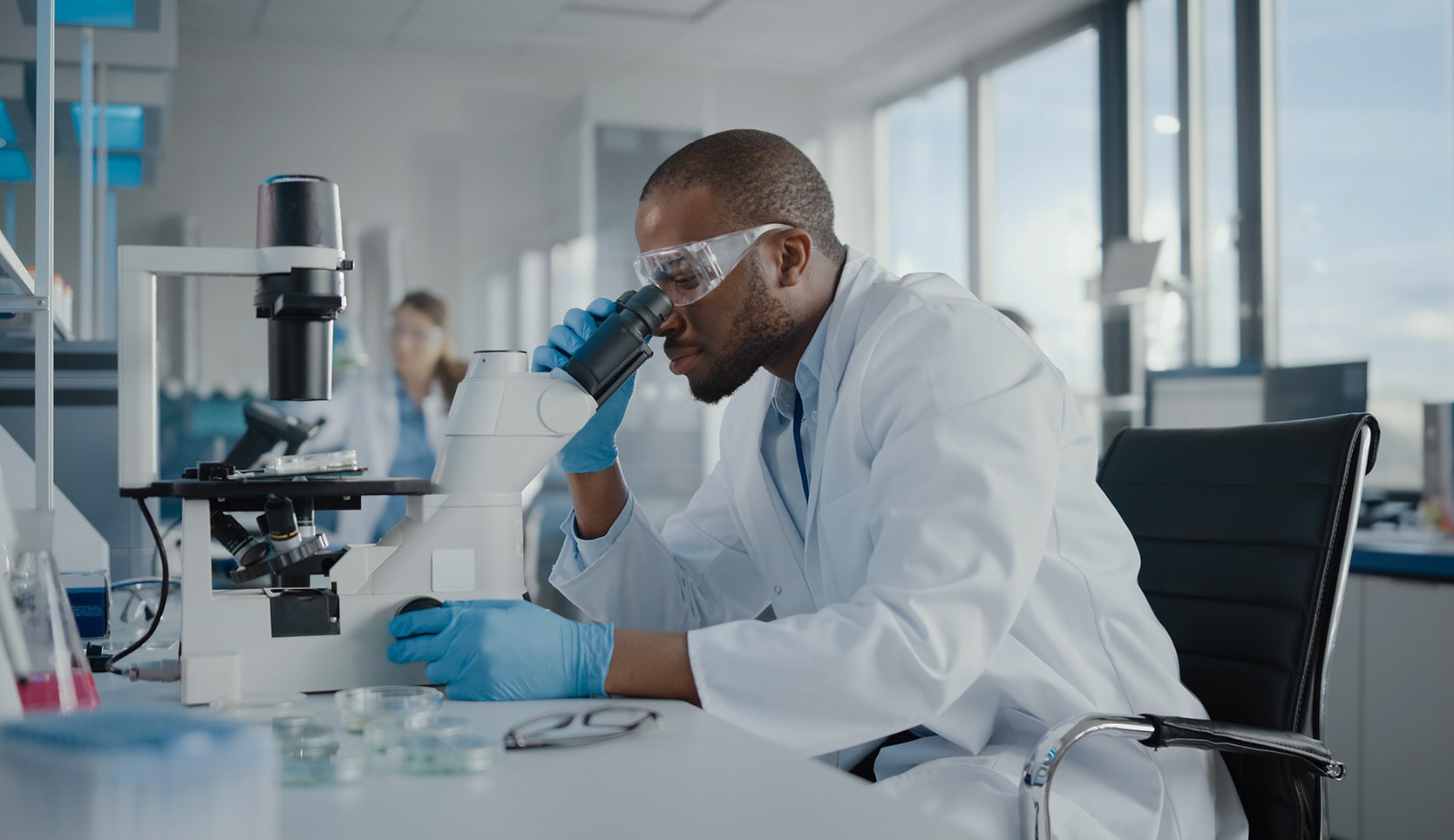 Running a data discovery with the UKHSA
Delivering lasting change across laboratory surveillance data with the UK Health Security Agency.
View all case studies