Tech­nology Skills
Enable­ment
We help you to build the modern technology skills required for the internet-era, enabling your organisation to continuously evolve and meet changing demand.
The right
experi­ence
We have a proven track record of helping public sector organisations to enhance technology and delivery skills.
Why you need Tech­nology Skills Enablement
When there's a skills shortage in your organisation, it results in you paying too much for external consultants to build and maintain the digital services your users need. Either that, or this important work simply doesn't get done at all.
Having strong in-house technology capability is key for a modern digital organisation and you cannot build a better organisation without improving the individuals within it.
"The Made Tech folk have had a real impact on the culture and capability of our team."
Our
approach
We help you to understand where the skills shortages exist in your organisation and then work alongside you to improve them through co-sourced delivery and training.
Phases of technology skill transformation
Made Tech defines three phases of Technology Capability transformation: Capability Assessment, Co-Sourced Delivery and Training Academy. The maturity of your technology capability, as measured using our 120 technology maturity factors​, increases over a two year change programme.
Capability
assessment
We examine multiple areas of your organisation, using a range of techniques that include workshops, observations, interviews and pairing.
Co-sourced
delivery
We work alongside your team to build and deploy software differently to how you have before. Your team learns cutting-edge techniques in the best way possible: by doing it. The knowledge you absorb through working with us is as valuable as the finished project itself.
Training academy
To help you scale delivery and build a future talent pipeline, we run a training academy where we source, train and embed individuals into your organisation. We take apprentices, graduates or career changers through the programme, which can be run on-site or off-site at our training location.
We're a trusted supplier to a wide
range of public sector organisations.
Building an API platform for Hackney Council
We unlocked critical housing data using an API platform and microservice architecture.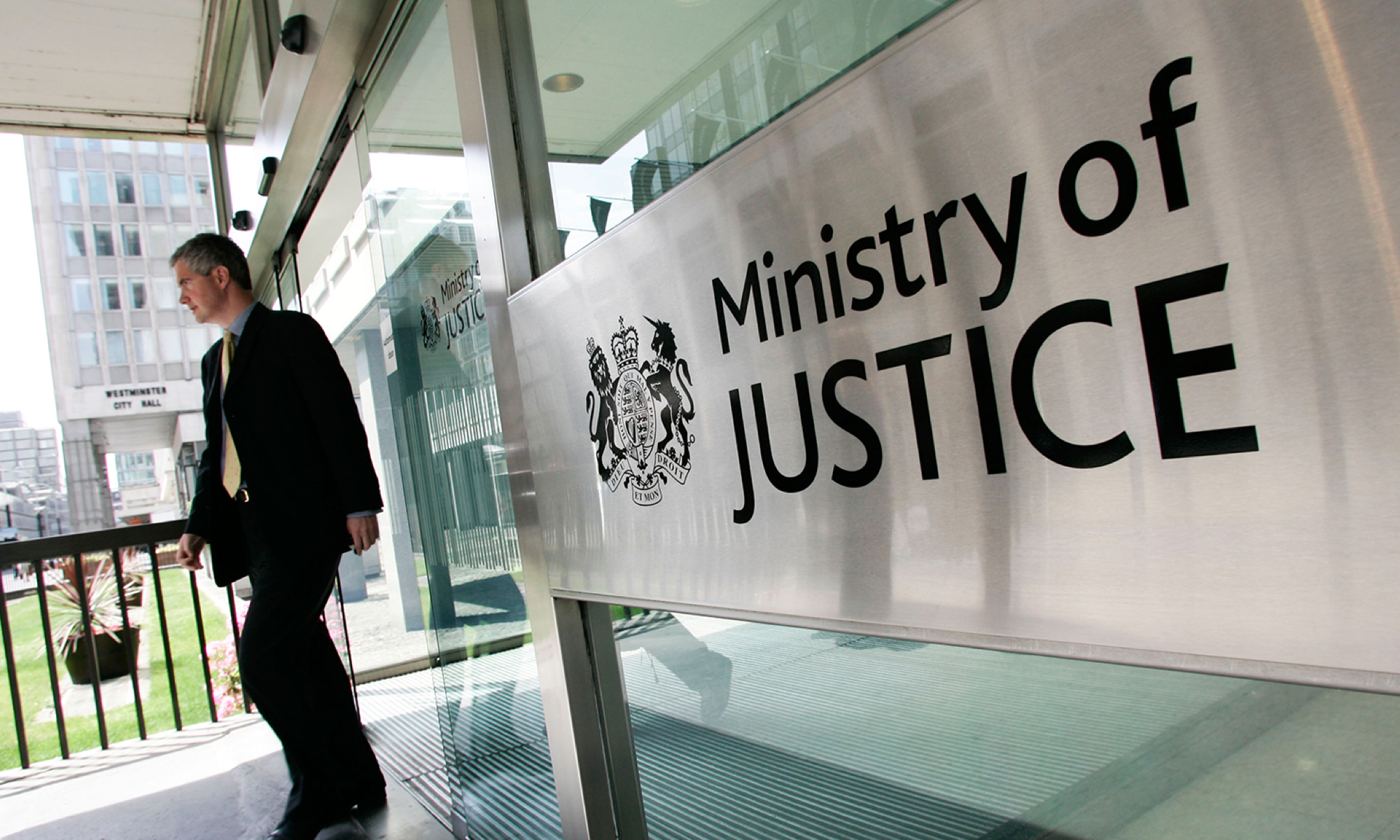 Technology Capability Building at Ministry of Justice
We upskilled the team at the Legal Aid Agency as it migrated to the public cloud.