Space, Defence and Security
Amid evolving security threats, the use of digital technology can help organisations to protect the public and seize new opportunities.
Cyber security is one of the biggest threats that the UK public sector faces. At the same time, there are new and exciting opportunities in space that must be seized.
We help space, defence and security organisations to build secure digital services and technology, so they can counter threats and drive technology innovation.
Areas we can help with
National security
Vetting processes
Satellites
Meteorology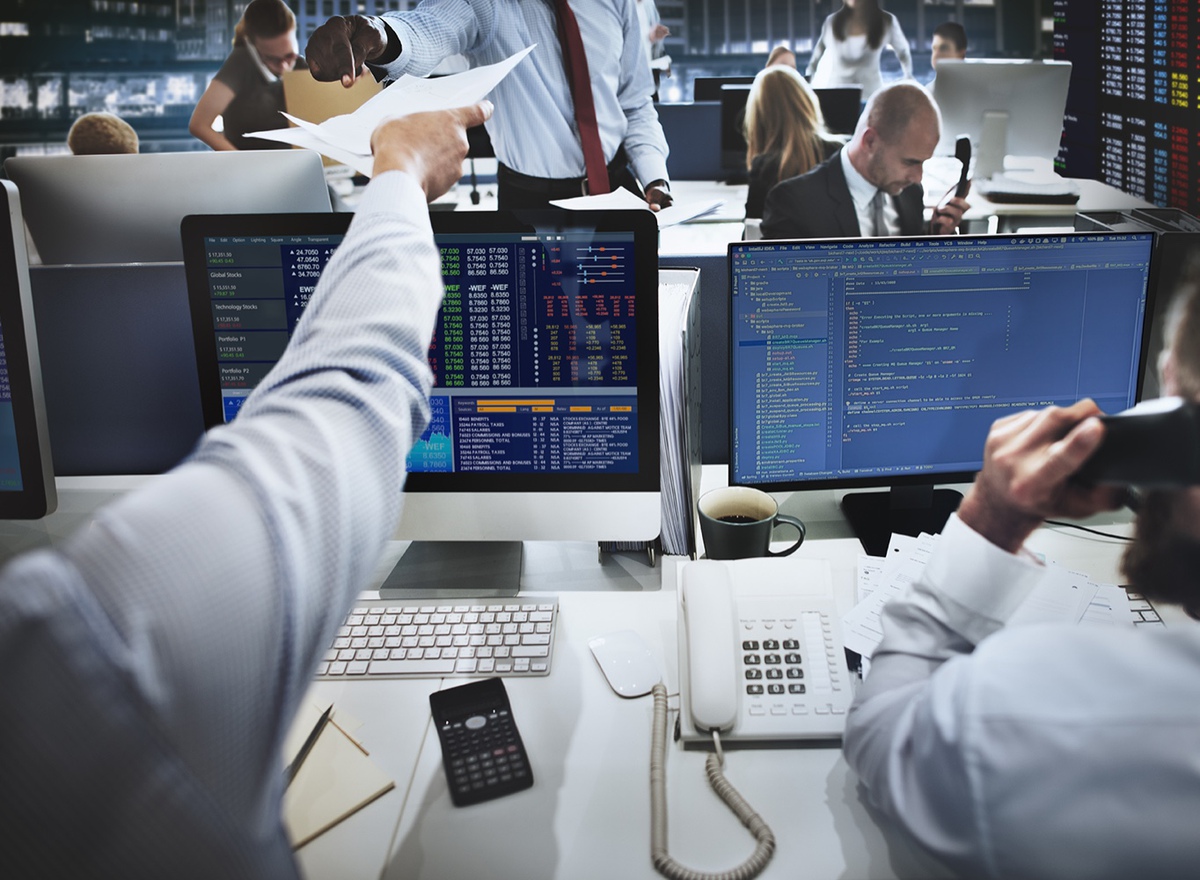 "The challenge is to build a flourishing digital society that is resilient to cyber threats and equipped with the knowledge and capabilities required to maximise opportunities and manage risks."

From the National Cyber Security Strategy
Why
Made Tech?
We help space, defence and security organisations to modernise legacy applications and working practices, accelerate digital service delivery, drive smarter decisions with data and enable improved technology skills within teams.
Want to know more?
Get in touch!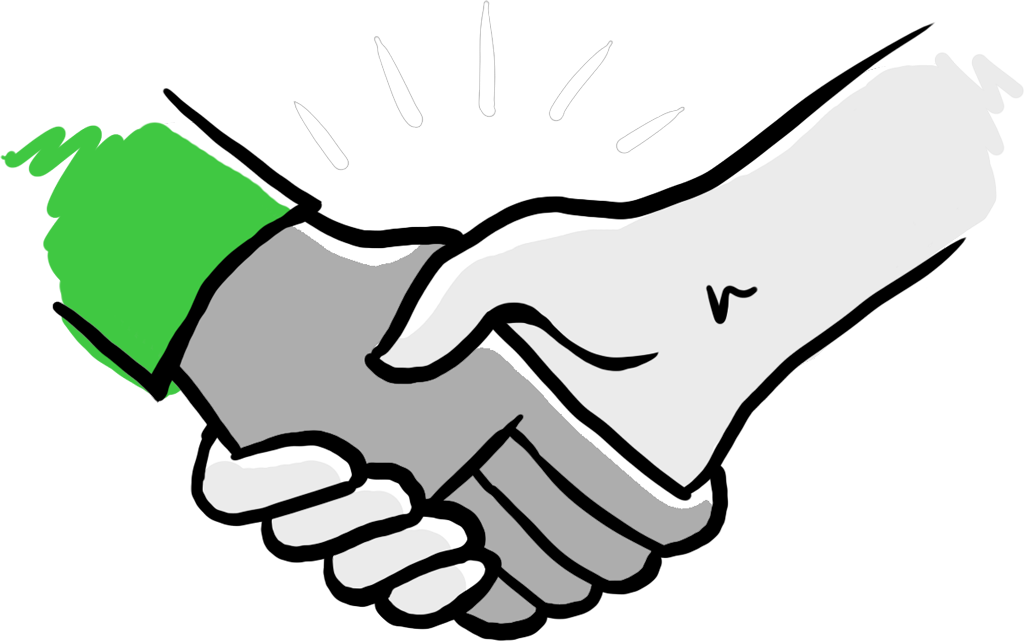 We're a trusted supplier to a wide
range of public sector organisations.
Building High Perfor­mance Agile Teams
From recruitment to letting your teams shape the way they work, our book will give you the tools you need to transform your team into one equipped to handle any software delivery challenge.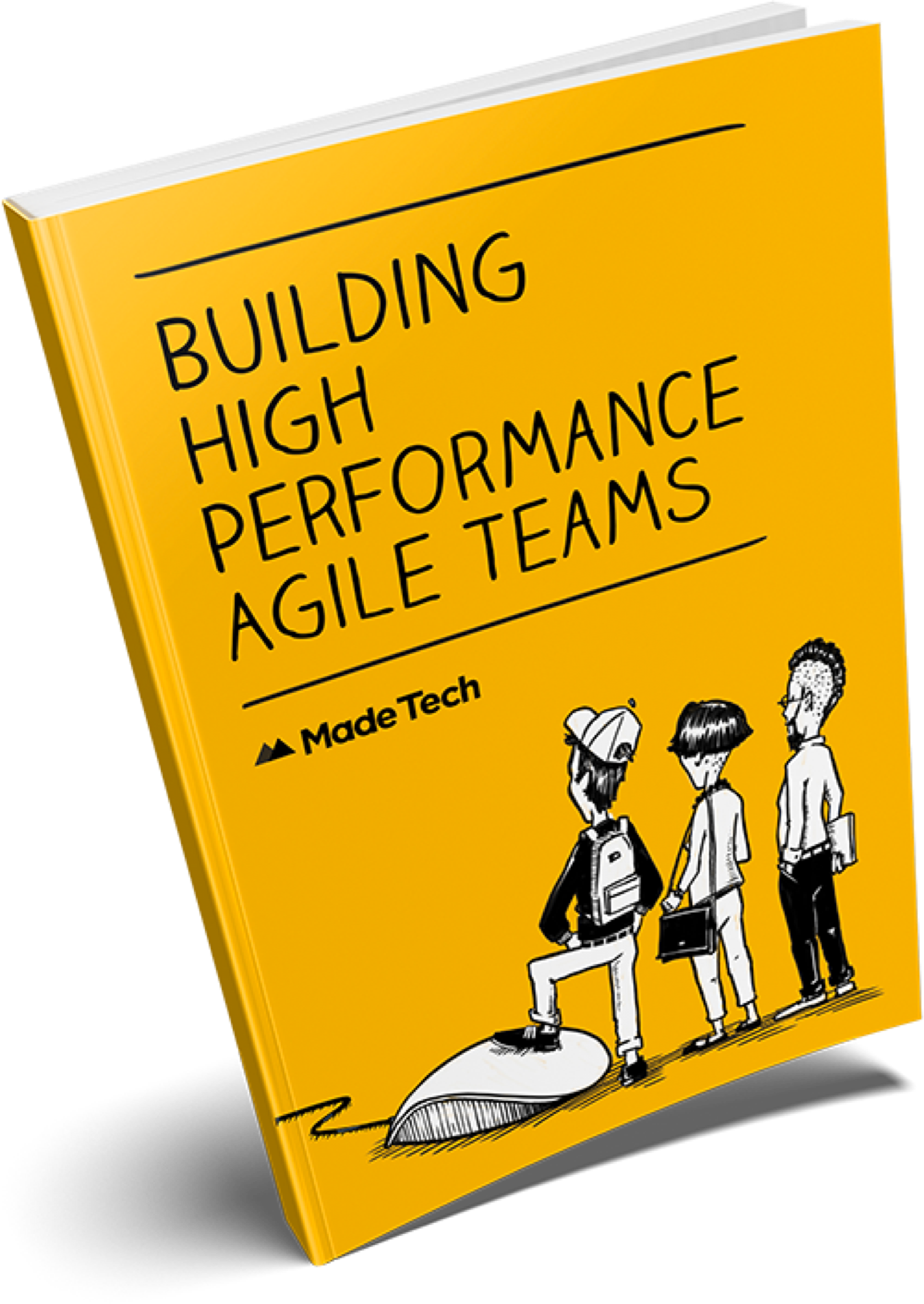 Delivering GovWifi for the Government Digital Service
CASE STUDY
We turned a beta product into a secure and scalable solution that supports 200,000 active weekly users.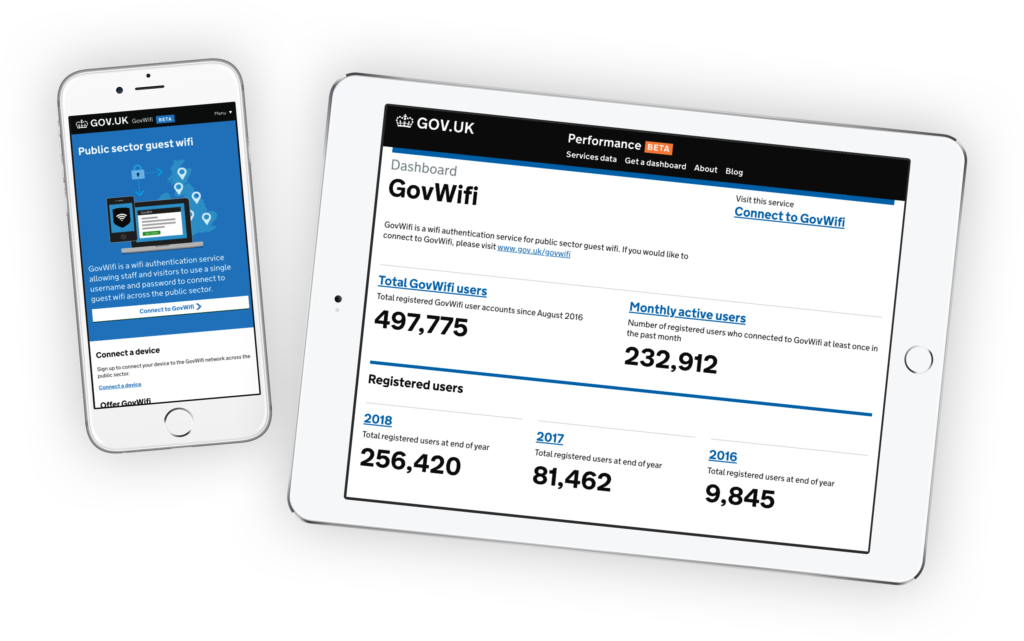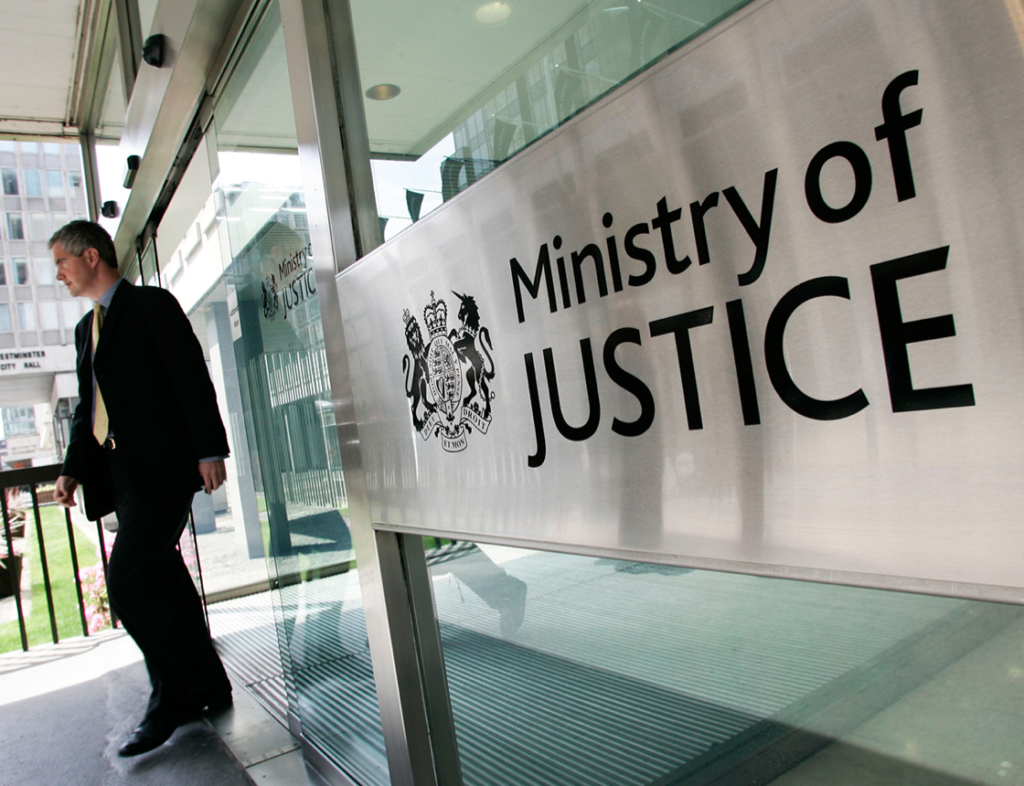 Technology capability building at Ministry of Justice
CASE STUDY
We upskilled the team at the Legal Aid Agency as it migrated to the public cloud.