Education
Sustaining a world-class education system across the UK relies on modern digital services and technology for students and teachers.
How we can help
With class sizes increasing and teacher numbers falling, education providers are having to tackle these issues while they also adapt to new ways of learning online.
We help organisations to make use of digital technology, so they can streamline processes for teachers and increase attainment amongst students.
Areas we can help with
Digital transformation
Higher education
Student experience
Procurement for schools
Assessments
Cloud first
Grades, standards & results
Clients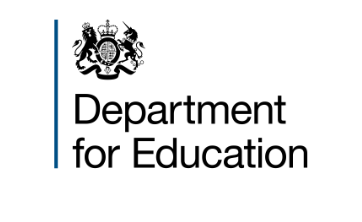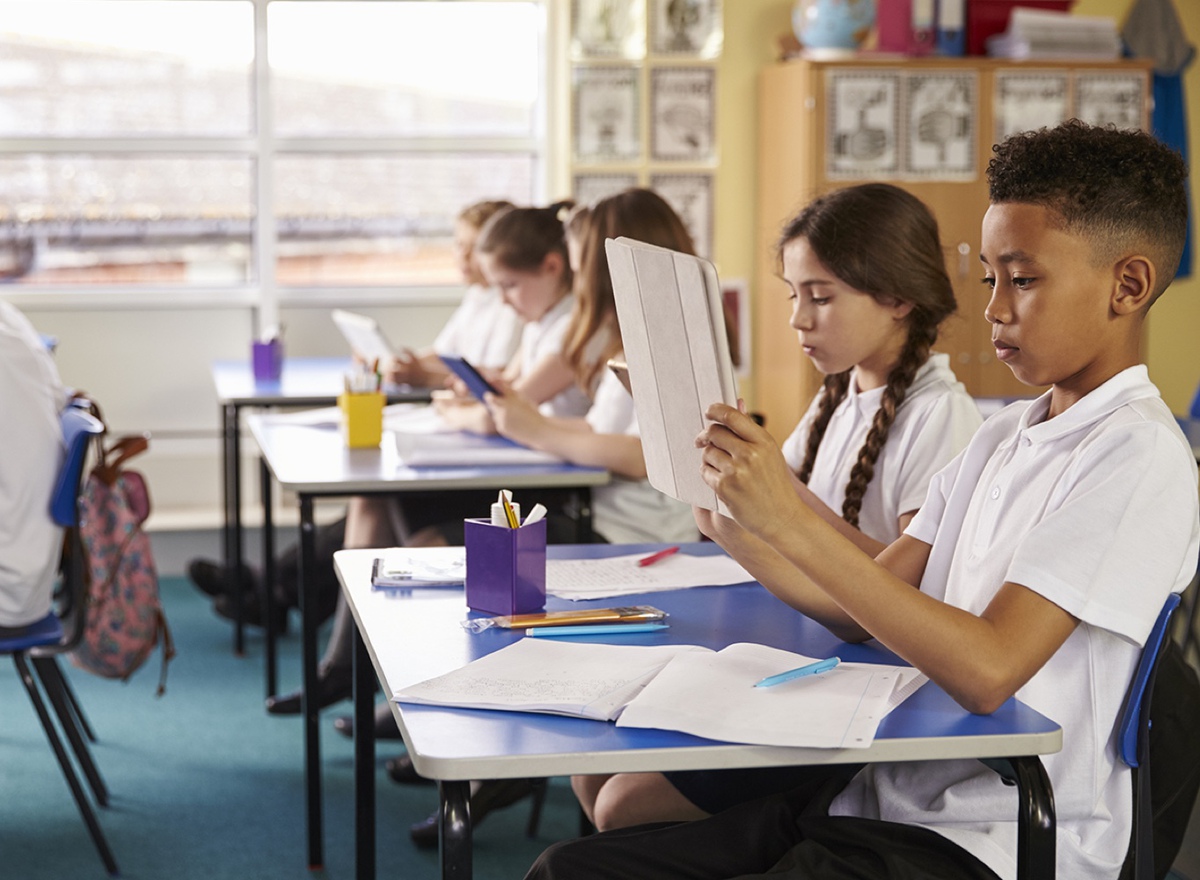 "Technology can help reduce workload, increase efficiencies, engage students and communities, and provide tools to support excellent teaching and raise student attainment."

Secretary of State for Education in the DfE Education Technology Strategy
Case studies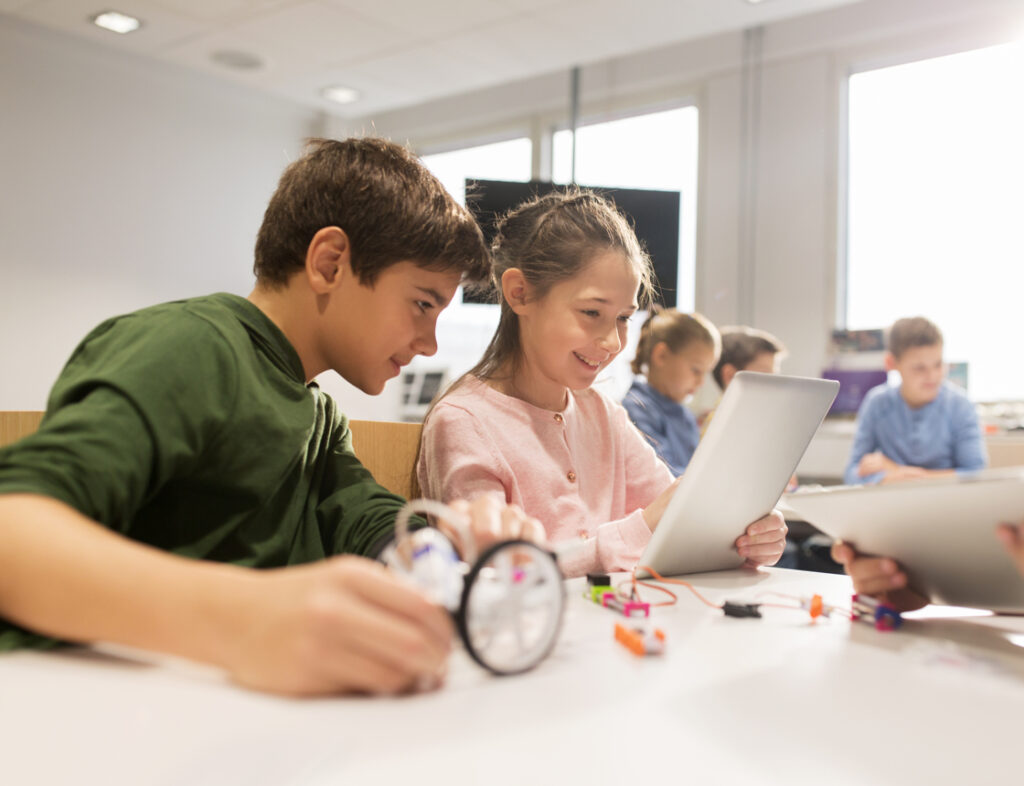 Delivering a nationwide job vacancies service for the DfE
We helped the Department for Education (DfE) save millions with a service that enables schools to advertise teaching vacancies and teachers to find new roles.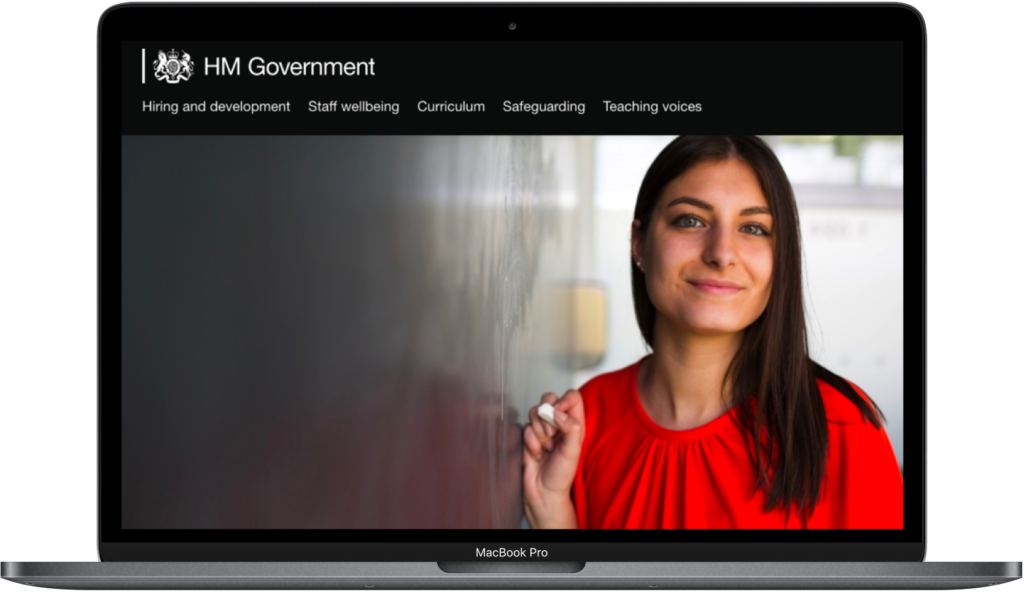 Developing a single place for digital services at the DfE
We delivered a prototype website that was used to research school leaders' needs and recommended a strategy for its future development.
View more education case studies
From the blog
GOV.UK PaaS – an update…
We've been exploring options for our clients who currently host services on PaaS and thinking about what this means for the wider community.
Announcing an all-in-one DDaT Capability Framework roll-out package
The need for digital, data and technology (DDaT) skills in government grows relentlessly so we've put together an all-in-one package to support your organisation through a DDAT assessment with minimum disruption to your organisation.
Read more on the Made Tech blog
Get started for free
We'd love to talk to you about how we can help your organisation use digital technology to achieve your goals. To help you get started, we're happy to provide a first discovery session free of charge to get Made Tech expertise on the ground, in your organisation.
Our offer includes:
an in-person consultation with an expert to answer your questions
an initial, high-level discovery or capability health check
a short action plan with recommended next steps
Want to know more?
Get in touch!