Education
Sustaining a world-class education system across the UK relies on modern digital services and technology for students and teachers.
With class sizes increasing and teacher numbers falling, education providers are having to tackle these issues while they also adapt to new ways of learning online.
We help organisations to make use of digital technology, so they can streamline processes for teachers and increase attainment amongst students.
Areas we can help with
Digital transformation
Higher education
Student experience
Procurement for schools
Assessments
Cloud first
Grades, standards & results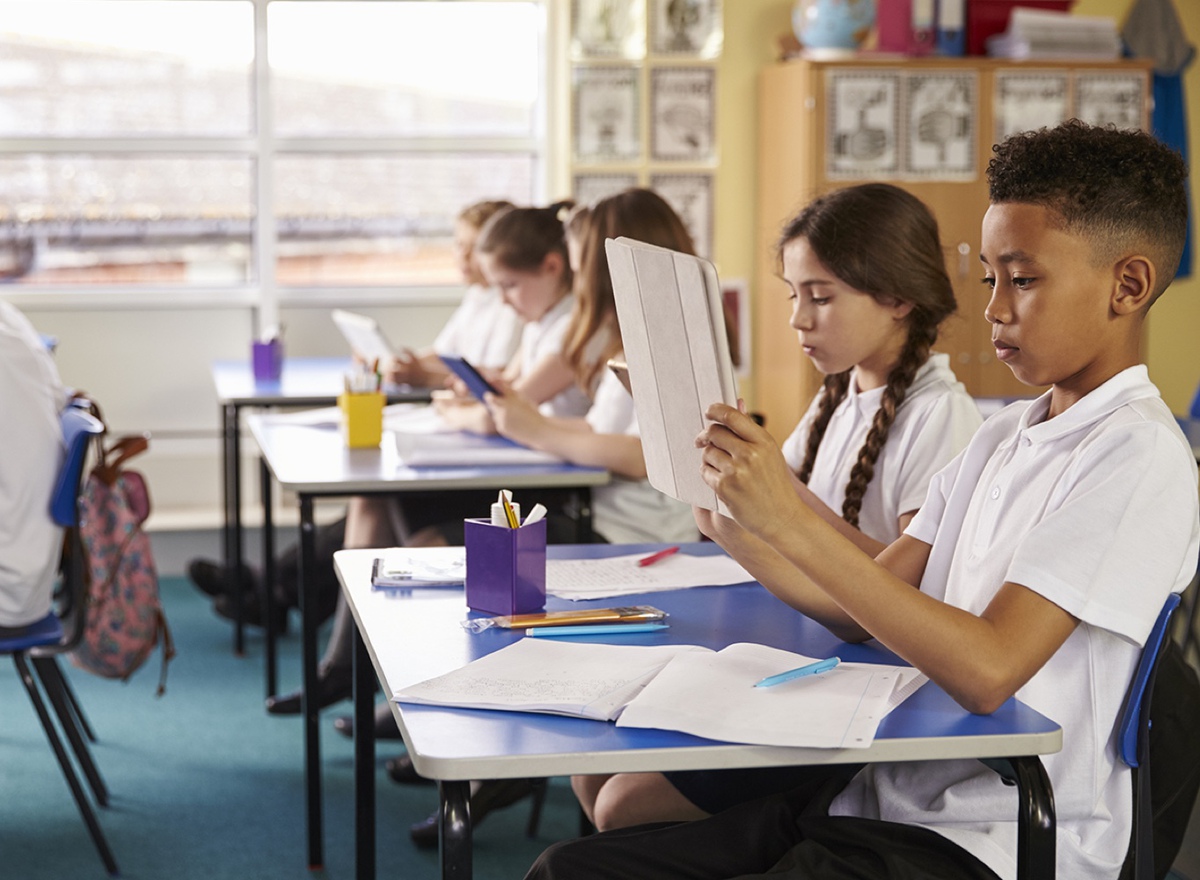 "Technology can help reduce workload, increase efficiencies, engage students and communities, and provide tools to support excellent teaching and raise student attainment."

Secretary of State for Education in the DfE Education Technology Strategy
Why
Made Tech?
We help educational organisations to modernise legacy applications and working practices, accelerate digital service delivery, drive smarter decisions with data and enable improved technology skills within teams.
We've done
this before.
We have a proven track record of helping educational organisations and have worked with the Department for Education on a number of services, including teacher vacancies, find & apply and get into teaching.
Want to know more? Get in touch!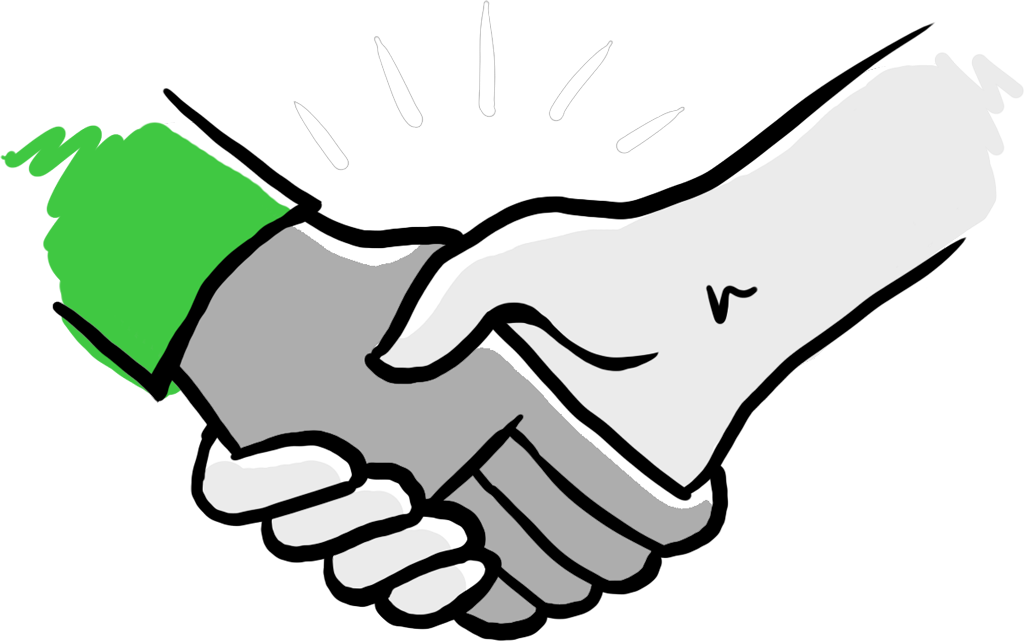 We're a trusted supplier to a wide
range of public sector organisations.
Building High Perfor­mance Agile Teams
From recruitment to letting your teams shape the way they work, our book will give you the tools you need to transform your team into one equipped to handle any software delivery challenge.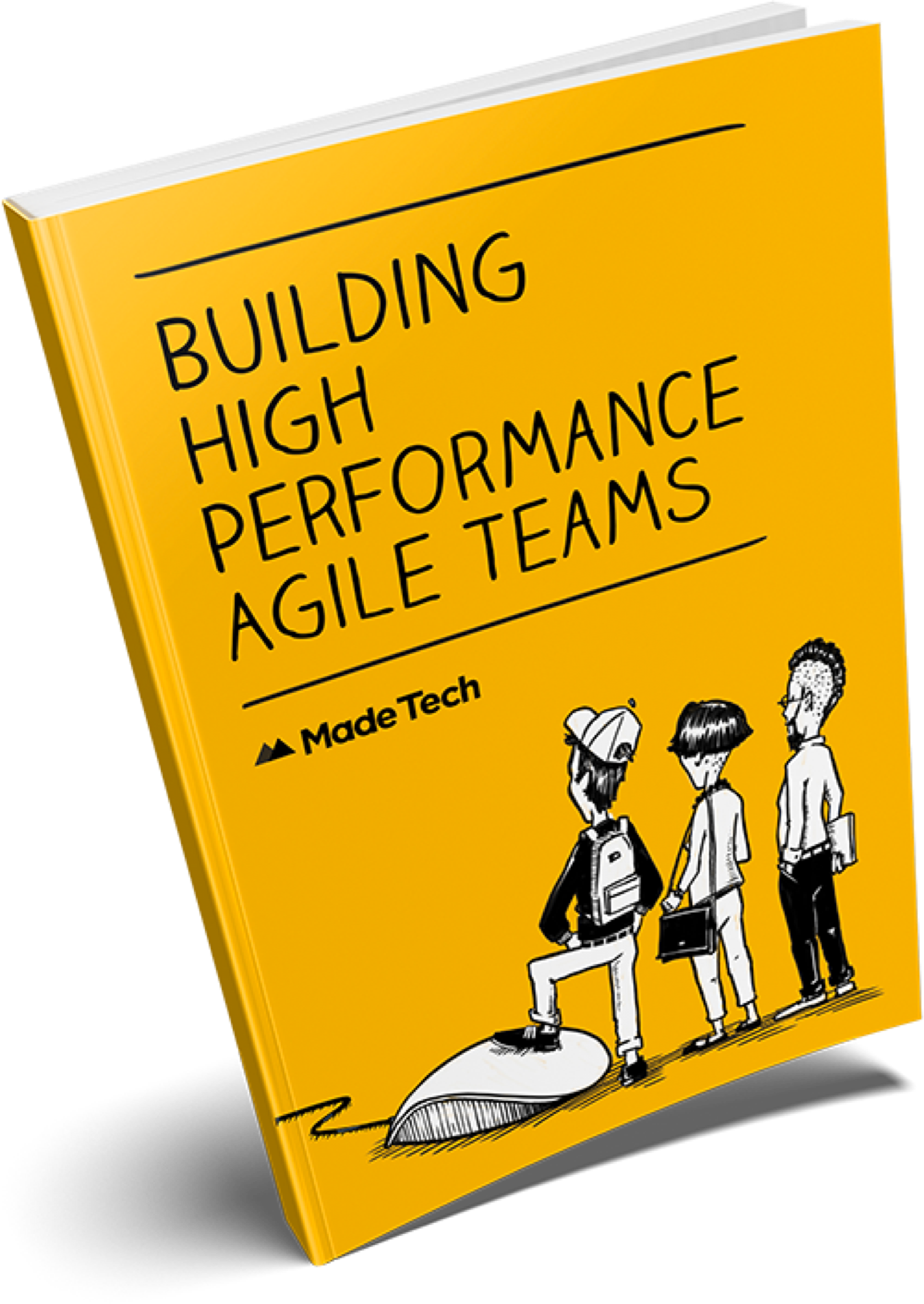 Delivering a nationwide job vacancies service for the DfE
CASE STUDY
We helped the Department for Education (DfE) to save millions on adverts through a service that made it easy for schools to advertise teaching vacancies and for teachers to find their next role.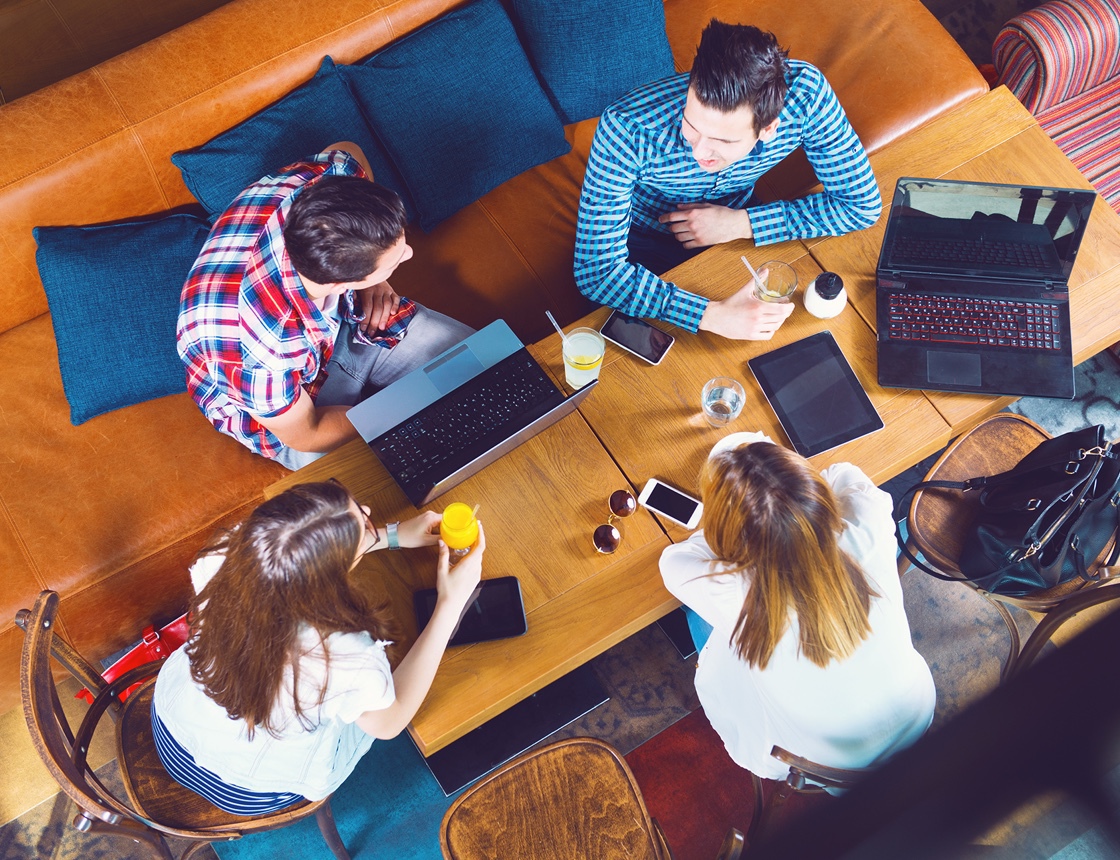 Helping graduates into teacher training for the Department for Education
CASE STUDY
We delivered a new digital service that enables graduates to find and apply for teacher training courses.