How to modernise digital services to support mental health needs
Date: Tuesday, 24 January 2023
Time: 11:30am to 12:30pm GMT
Where: Online
Organisations across the health and care sector are increasingly working on modernising their services to deliver quicker, more accessible and readily available support to patients, carers and healthcare professionals.
Made Tech and Mace and Menter recently worked with the team at NHS Gloucestershire to digitalise access to their mental health services for children and young people.
On this webinar, Rich Byrne, Lead Engineer at Made Tech will moderate a conversation where Liam Miller, Senior Engineer at Made Tech and Kat Thackray, Lead Consultant at Mace and Menter will go through the process and approach to user research during the project, as well as how the cloud platform was created to support a vital health service.
We'll be covering:
The need for the service
Why reusability was important
How user research informed the service
How we used AWS and cloud technologies to make sure the service was reliable and open source
How this session will run:
Free to attend!
Hosted and recorded via Zoom Webinar
There'll be time for questions and answers at the end
We'll ask for feedback after the event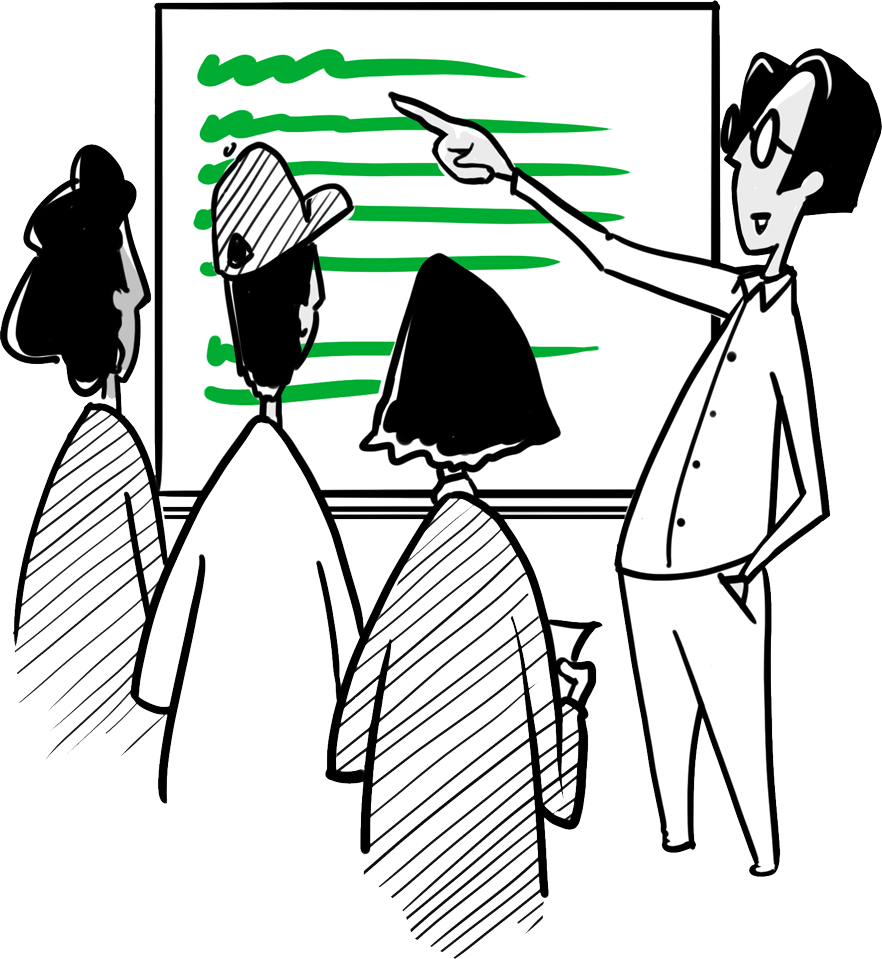 ---
We are hosting this webinar with Mace & Menter.
Mace & Menter are public sector user research and service design specialists. The goal: better experiences for better lives. Clients include NHS England Transformation Directorate, NHS BNSSG and NHS digital.
Related blog posts
Creating a text-based SMS service to make mental health services for children and young people more accessible
In early 2021, we began an 8-month journey to create a digital mental health support finder tool for children and young people in Gloucestershire.
Why a collaborative mindset is essential to the future of NHS delivery
Last Thursday, I was really excited to unveil the Made Well Collective at the Leeds Digital Festival. This is a new collaborative approach to helping NHS organisations deliver digital and technology projects. Today I want to talk a bit more about the changes we need to support the future of health and social care and the shift in mindset needed to make that happen.
Learn more about how we work with health and care